Tommy's Mission: A Tribute to Dylan Smith
At just 11 years old, Tommy has been on a journey inspired by the memory of his cousin, Dylan Smith. Dylan, a young warrior, fought cancer valiantly until he was 13. His passing on 16 August 2021 inspired Tommy to grow his hair to fundraise for cancer research and to gift his majestic locks to 'Wigs for Kids.'

We are pleased to share that Tommy's hair is long enough to fulfil this promise, and he's inviting you to back his efforts.

With the full support of Nambour State College, Tommy will be stepping up on 20 October 2023, in front of his peers, to get his haircut. This event isn't just a haircut; it's a celebration of Tommy's dedication and a beacon to shine a light on this beautiful cause. It's a testament to how one individual's passion can ripple out and inspire change. Join us in championing Tommy's mission.

Thank you to my Sponsors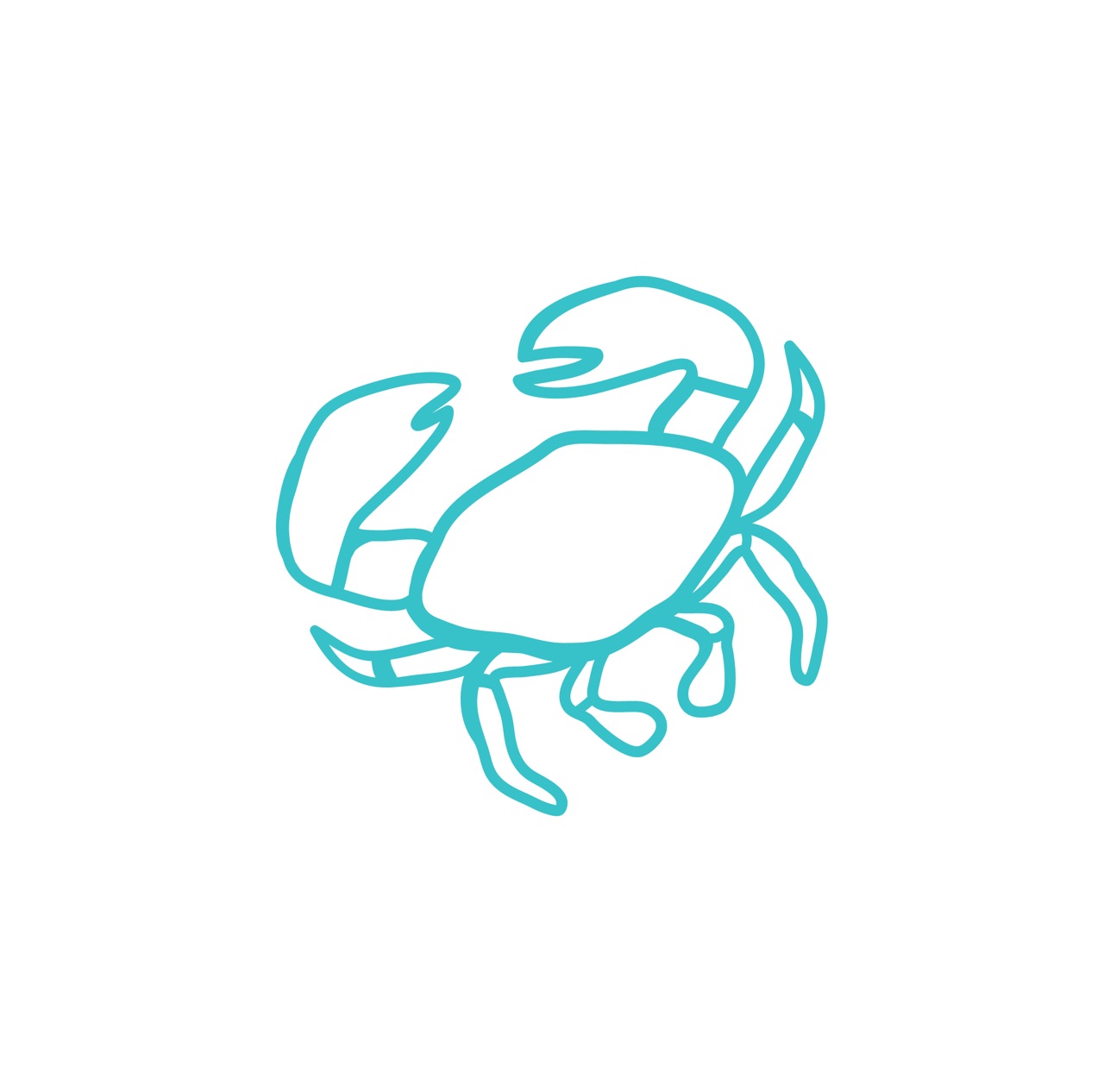 Capral Limited
G.james 1007 Ksd Team!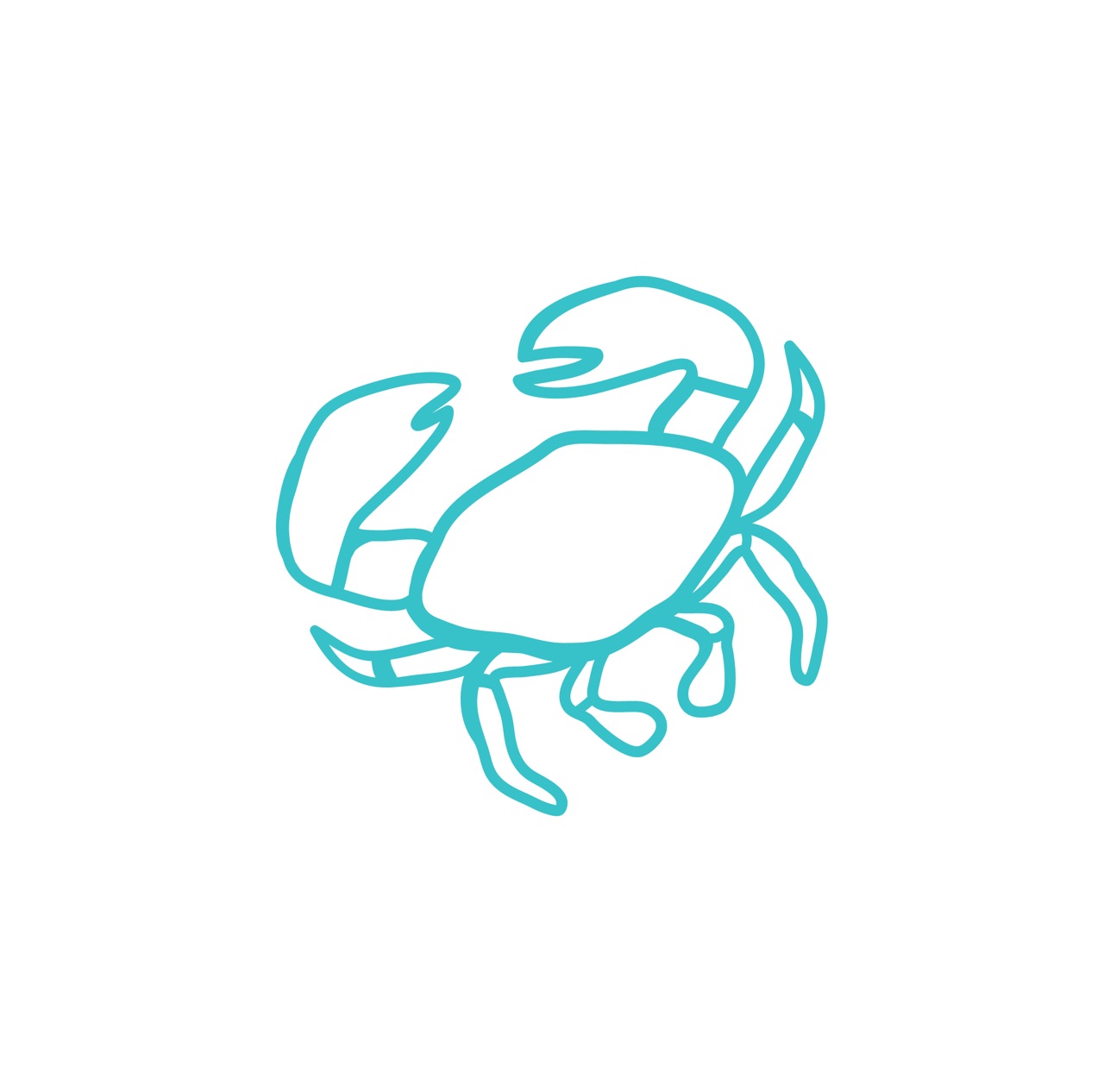 Pete & Judy Banks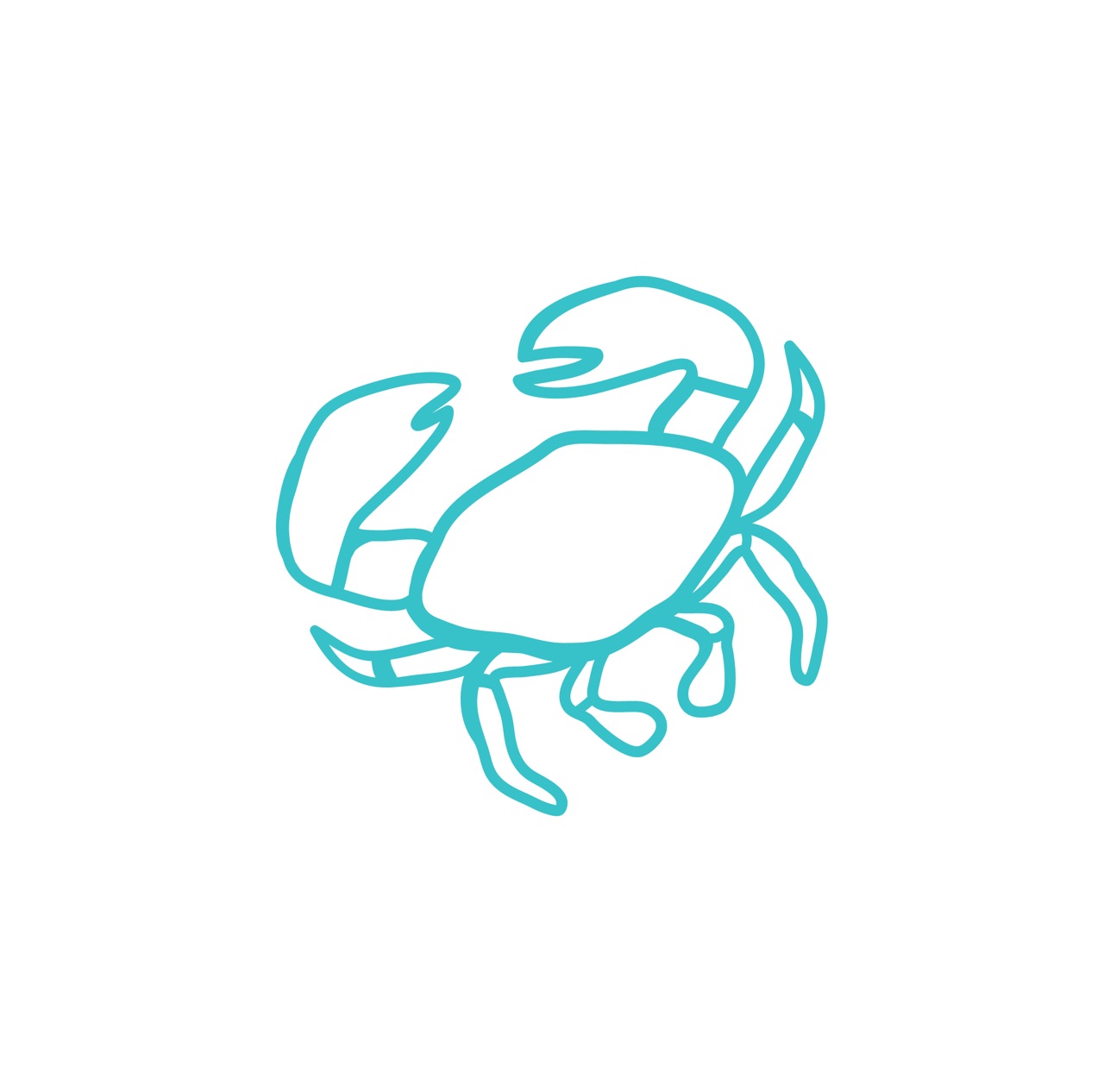 Mum & Dad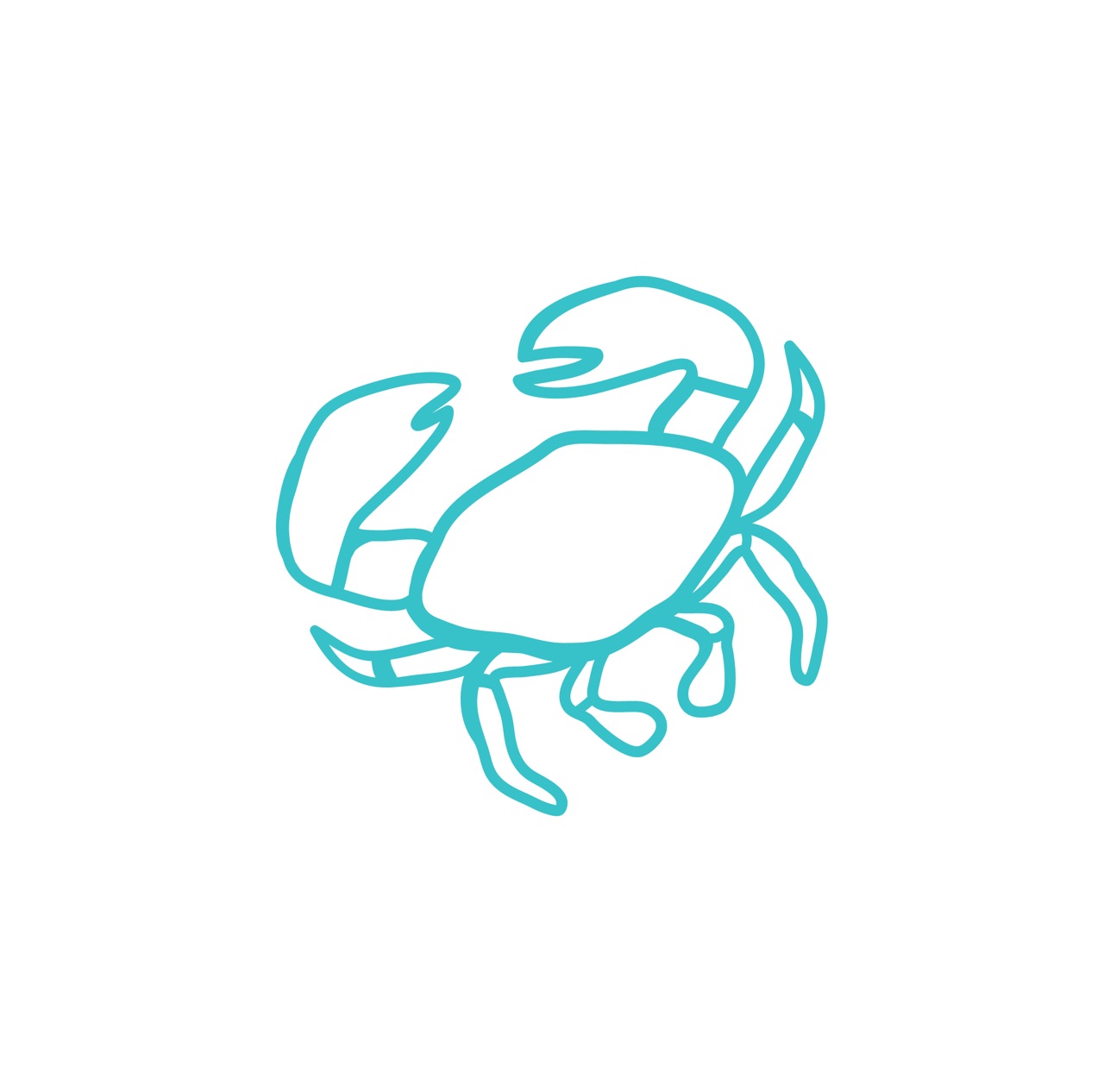 Richard Rolfe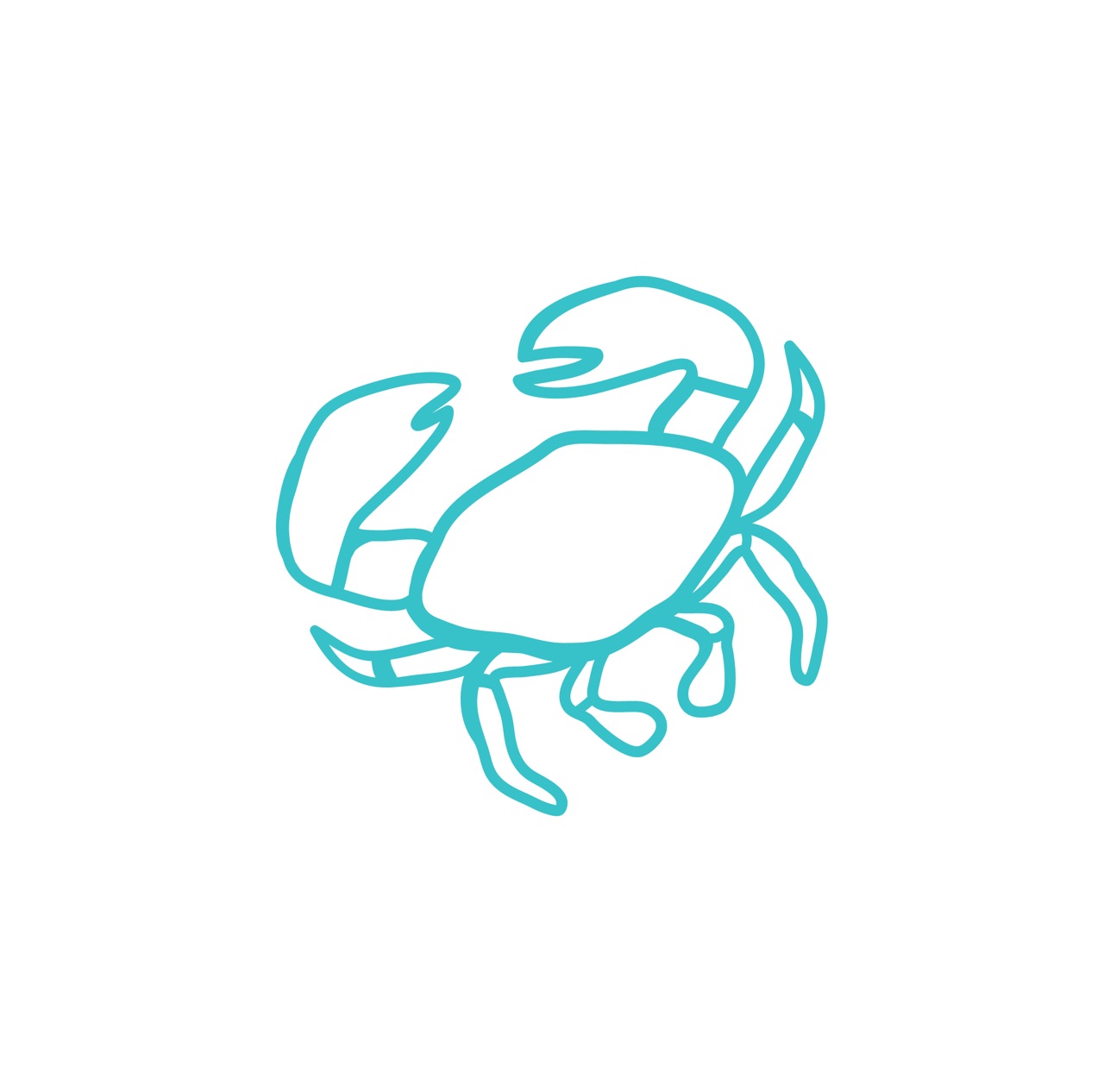 Tamsin Etherington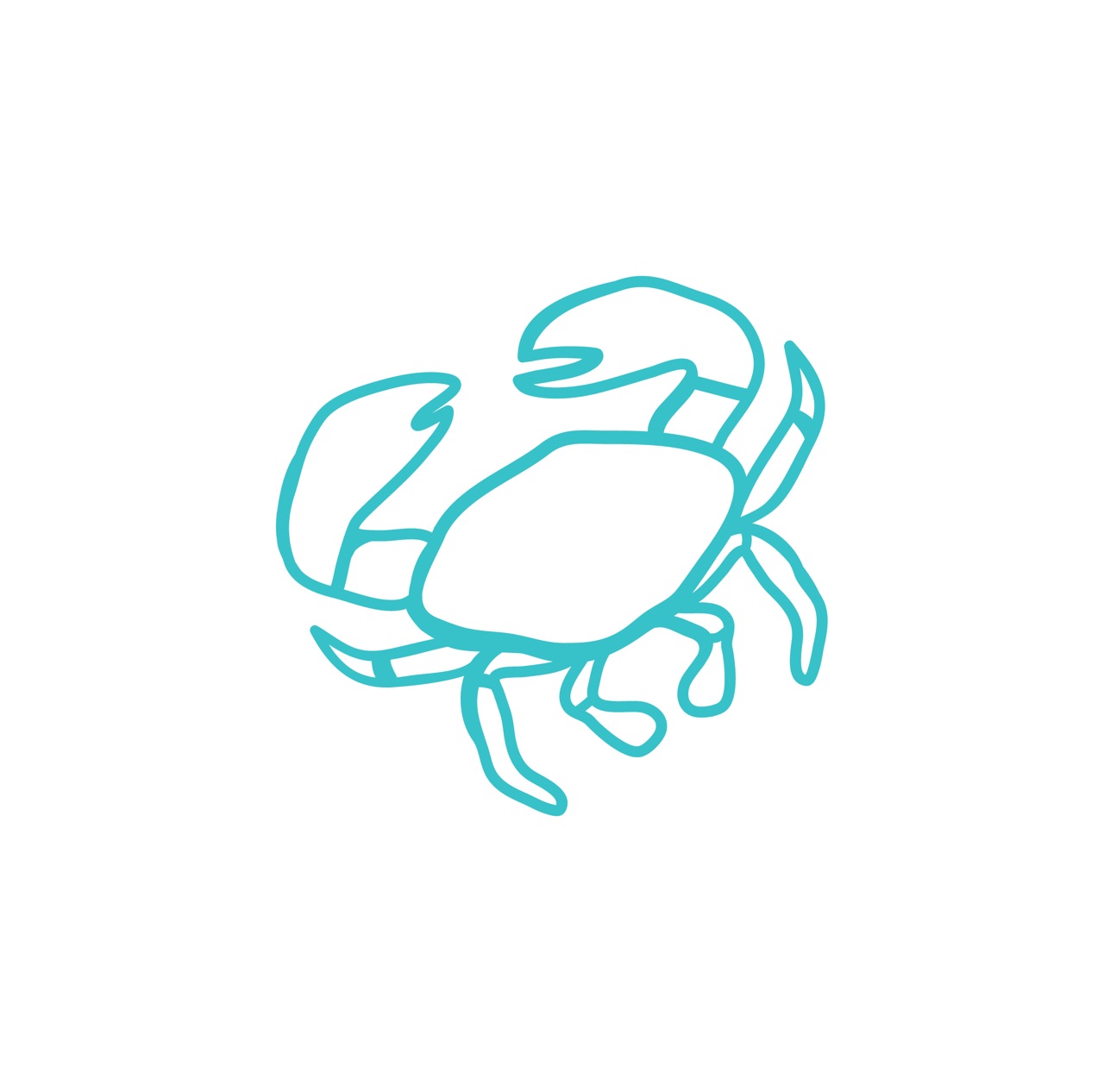 Sandro Ianni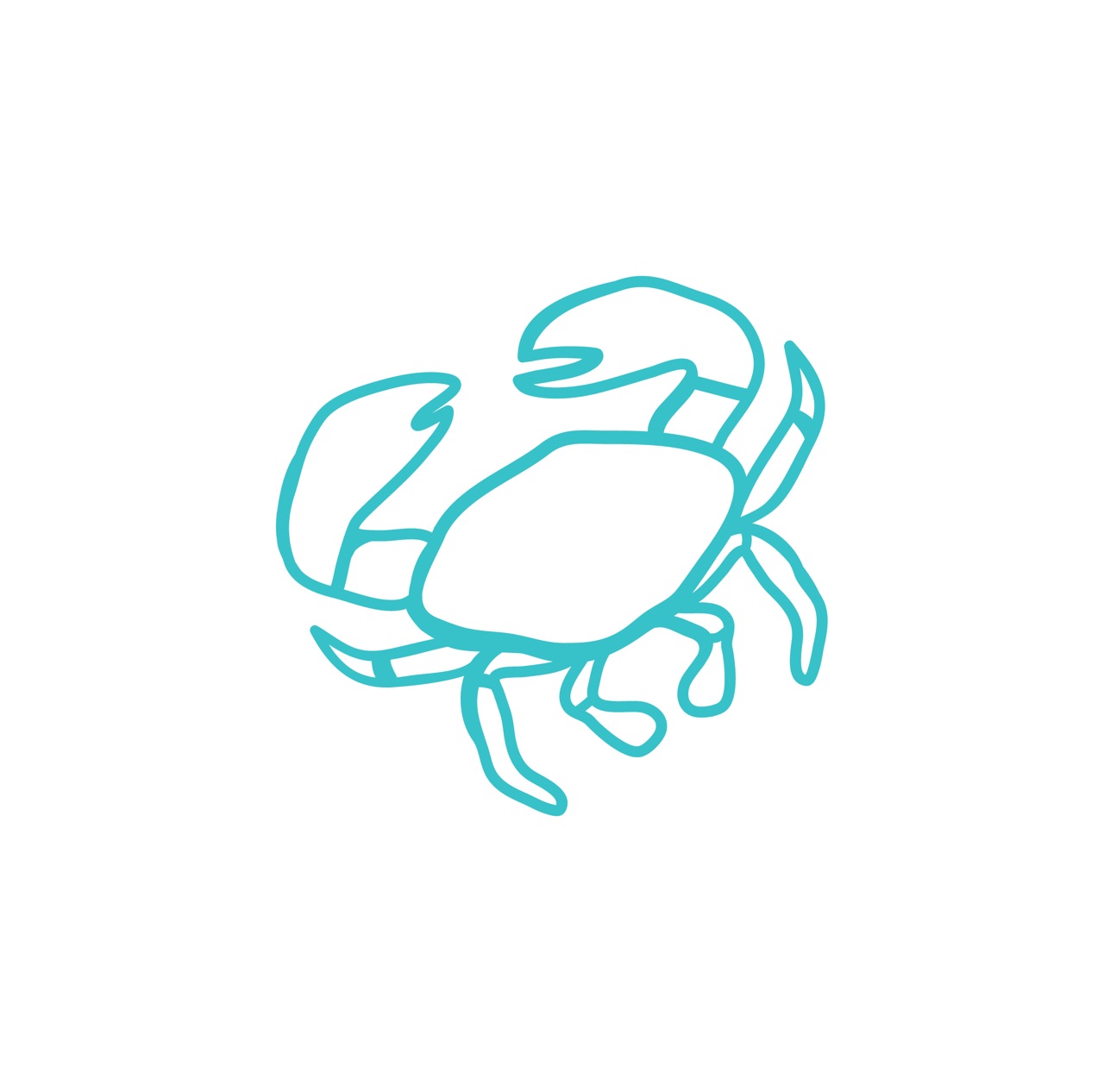 Matt, Kate & Blakey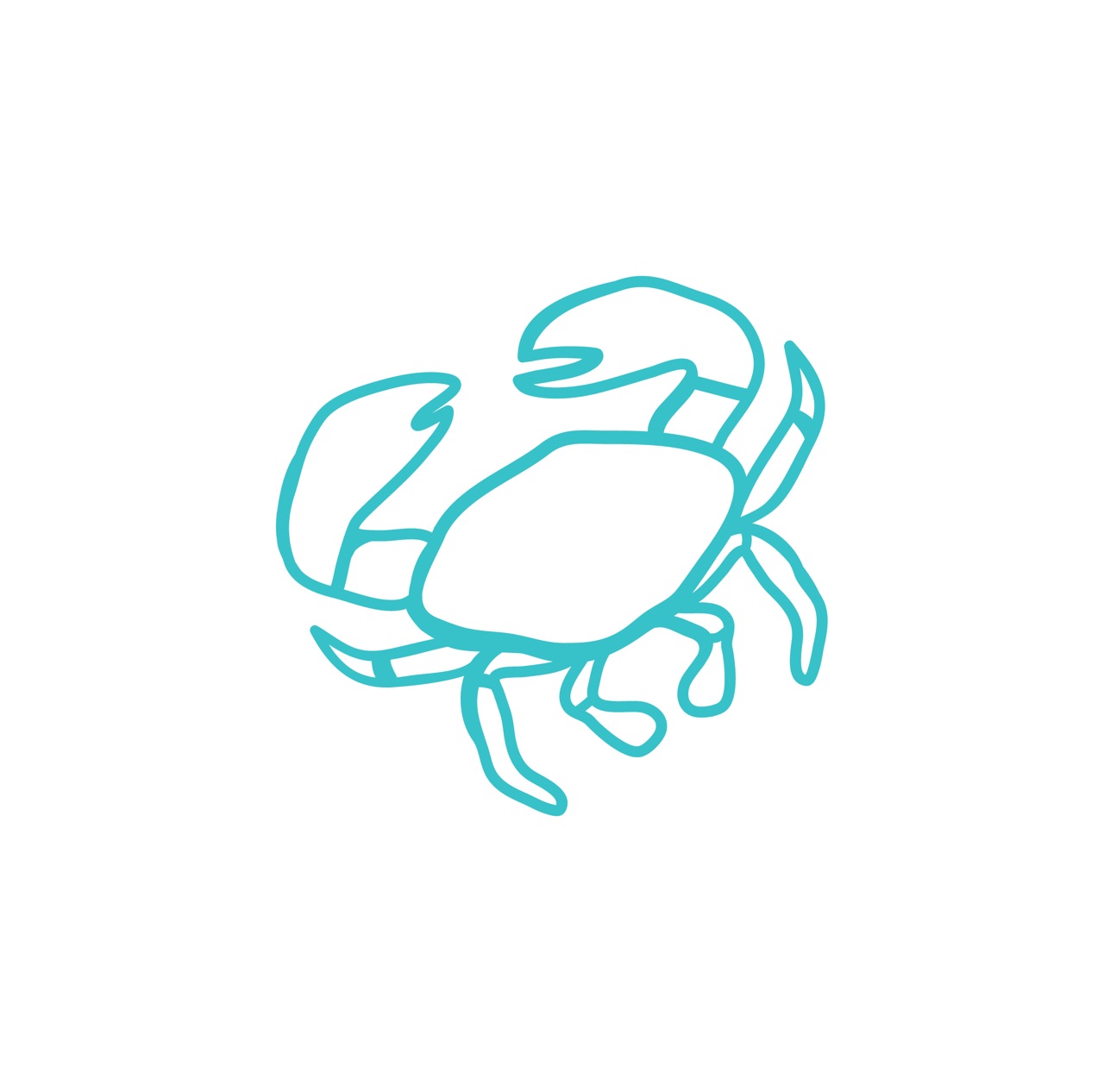 Ron & Dorothy Evans
Karen Ebrill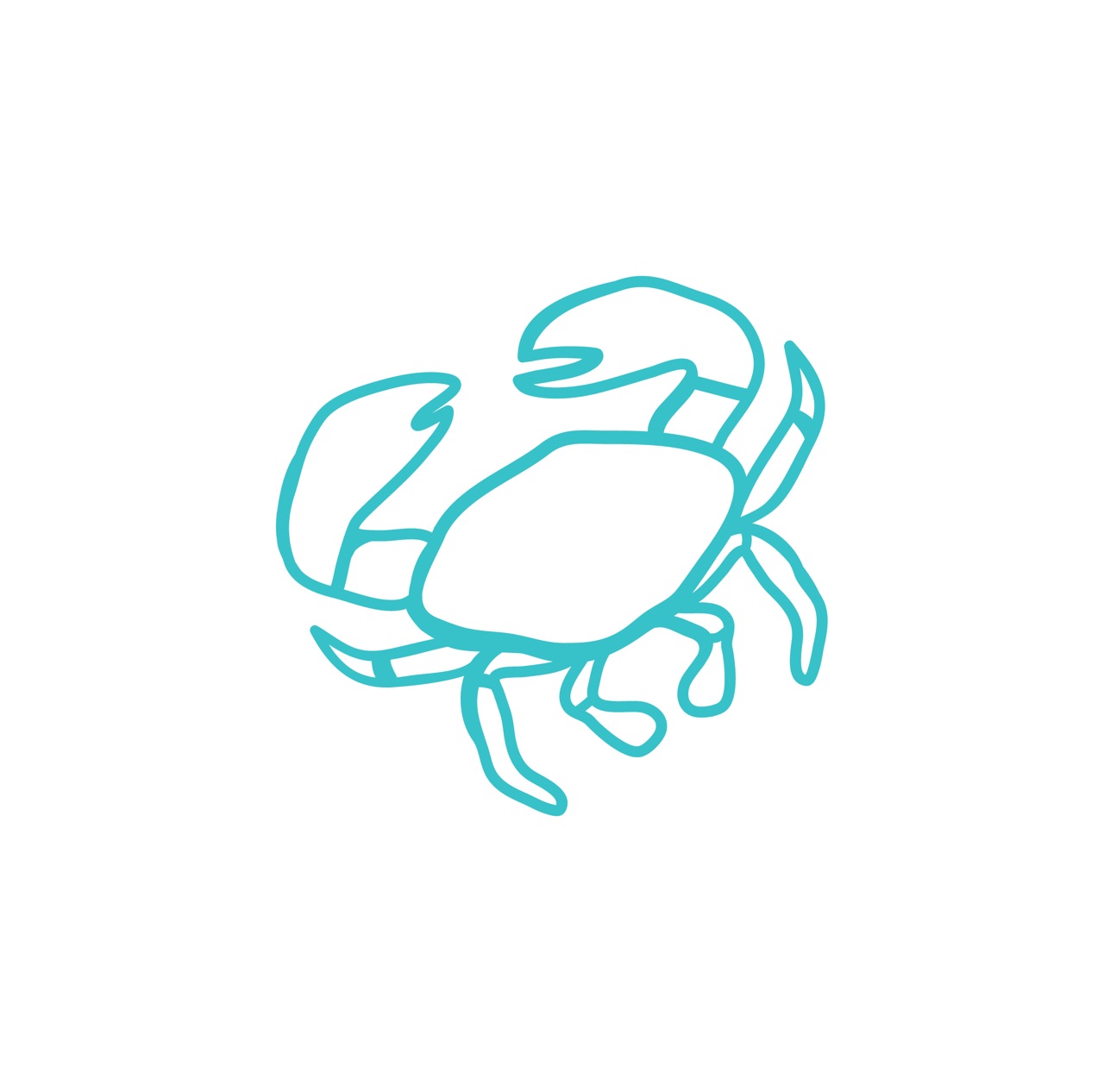 Mike & Chris Smith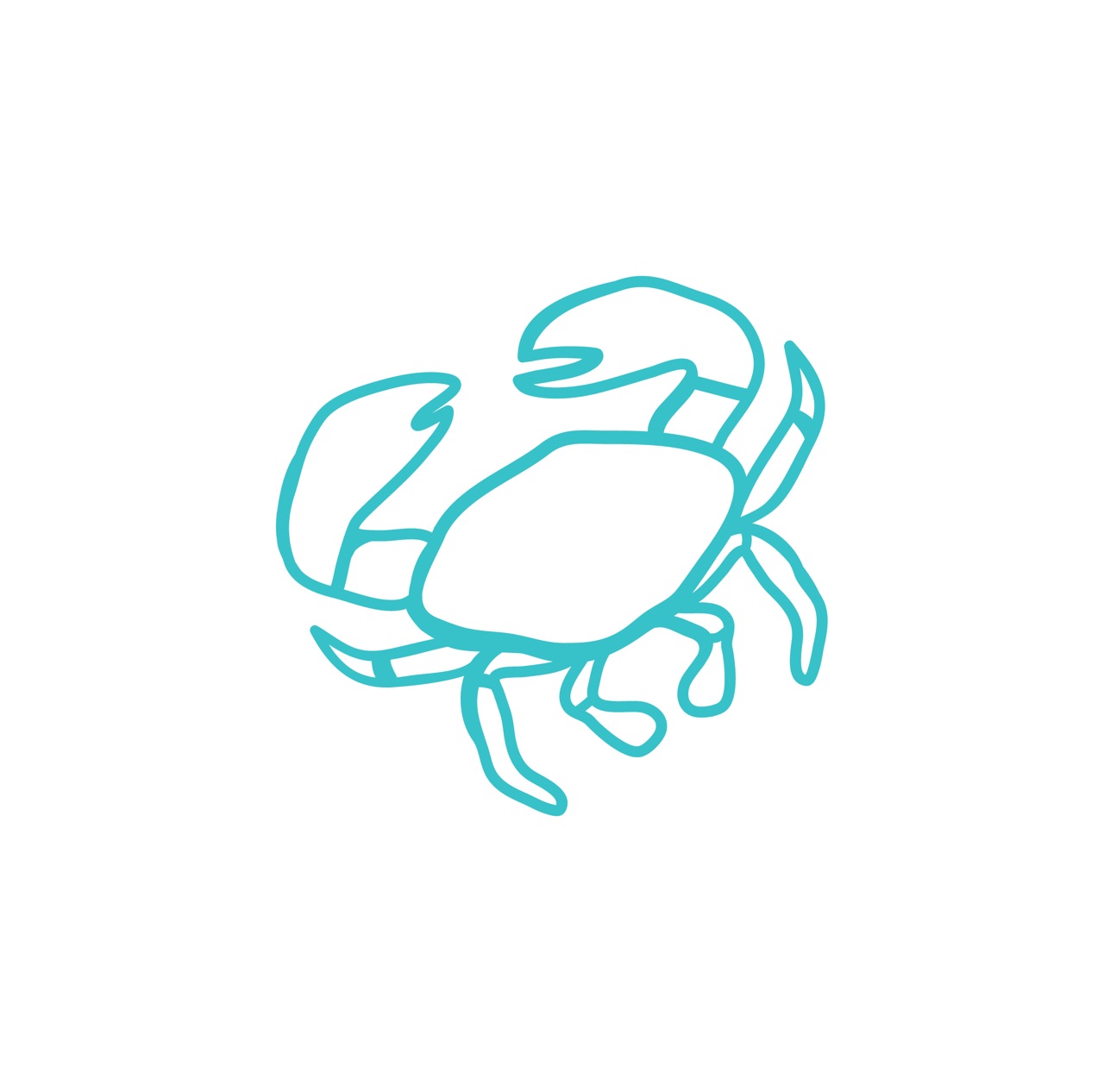 Luke Hawkins
Mary-anne Huggins
Bill & Karen .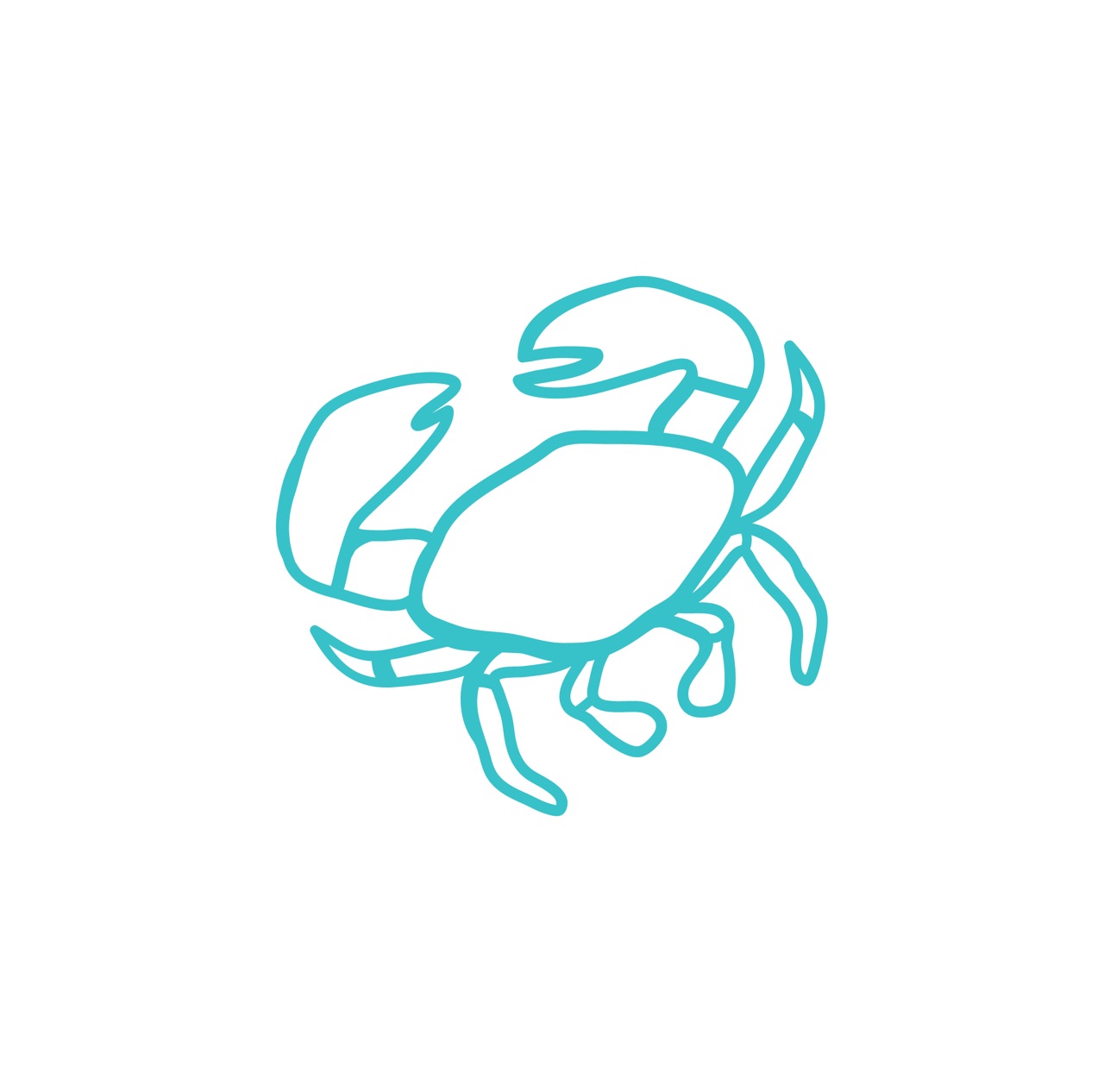 Greg Hunt
Auntie Viv
Michelle And Mathew Casey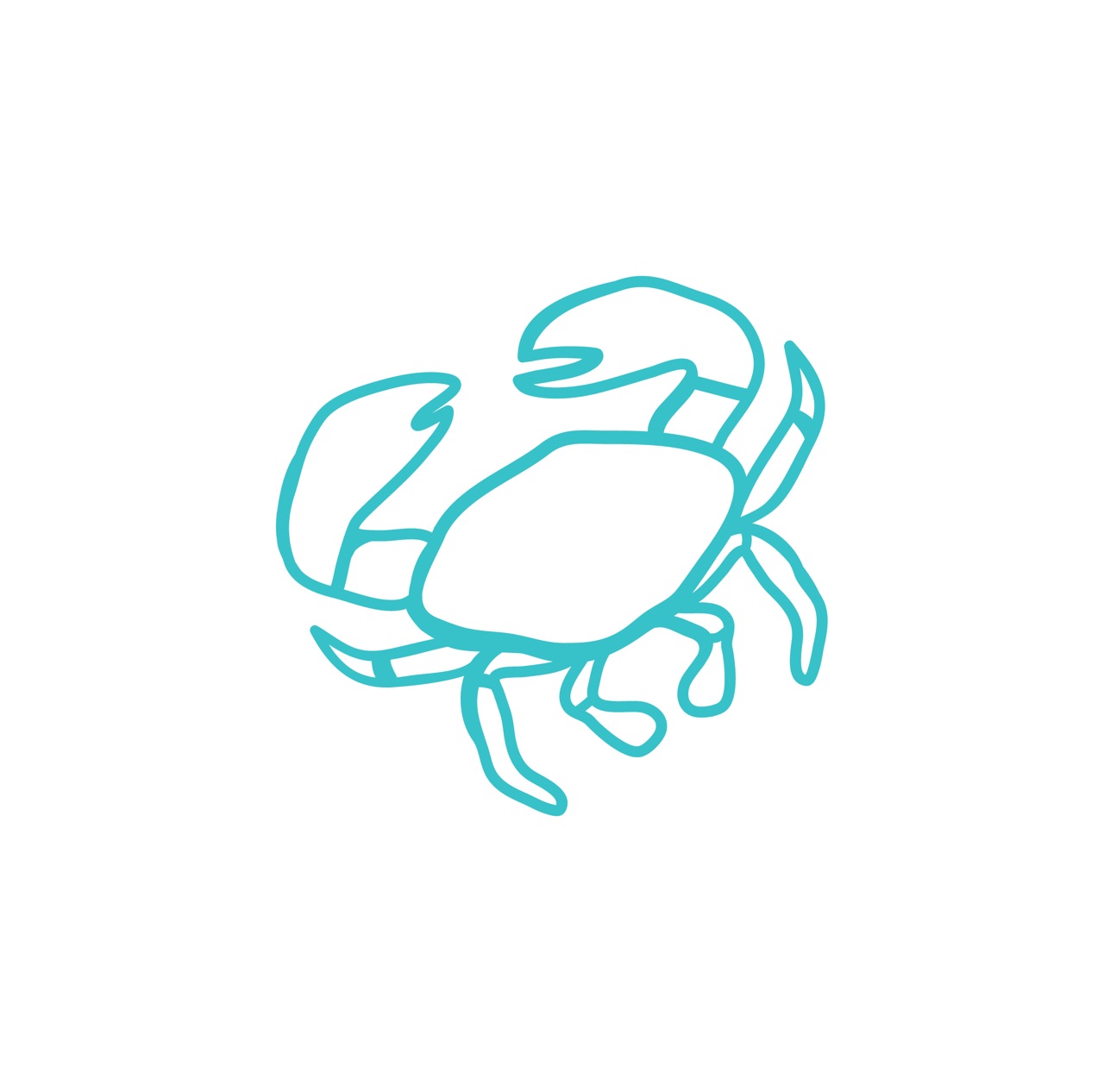 Mark Murray (capral) And Family.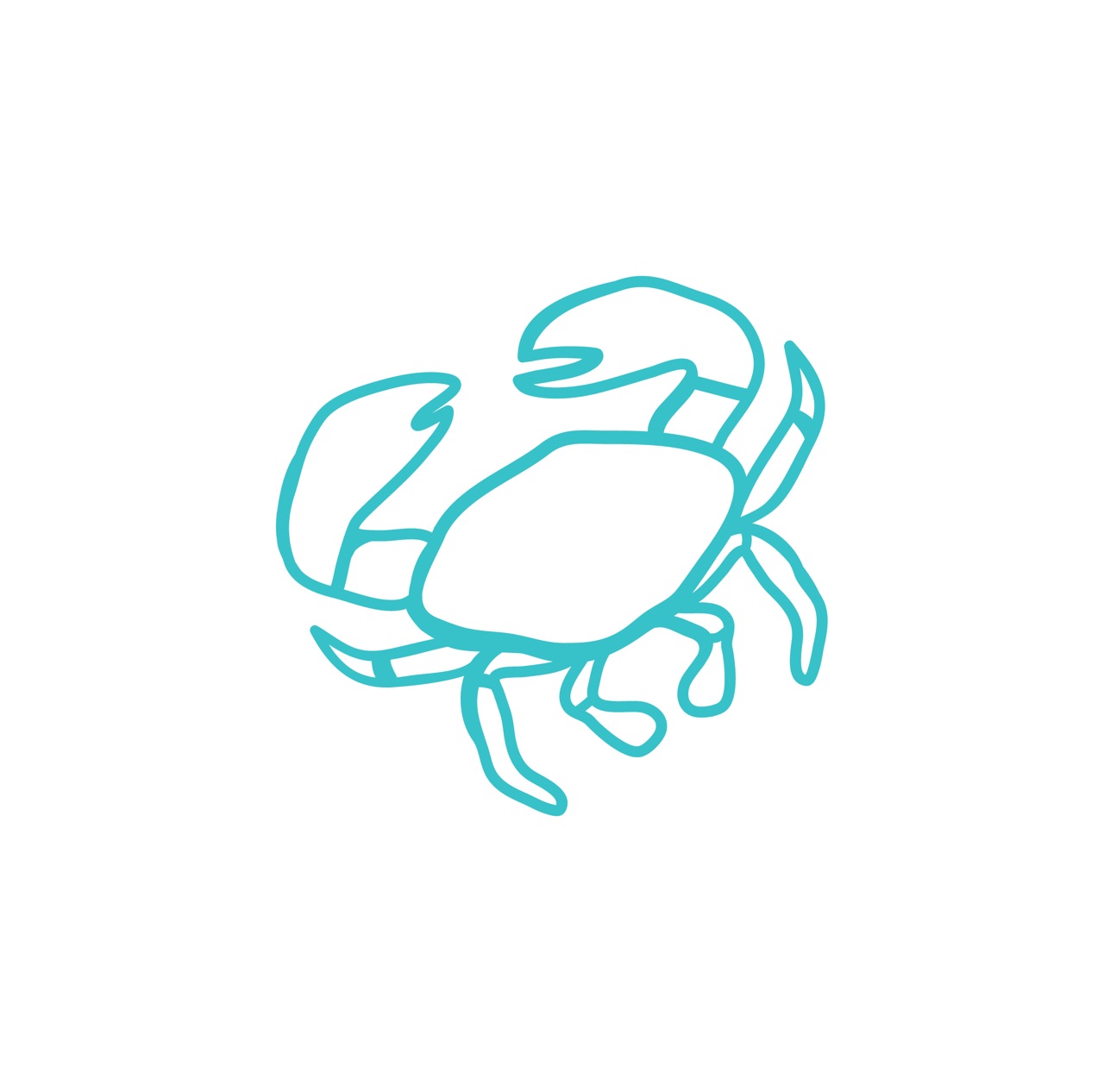 Julie Farrugia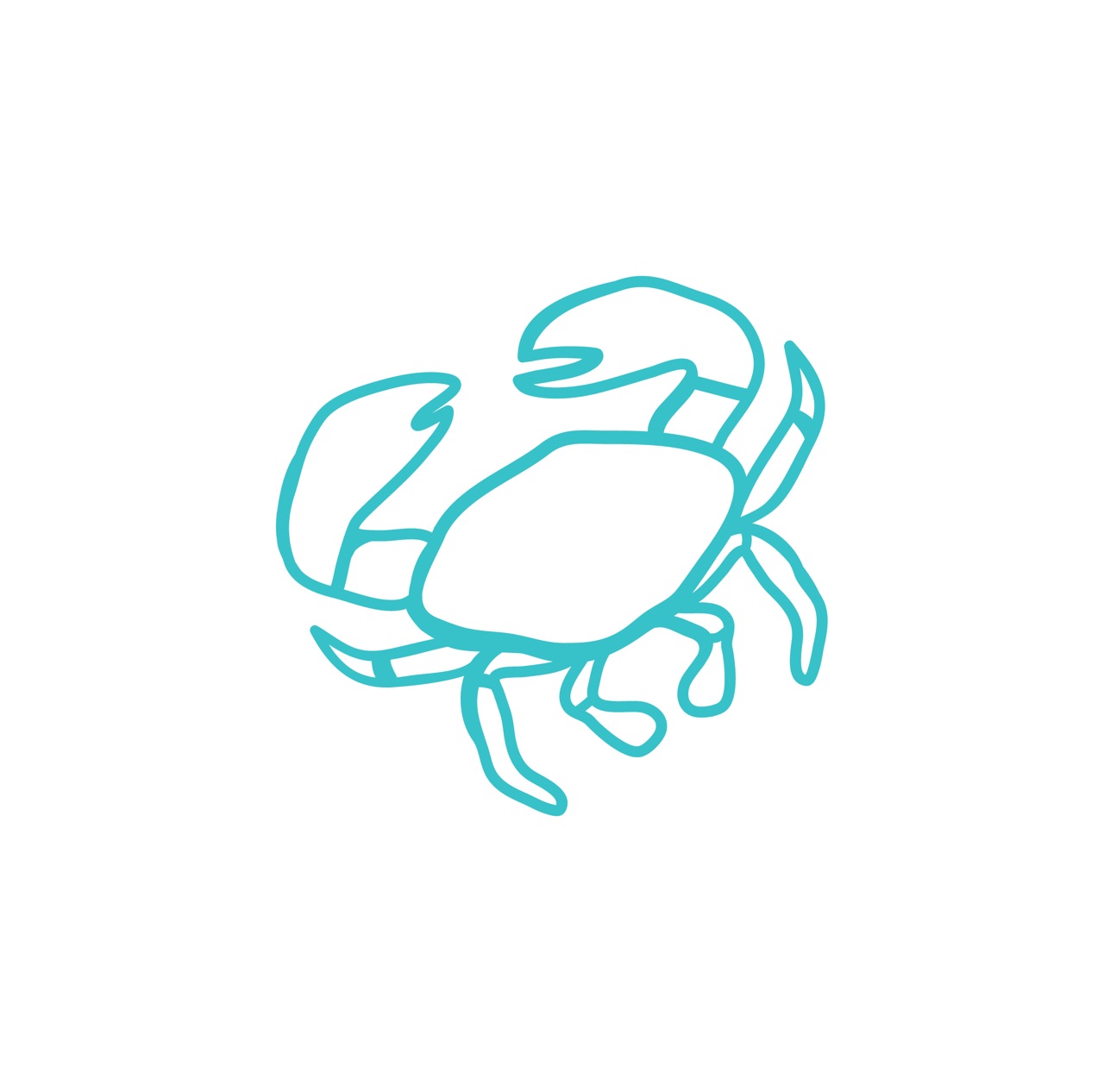 Kerry Wilmot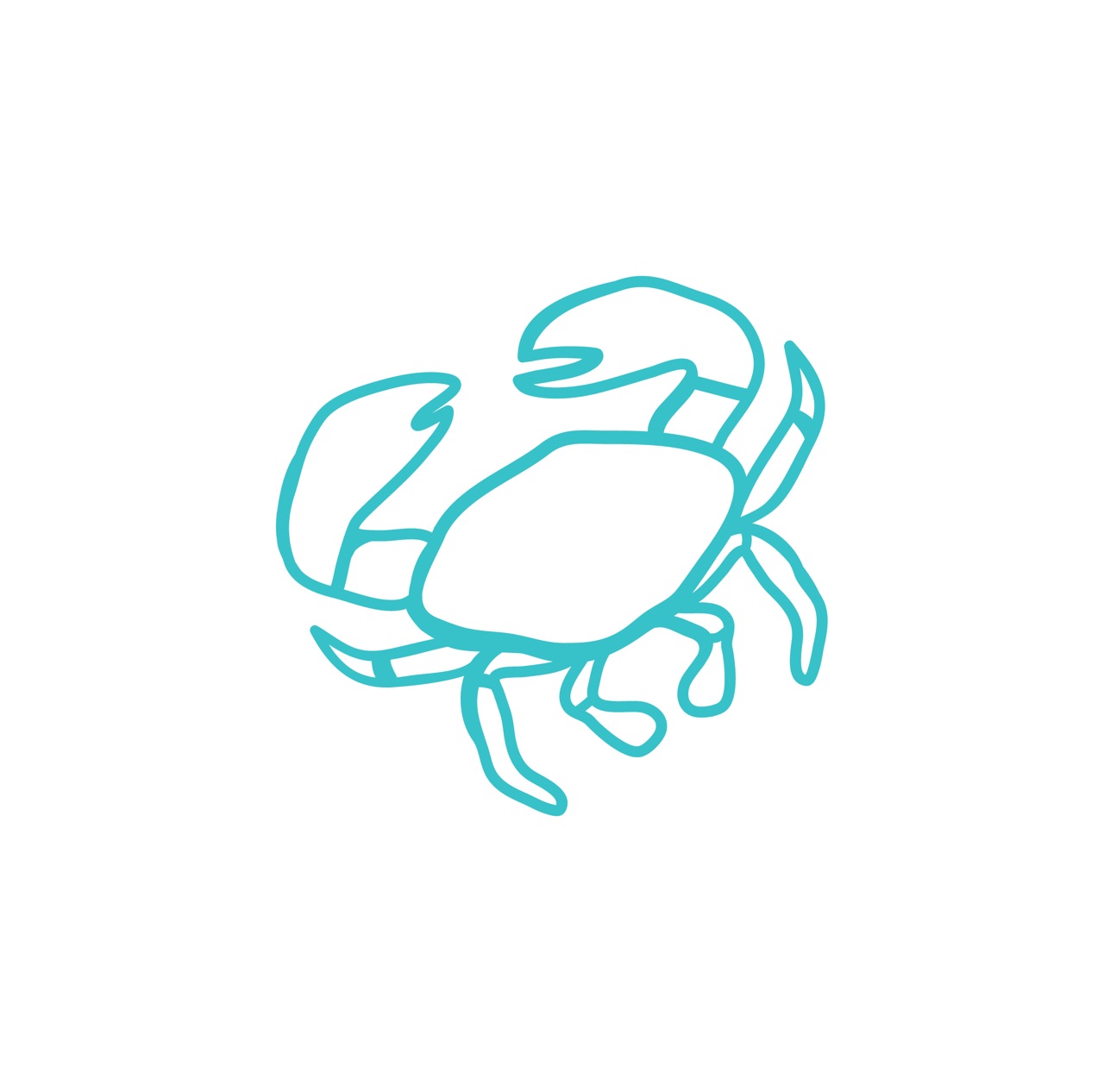 Nathan Esterhuizen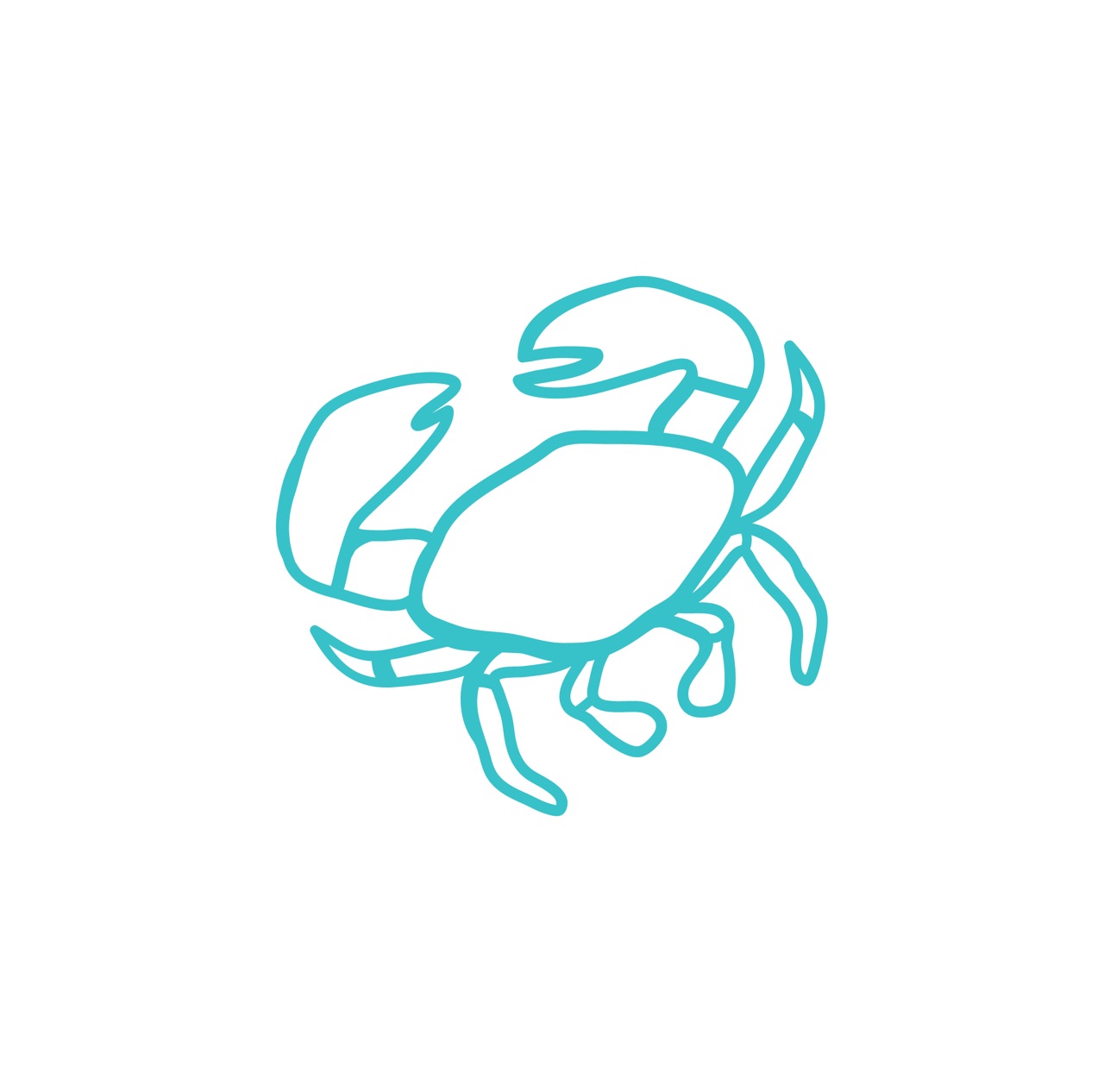 Christine Woolmer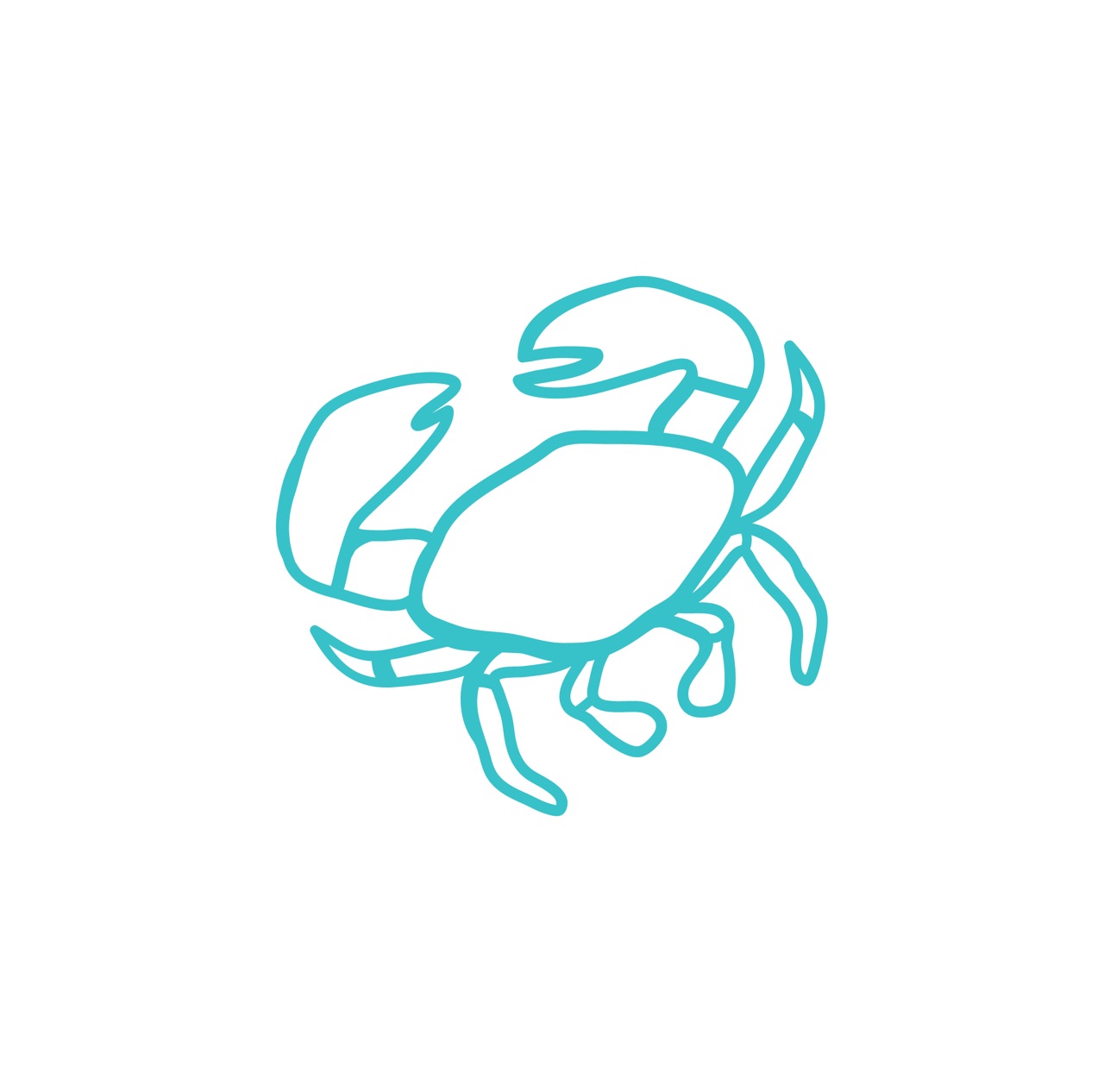 Jan And Vic Zahra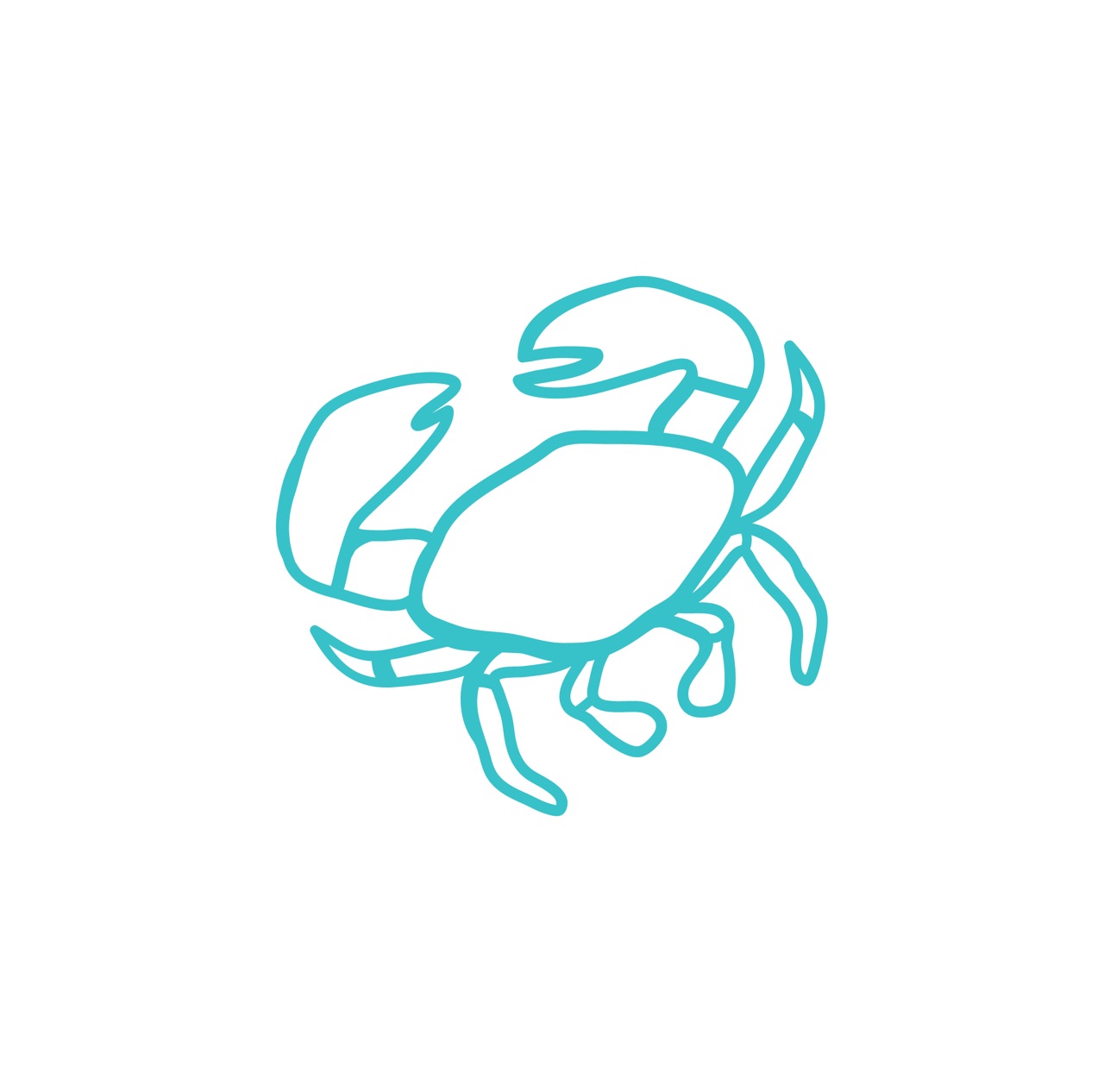 Paul Emmerson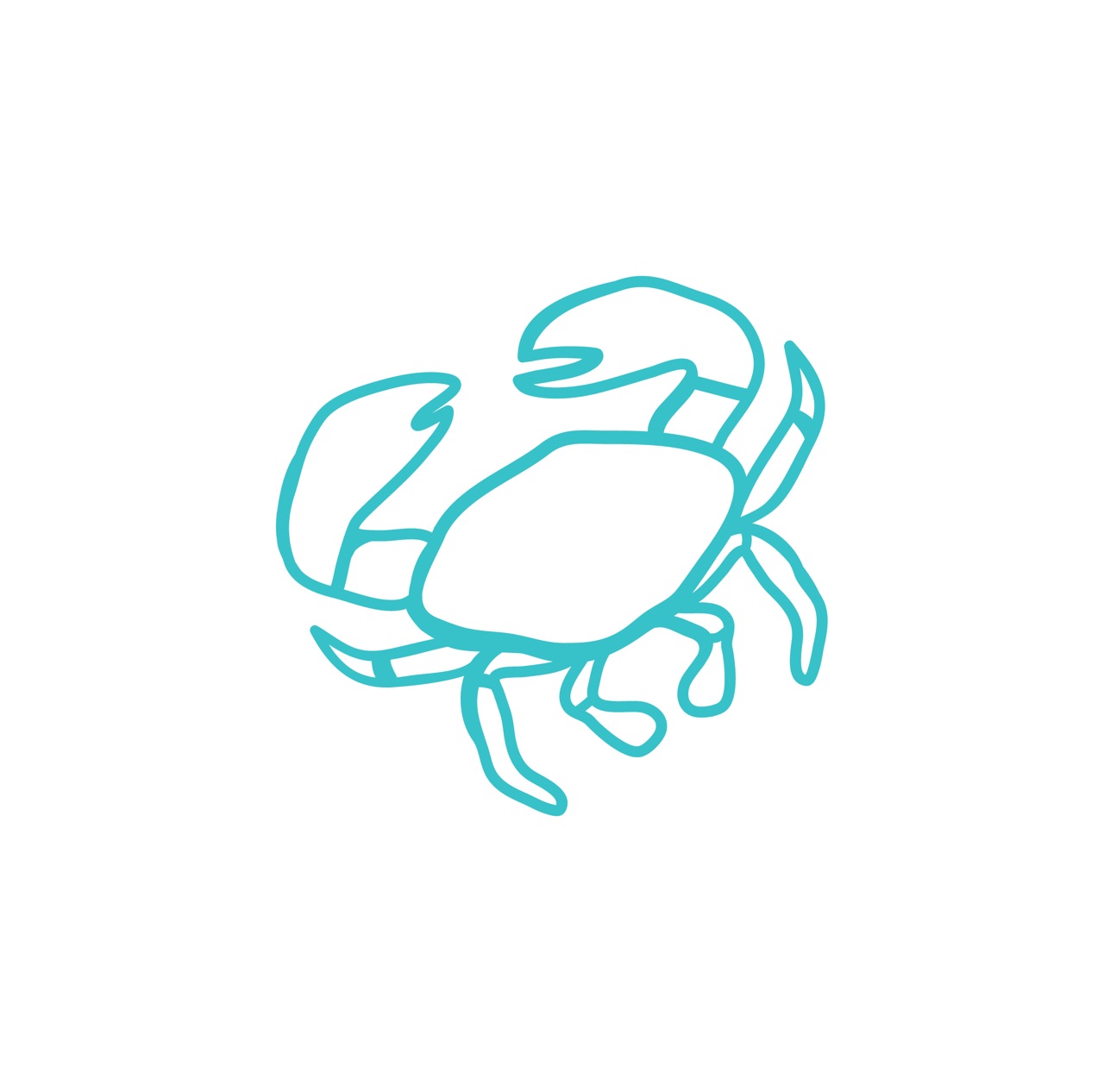 Marg & Steve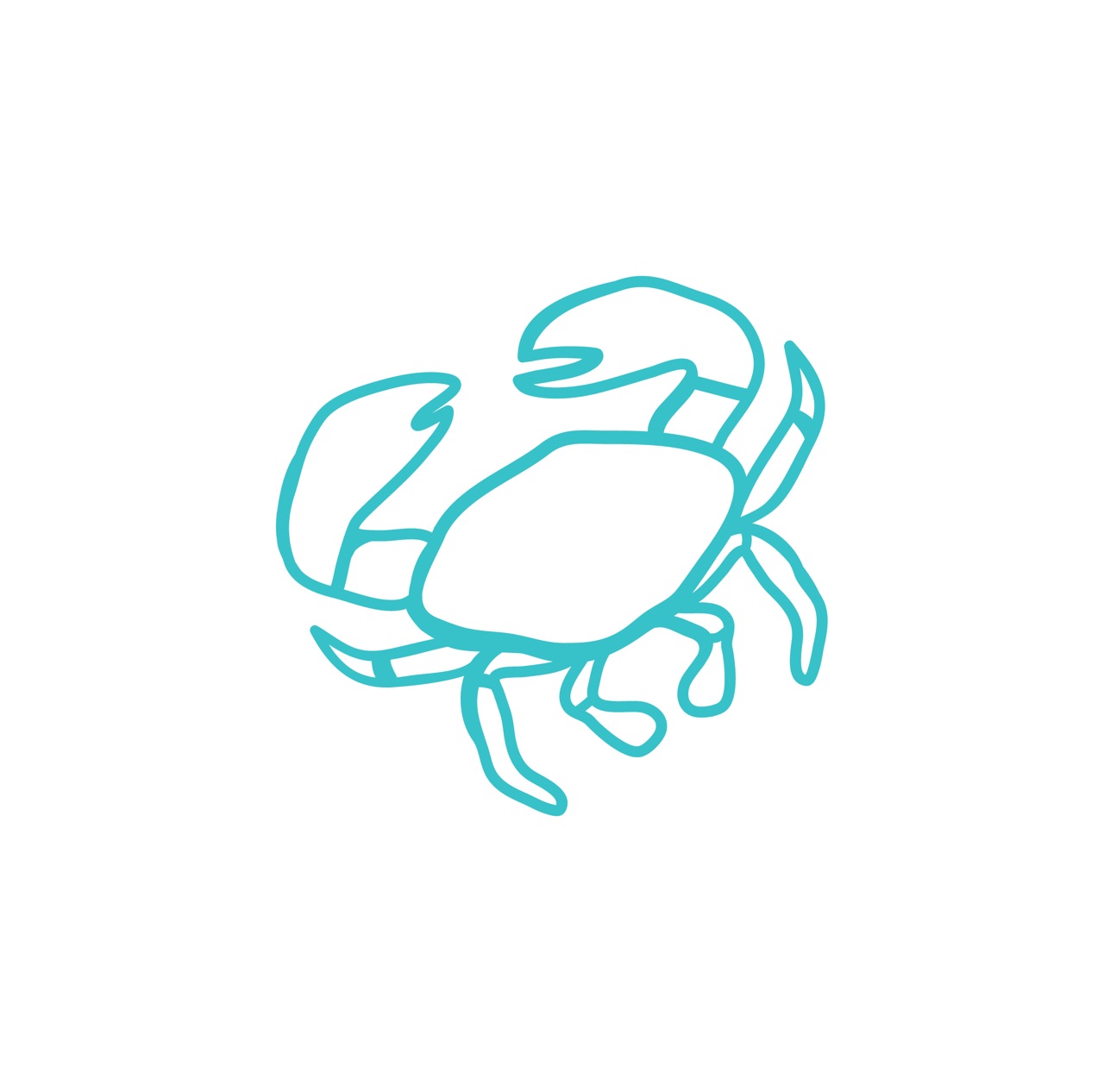 Rocky Cassaniti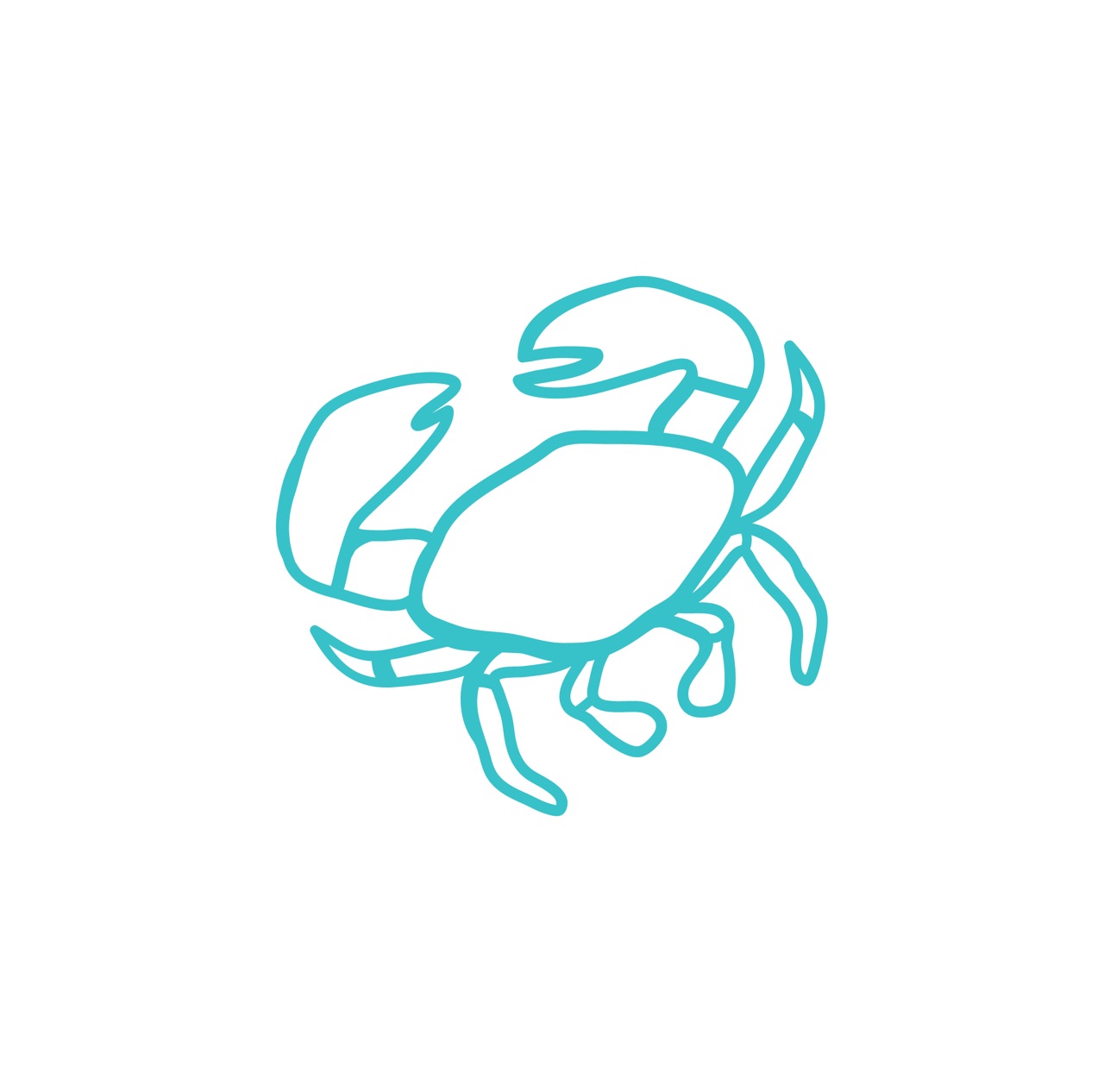 Allan Hickey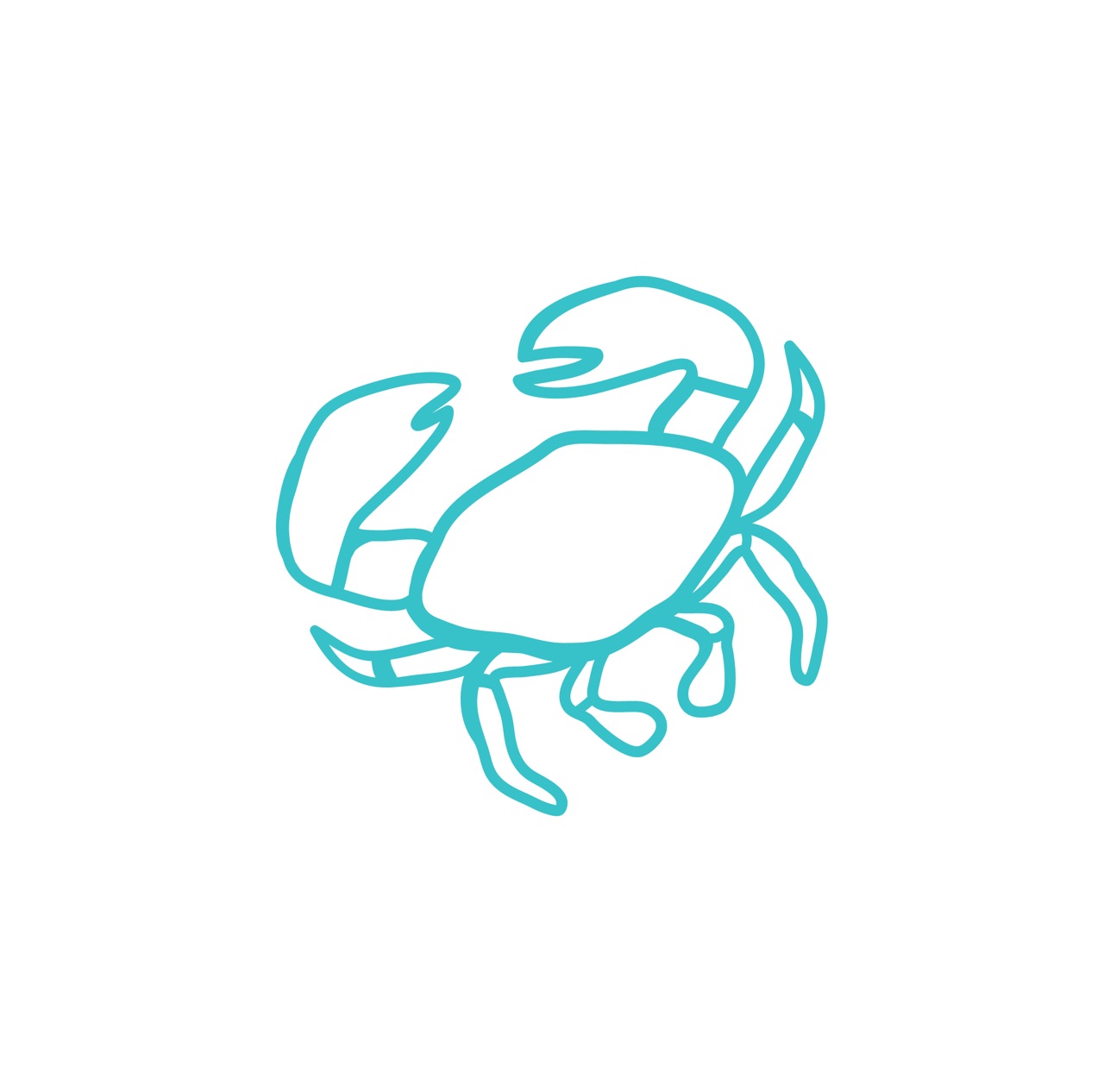 Anonymous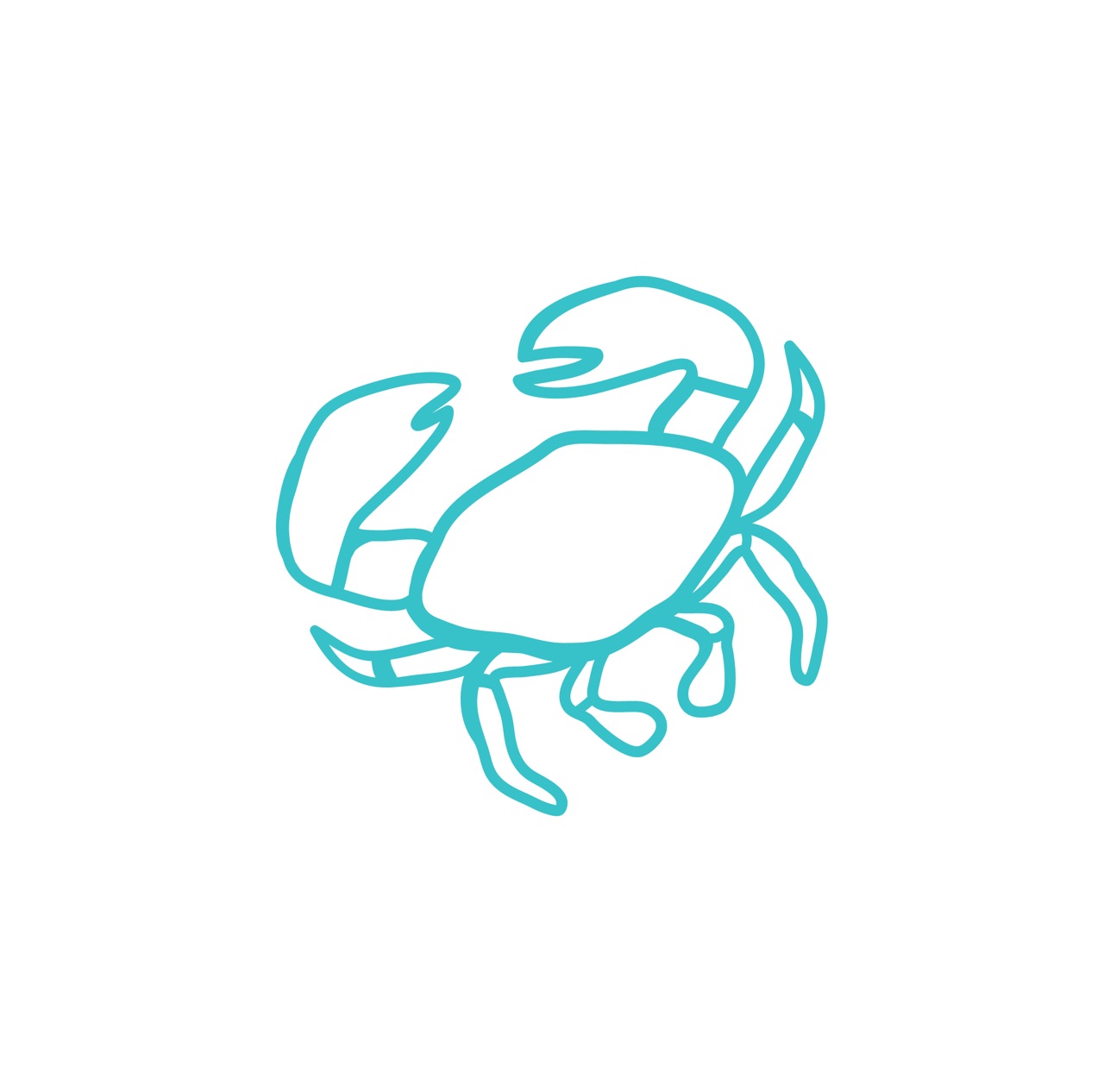 Scott Bartlett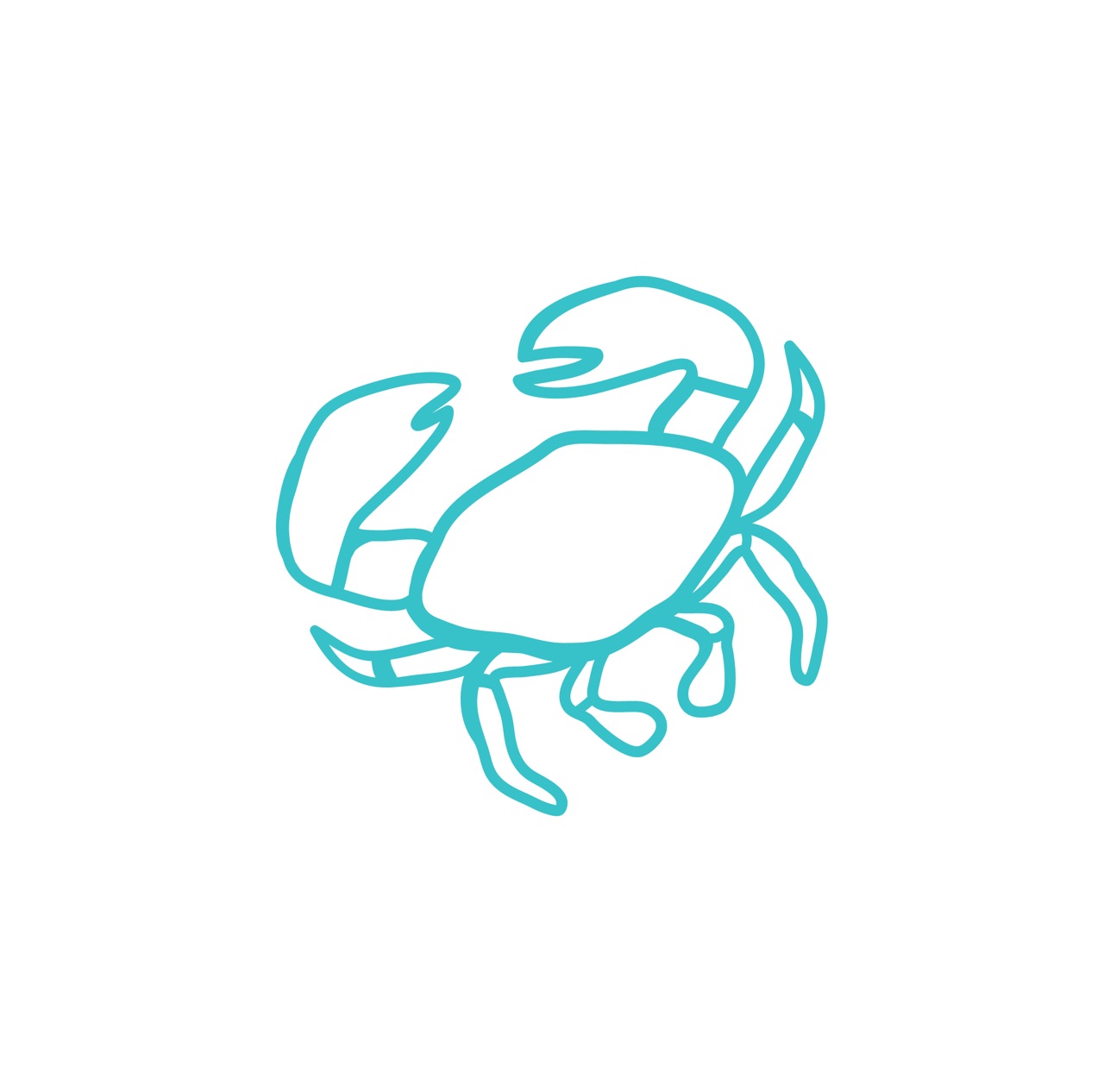 Dave & Jo Wyper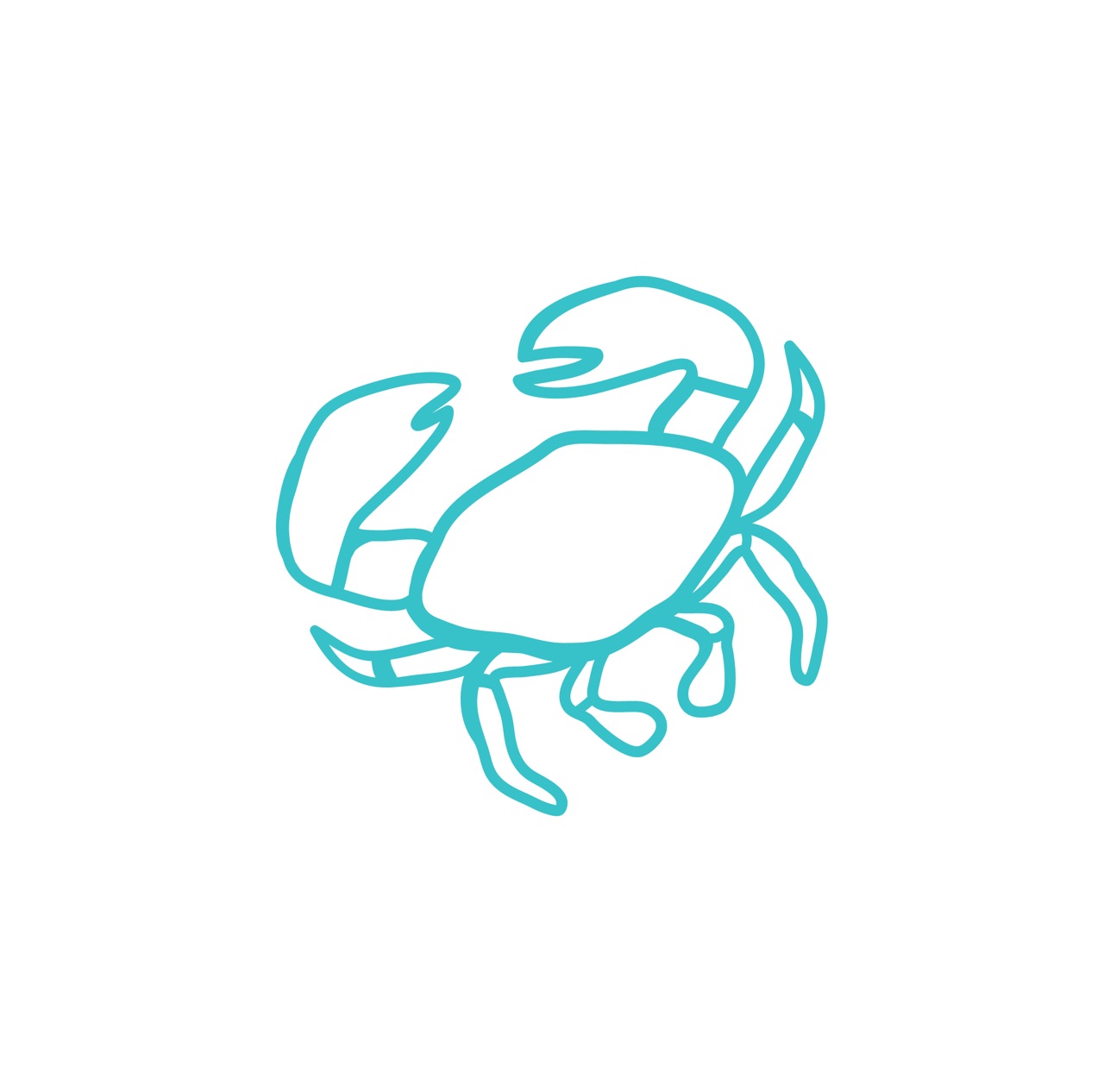 Carolyn West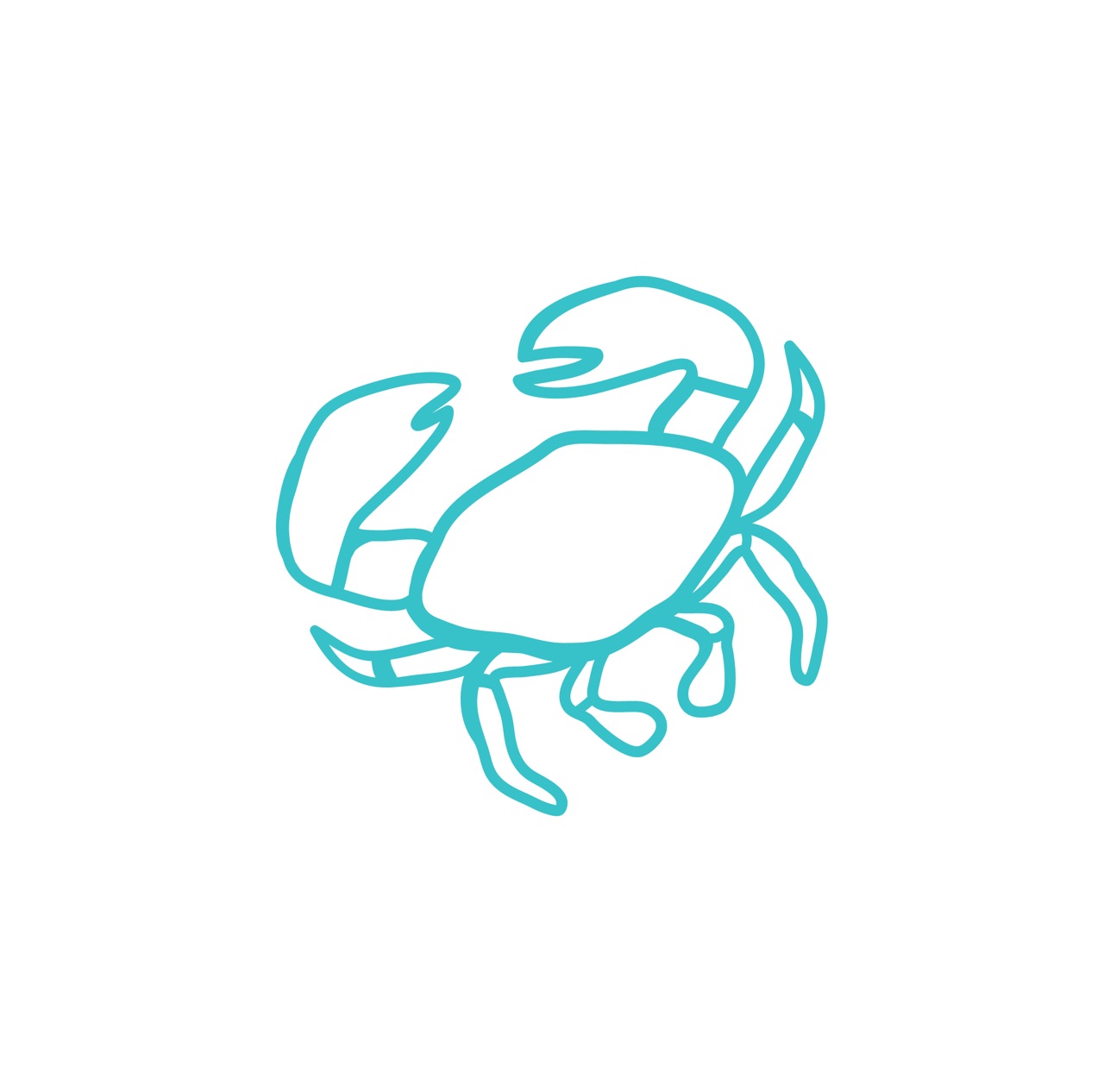 Linda Wilson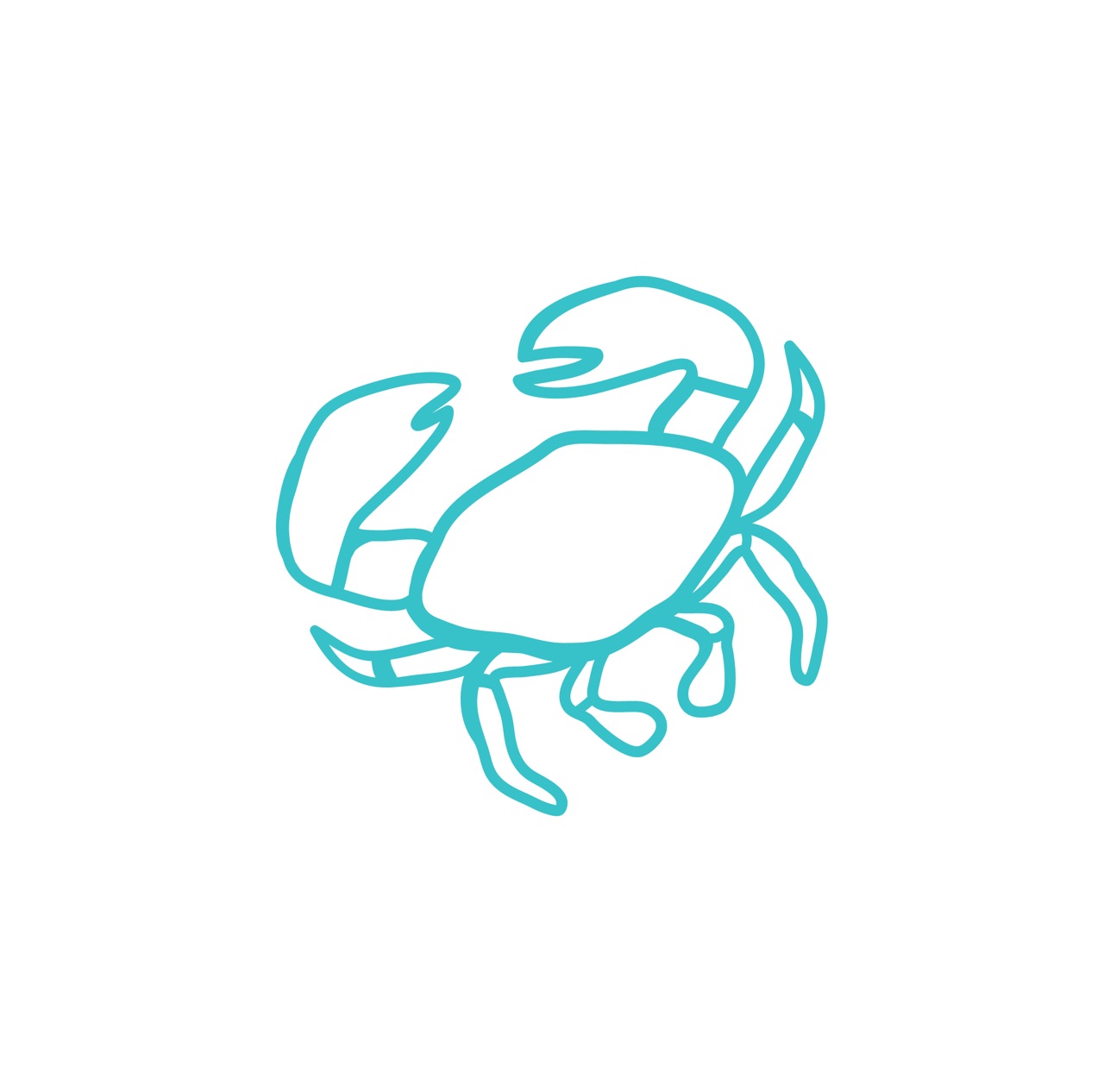 David Banks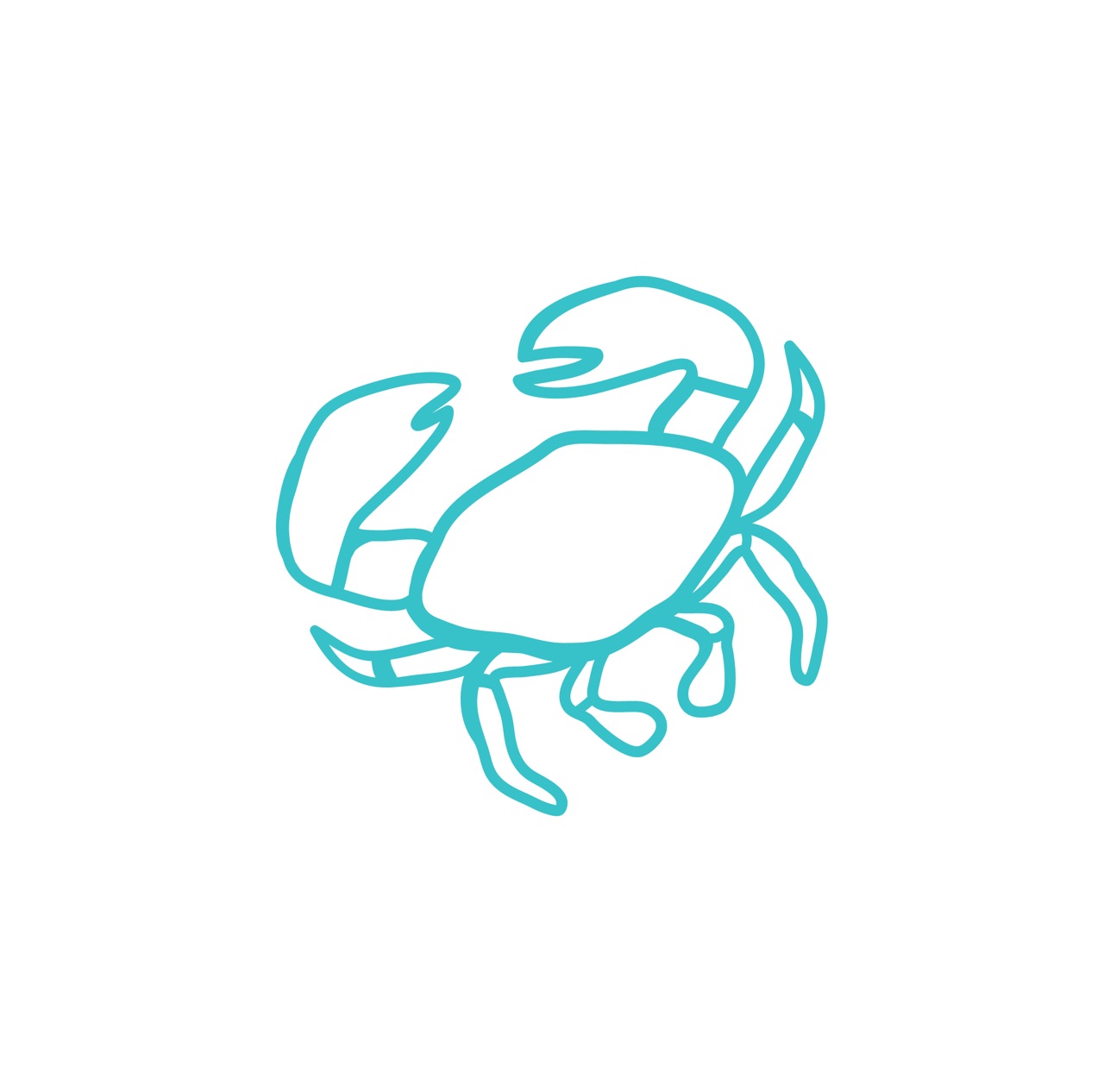 Myra Karantzas
Jess Duncan
Cath Galloway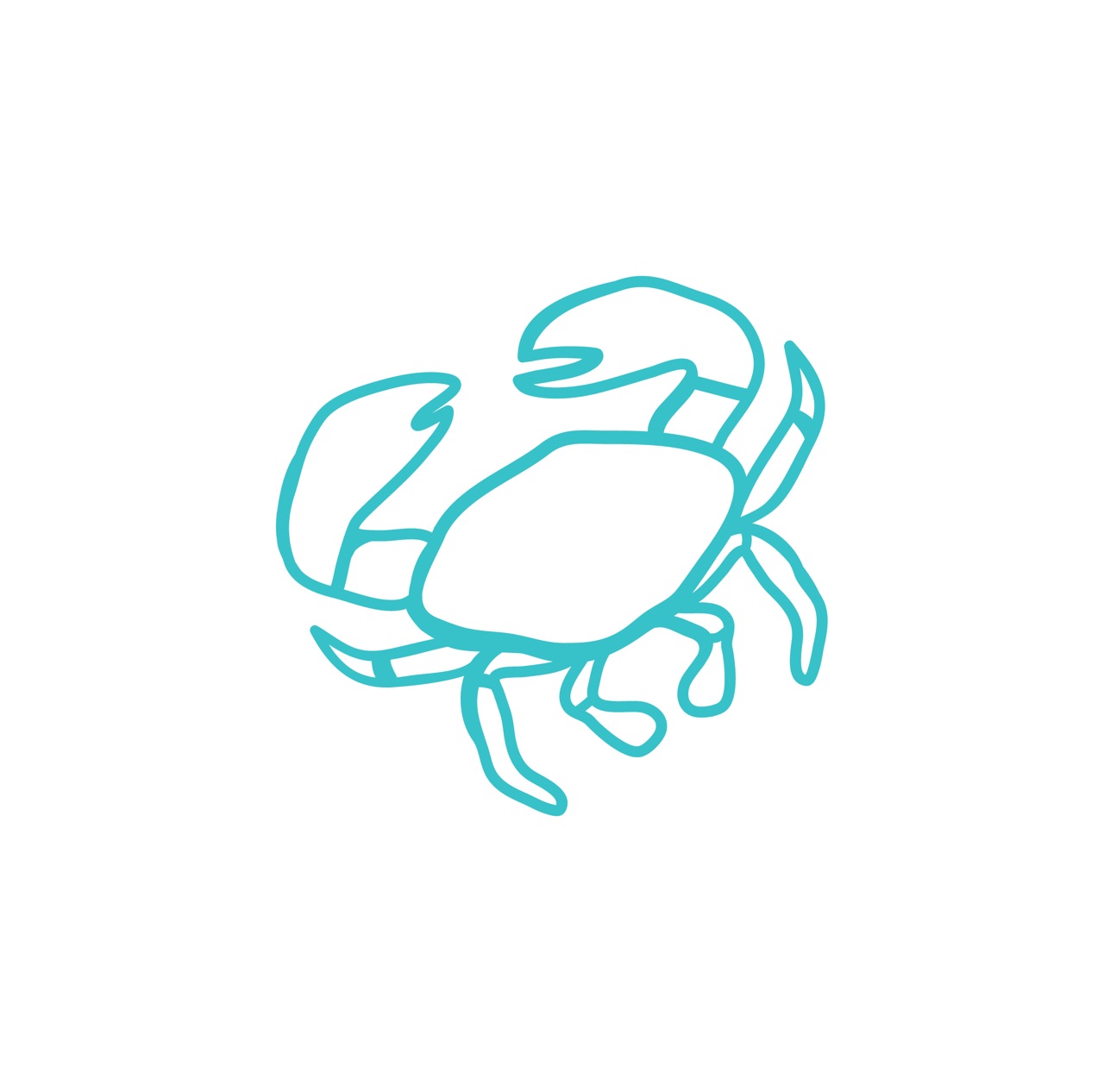 Ronald & Dorothy Evans
Mel Barr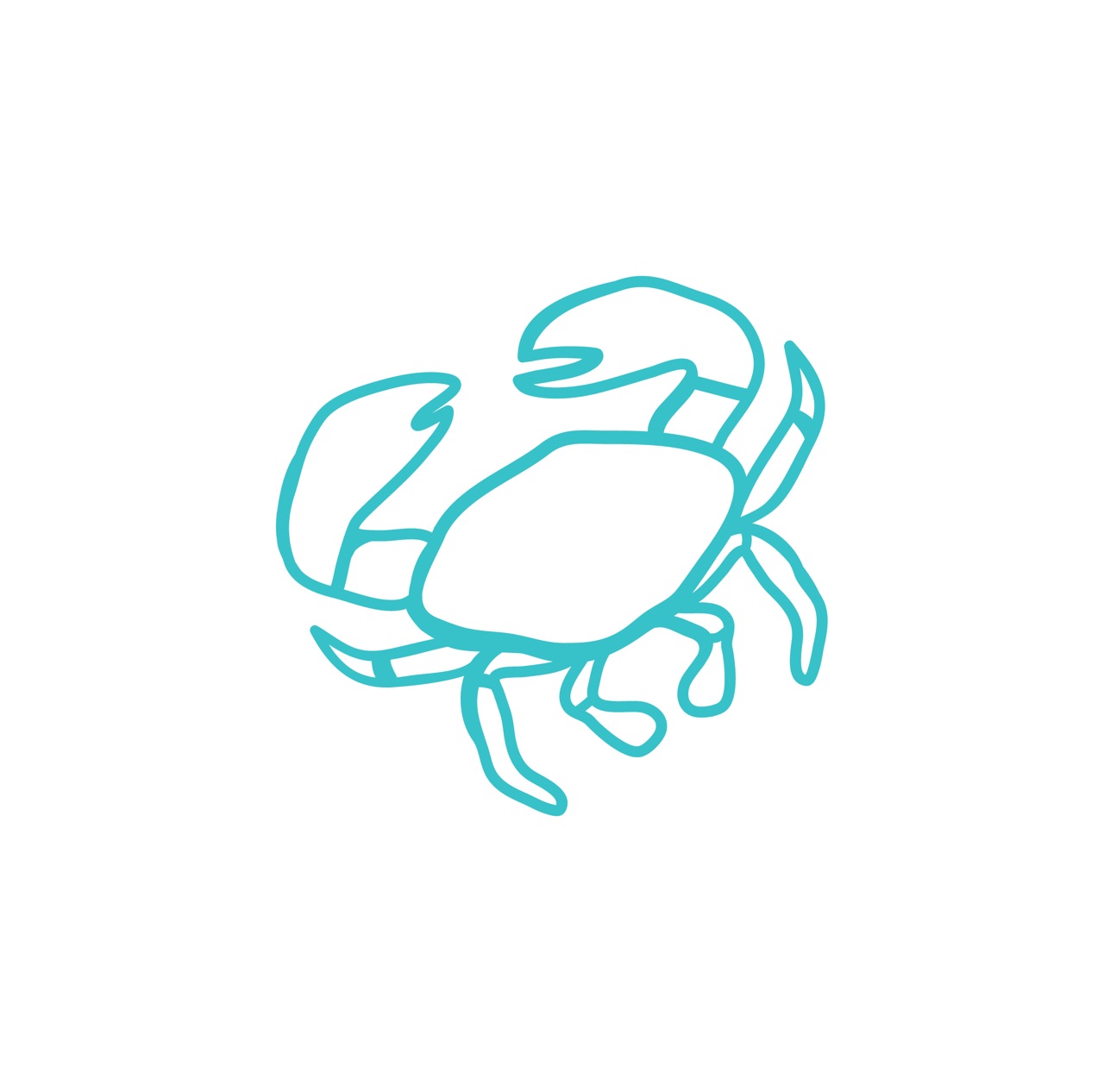 Diana Popov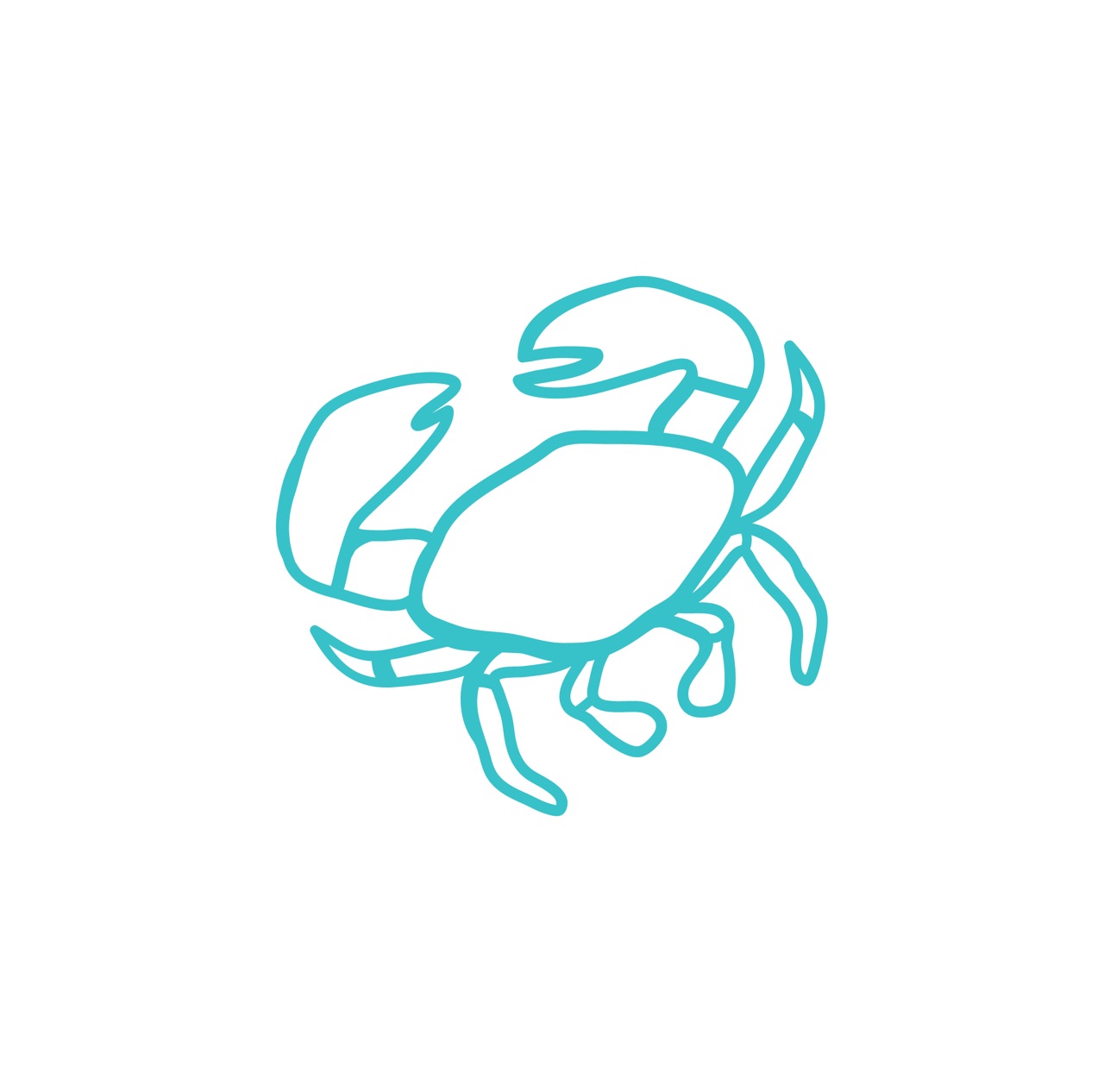 Carmen Debrincat
Mandy Raw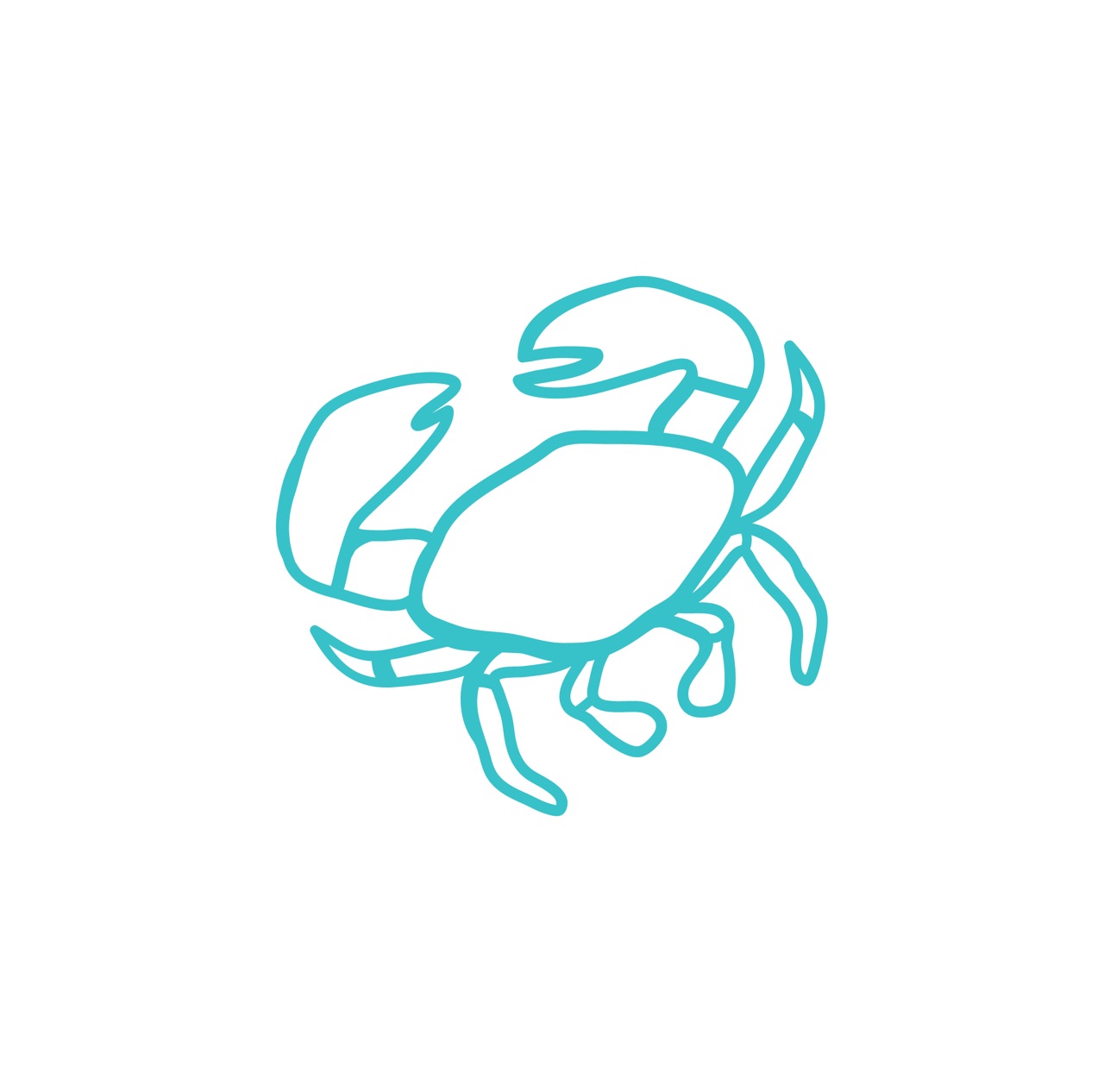 Ian Whatman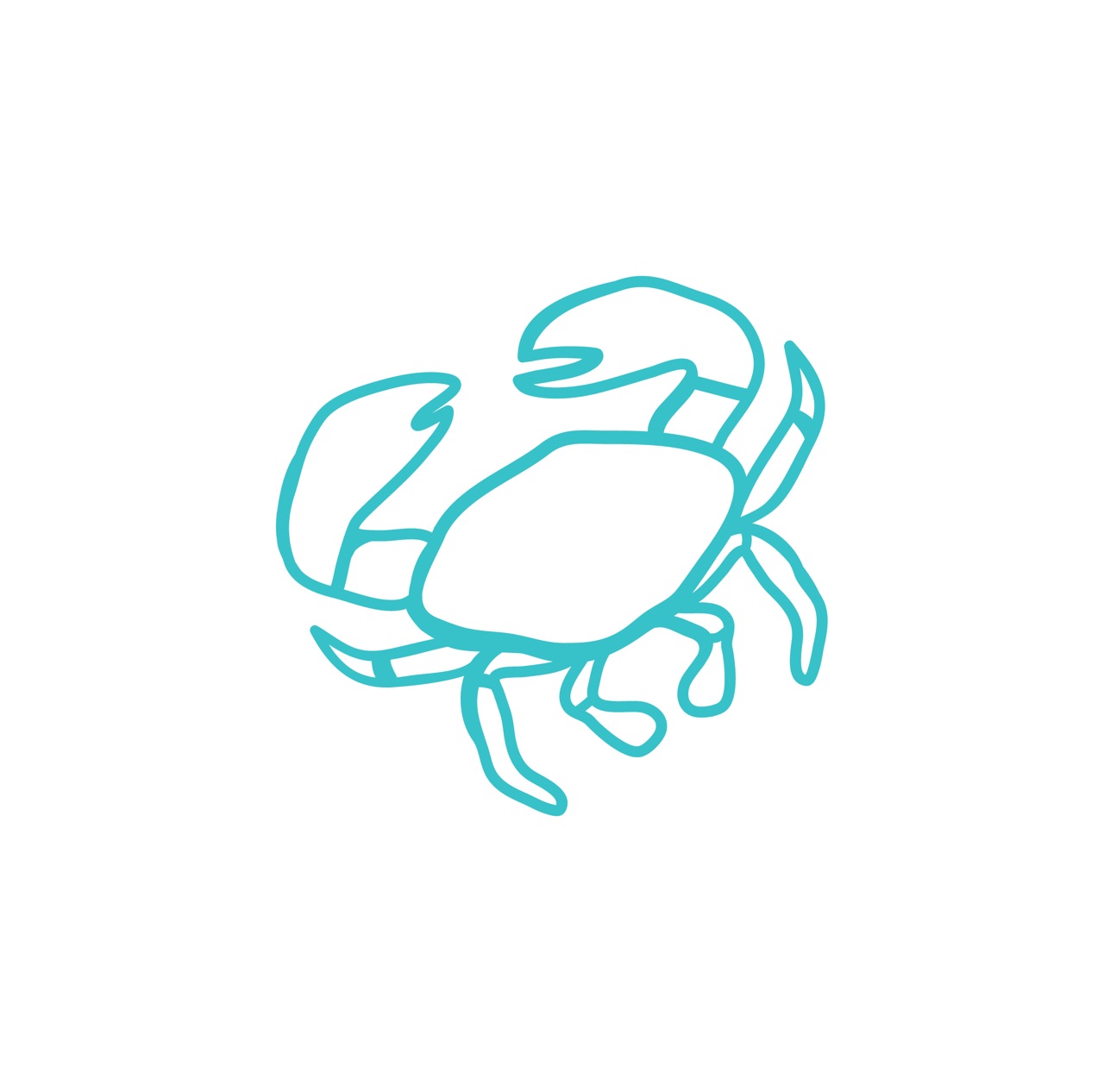 Talisha Davies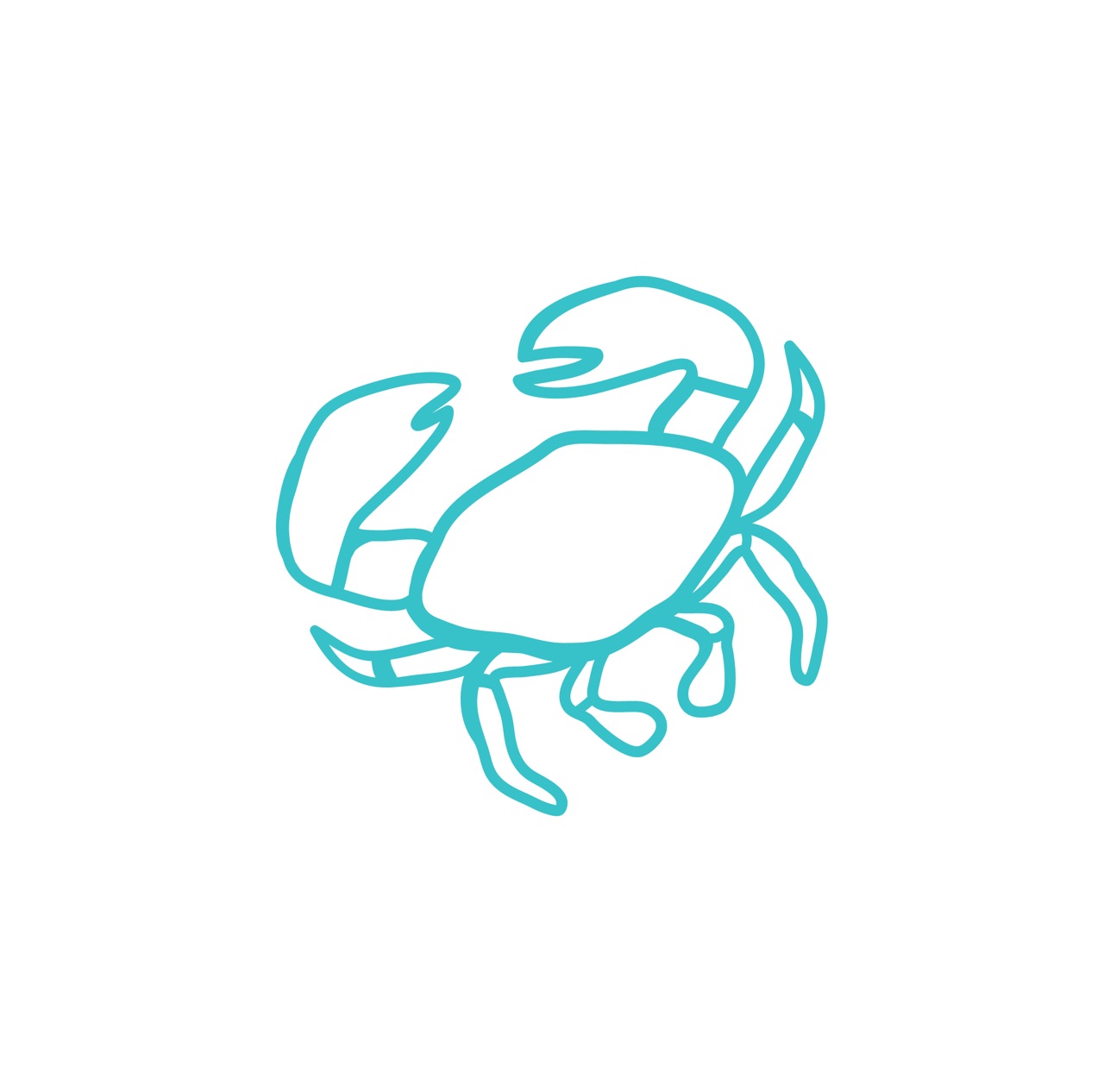 Anonymous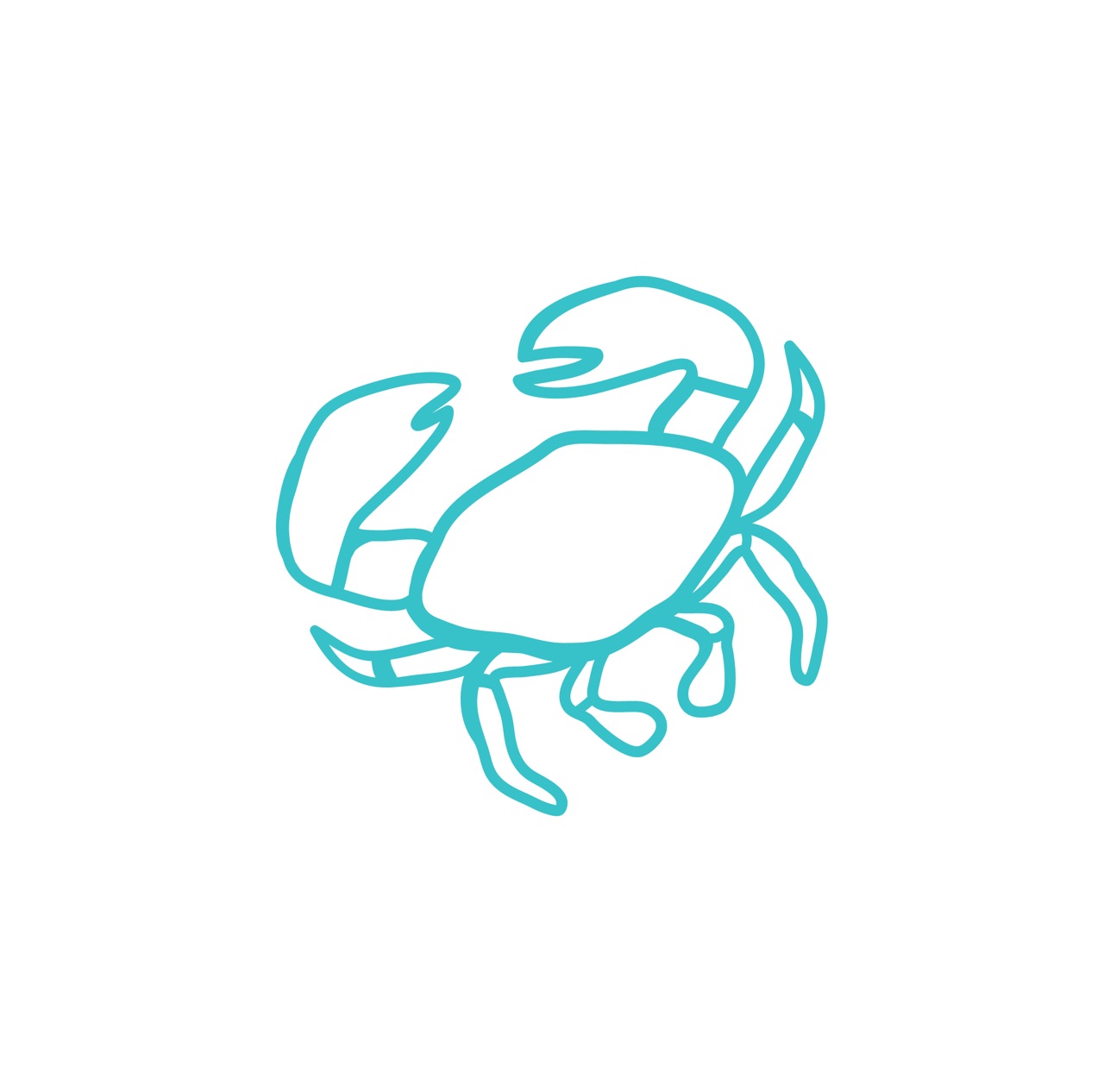 Miles Prouten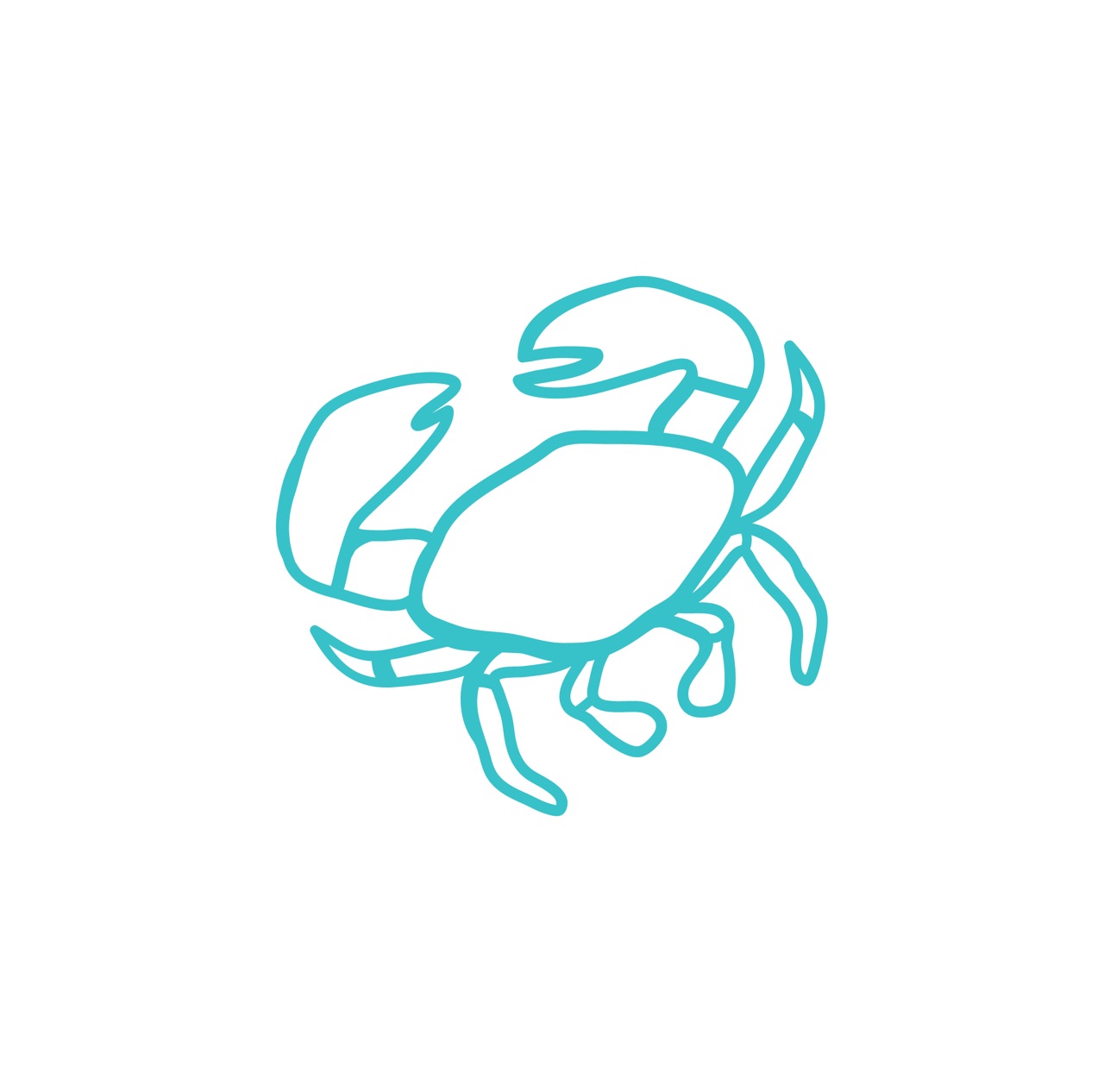 Paul Woodhouse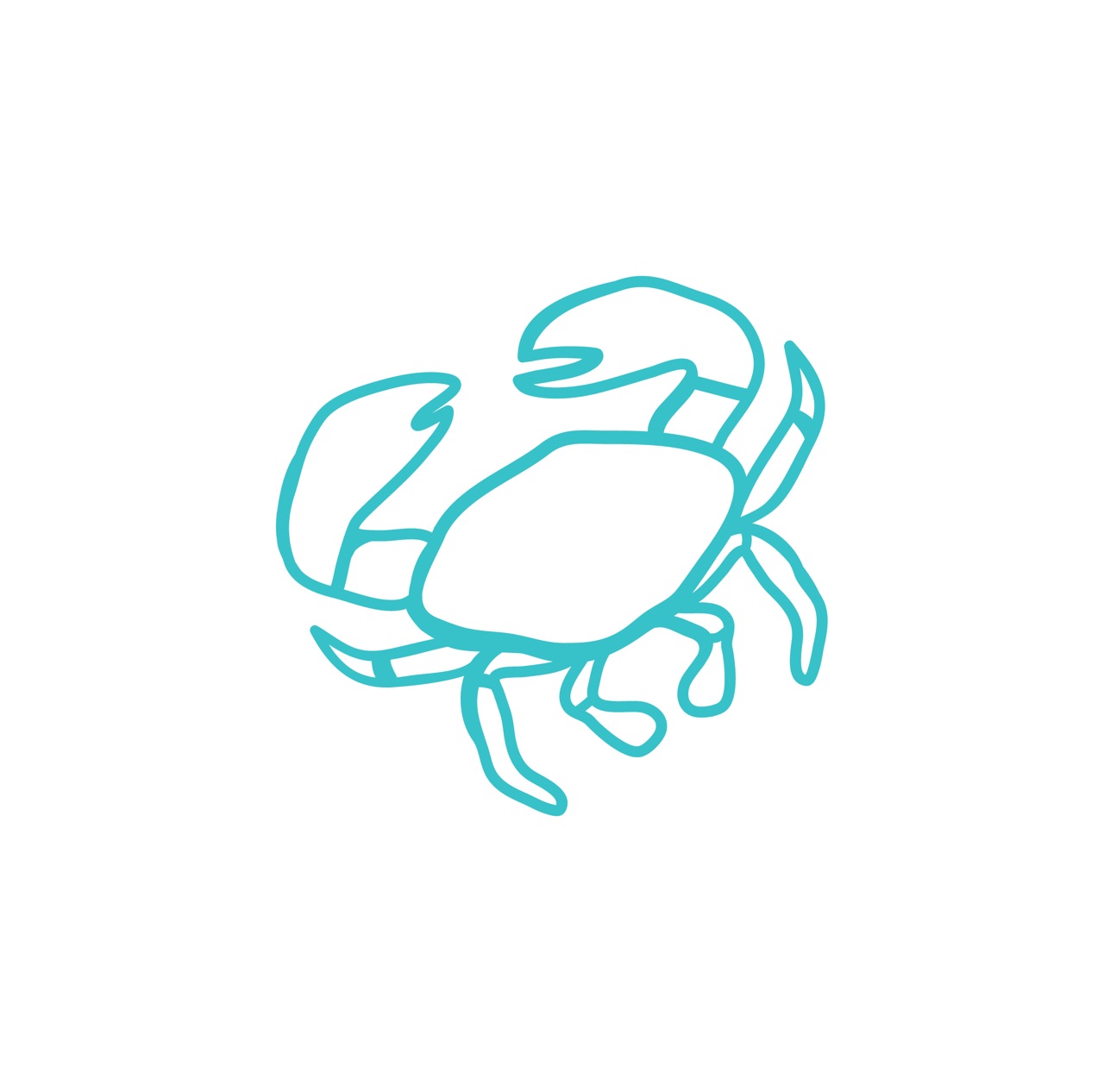 Lyall Anderson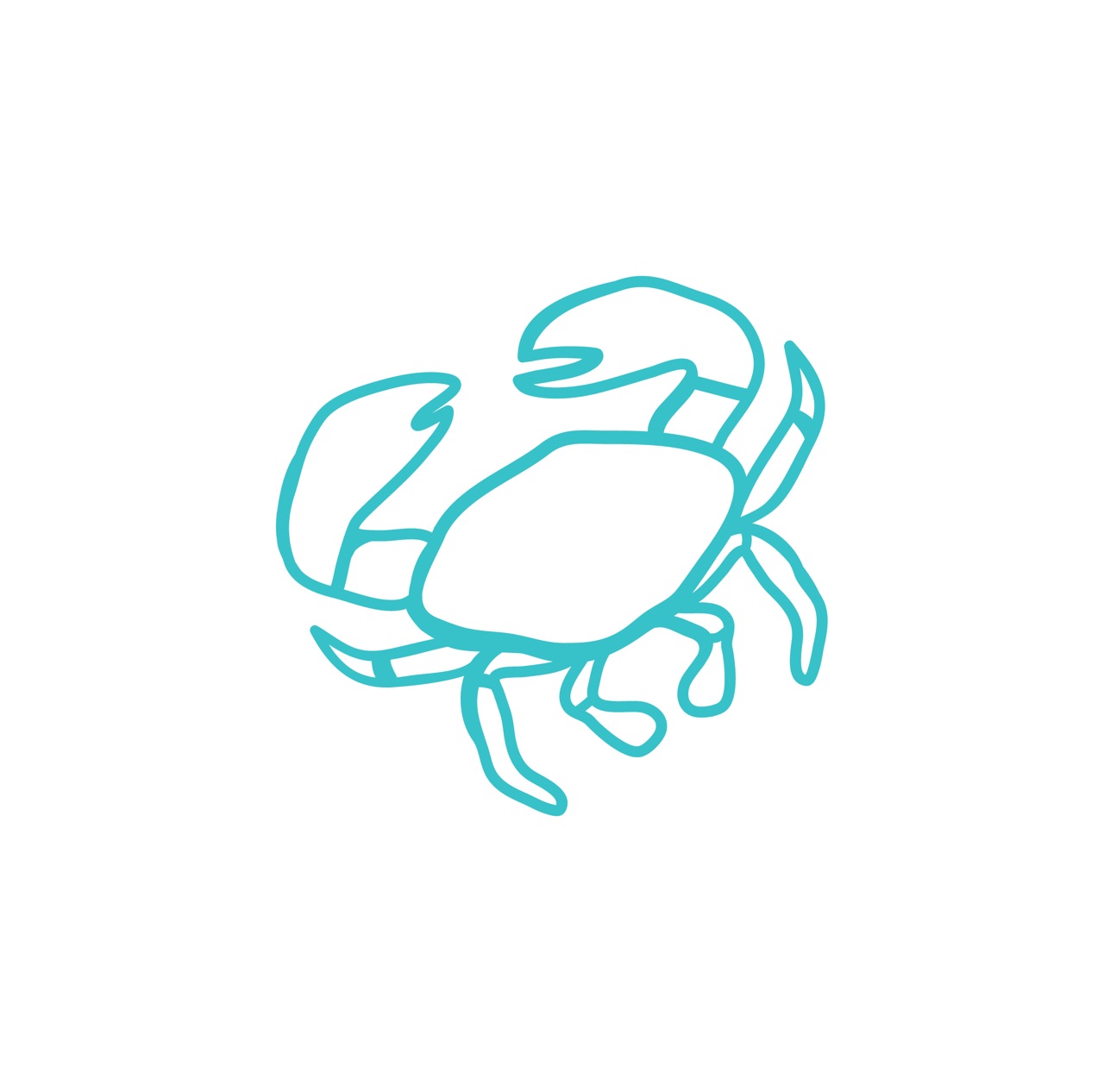 Jill Falls
Brian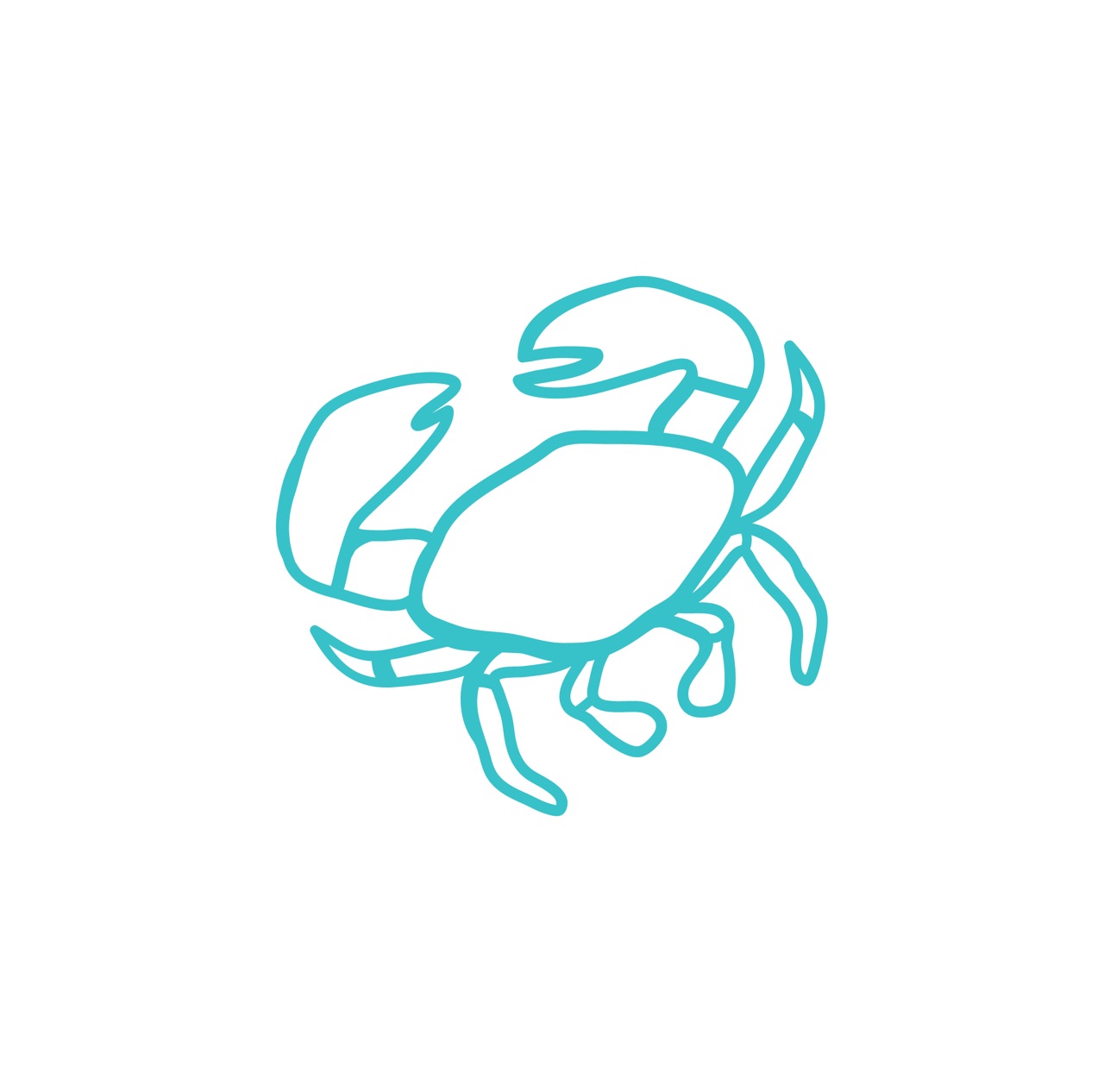 Anonymous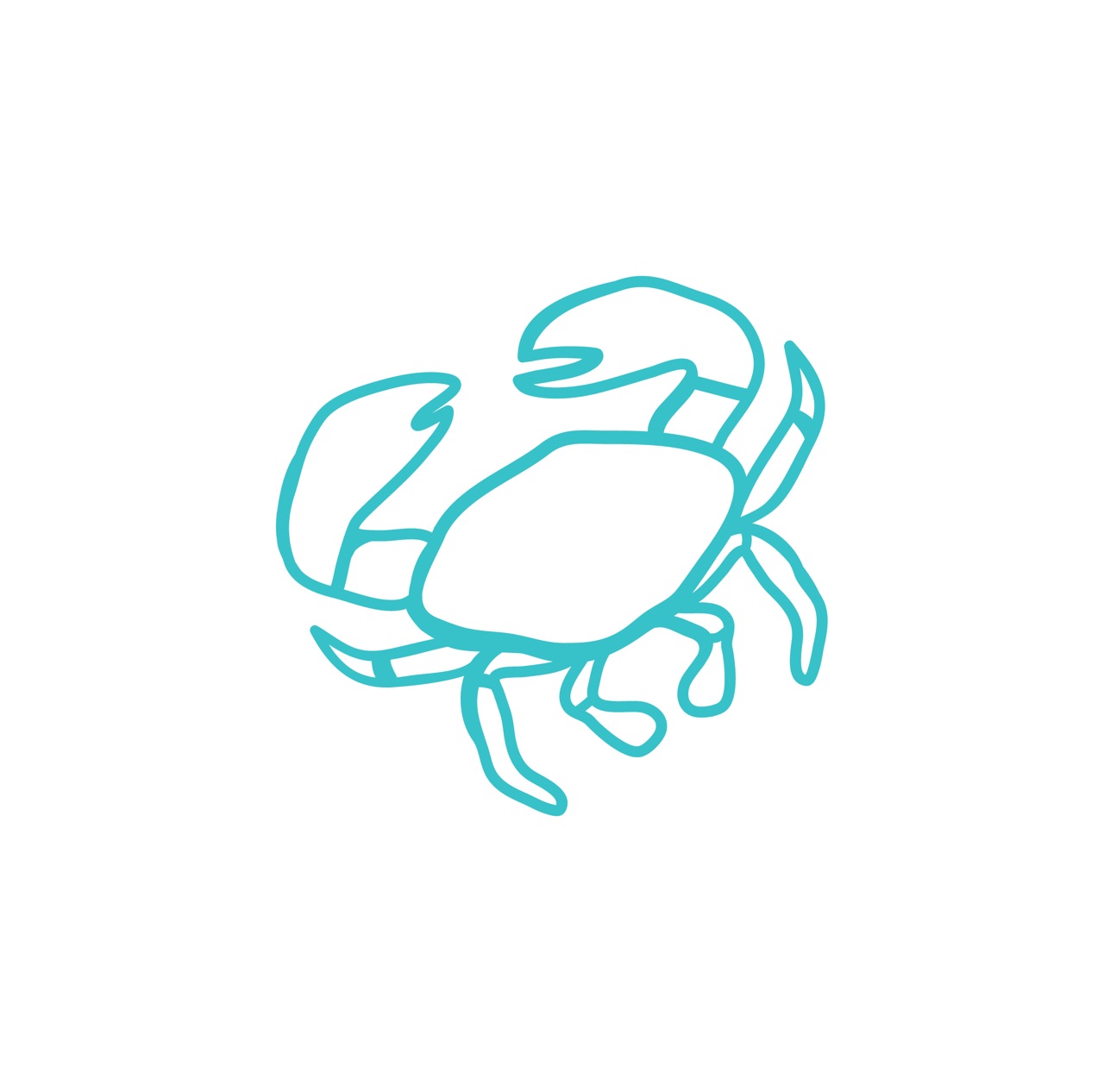 Rachel Campbell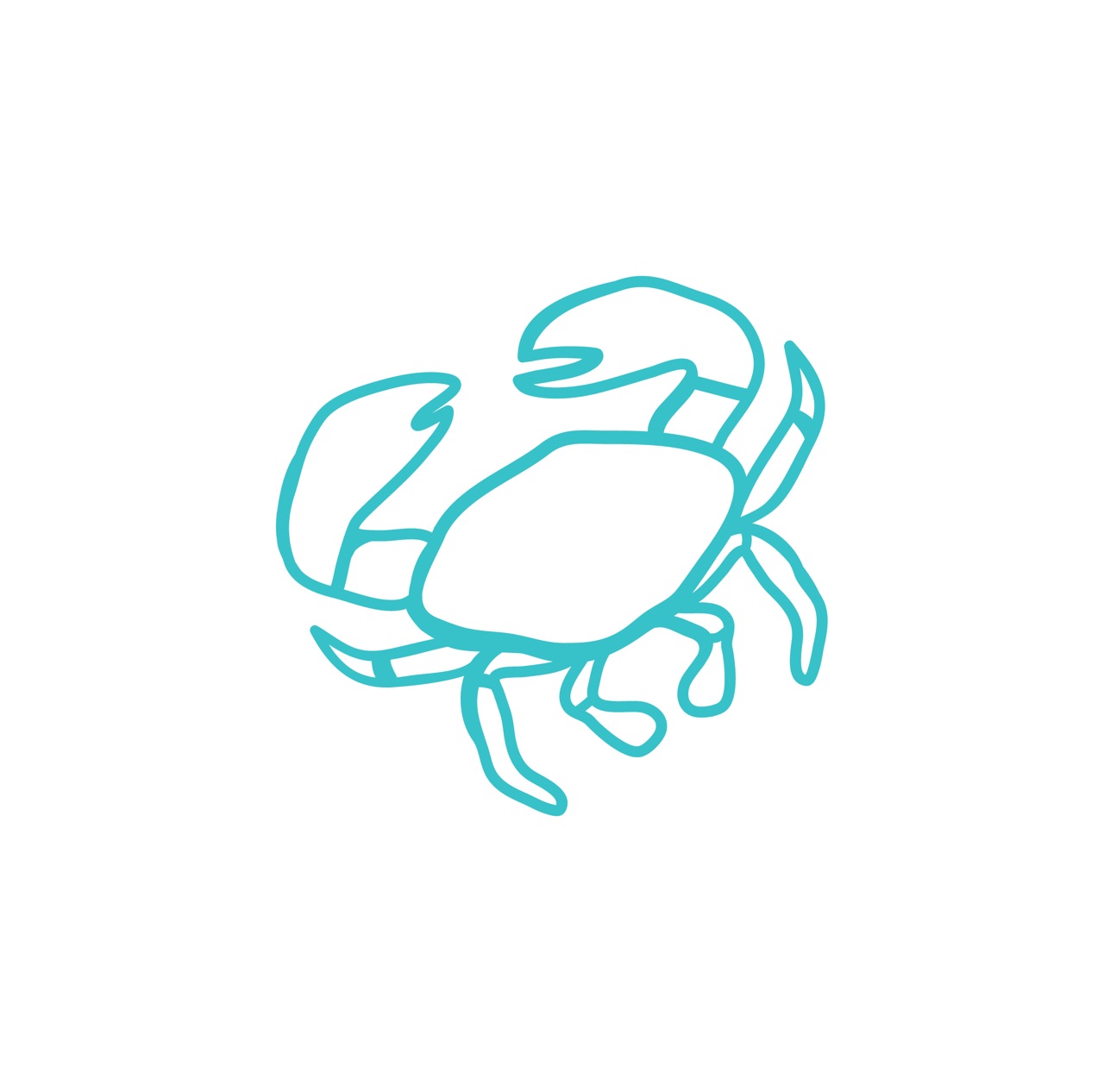 Sarah Ford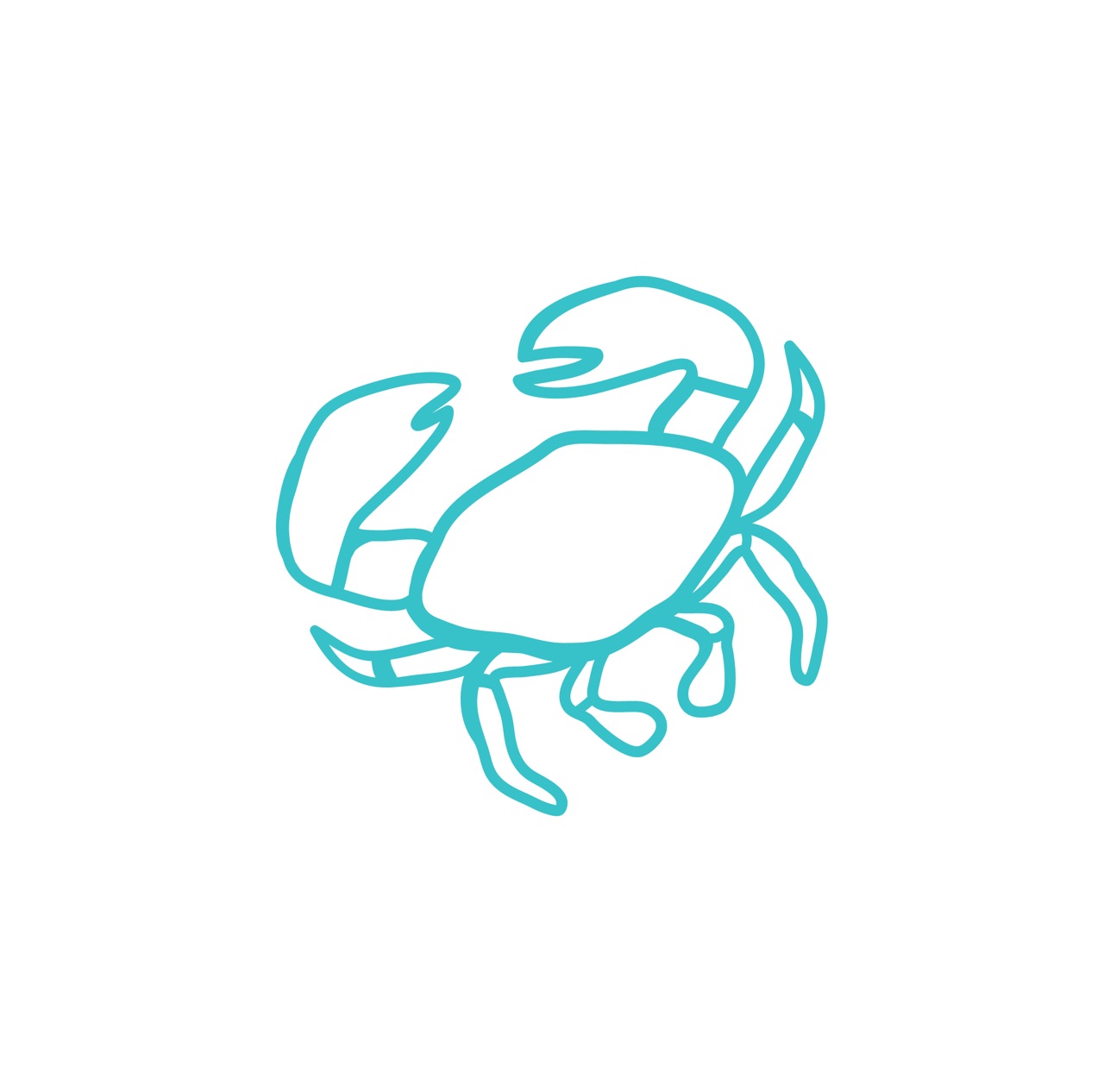 Michael Walker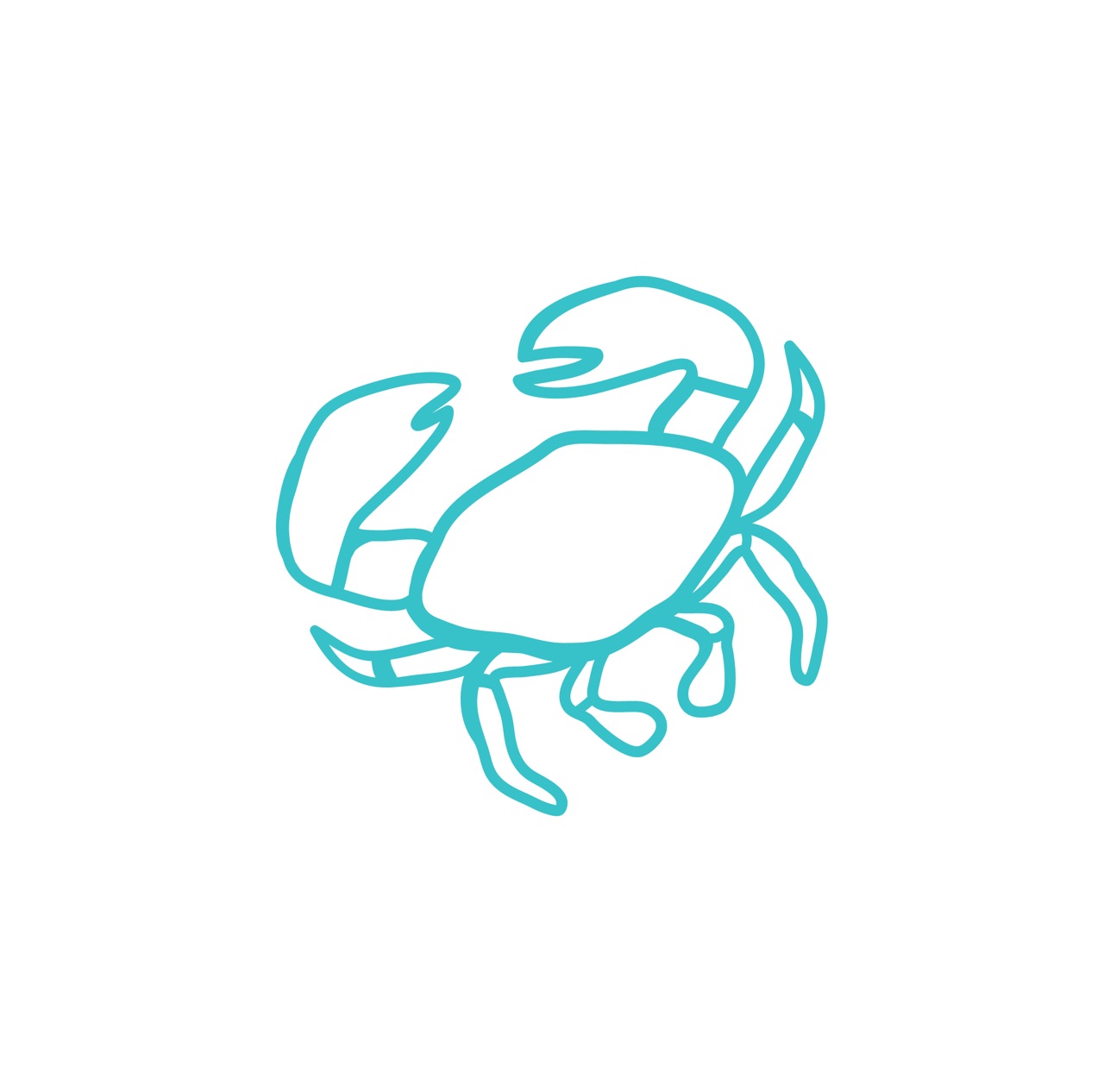 Matthew Cuthbert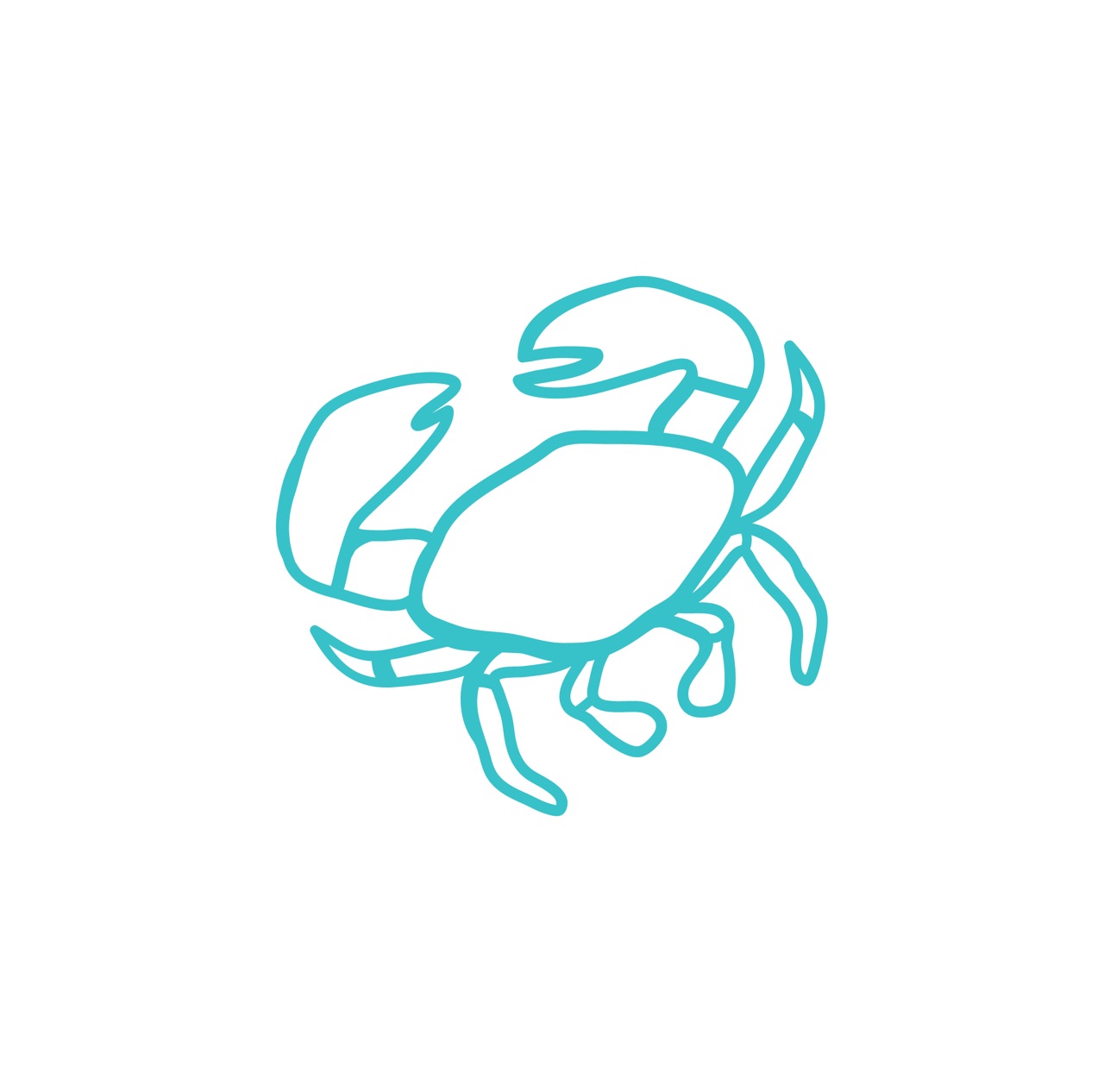 Riley Banks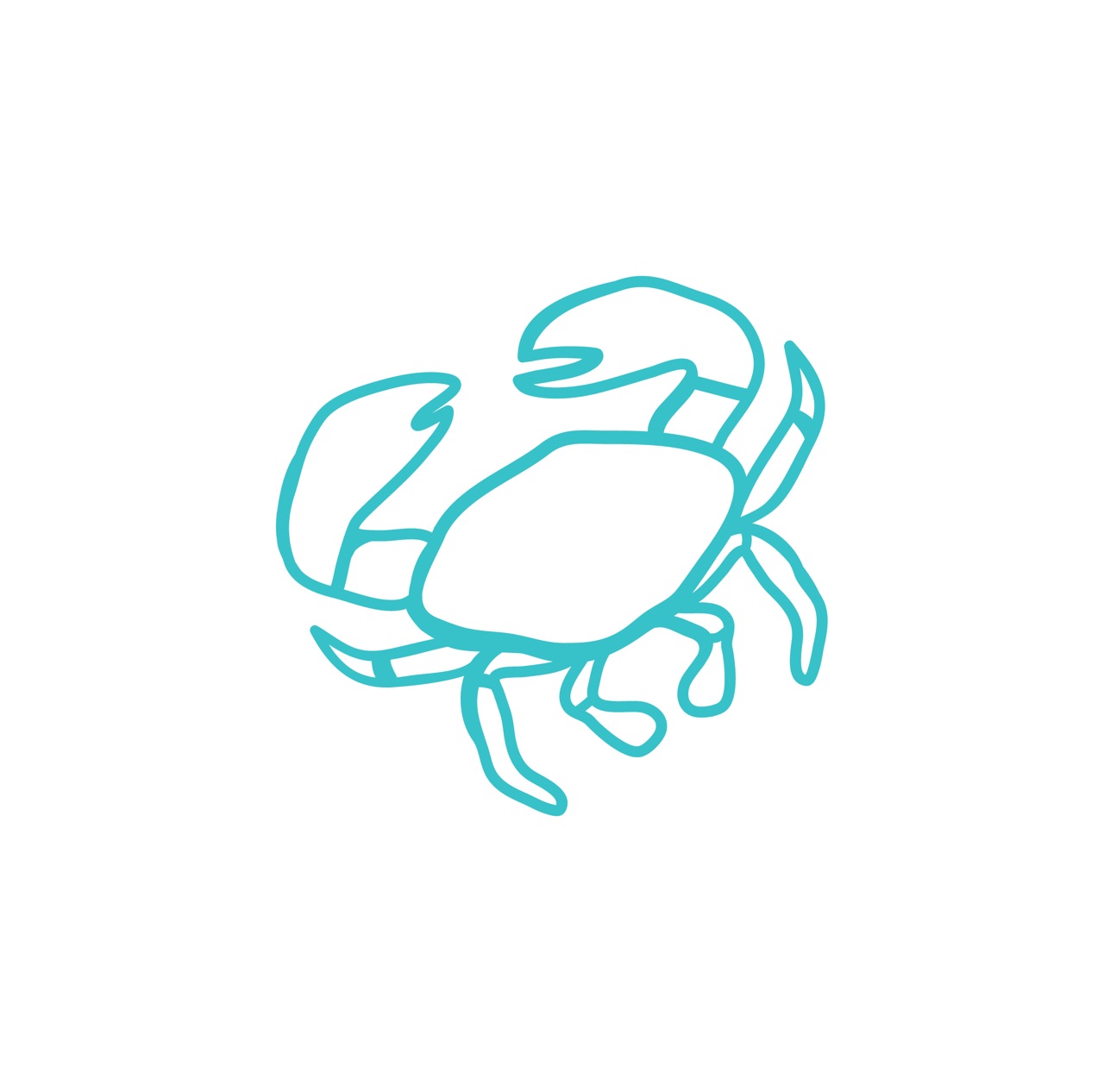 Sue Andrews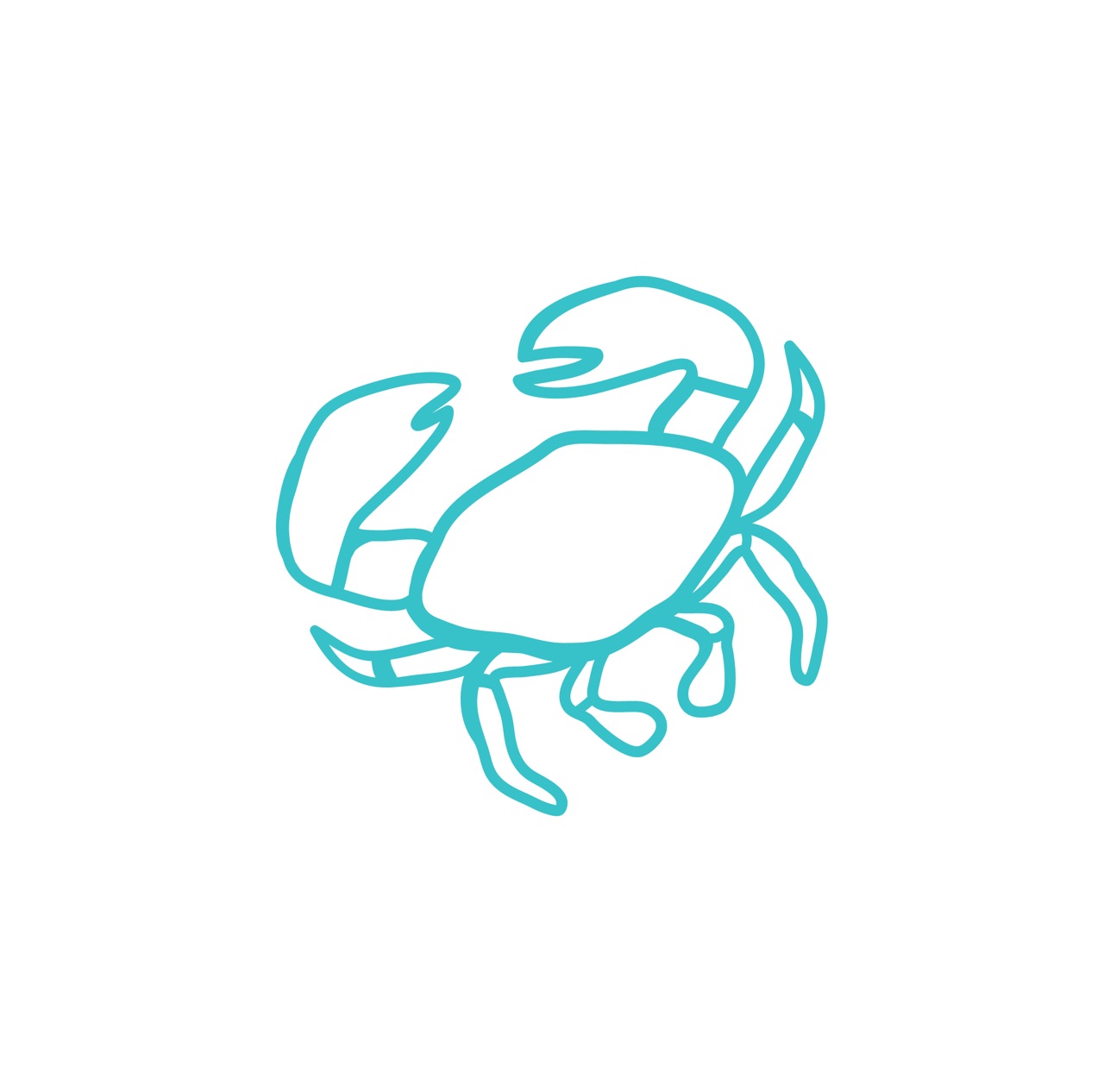 Capral Colleague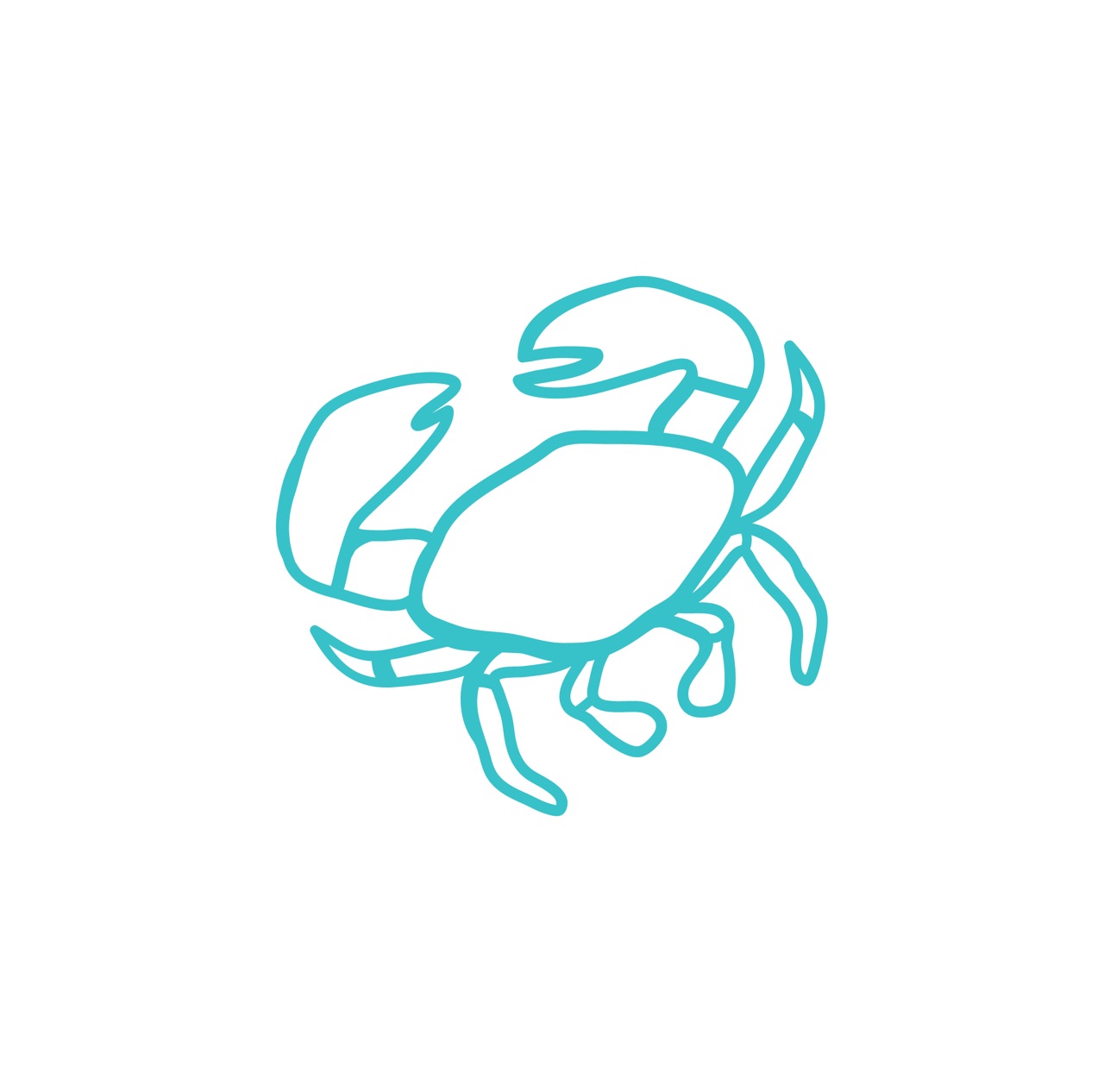 Nigel Williamson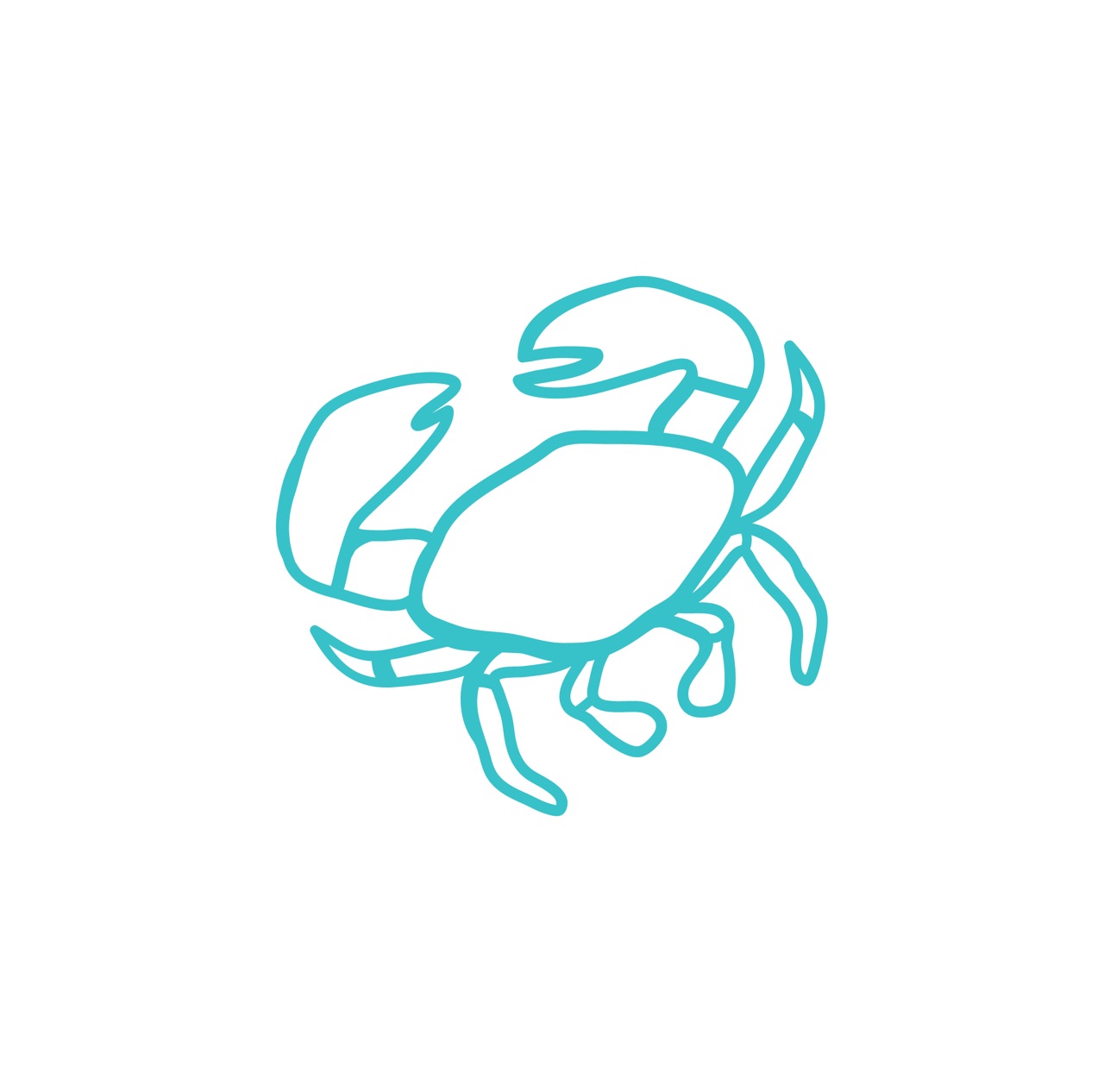 Cheryl Blackley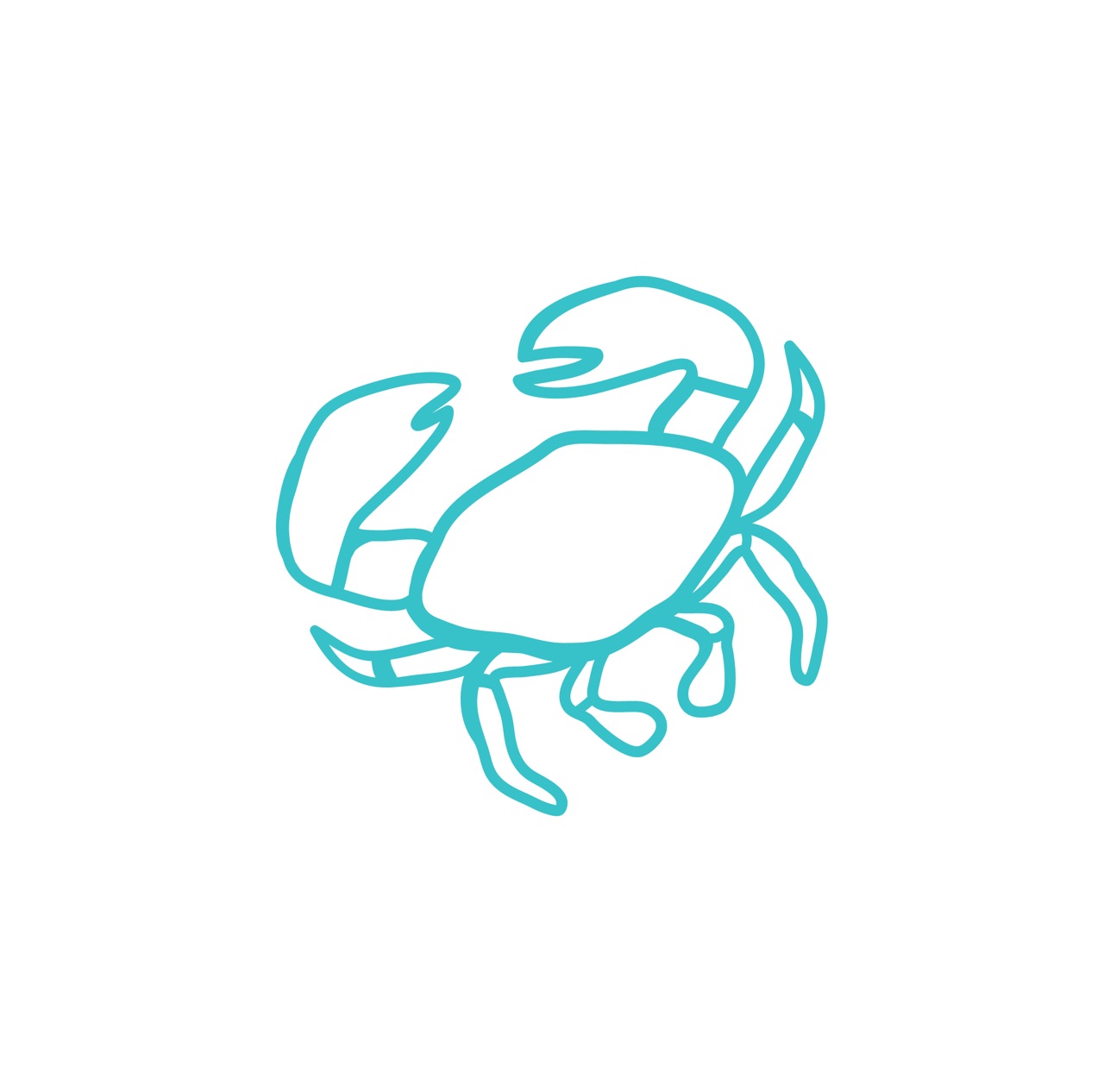 Sean Juricic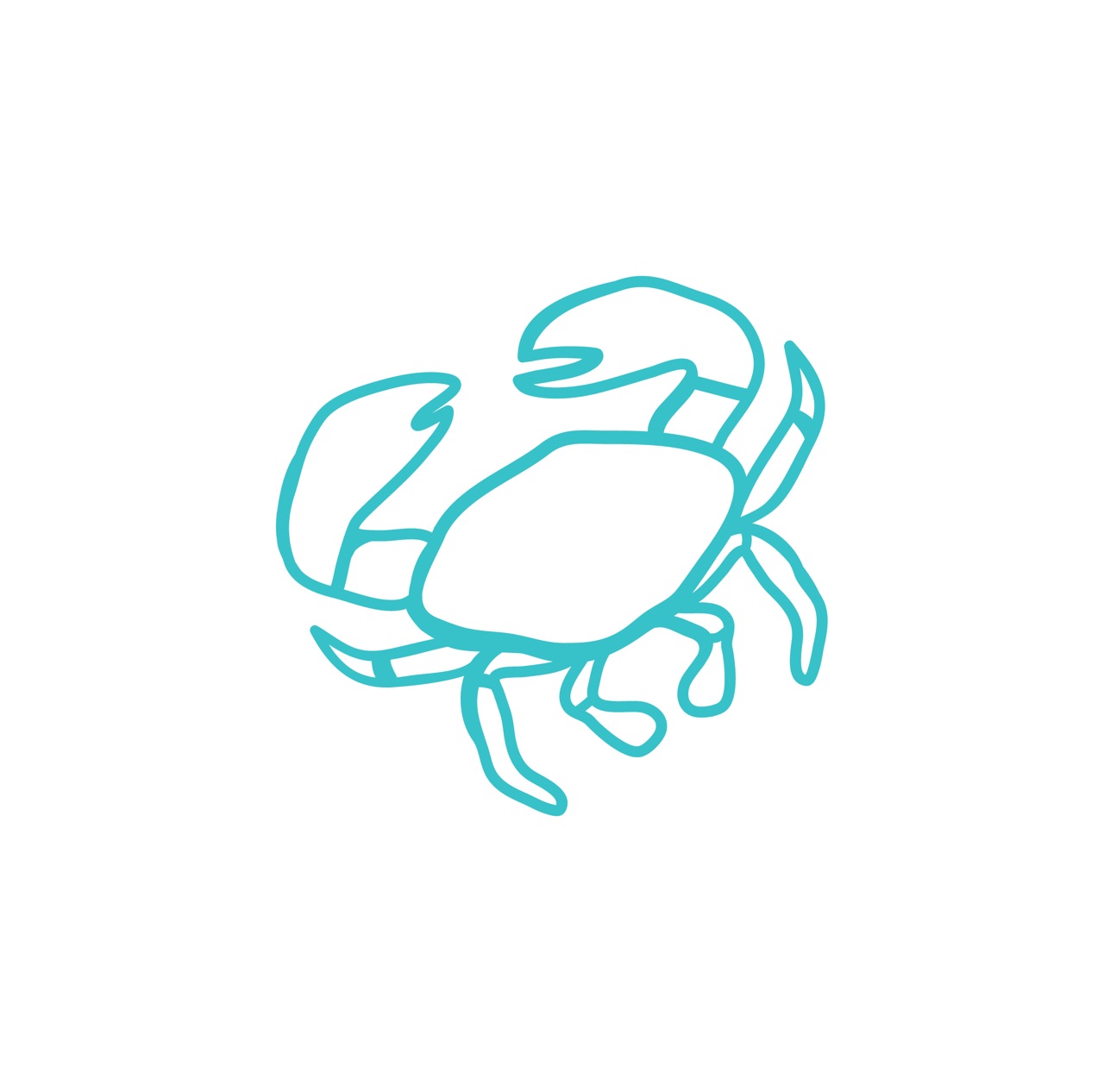 Imran North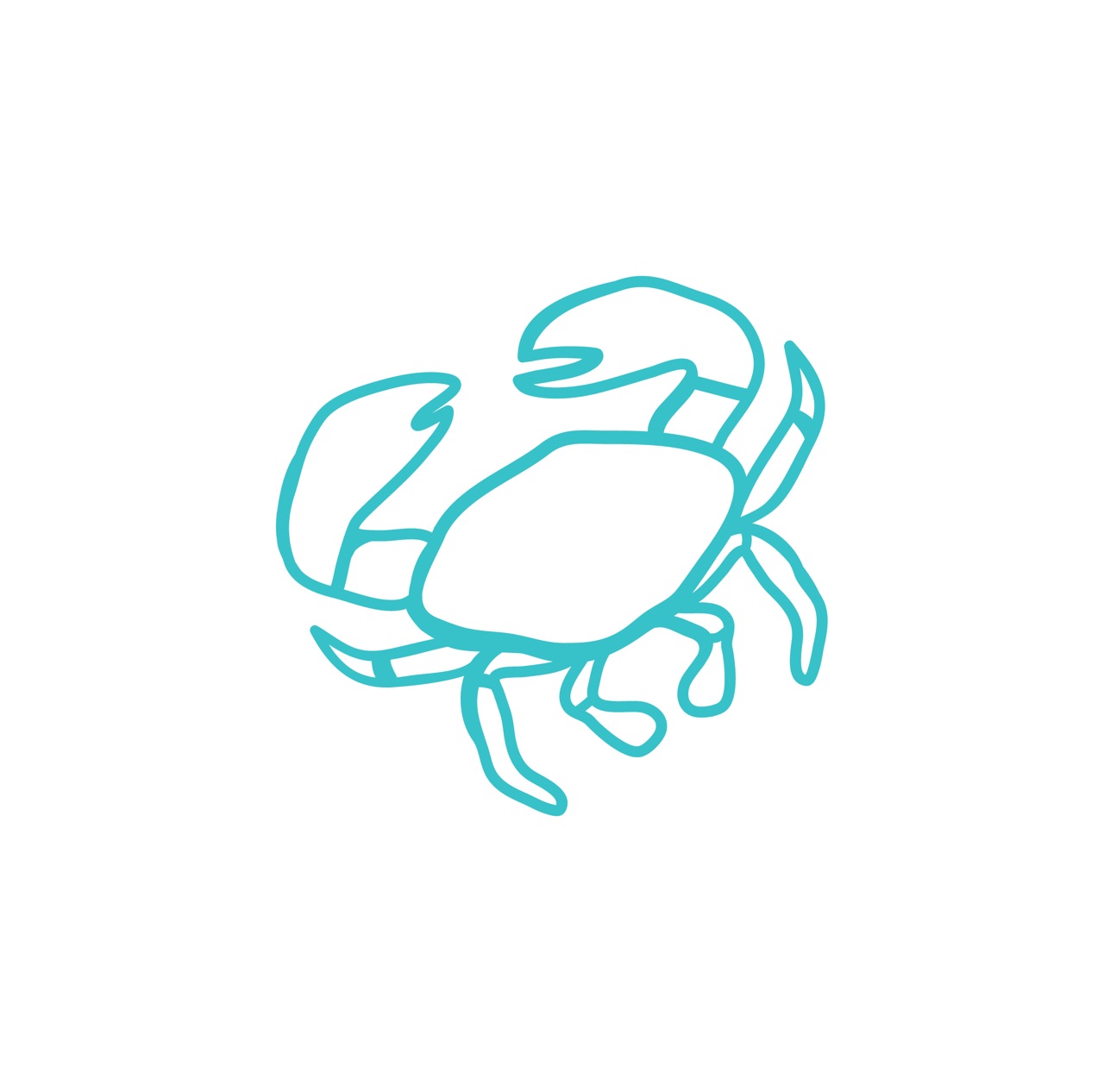 Eileen & Joe Busuttil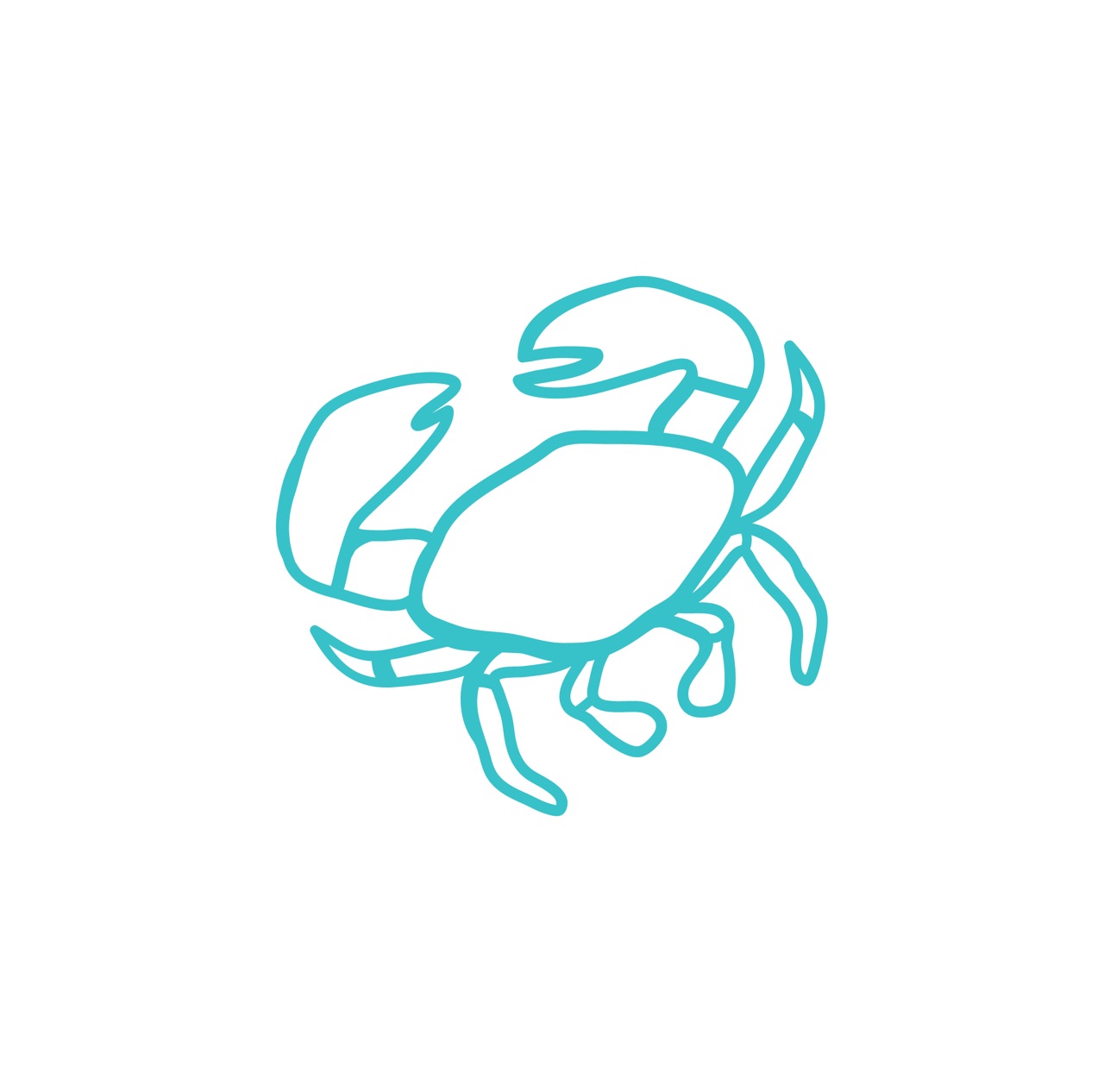 Cayce Jeffrey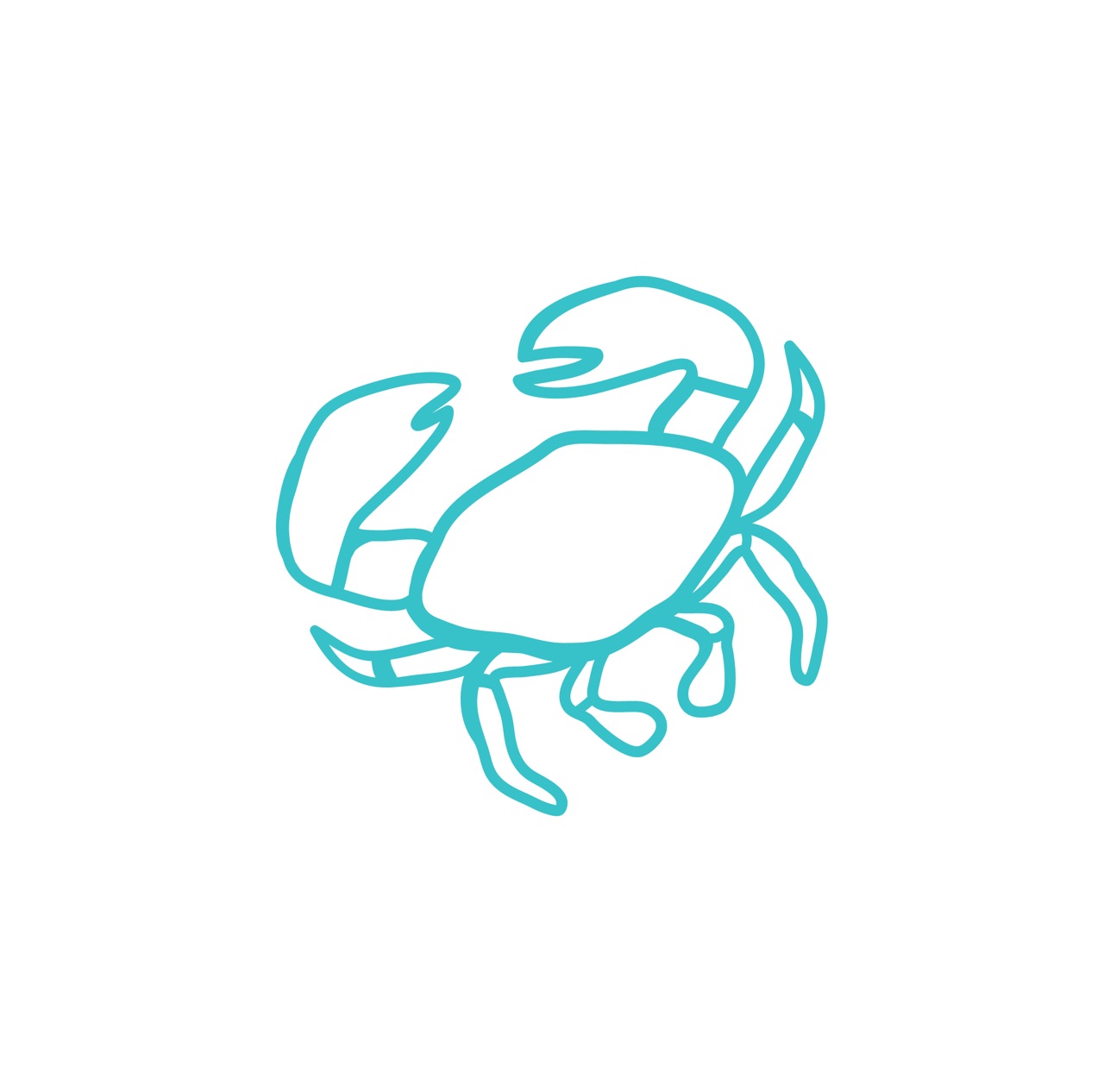 Laine West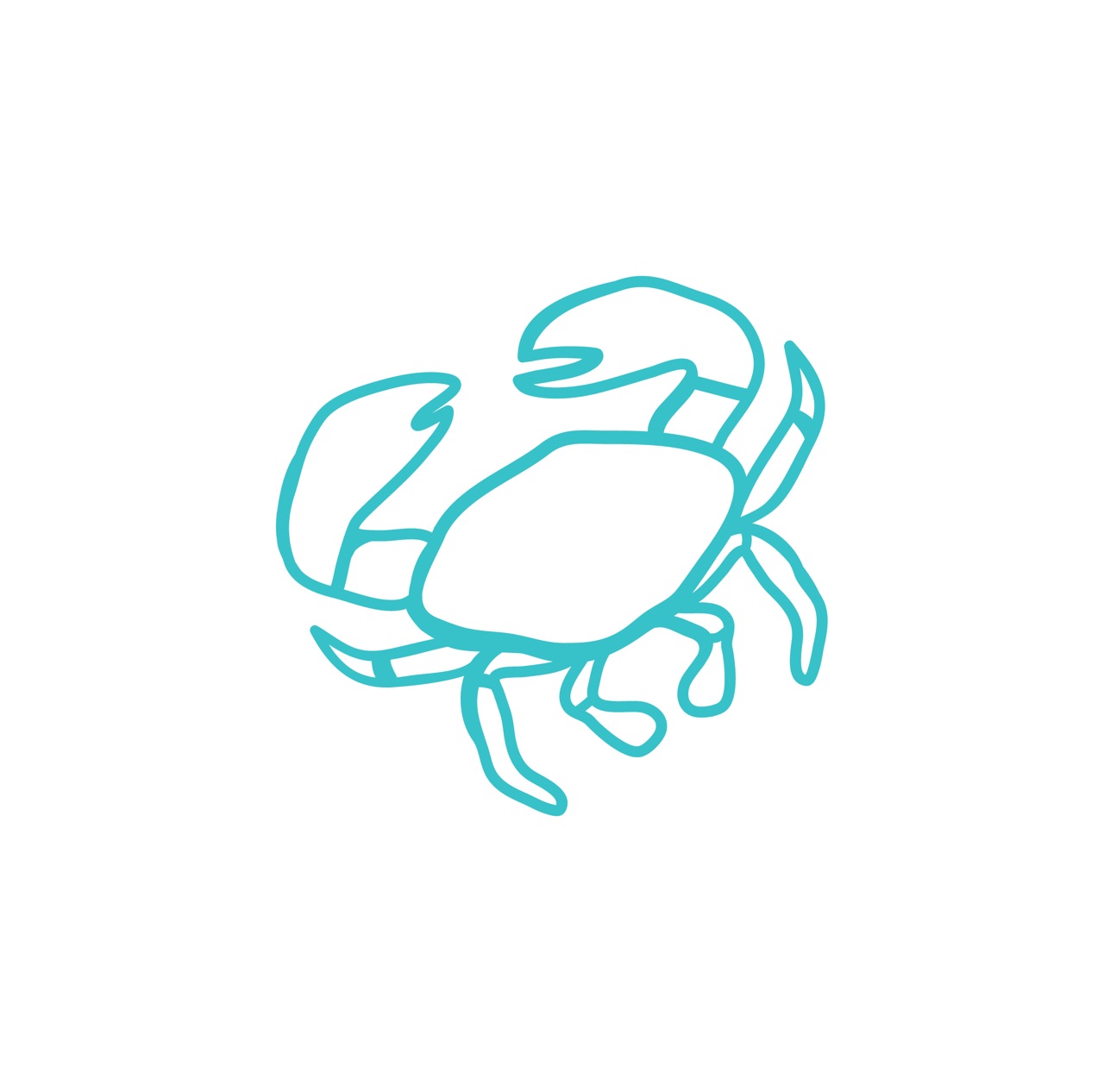 Jai West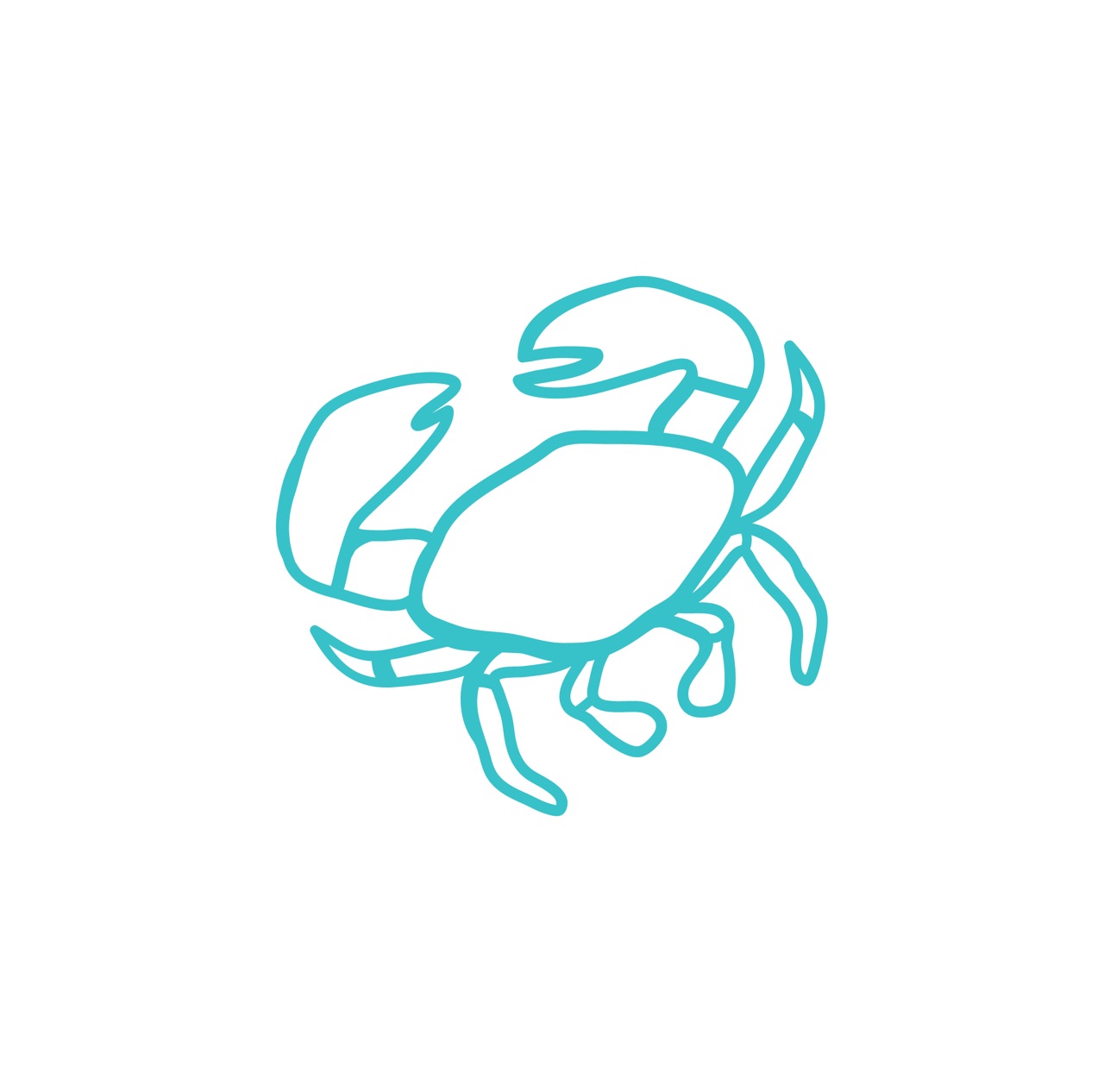 Alannah West & Gus Rose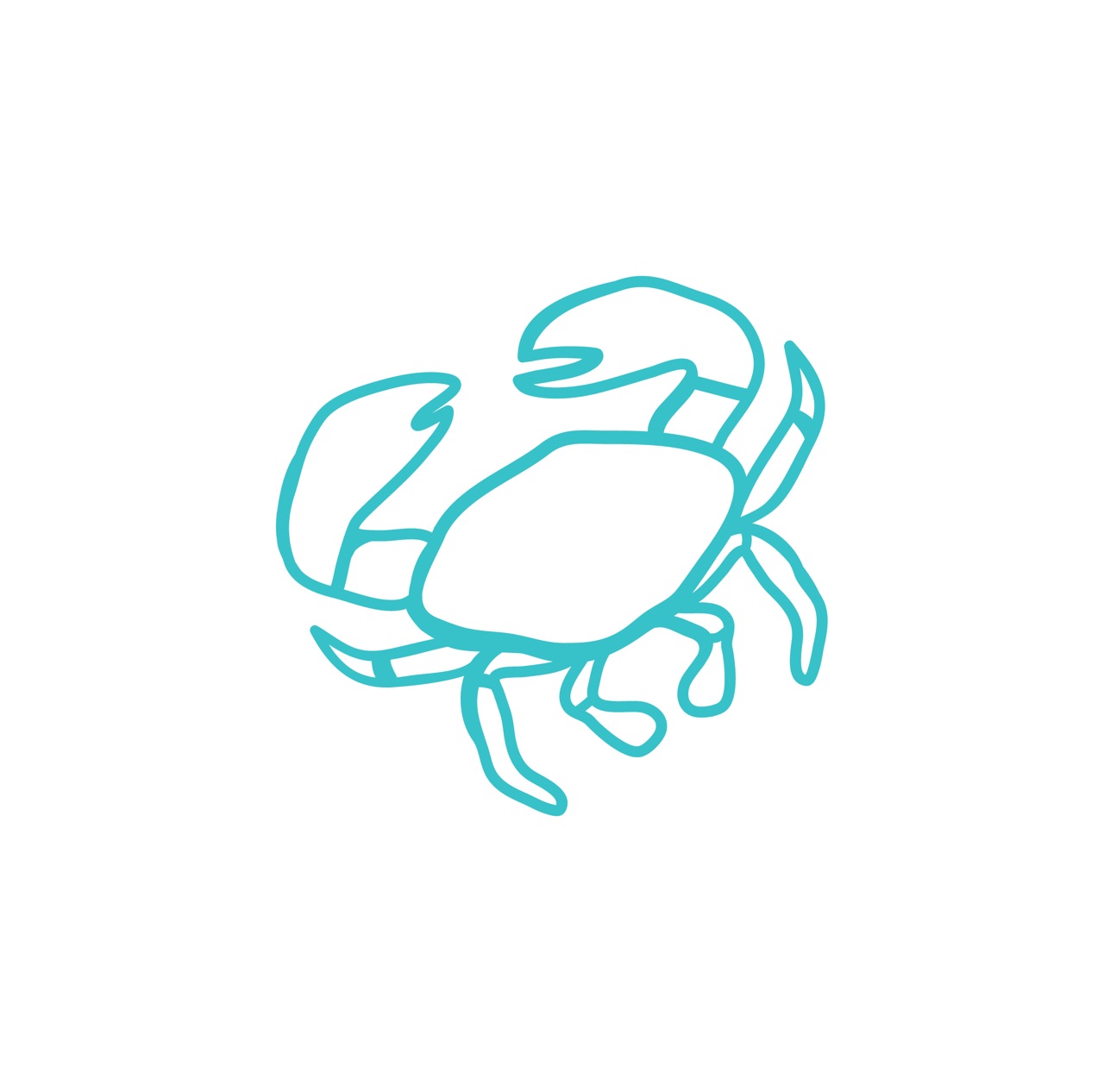 Saurabh Das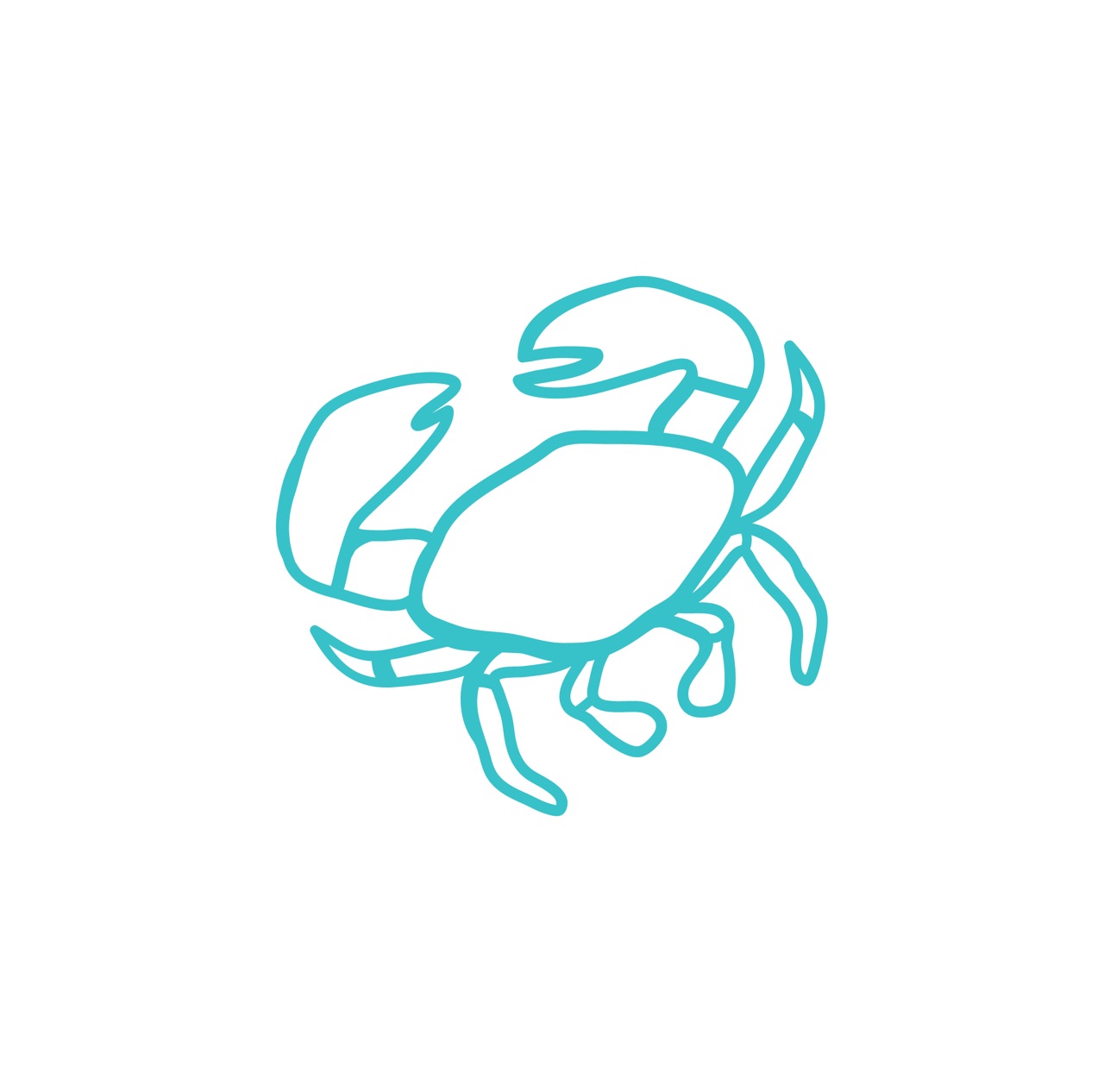 Rachel P