What is this Dare all about?!
We're taking the ACRF Hair Dare to support Australian Cancer Research Foundation (ACRF) in their mission to achieve a world without cancer.
We're raising vital funds to support the 2 in 5 Australians will be diagnosed with cancer before the age of 85. With your help, we can transform the way we prevent, diagnose and treat ALL types of cancer and put an end to this devastating disease.
Thank you for your generous donation. Supporting ACRF means giving Australia's best cancer research to the people who need it most. That could be someone you know – someone you care about – your family, your friends, your community, perhaps even you.
My Updates
Our new HAIR DARE dos
Quite alot of hair for the wigs!!
Lusi getting her first chop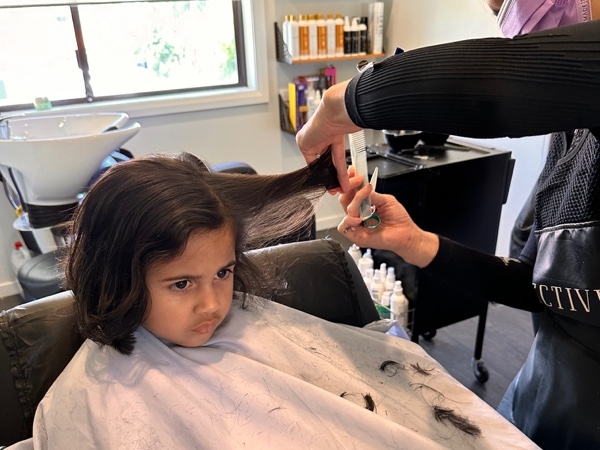 Hairstyles over the years.. I am not my hair, but it has been a massive part of my life.
A family photography session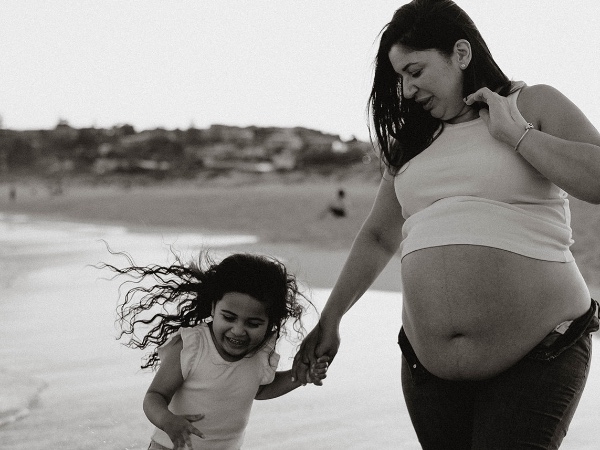 Before we had Astrid join us, this was the last photo of Lusi and I that also captures how long our hair has grown ❤️ Image beautifully captured by Nicole Reine Photography
So how are we doing this?
Lusi and I will post photos and even live on social media of you want it.. 
same day, same place, getting her hair cut and mine shaved. 
Let us know if you'd like to celebrate with us in person, the more the merrier, and if you'd like to join in and challenge yourself to a dare, even better!! 
But Whyyyyy?!
Unfortunately we've all been affected by cancer all our lives… 
Countless family and friends have 
 suffered losses of loved ones, and it has been all different types of Cancer. It has affected some of my very best friends, and I know how hard some of my dearest fight the good fight of helping cancer patients. 
I'm hoping we can find a cure soon. I mean we must be getting close right?! 
Hopefully this little fundraiser will help make a tiny dent in the much needed funds for cancer research in Australia.
Why is Silva shaving her head??
Silva said she would always shave her hair completely for a milestone birthday. 
This year she turns 40! 
I also finally have enough hair to donate, having grown it for a couple of years so it's long enough and not dyed it for months, keeping it a natural colour and with minimal chemical treatment - those who know me know that's a challenge within itself.
So I'm asking that in lieu of any gifts for my big 4.0 this year, I would love a donation to this cause or a Charity of your choice. 
Why cut Lusi's lush hair soo short?!
Celebrating Lusi's first haircut milestone with you, while being able to donate hair to WIGS 4 KIDS is an amazing thing!
Anyone who knows Lusi, knows she loves her long luscious locks and is going through a hair flick and princess stage, but is happy to gift her hair to a sick boy or girl who has no hair.
What are we doing??
Mummy and daughter are braving a couple of milestones together to raise money for Cancer research and donate hair to Wigs 4 
Kids. 
Thank you to my Sponsors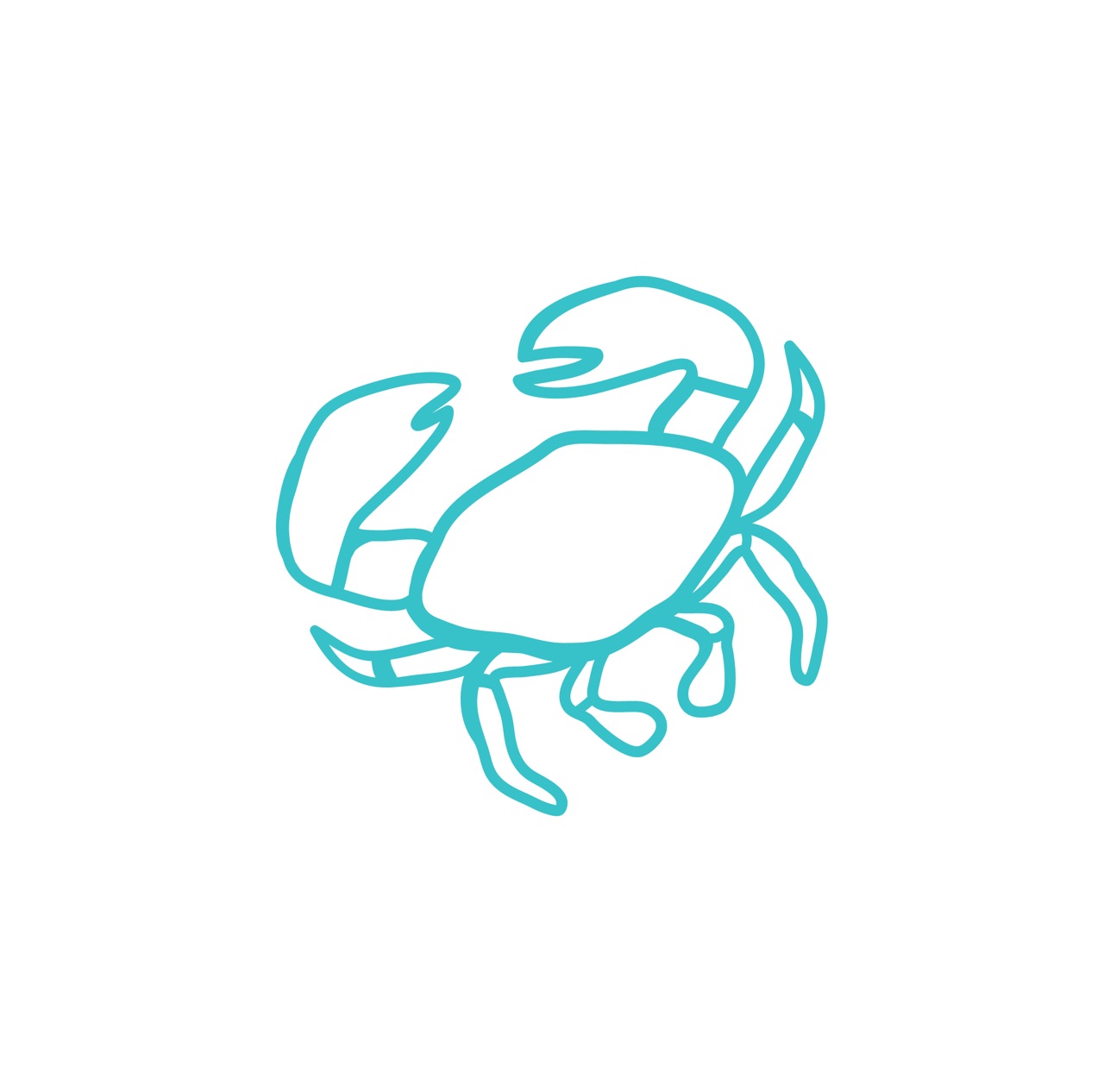 Eva, Lily And Doctor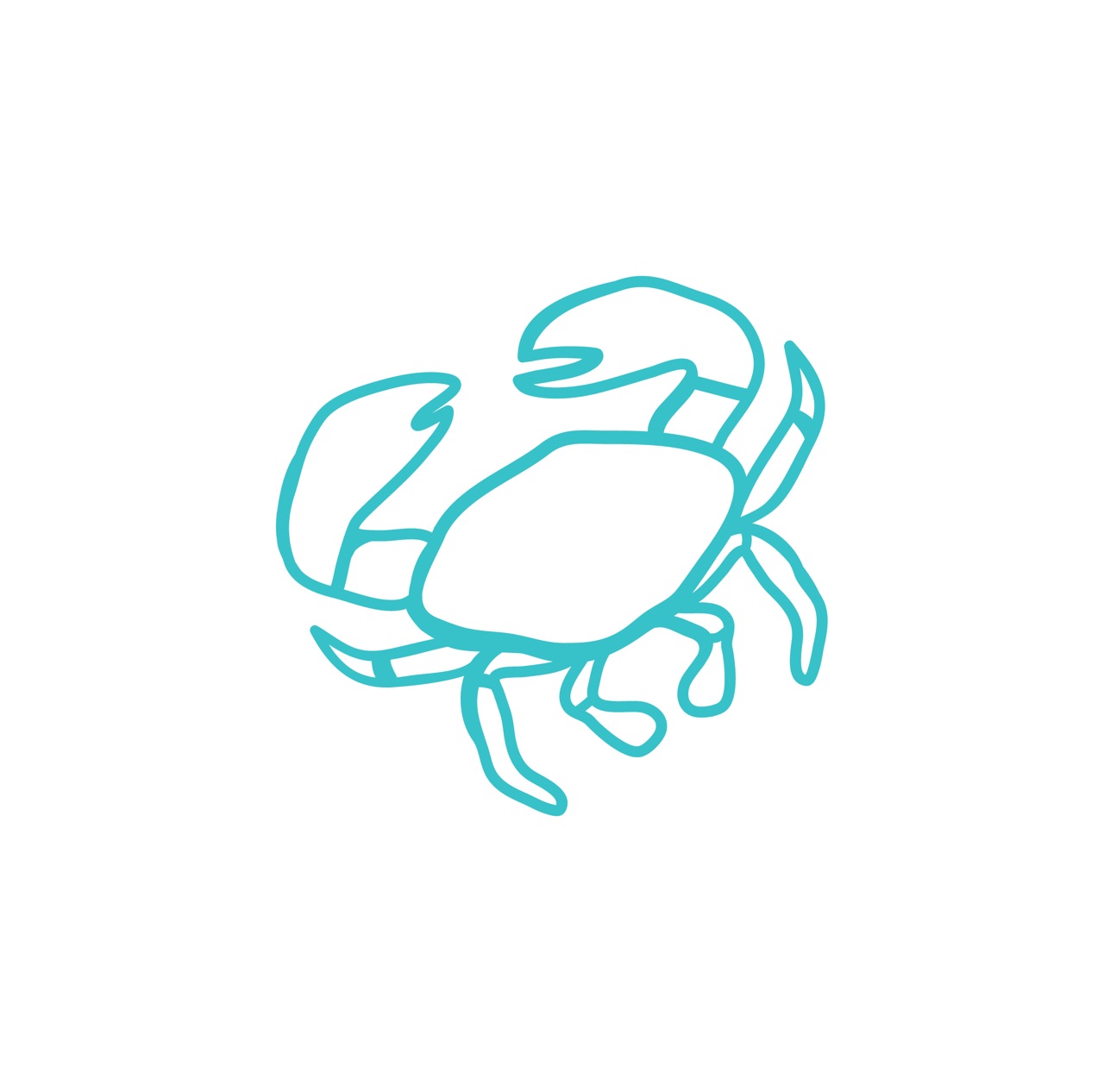 Lucy, Daniel, Grace And Matteo Chisari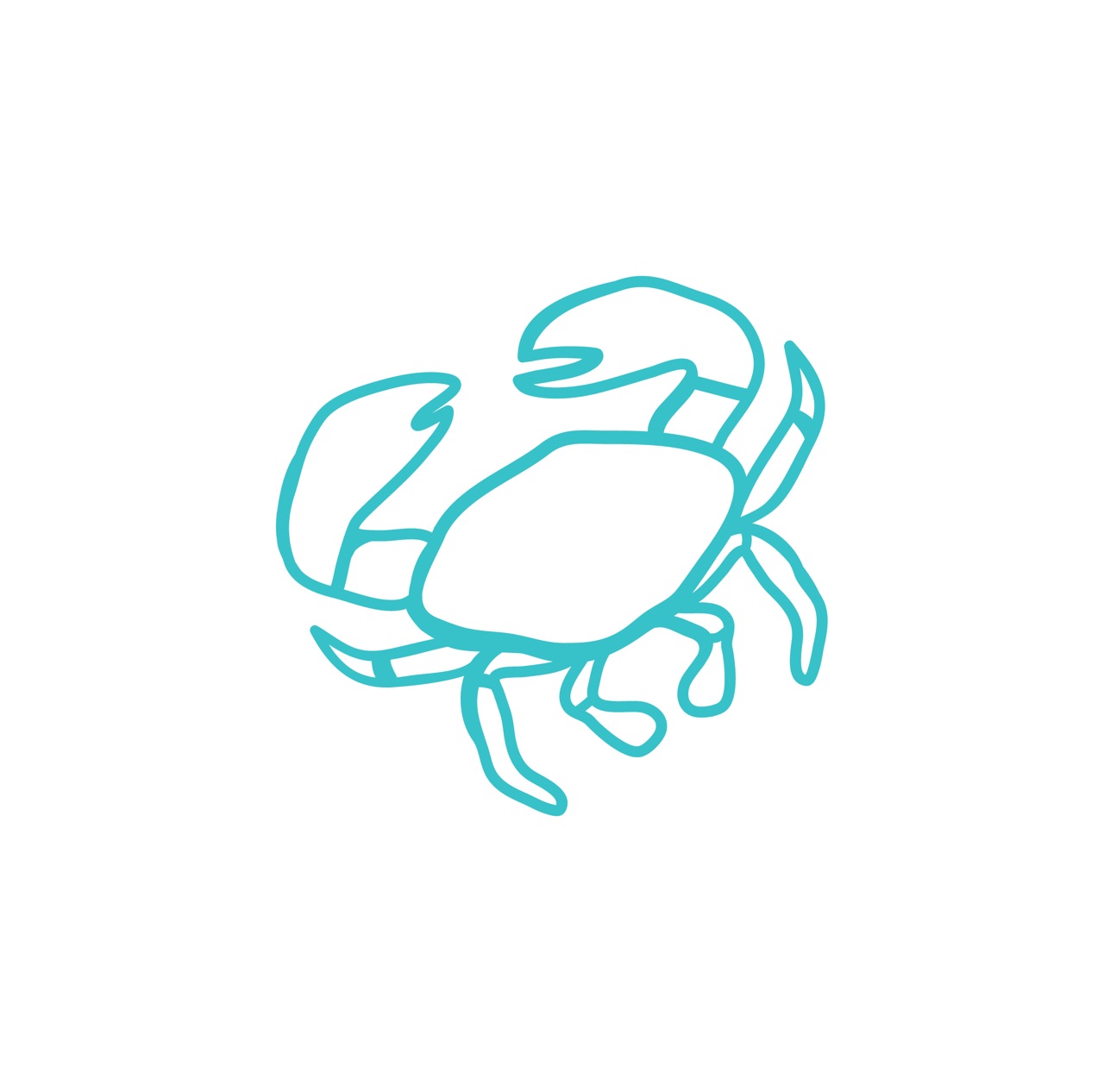 Anonymous
Anonymous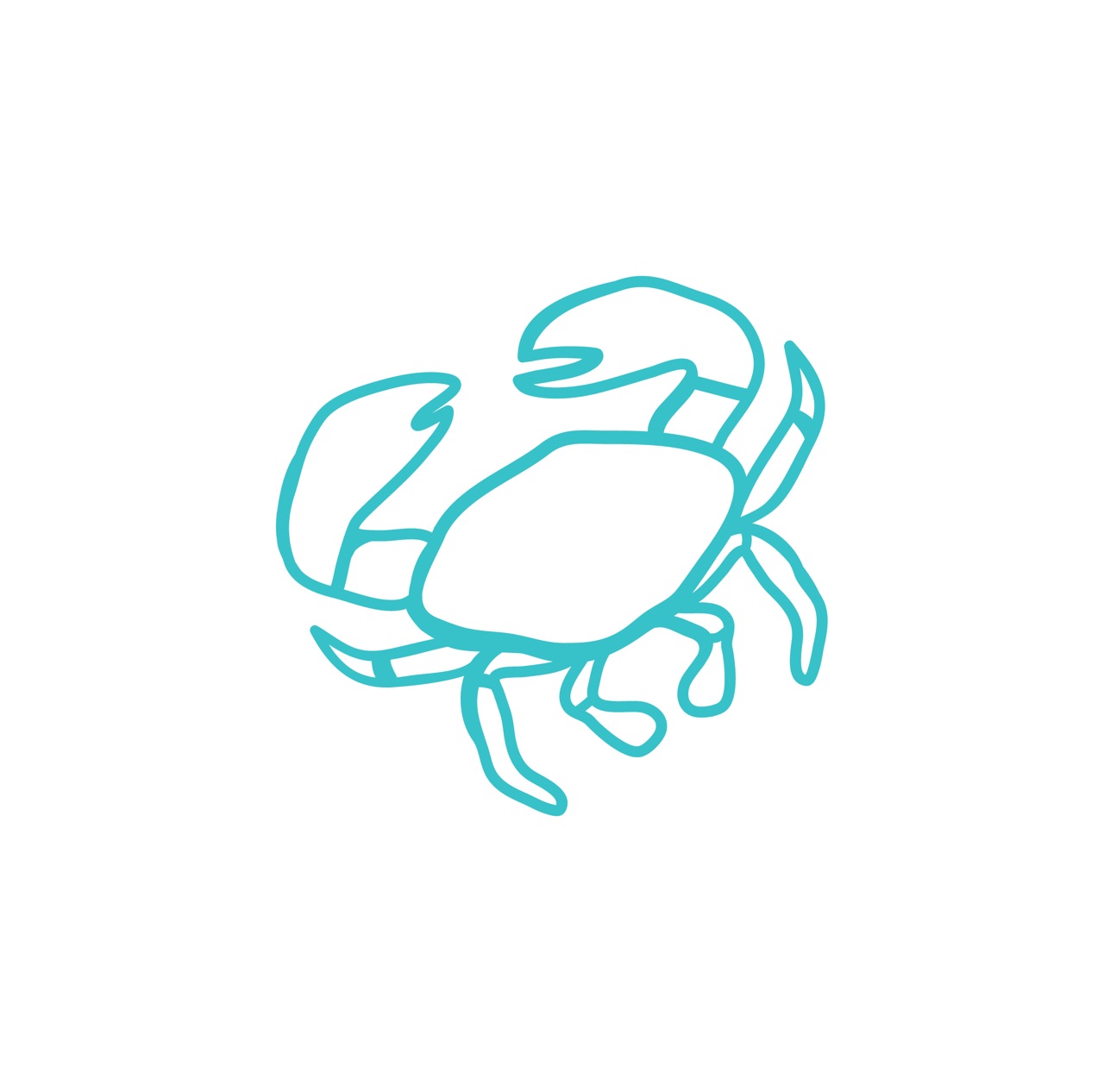 Vahe Parseghian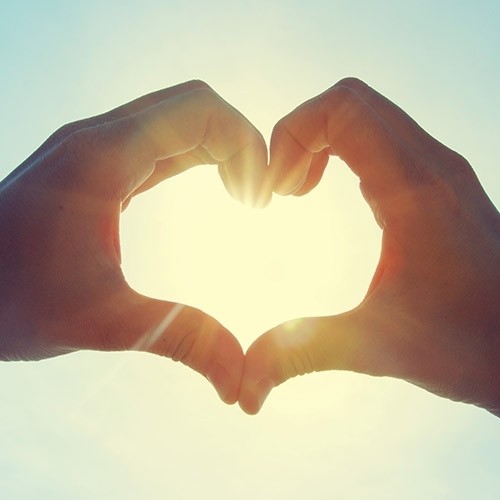 Hripsime And Karni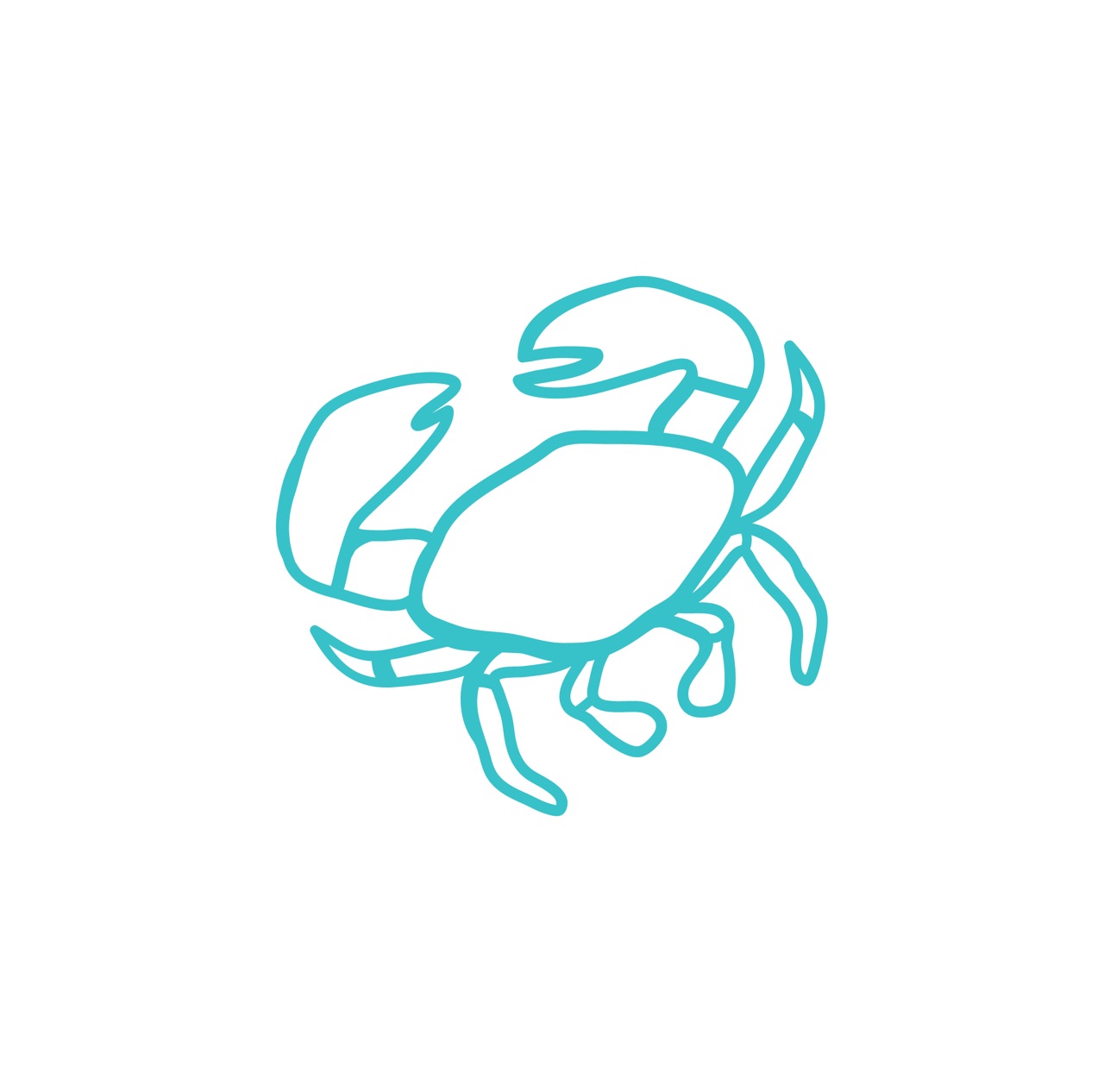 Nicole W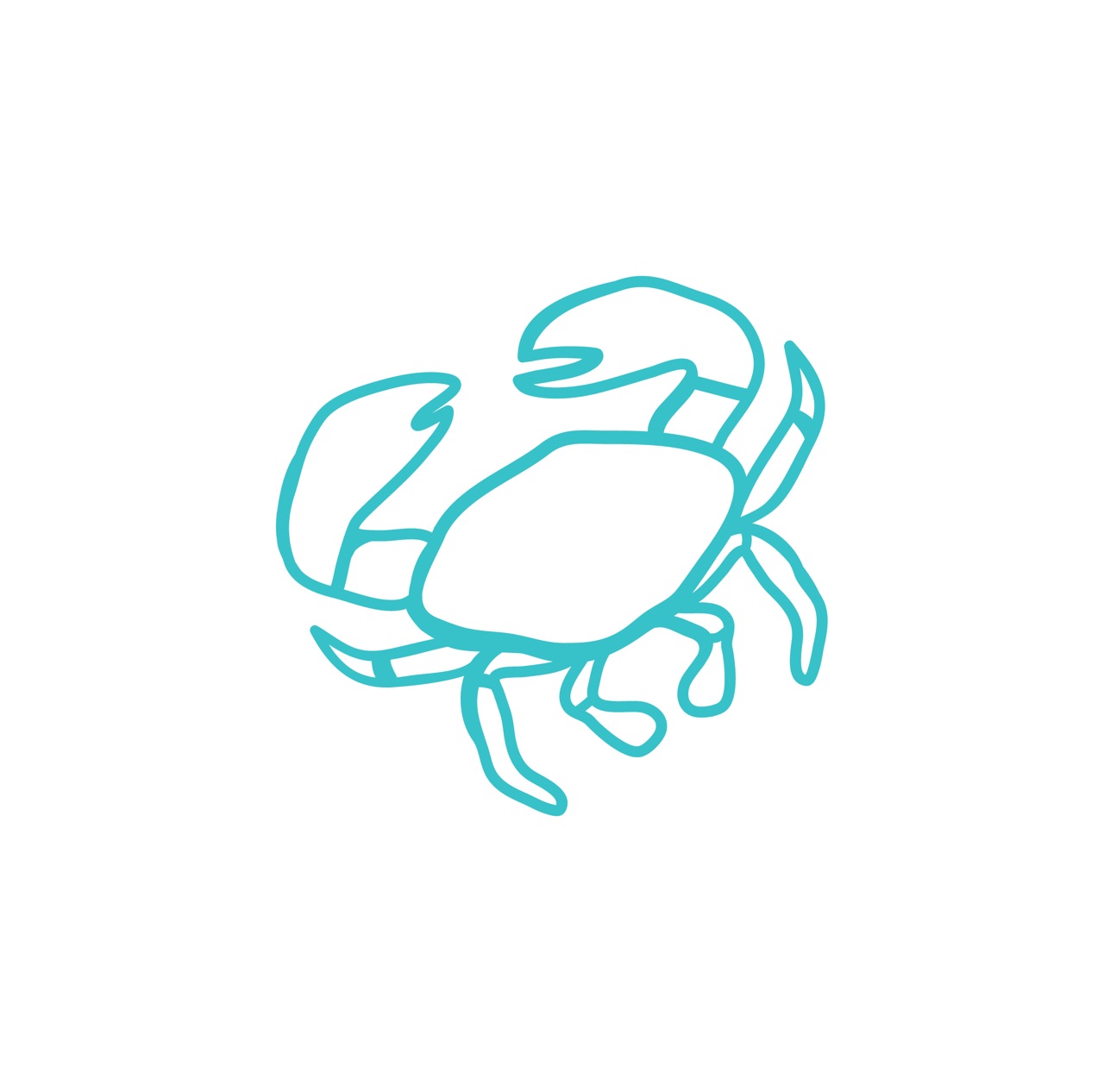 David & Anna-maria Yostikian
Joey P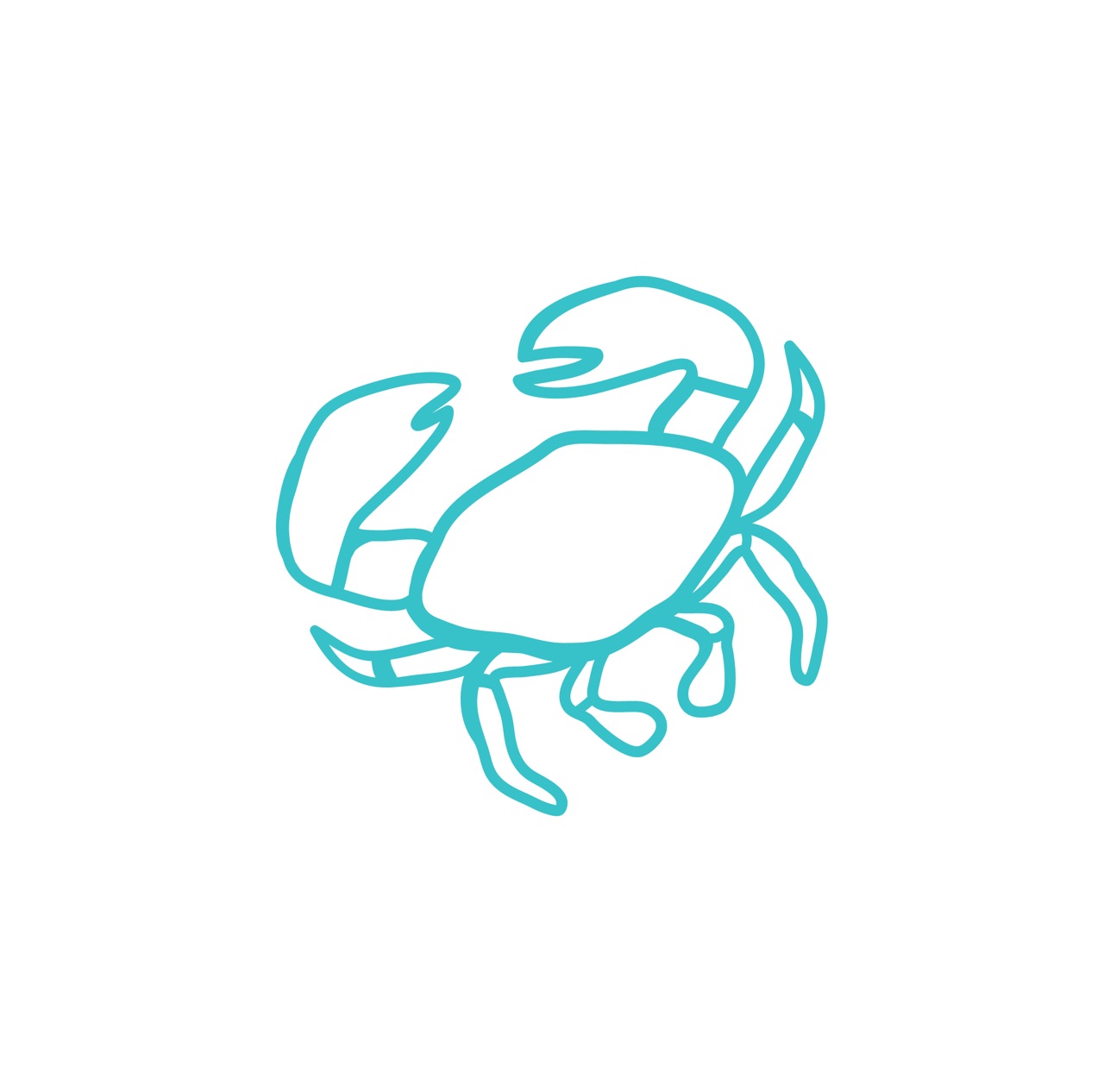 Christina, Janson And Joseph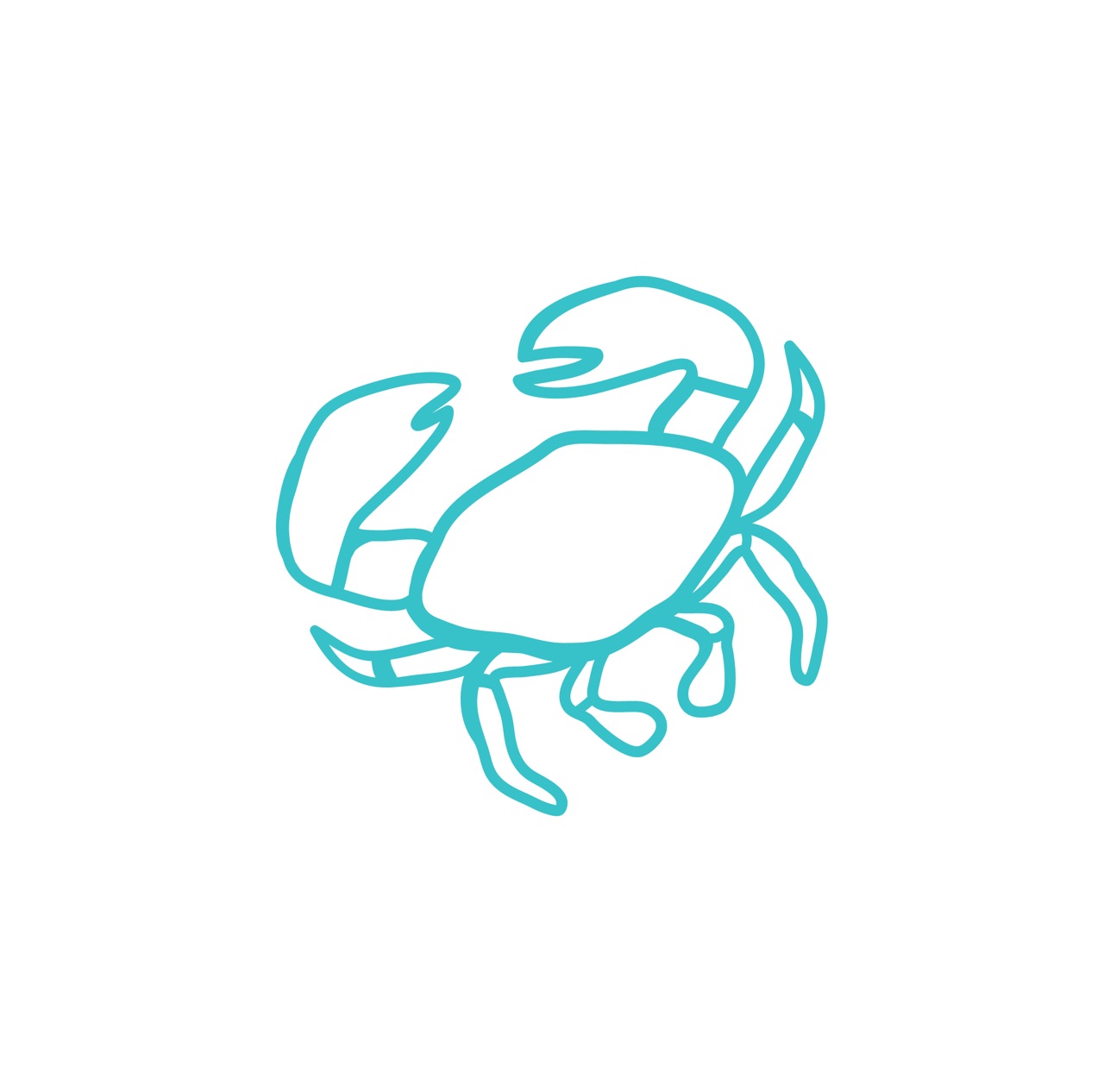 Clara Kiujian
Nina & Harry Kushkarian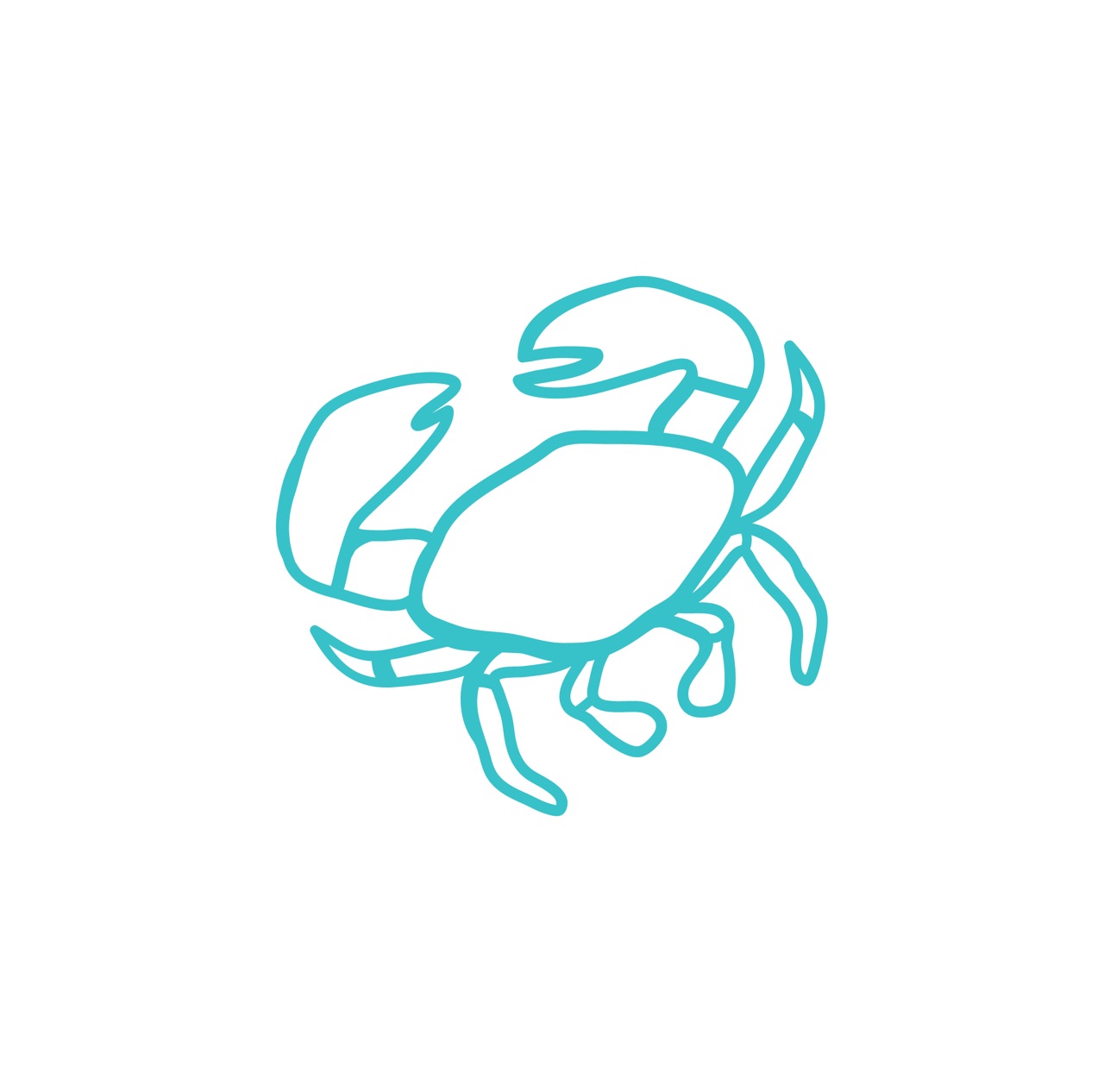 Agios Co Pty Ltd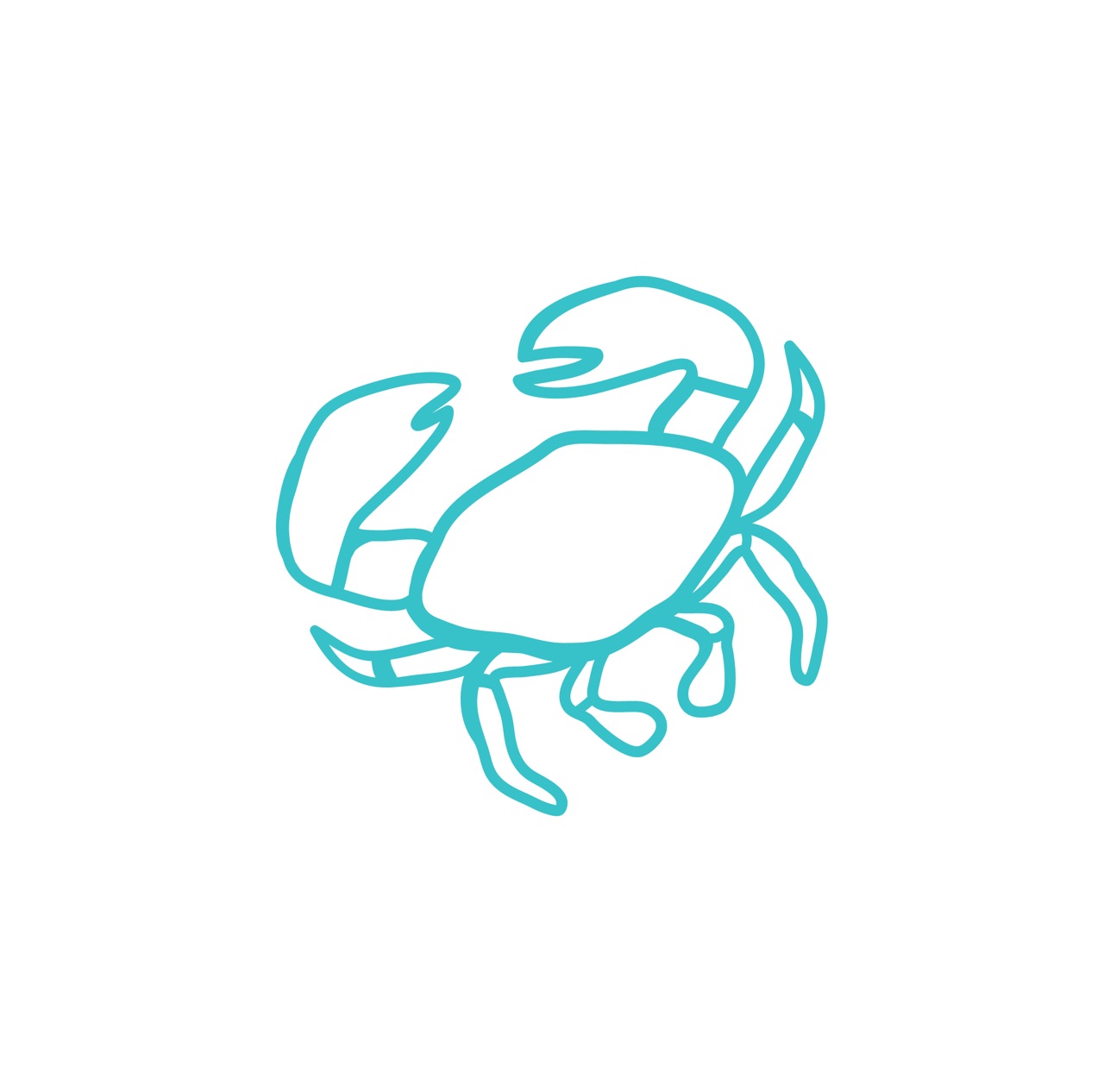 Joseph Kouchkrian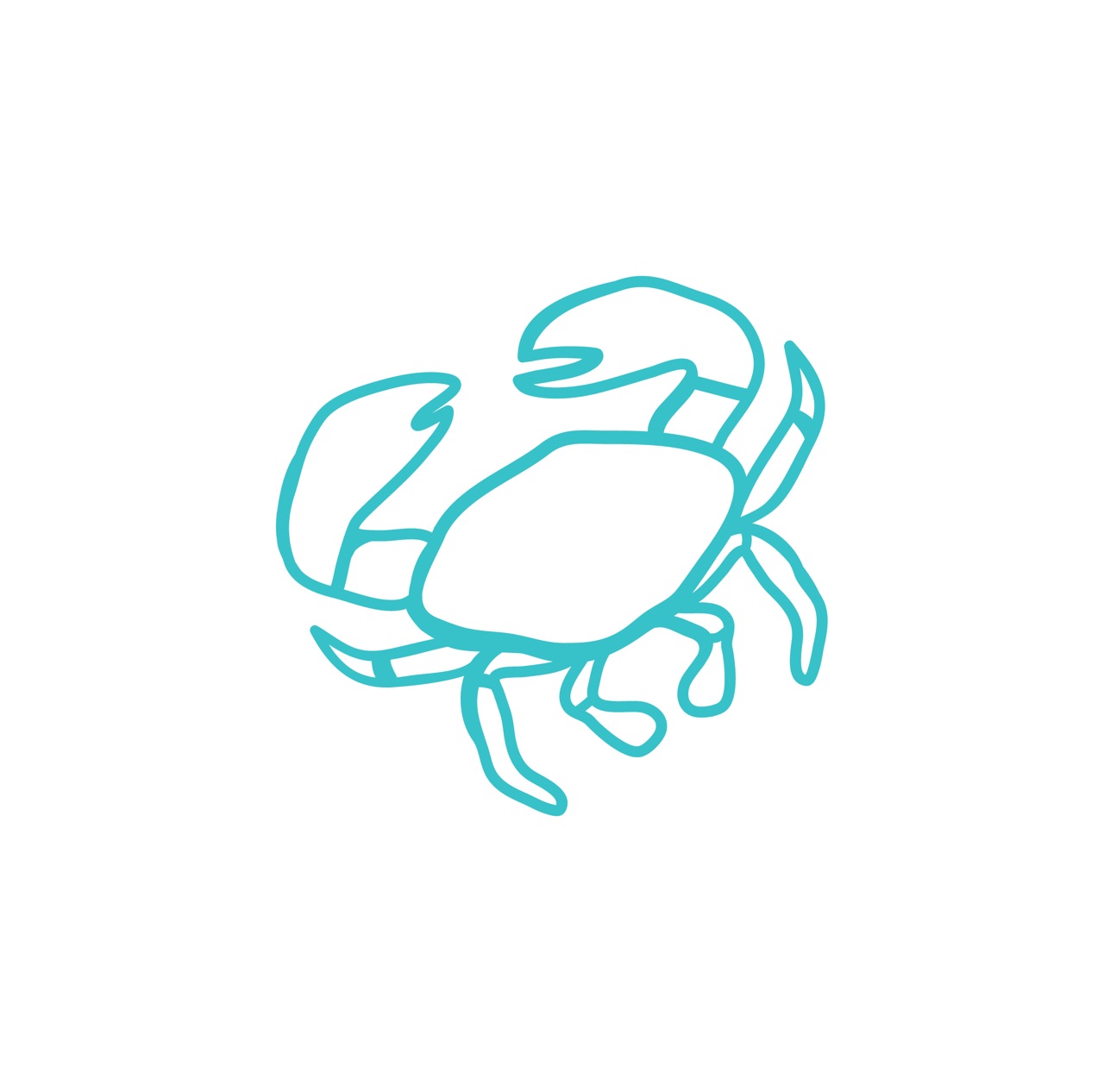 Baby Henry Le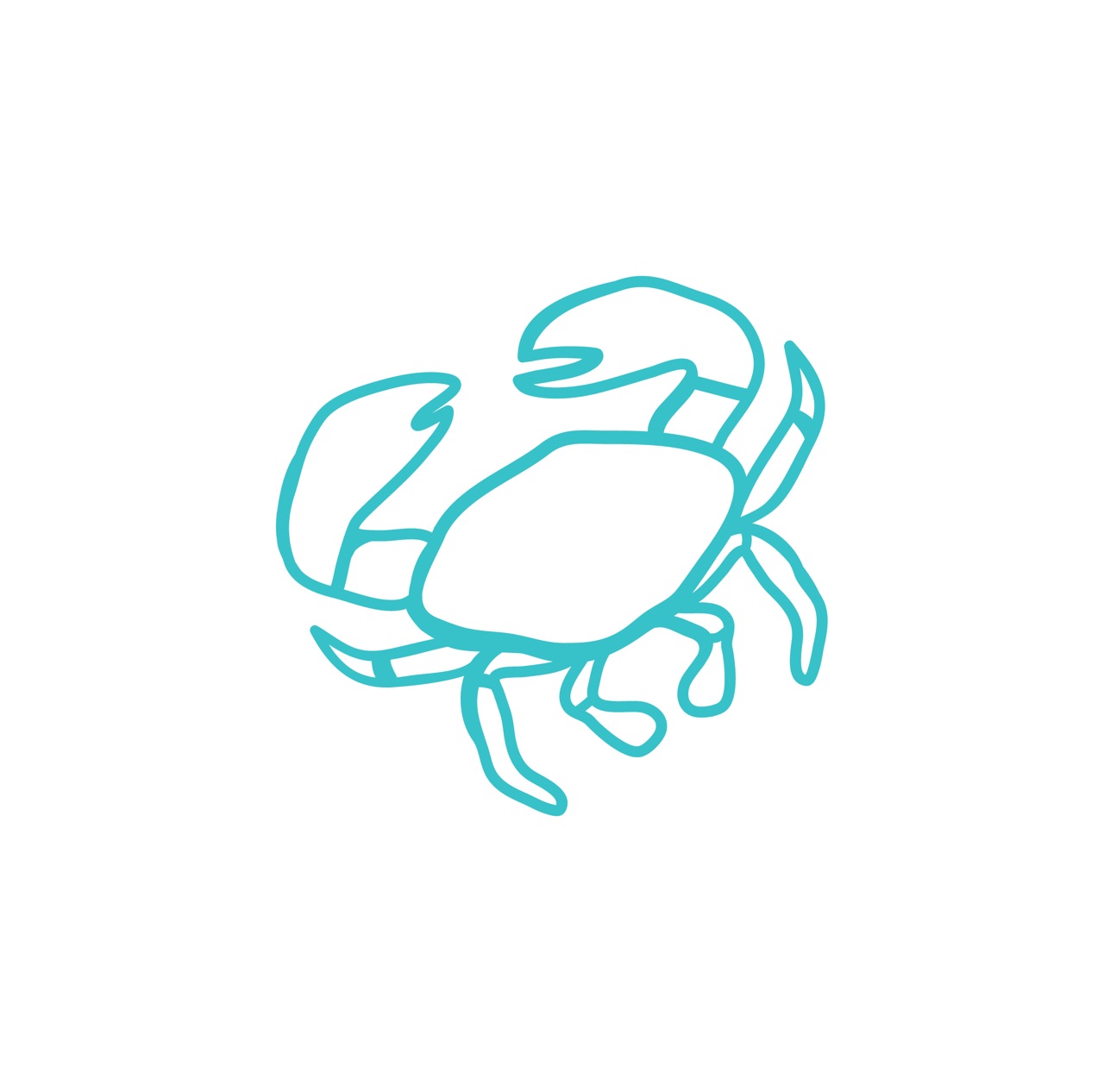 Janet Kouchkrian
Lisa L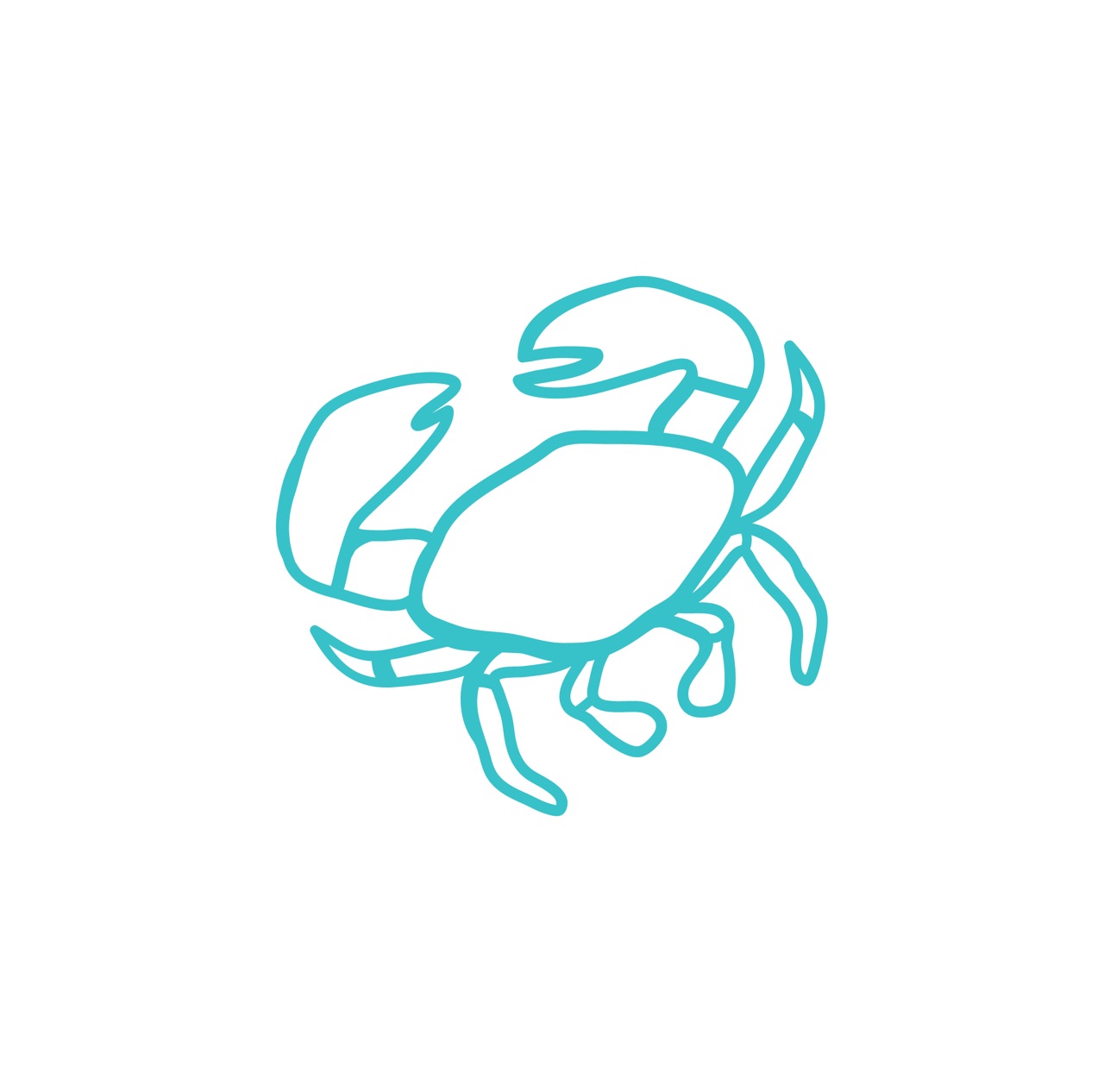 Elle Tan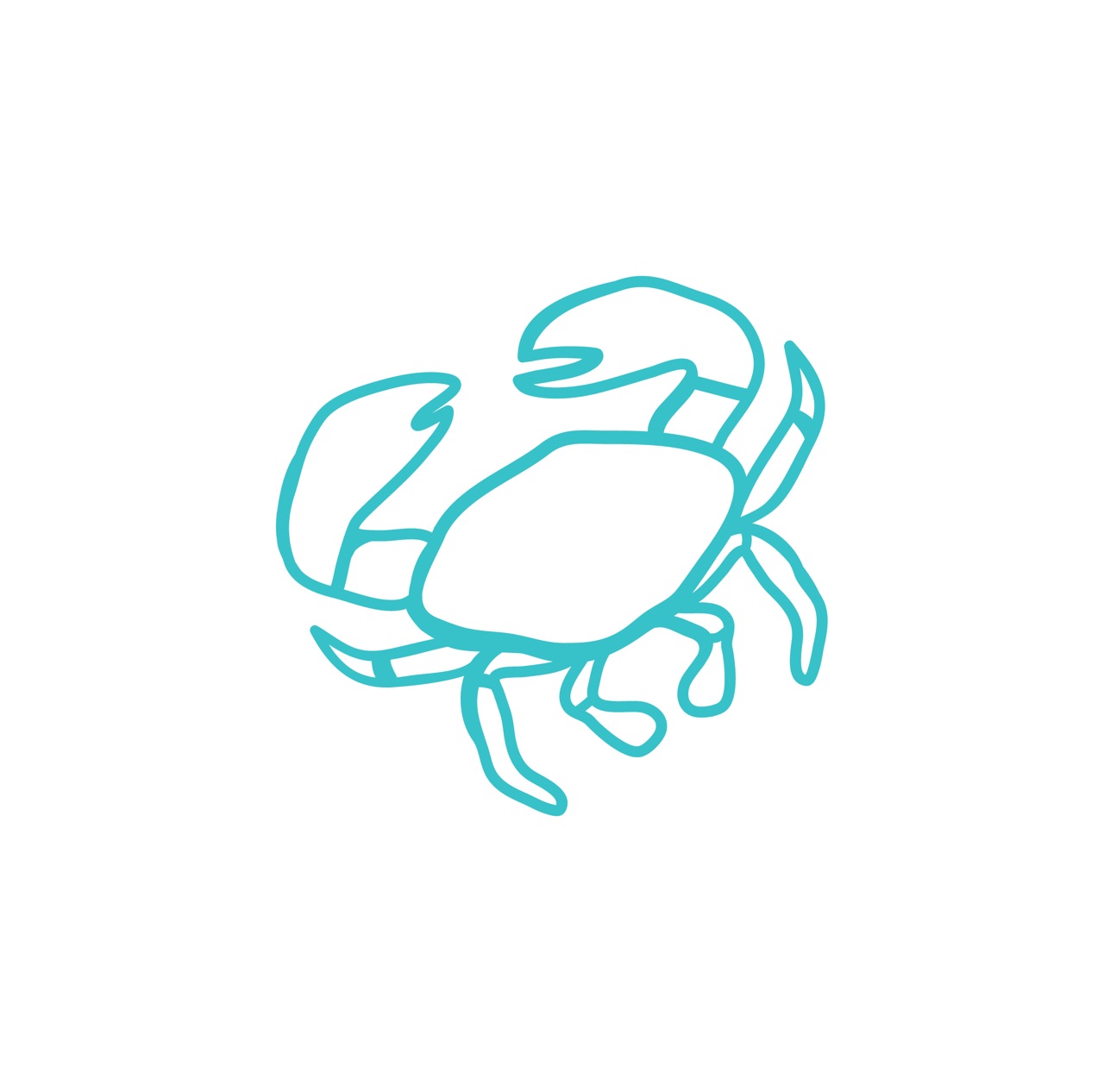 Maddy S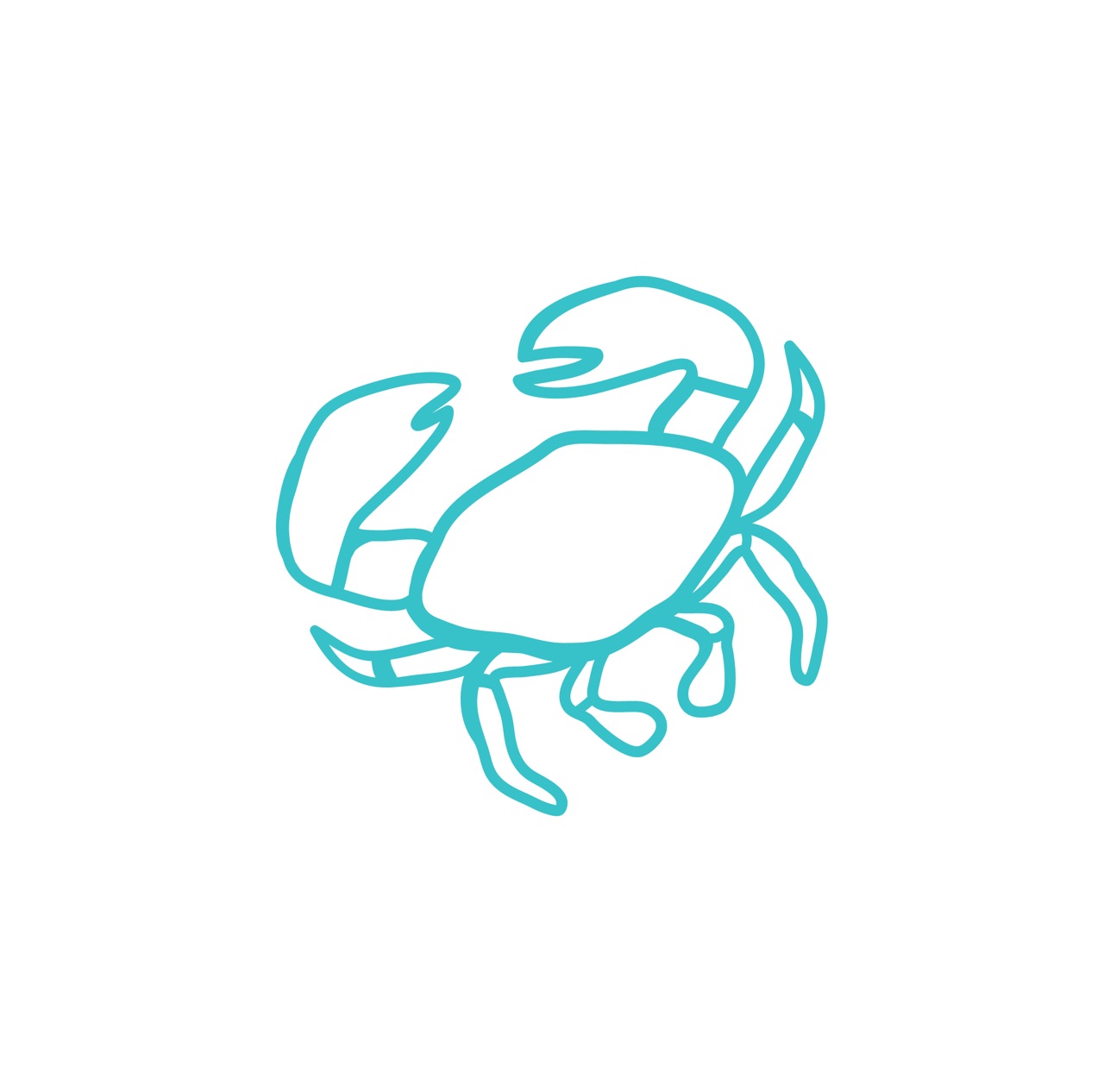 Shweta
Silva & Lusianna Tuidia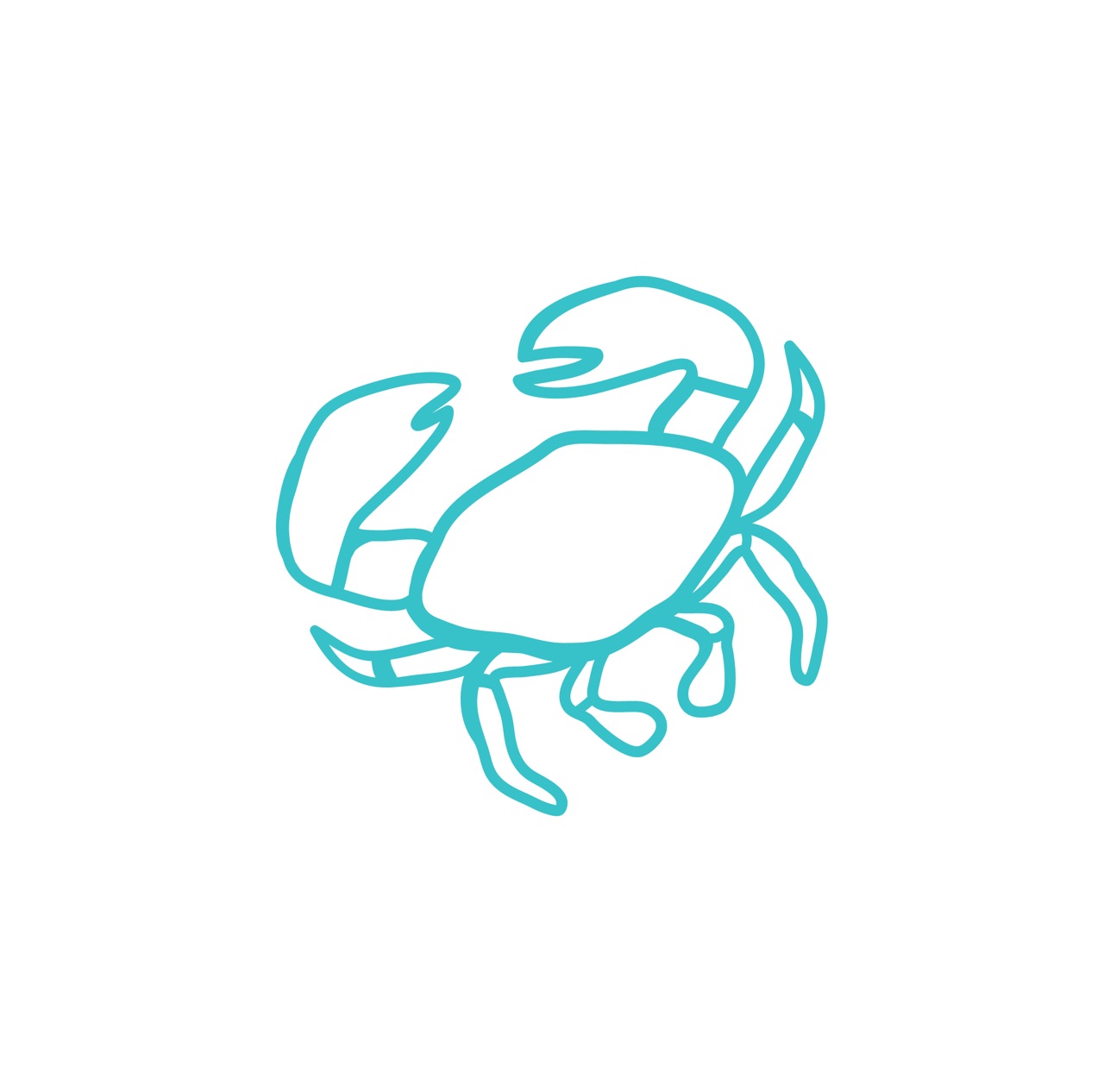 Margaret Diasinos
Nora And Daddy Platon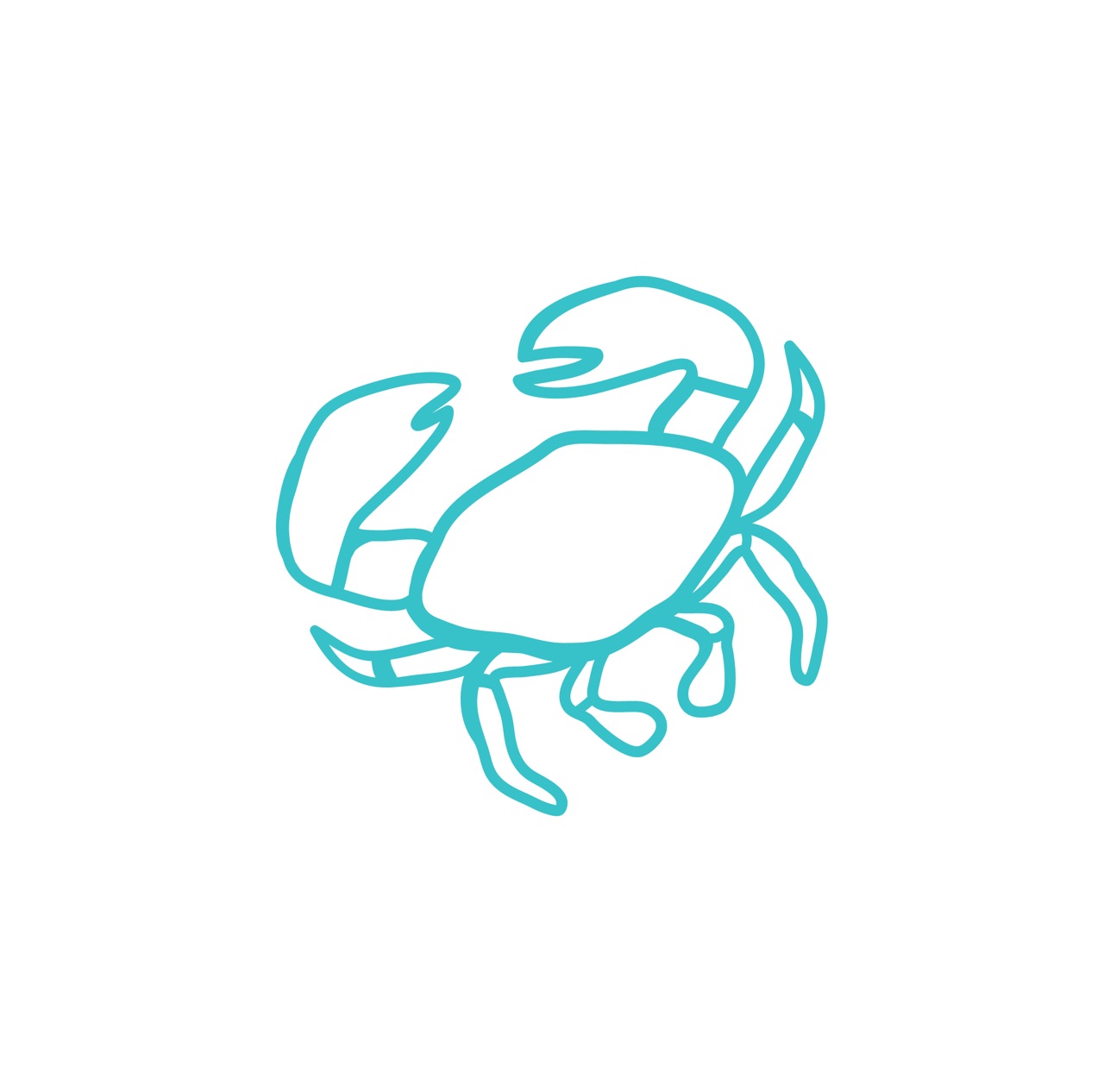 Naeiry Ghazarian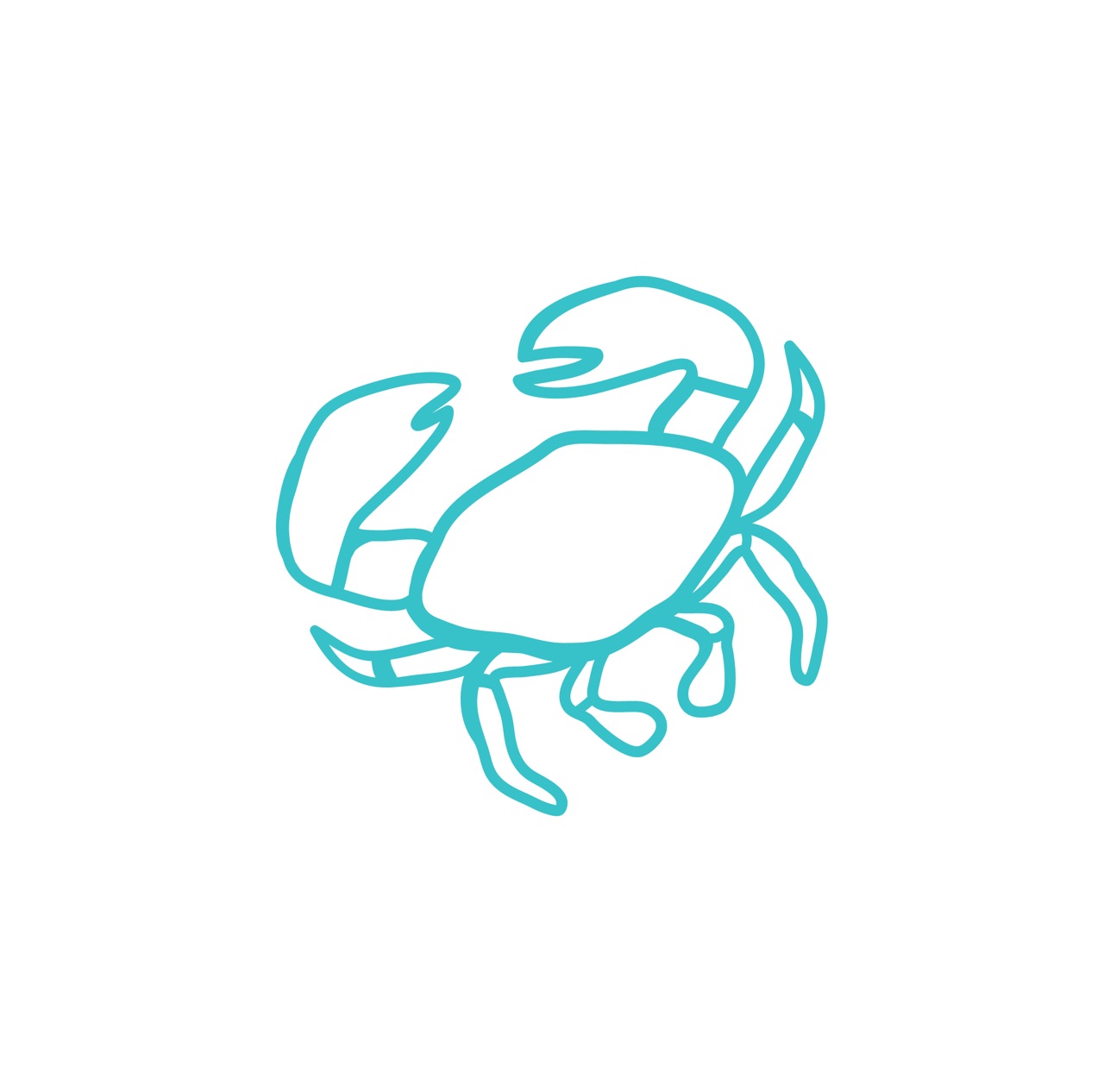 Anonymous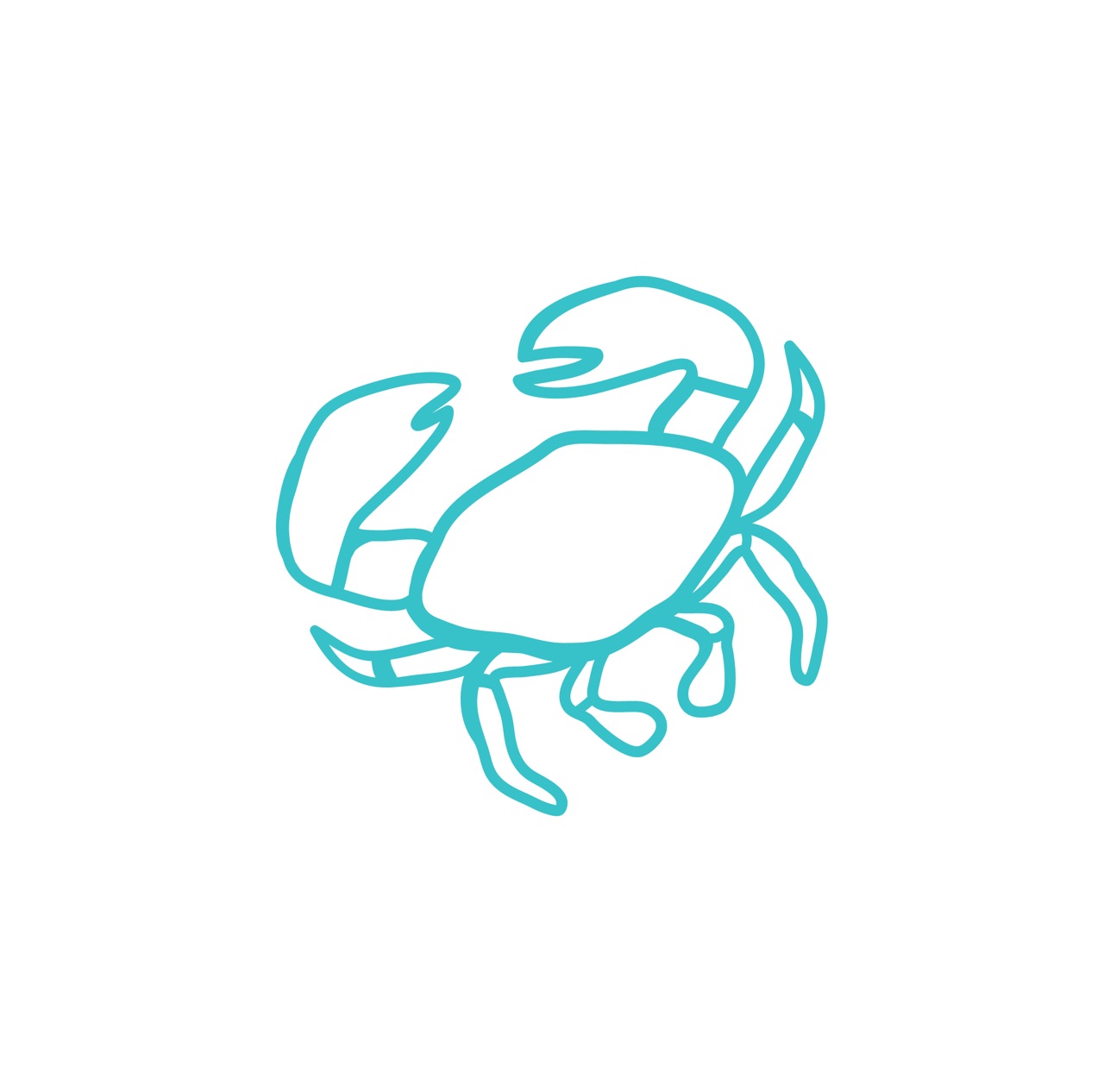 Ariana & Amelia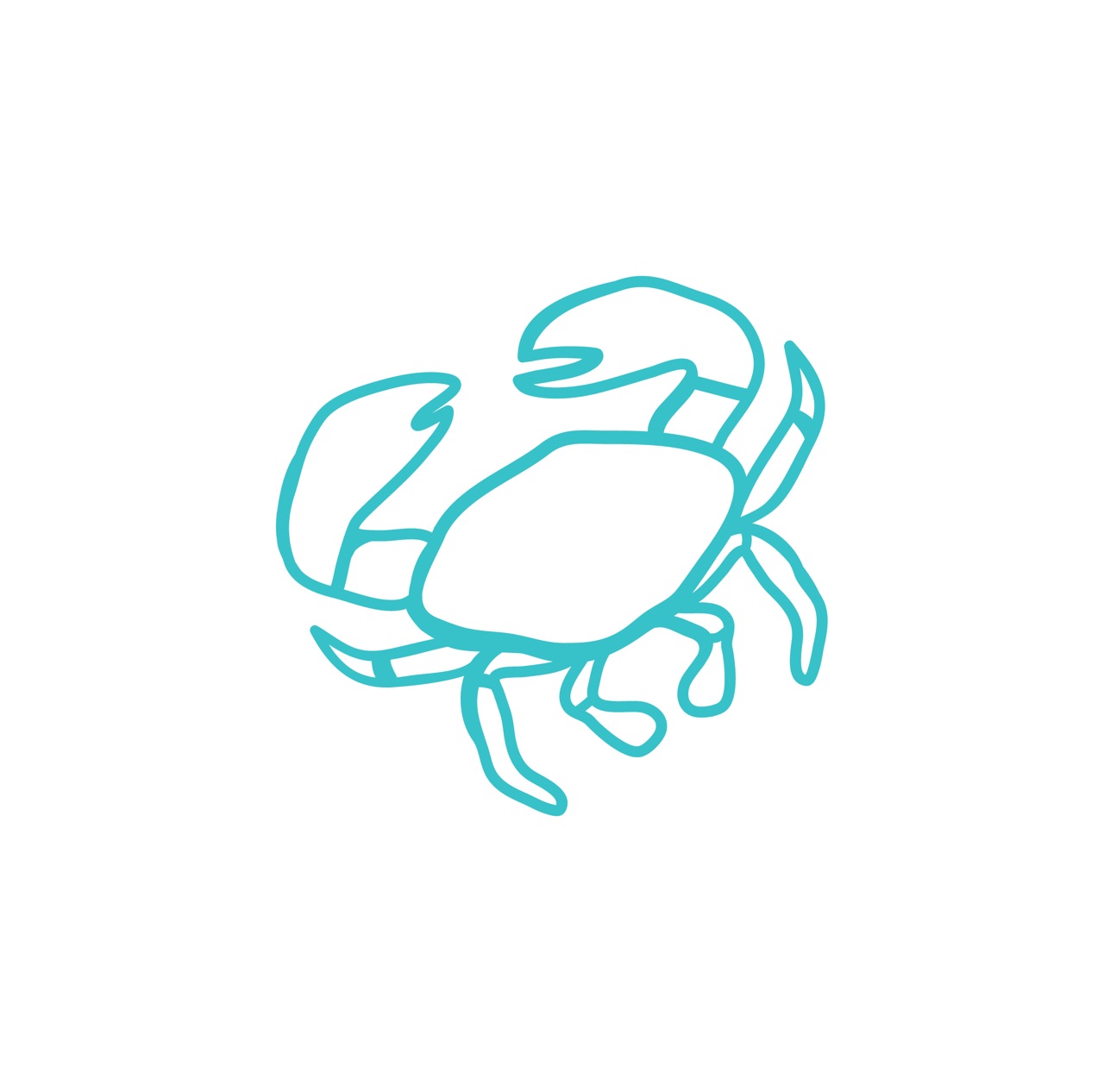 Anonymous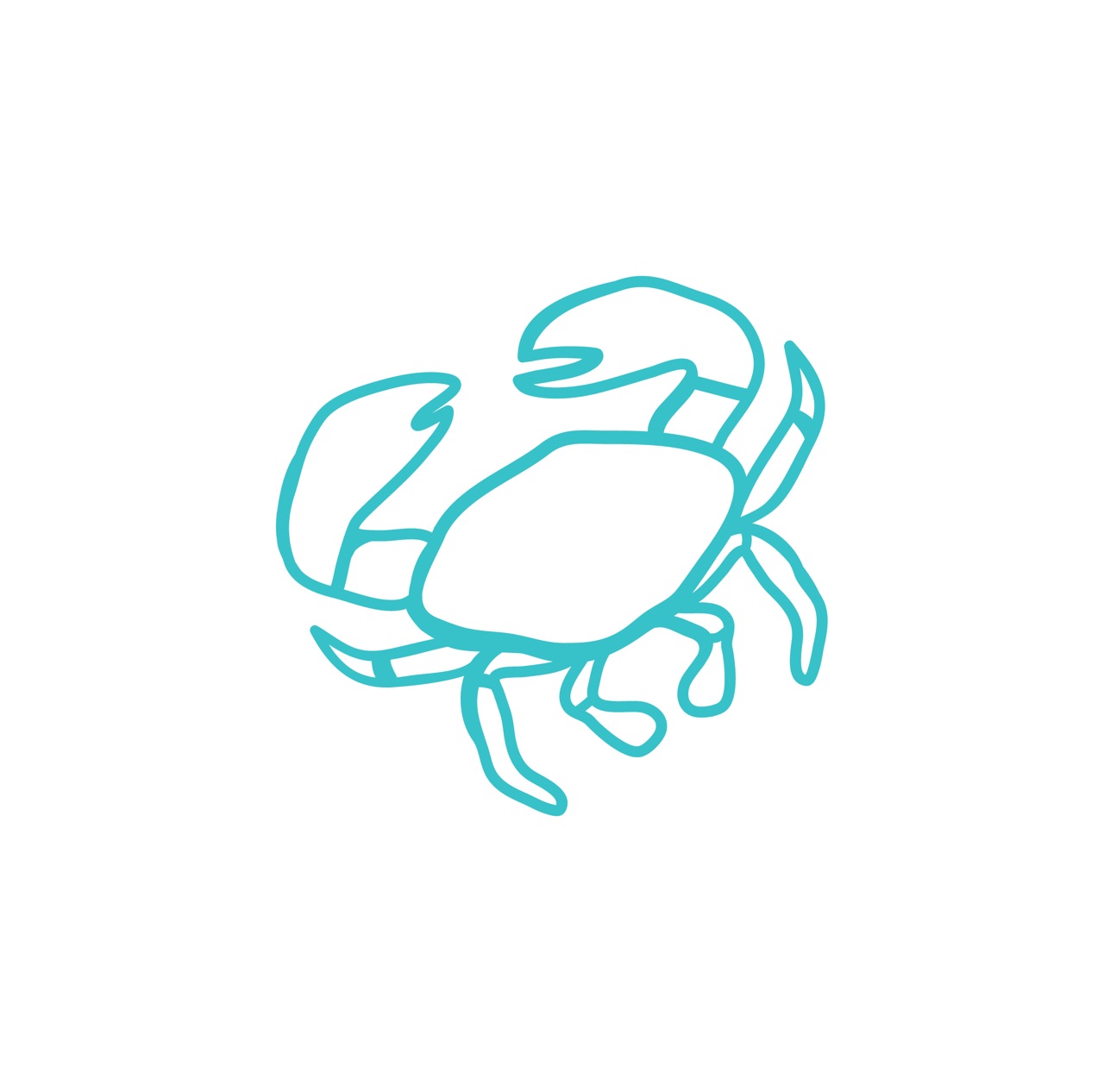 Talar Badelian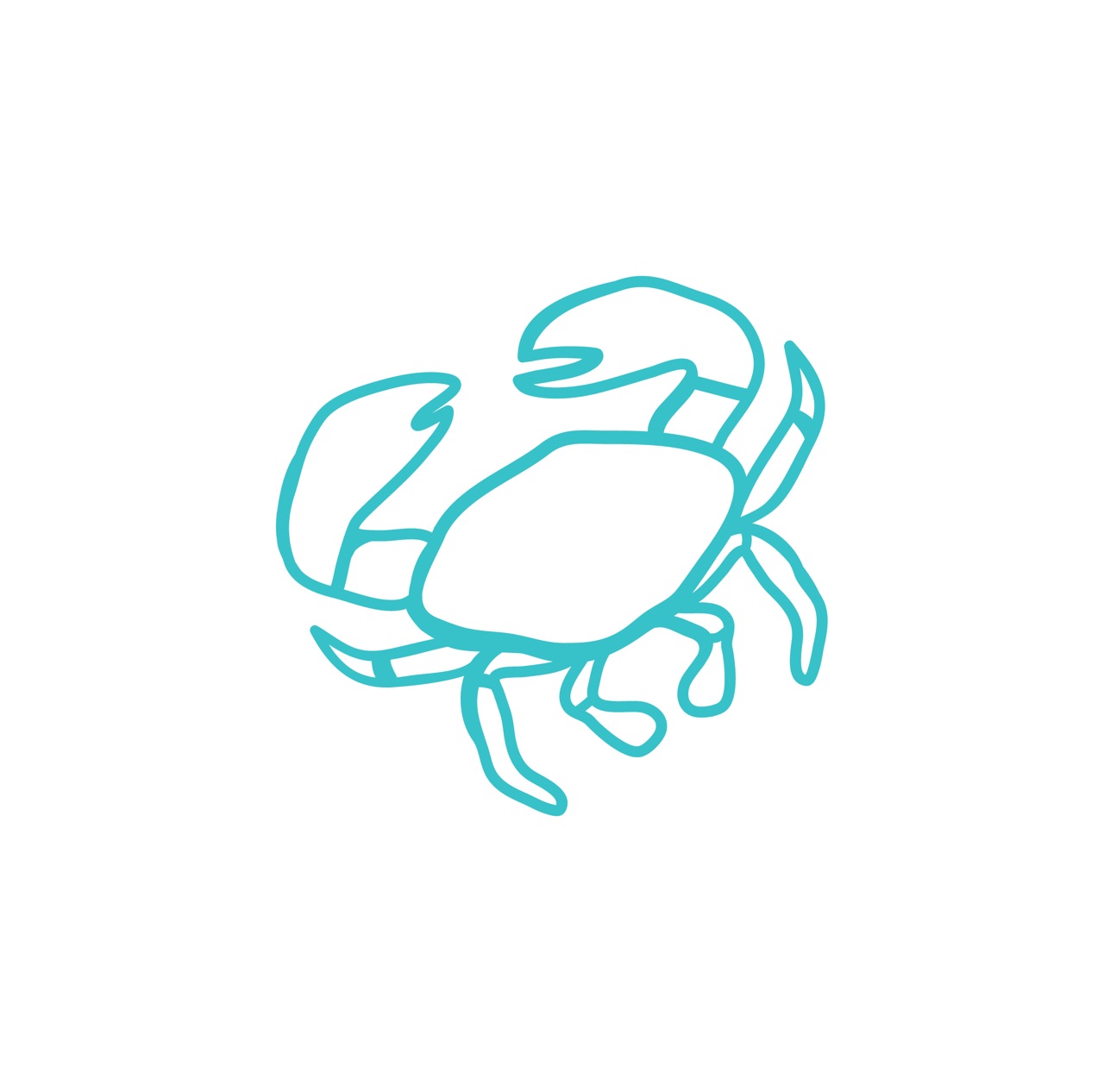 Anonymous
Evez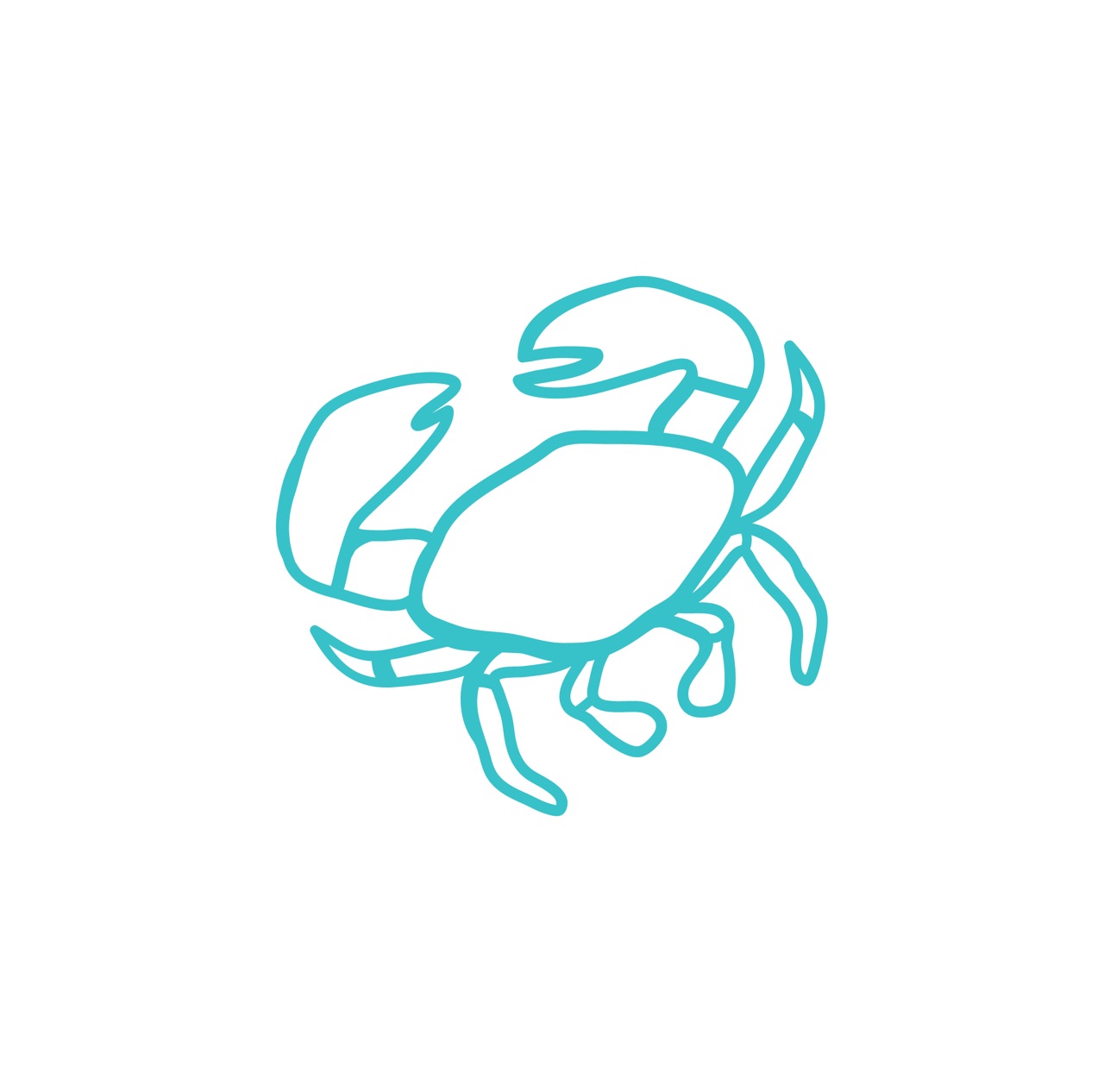 Leanna S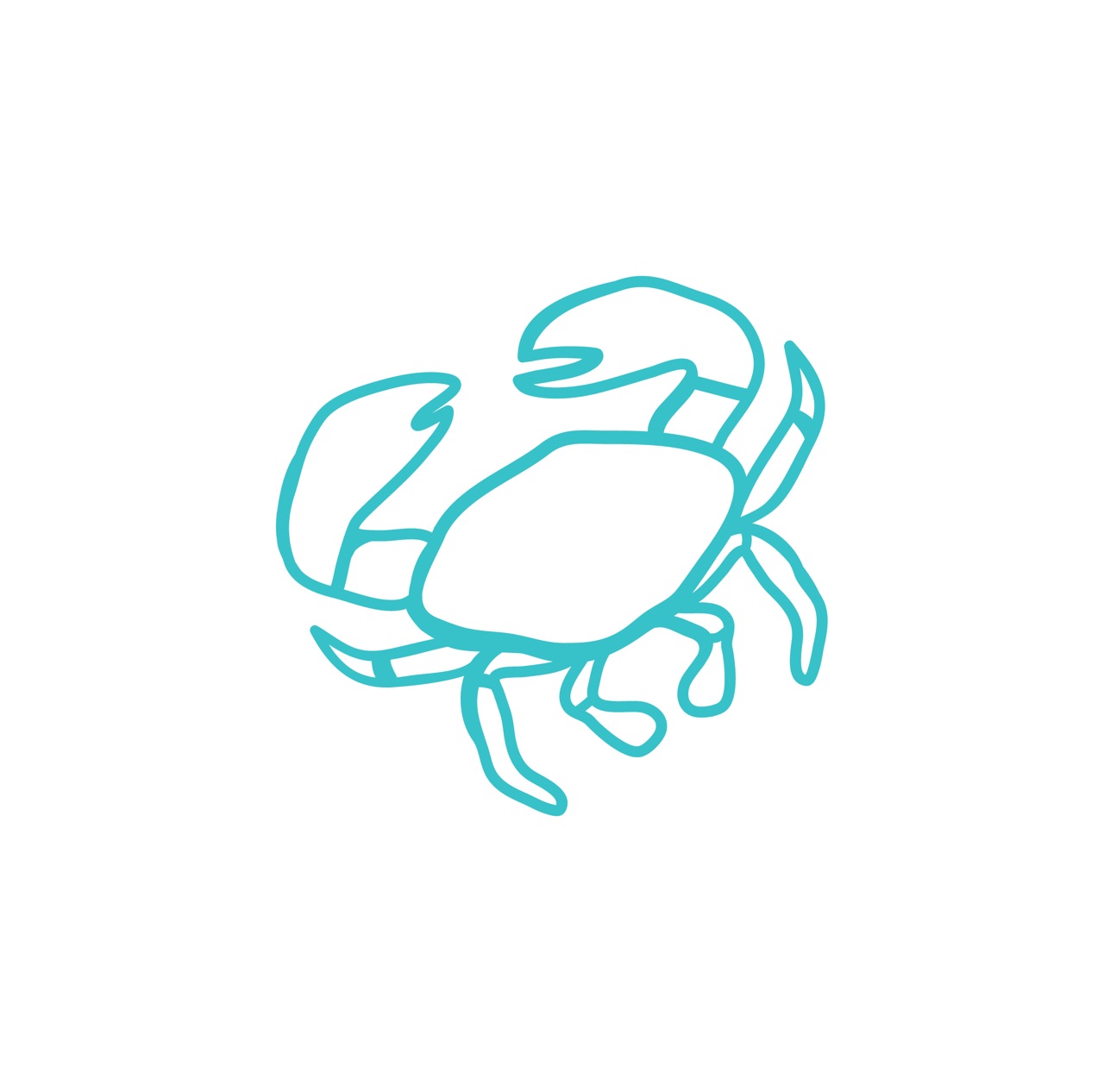 Krissy Duff-tytler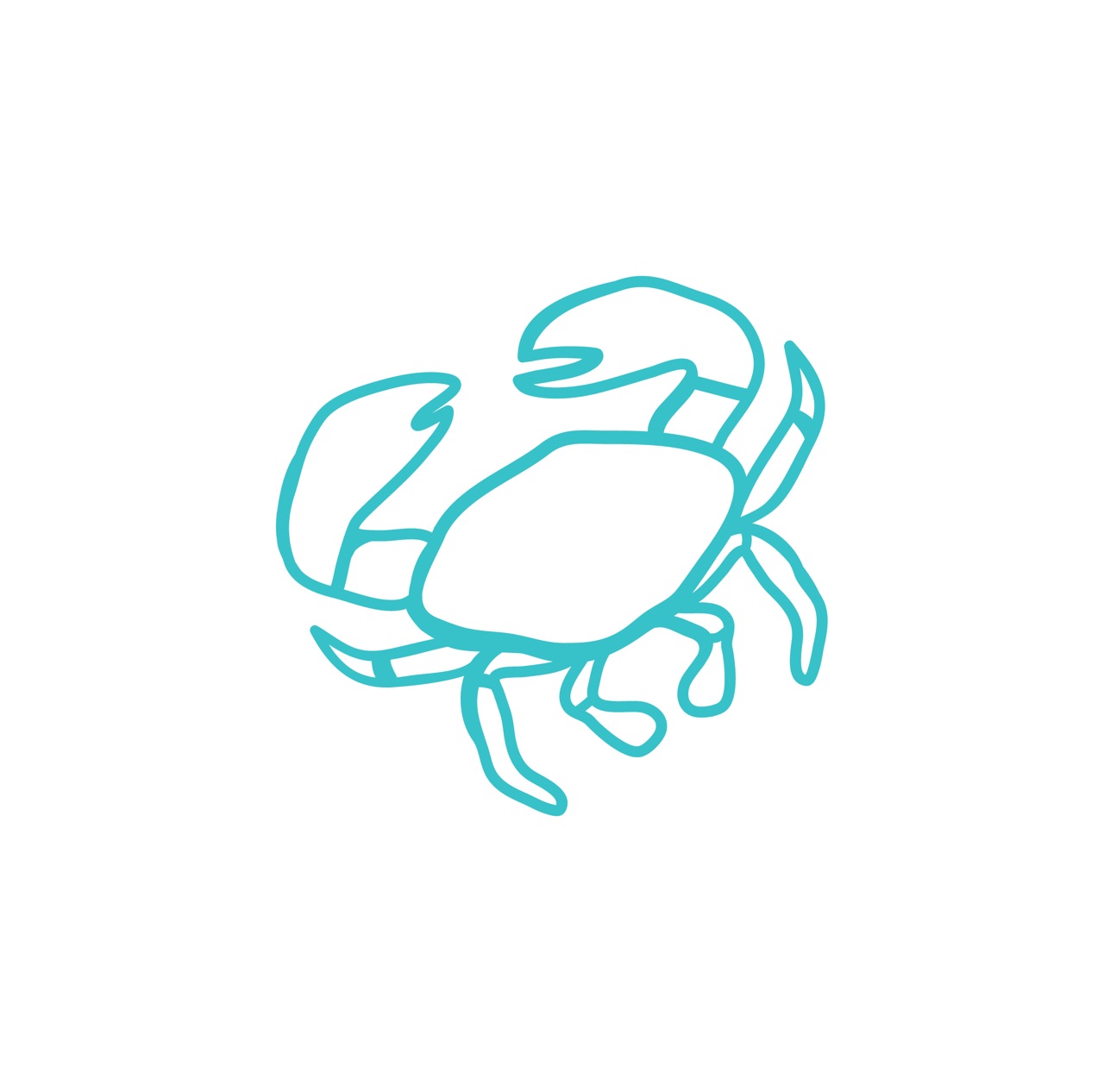 Harry Batrounian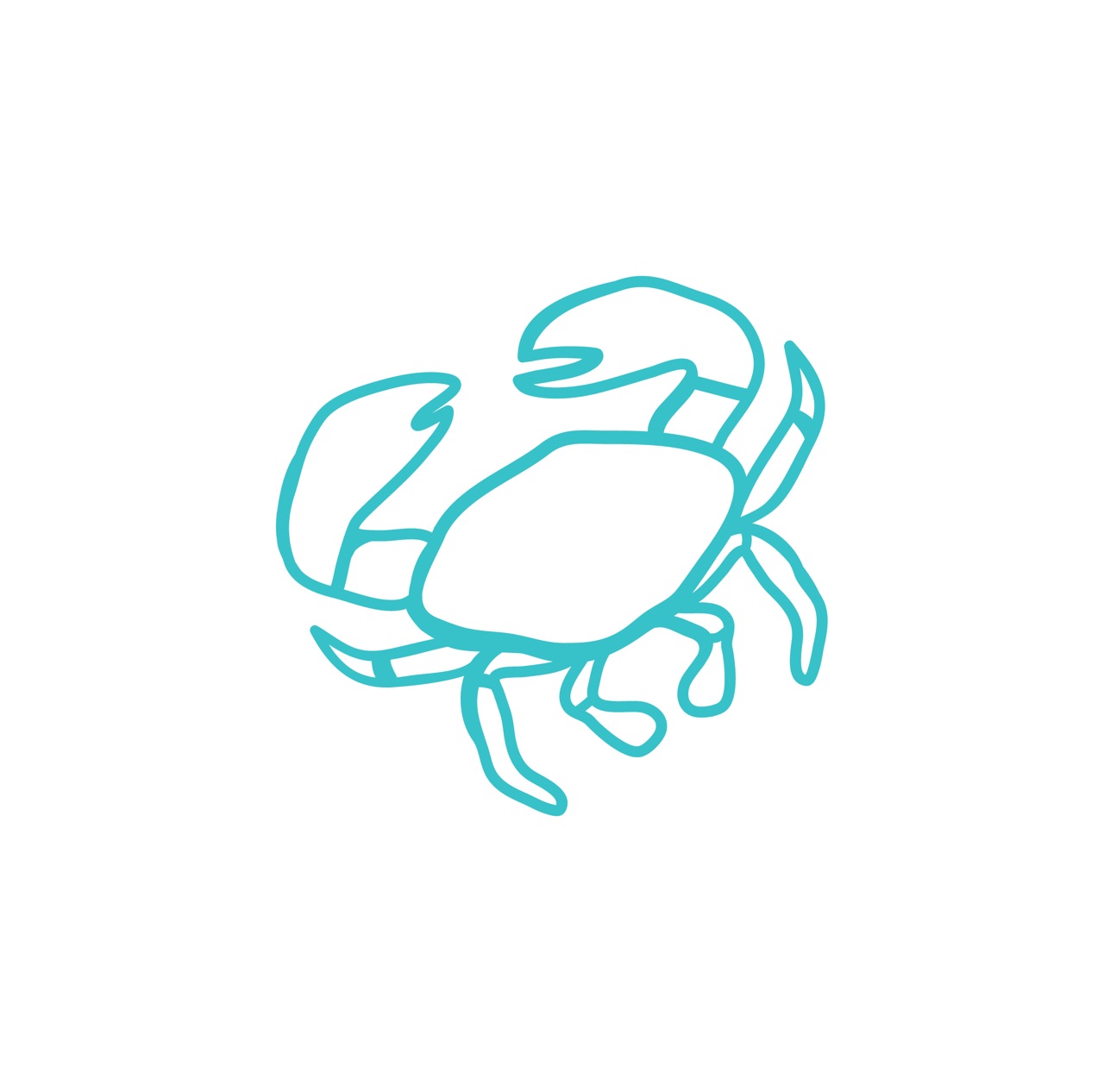 Nayere K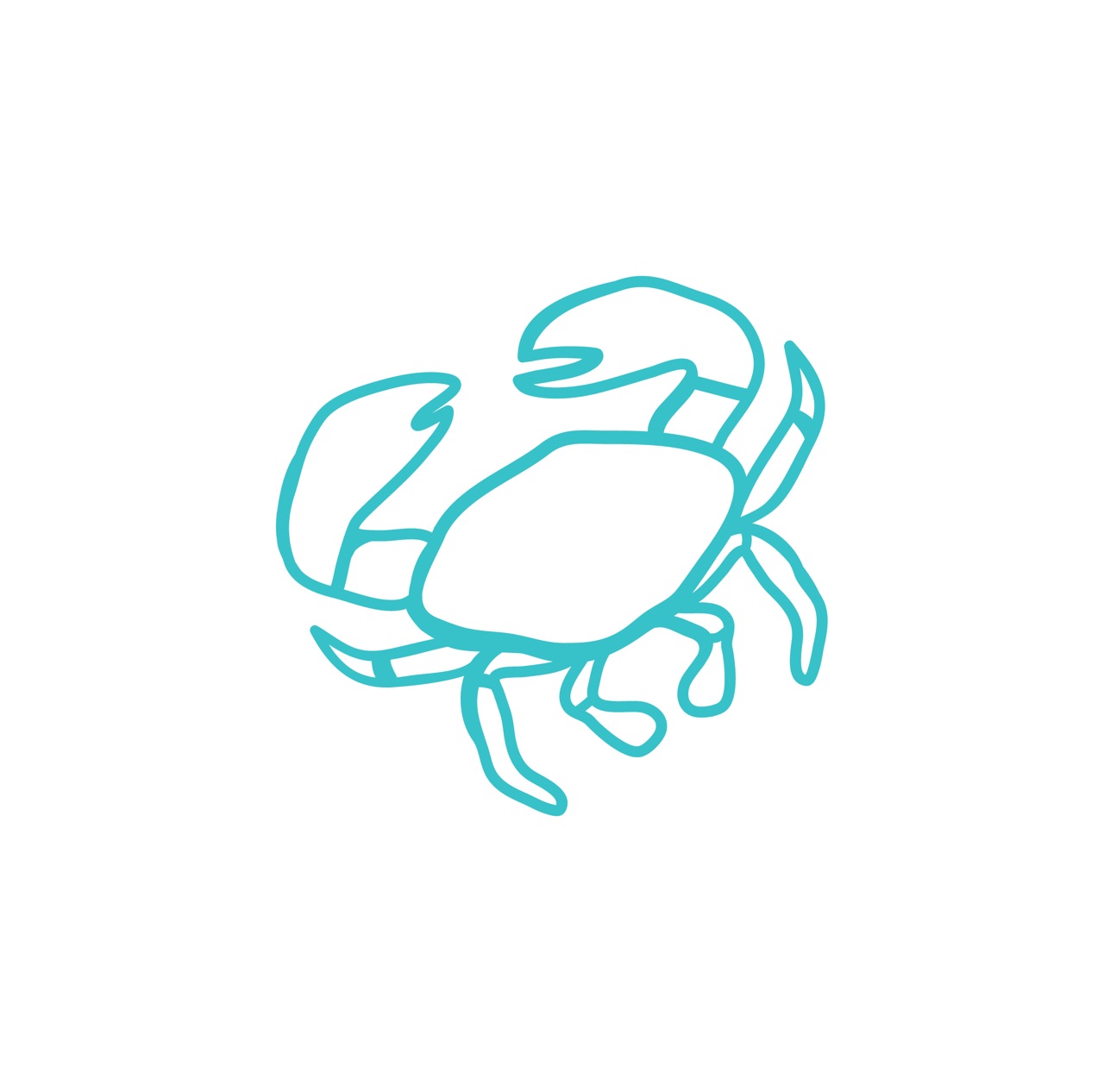 Susan Sevagian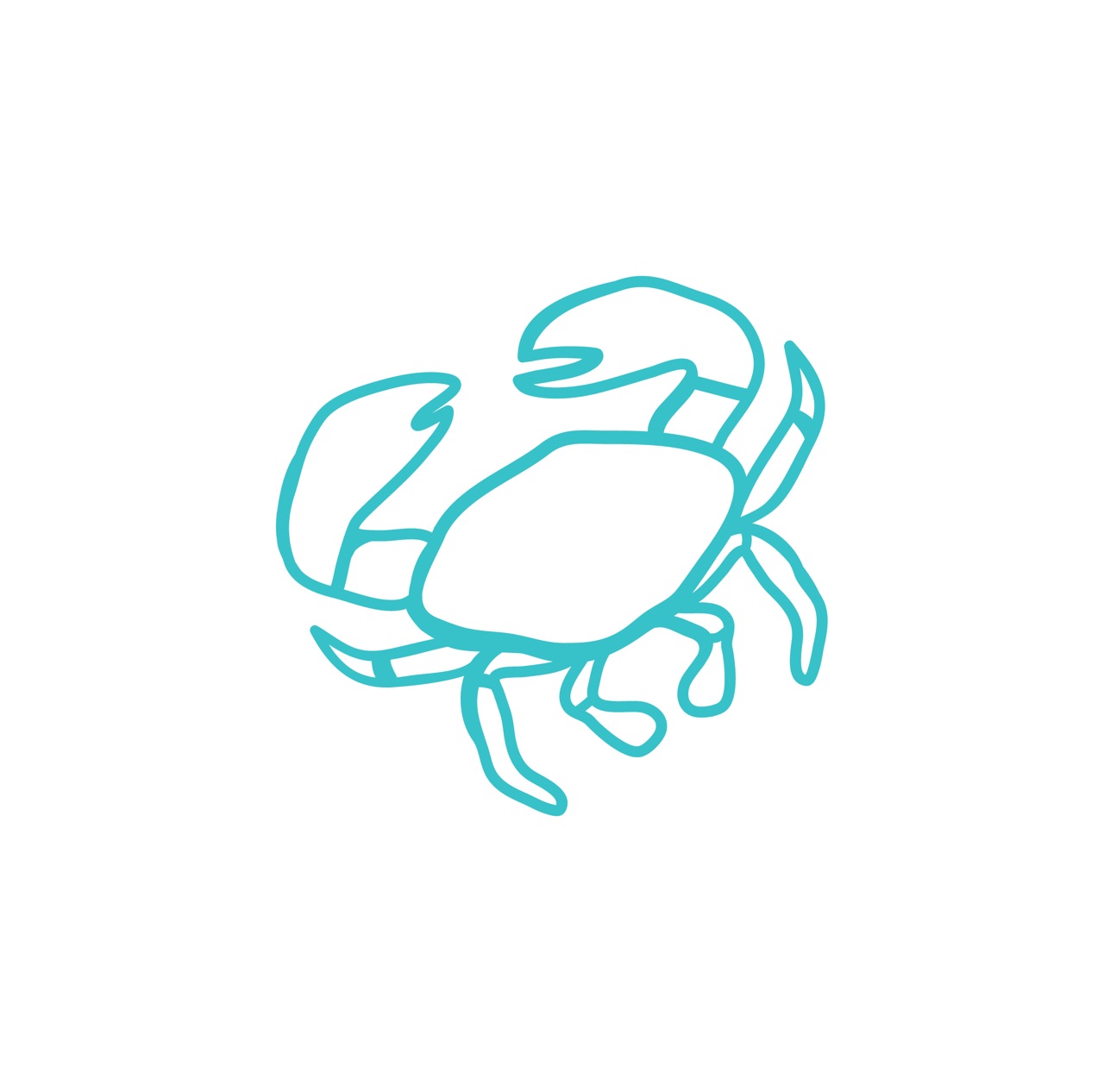 Sarine Badelian
Gloria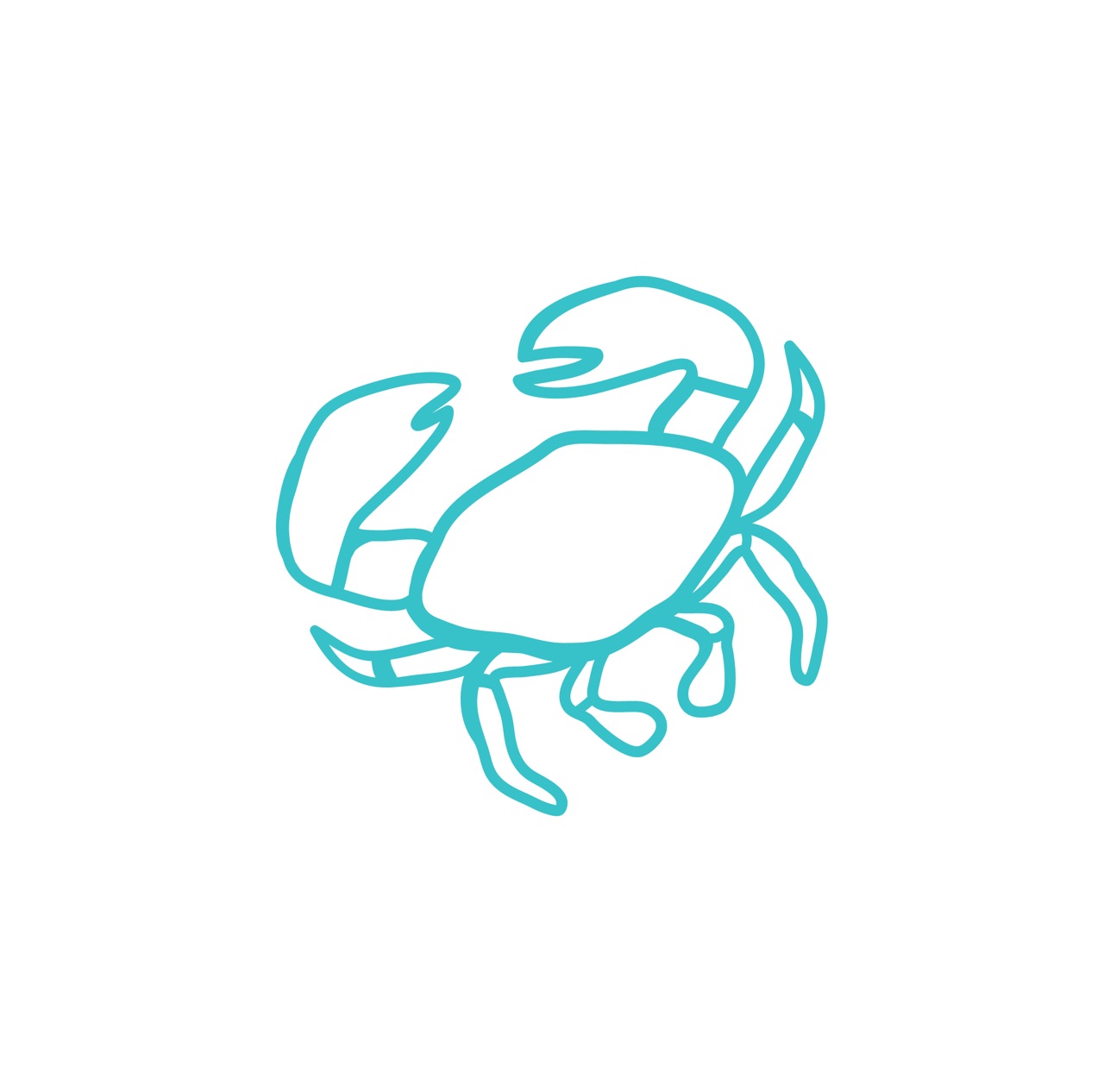 Anonymous