I'm taking the ACRF Hair Dare to support Australian Cancer Research Foundation (ACRF) in their mission to achieve a world without cancer.
I am raising vital funds to support the 2 in 5 Australians will be diagnosed with cancer before the age of 85. With your help, we can transform the way we prevent, diagnose and treat ALL types of cancer and put an end to this devastating disease.
Thank you for your generous donation. Supporting ACRF means giving Australia's best cancer research to the people who need it most. That could be someone you know – someone you care about – your family, your friends, your community, perhaps even you.
My Updates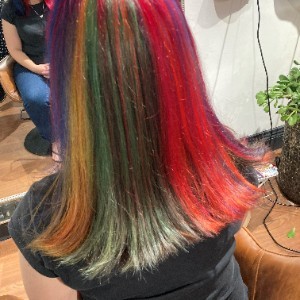 Faded but still rainbow
It has been 8 weeks and my hair has faded but I am keen to hit $5000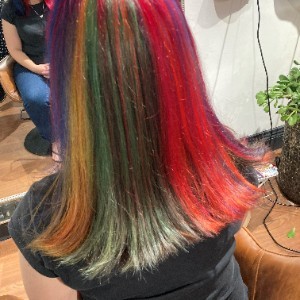 Rainbow hair
All, here it is. What do you think? More donations are welcome!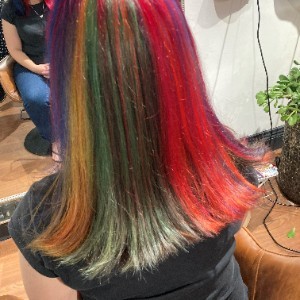 Last chance to donate
I am getting my hair coloured on Thursday so please make a donation if you can!
Thank you to my Sponsors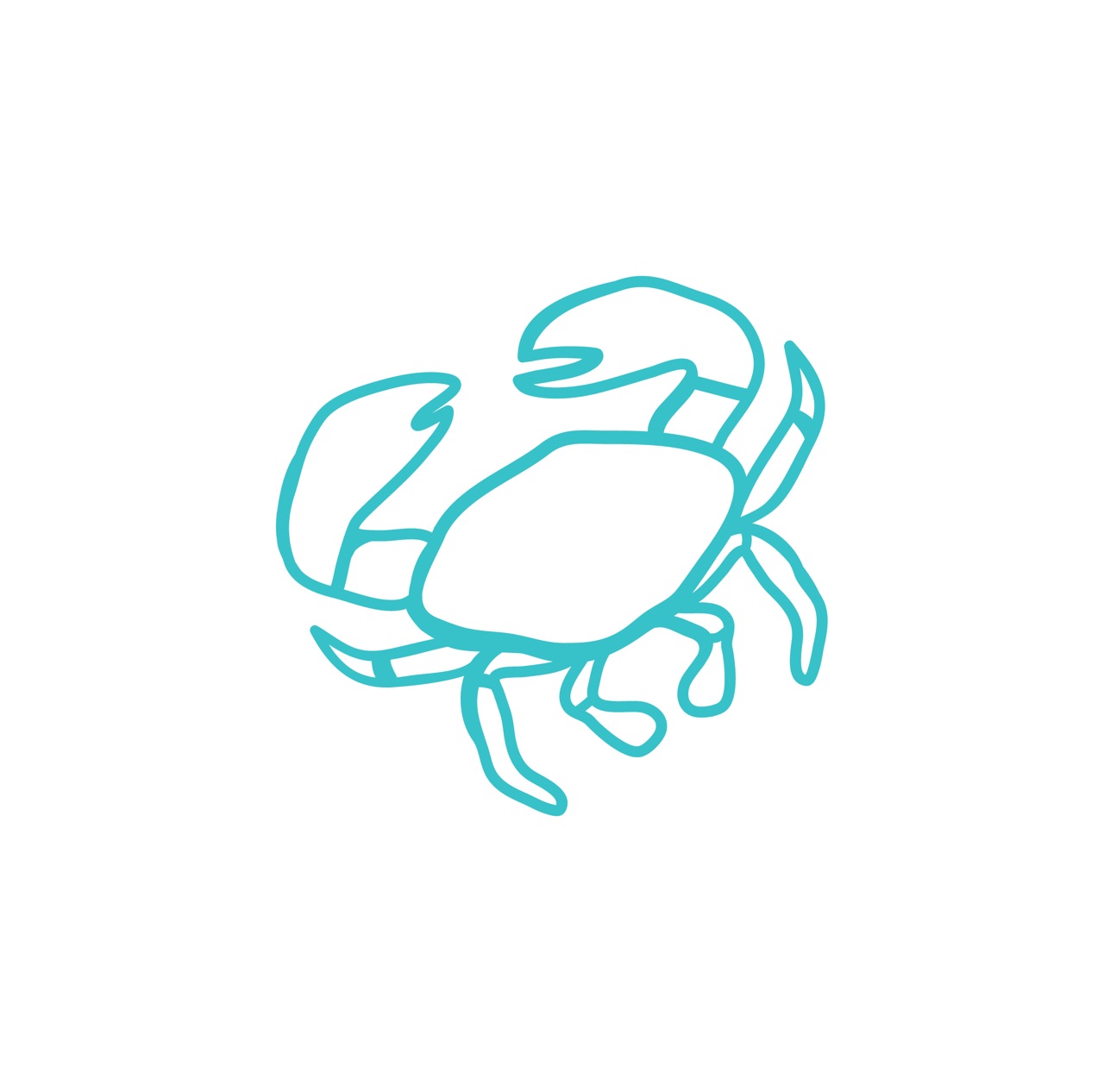 Todd P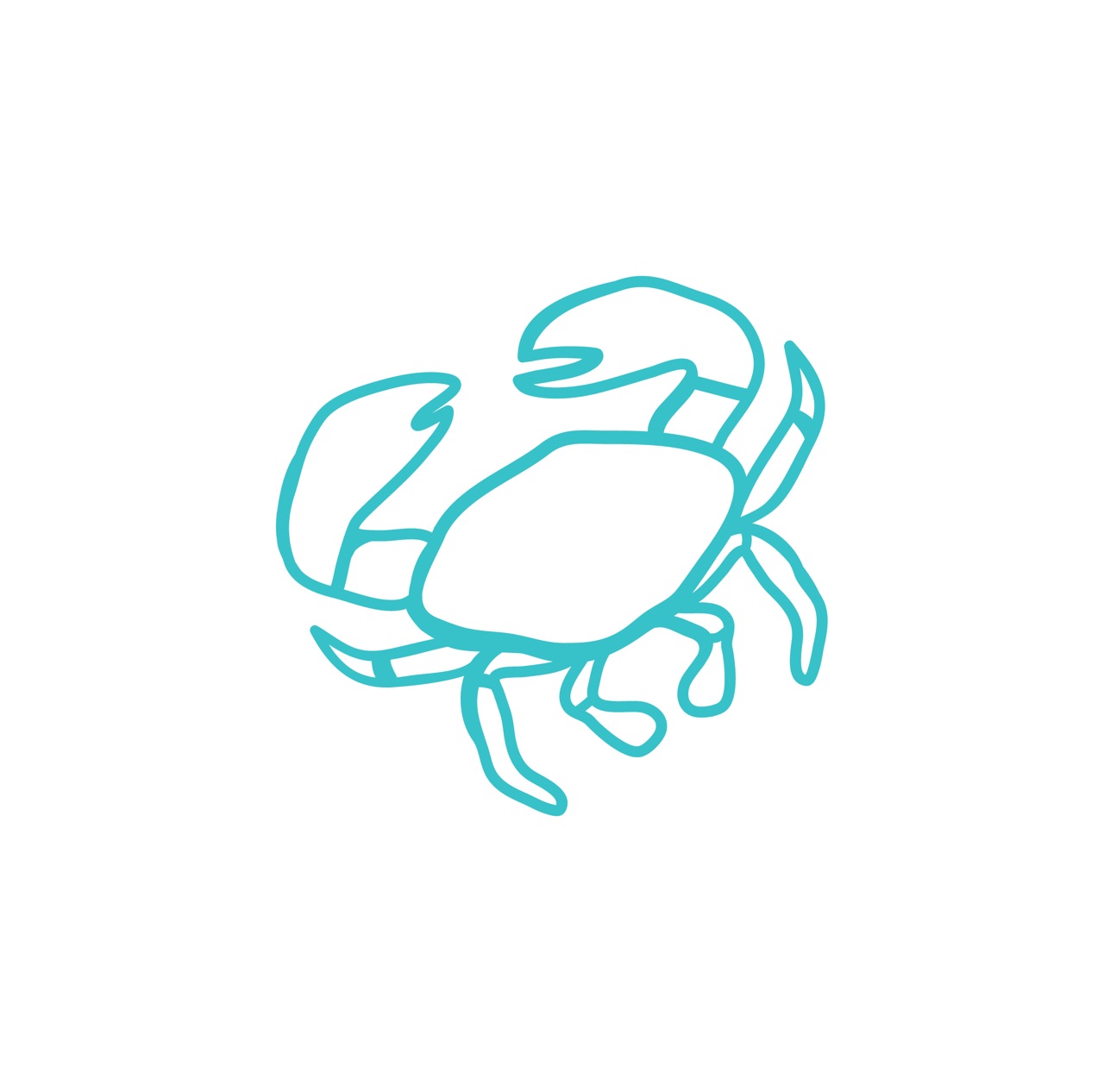 Dave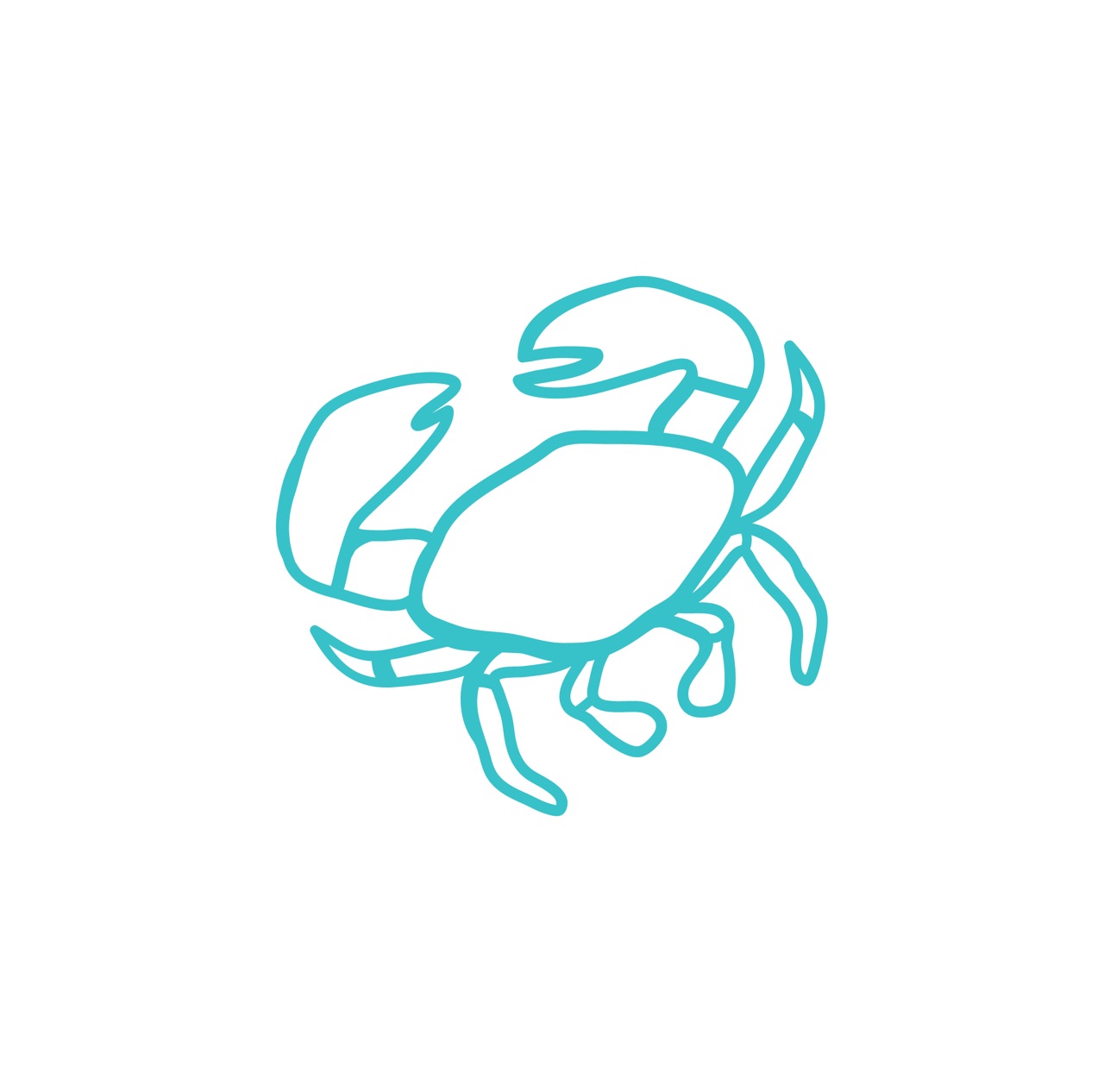 Anonymous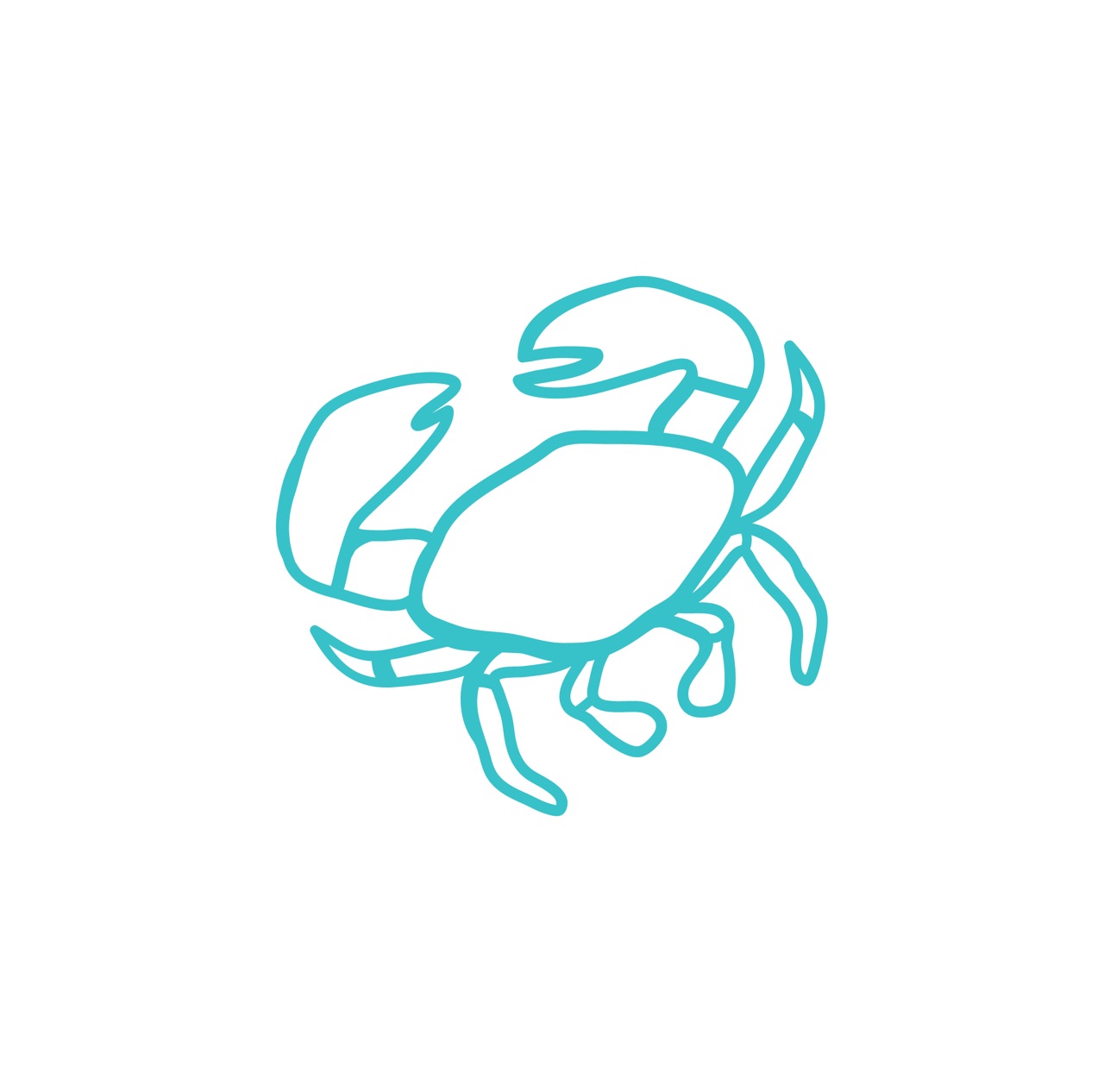 Samim Moslih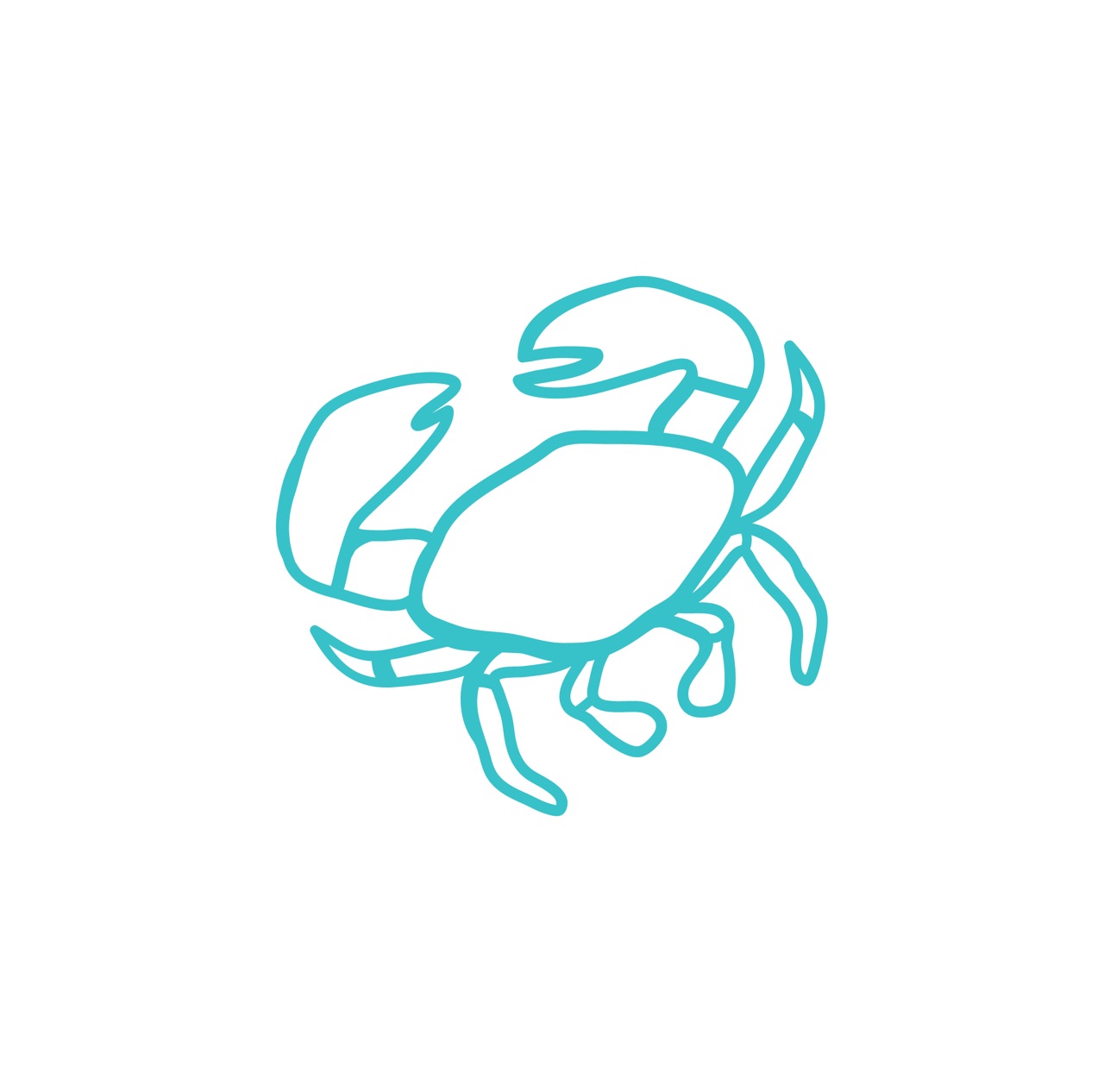 Jeremy Brennan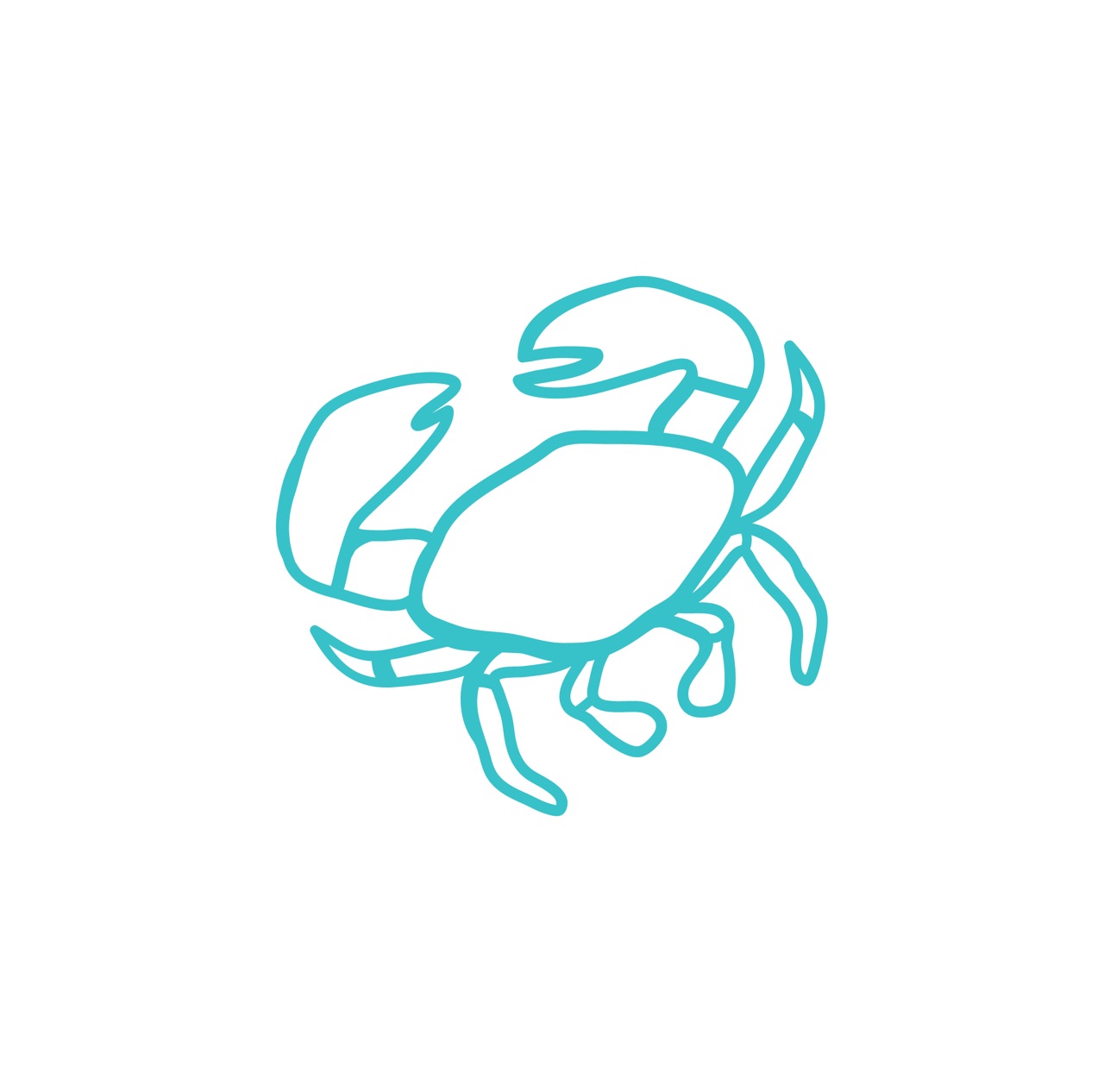 Samuel R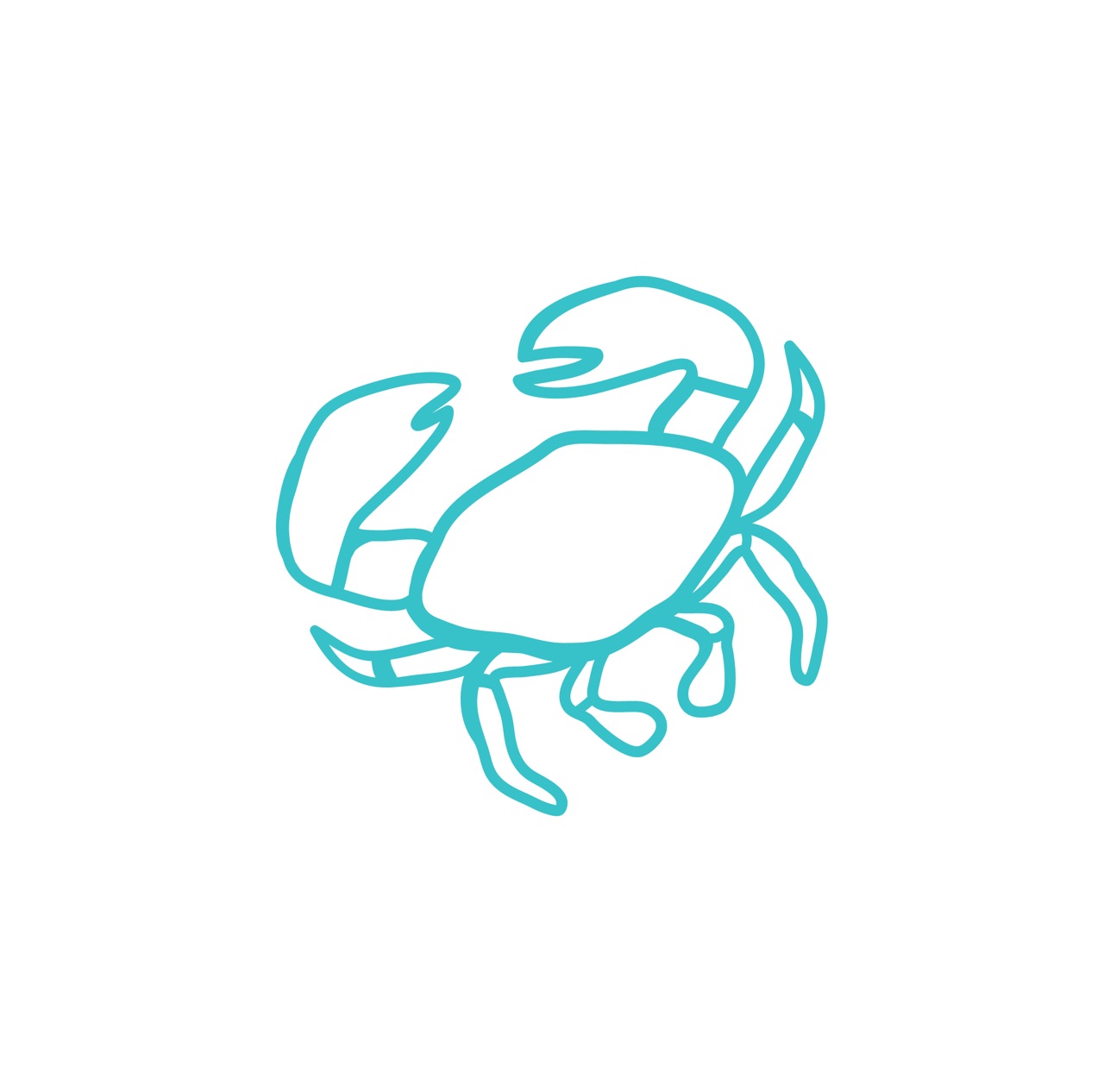 Dee De Silva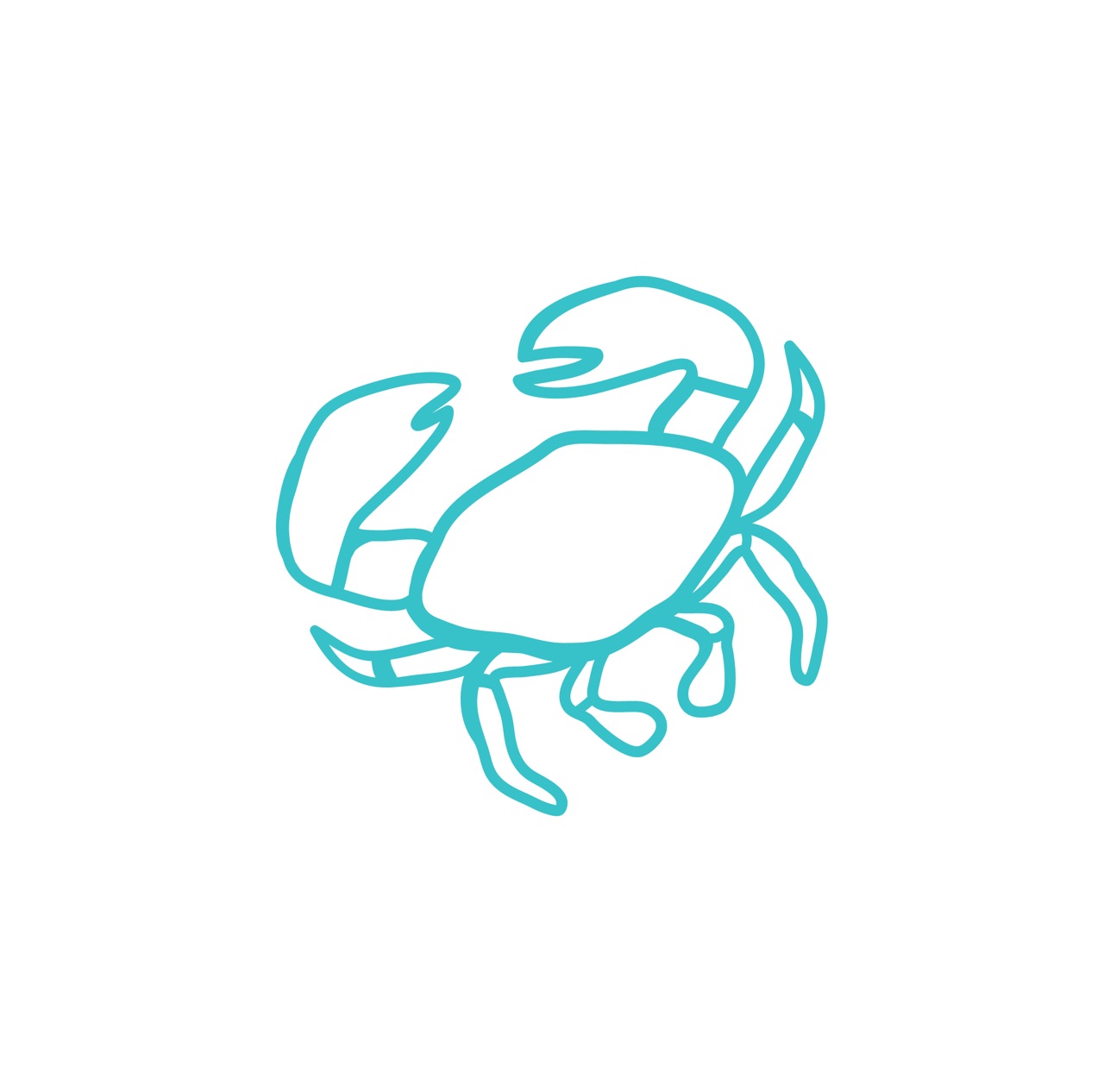 Grant K
George Mobayed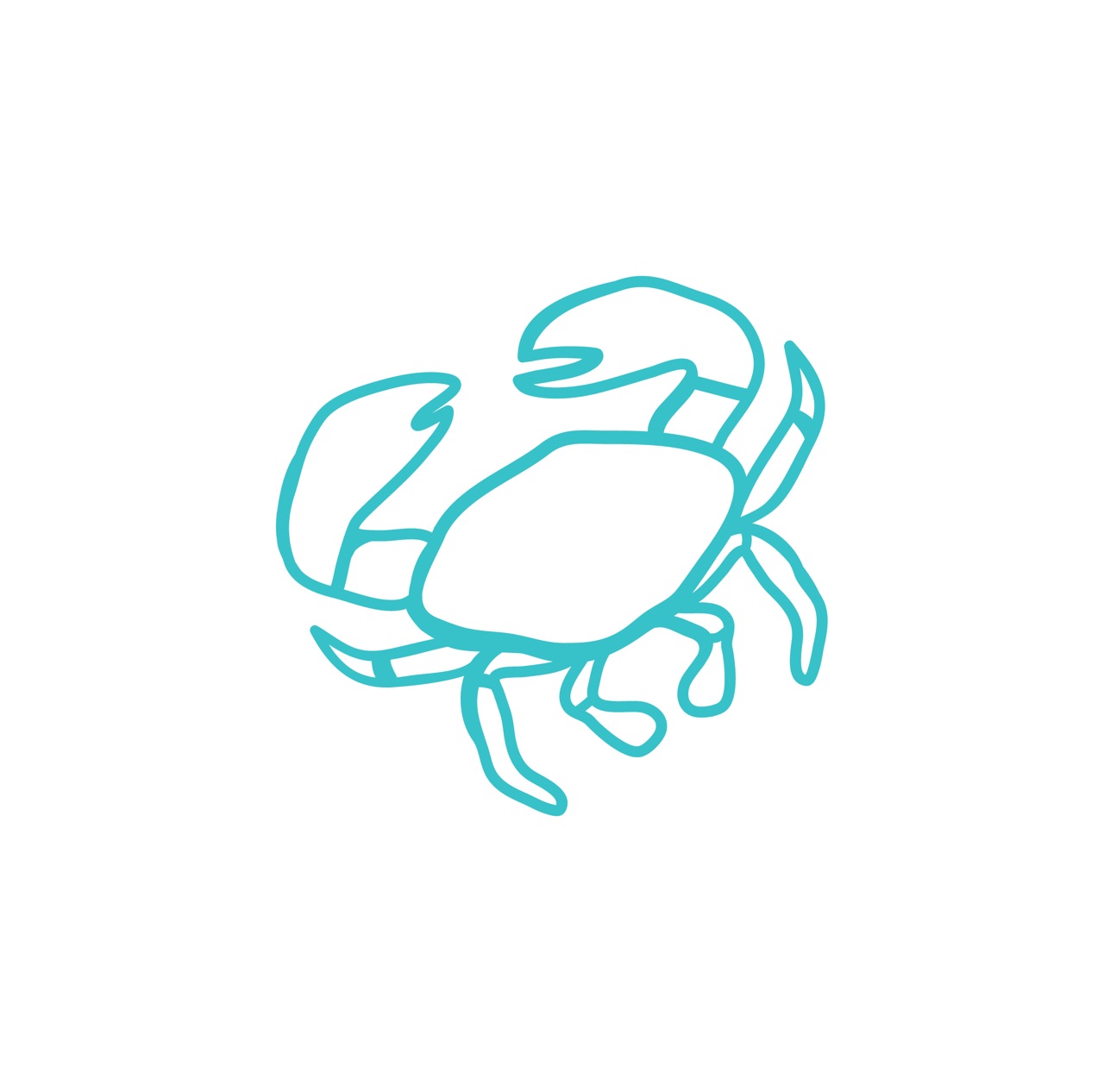 Tim Mcgregor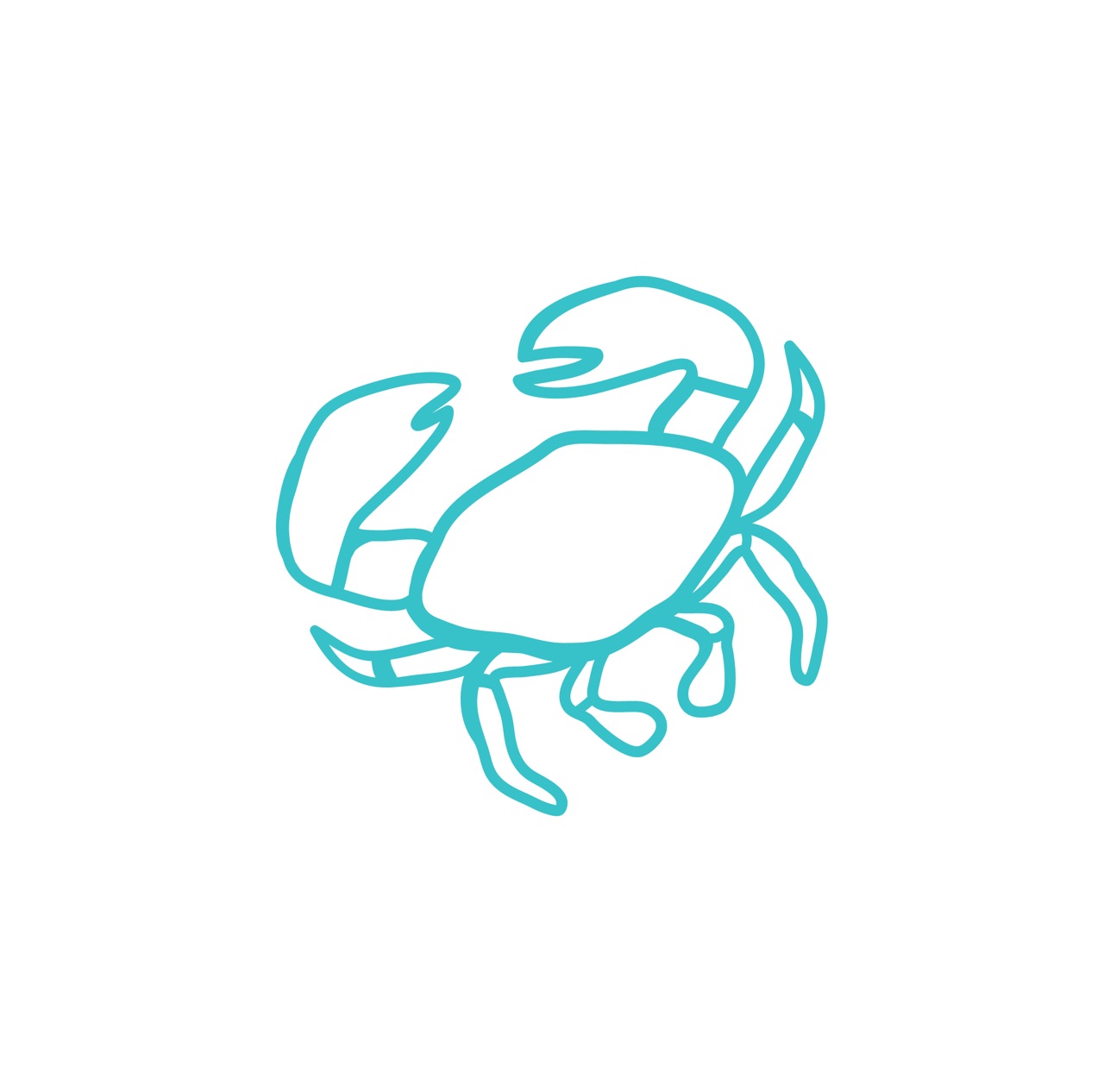 Irene & Michael Mcgill
Lisa Mcgill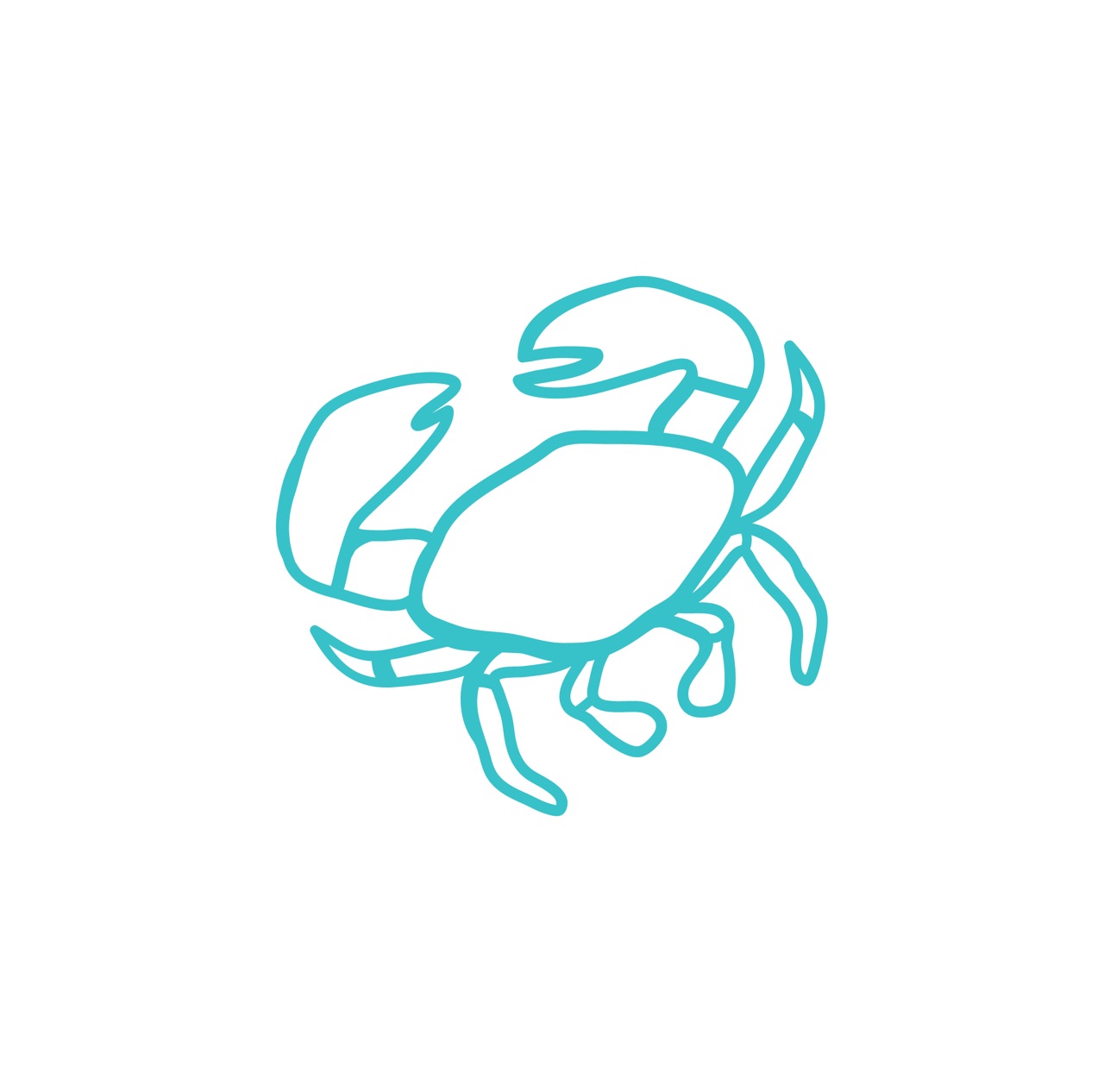 Howard Collins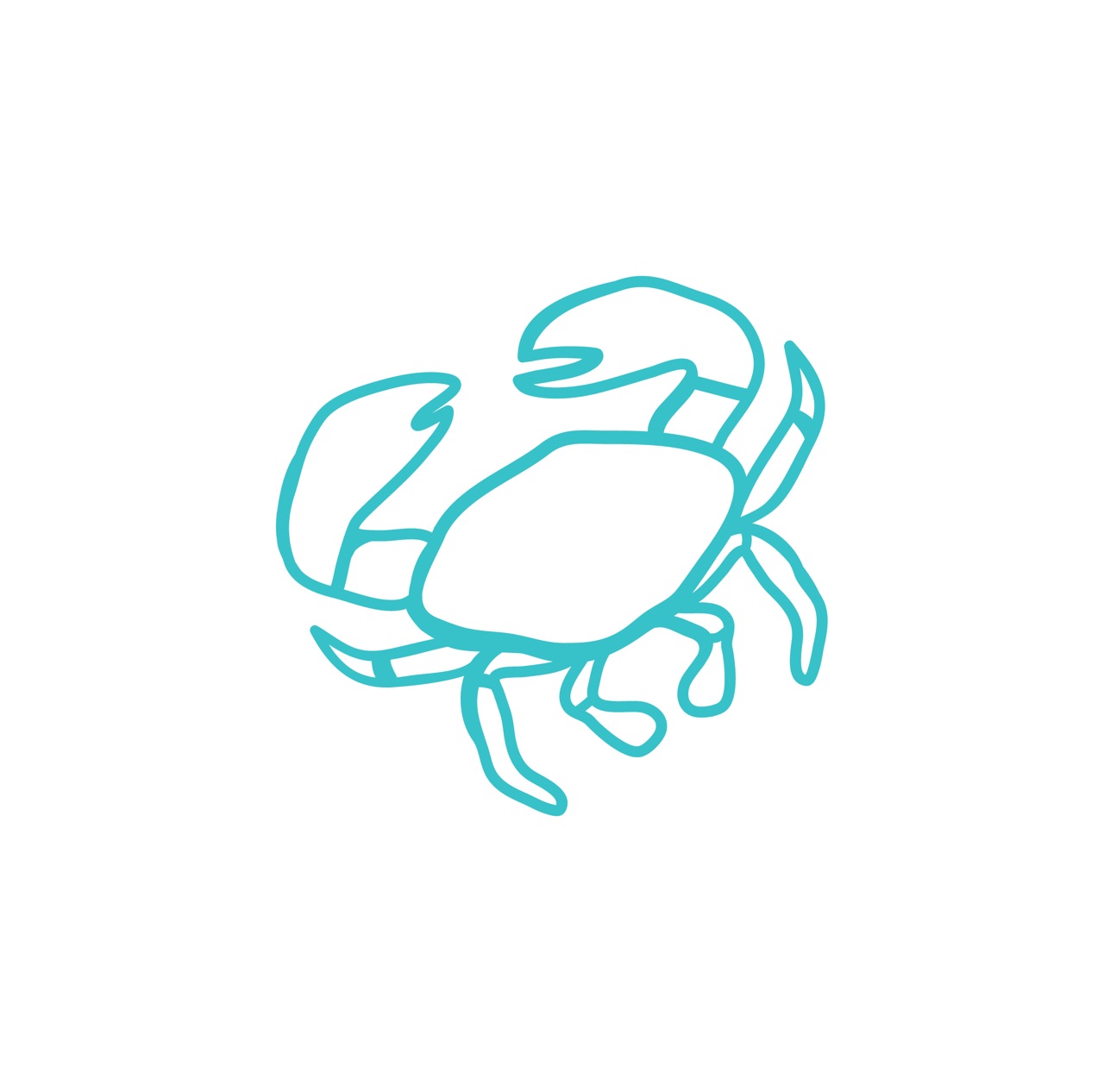 Simone George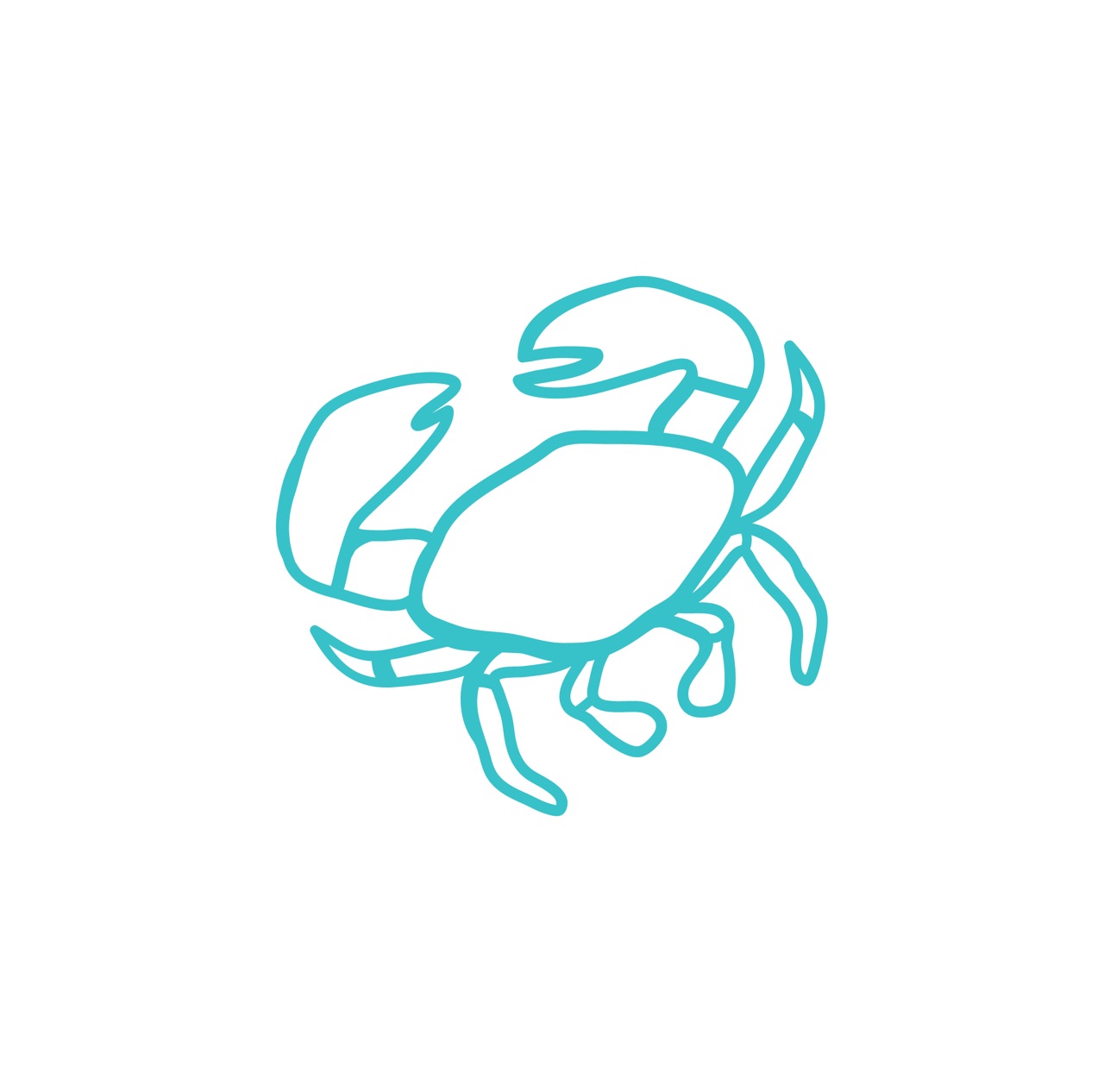 Nathan Symonds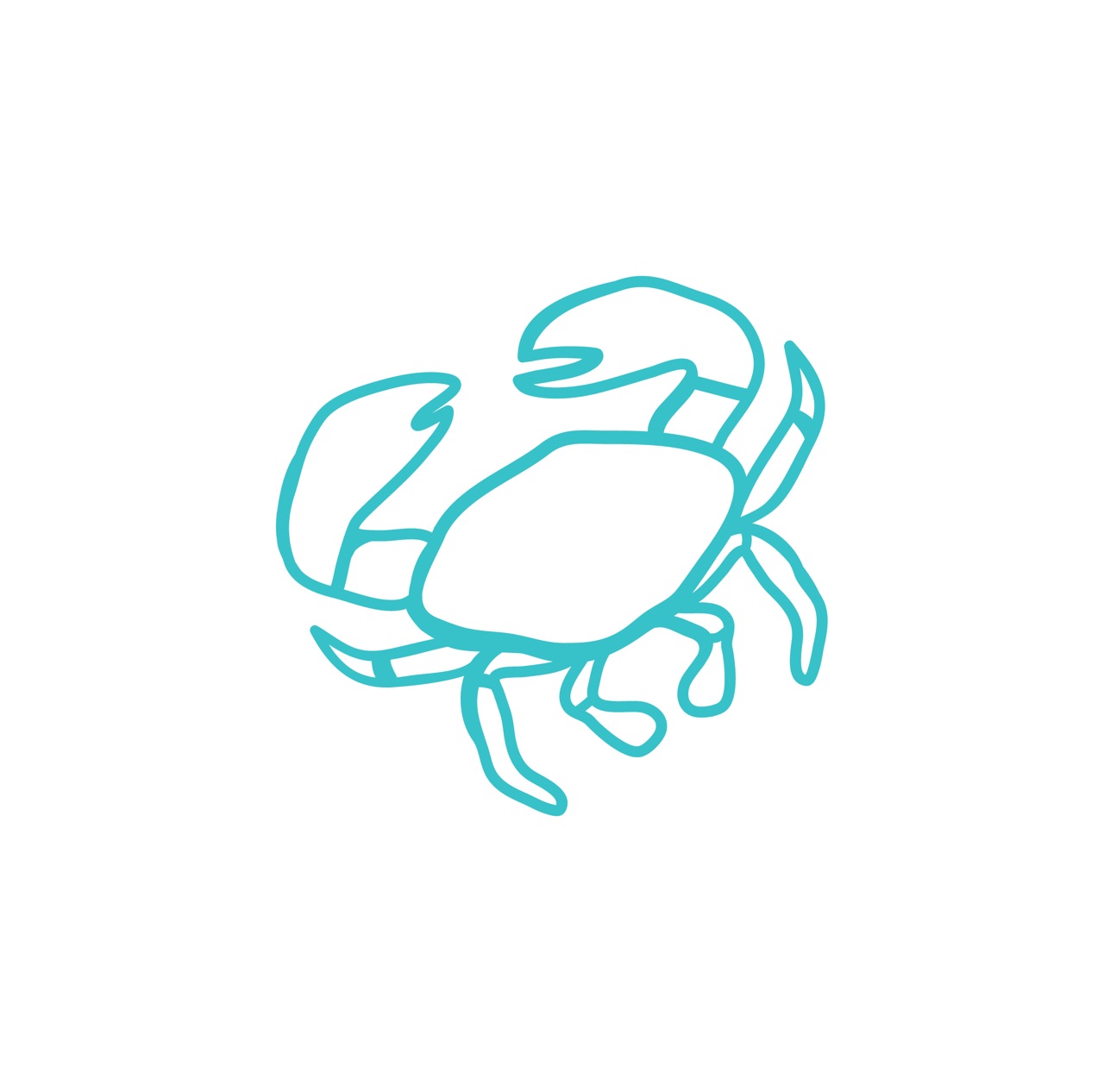 David Barnard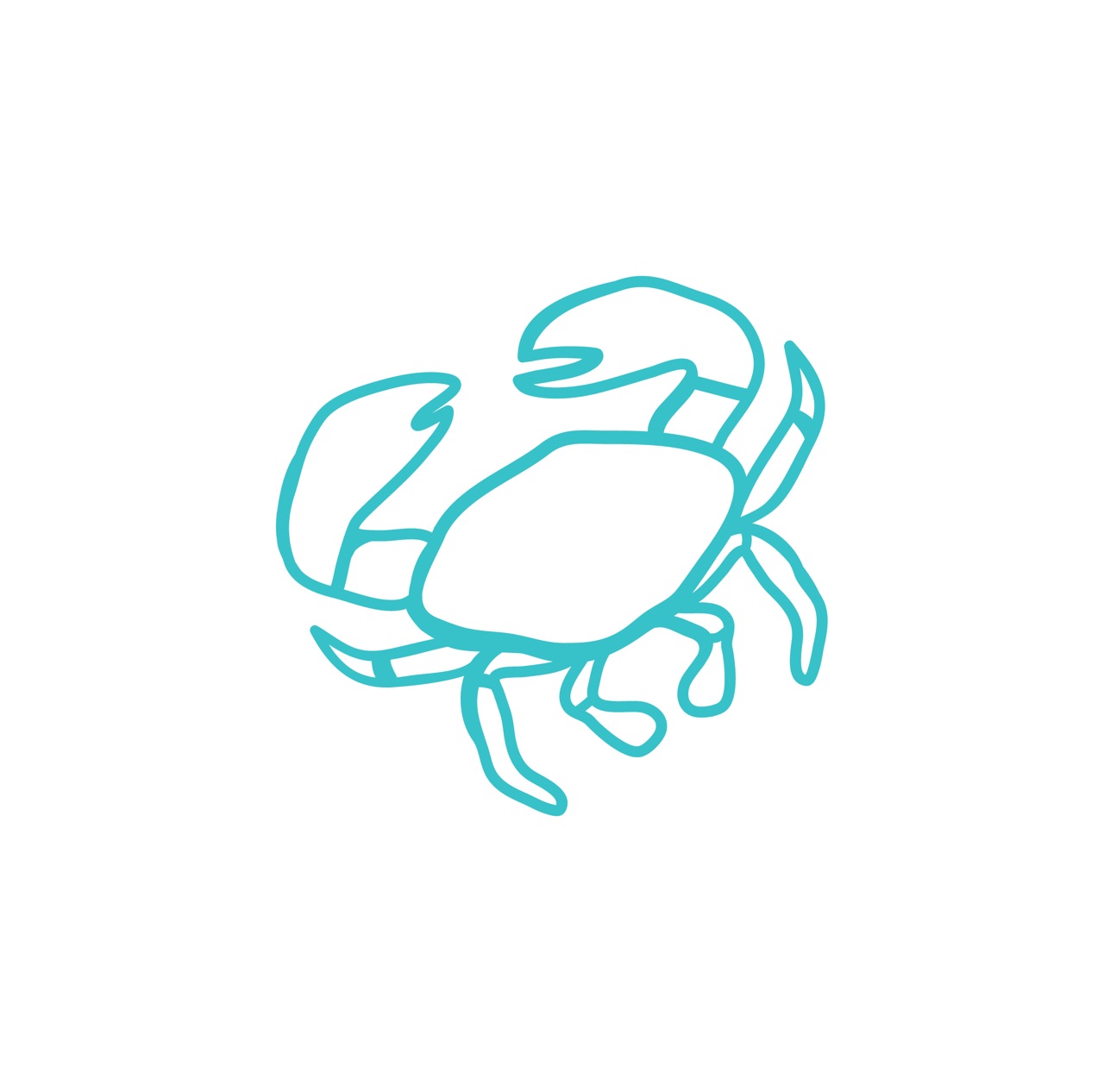 Dorea Lau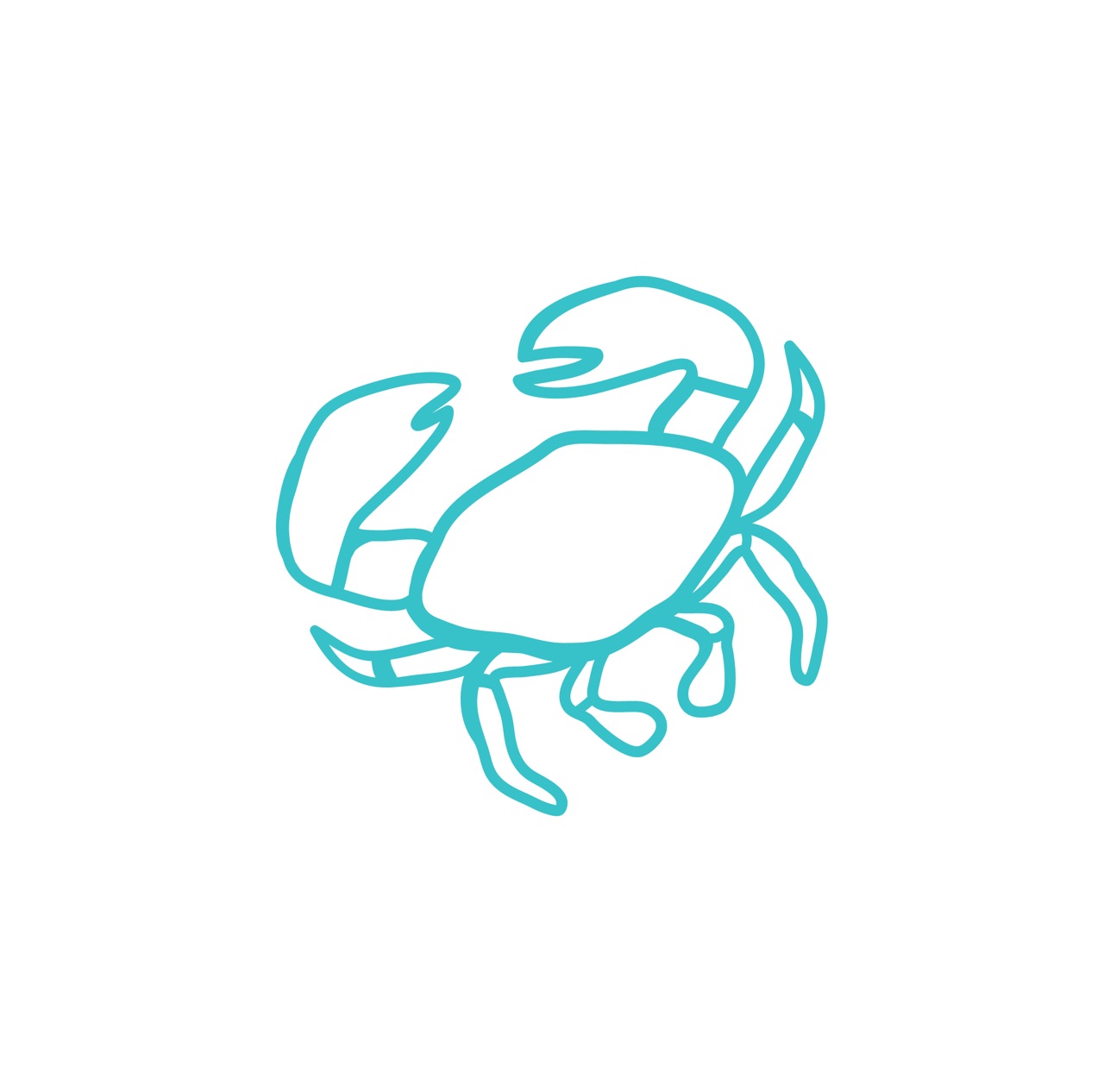 Annabel Paleologos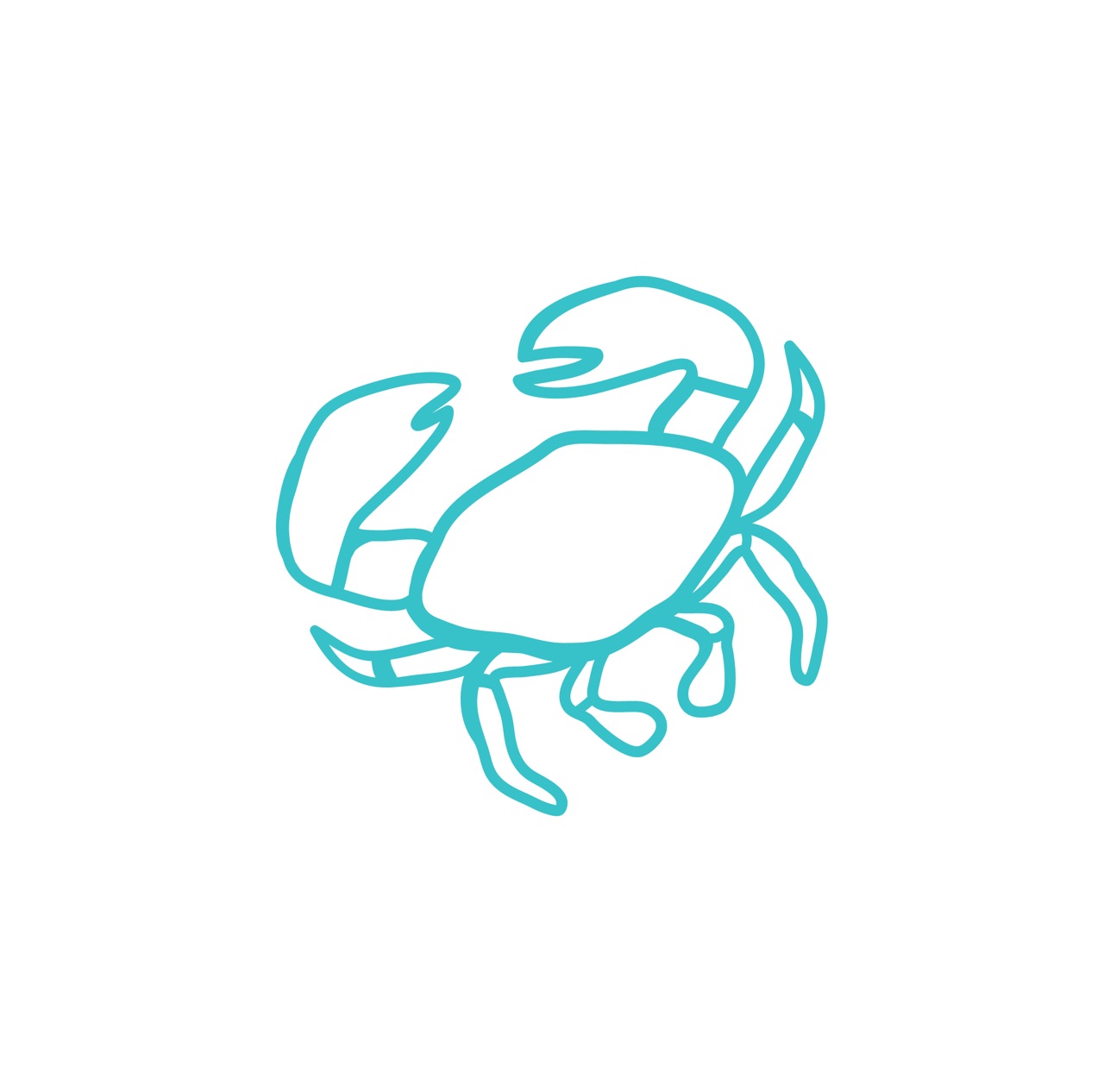 Egwin Herbert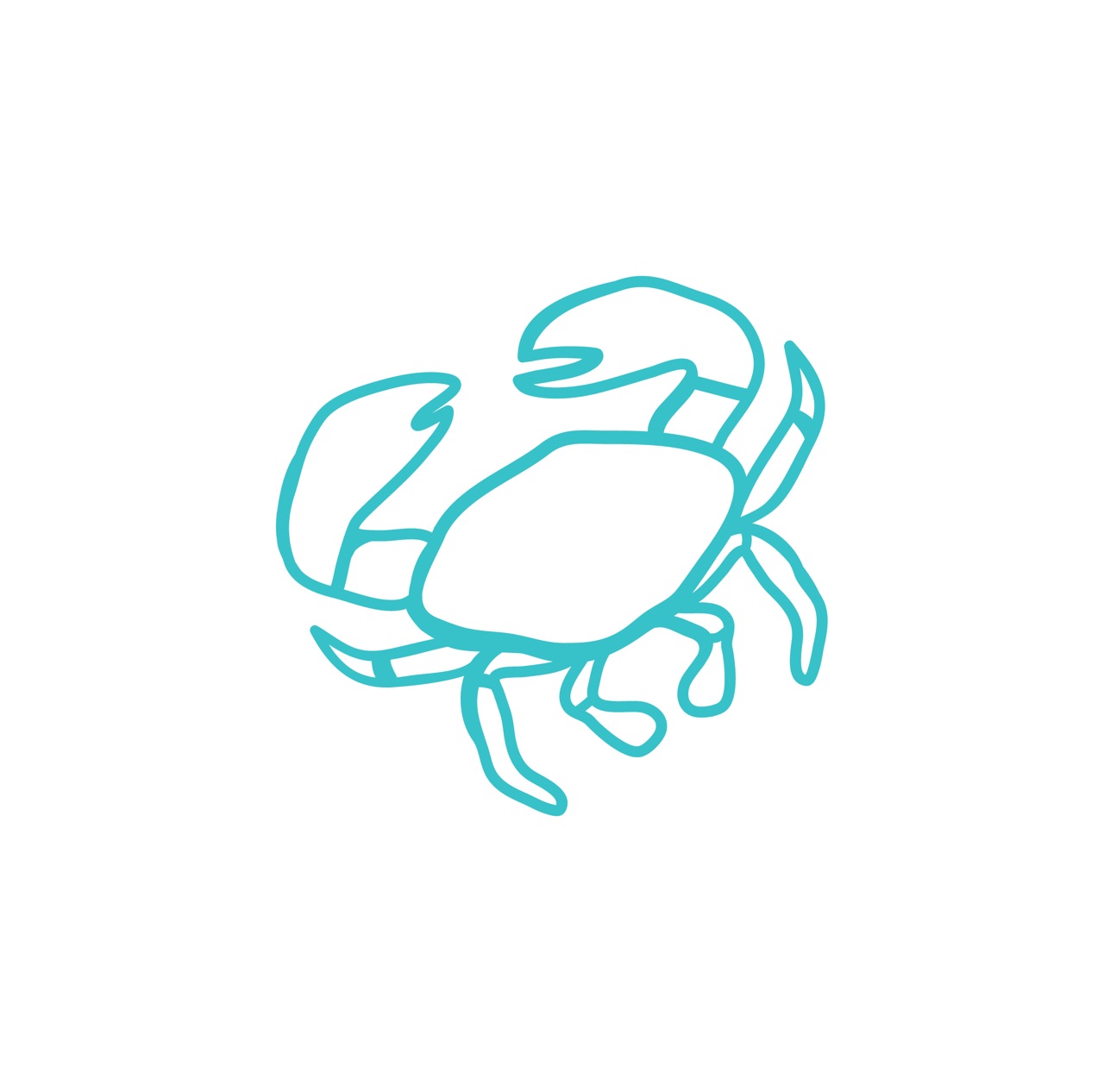 Sharleen Horton-crouch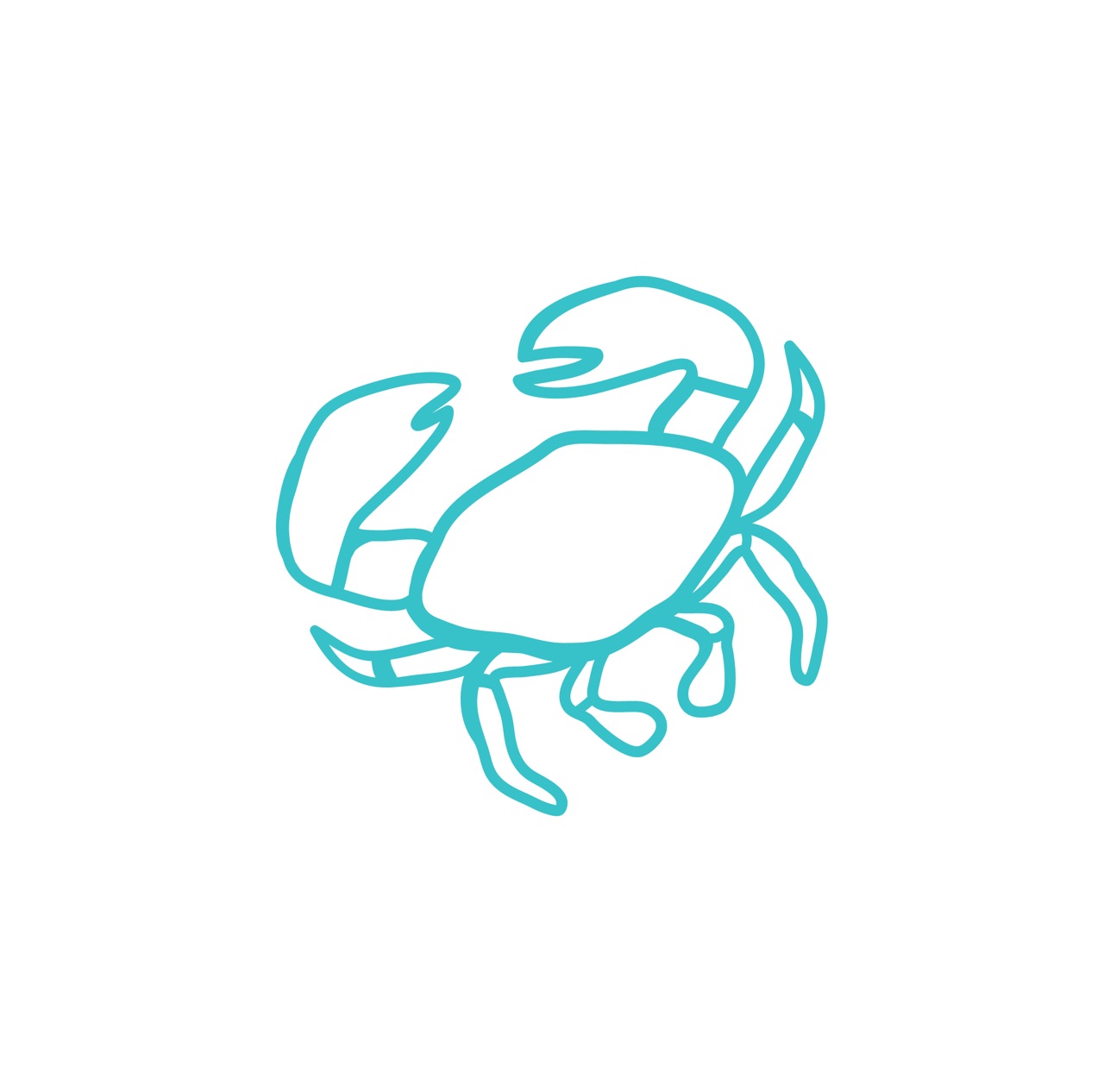 Fabien Monceaux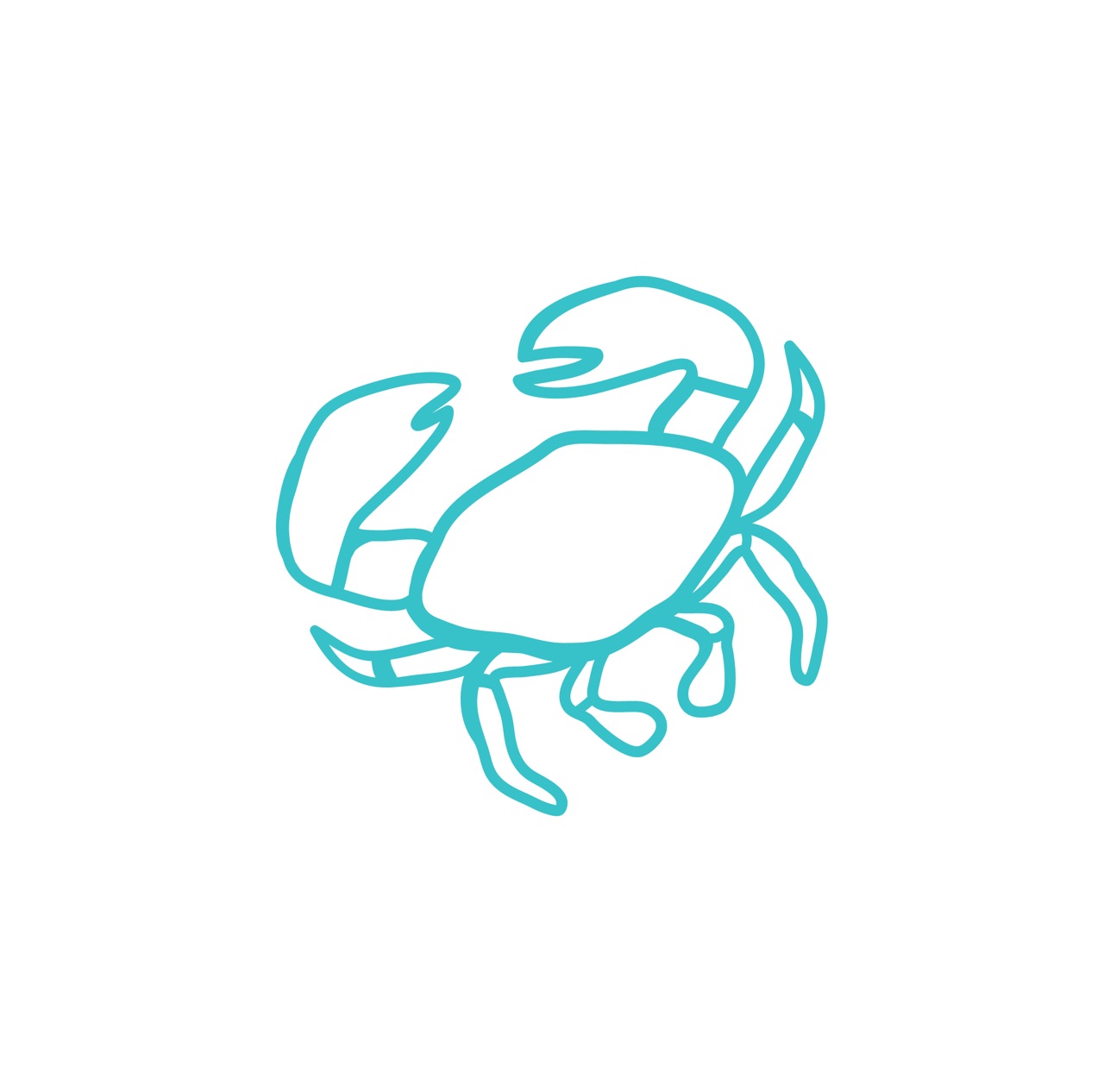 Matt O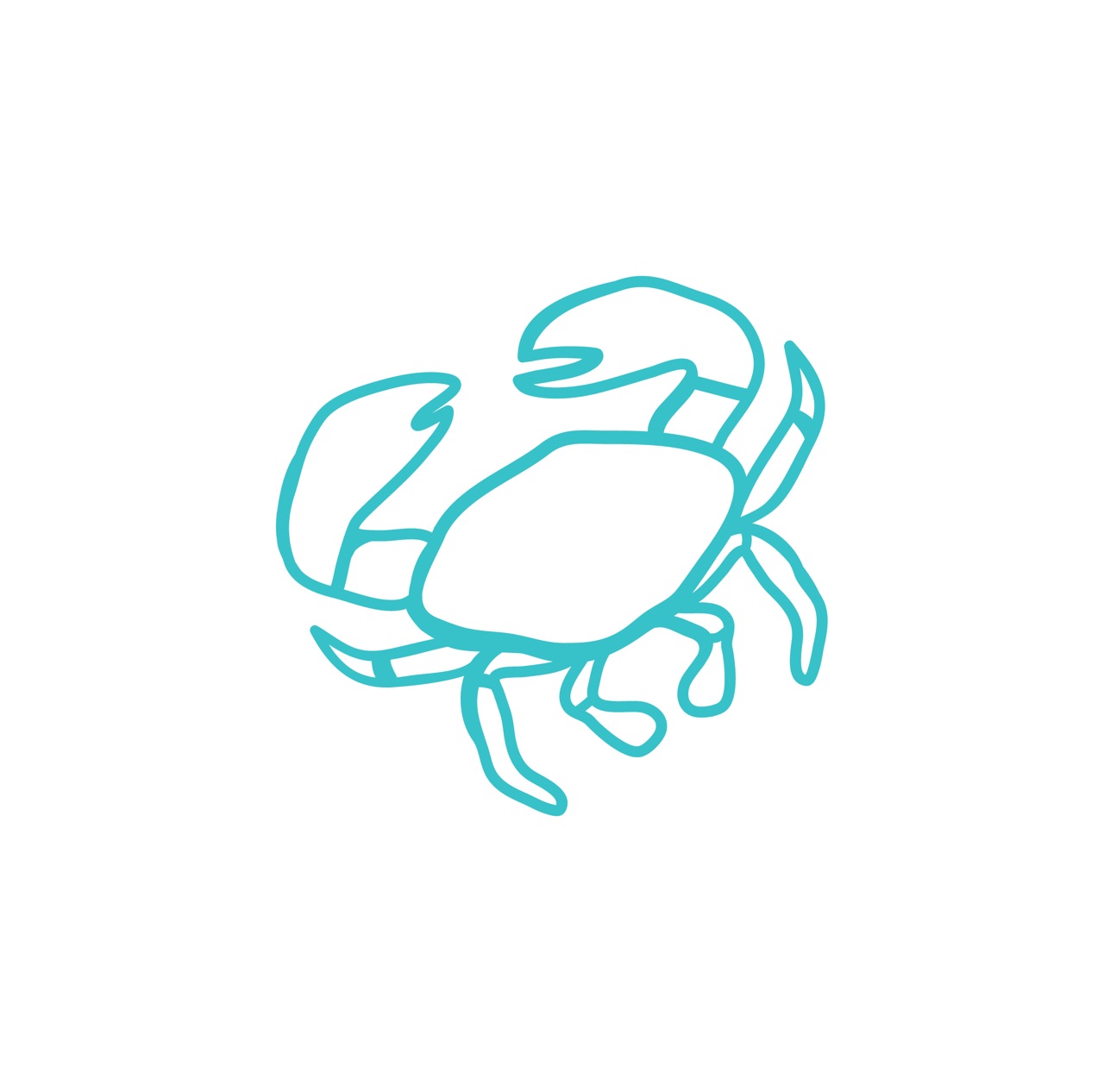 Bradley Hamilton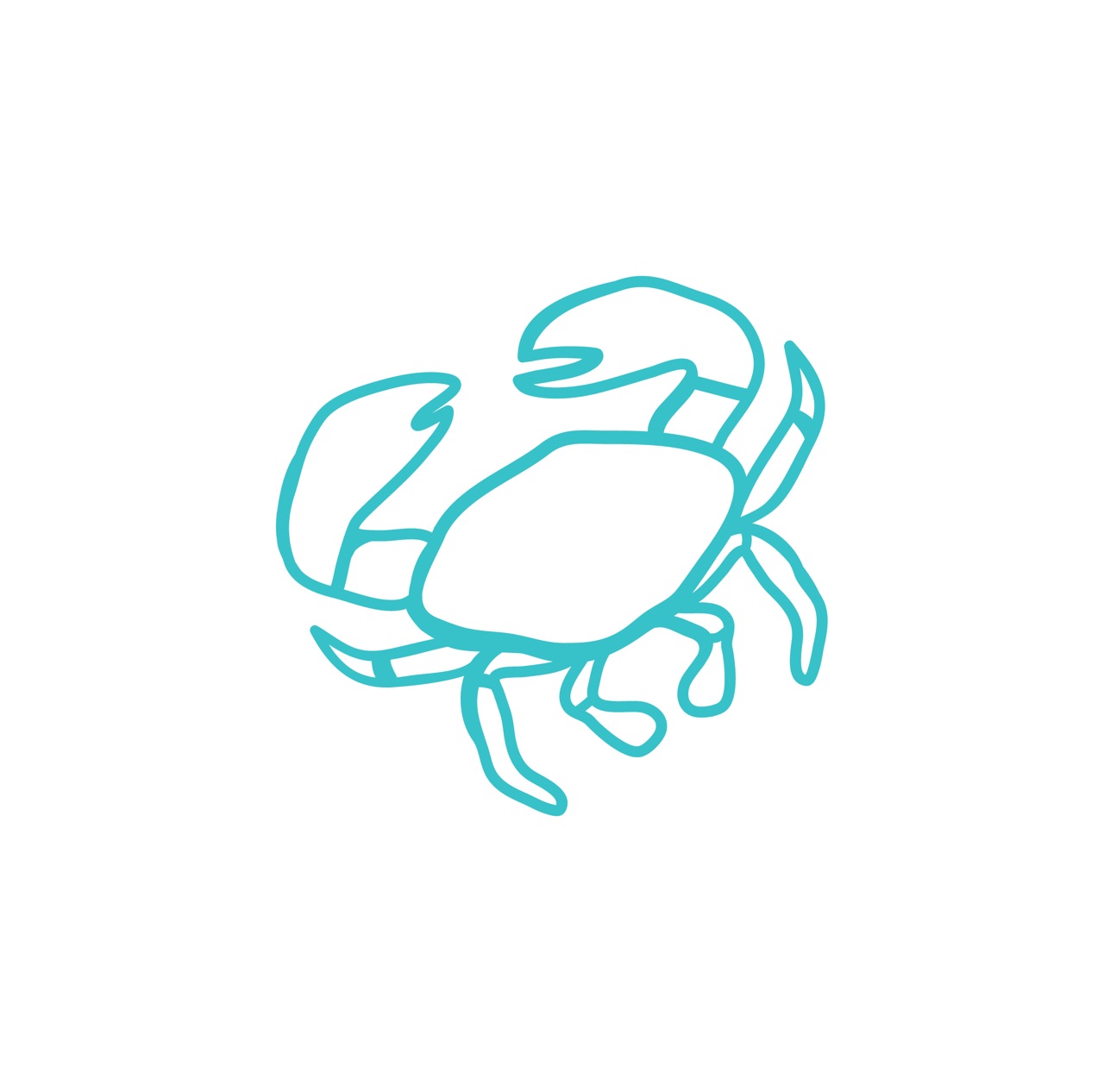 Susan Lee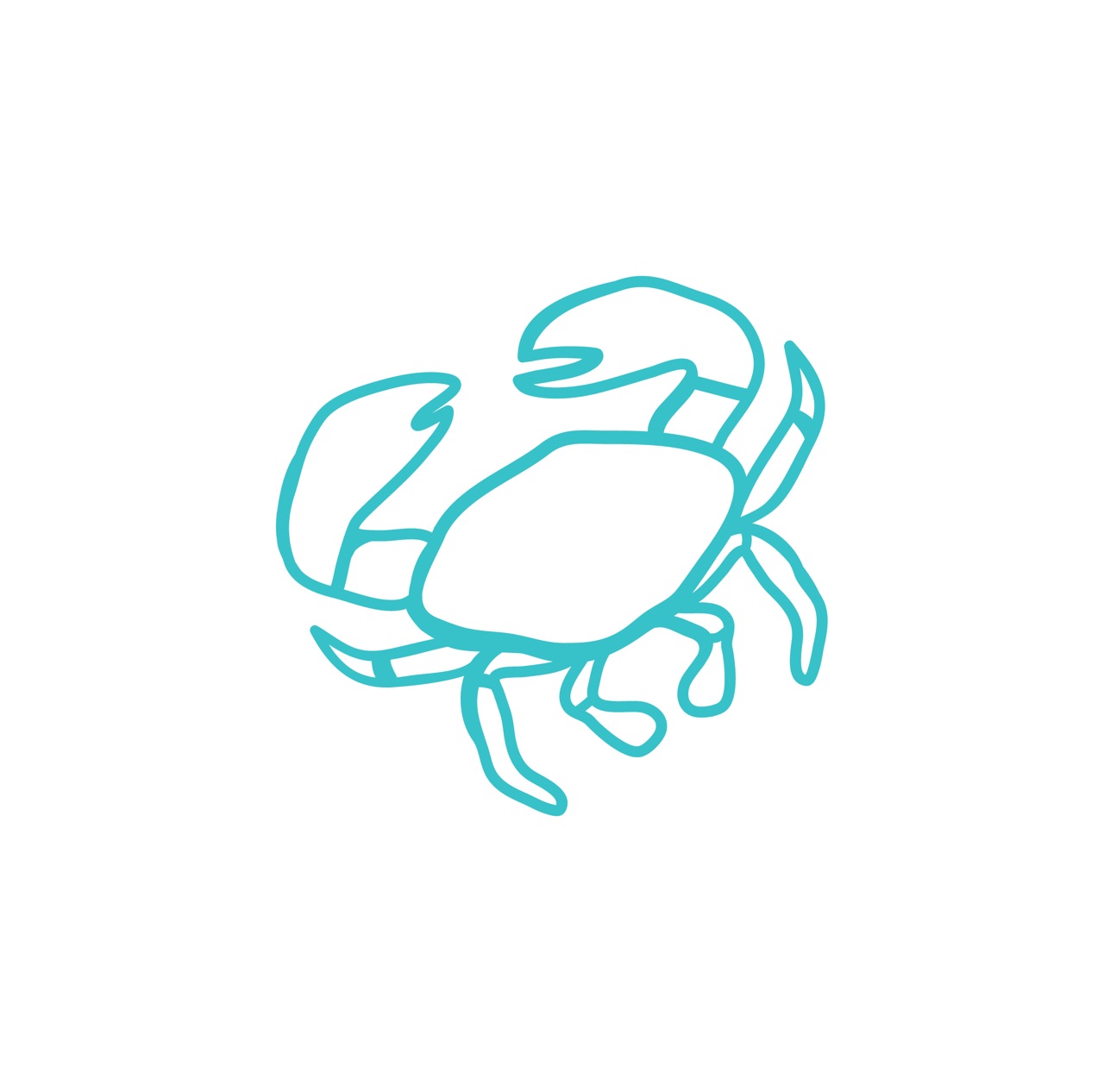 Cousin Katie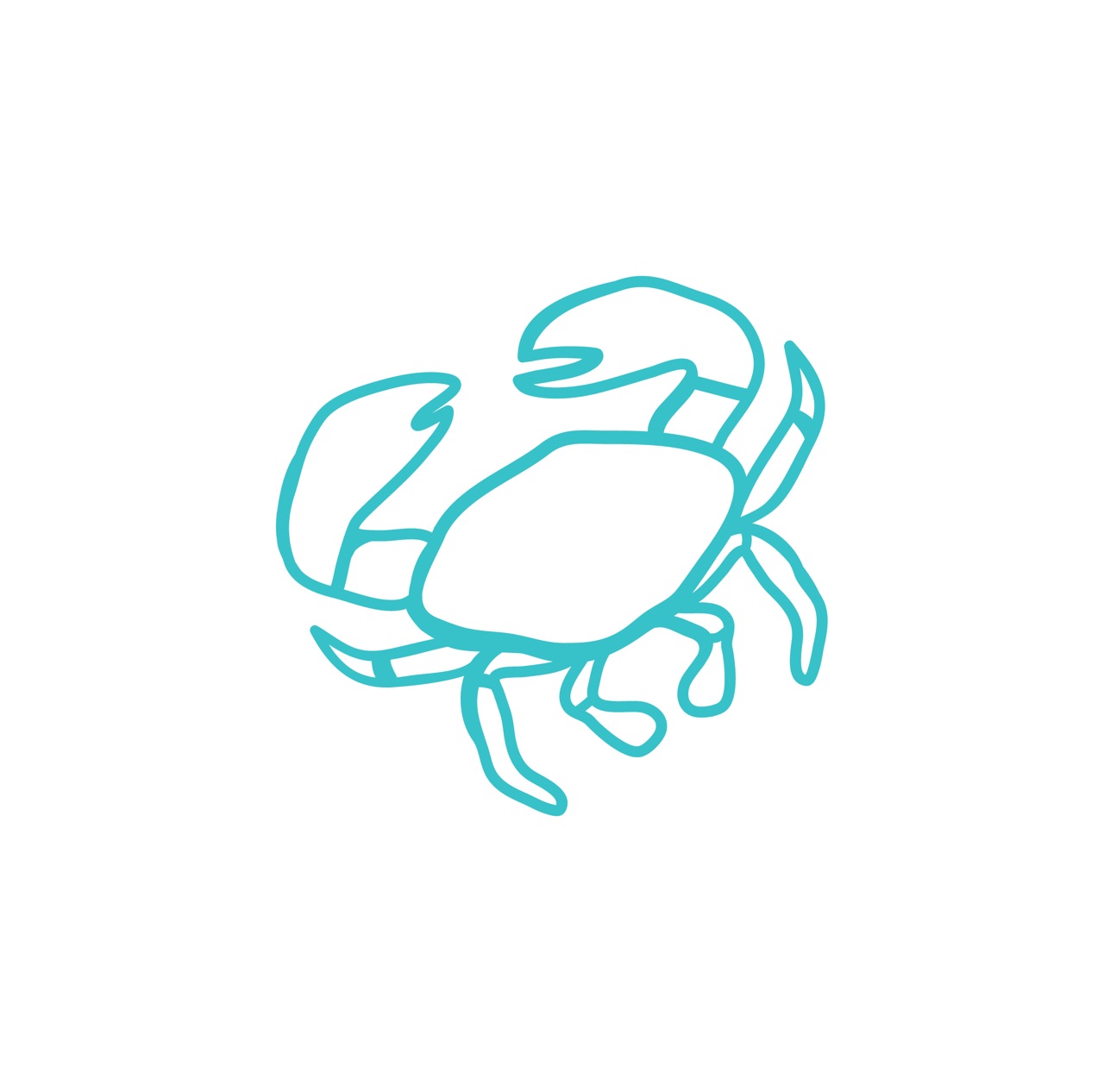 Margaret Miles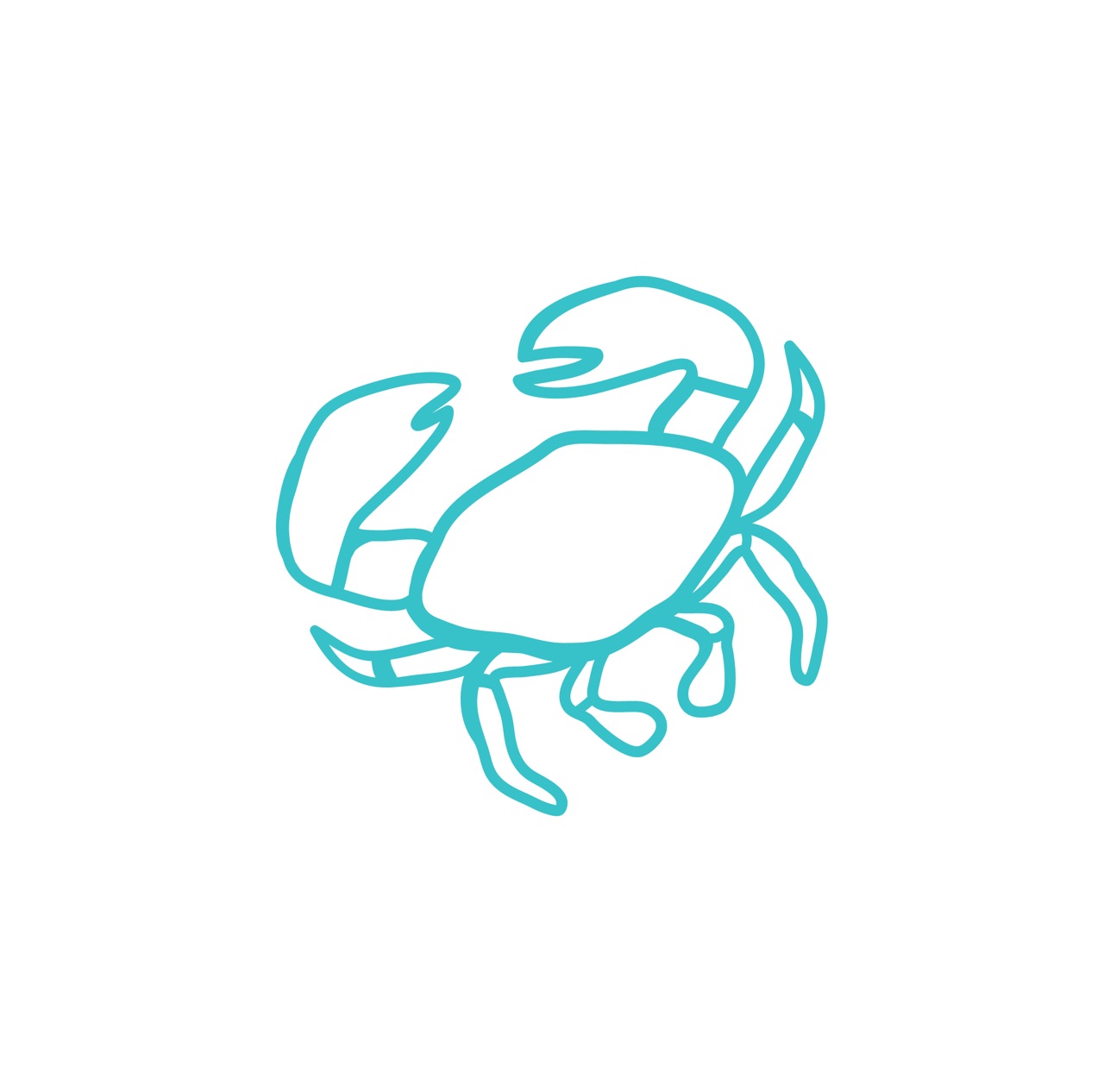 Frankie Passarelli
Margot Mallard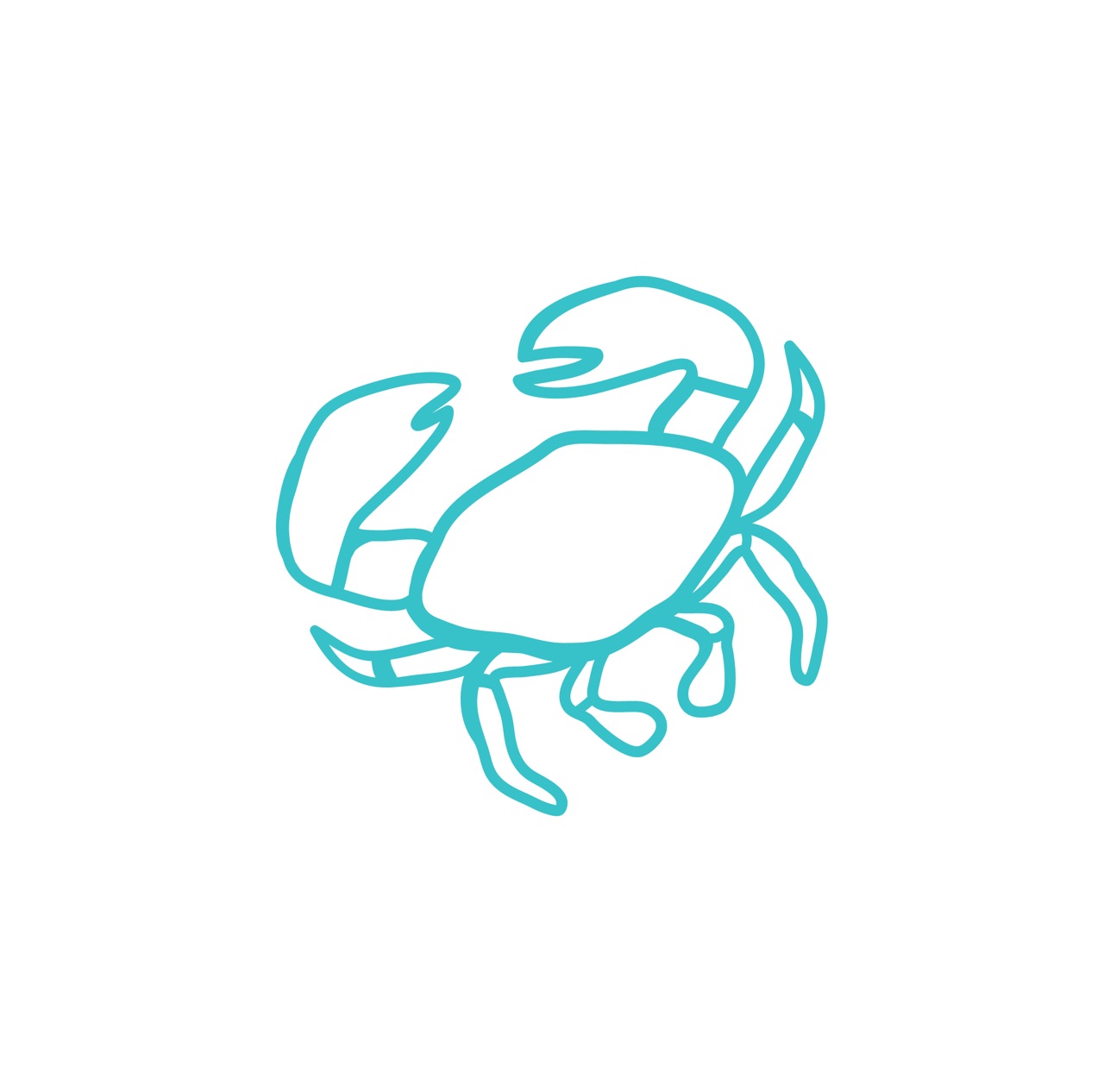 Maggie Mcgregor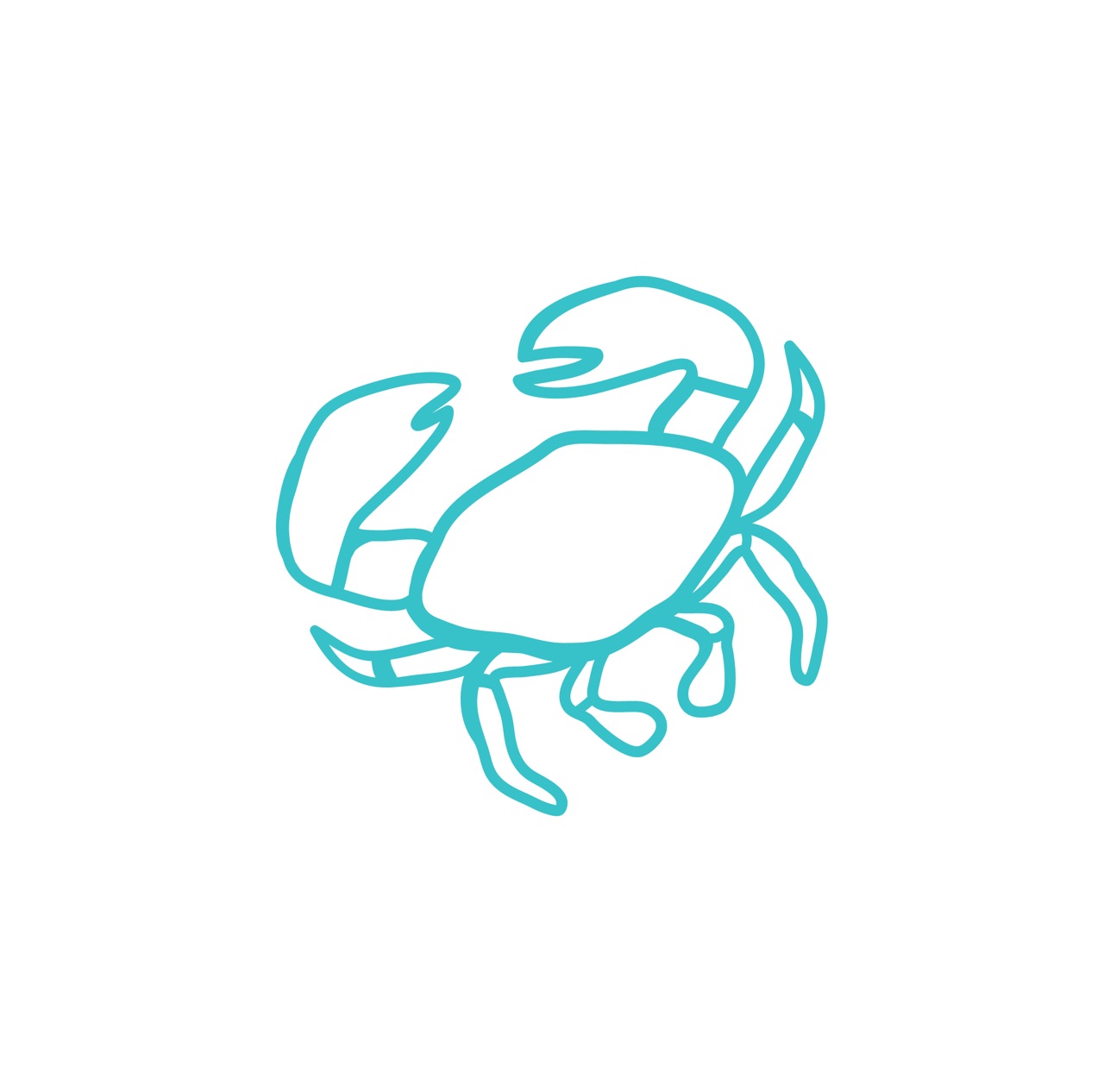 As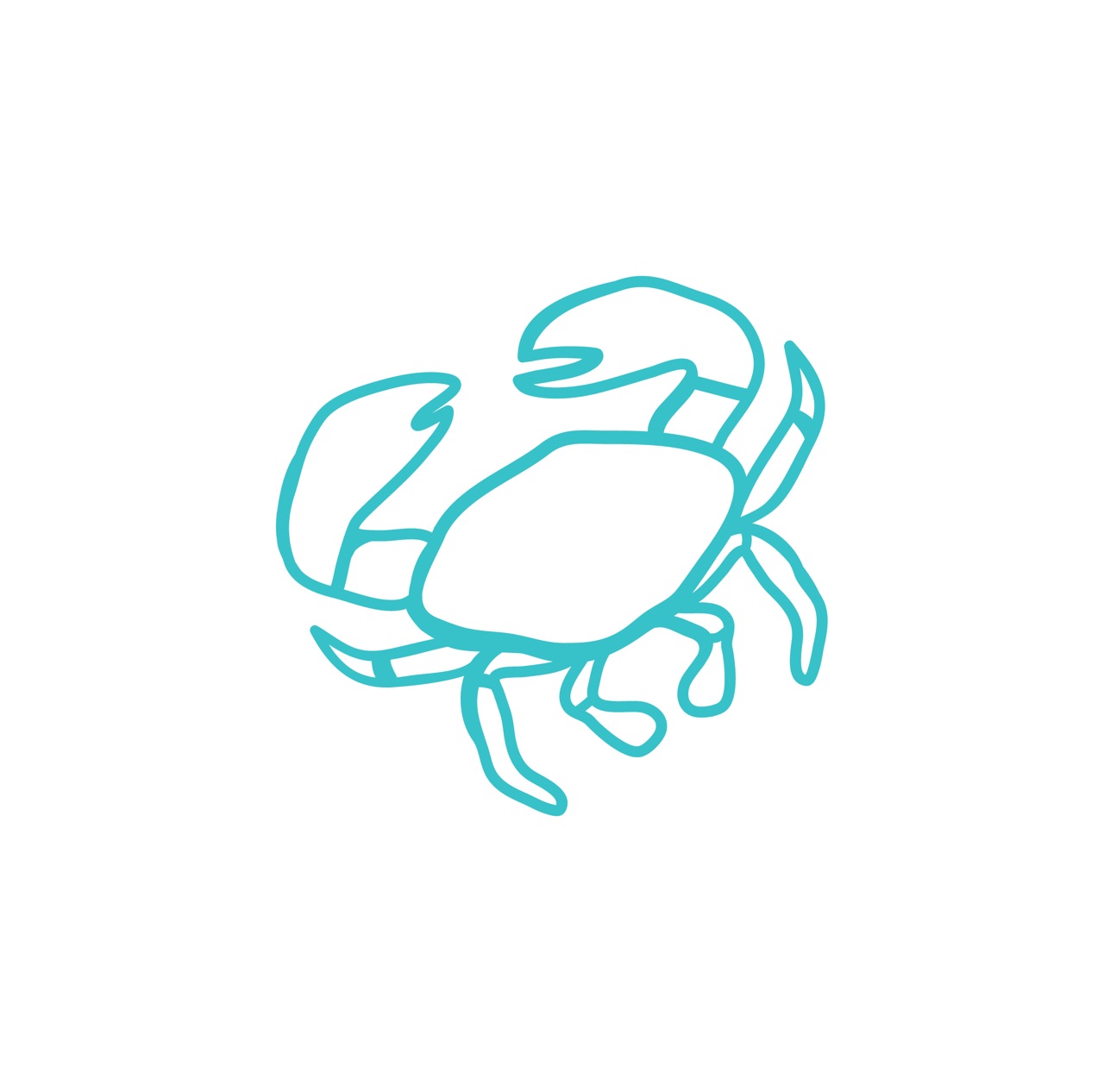 Gabrielle Mcgill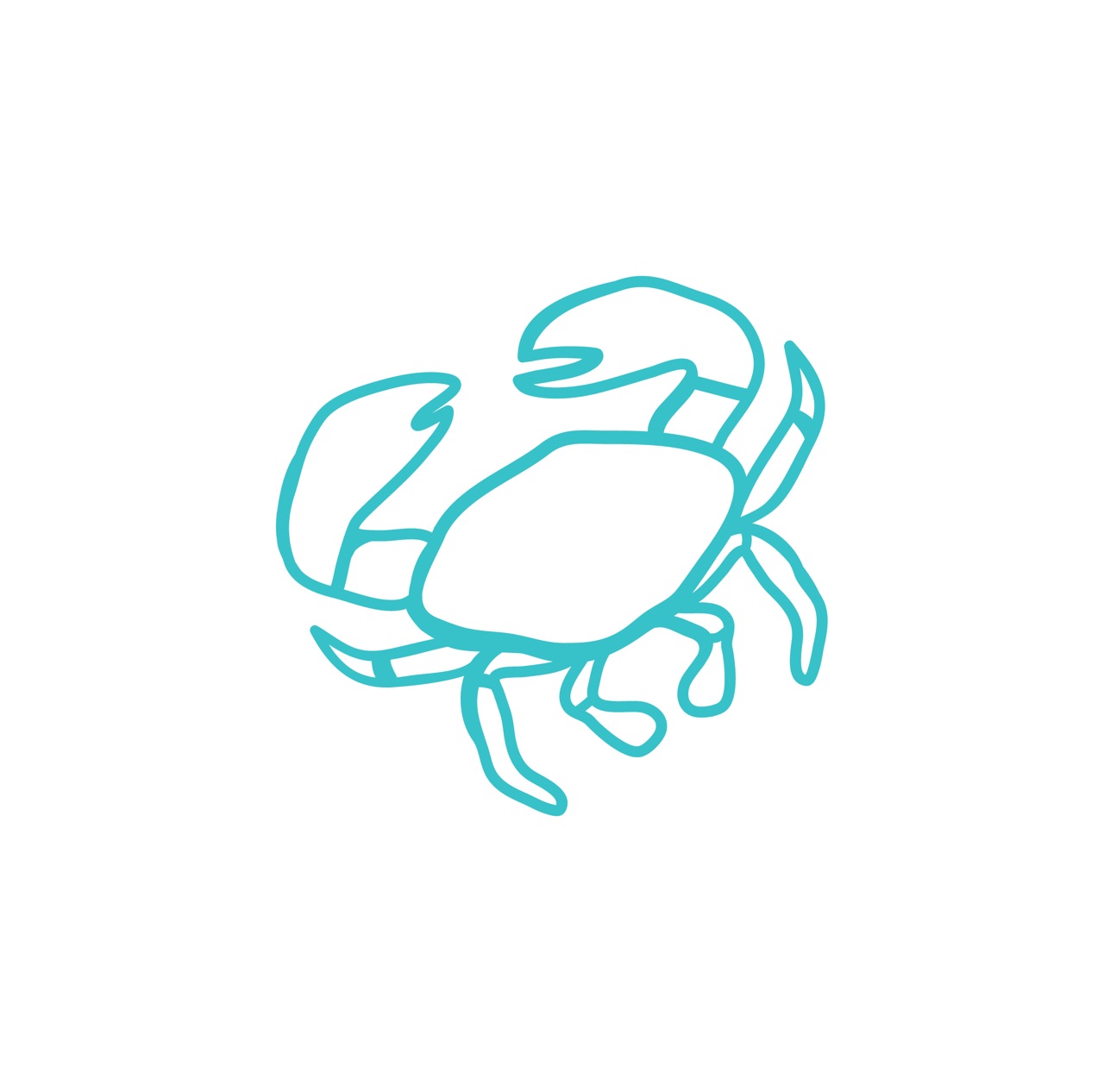 Terry O'connor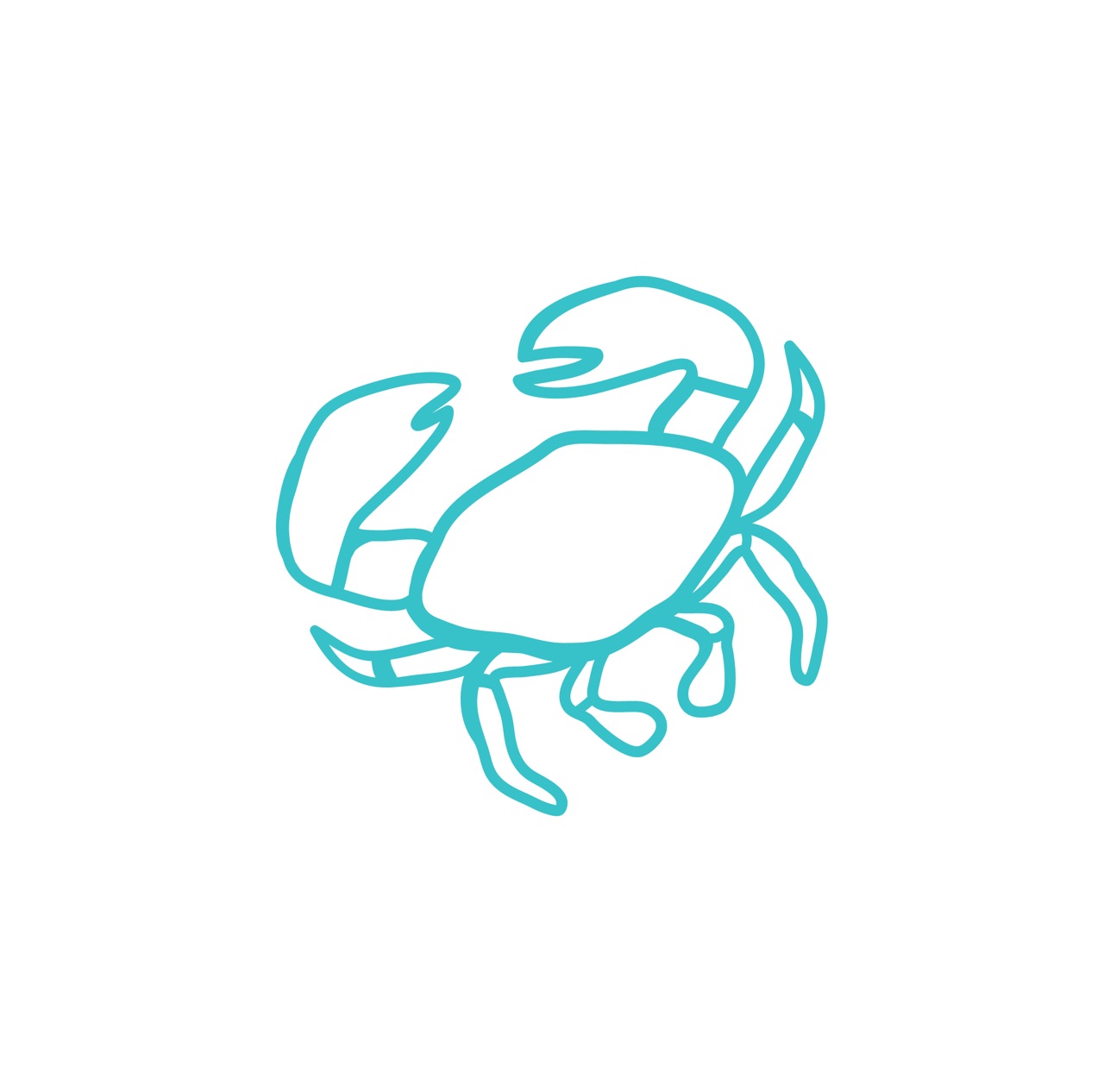 Solon Ghosh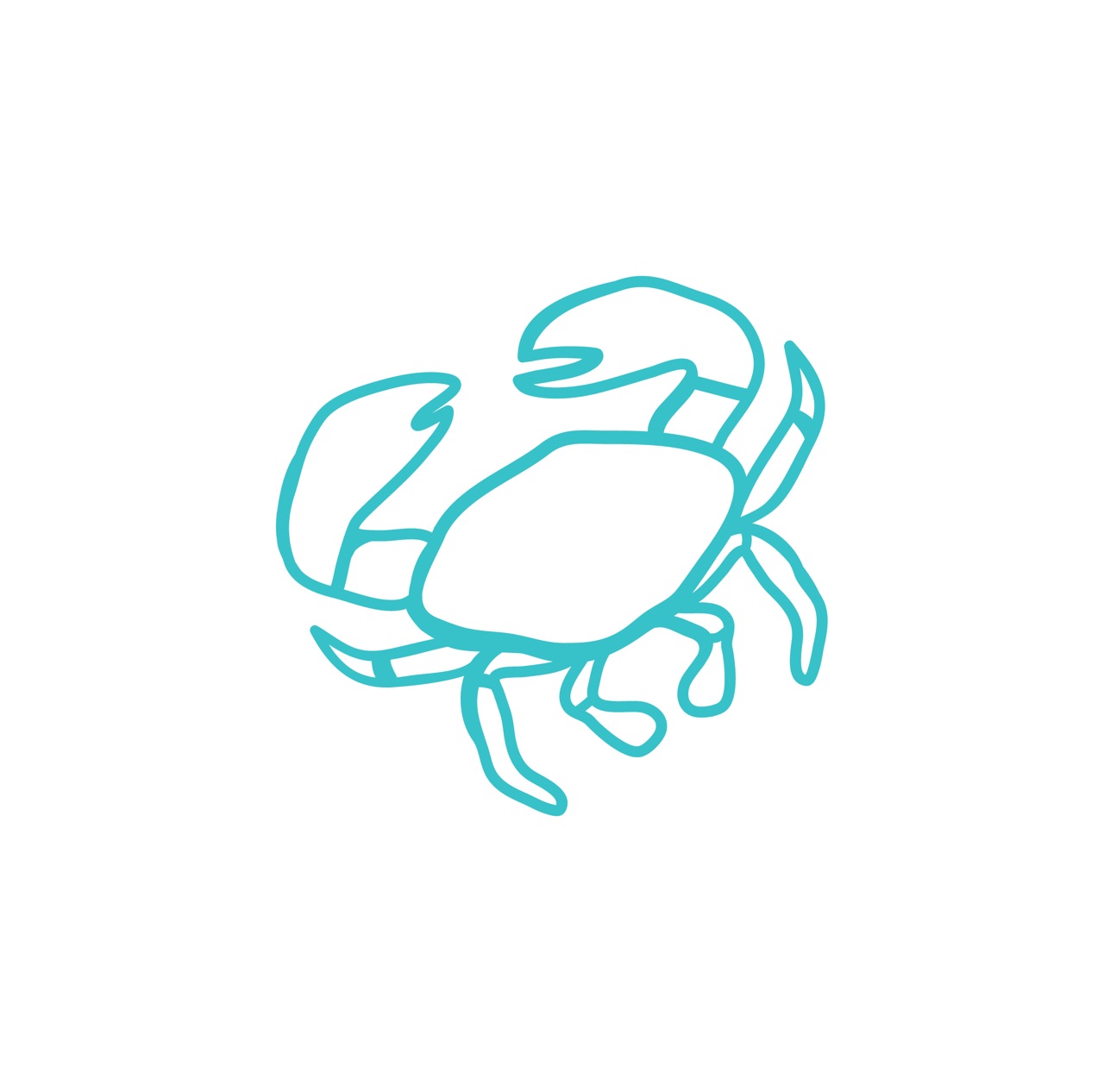 Monica R.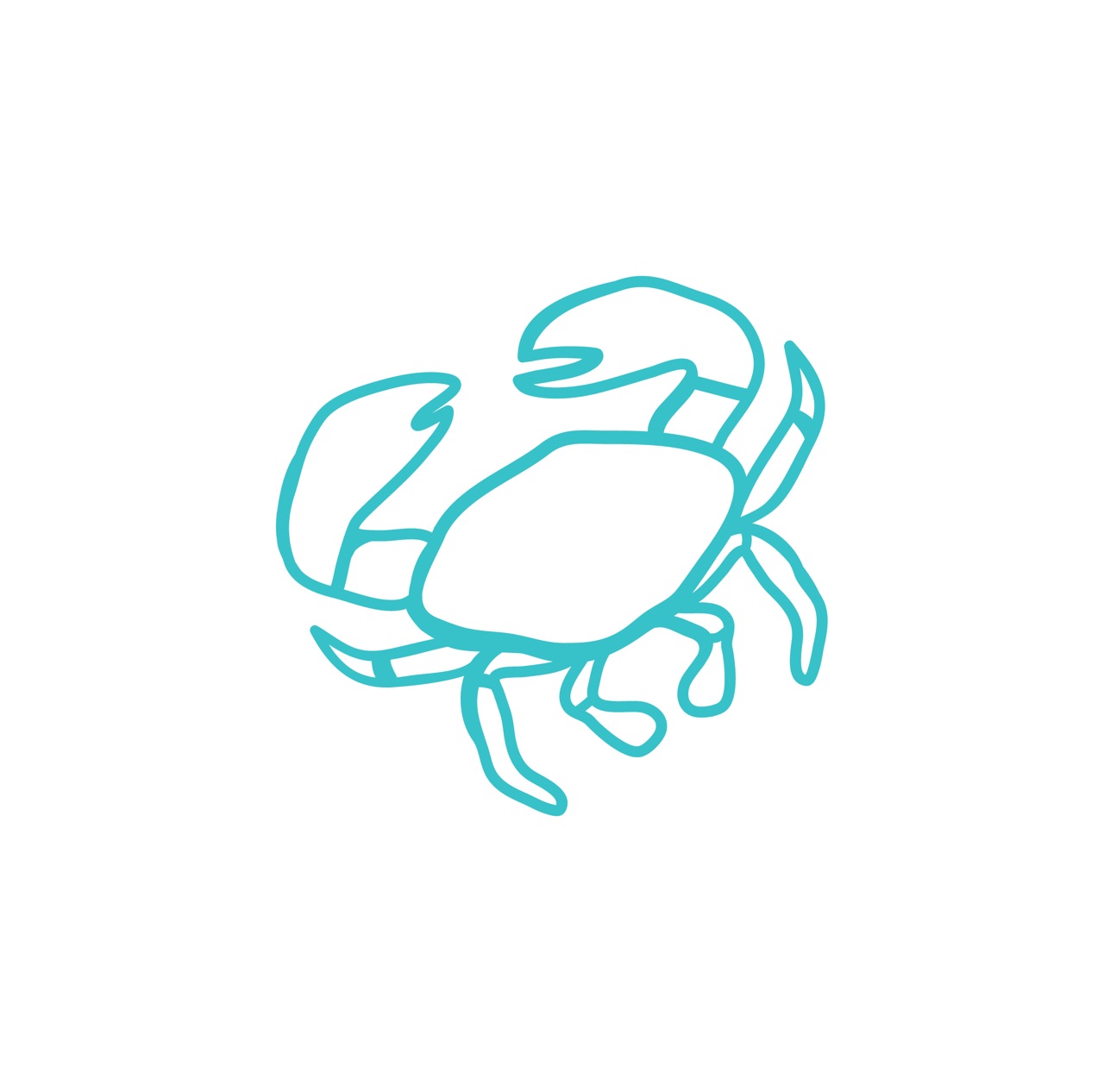 Nicole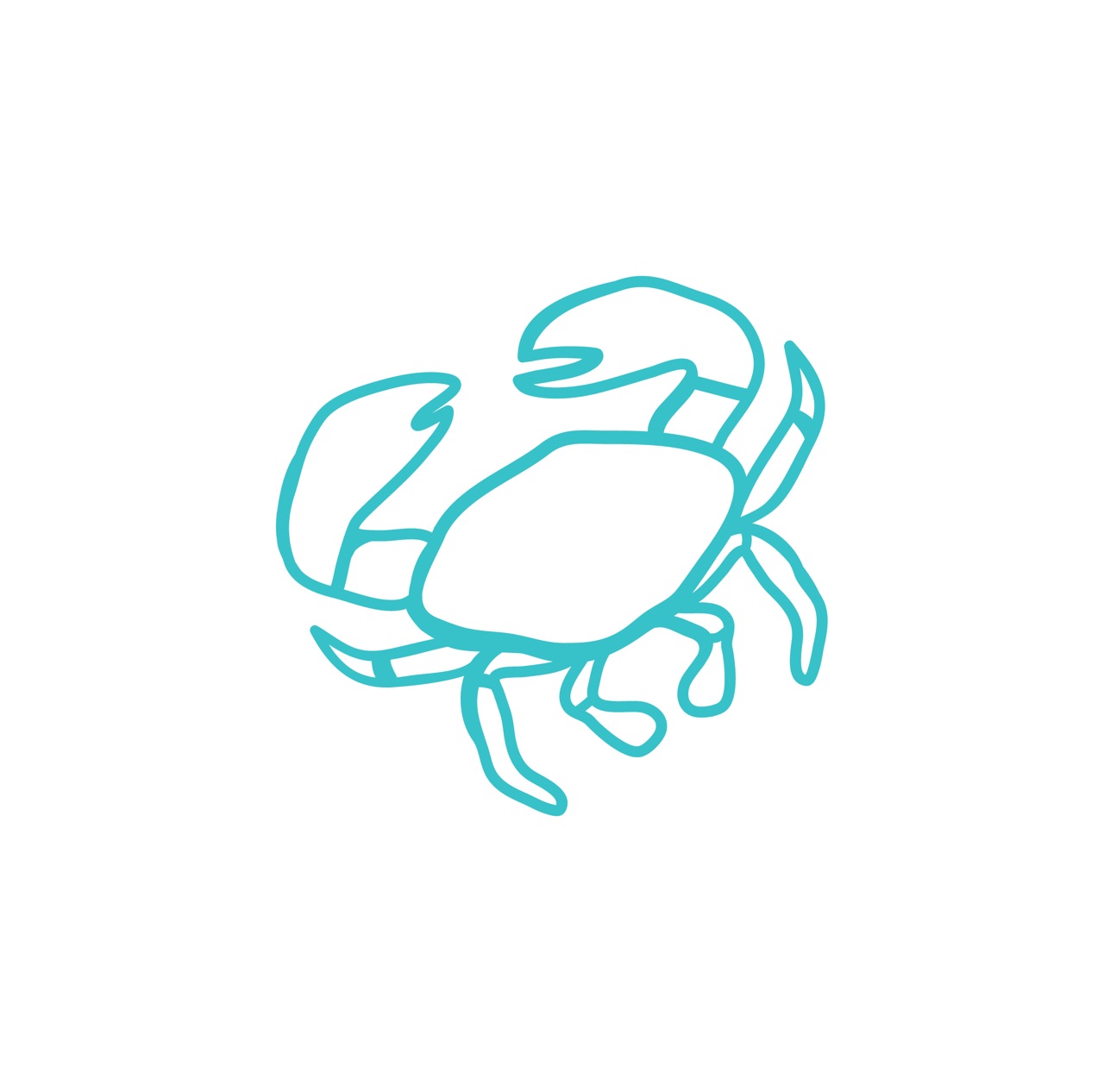 Steven Issa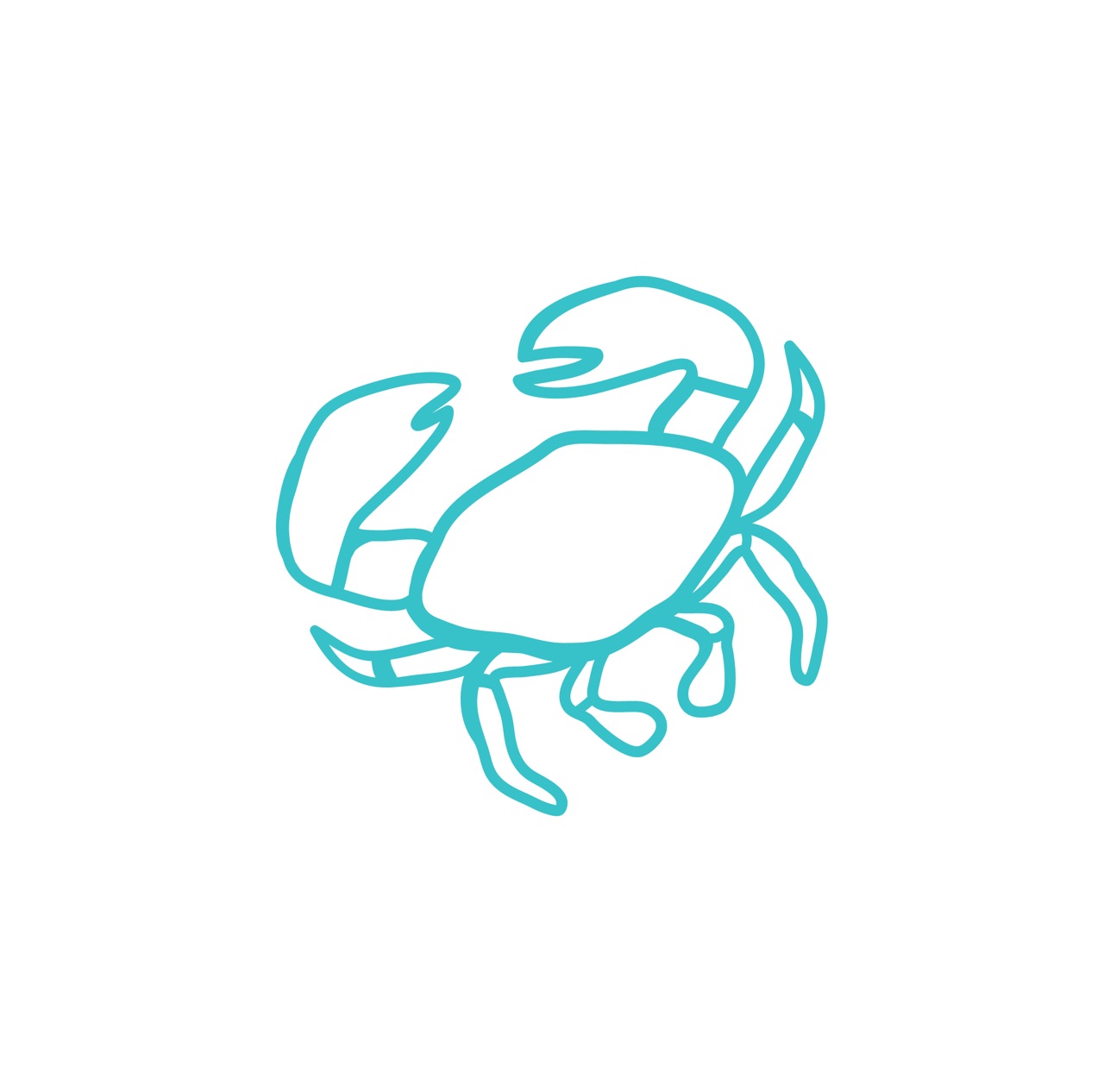 Sonia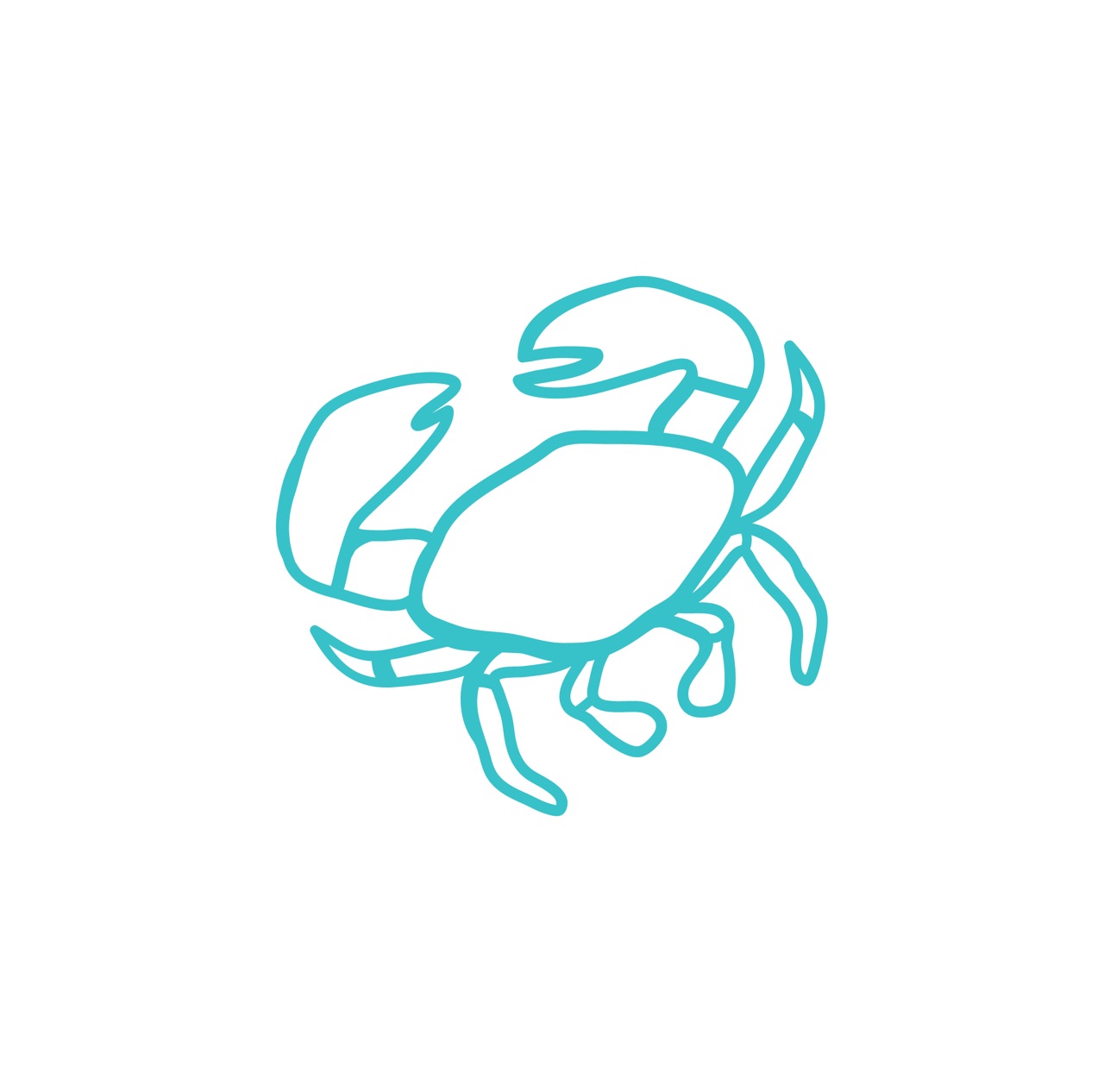 Sarah Brickhill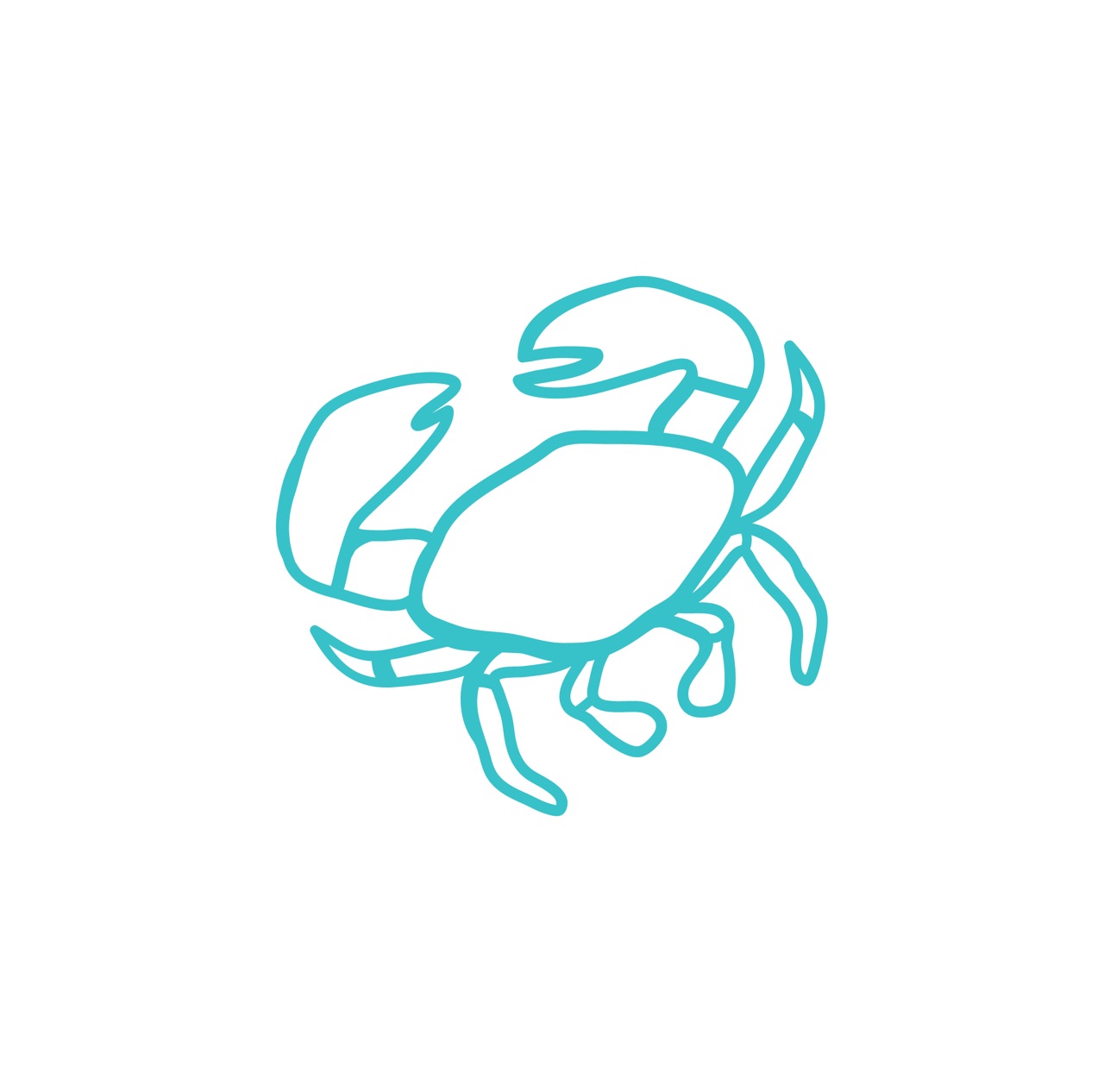 Melina Anderson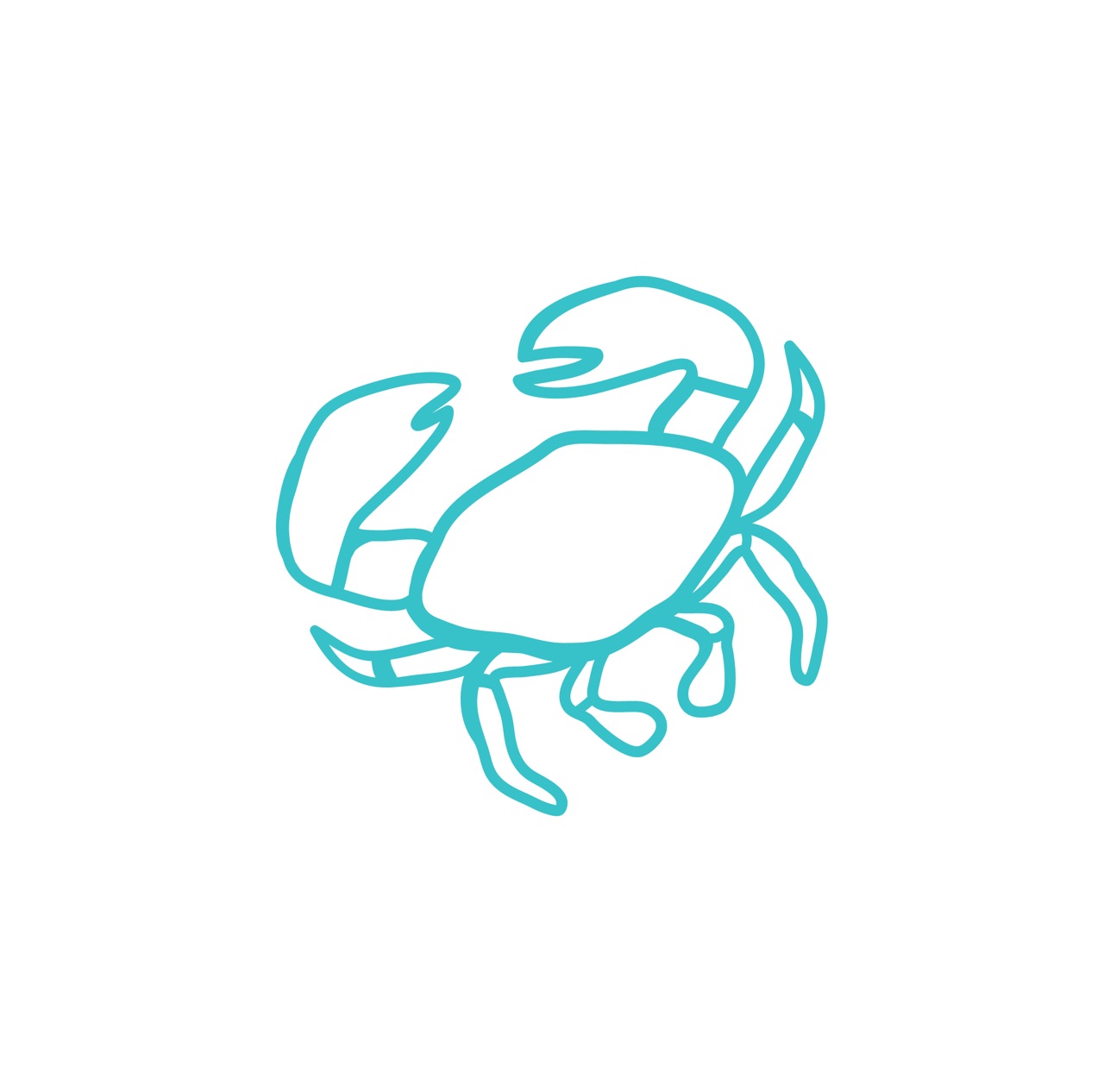 Anonymous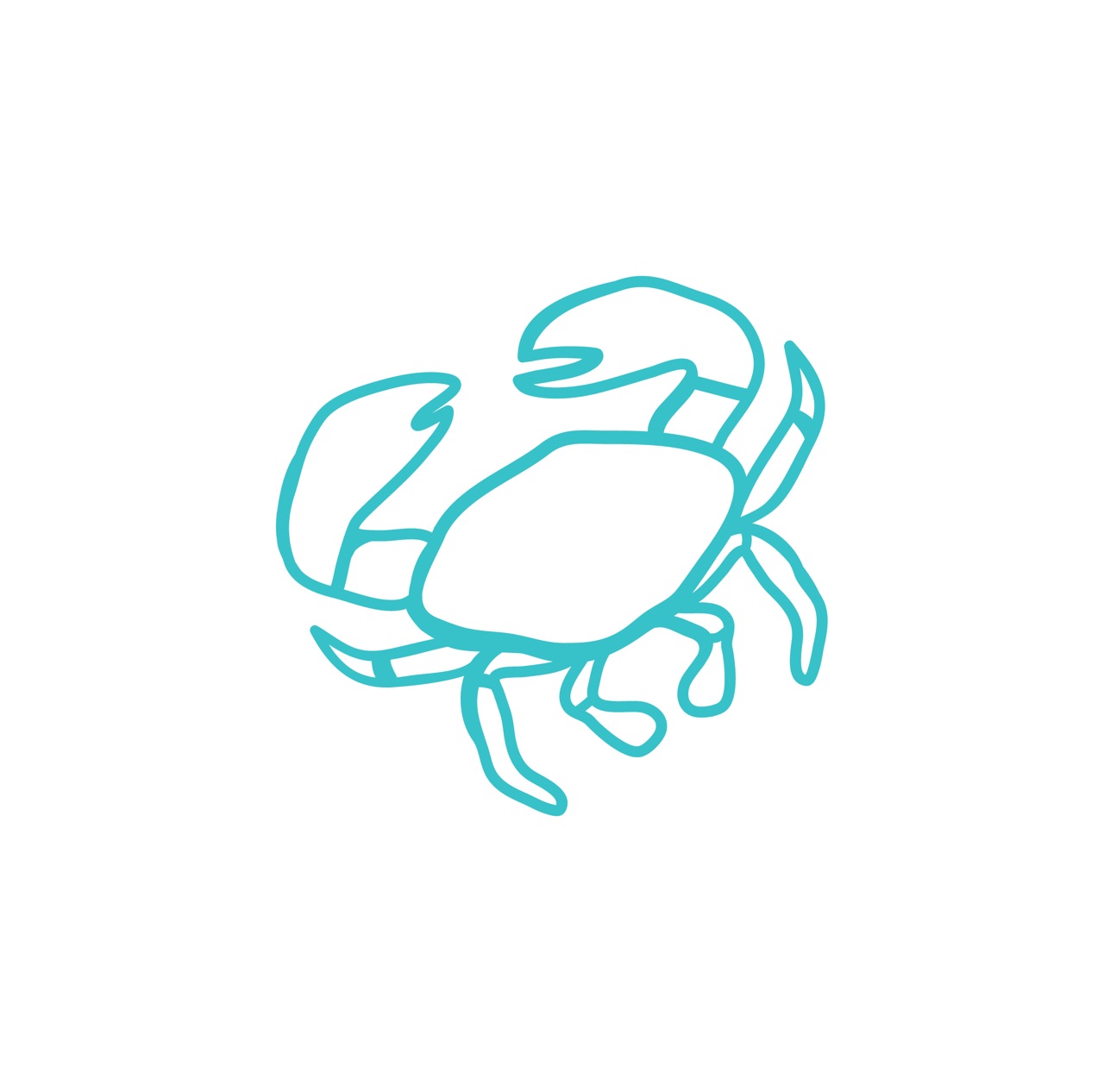 Julie P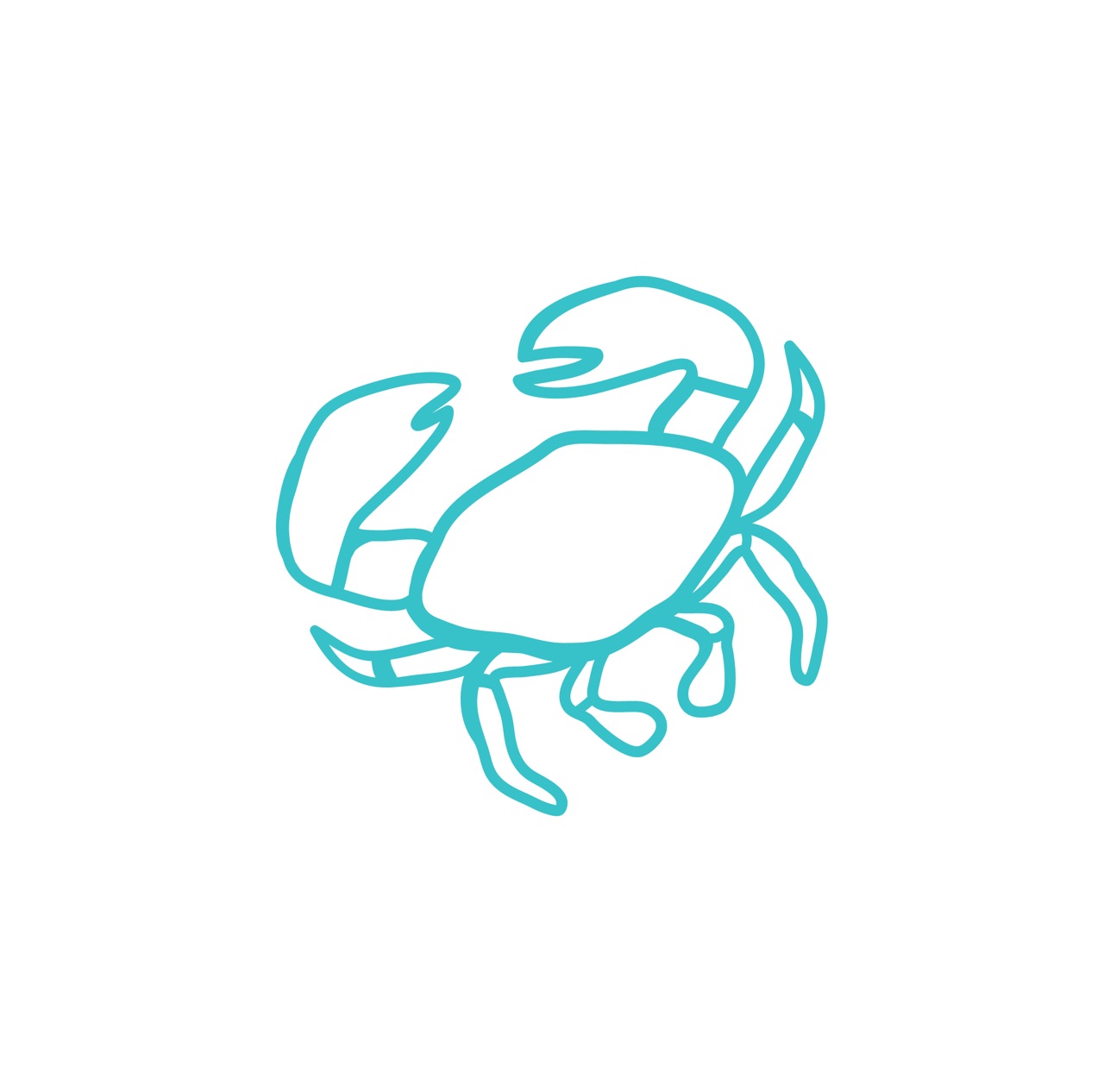 Carol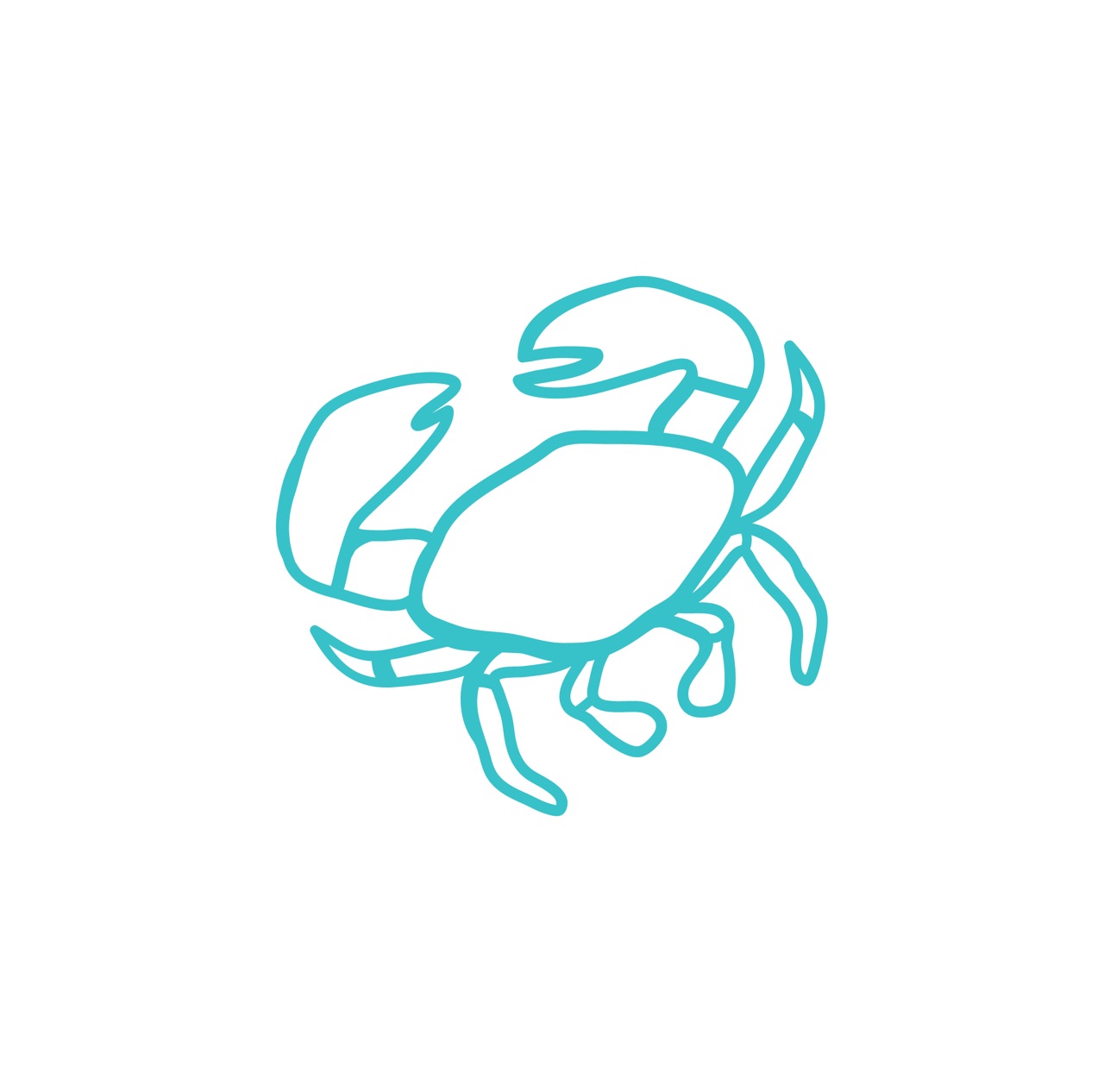 Anna Mohen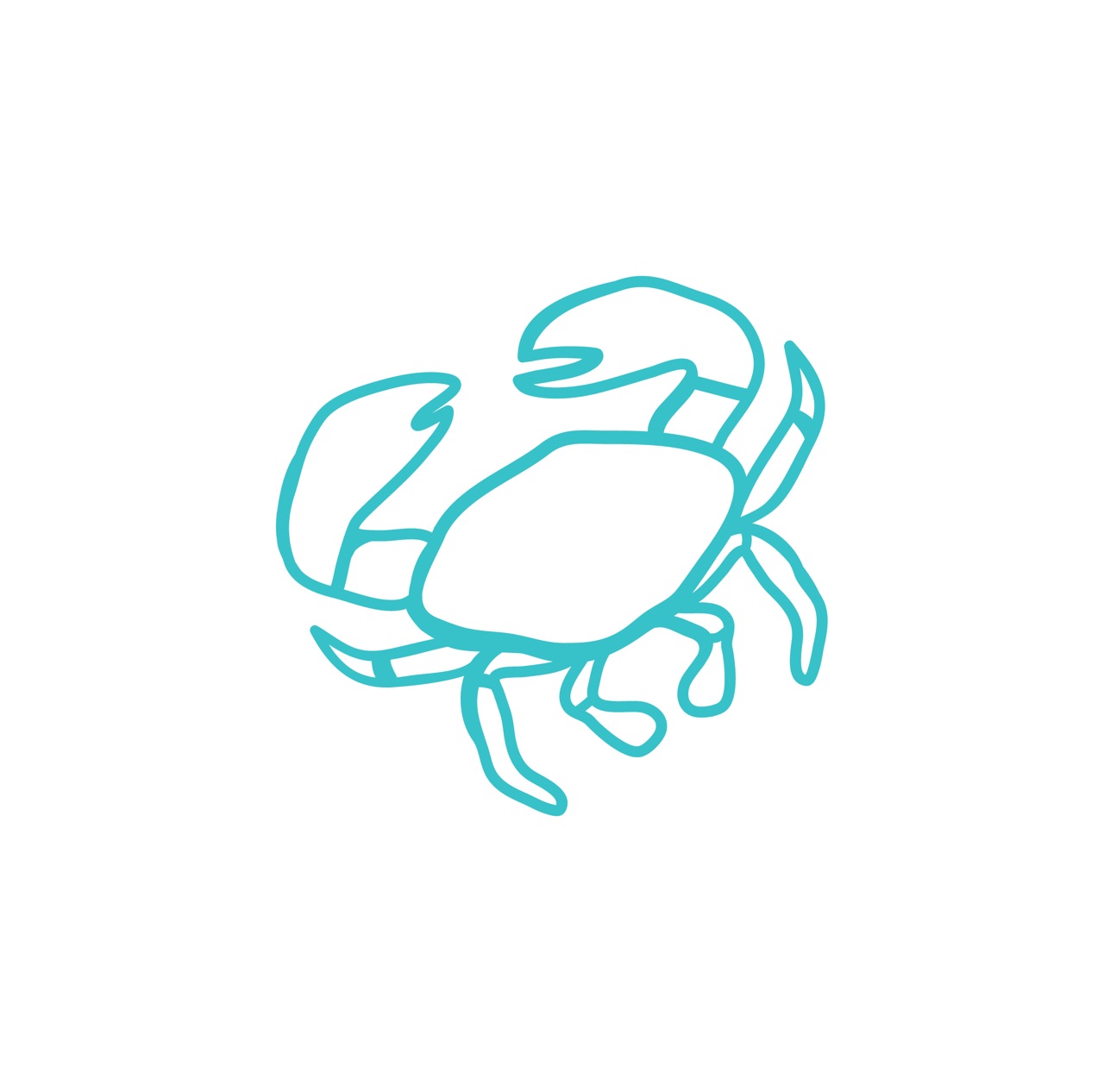 Dominique Brown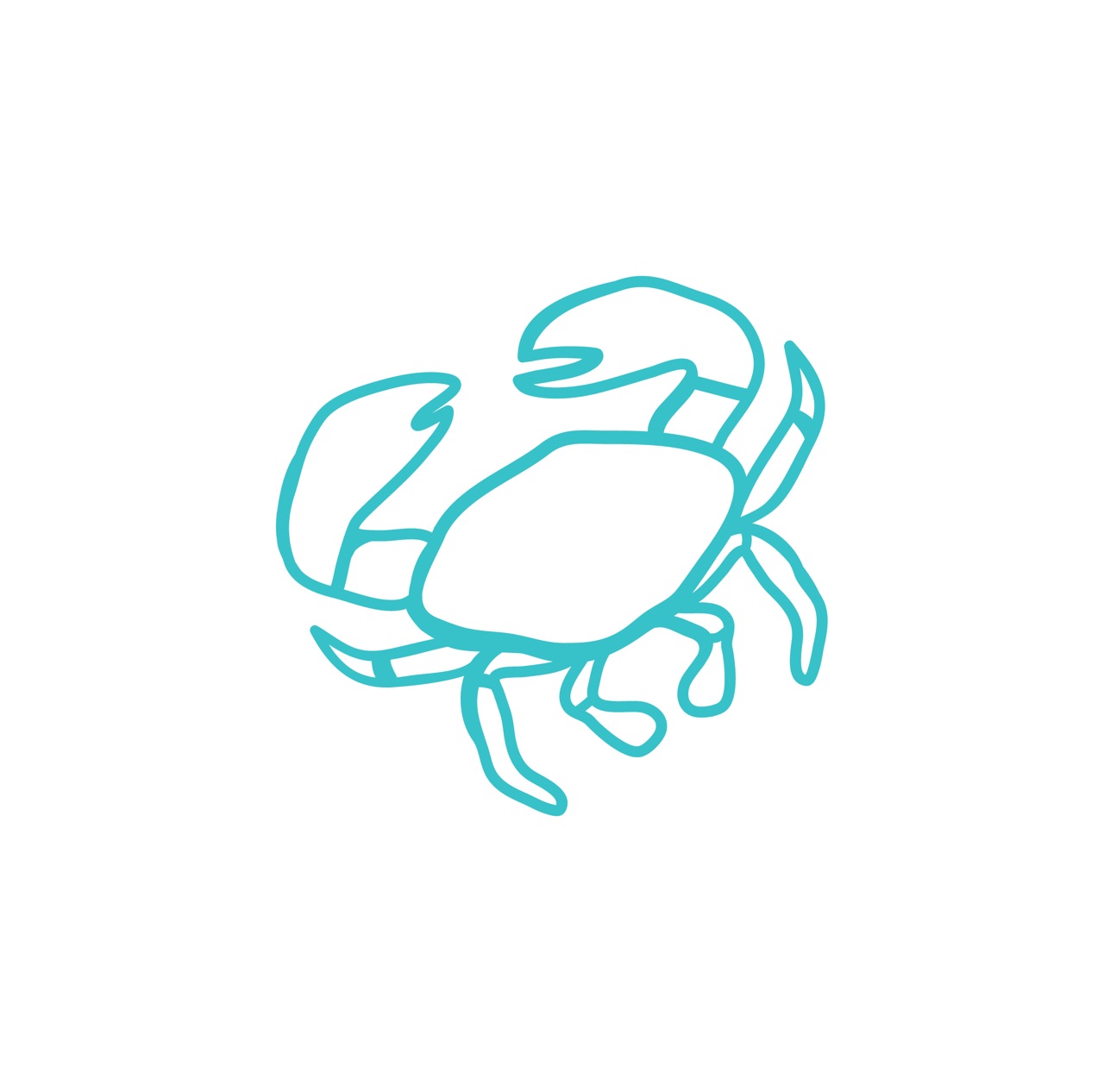 Rosie
Joanne Davies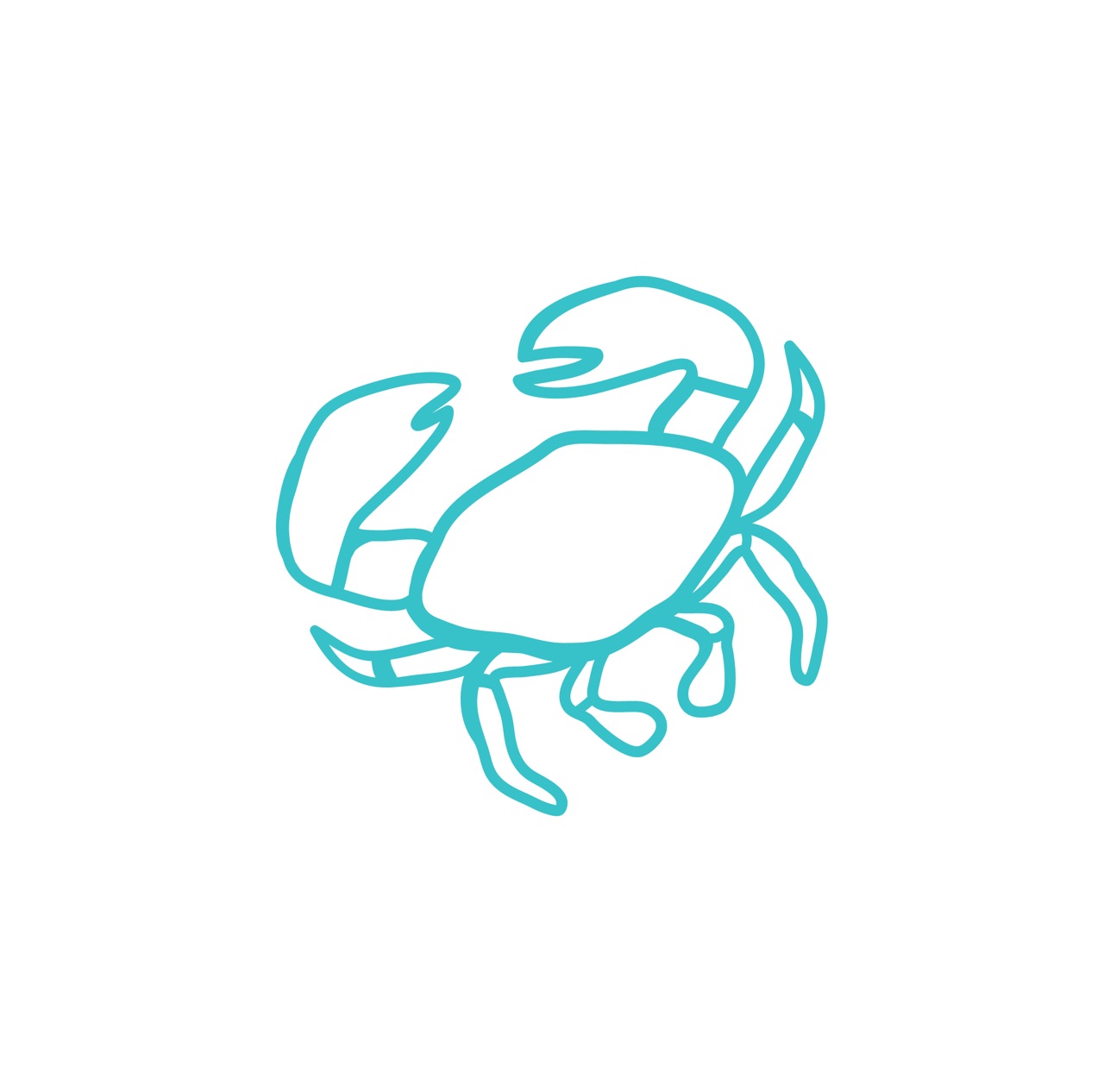 Devi Rajcoomarsing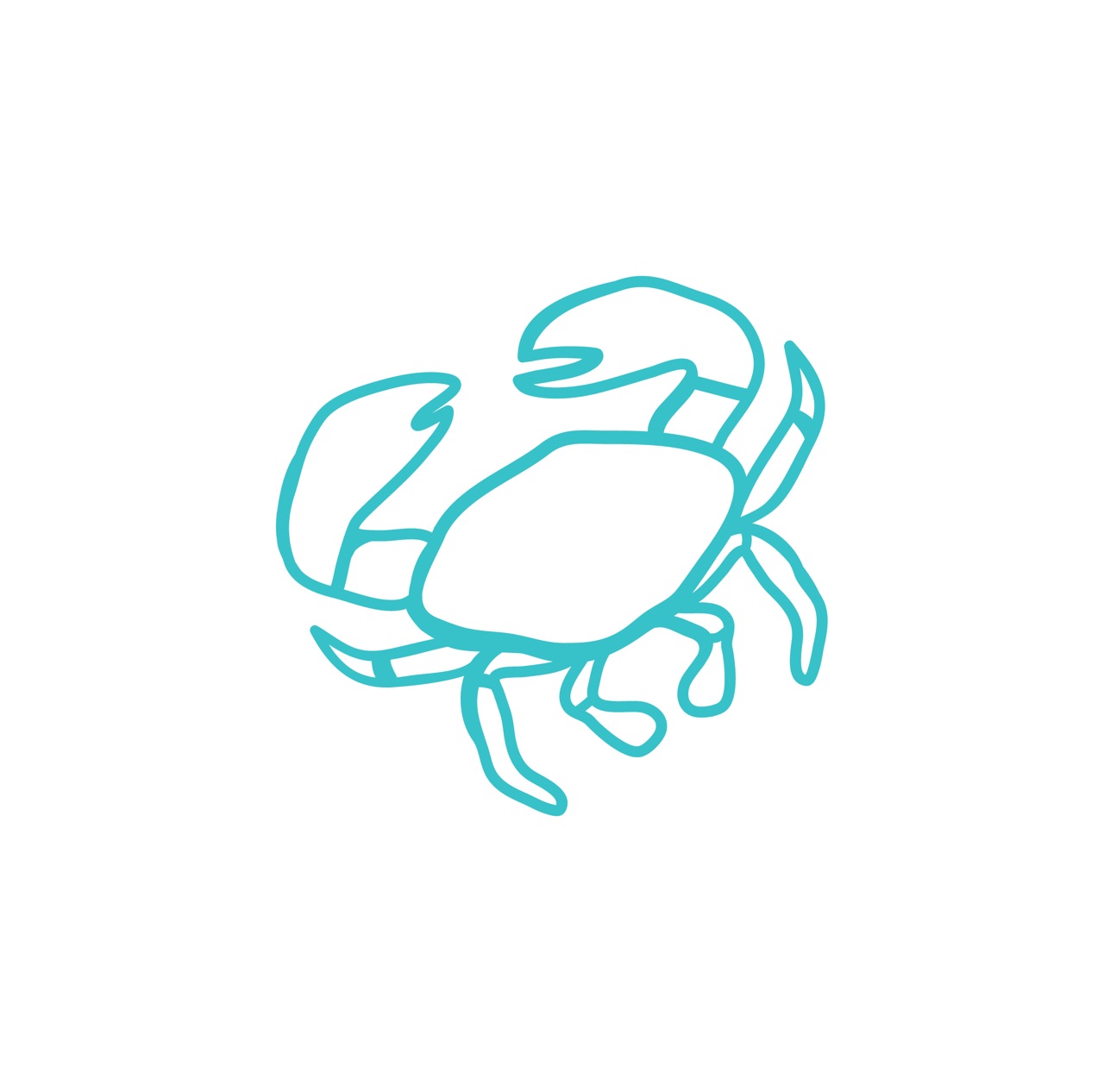 Robert Glen Morgan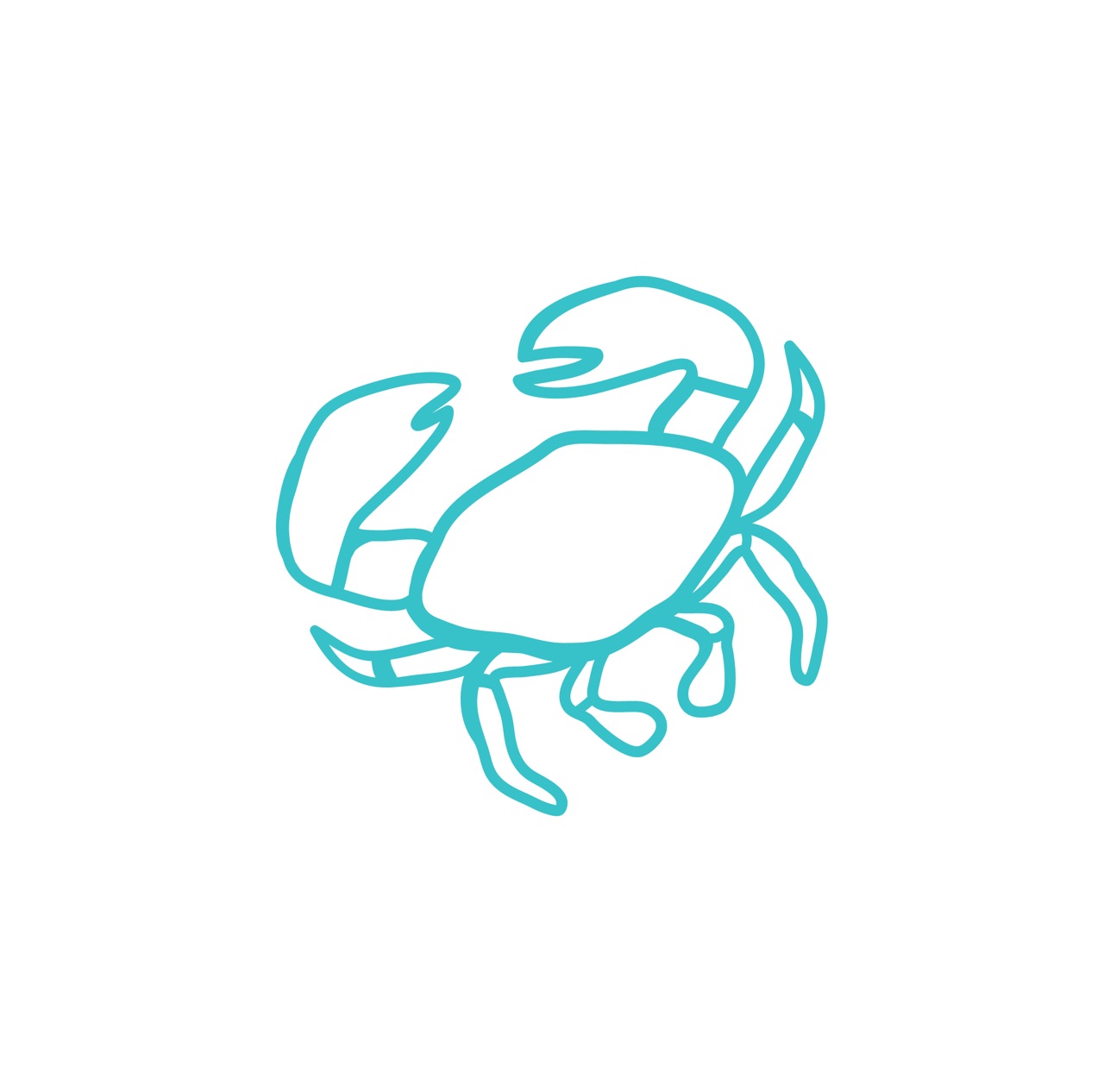 Monisha Ussia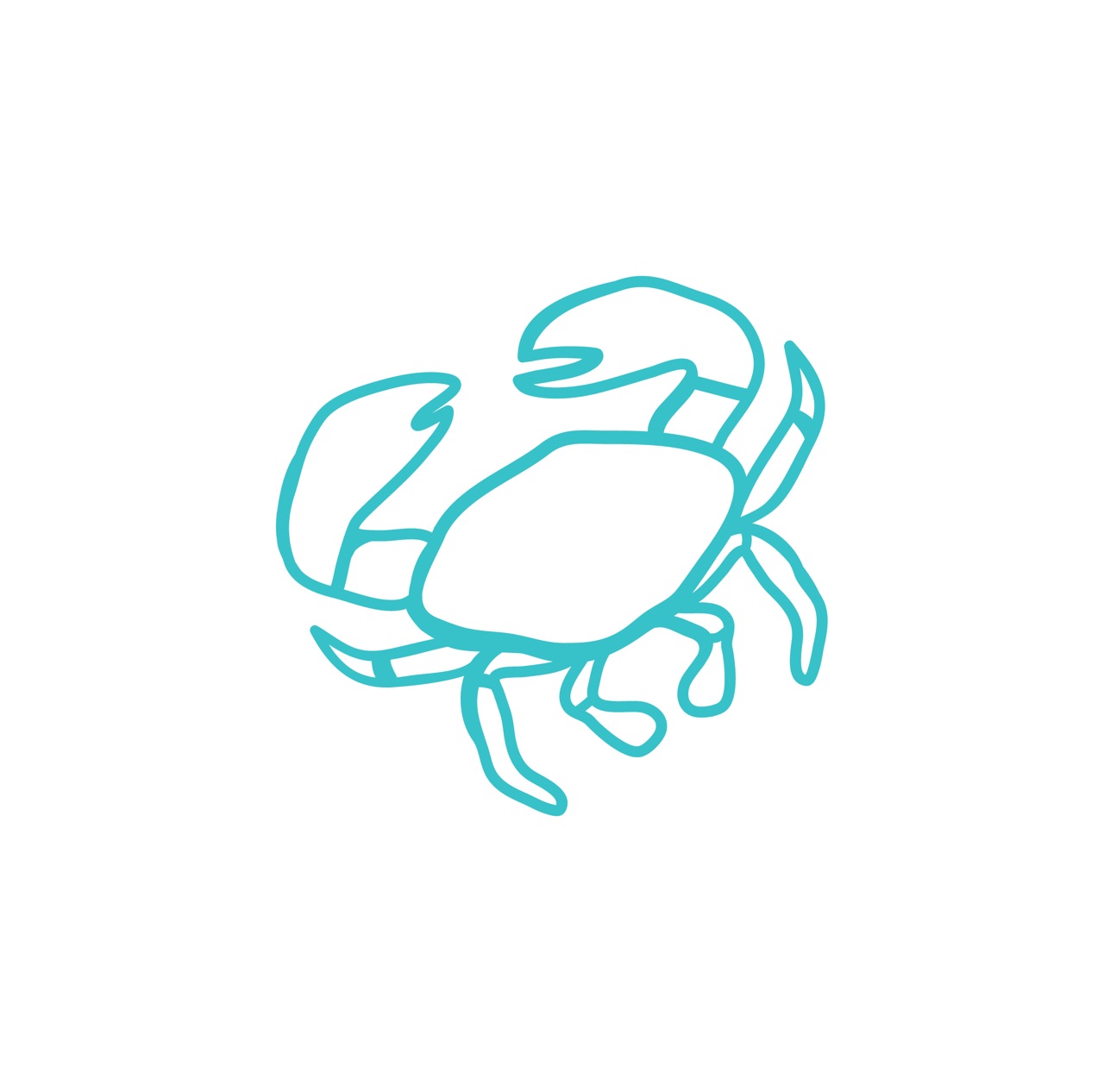 Allan Barnes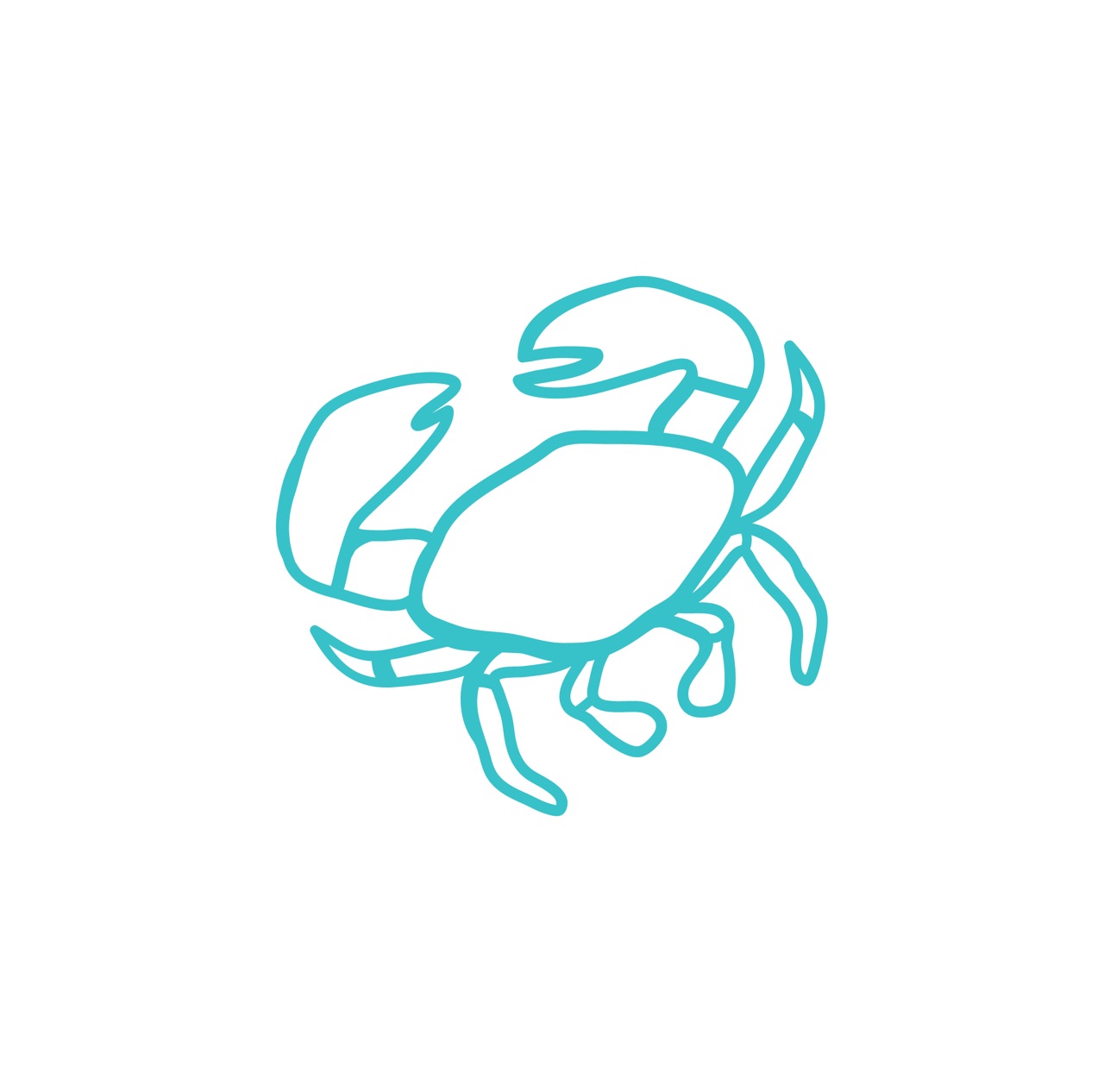 Sandra Nicholson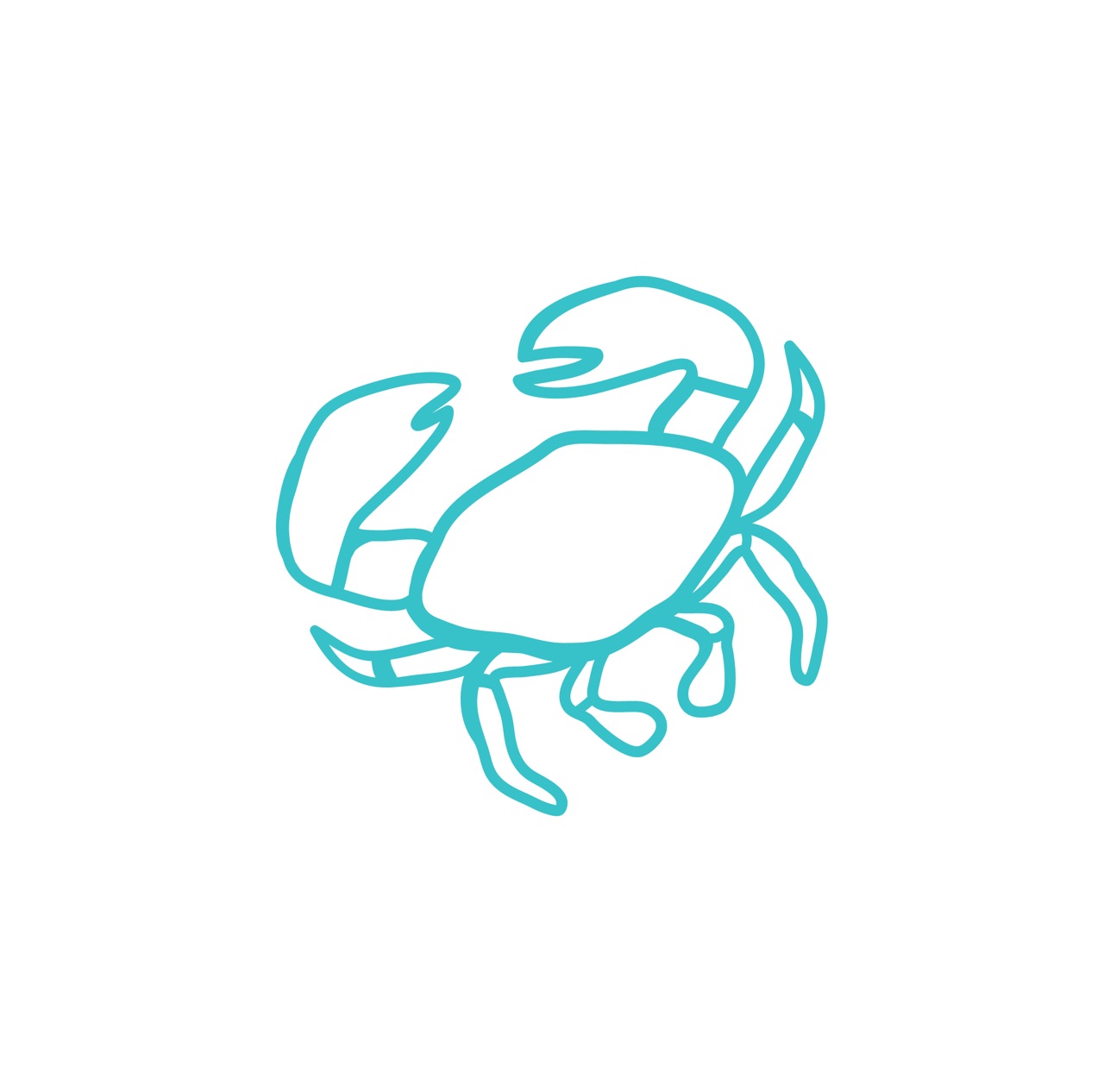 Dominic Barnsley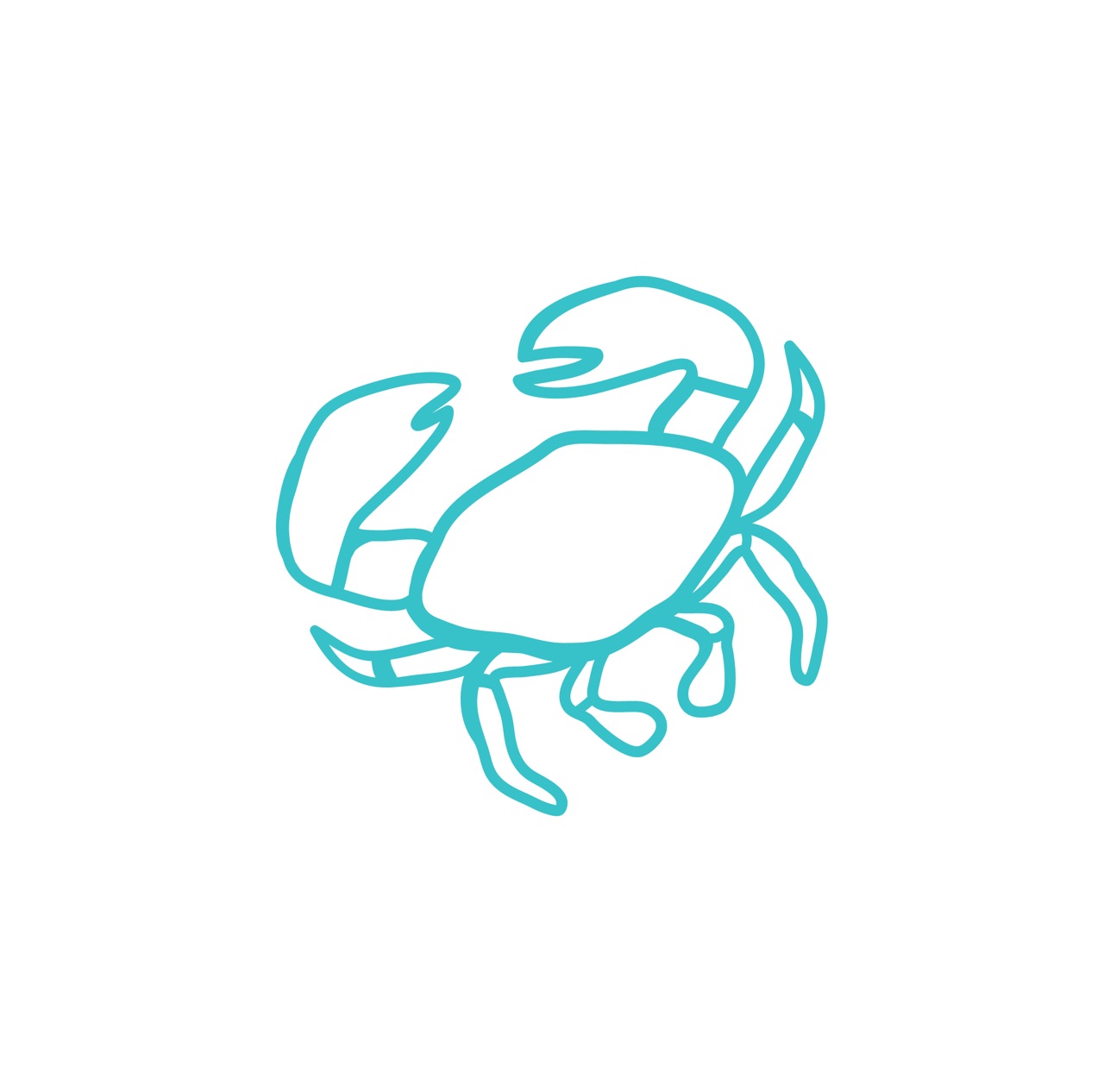 Anonymous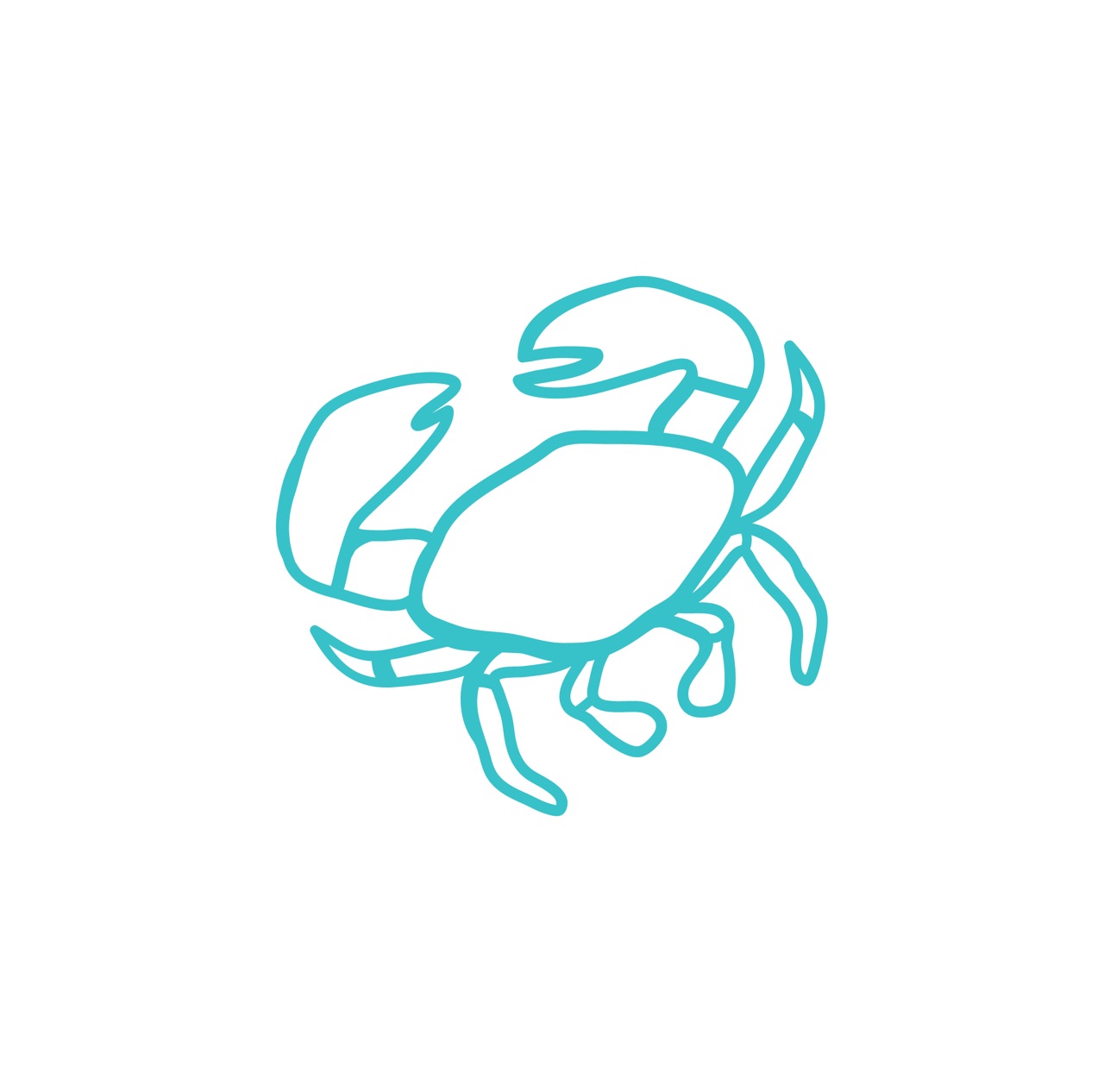 Stefan
Ab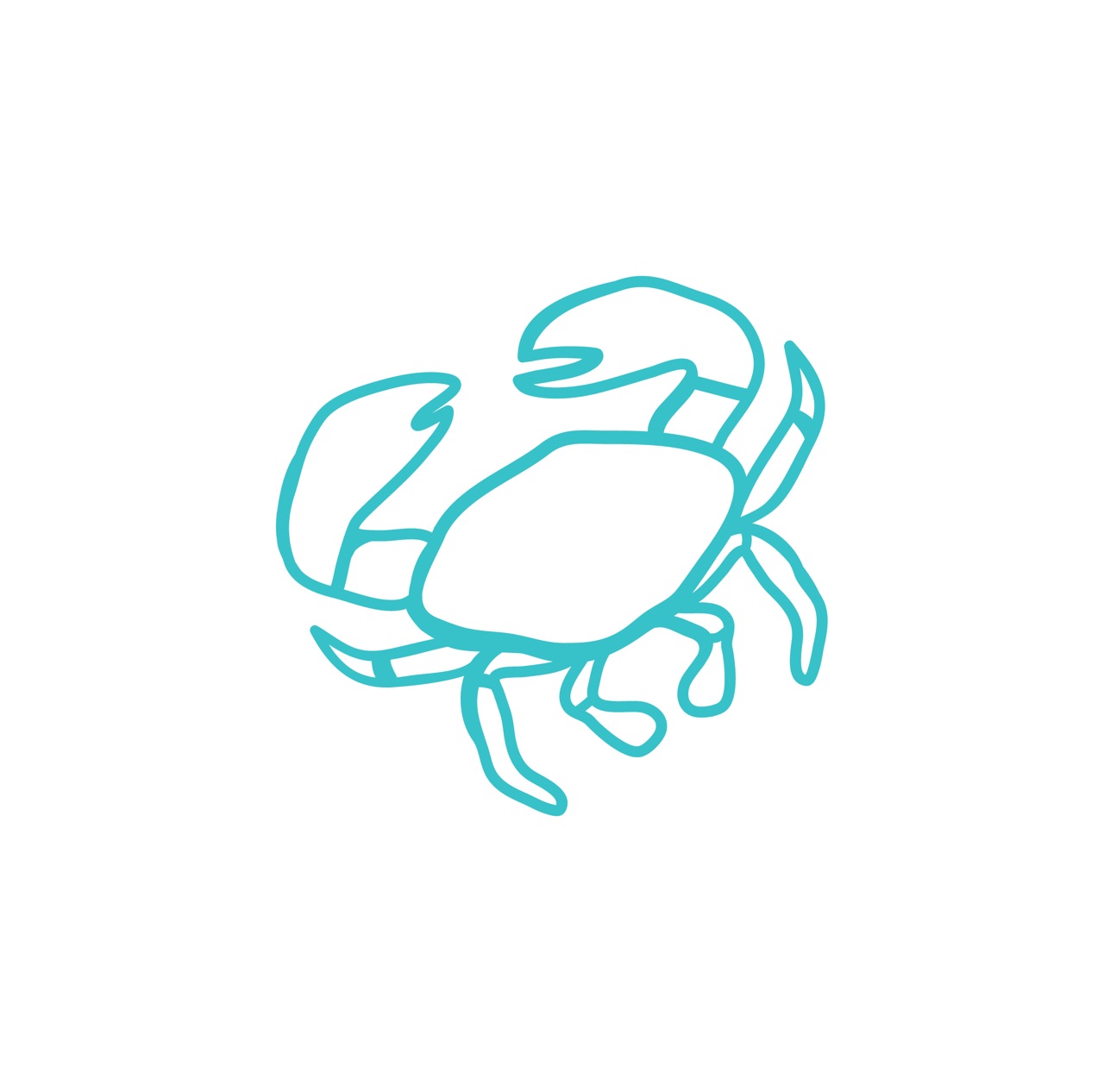 Karina D'silva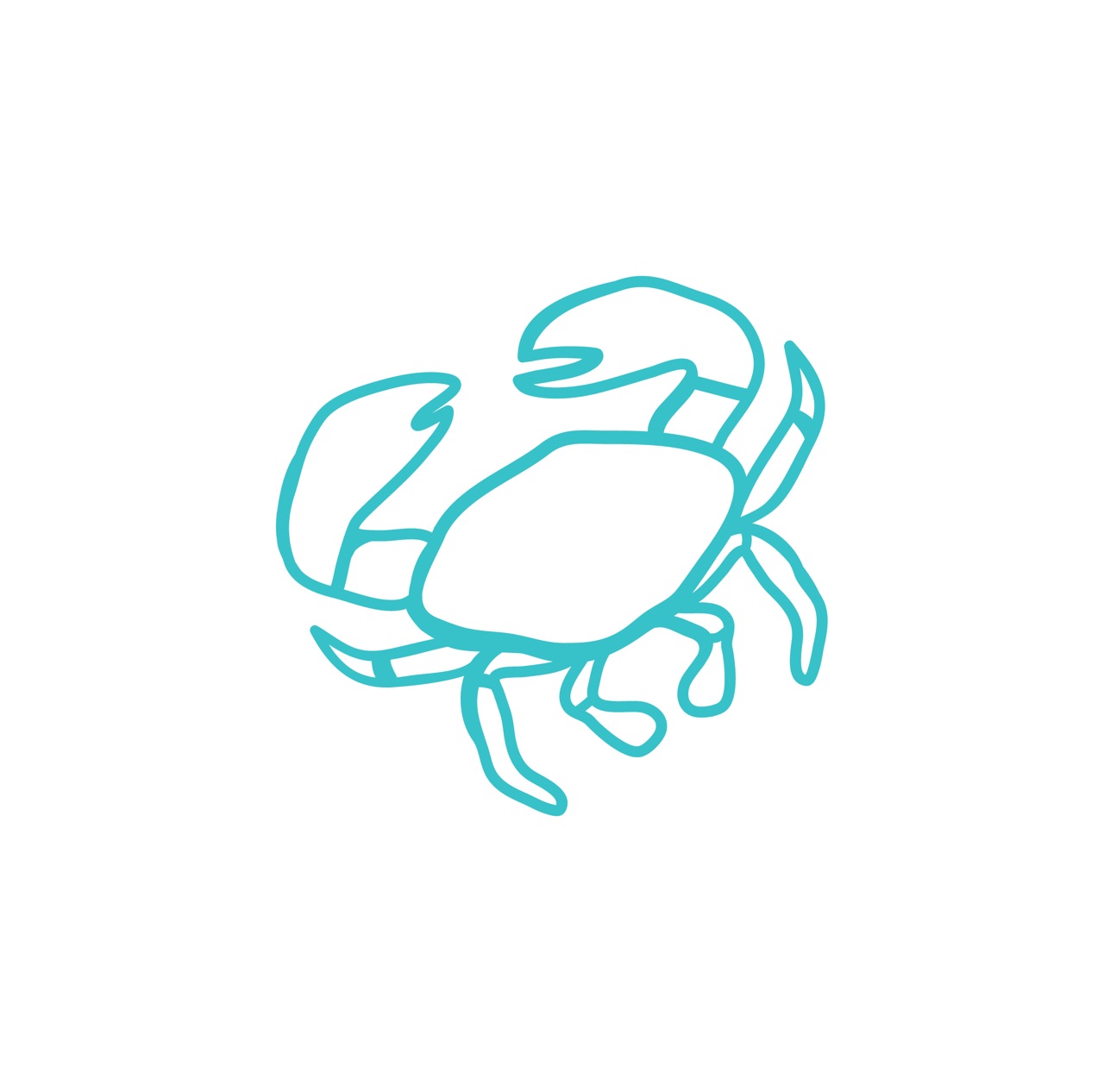 Anonymous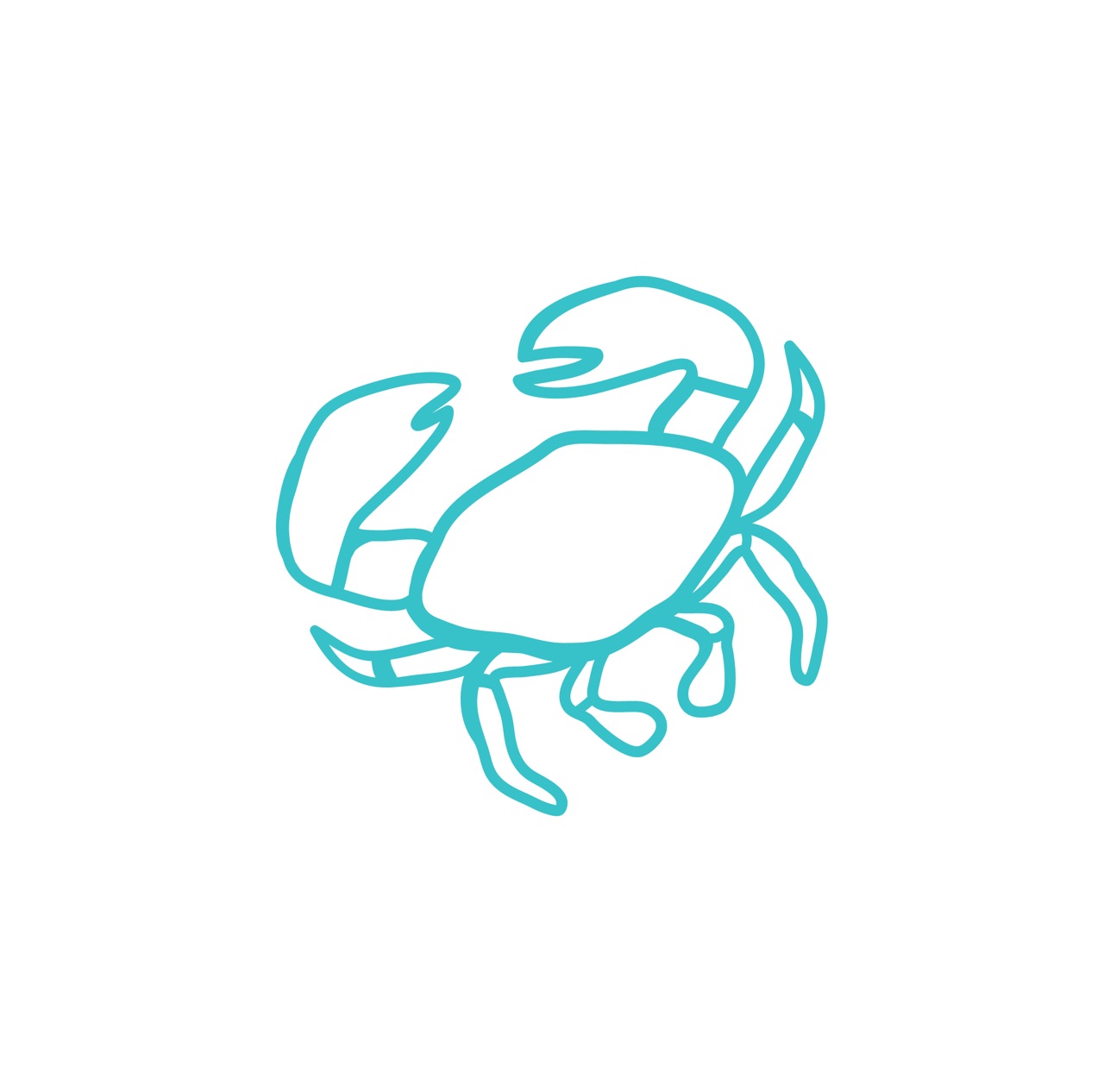 Kirsty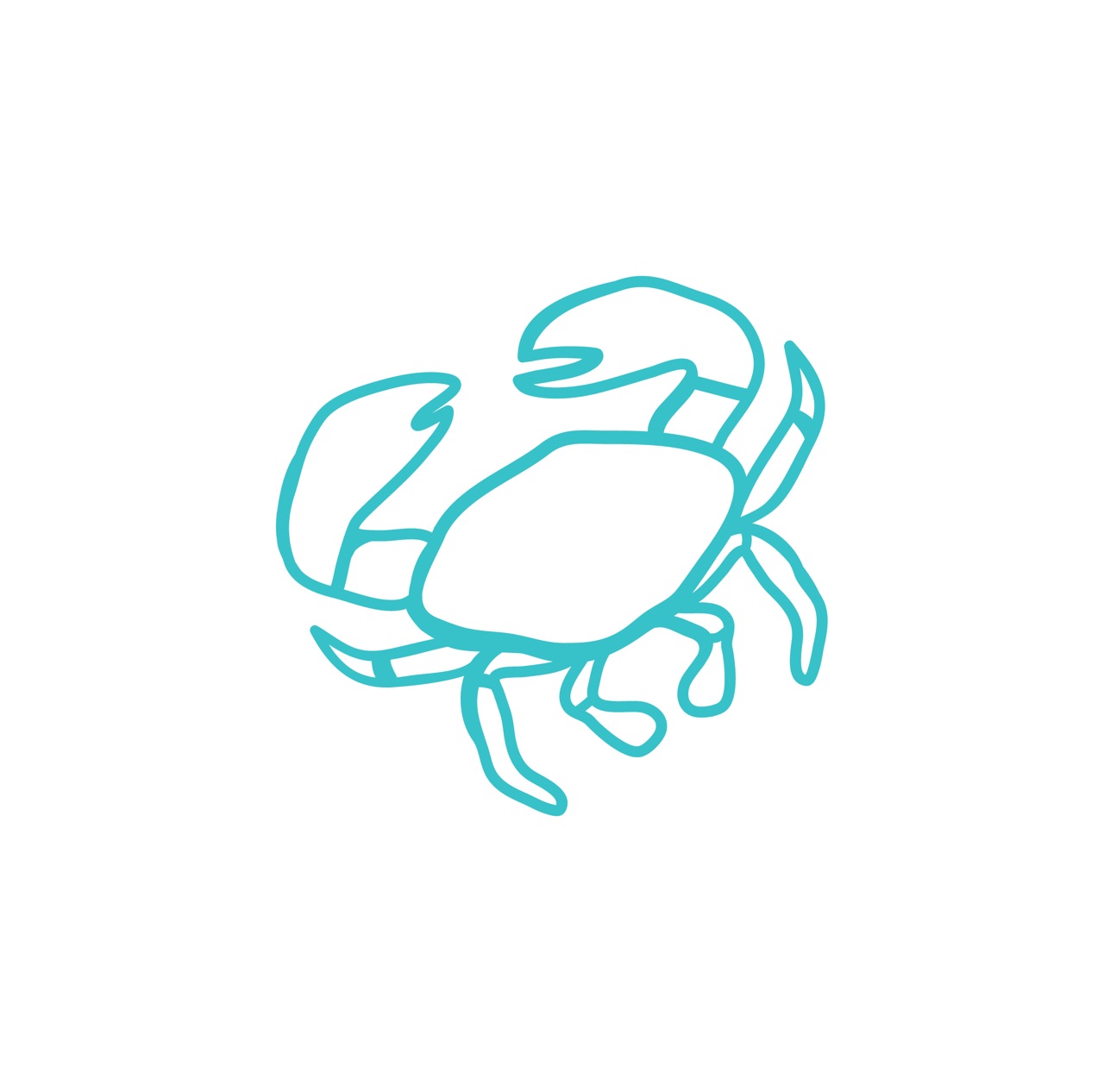 Jen Adam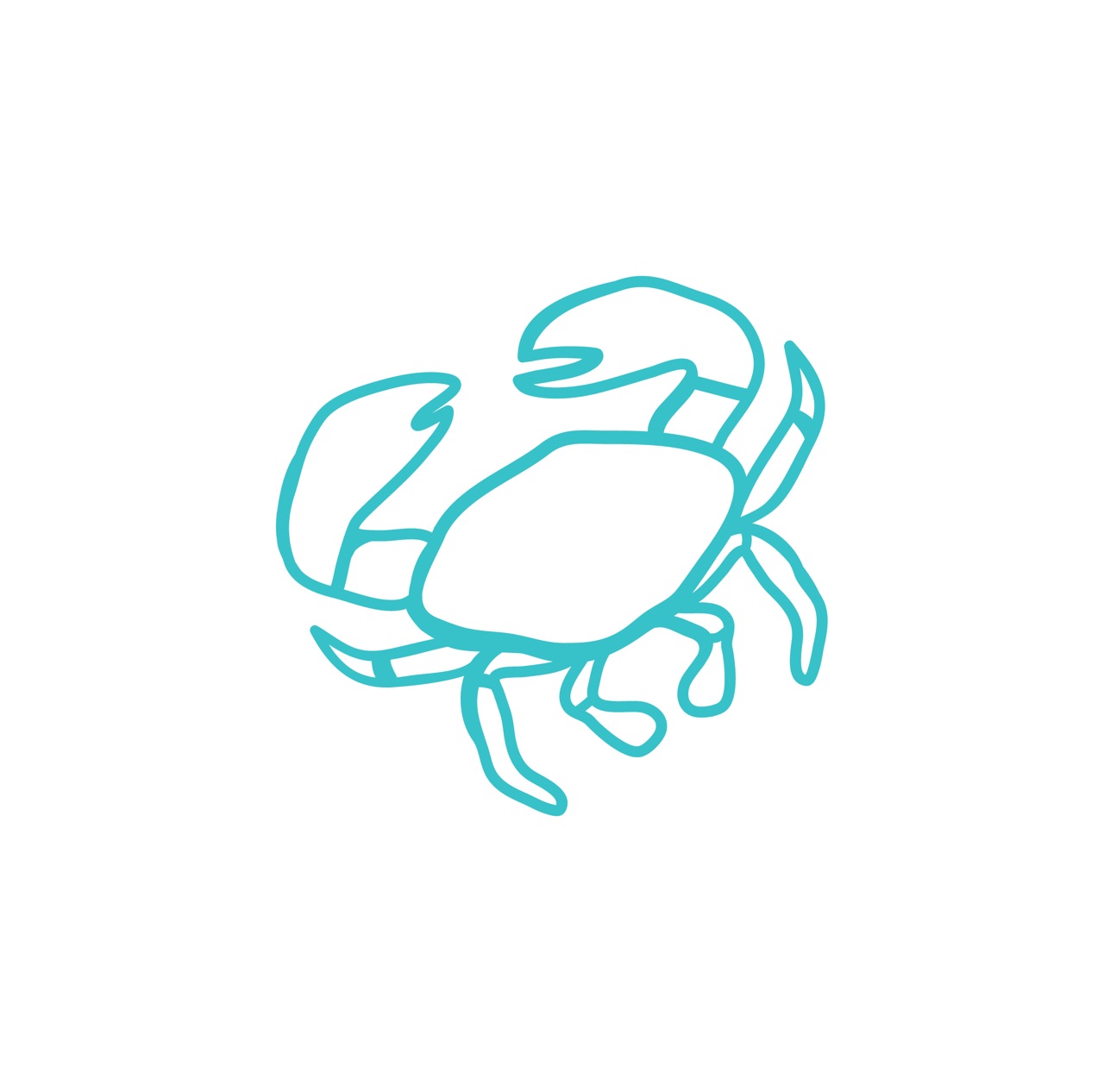 Richard Shepherd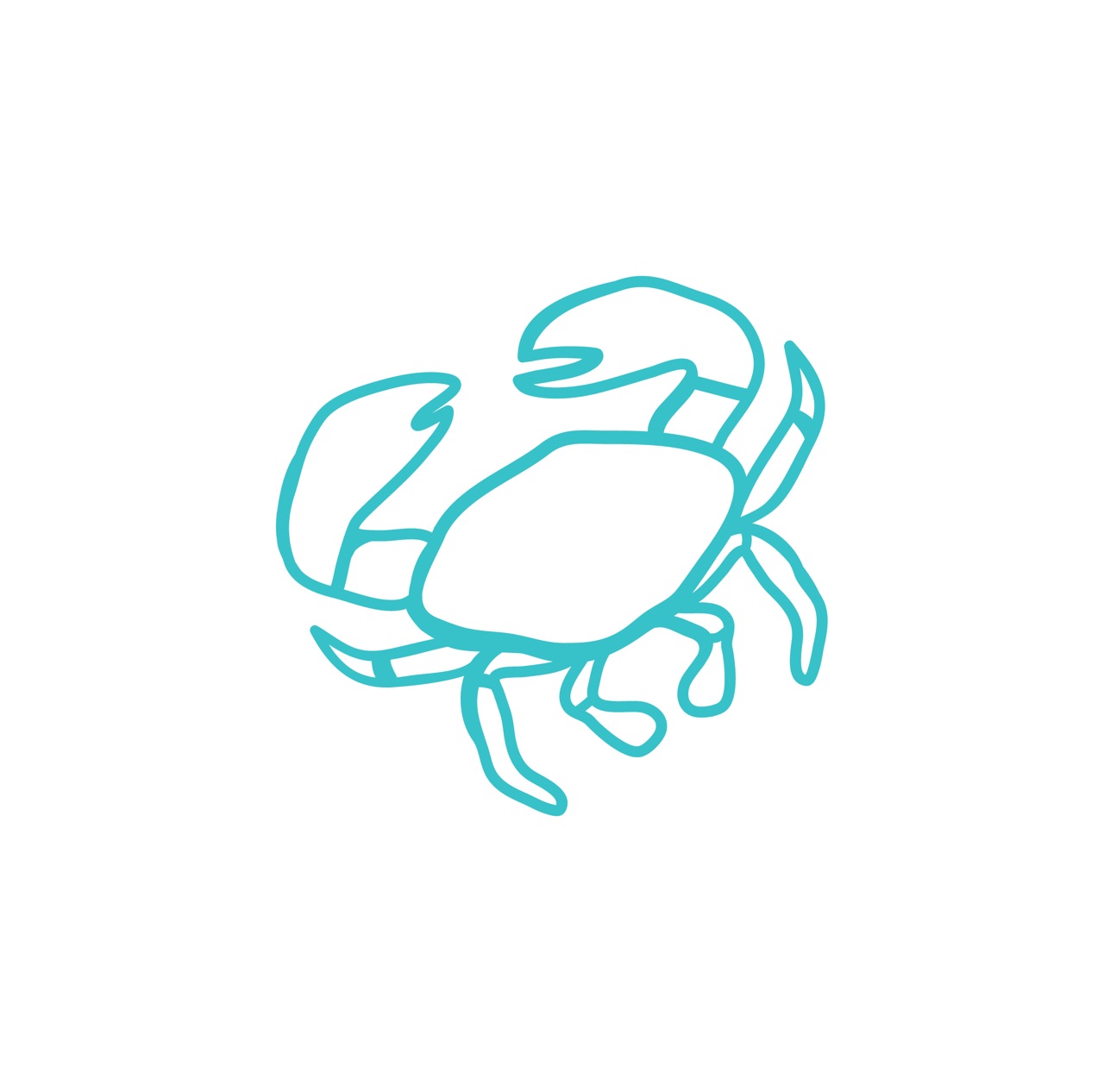 Richard West
Jason Craig
Susan T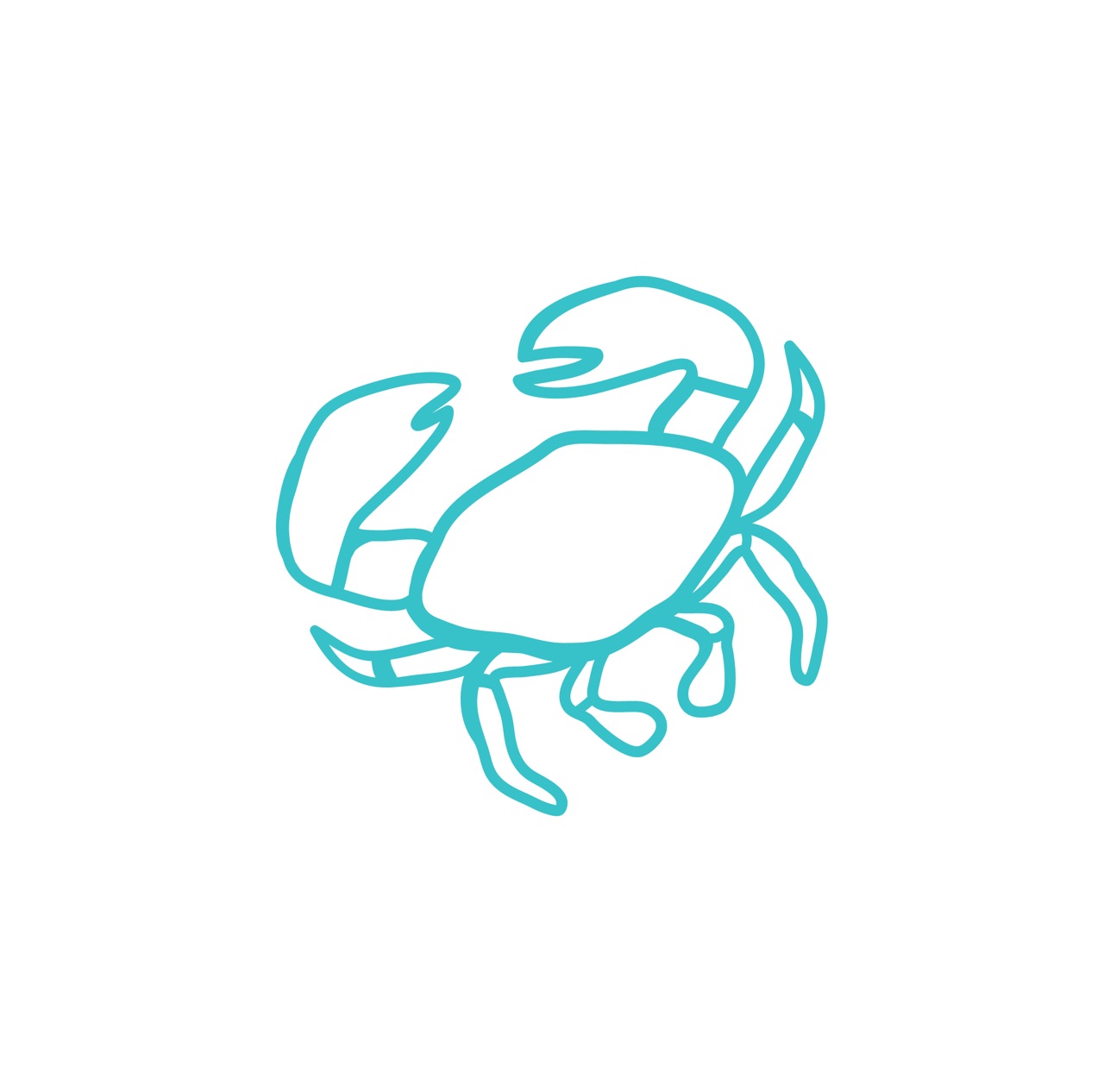 Dave S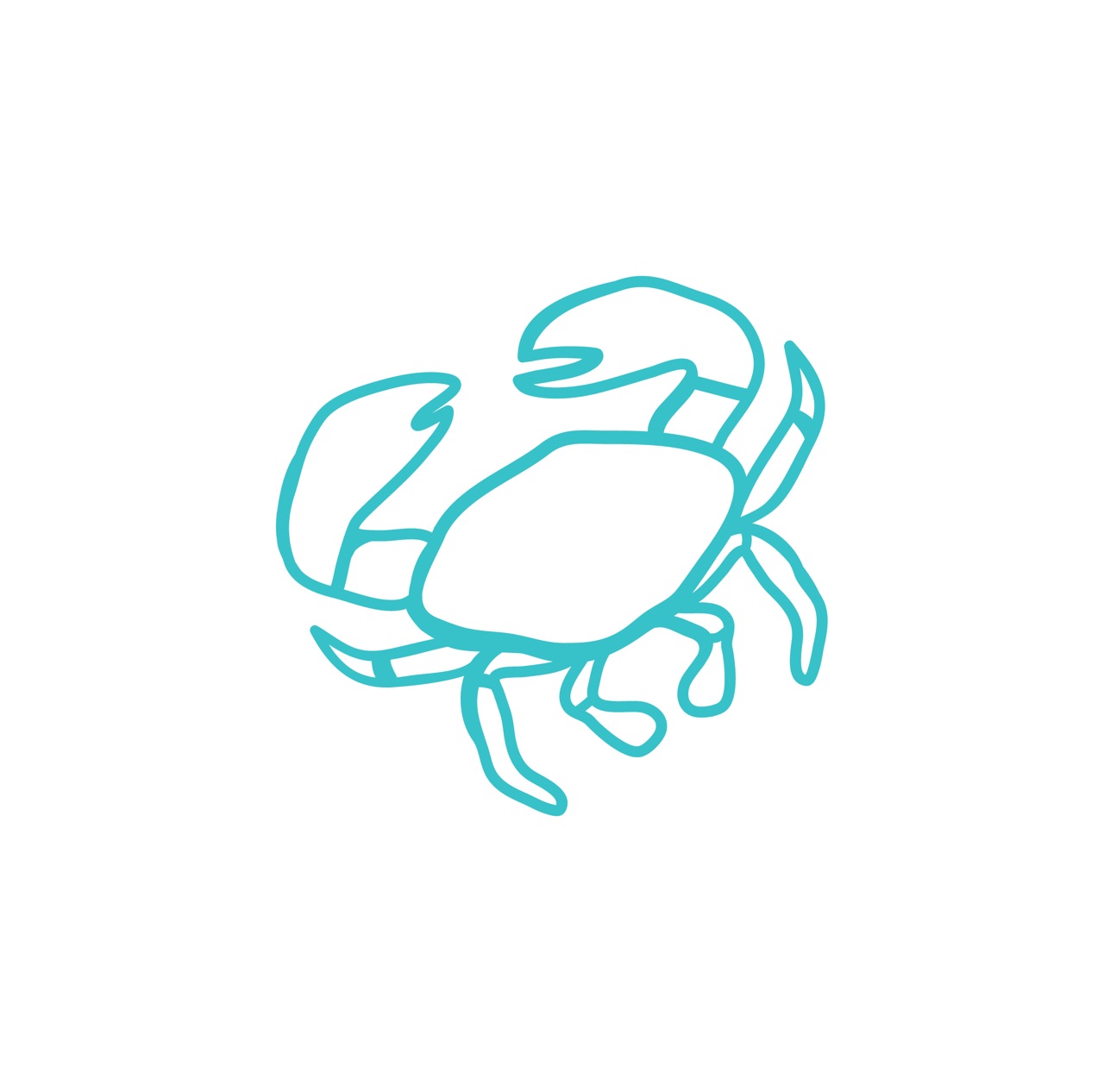 Tracey Hau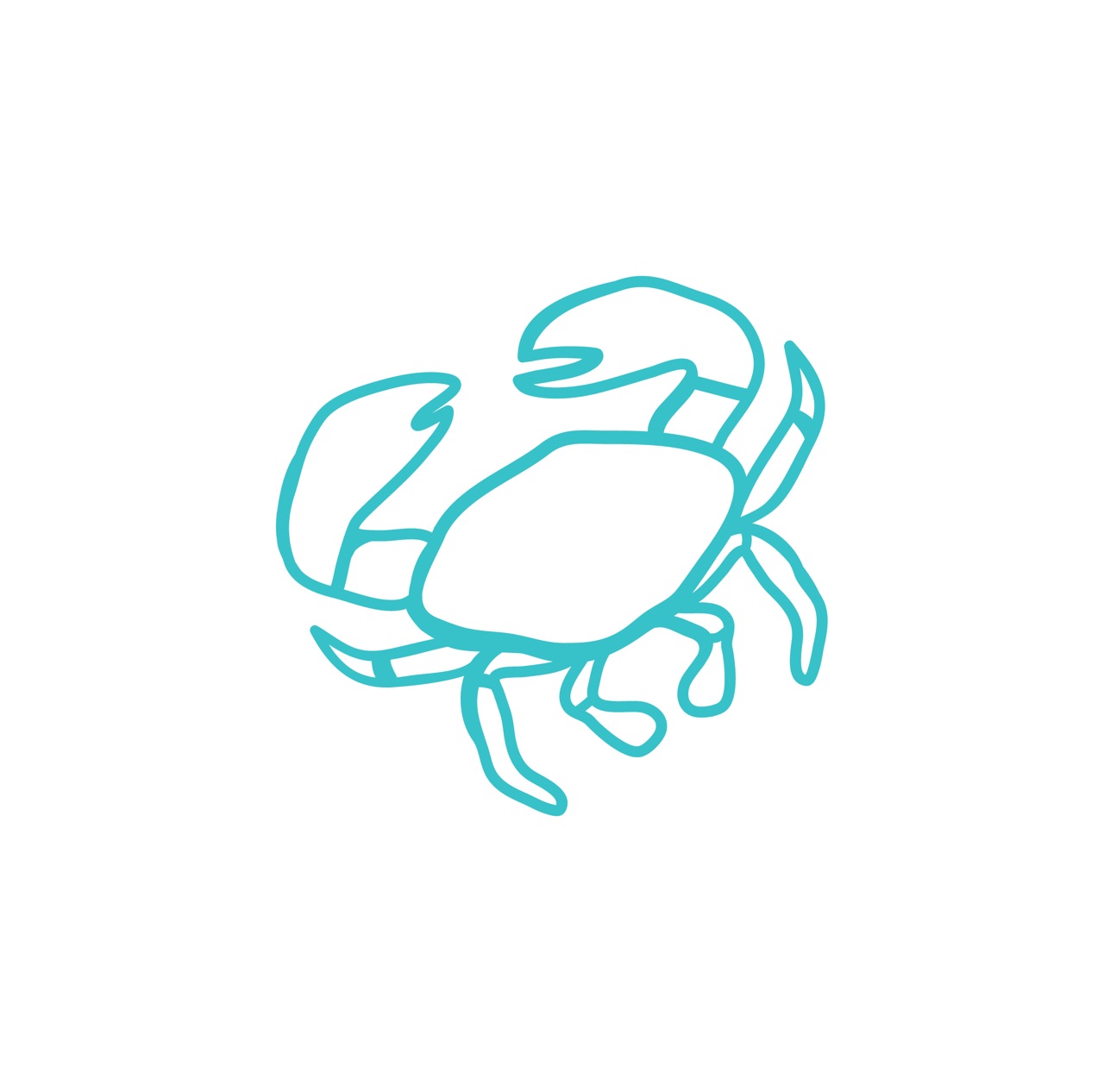 Anonymous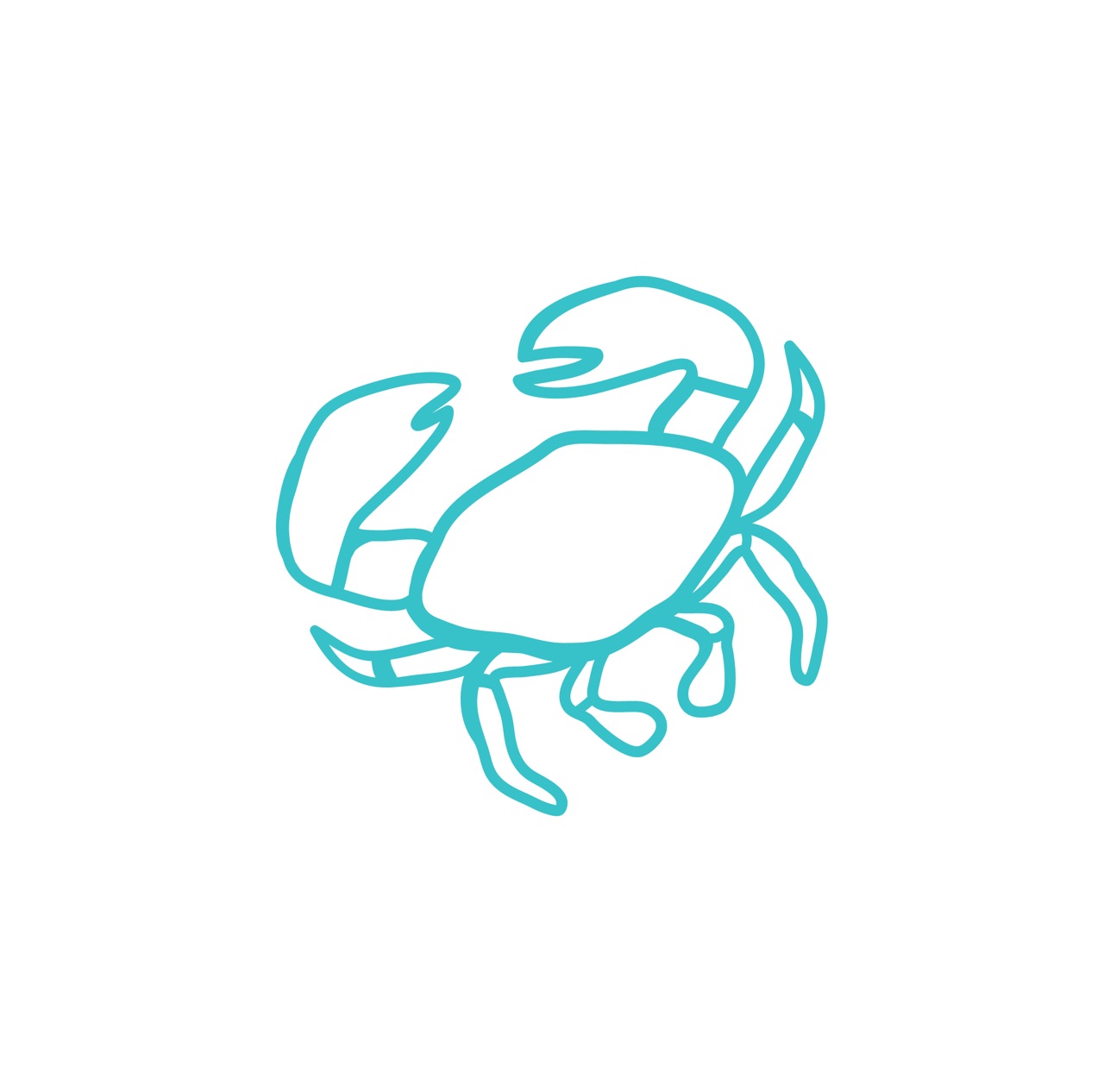 Anonymous
Bib Smith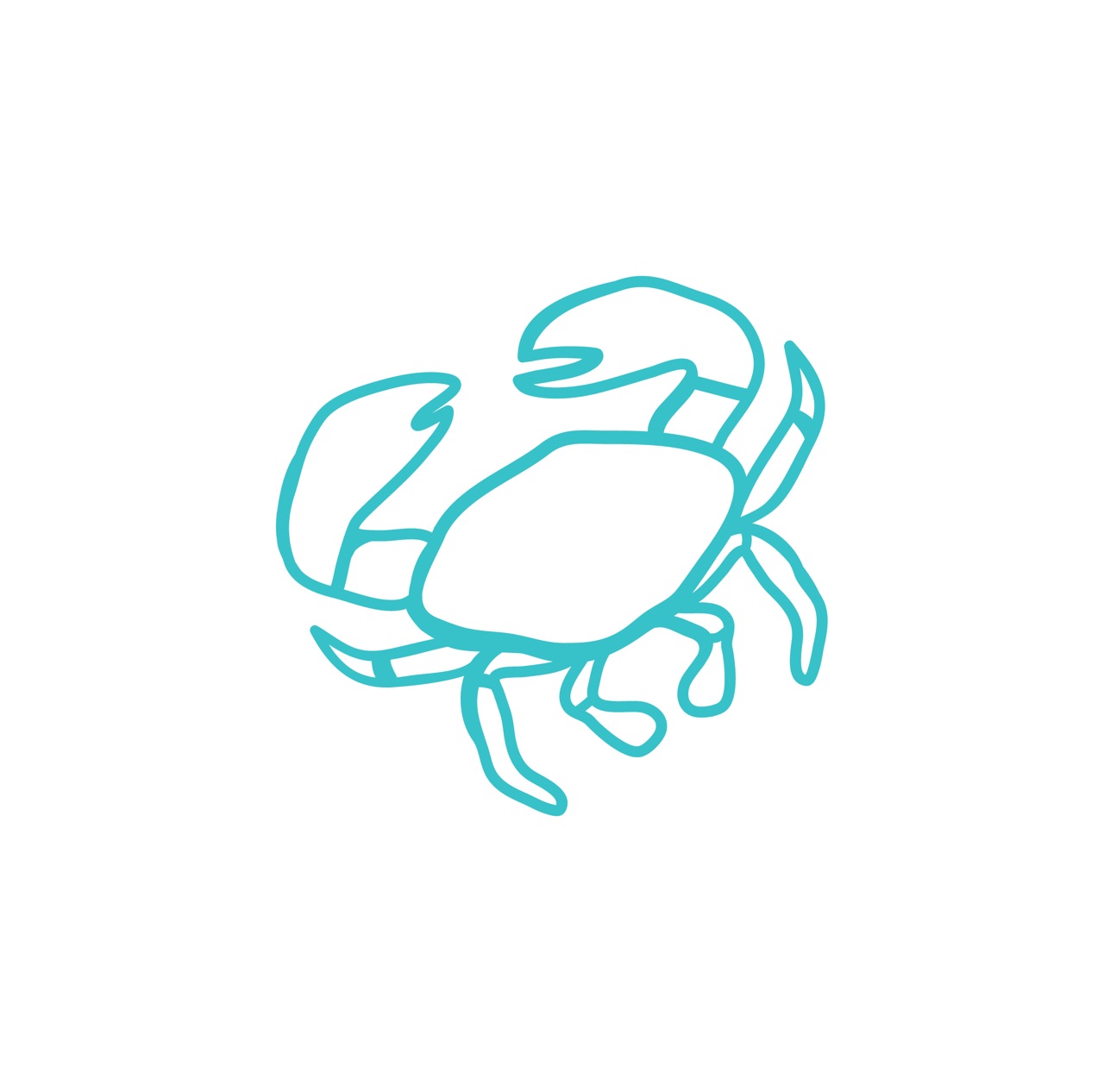 Maryam Yadak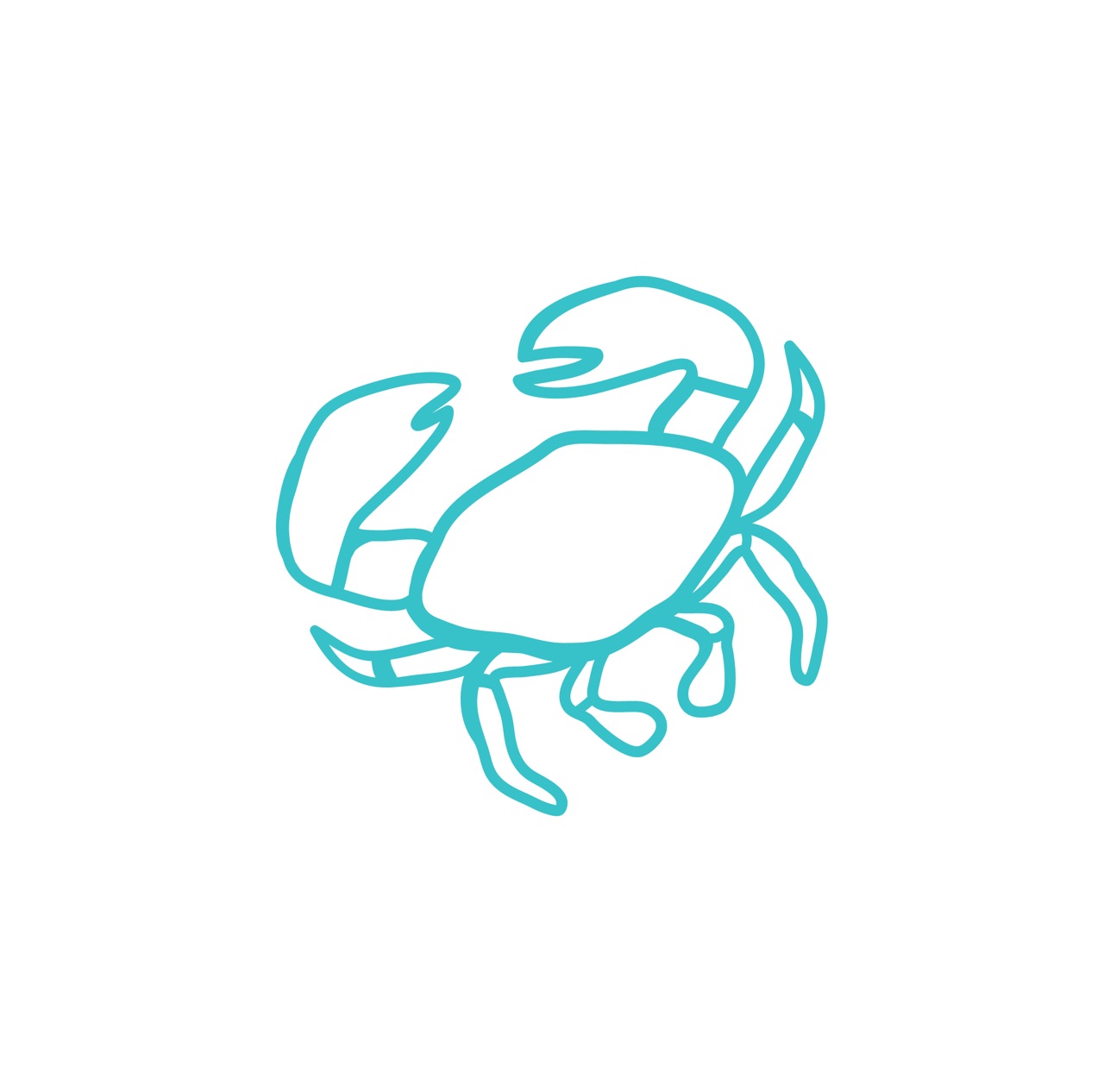 Alex Nicholson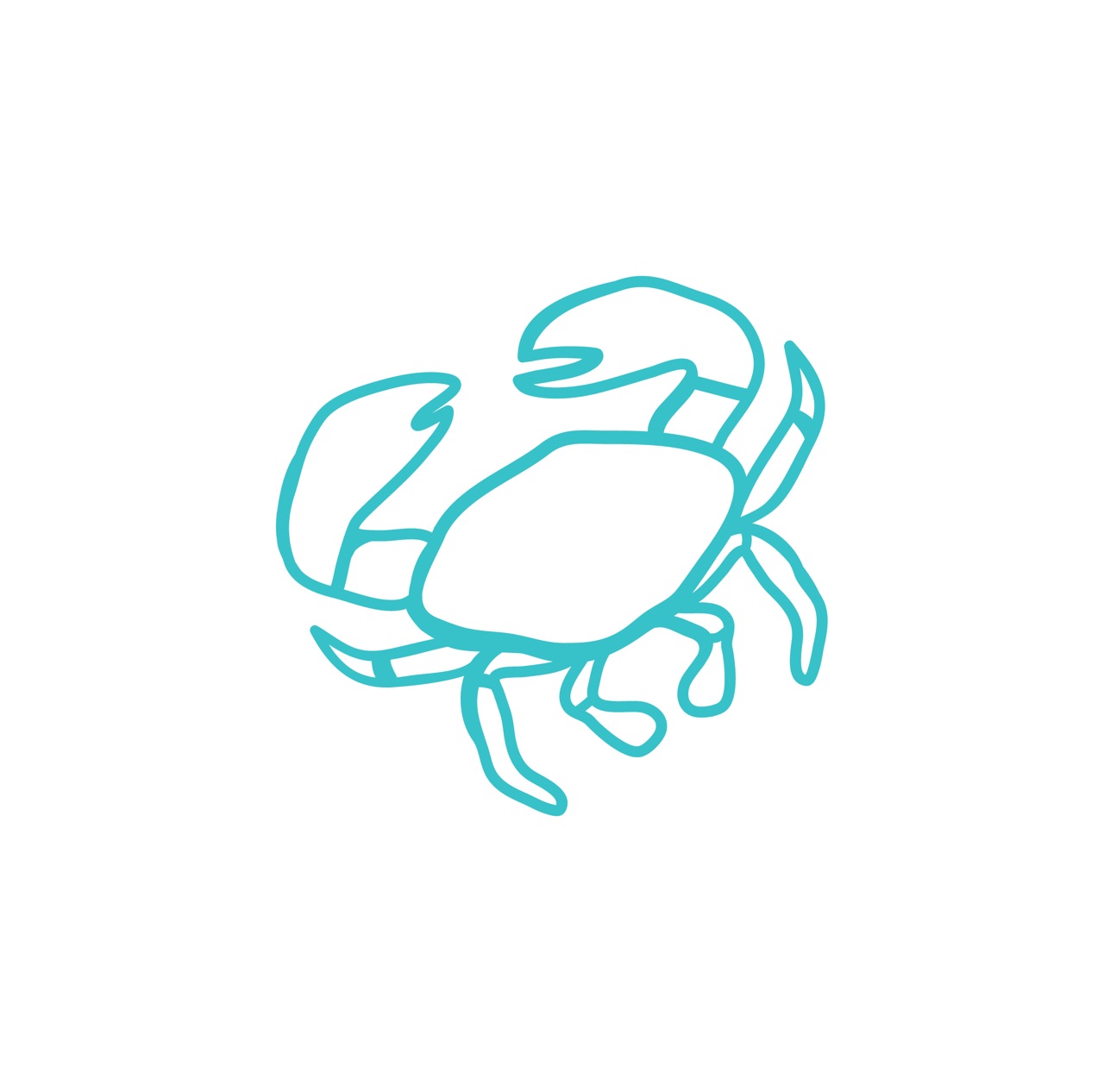 Katrina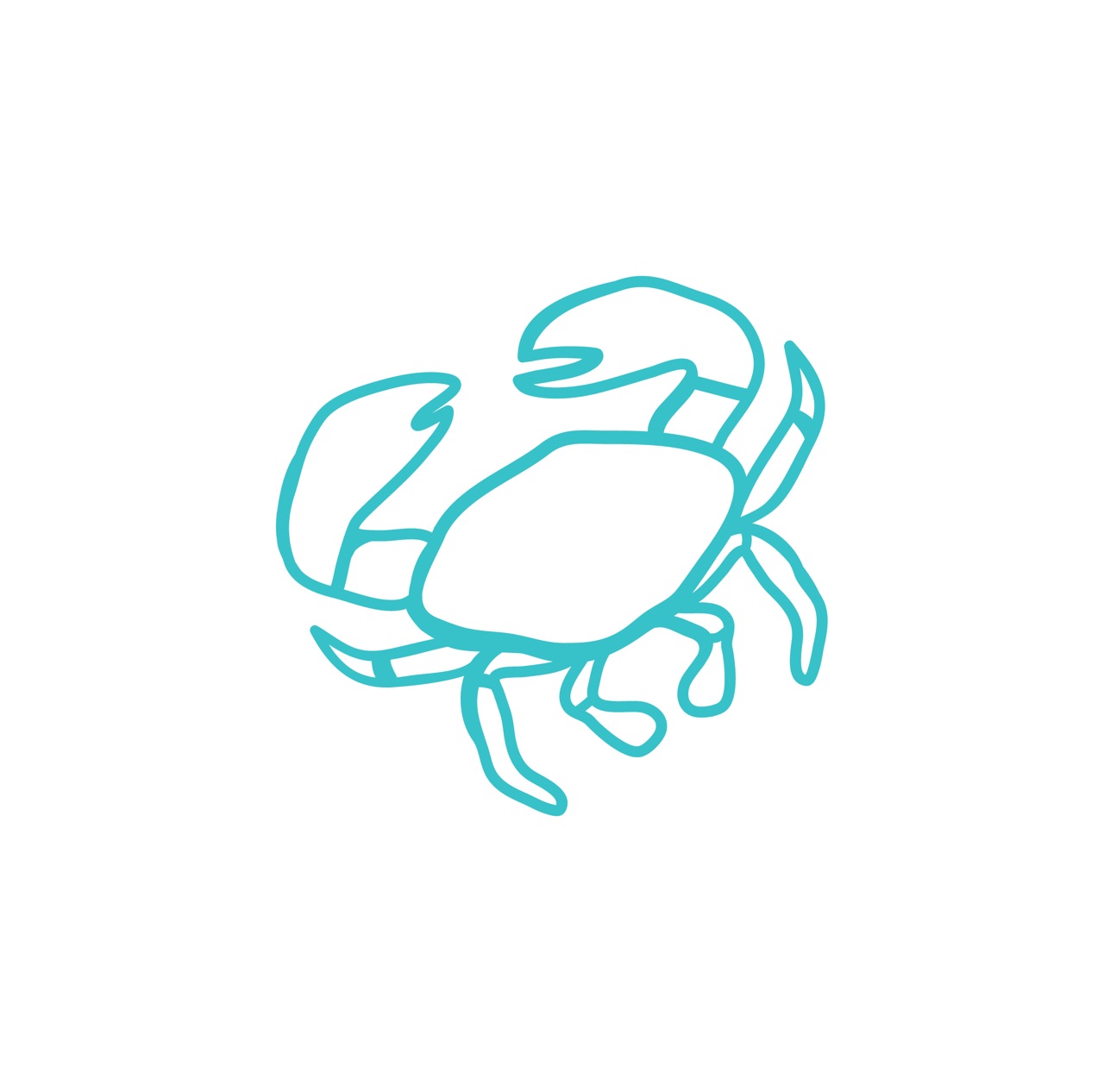 Jim Niahos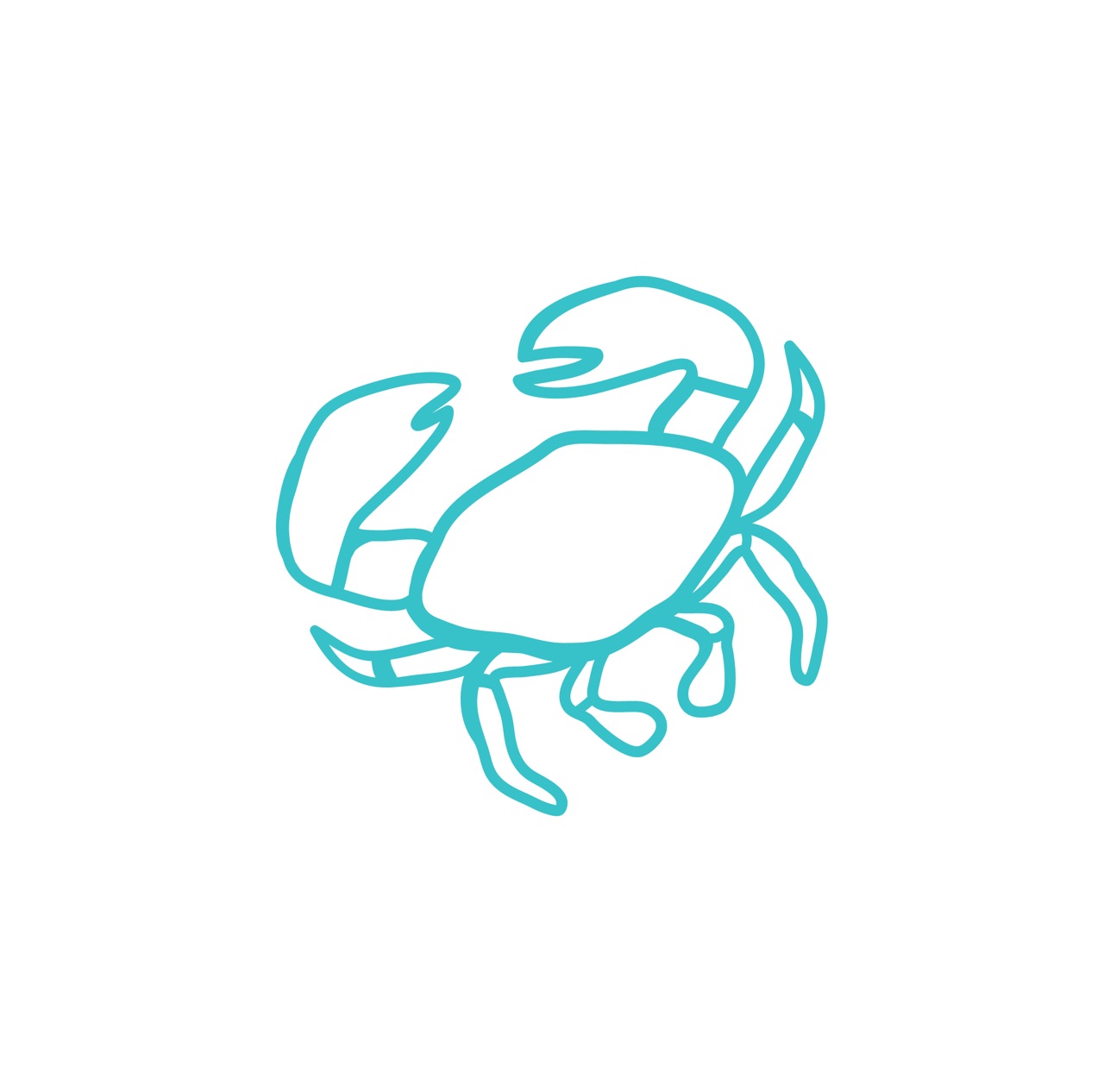 Tim S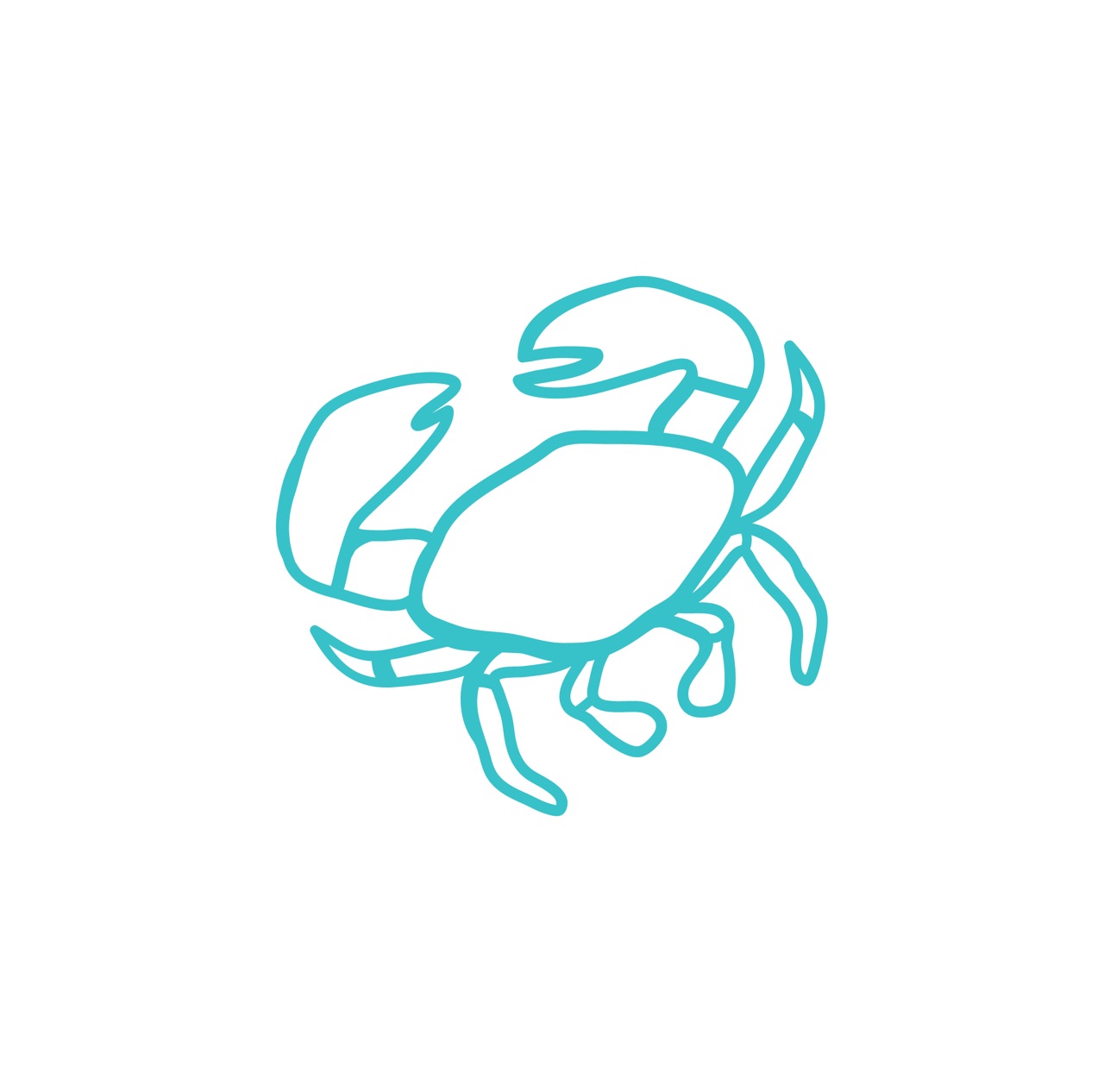 Sophia Grieve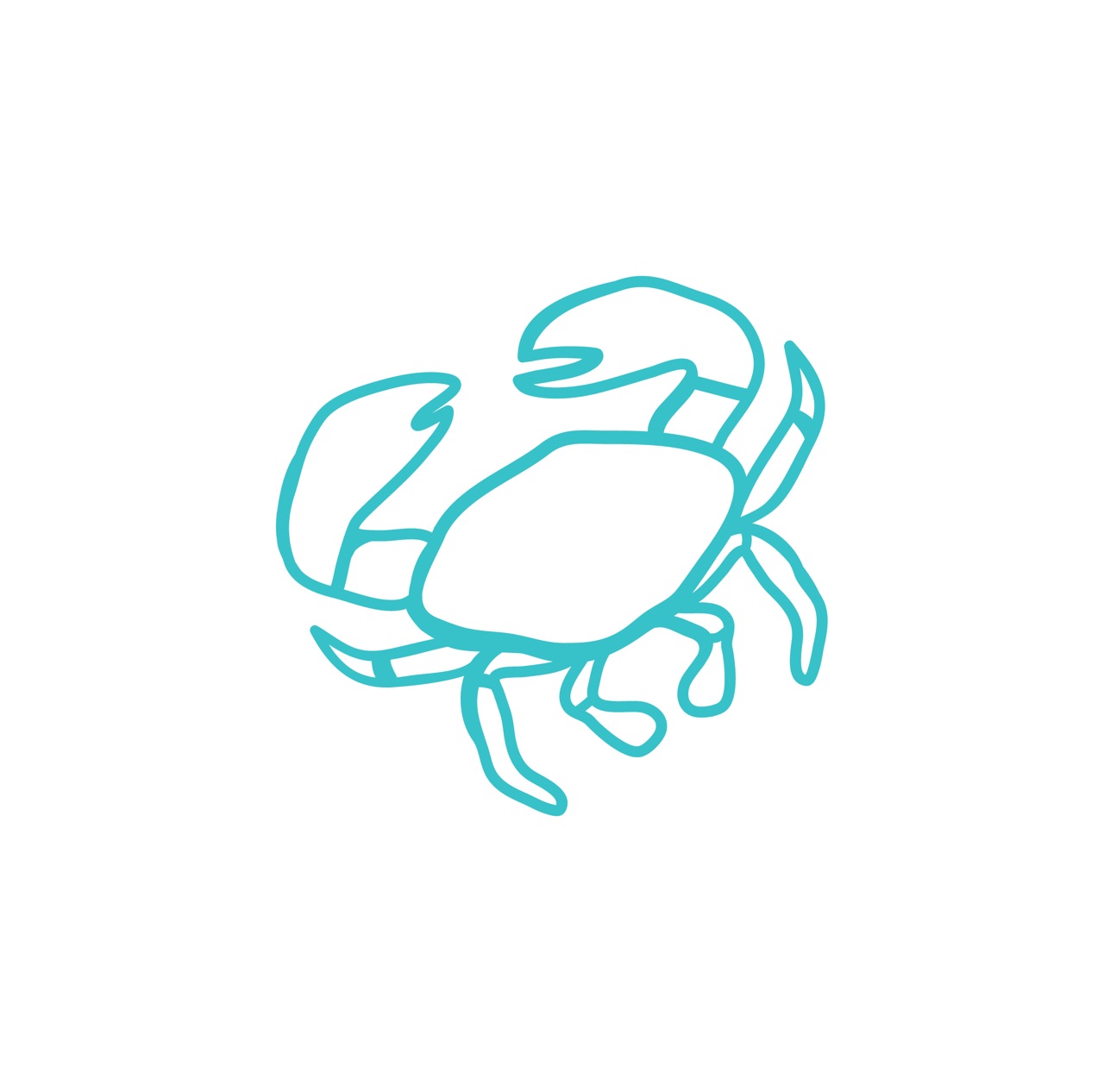 Adrian Barritt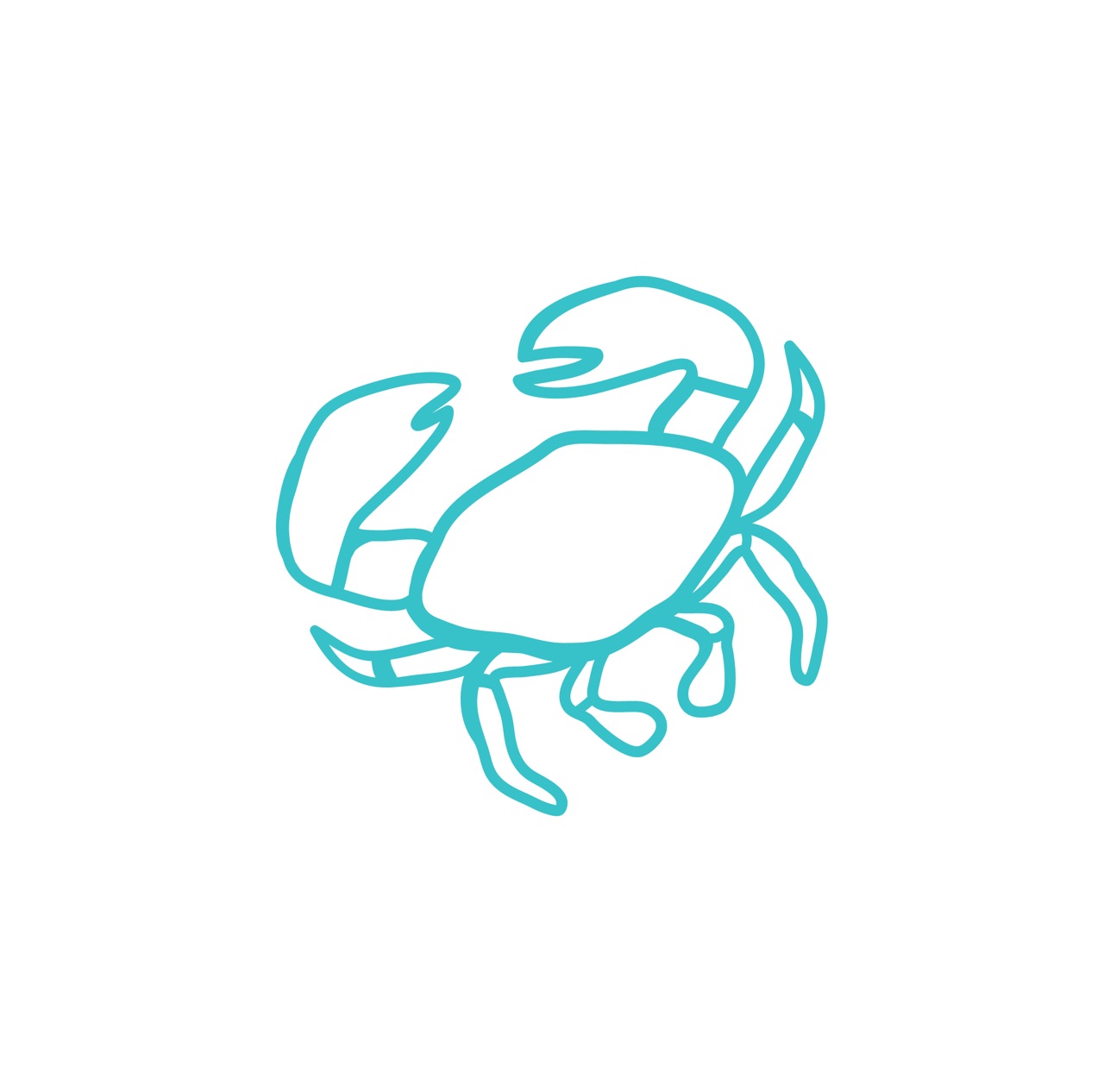 Adam Tanner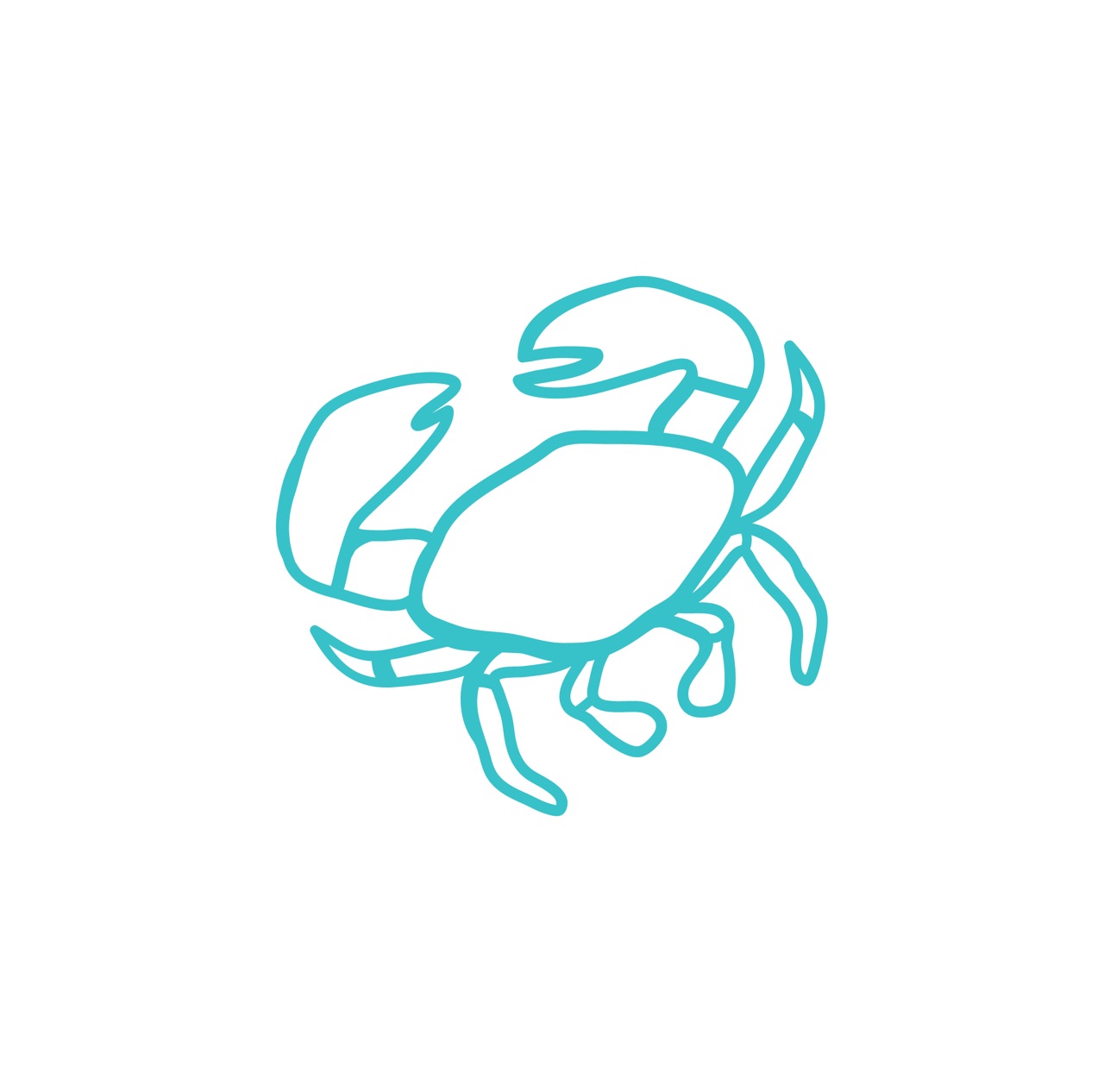 Anonymous
Chantelle Thomas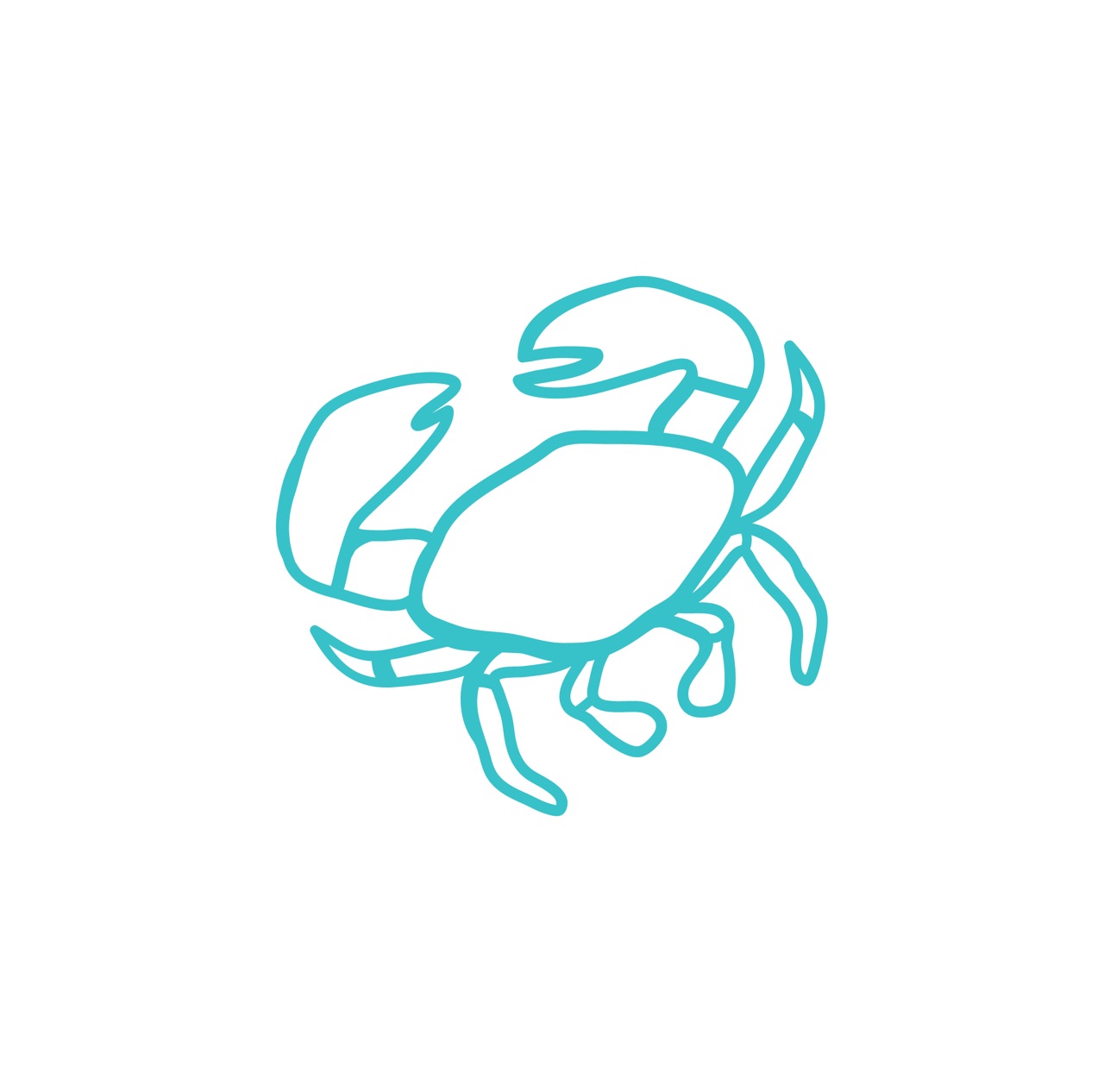 Jo Vaughan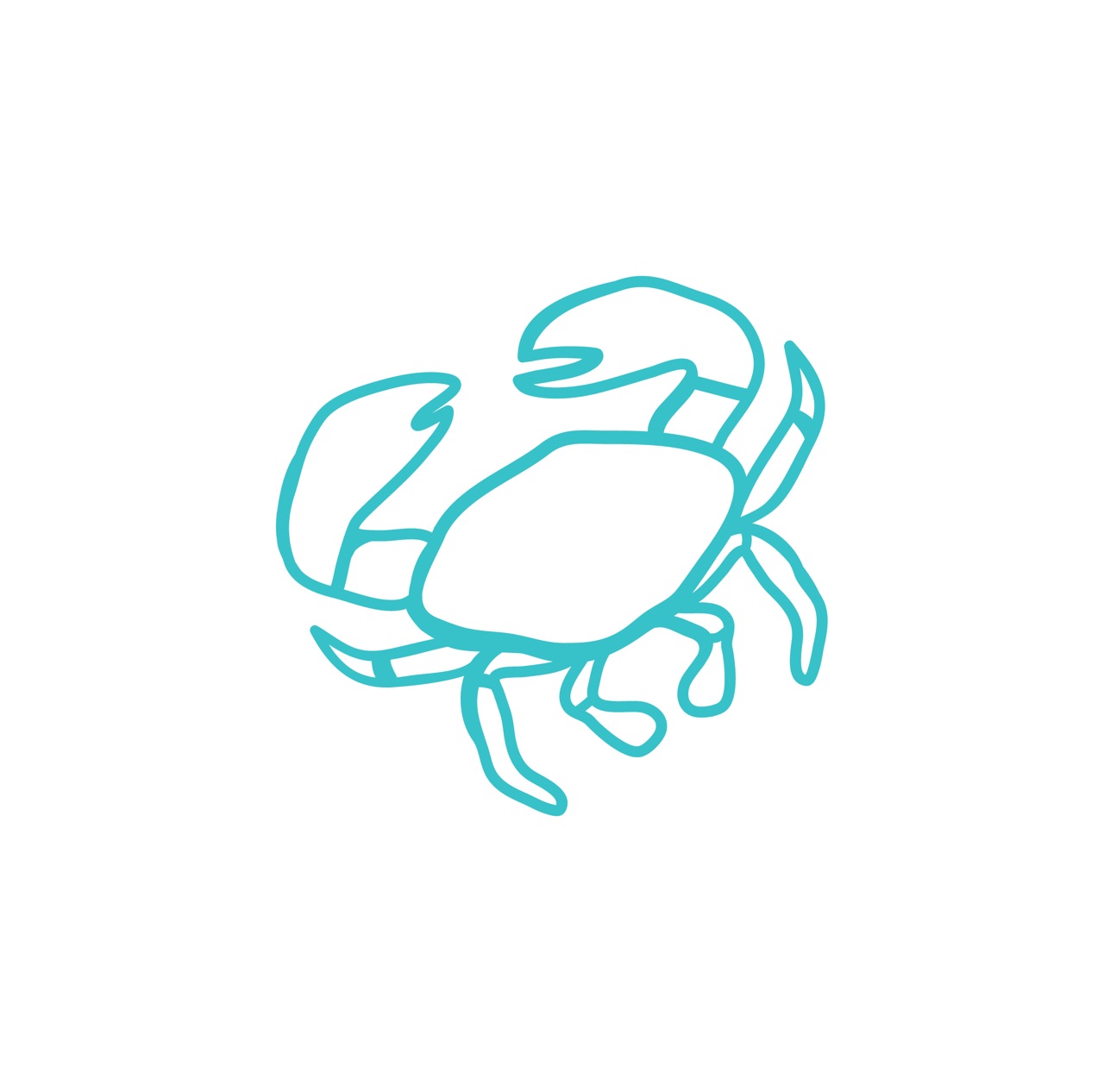 David Washington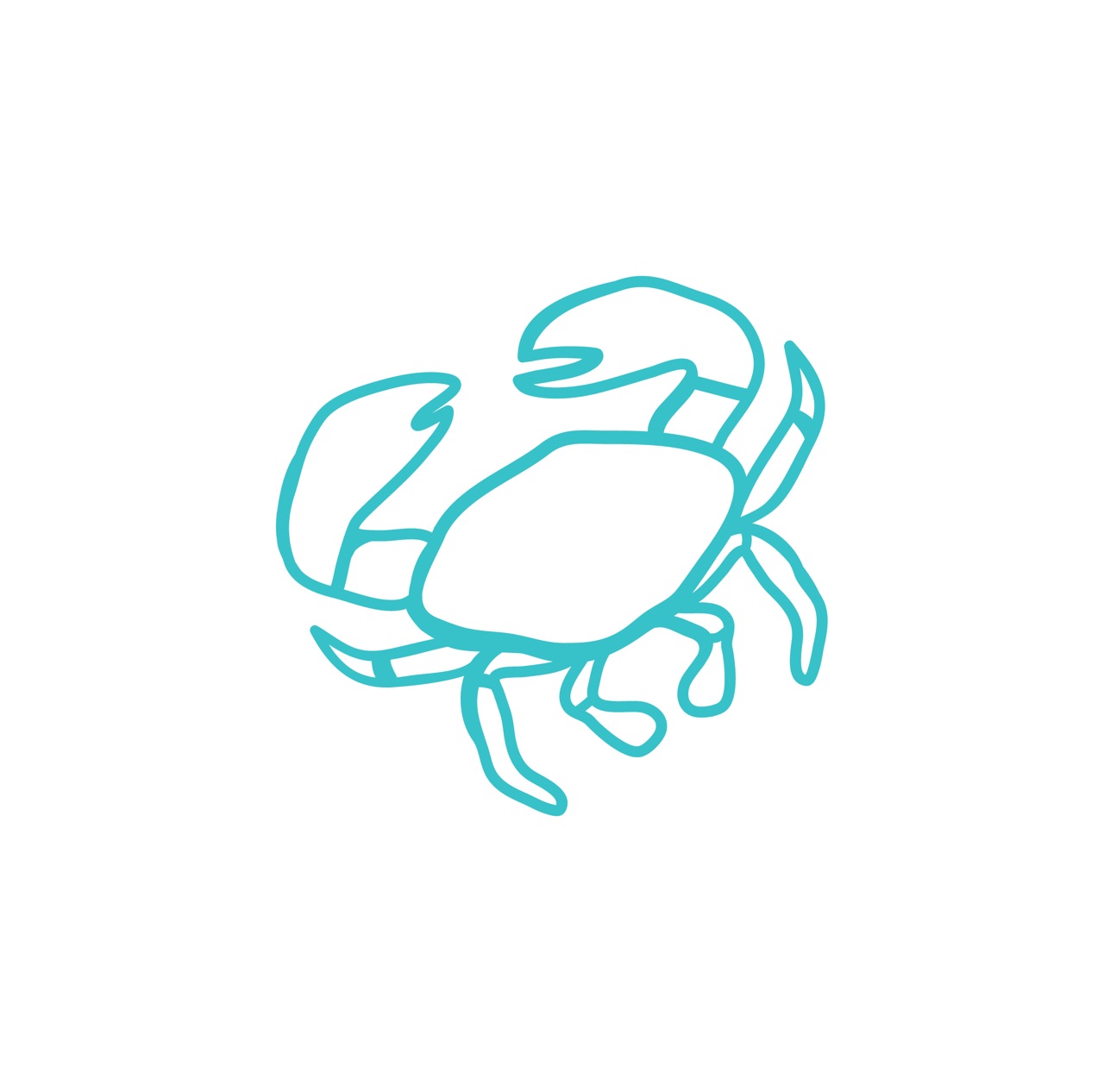 Anonymous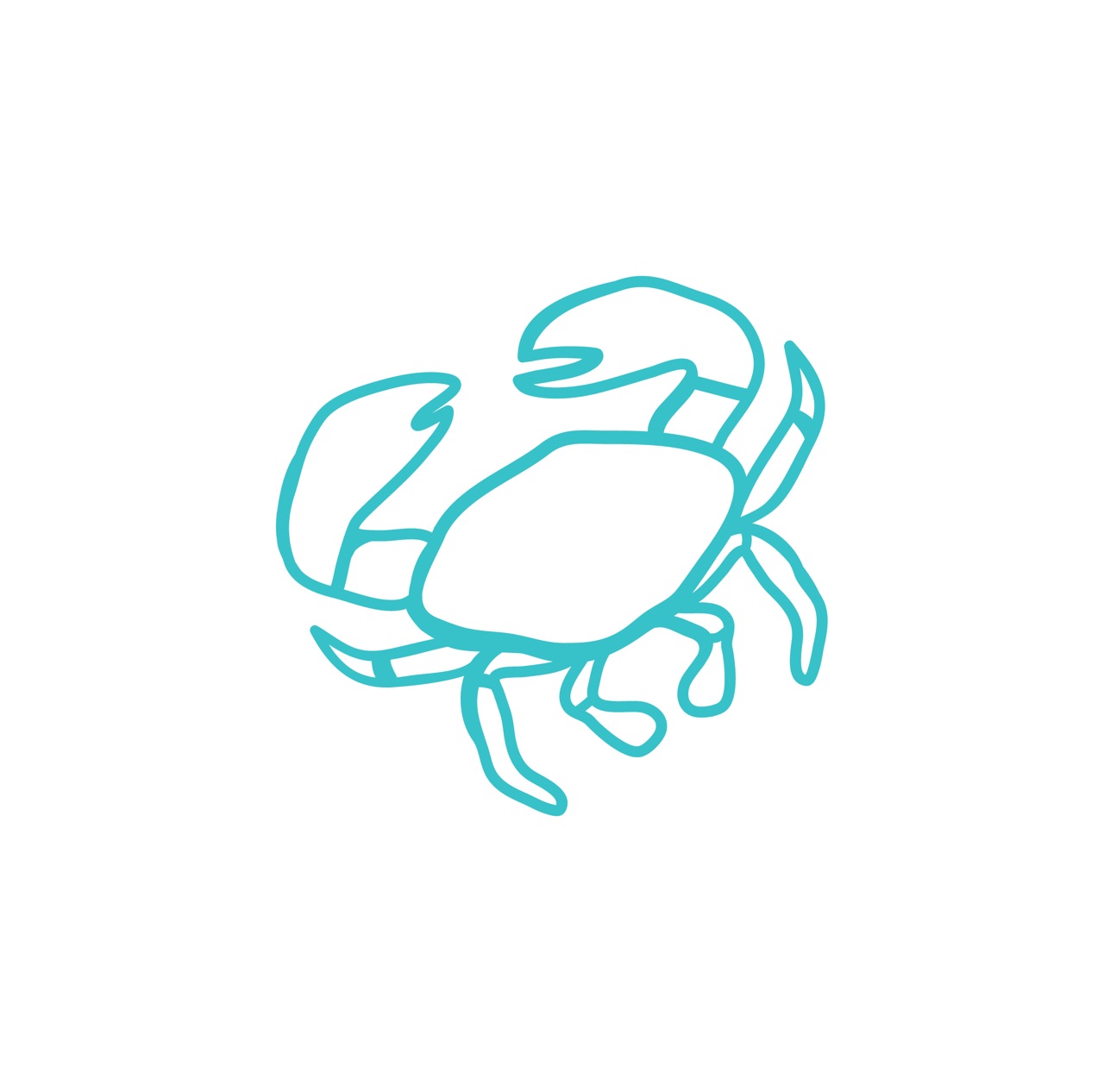 Pauline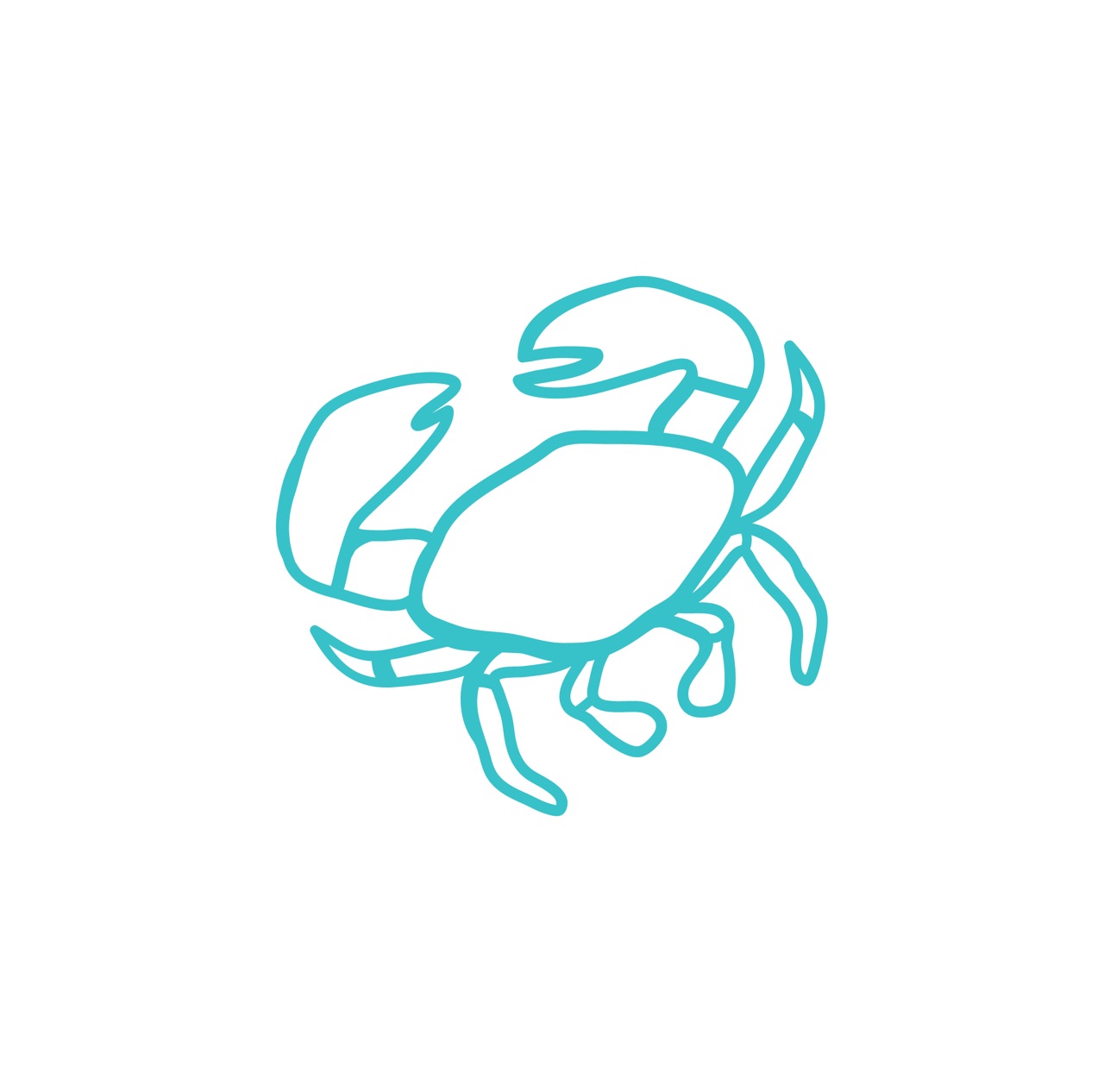 Lukas Labutis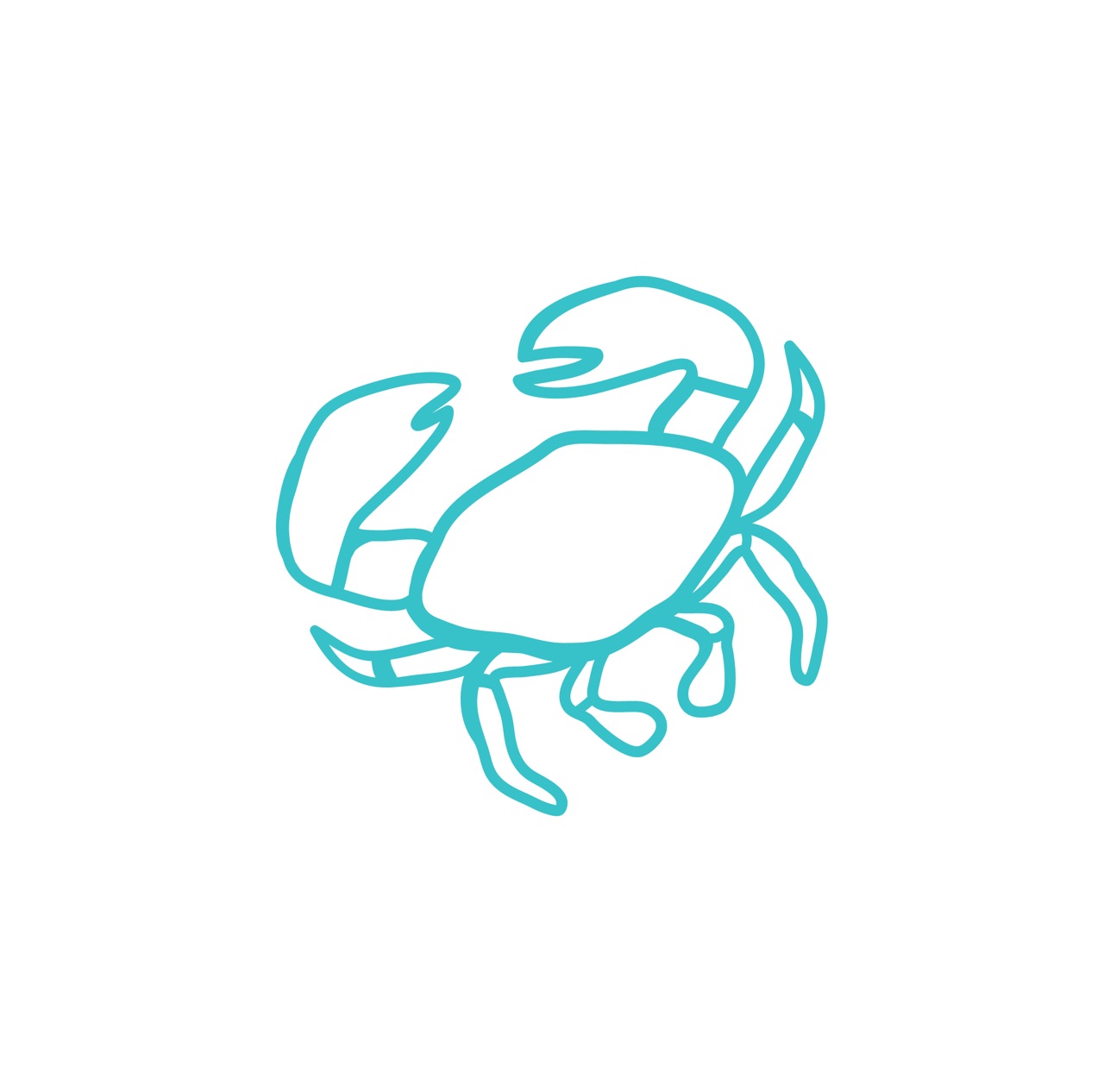 Anonymous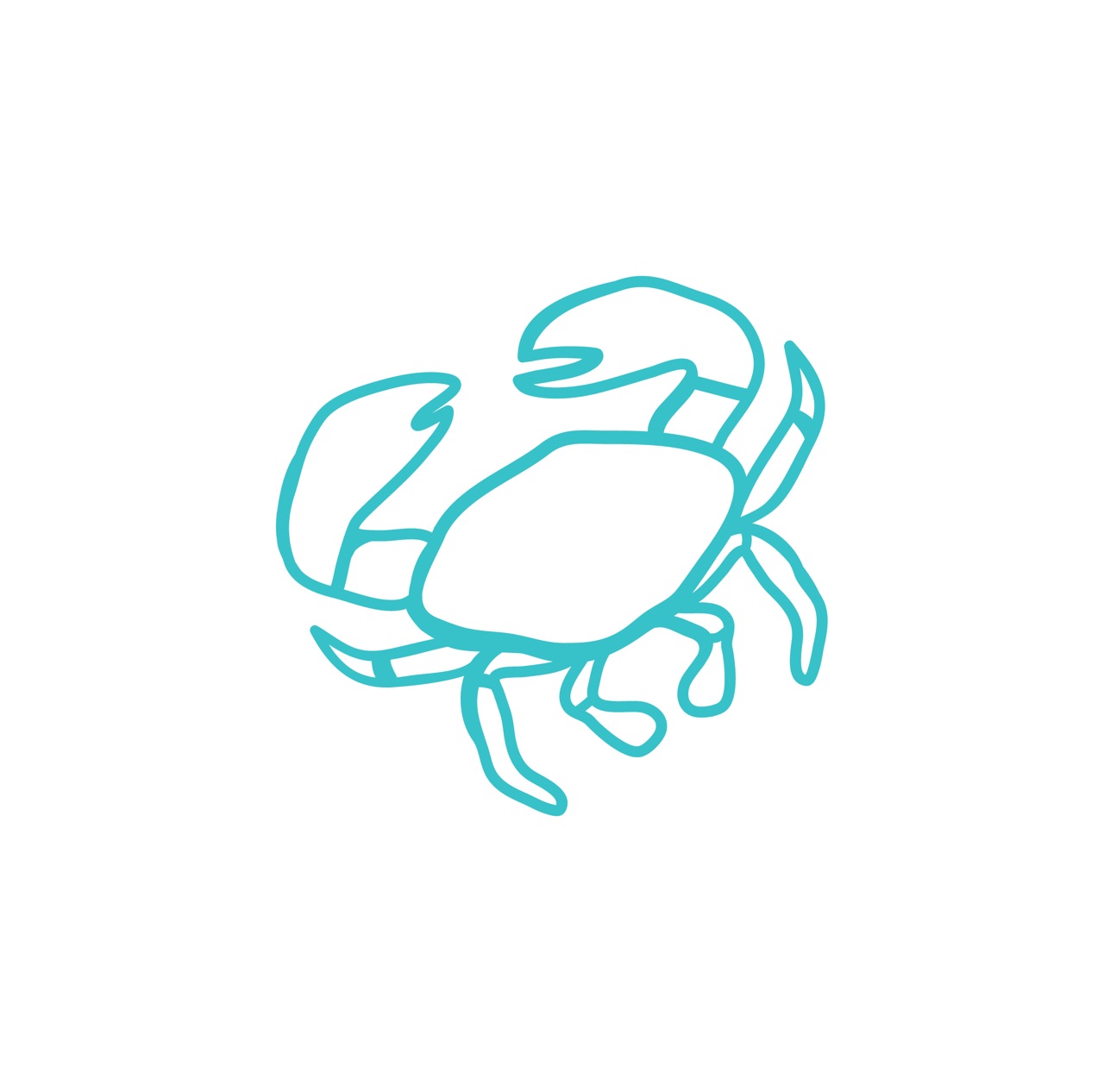 Rubelle Lat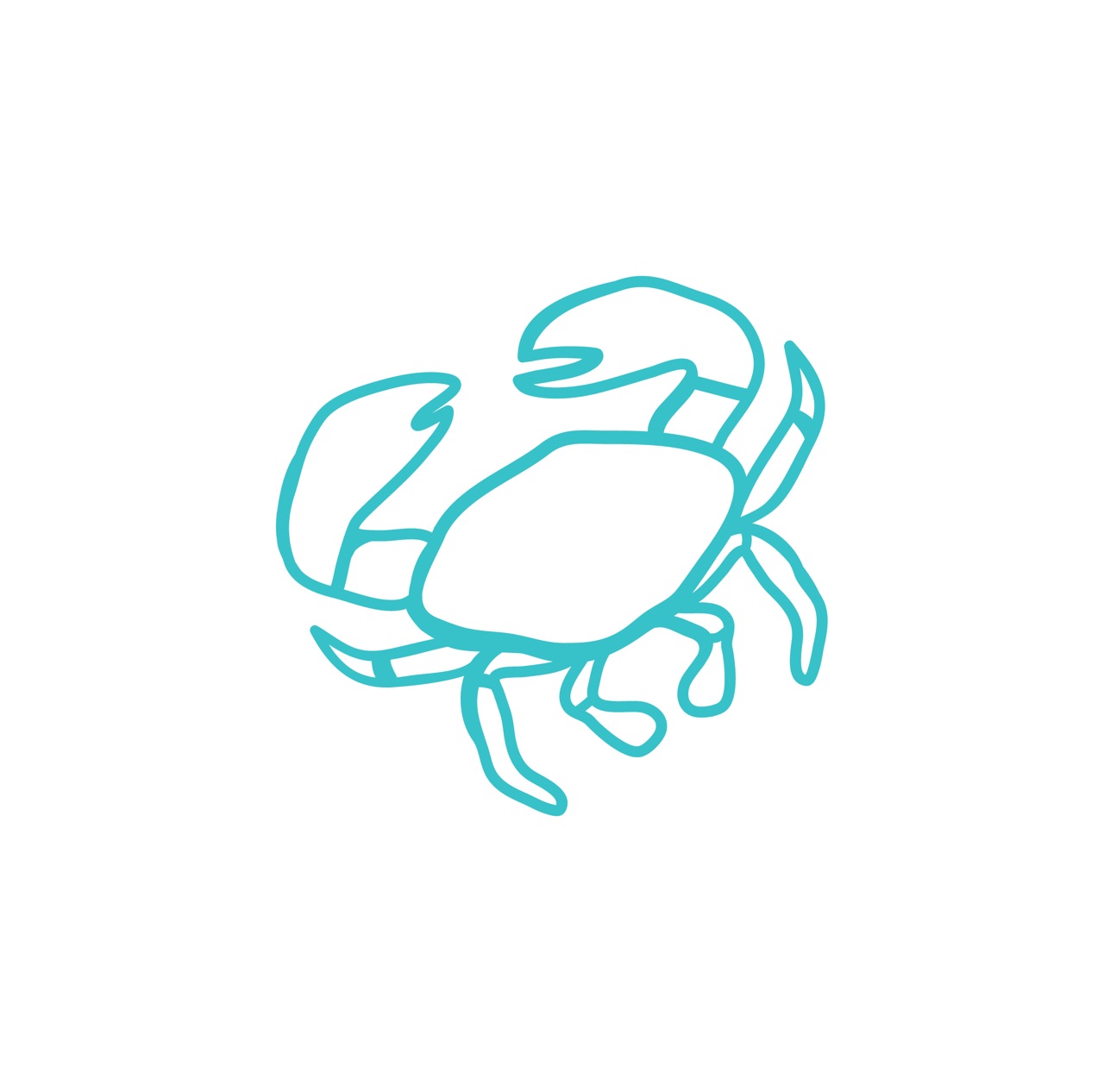 Carolyn Tweedie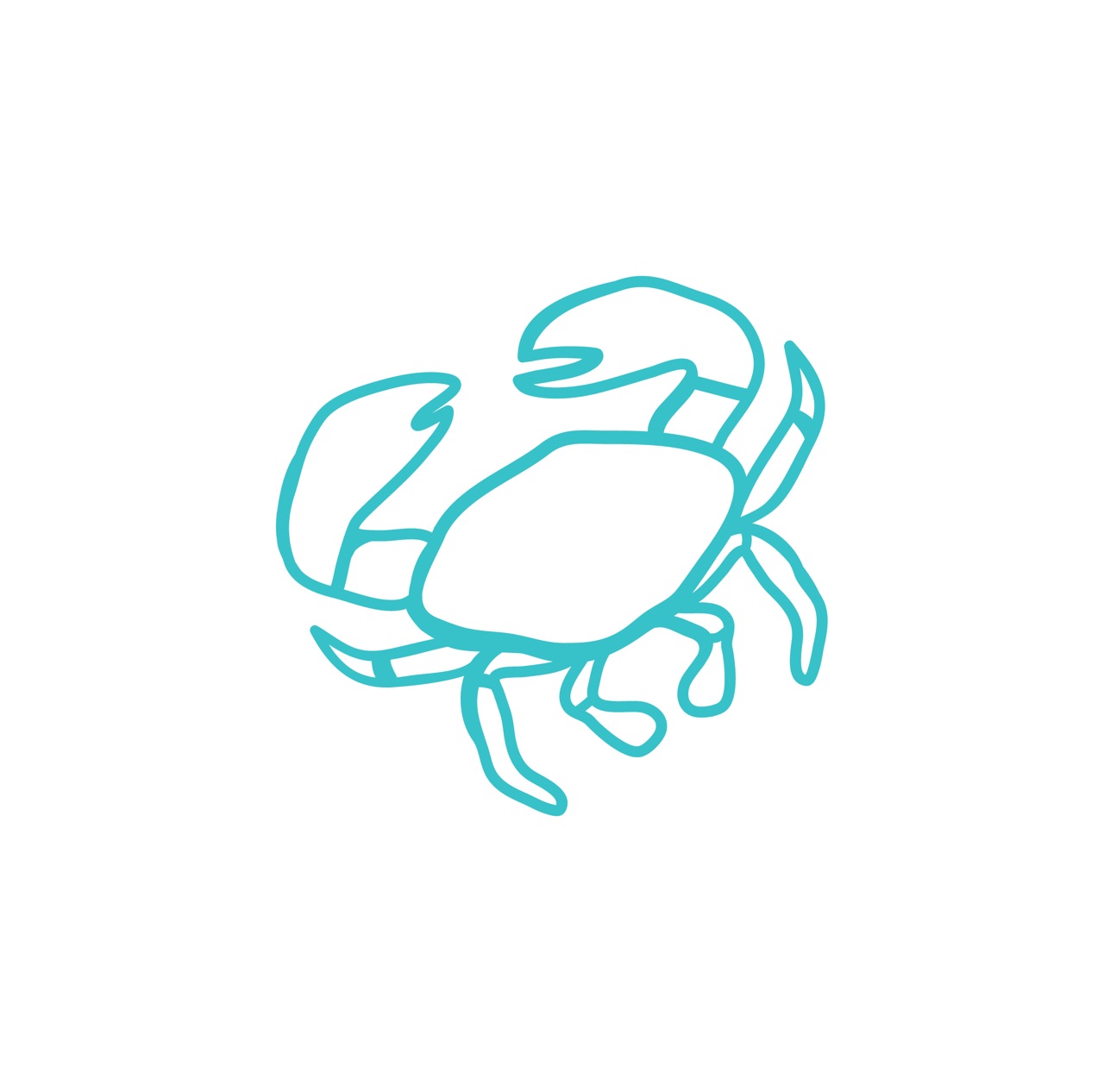 Ben Borger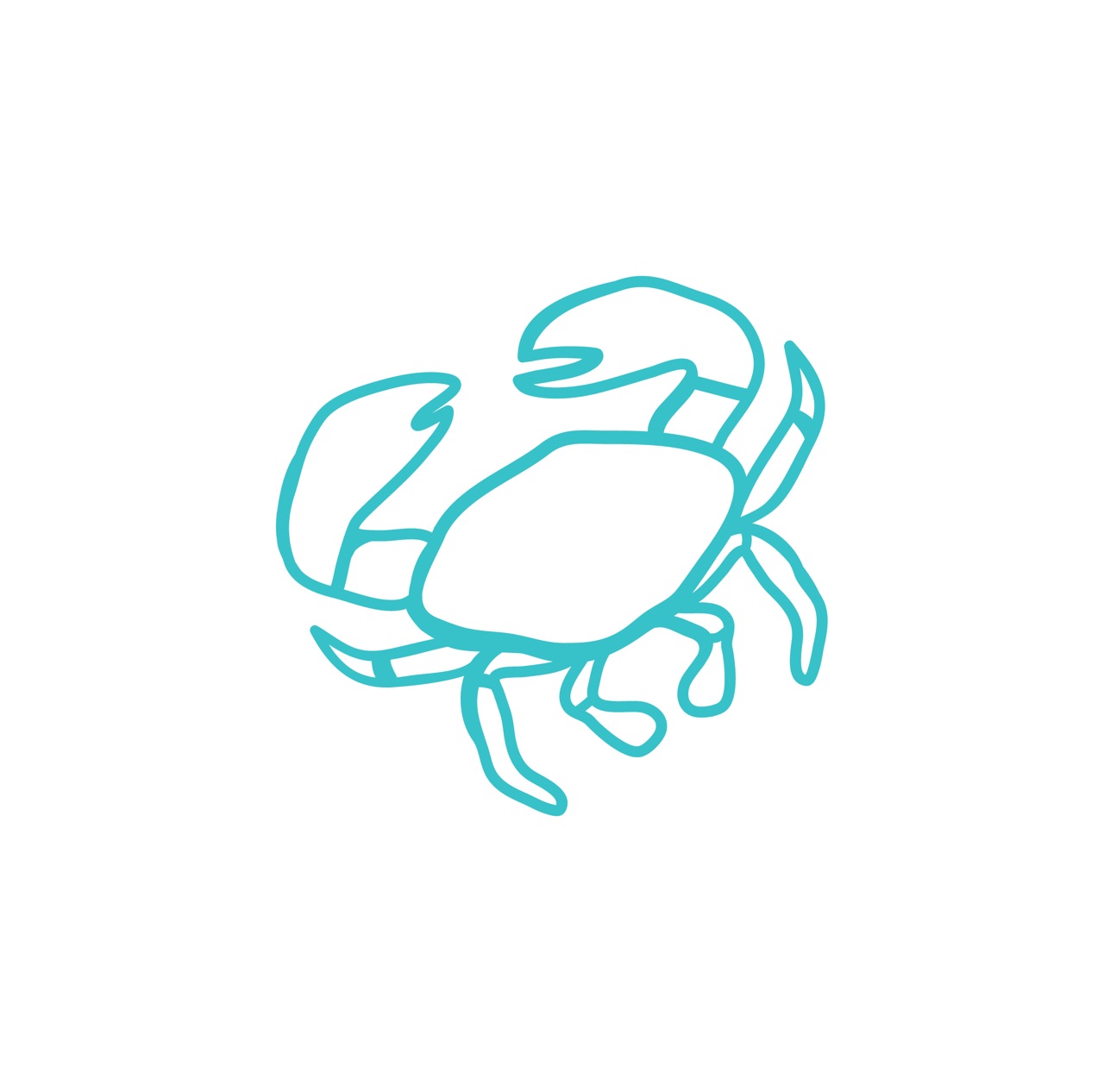 Katherine Mccray
Euleen B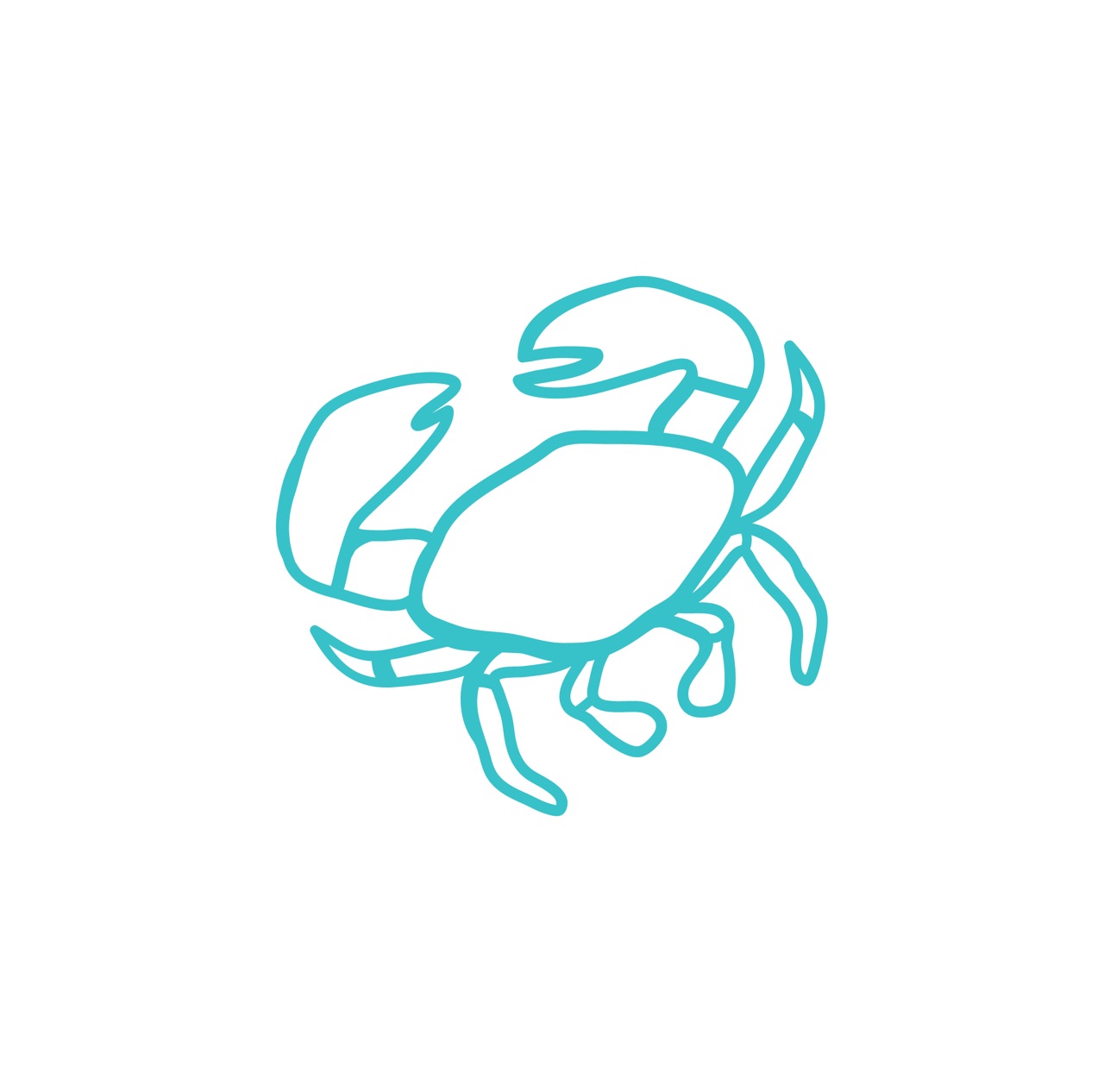 Kaye Russell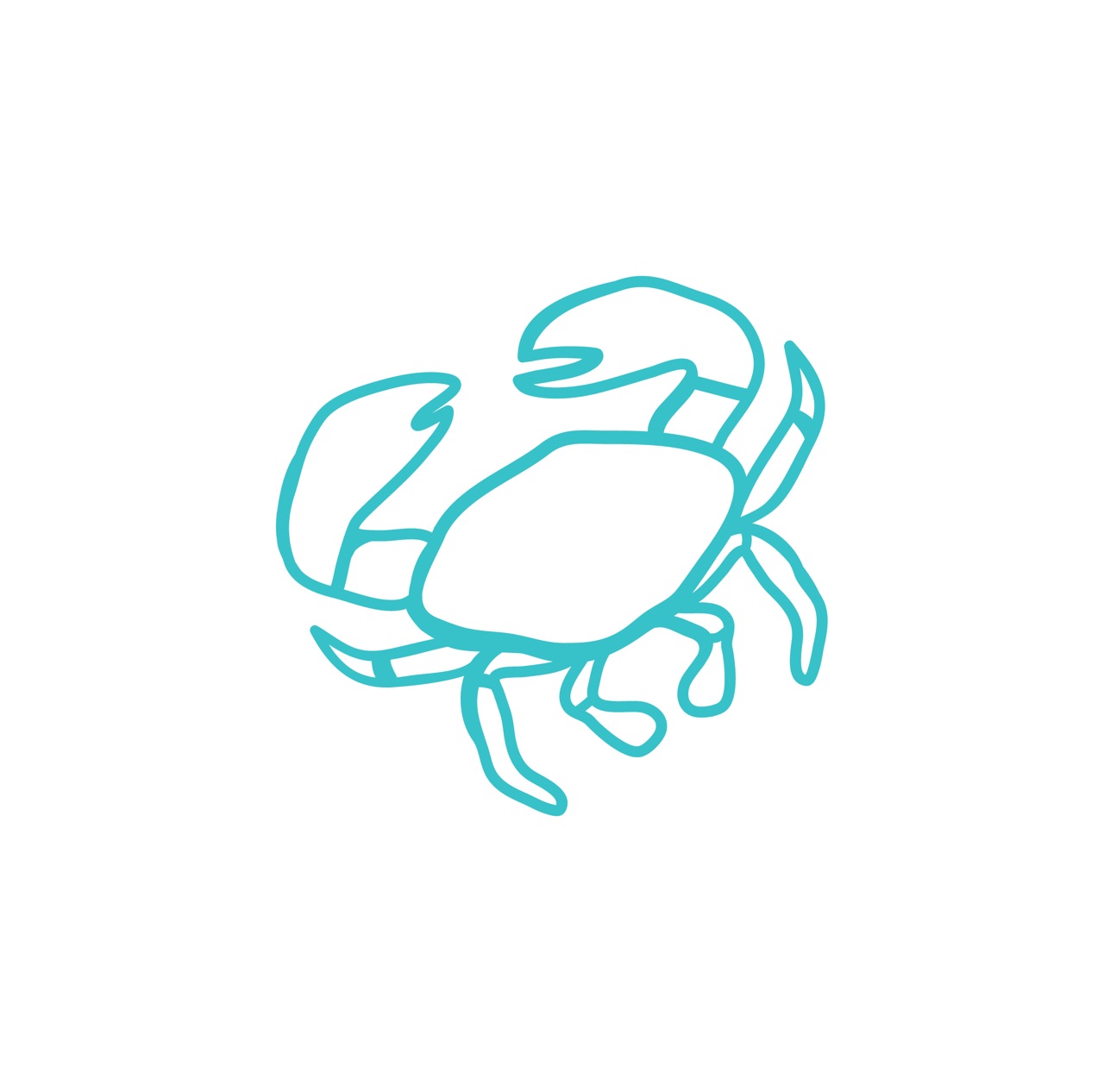 Stephen Brown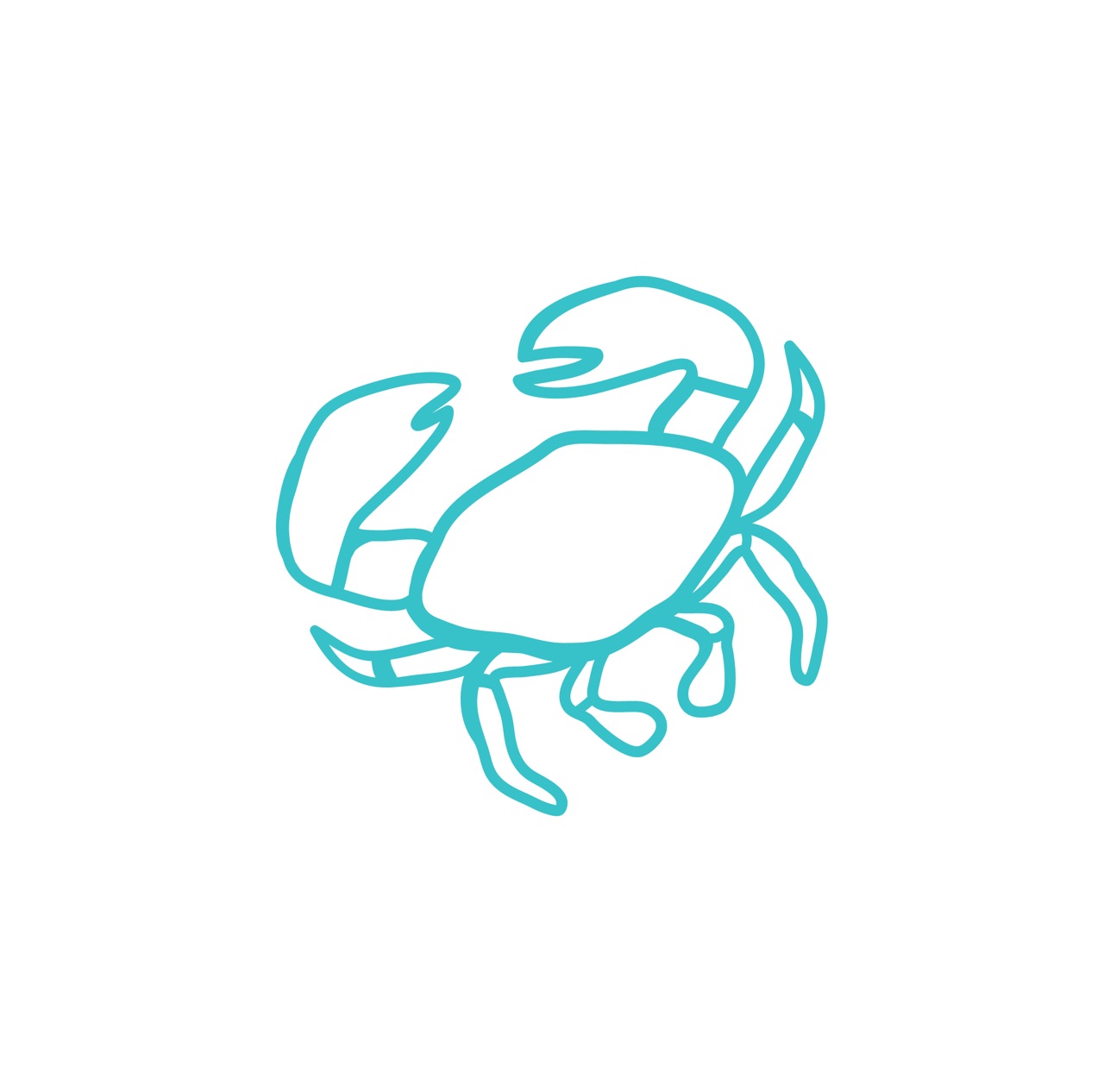 Aut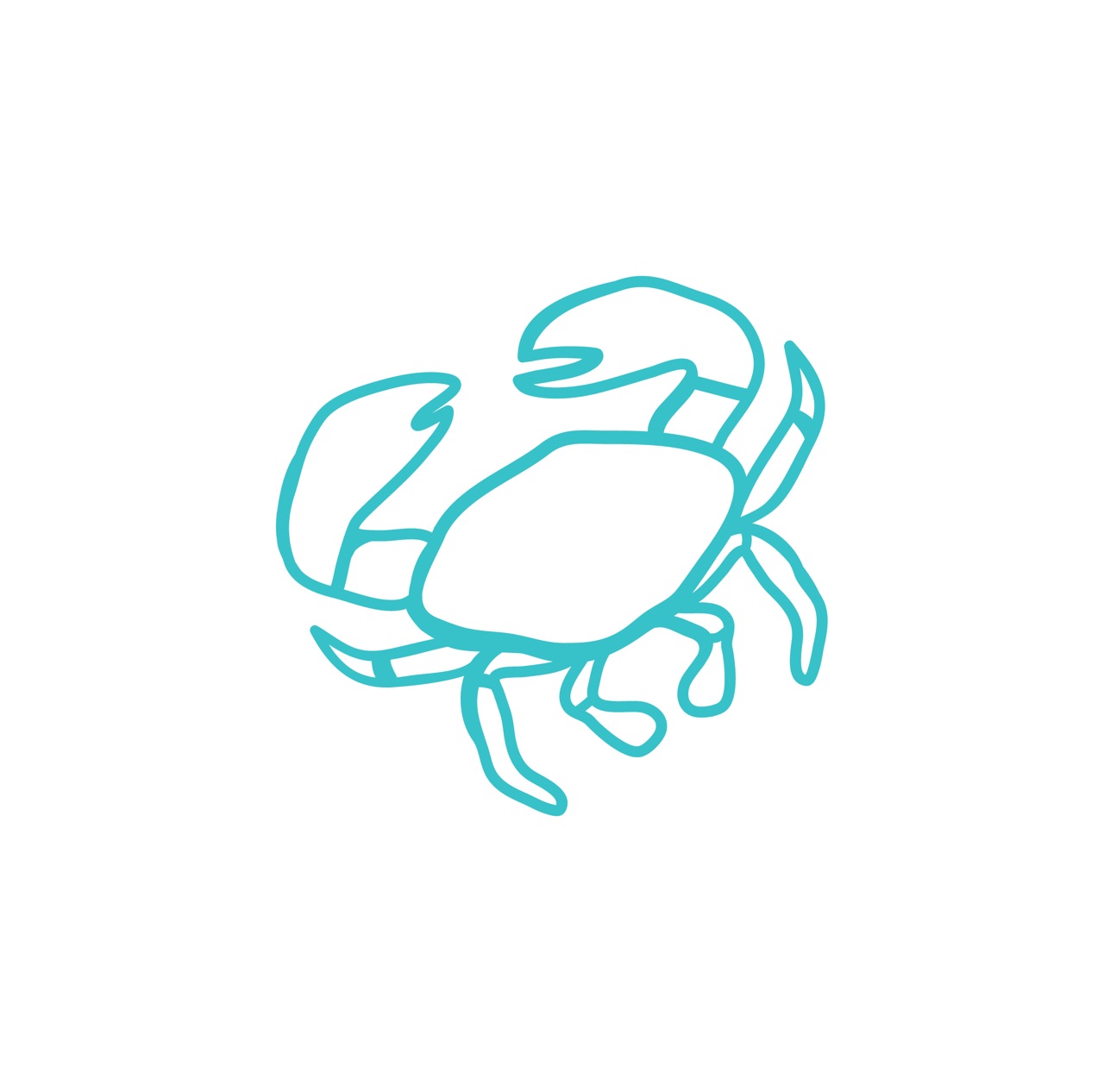 Danielle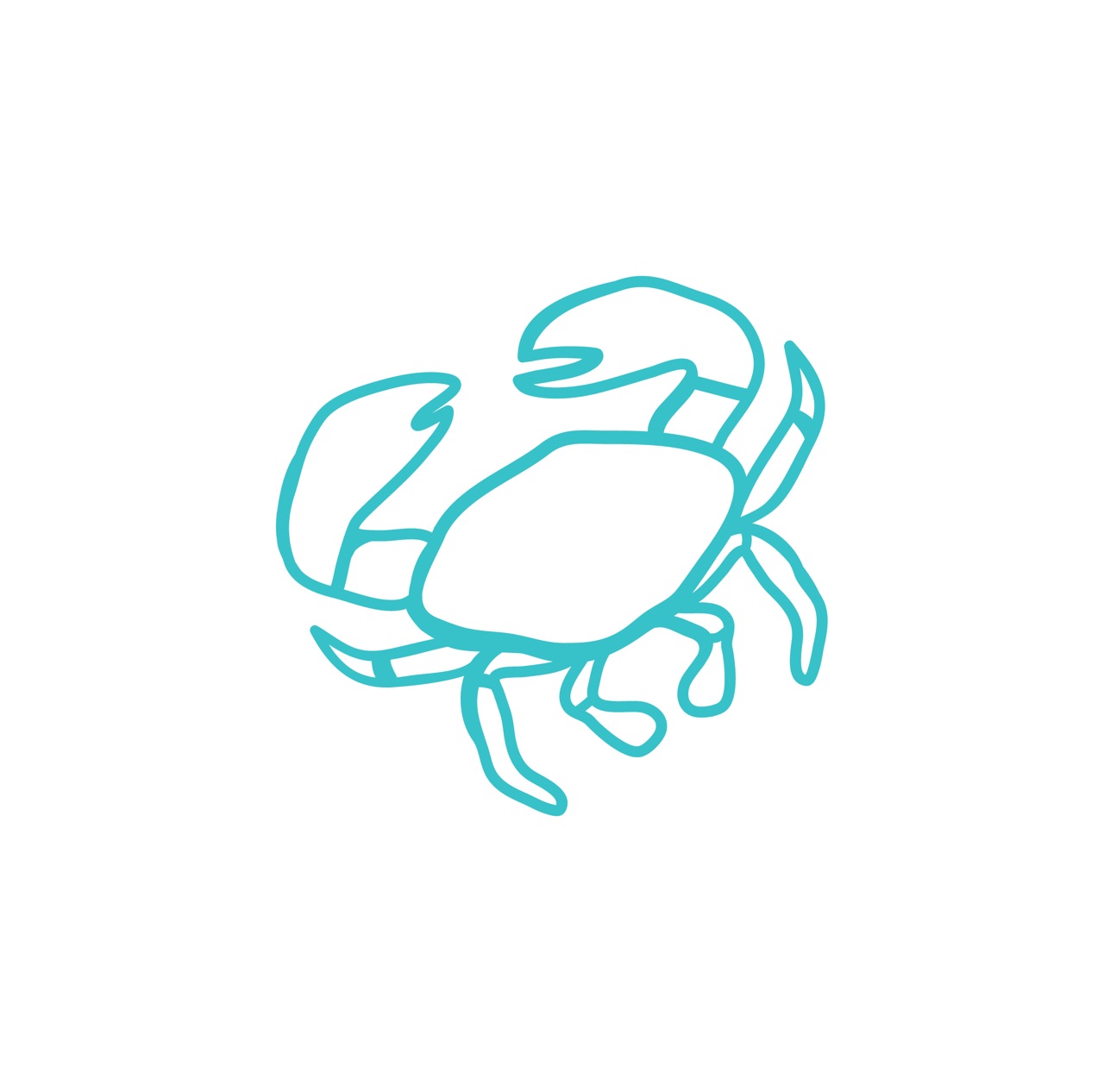 Carolyn Griffin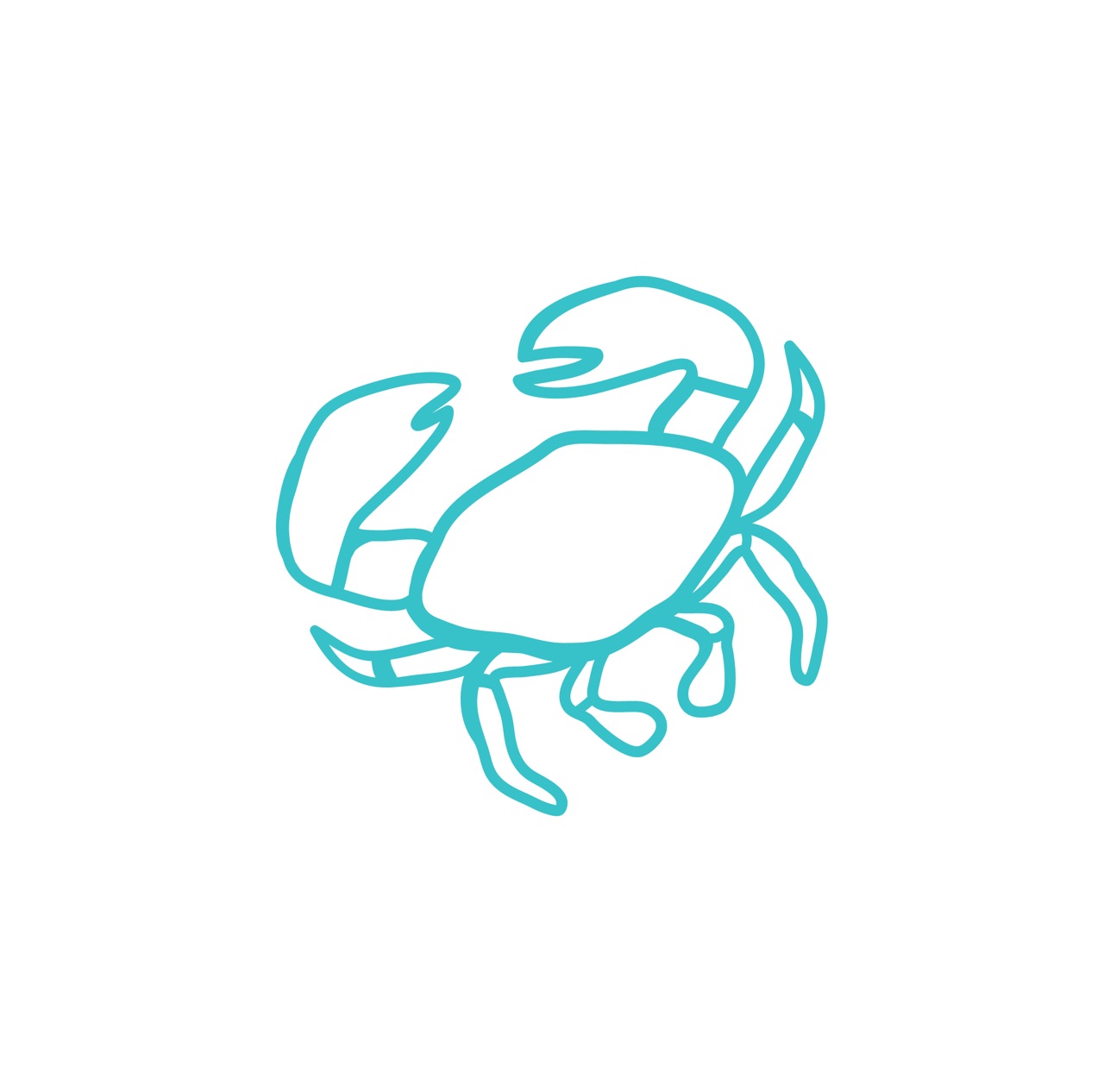 Amit & Pratibha Bhattarai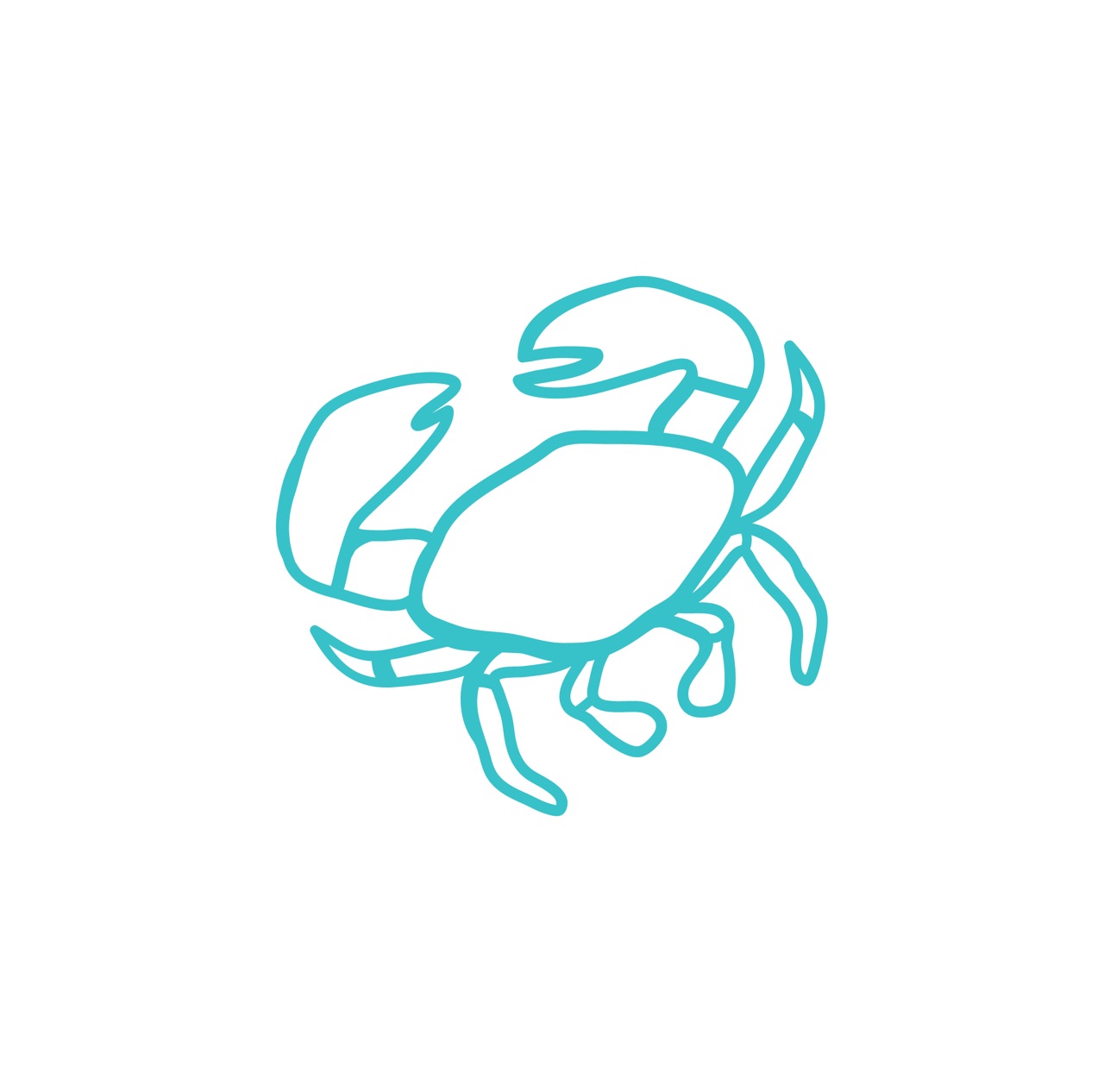 Anonymous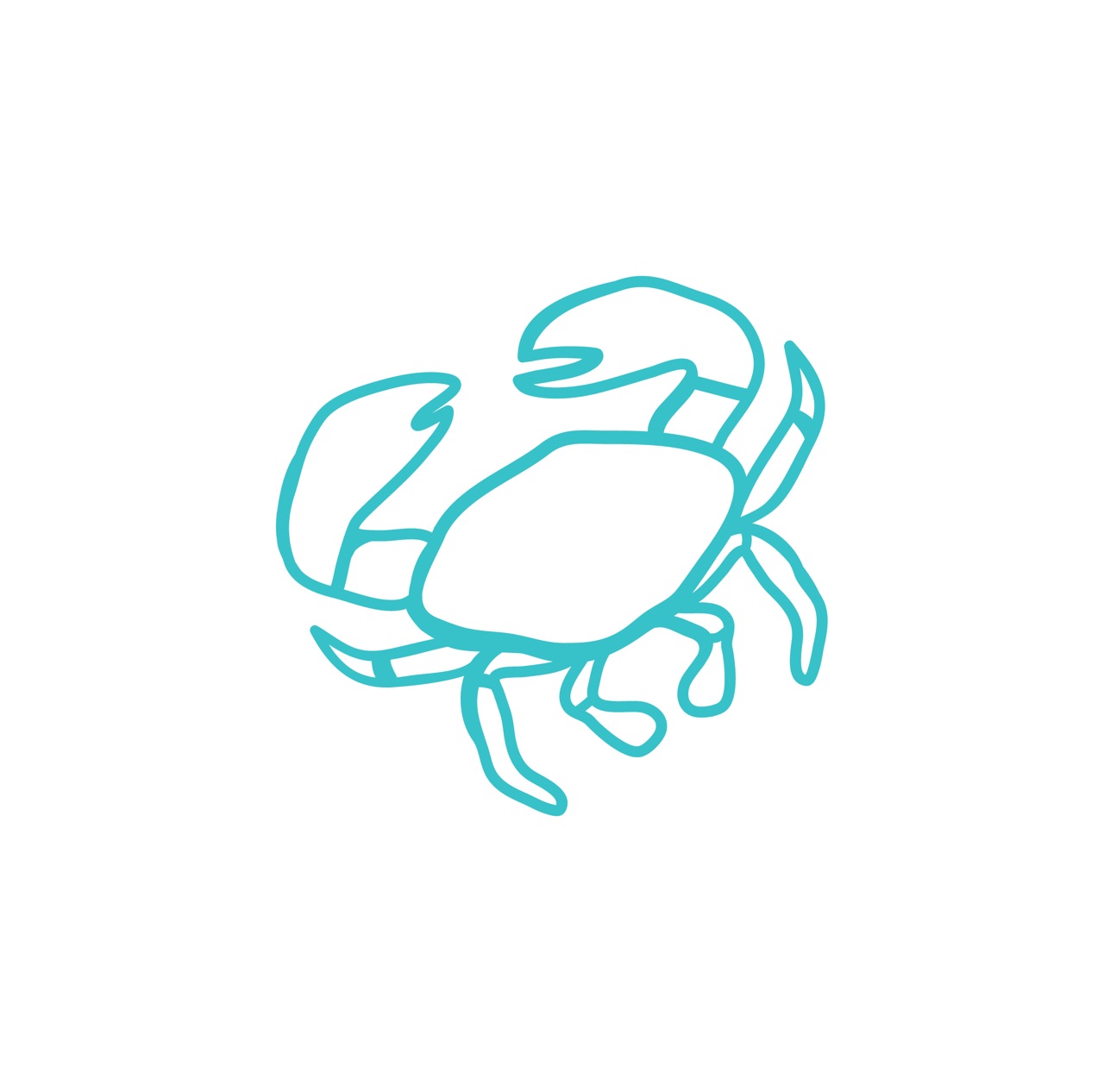 Madeleine Zarb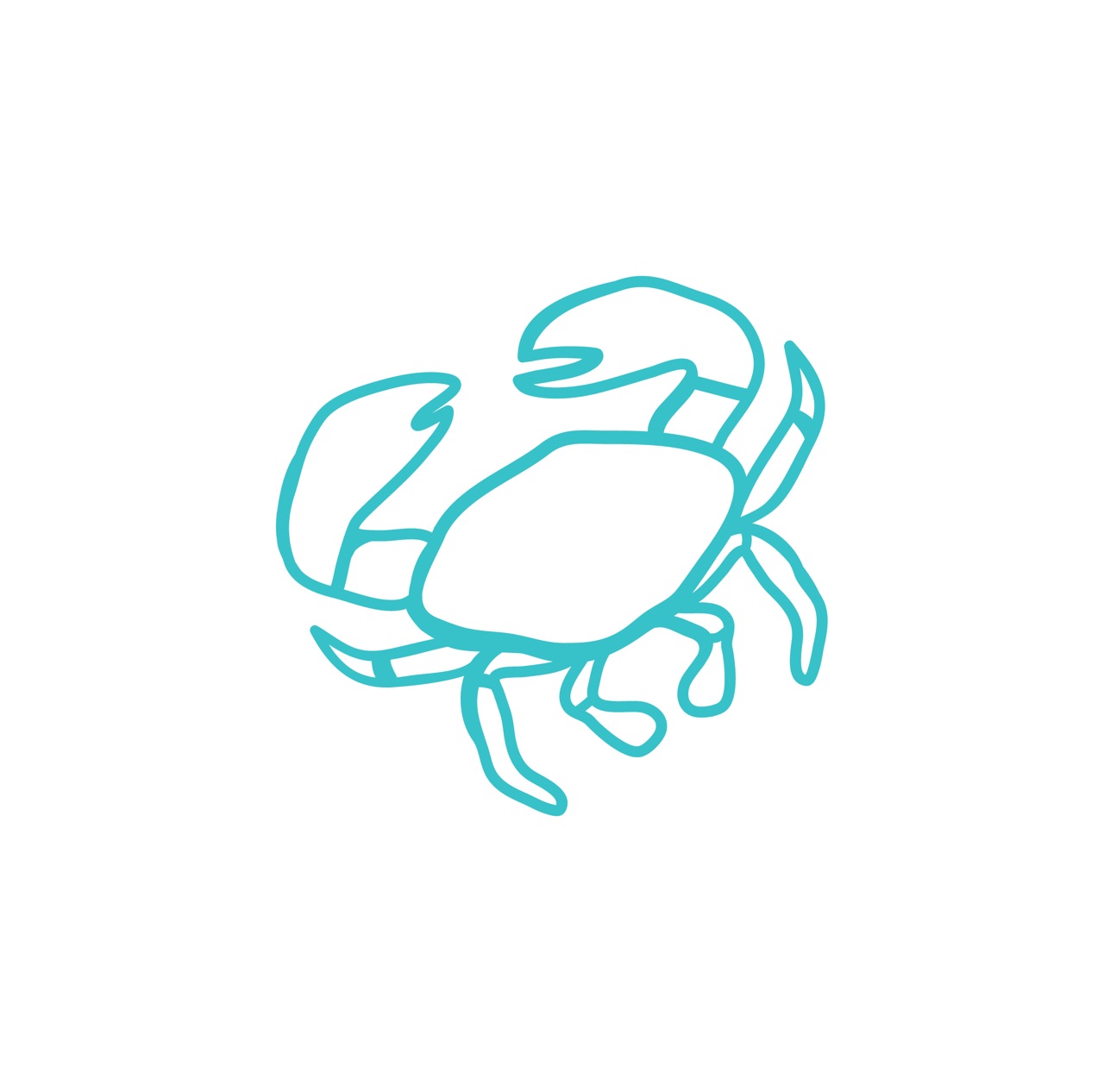 Anonymous
Luke Wilby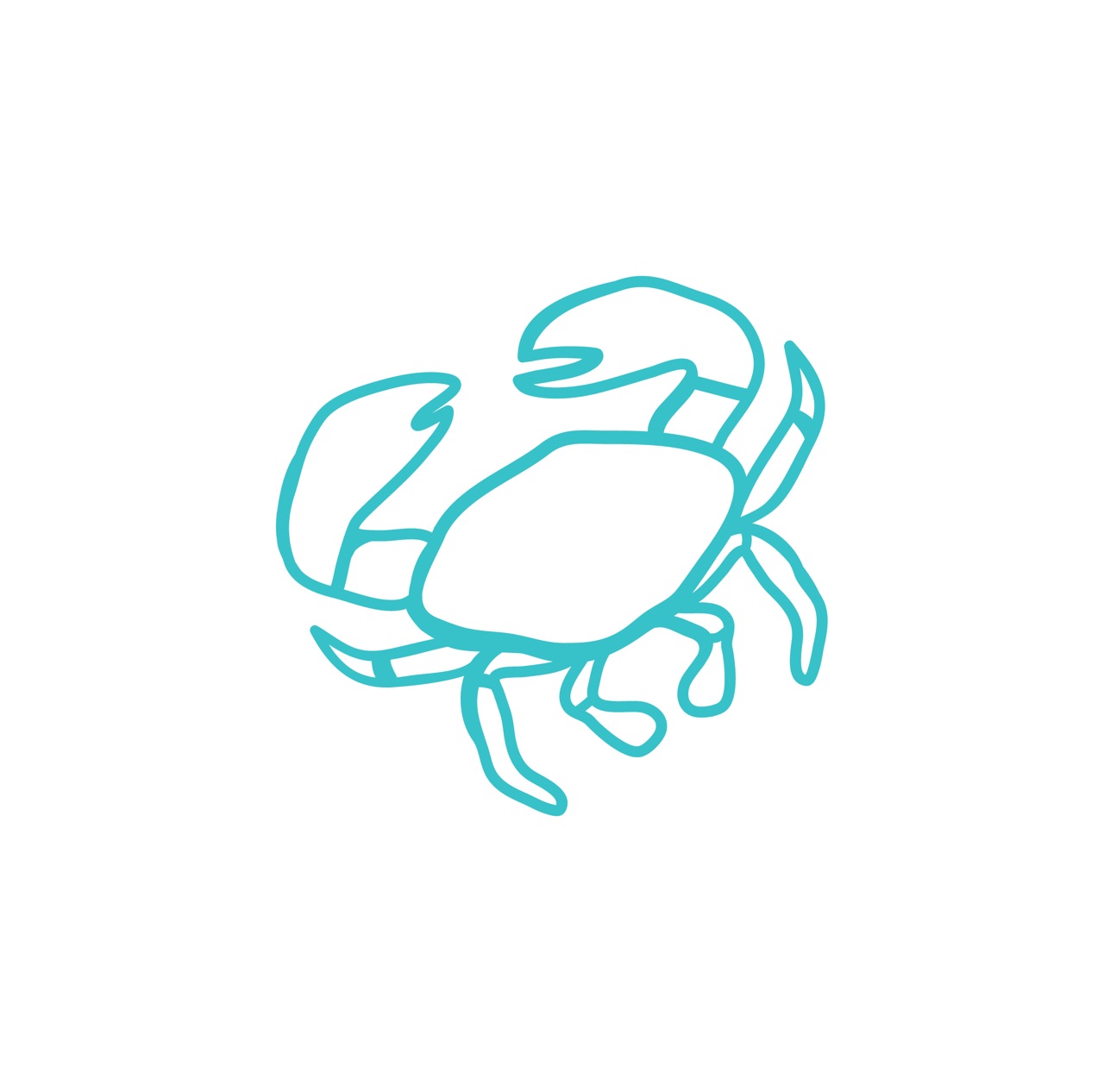 Daniel Mcgregor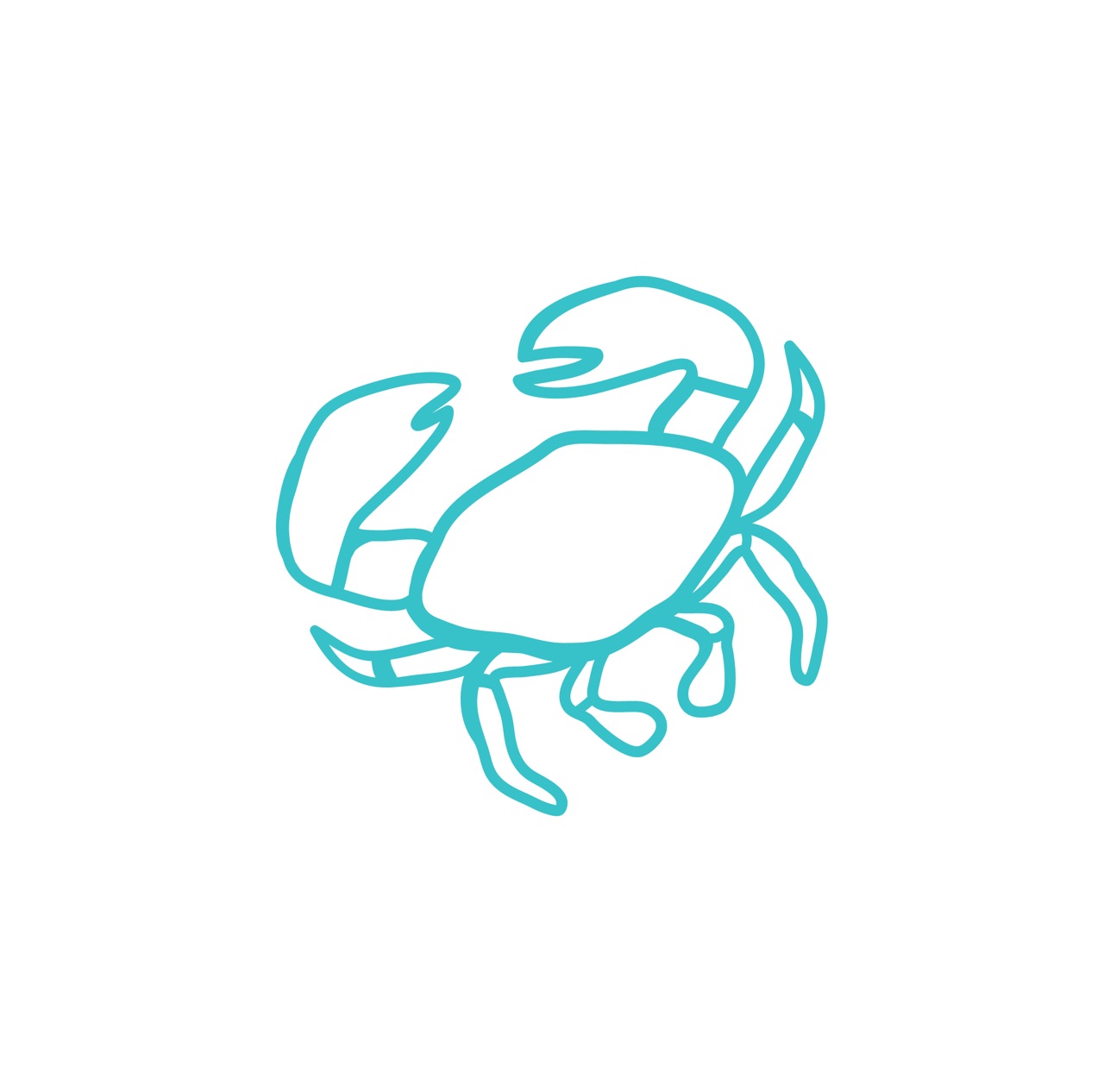 Ewan Mcgregor