I'm taking the ACRF Hair Dare to support Australian Cancer Research Foundation (ACRF) in their mission to achieve a world without cancer.
I am raising vital funds to support the 2 in 5 Australians will be diagnosed with cancer before the age of 85. With your help, we can transform the way we prevent, diagnose and treat ALL types of cancer and put an end to this devastating disease.
Thank you for your generous donation. Supporting ACRF means giving Australia's best cancer research to the people who need it most. That could be someone you know – someone you care about – your family, your friends, your community, perhaps even you.
Thank you to my Sponsors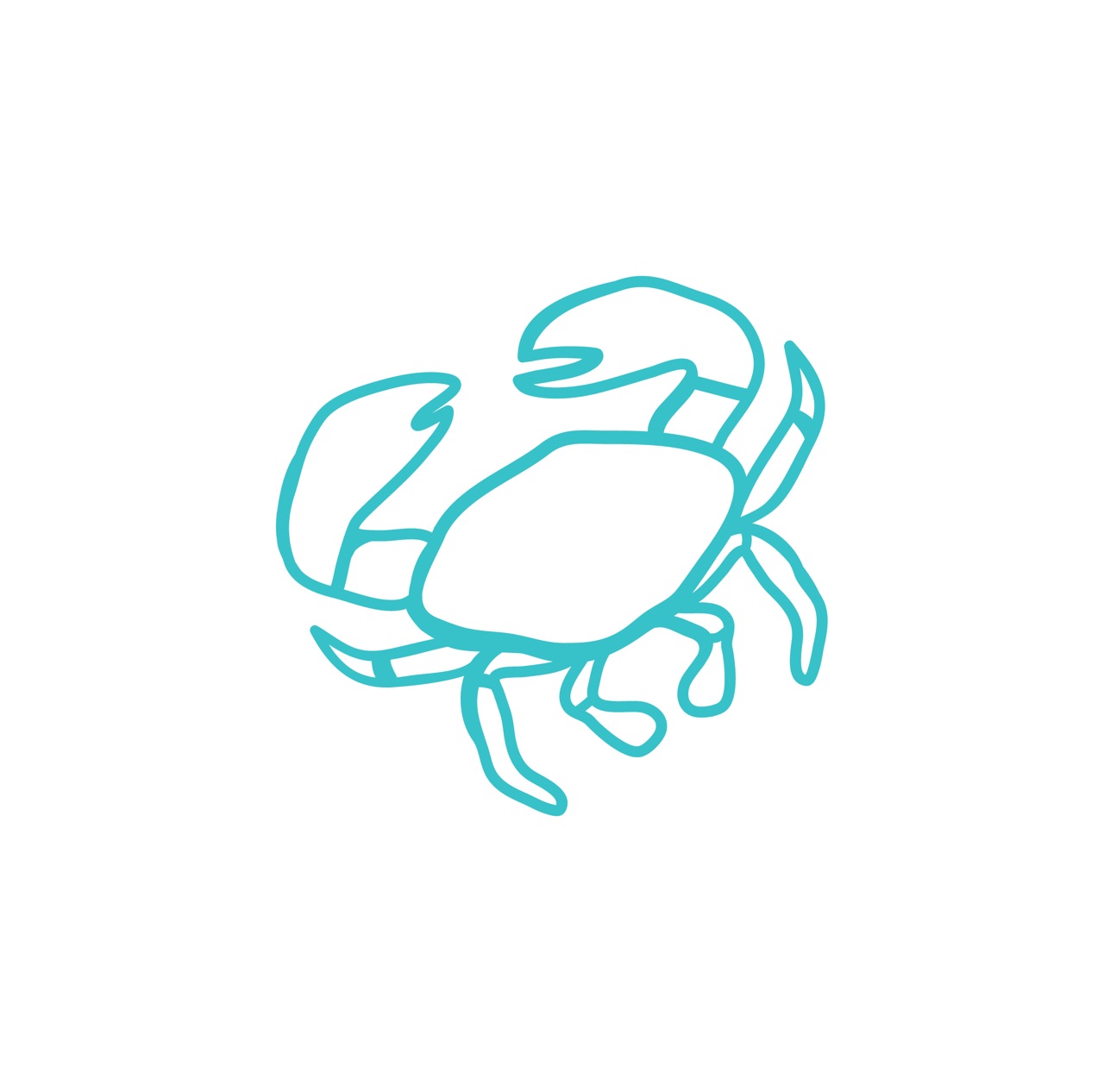 Cash Donations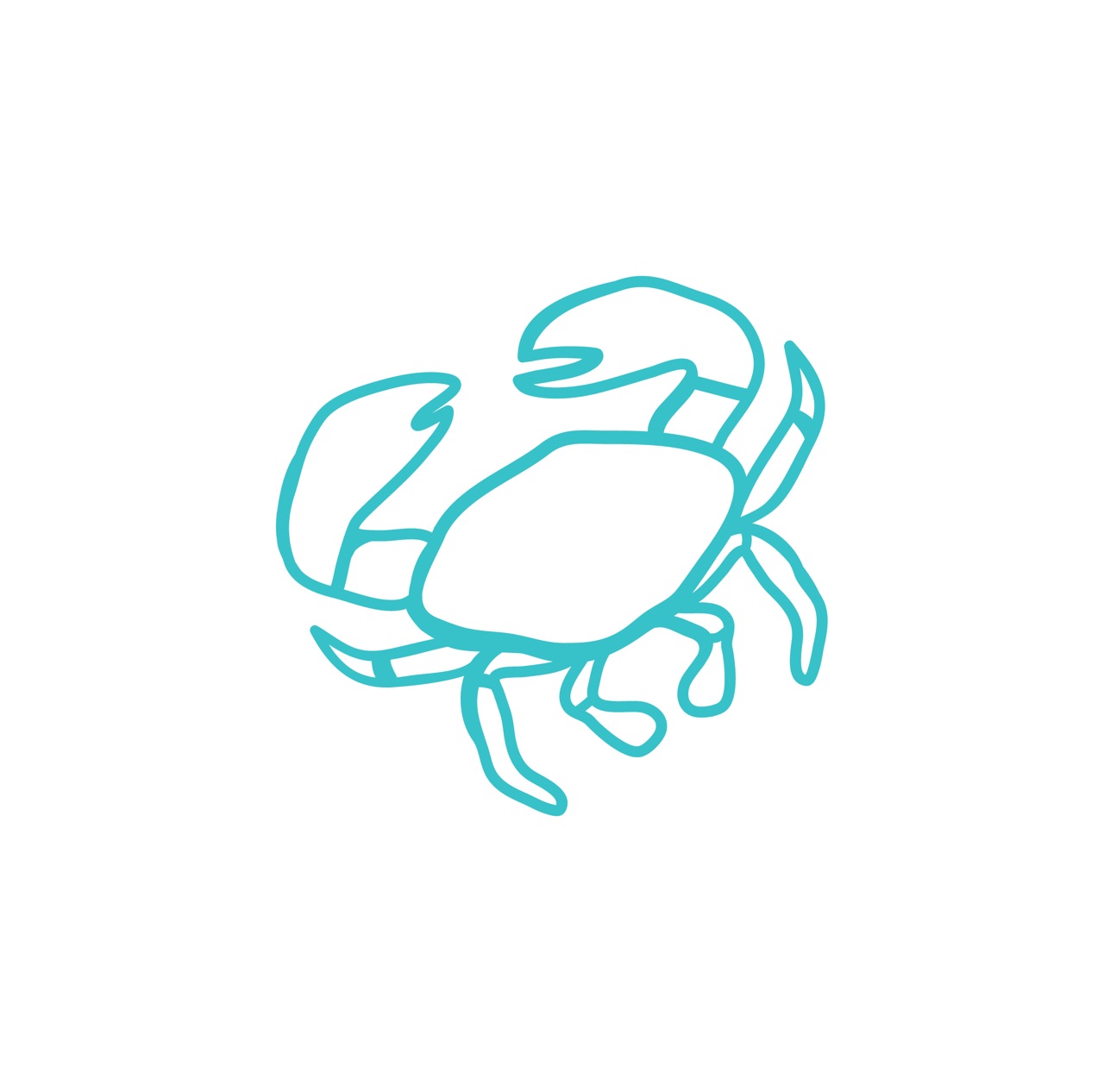 Solid Display Systems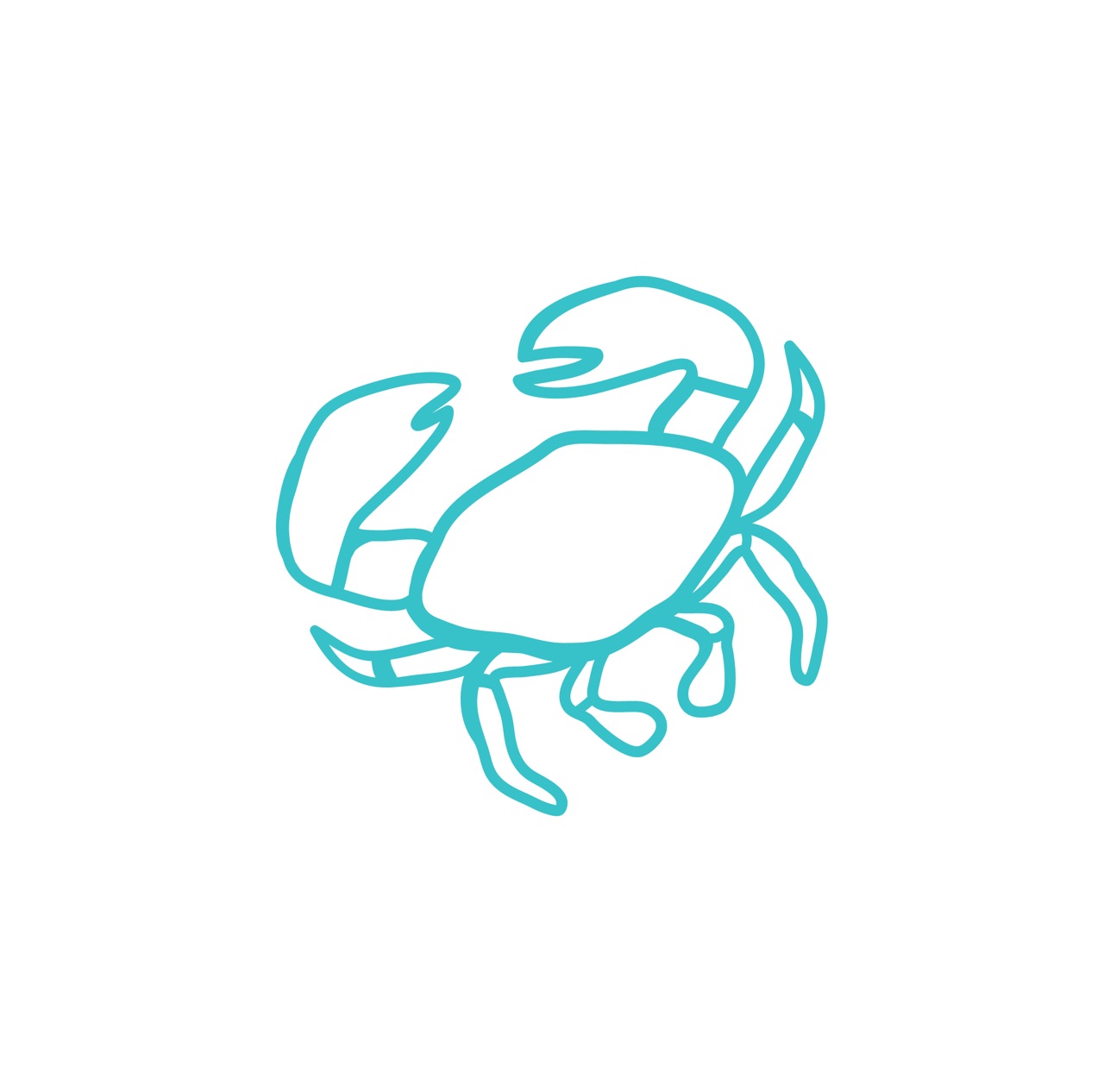 Mum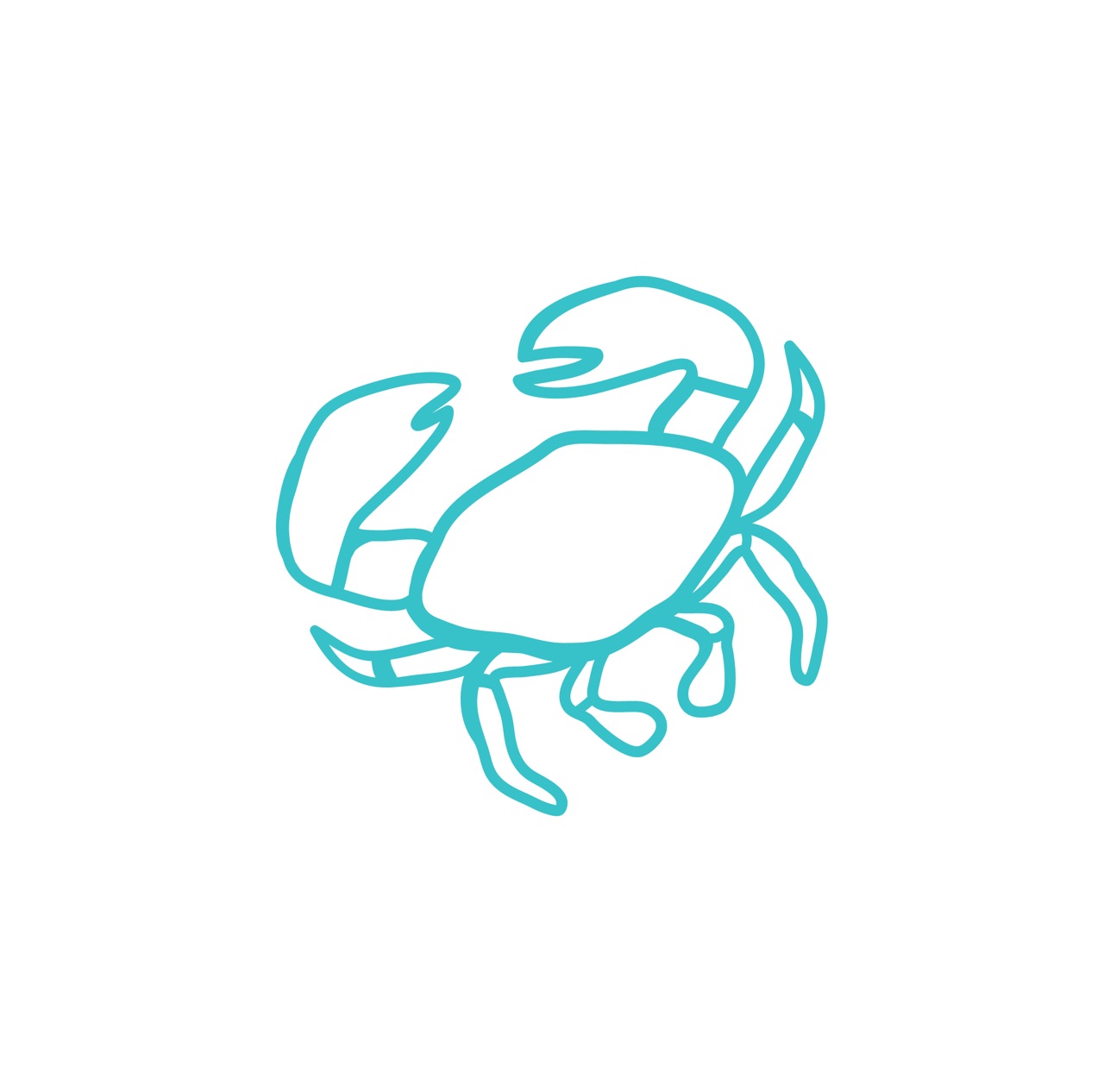 Dad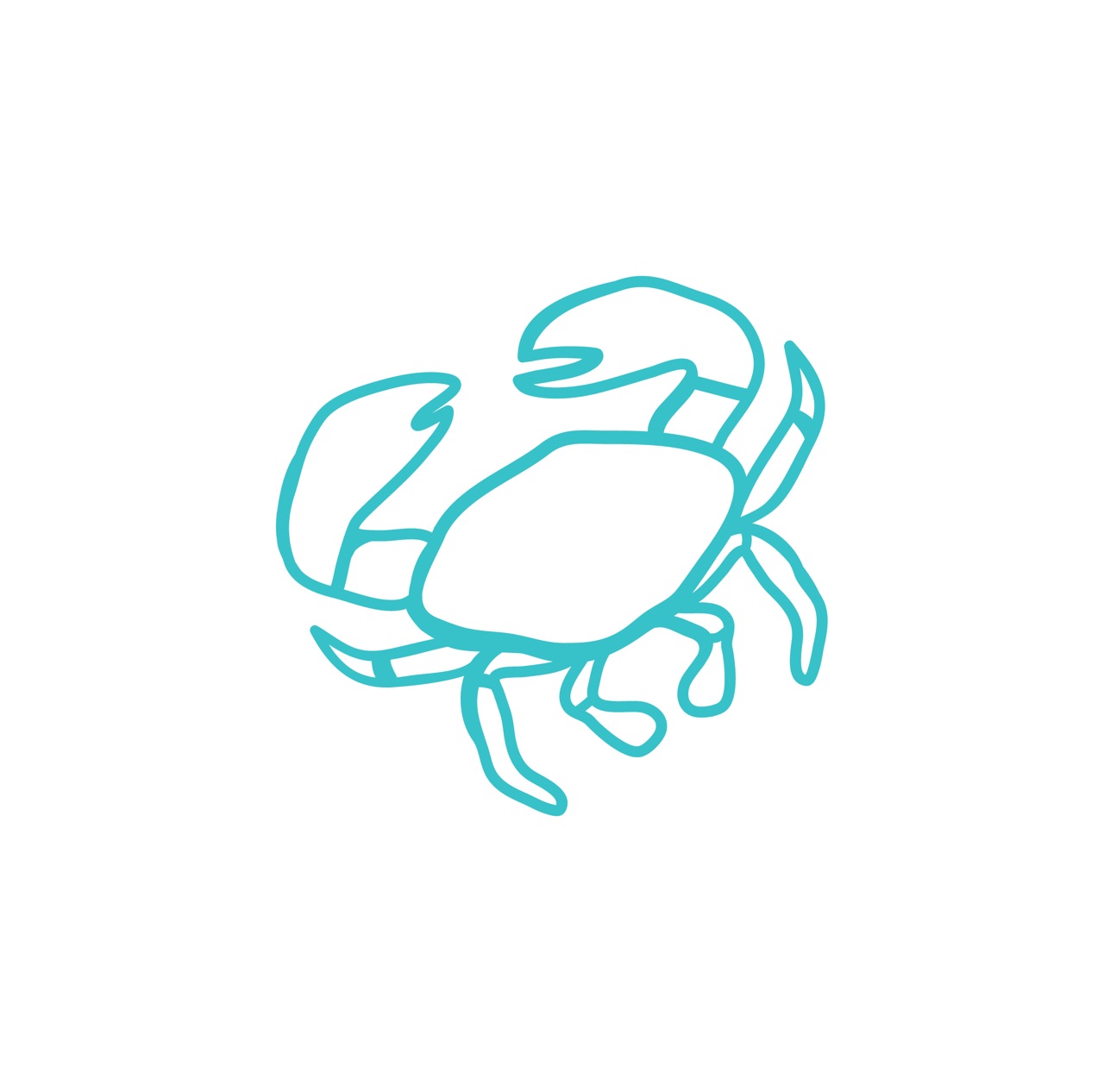 Emily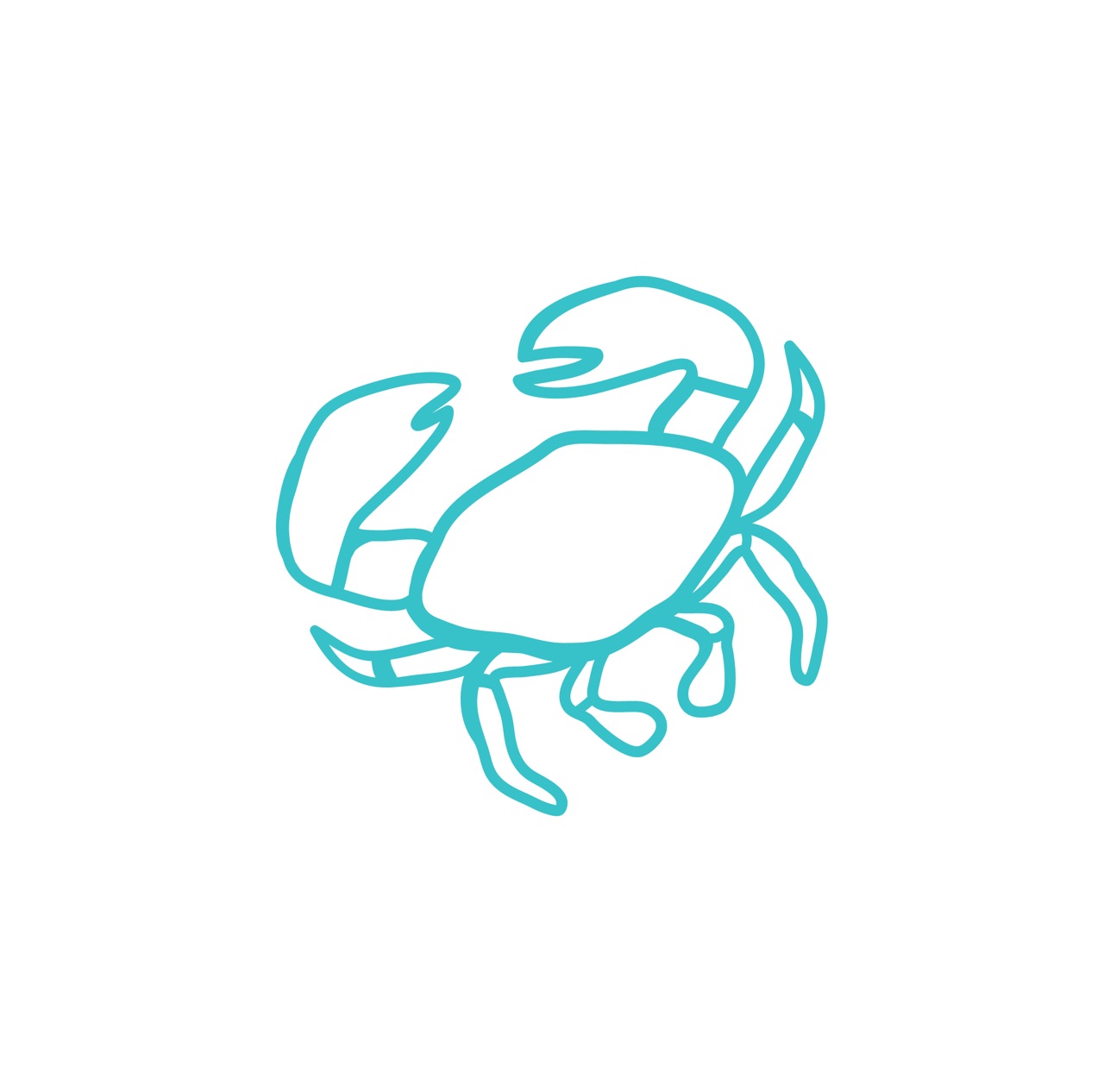 Jody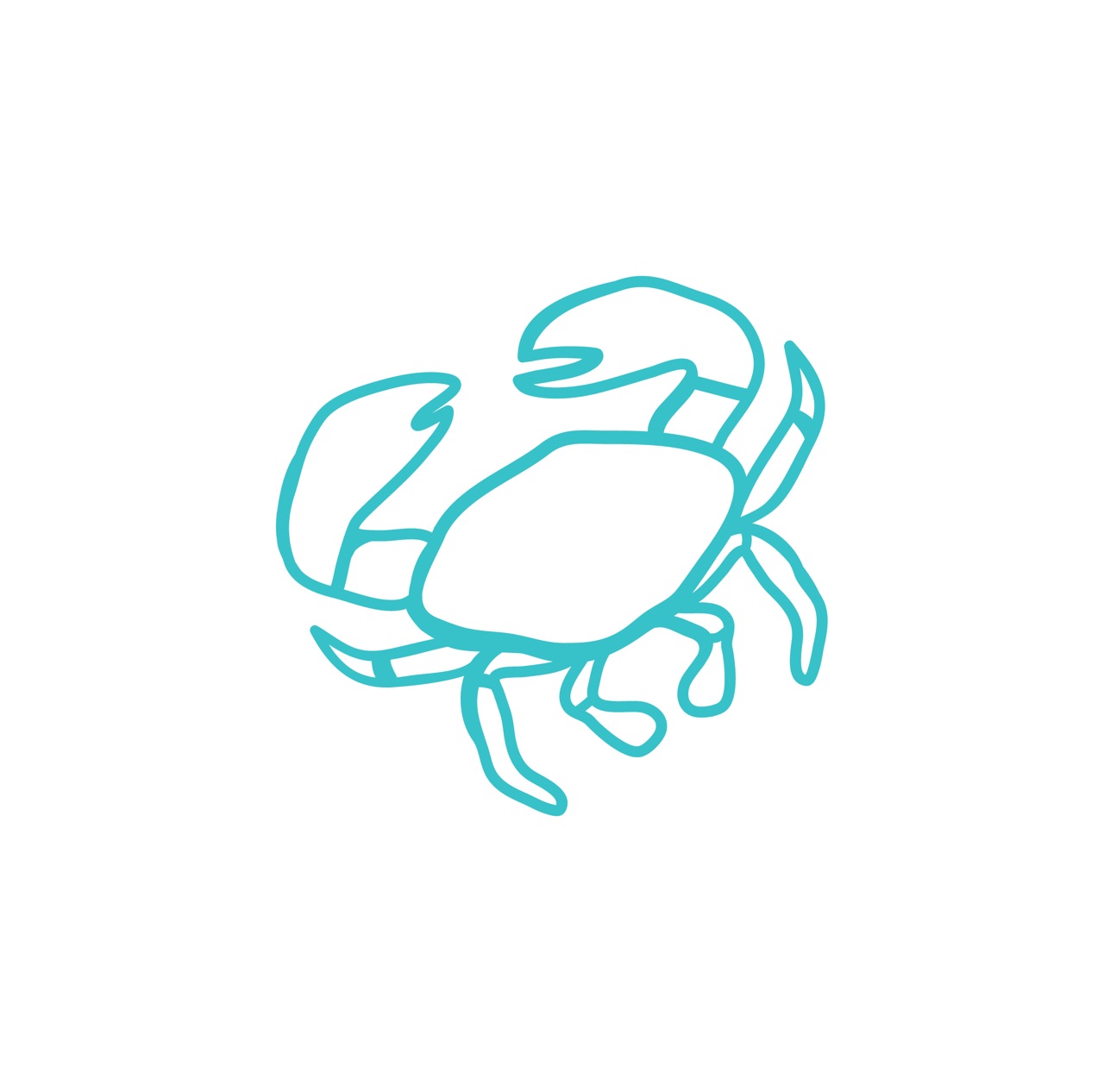 Donna Monaghan
Lauren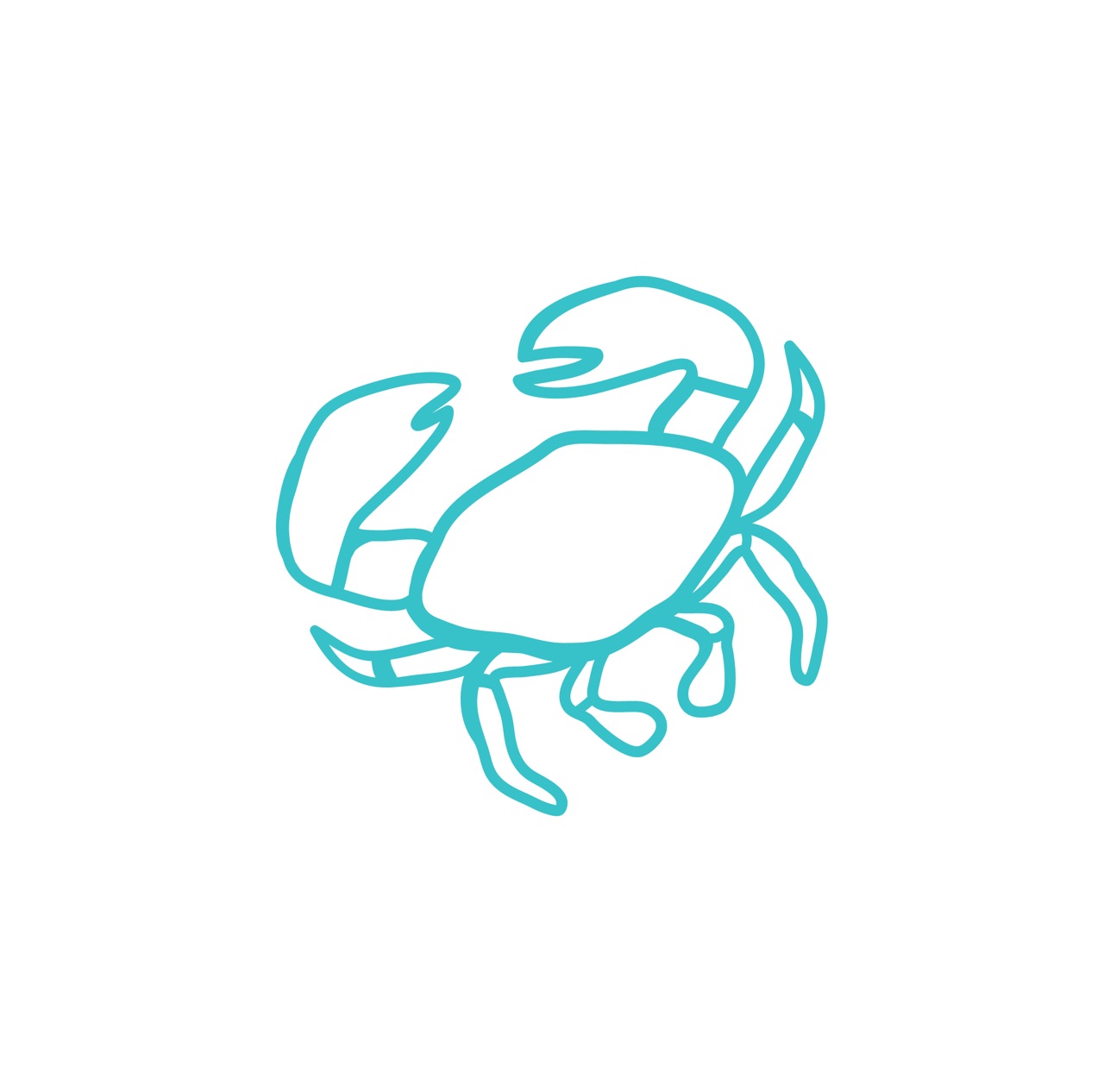 Karen Chernishoff
Linda Kamerman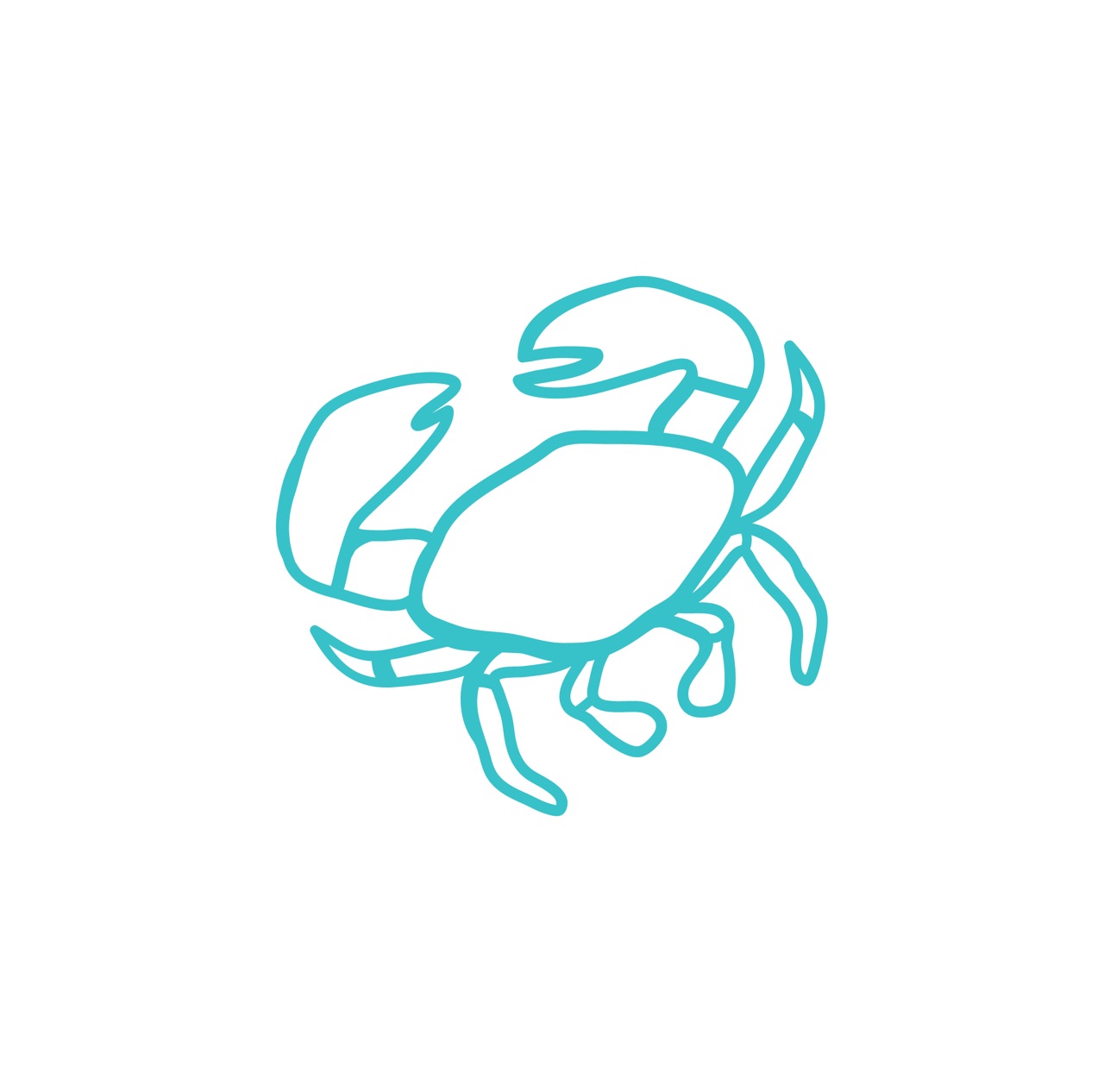 Robyn Reid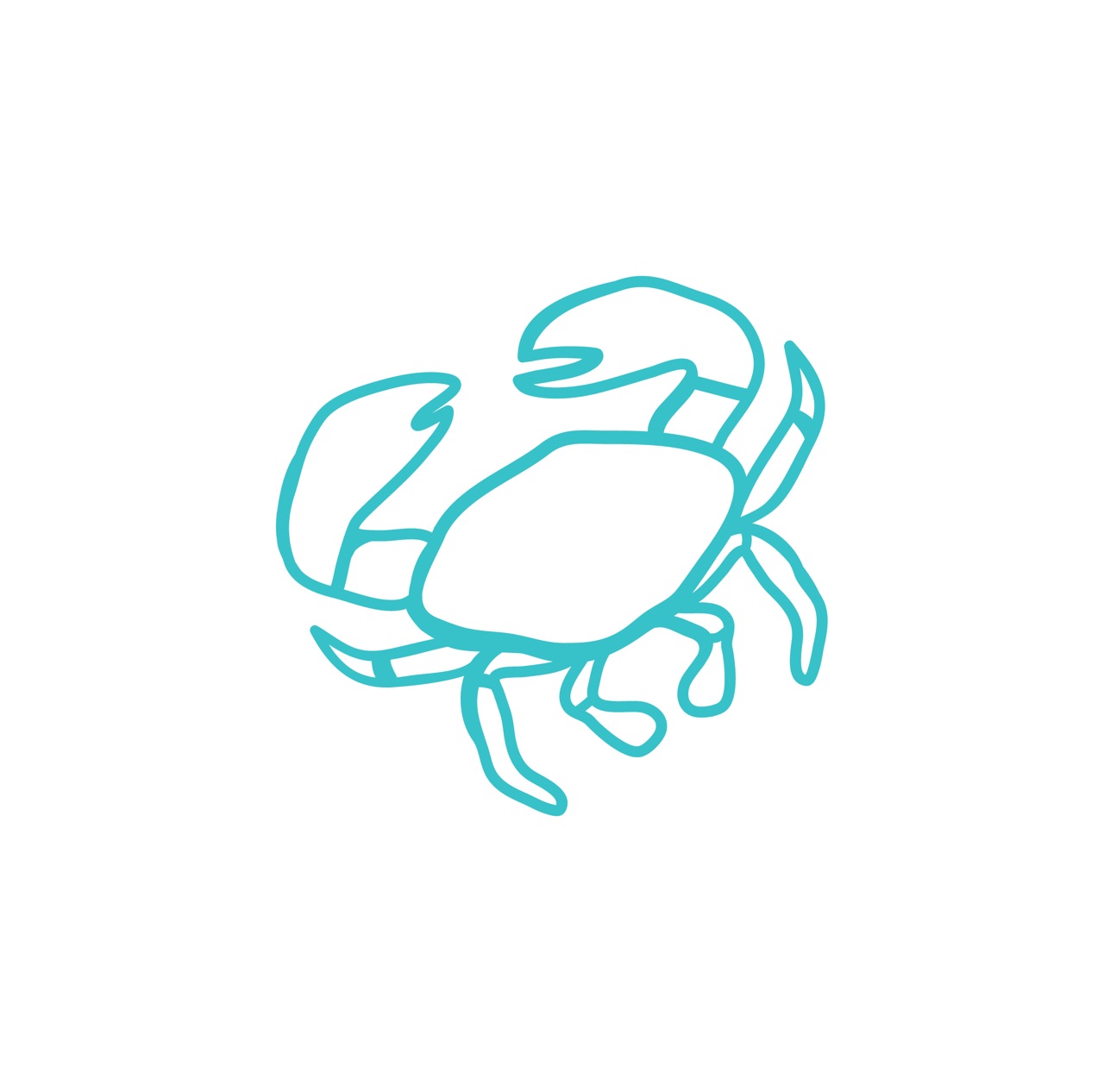 Rachael Bamford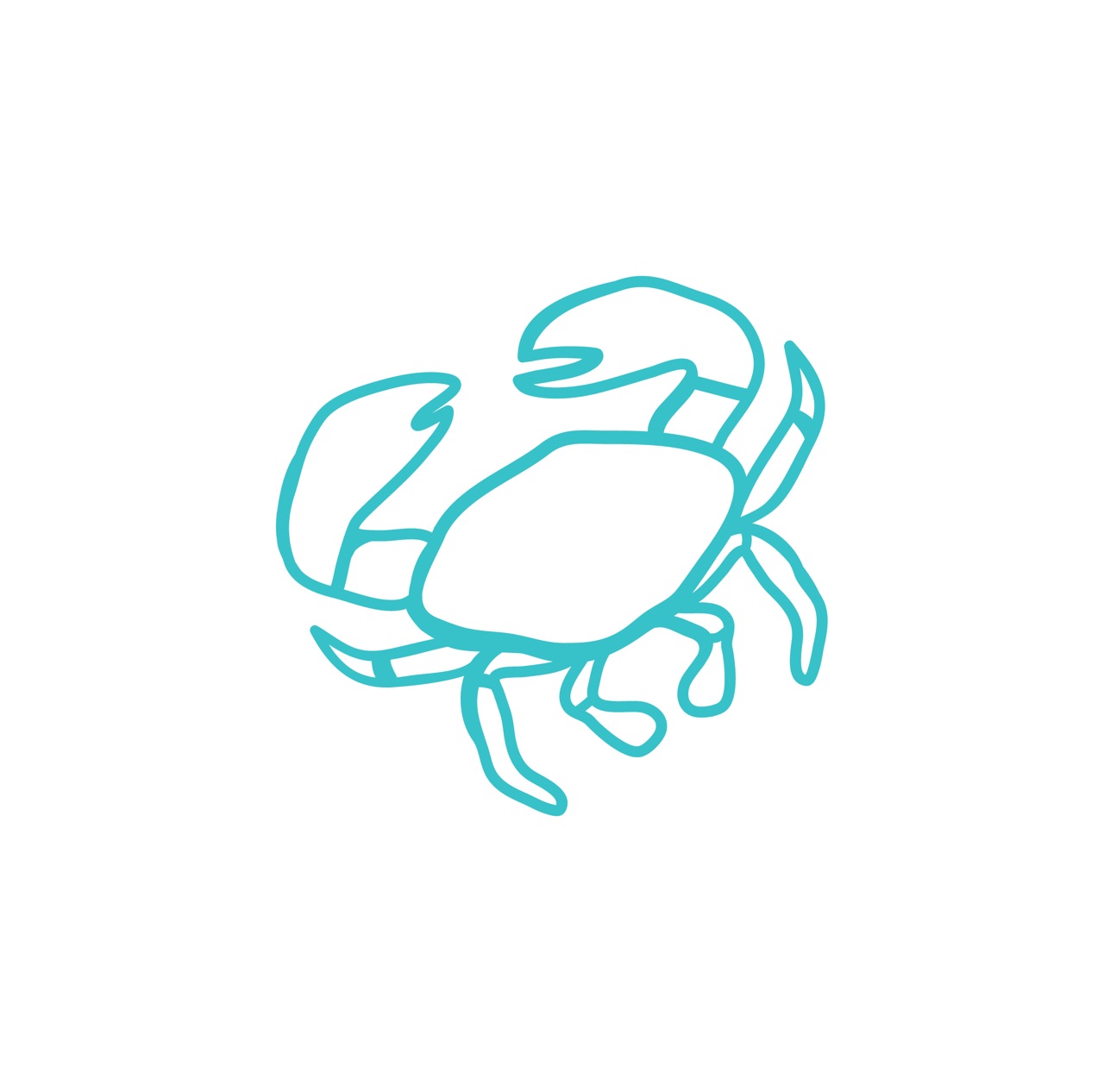 Damian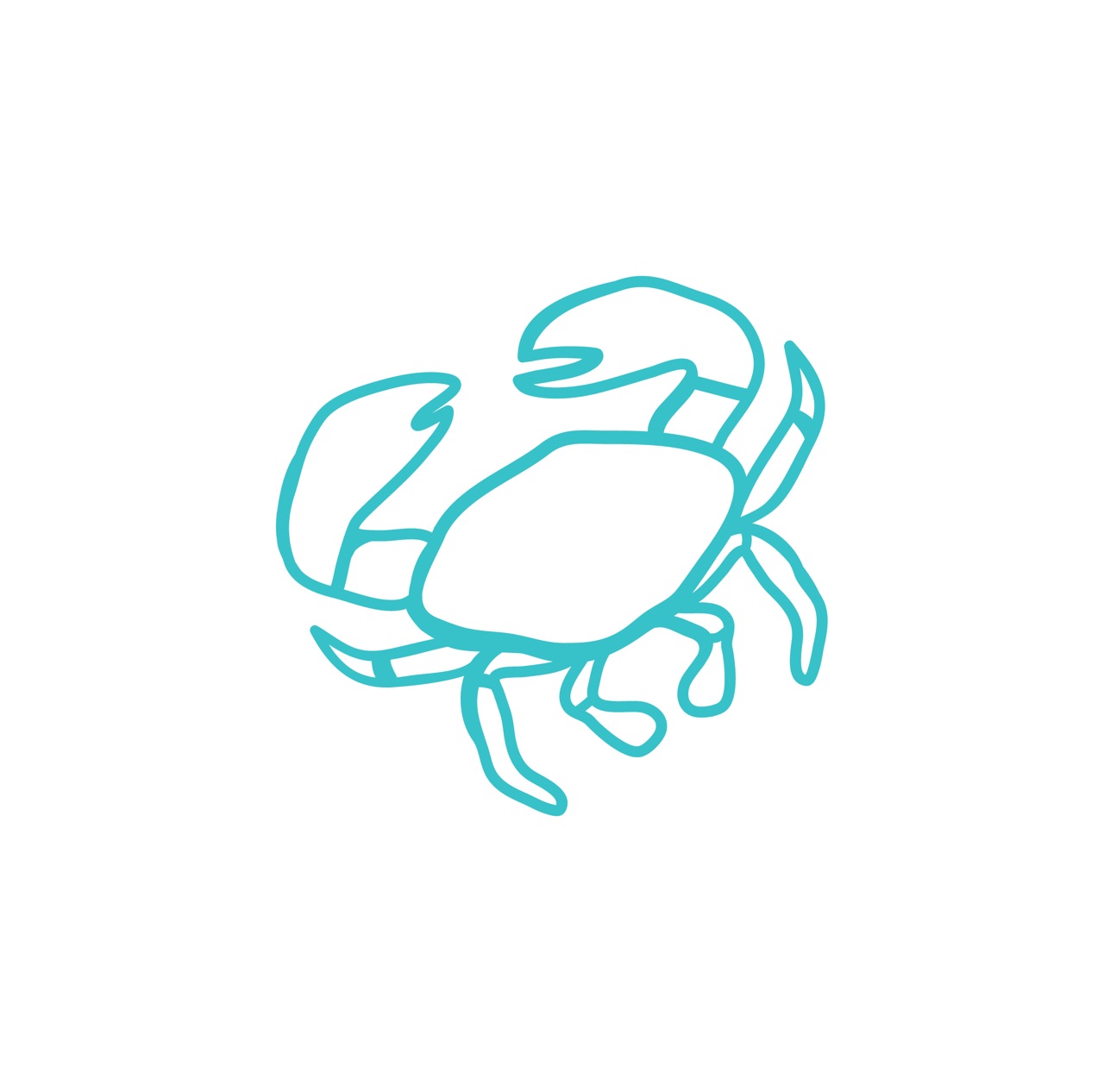 Ben Black
Janine France
Janene & Graeme
Rob & Tiina Hatherall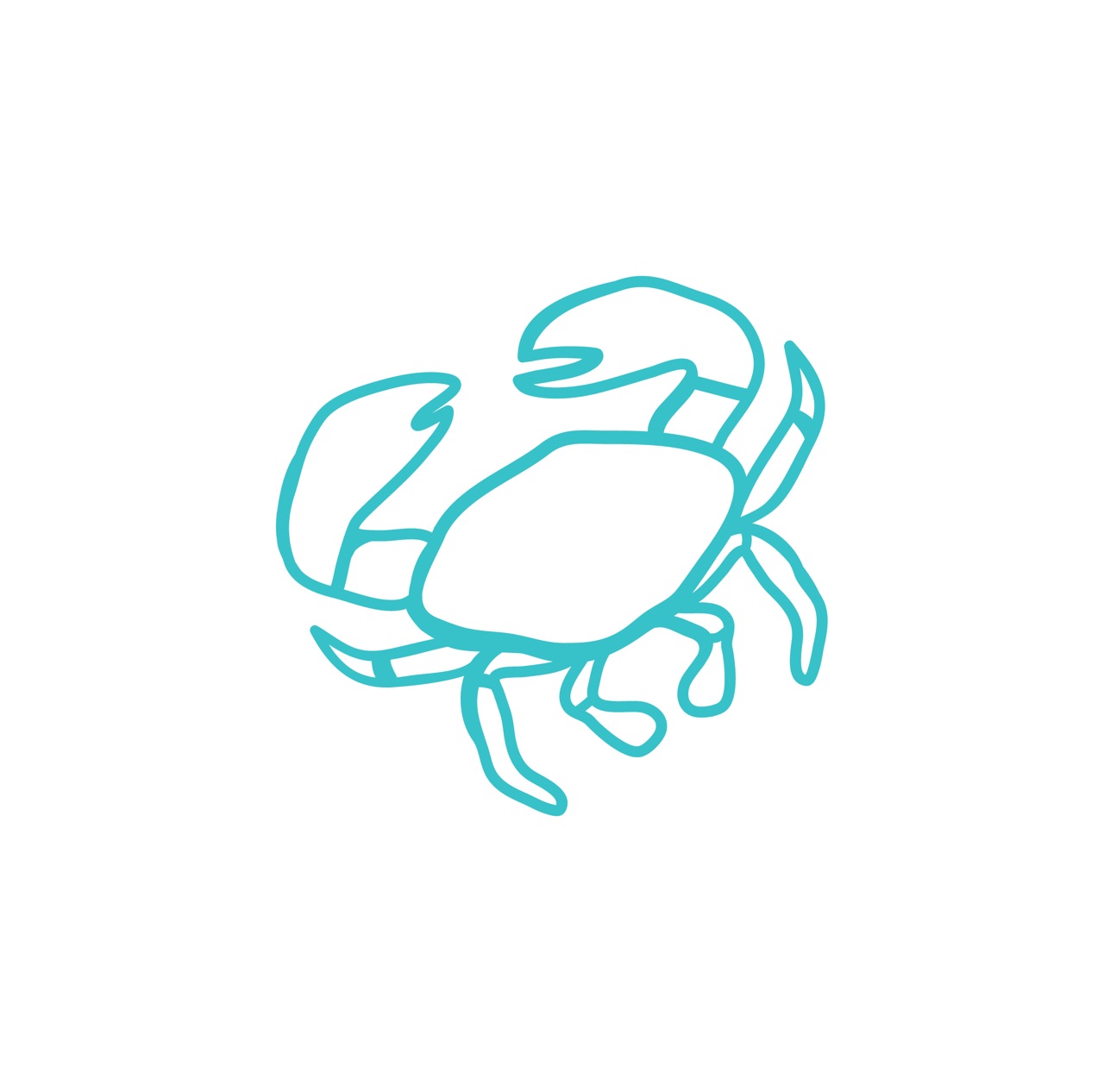 Janet Troup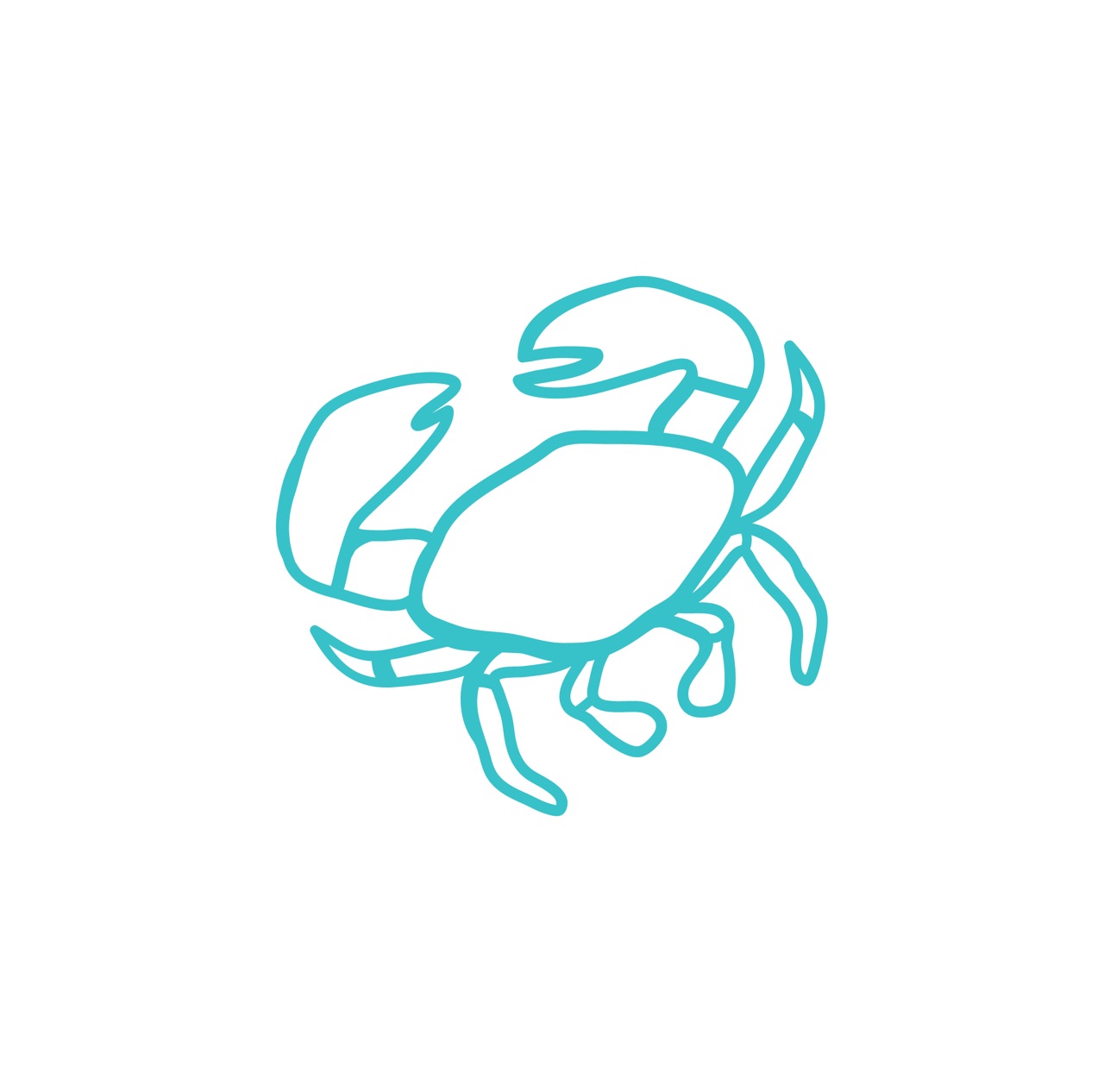 Sue Veldman
Jasna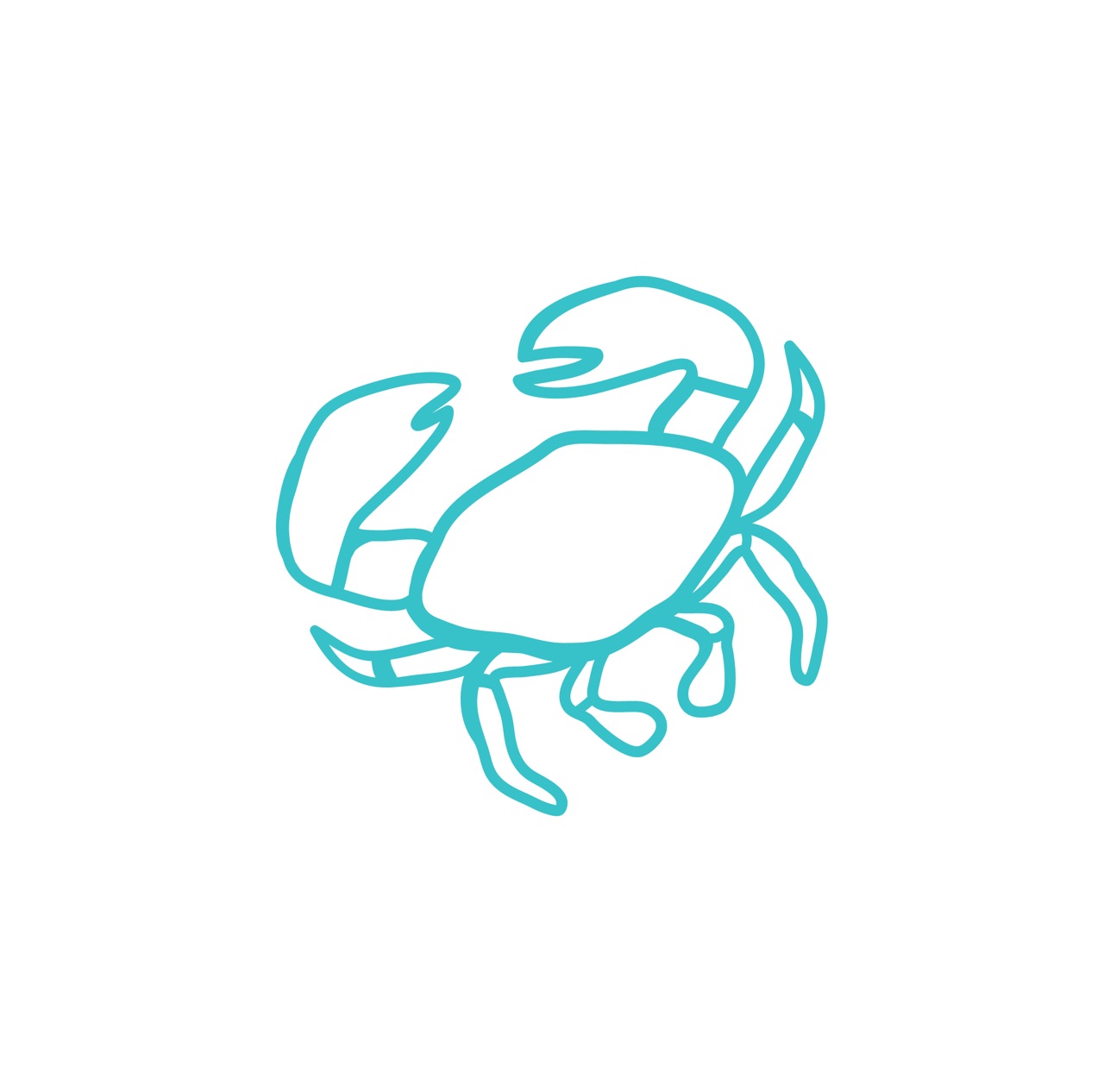 Harrison Thompson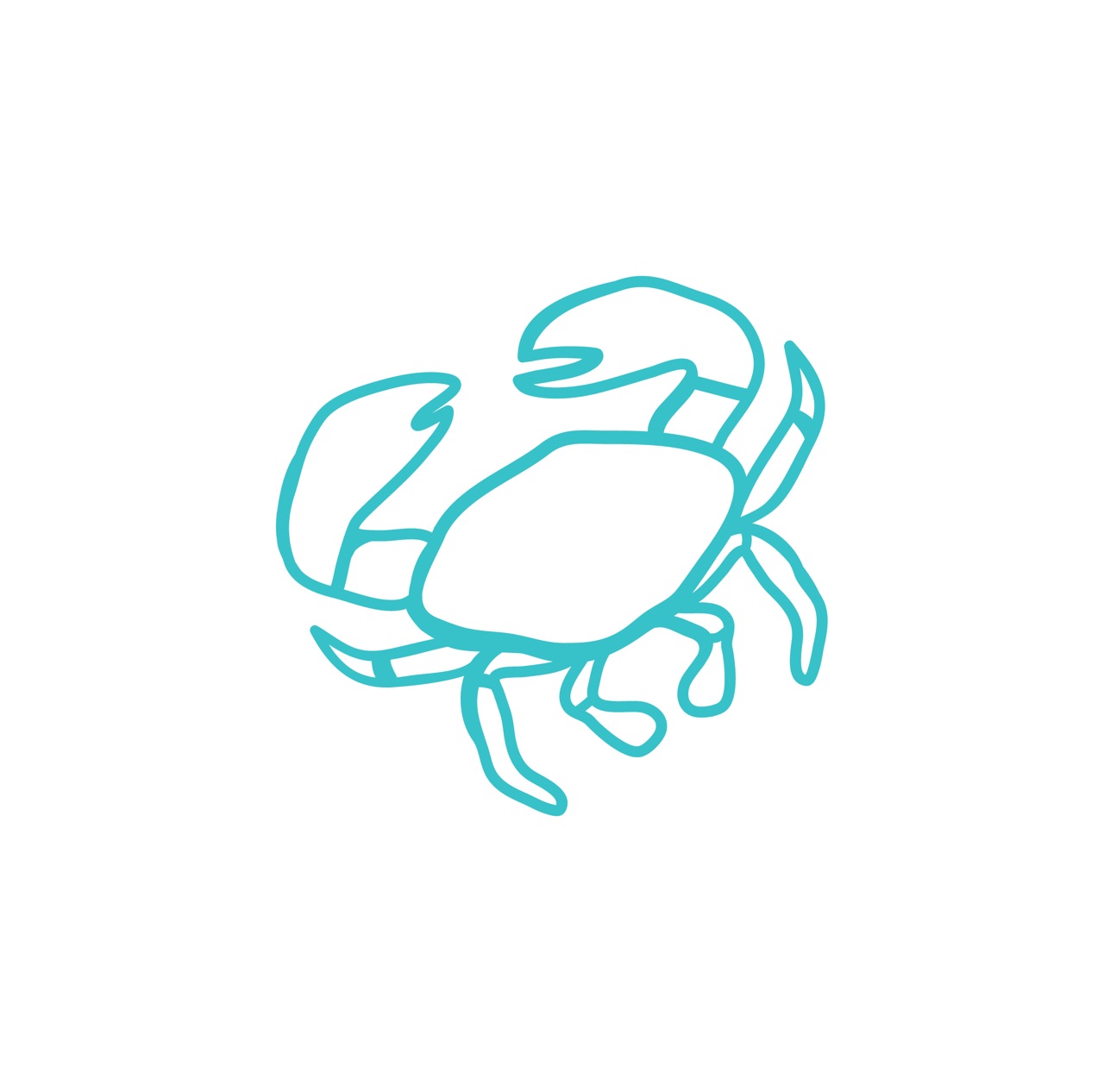 Katie Mcclintock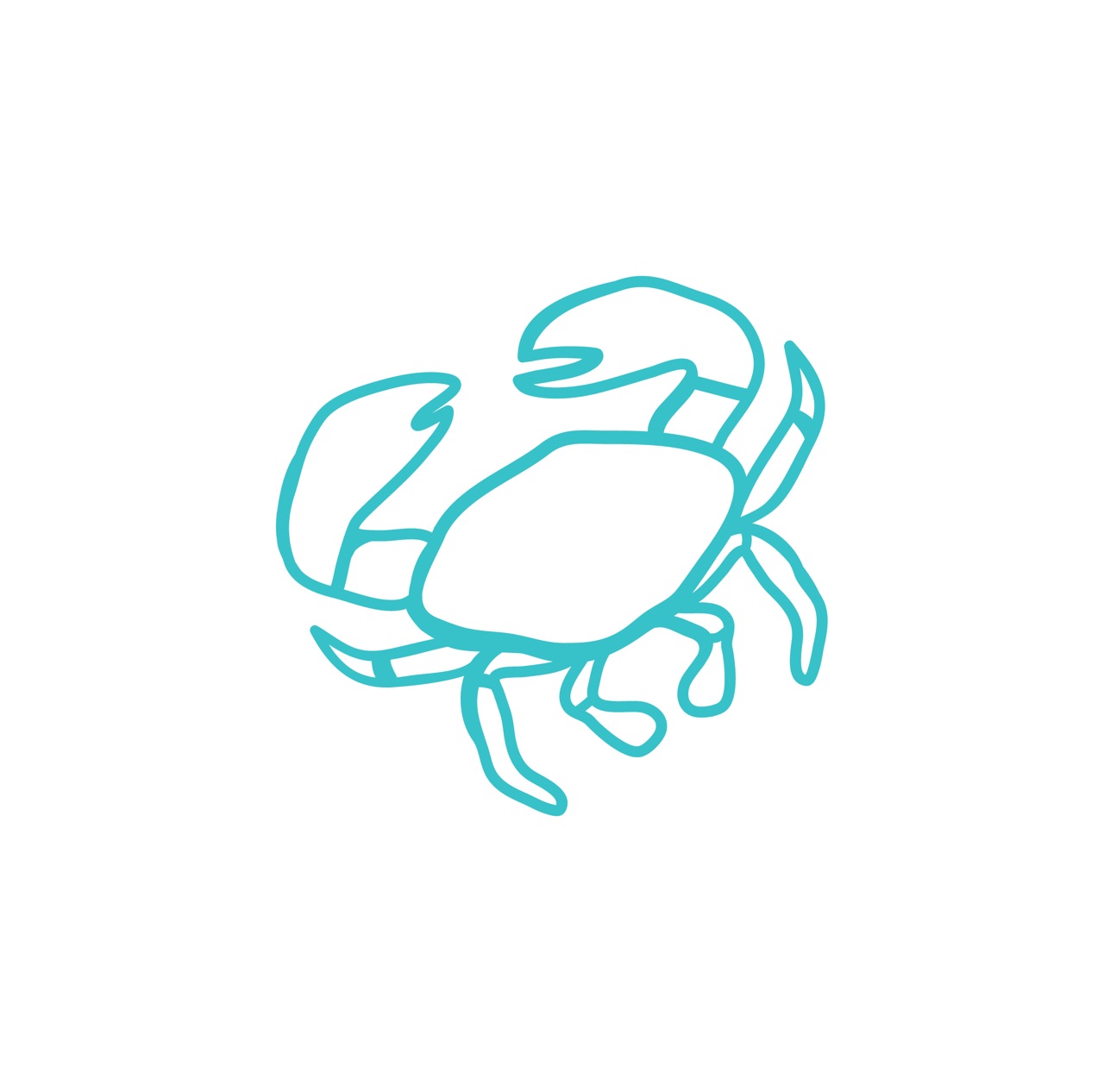 Kerryg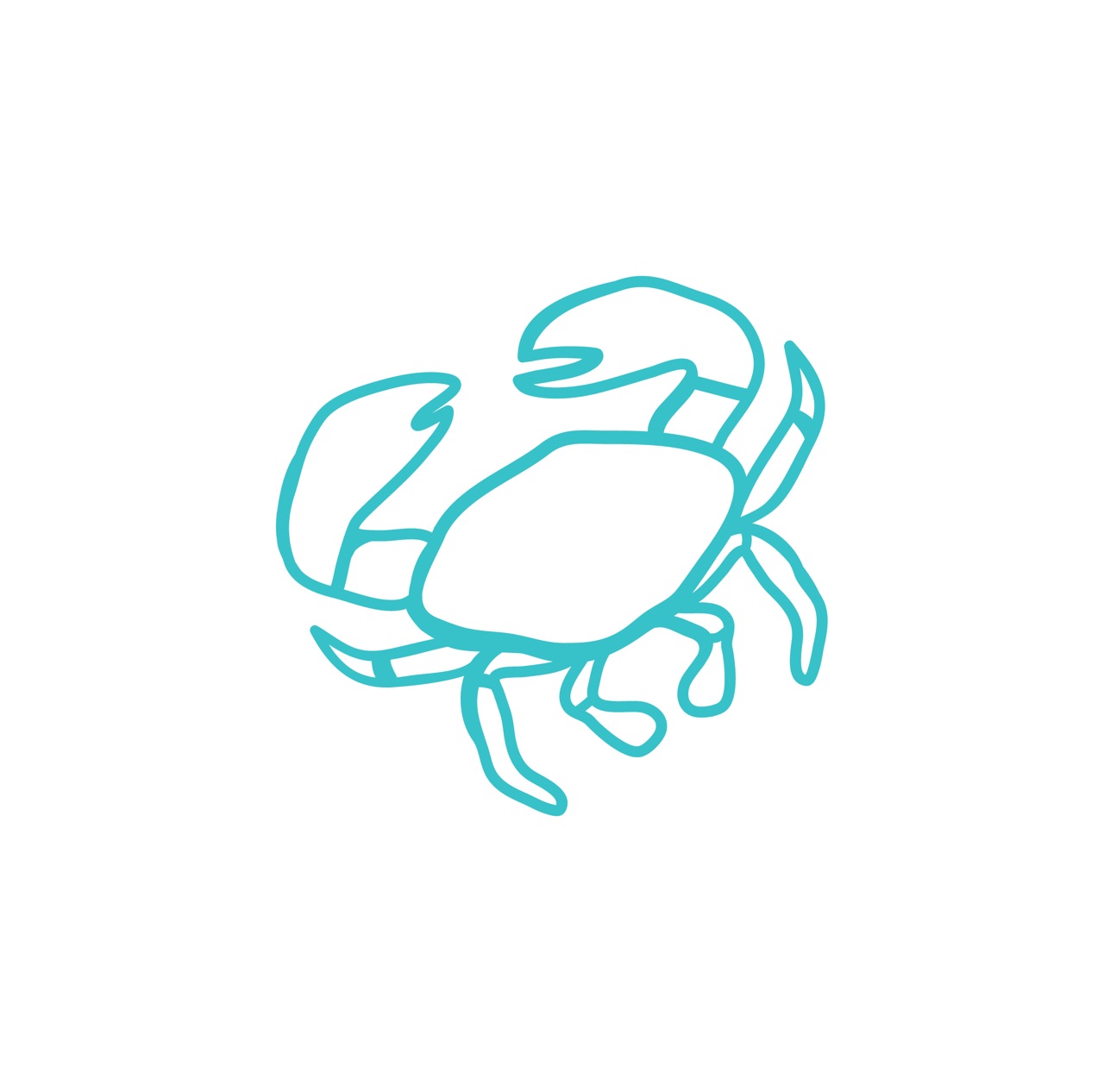 Leanne & Murray Lindley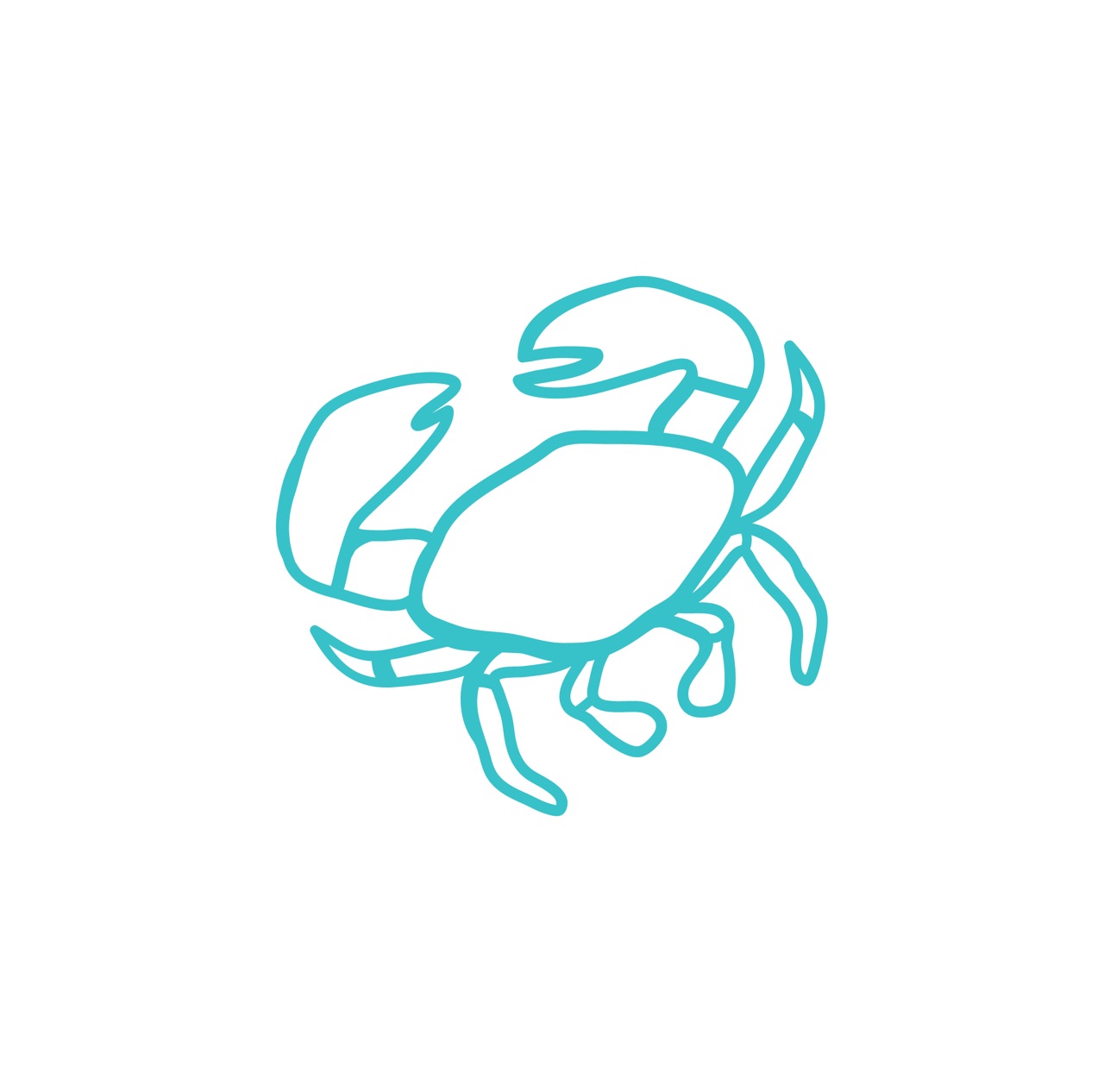 Lisa Fosternally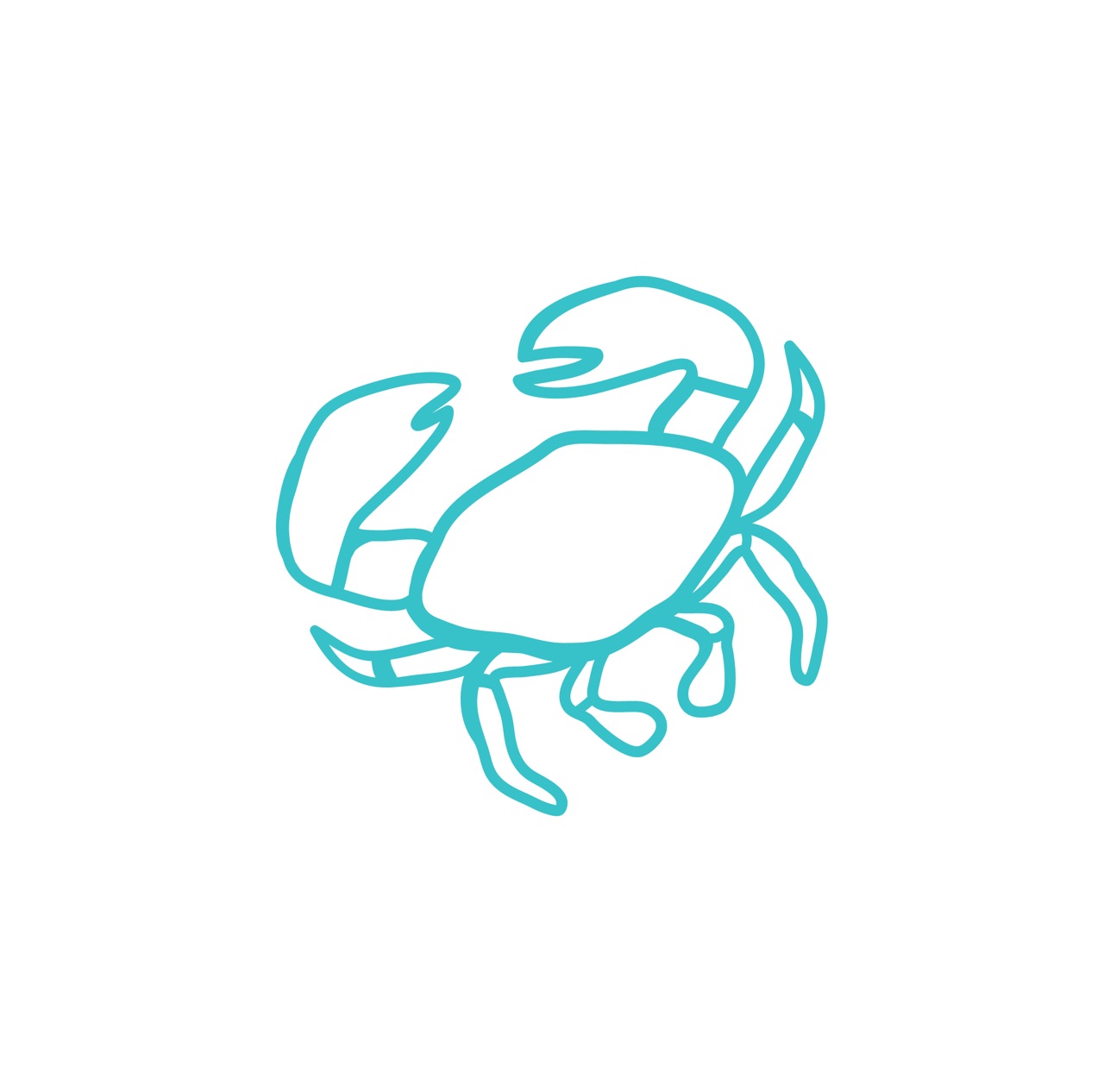 Toby Hupe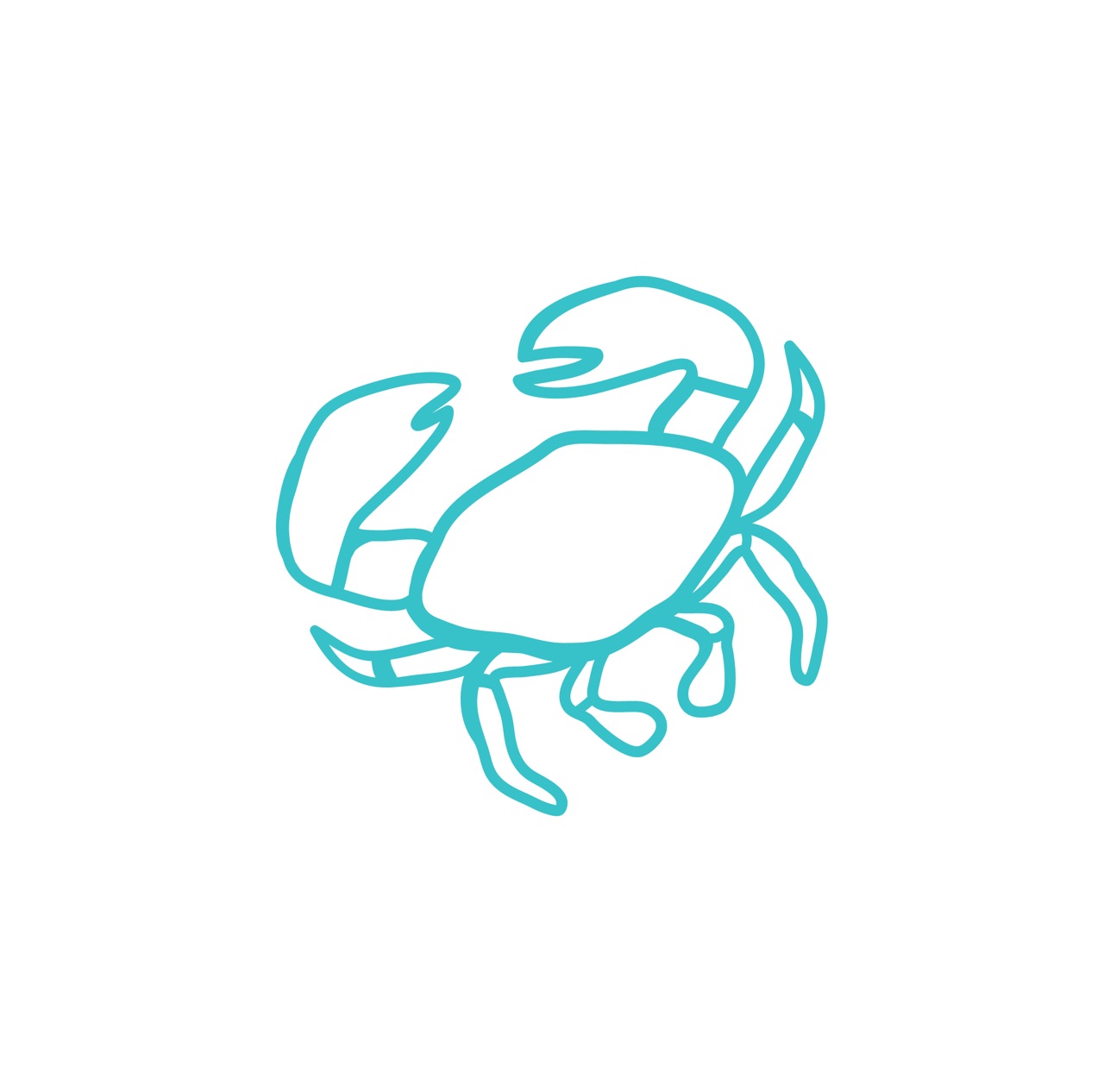 Jess Baker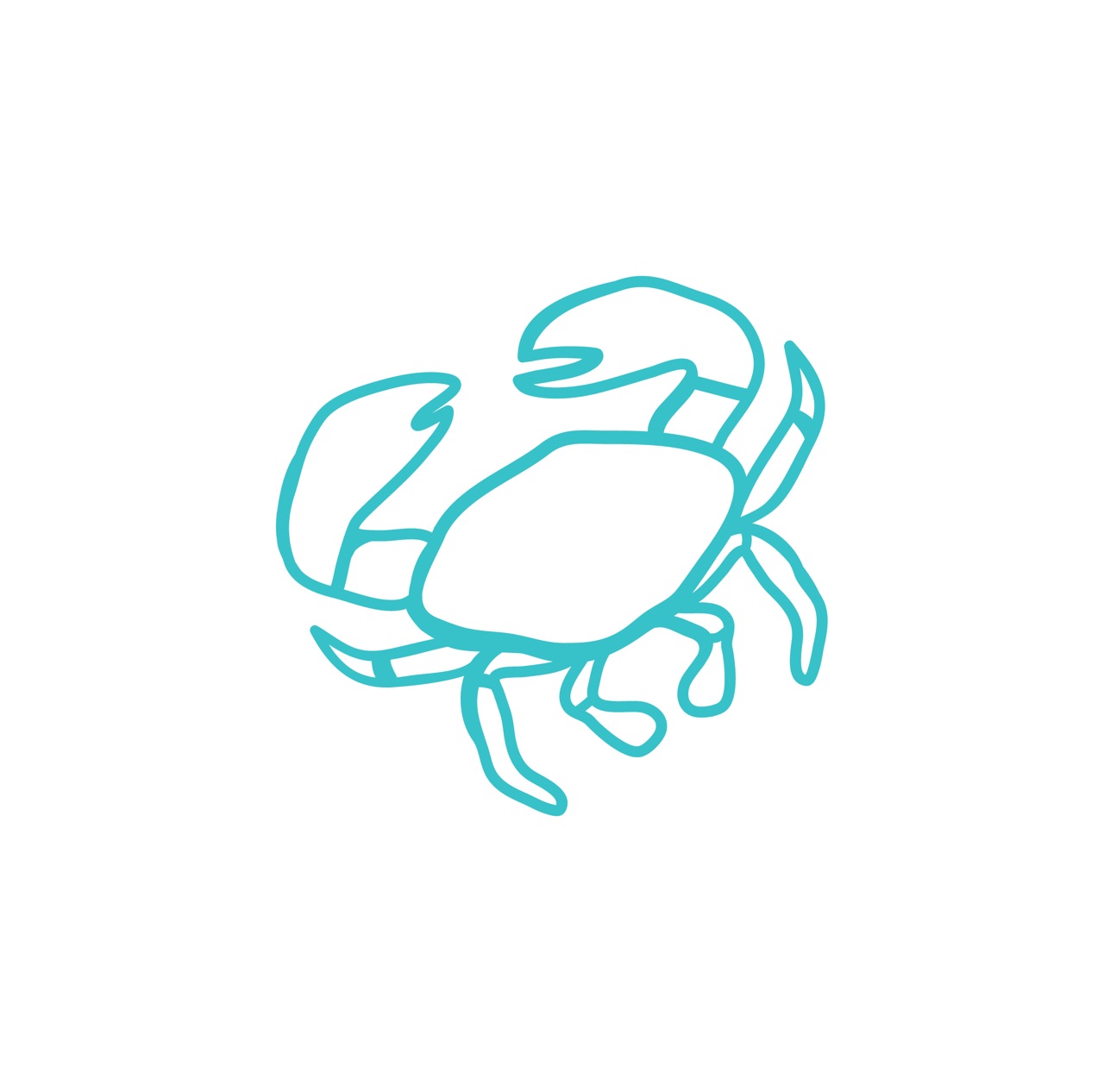 Helen Stuchbery Stuchbery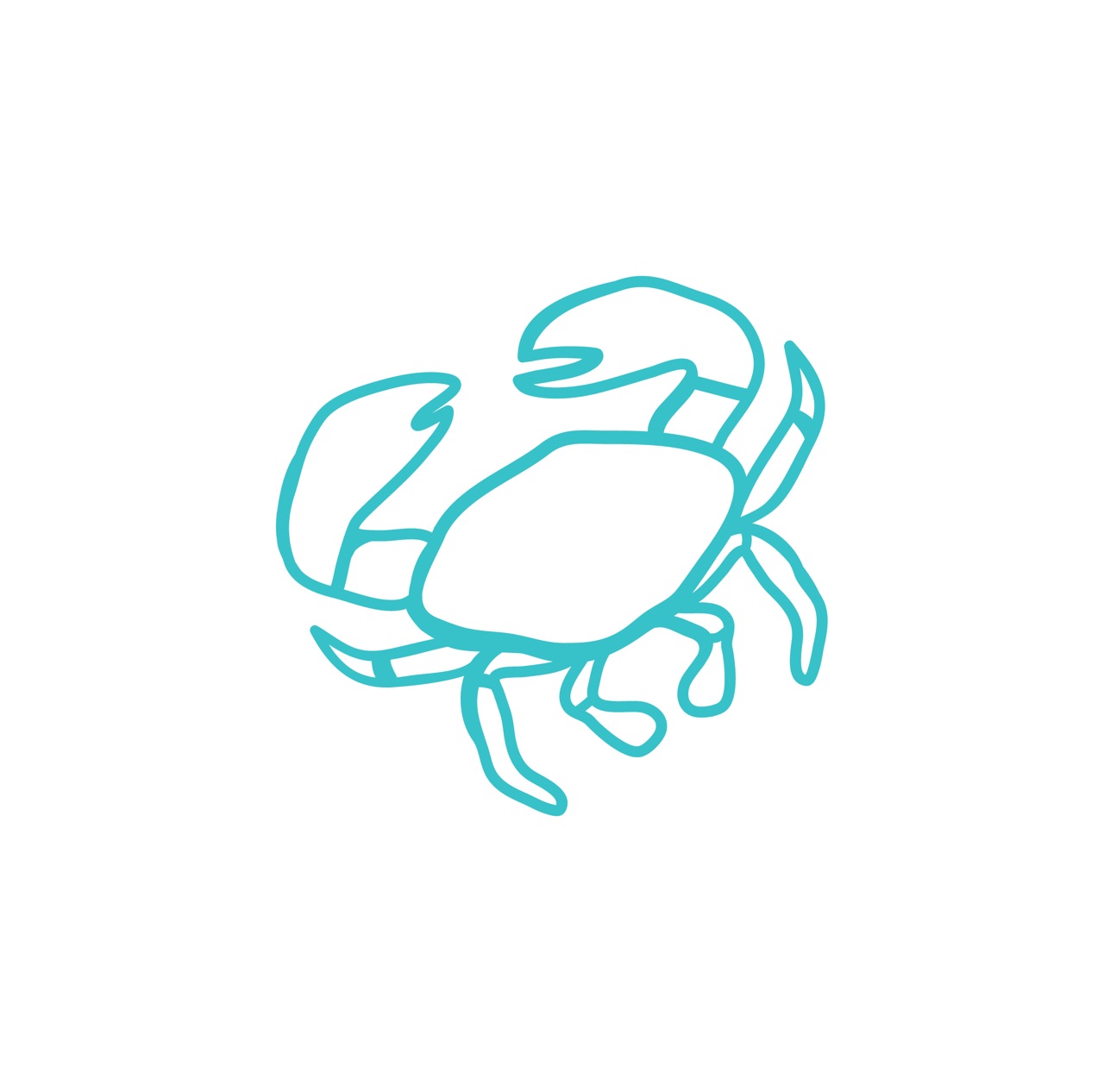 Mark Burke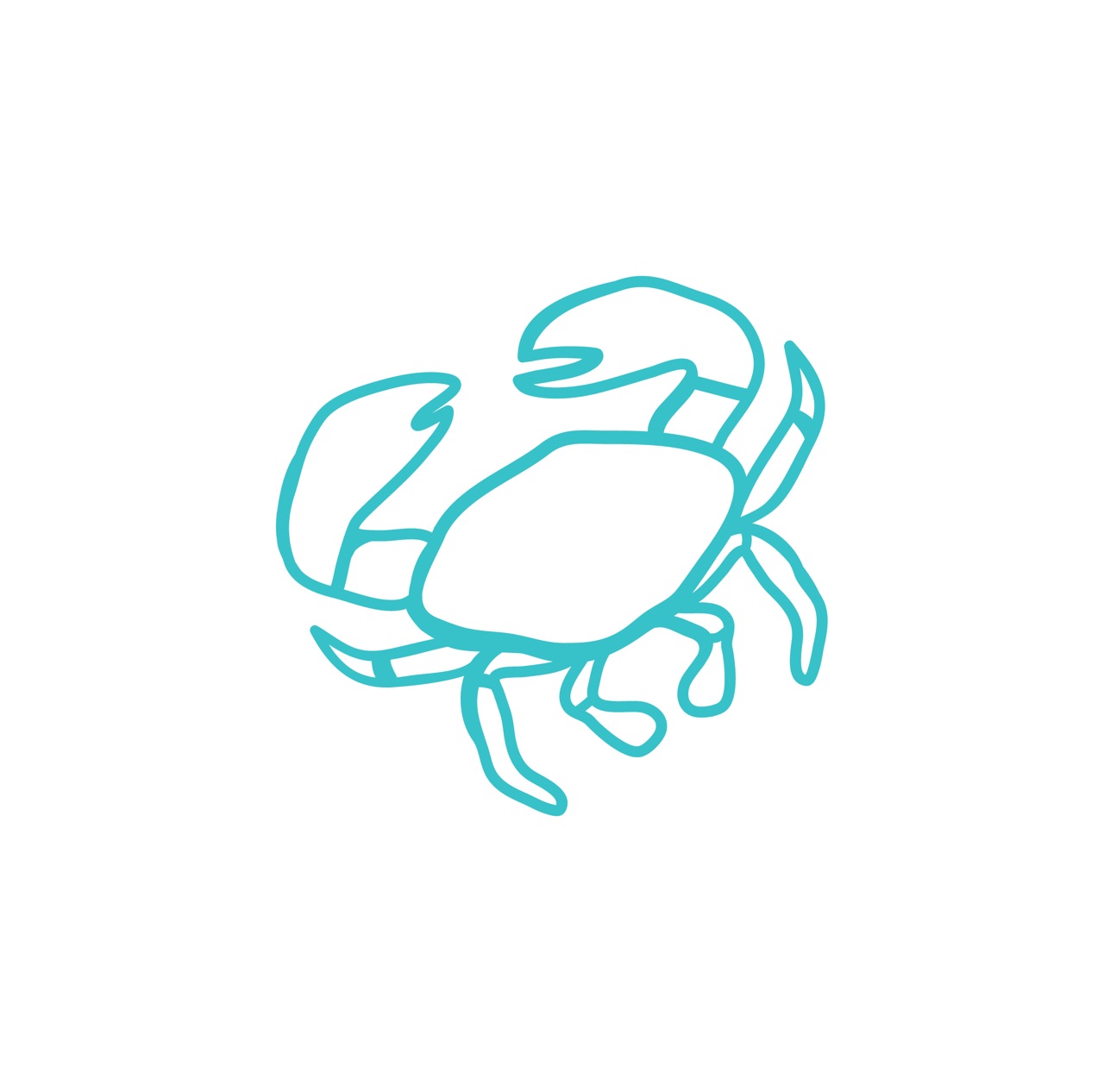 Libby Young
Elaine C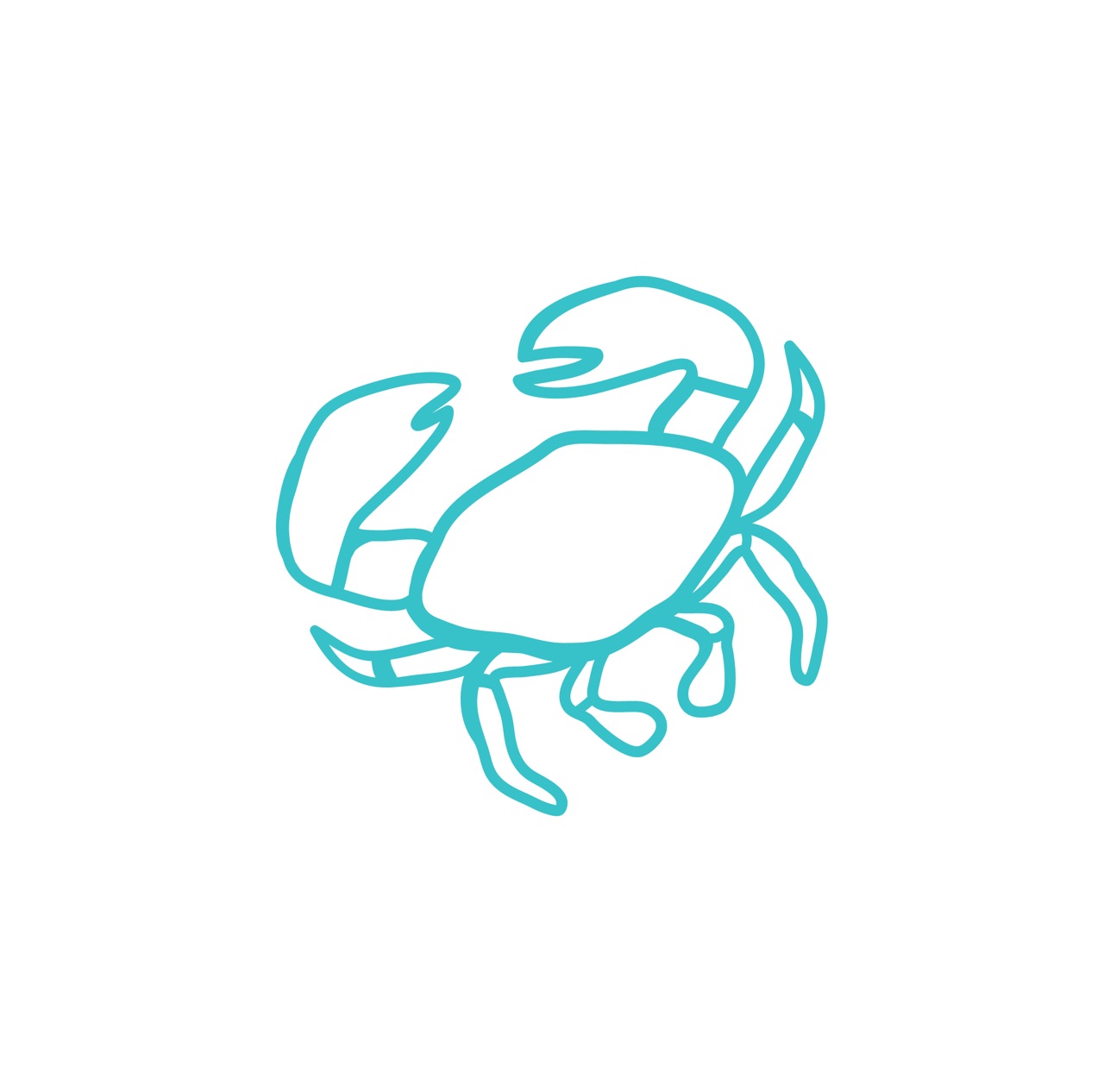 Jo Allamby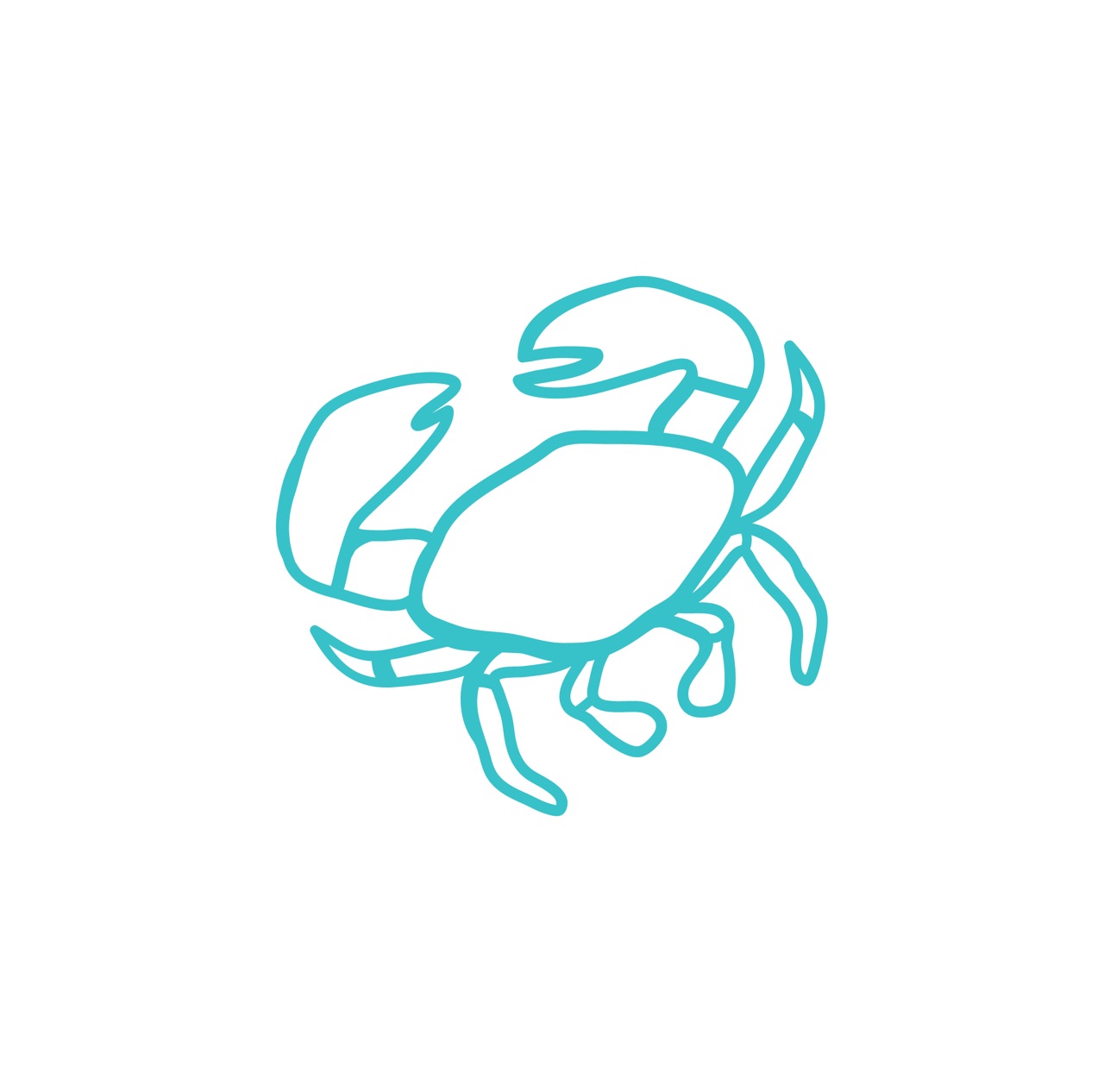 Dickman Fosternally Family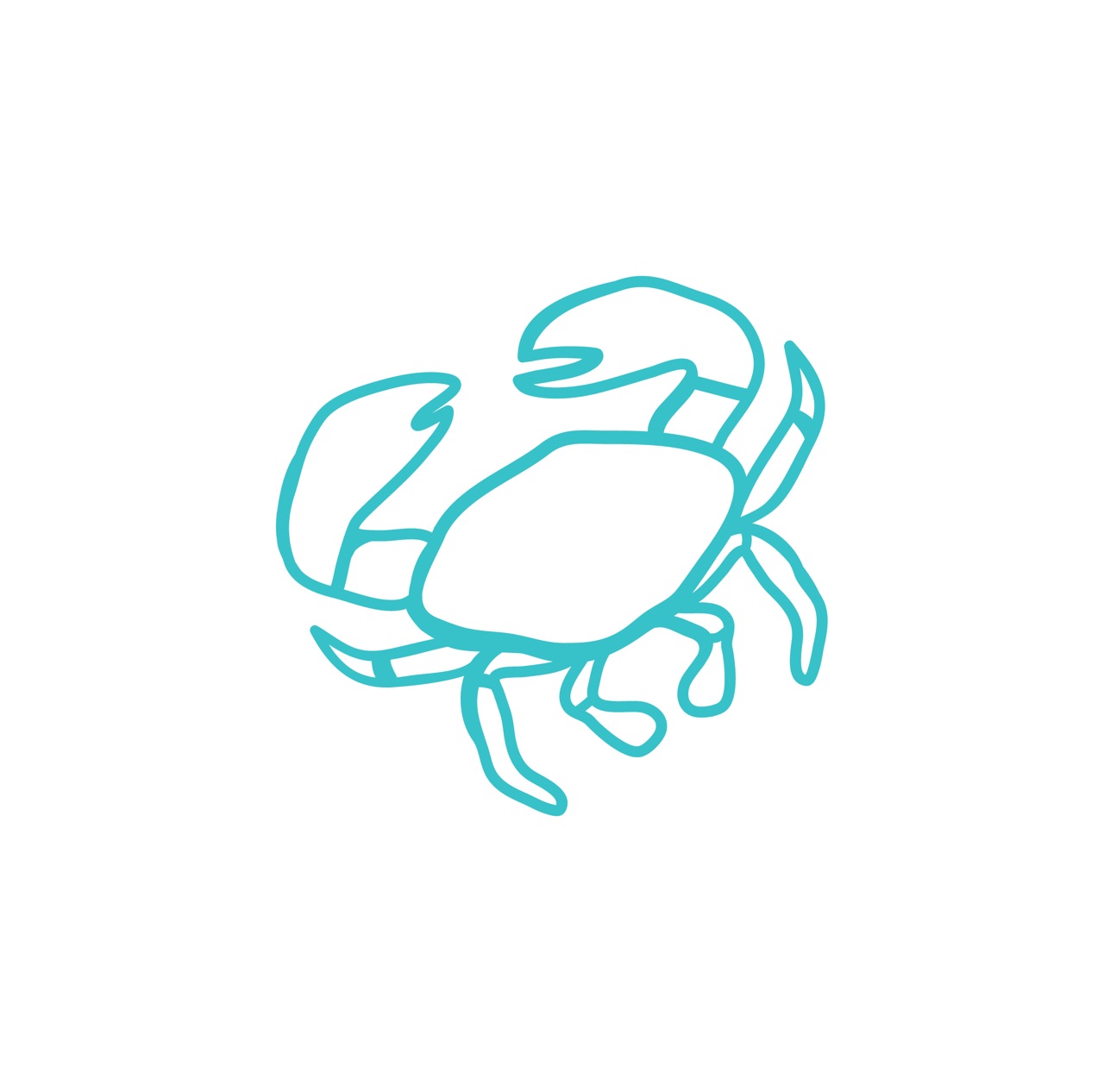 Athena Kelly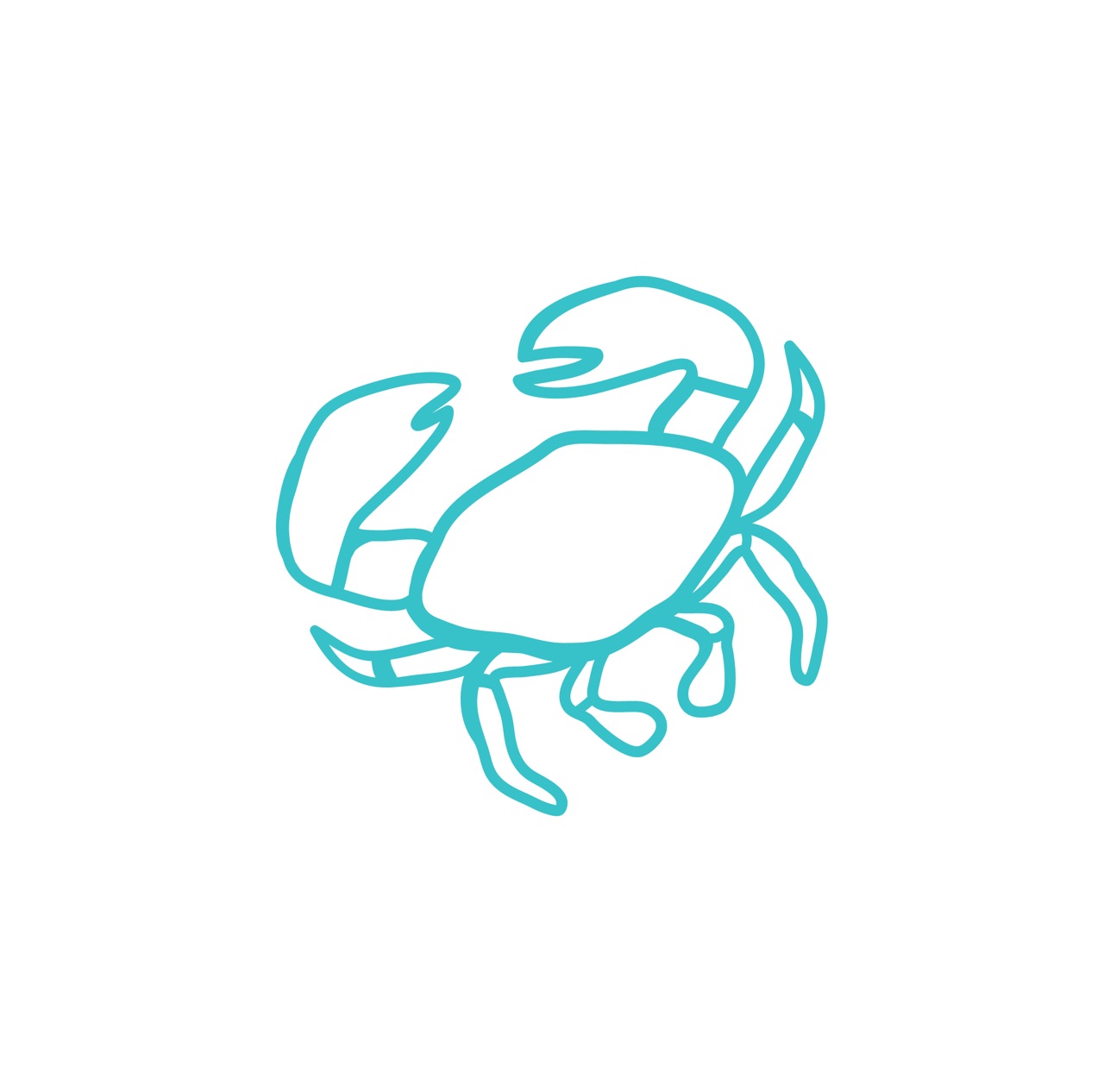 Mike & Lou Doubleday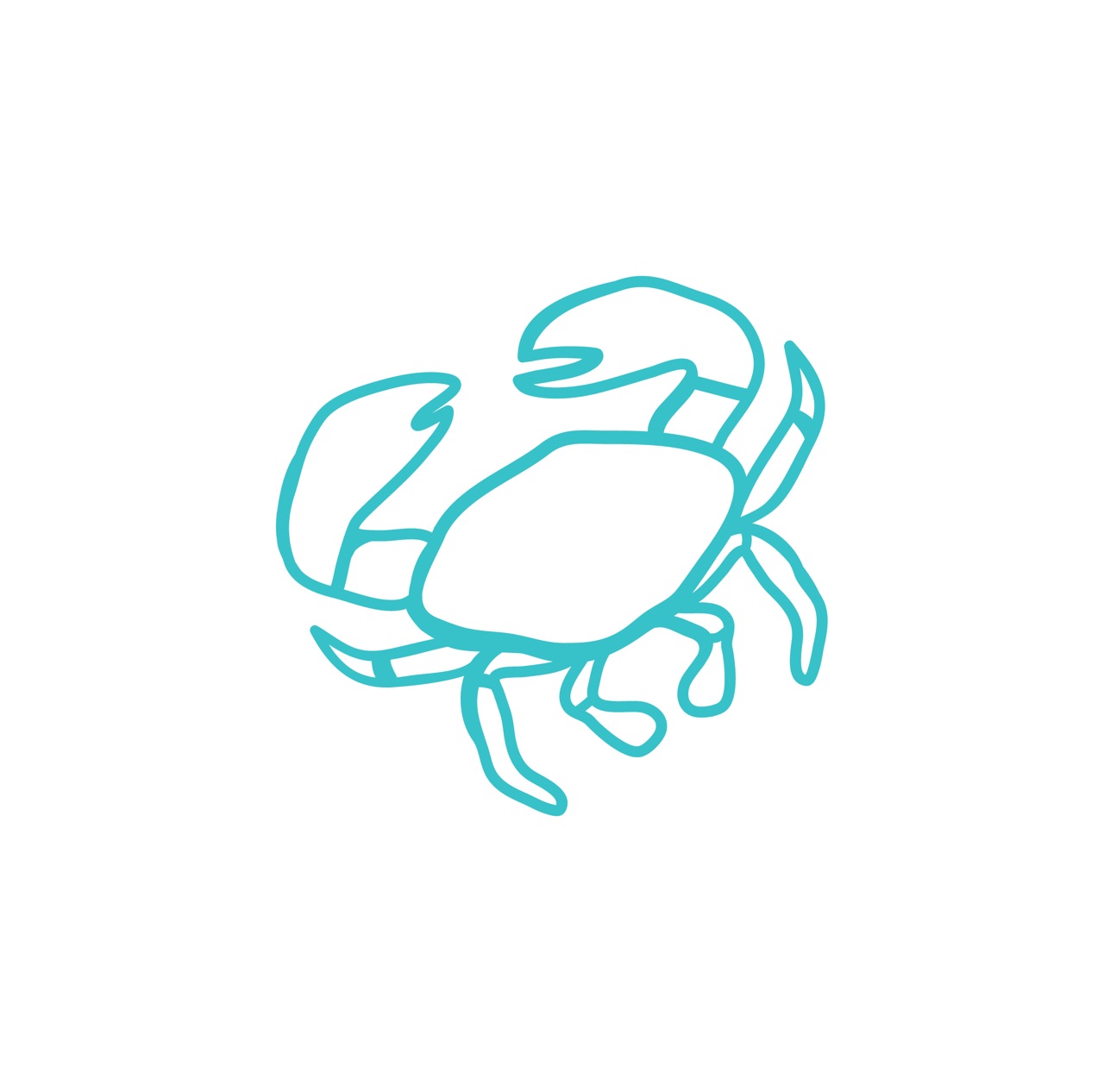 Stephanie Webb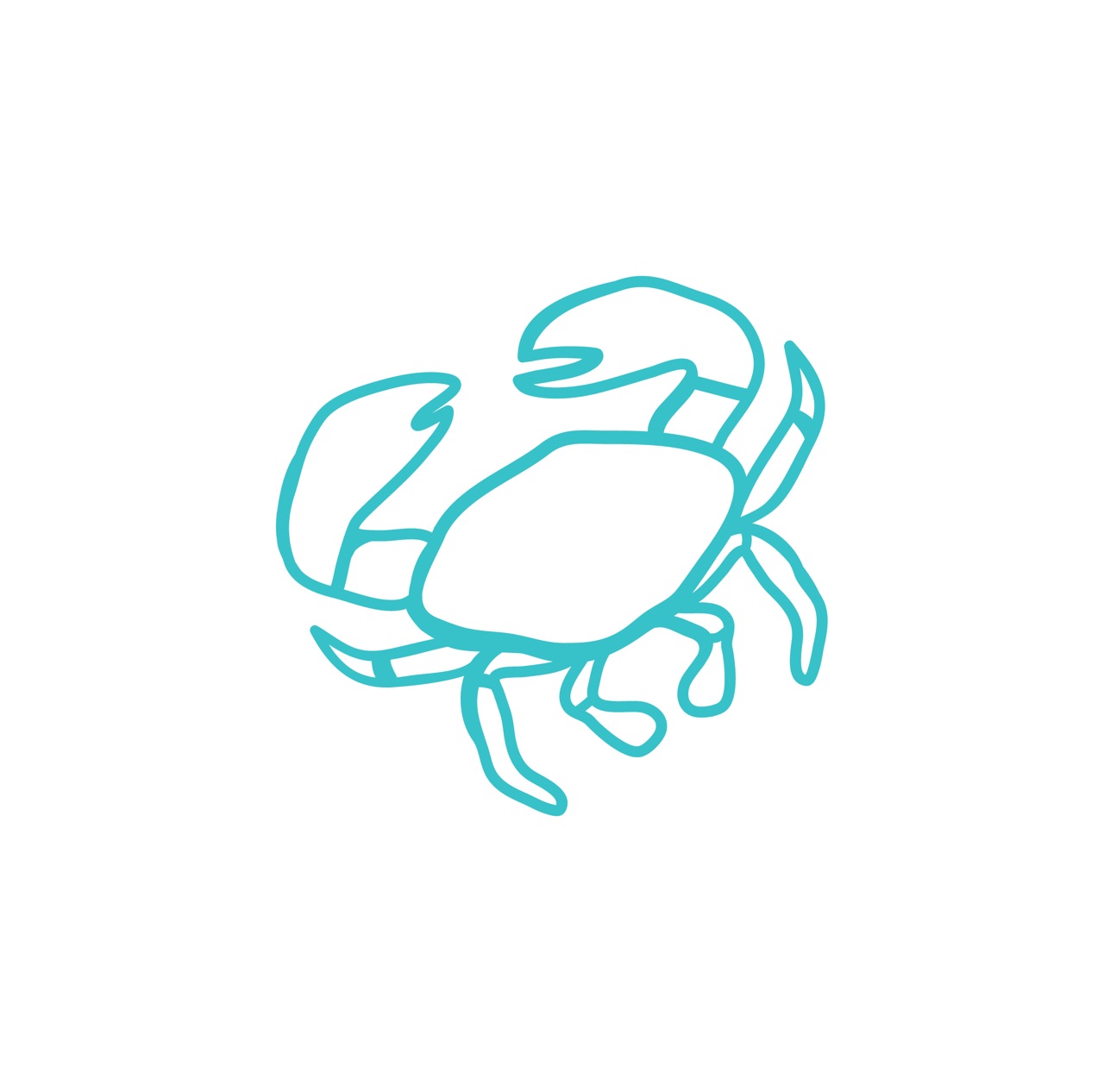 Yasmin Schaedler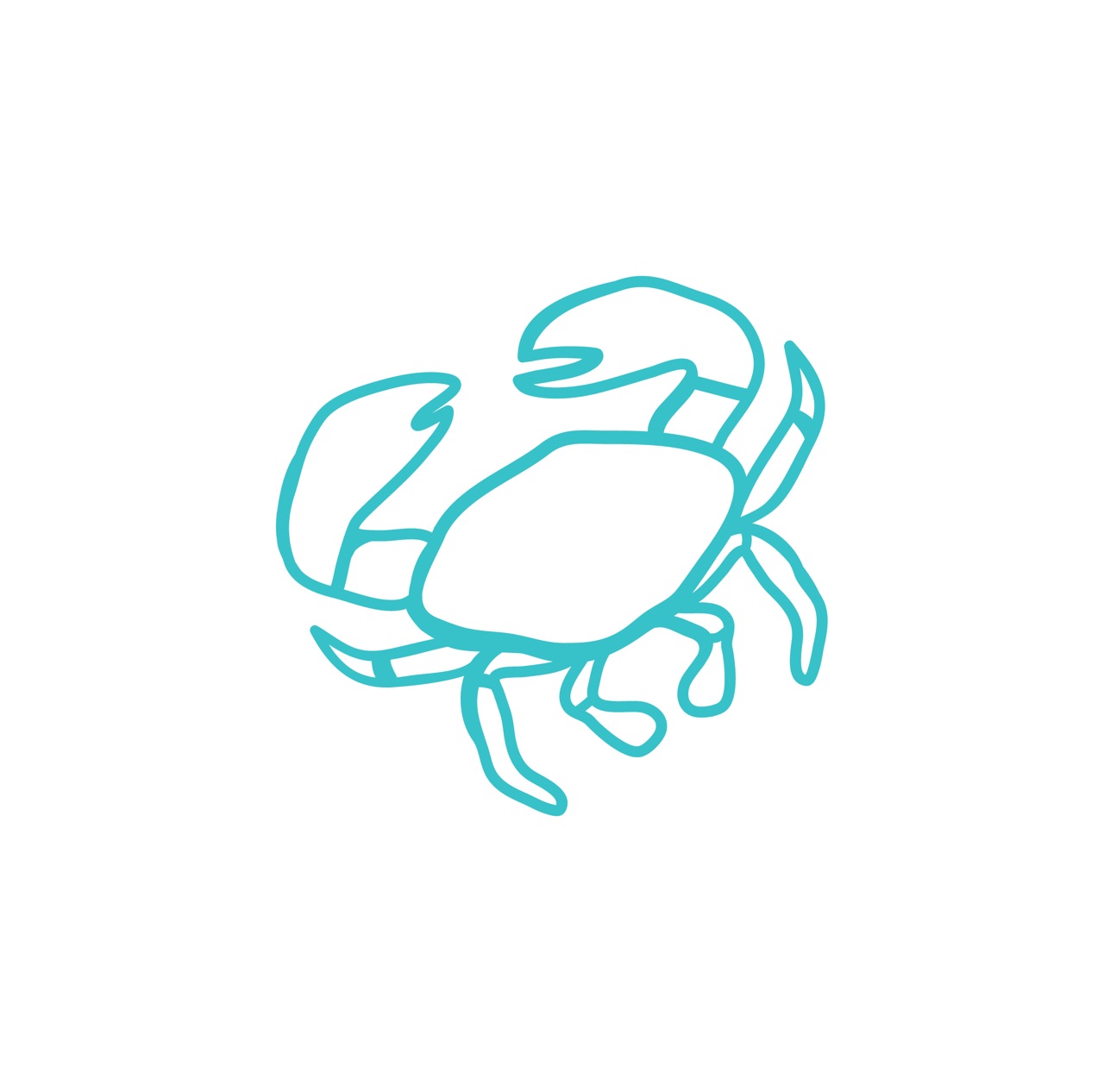 Linda And Andrew Fraser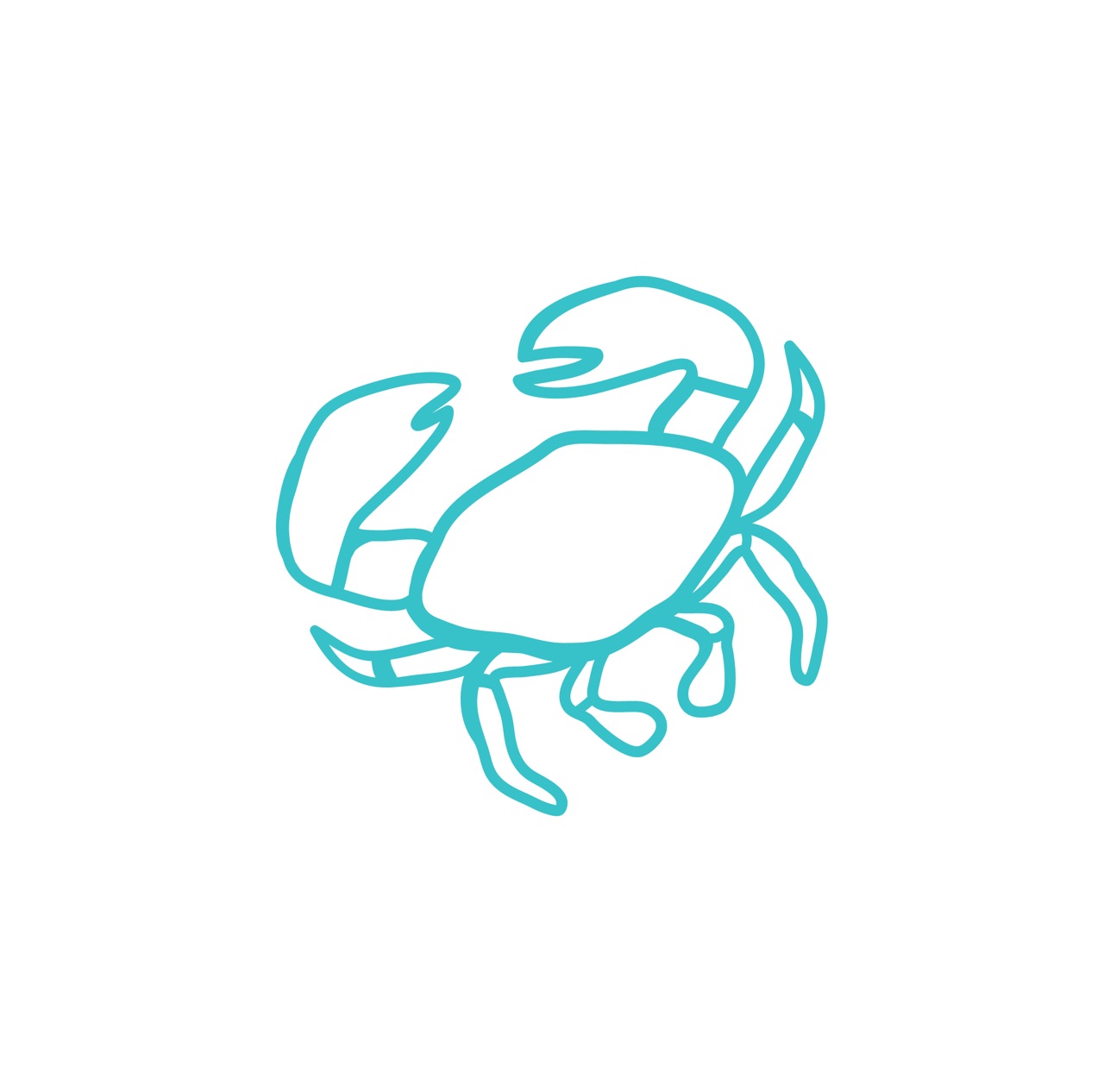 Karen Saunders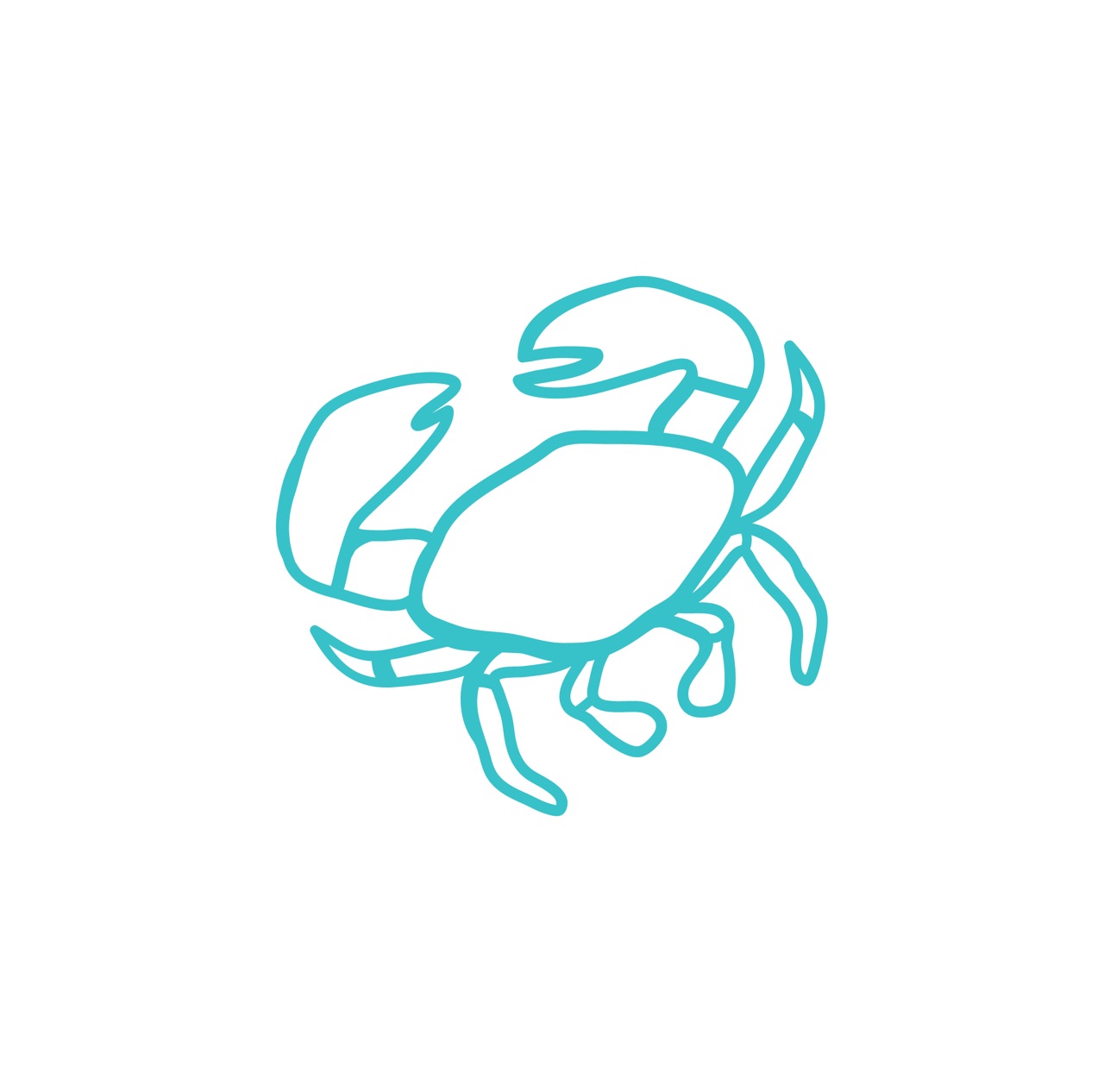 Ann Jenkinson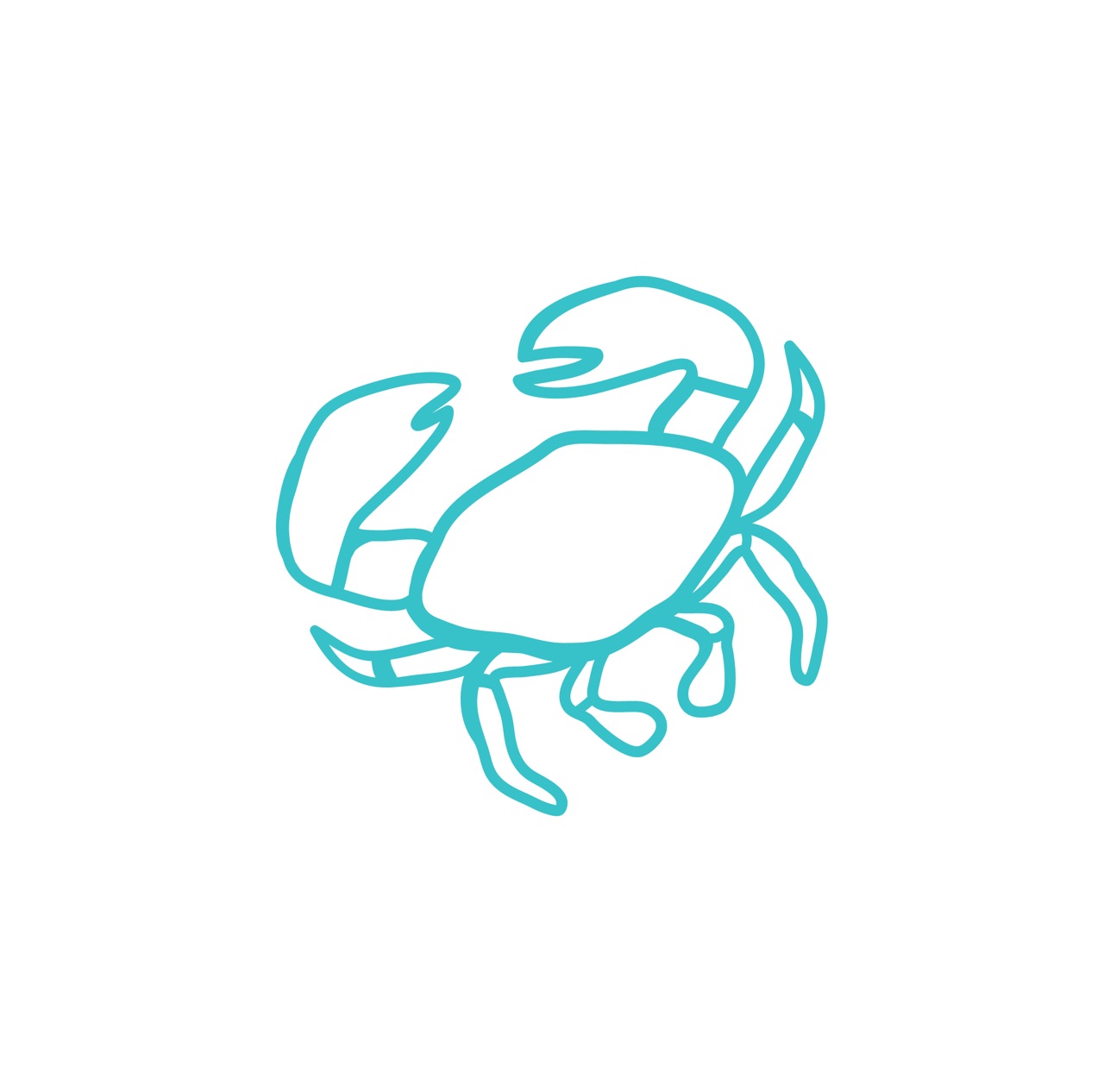 Jessica Holbrook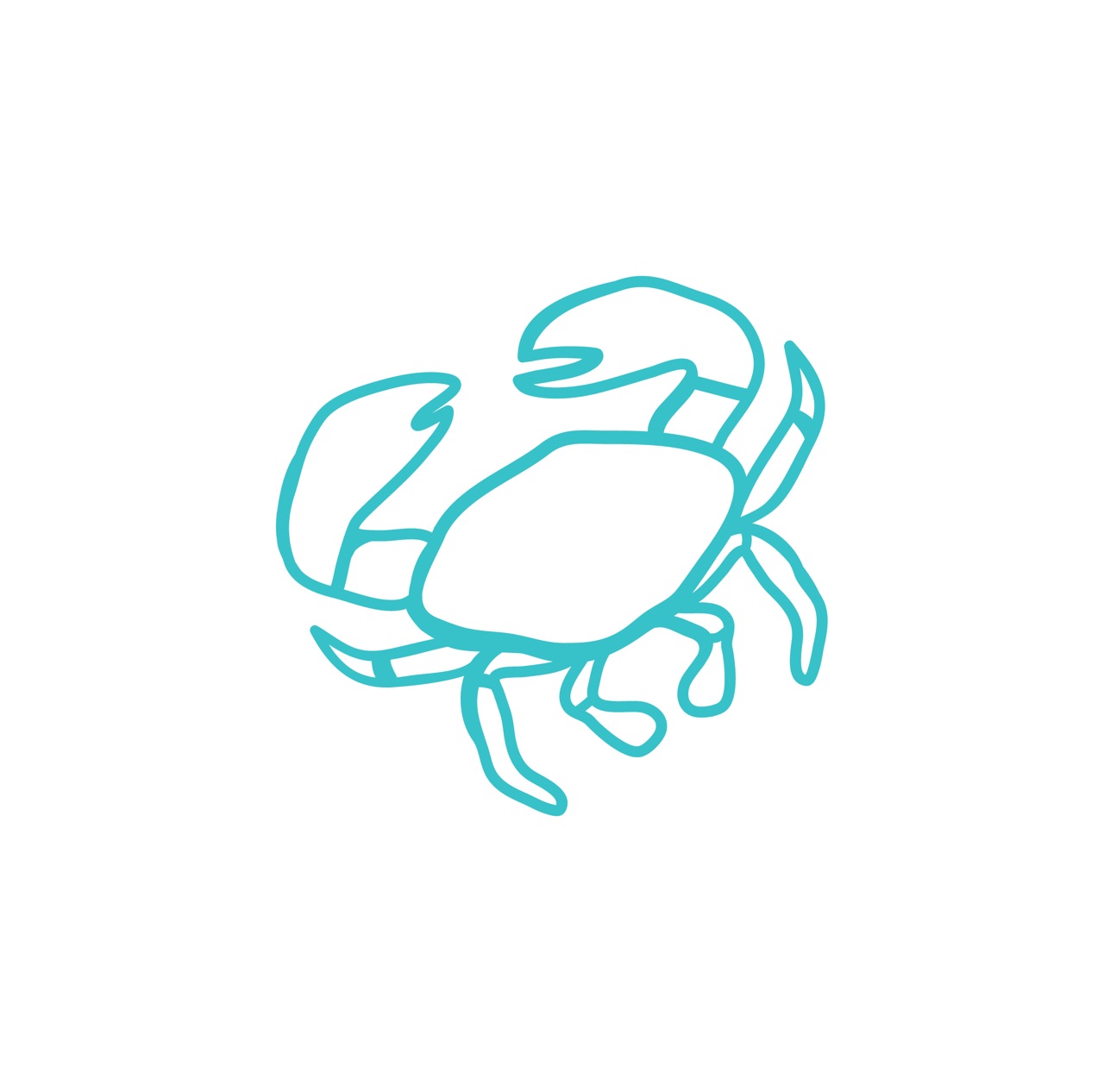 Elise & Richard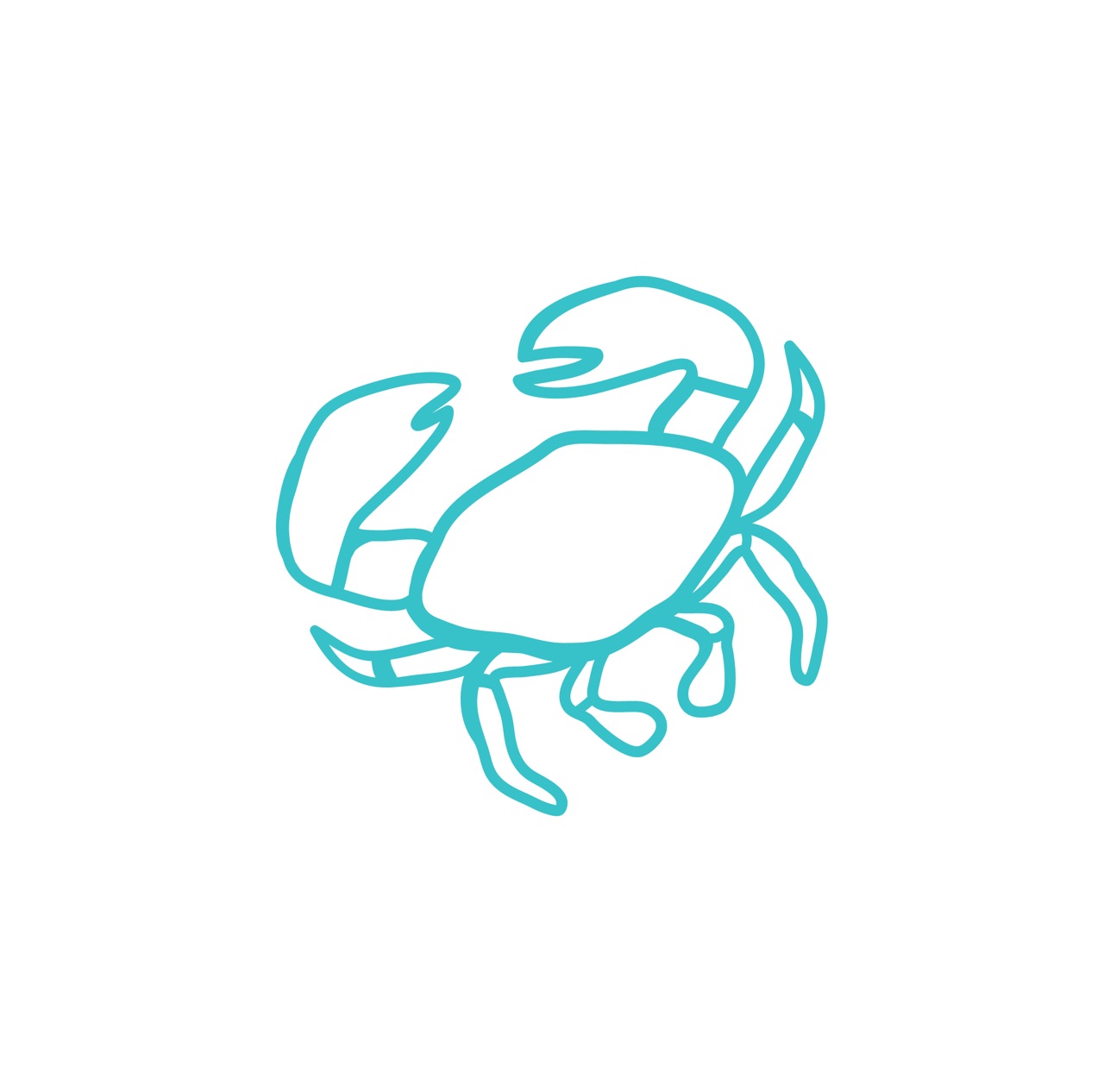 Serrin O'neill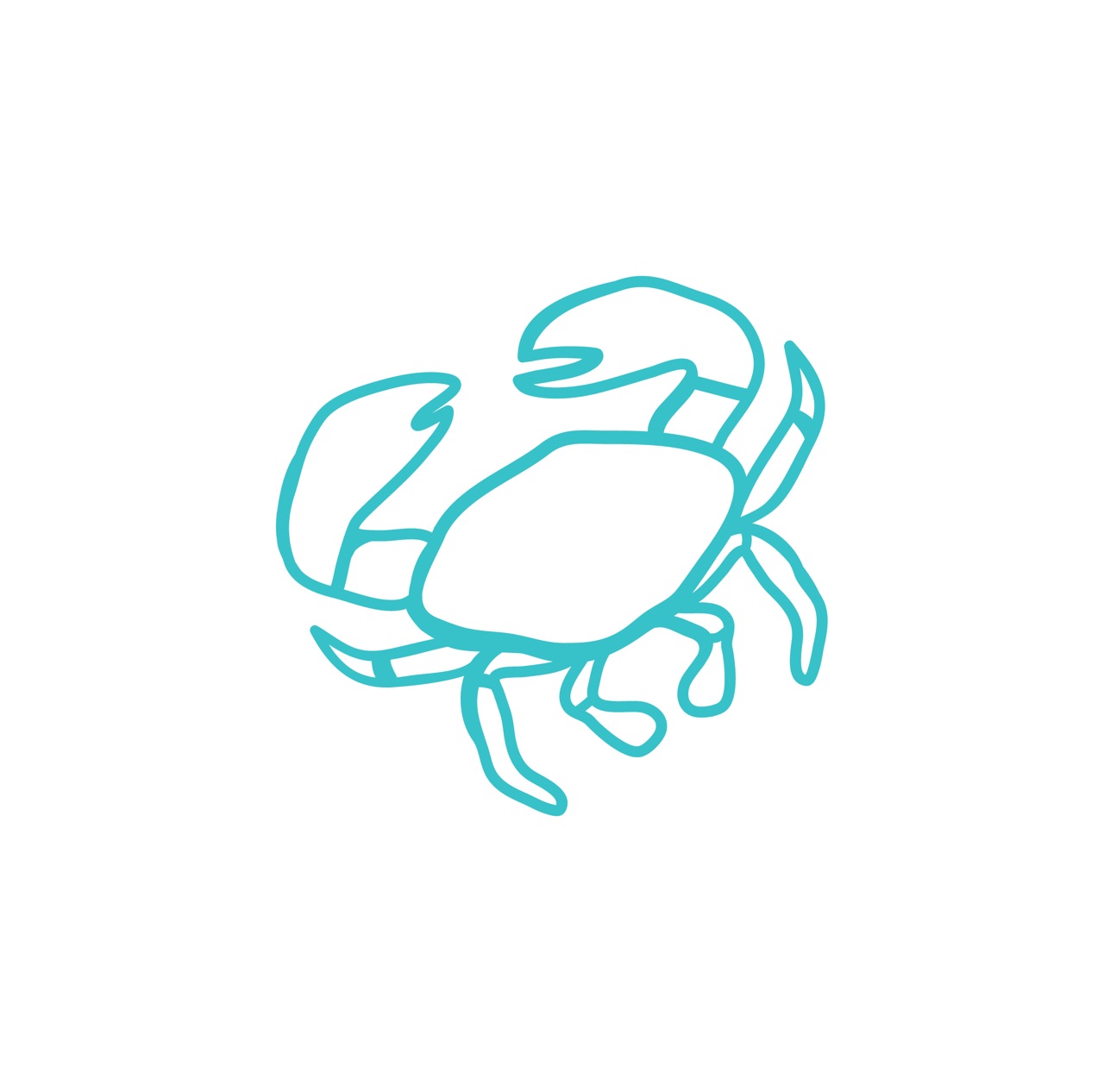 Aunty Jack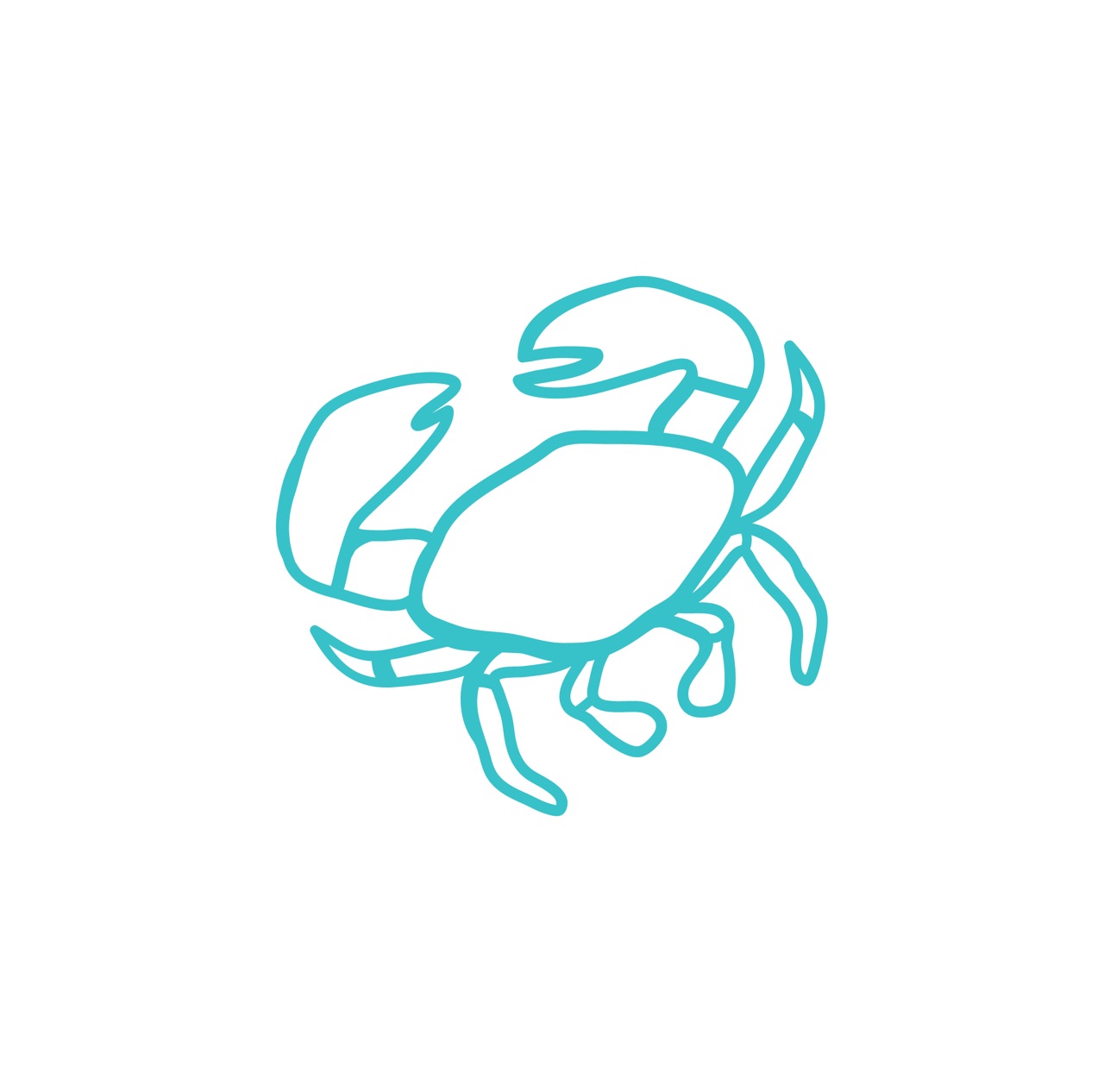 Bec & Haydn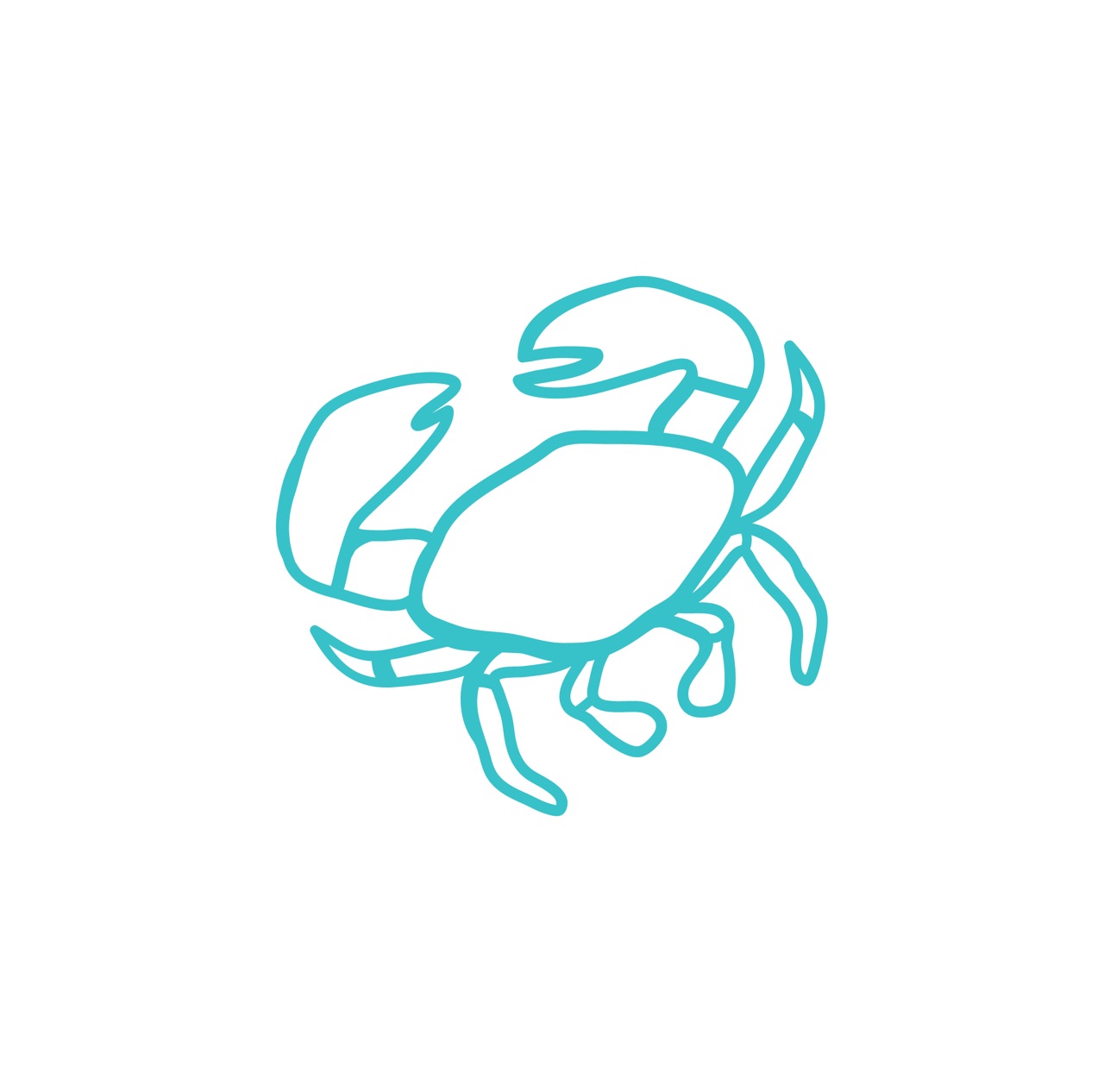 Valentine Gnanakone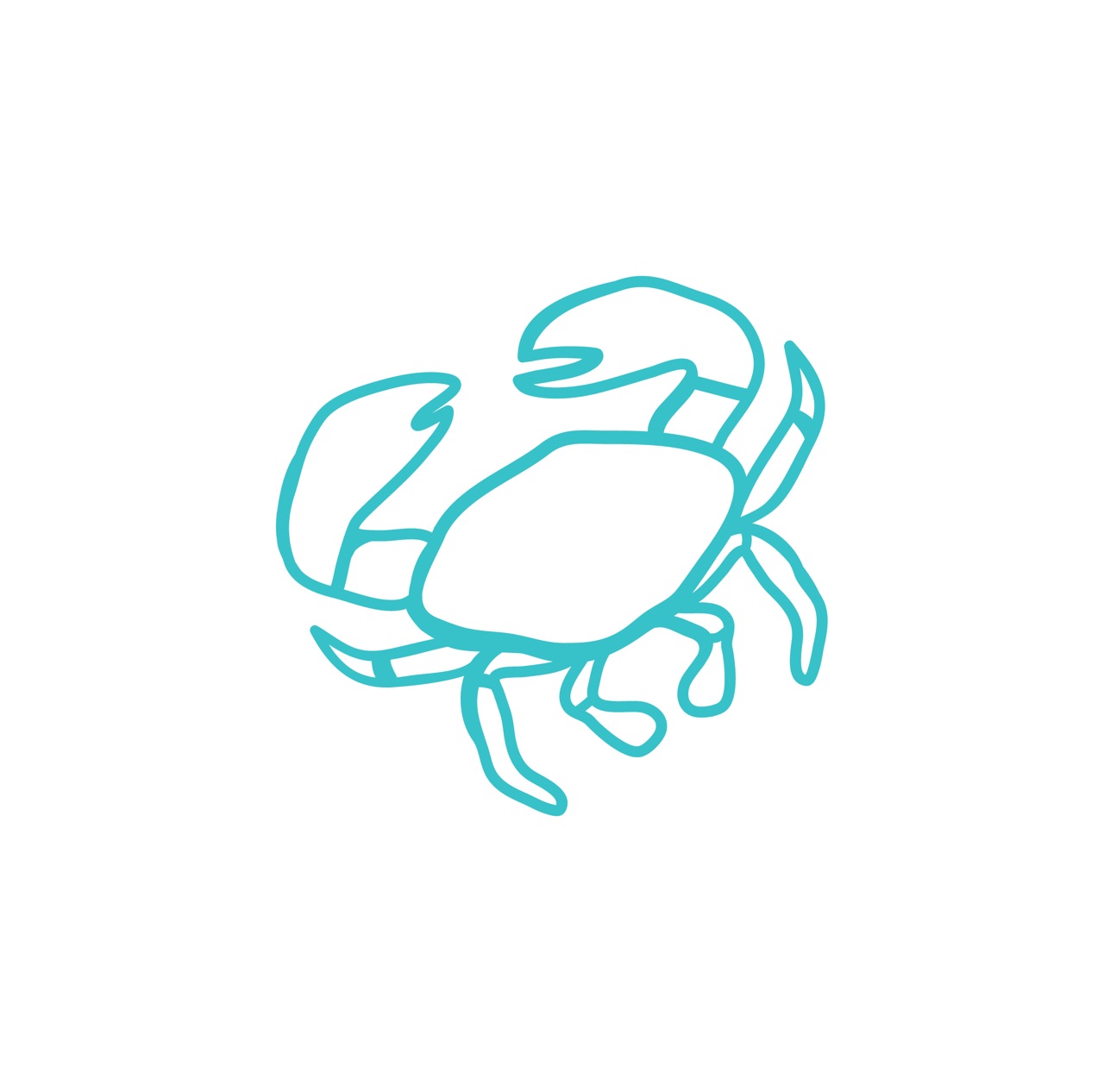 Mitch, T And Nibs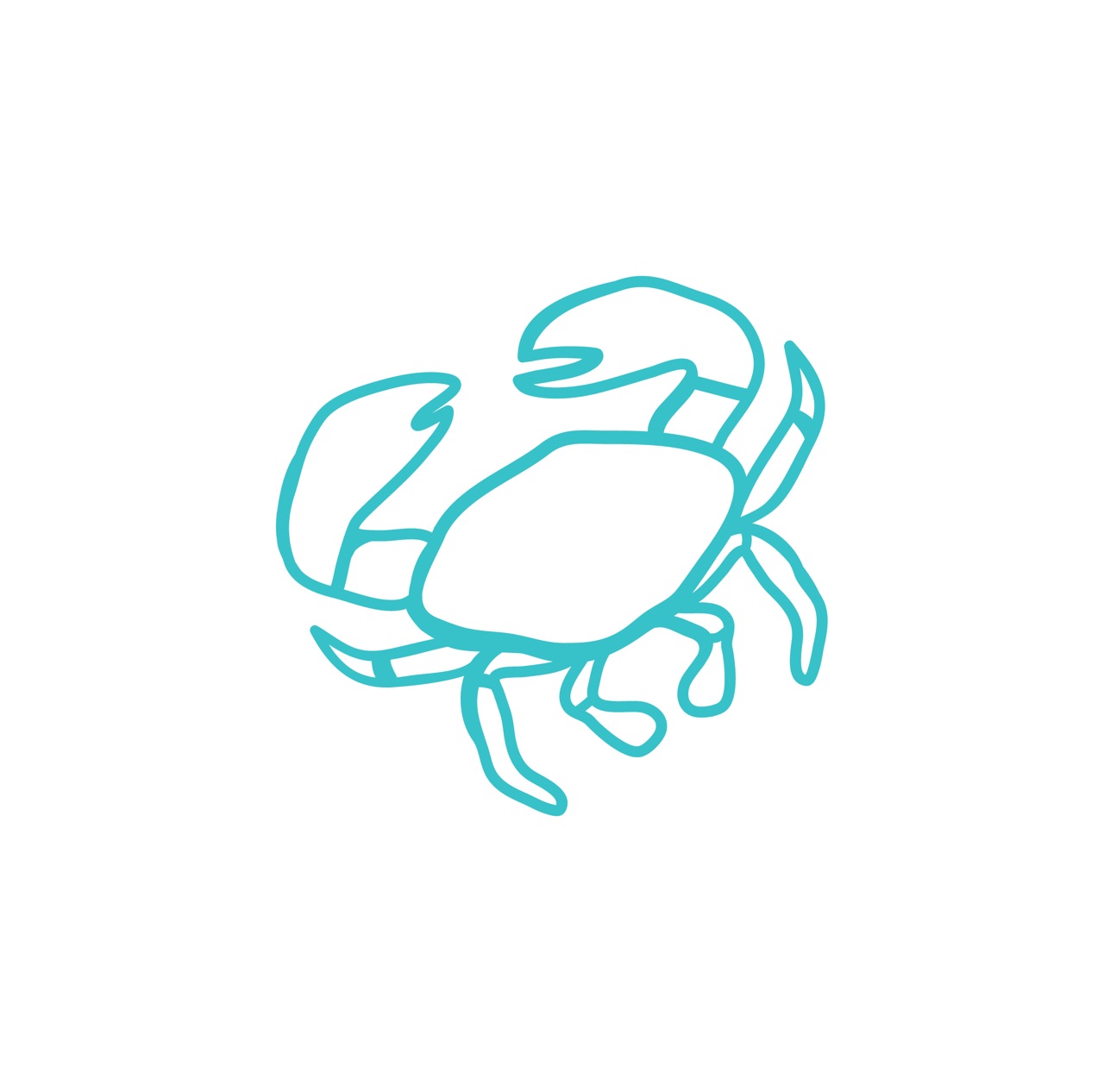 Lexie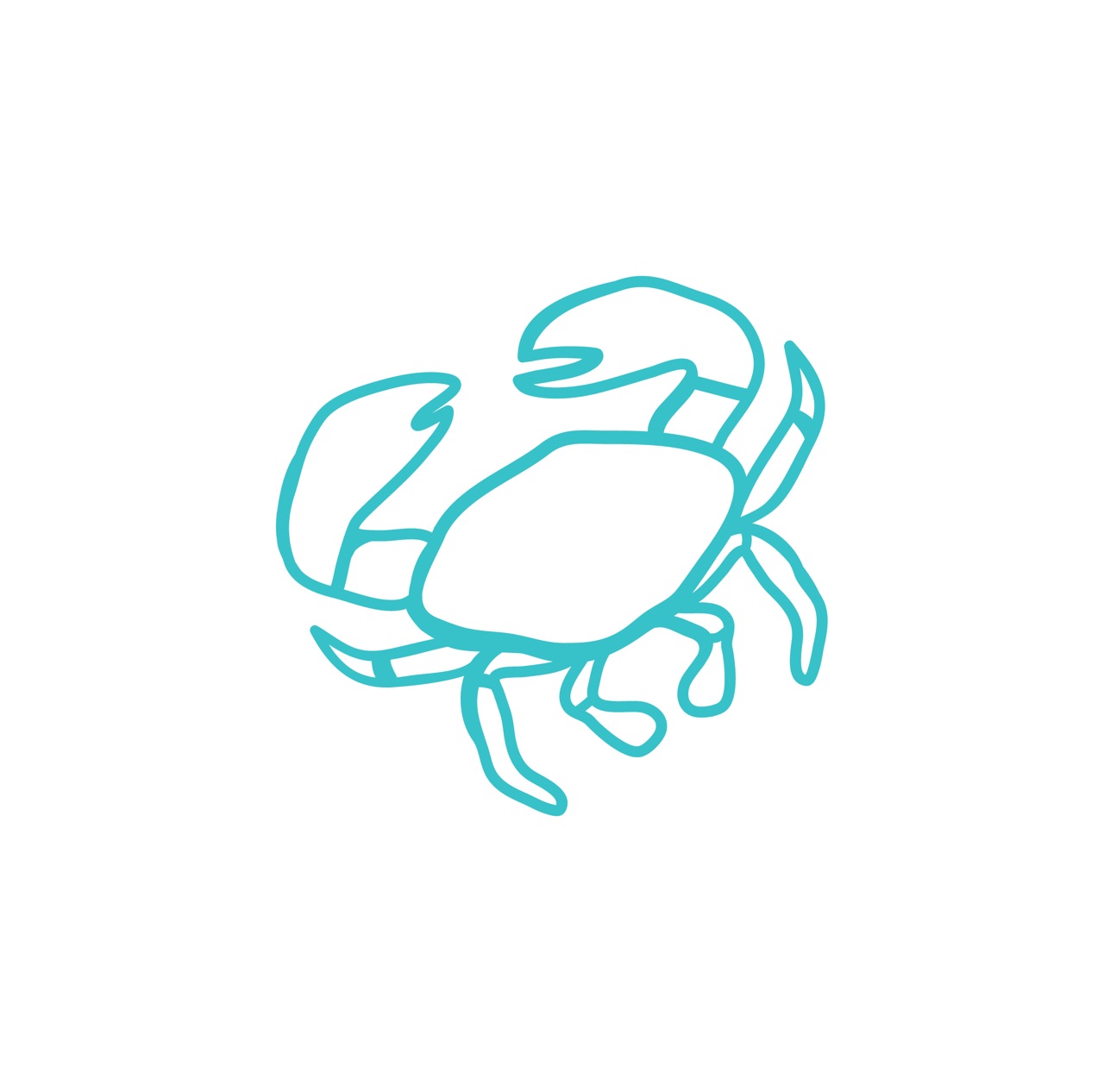 Gayle Mcgowan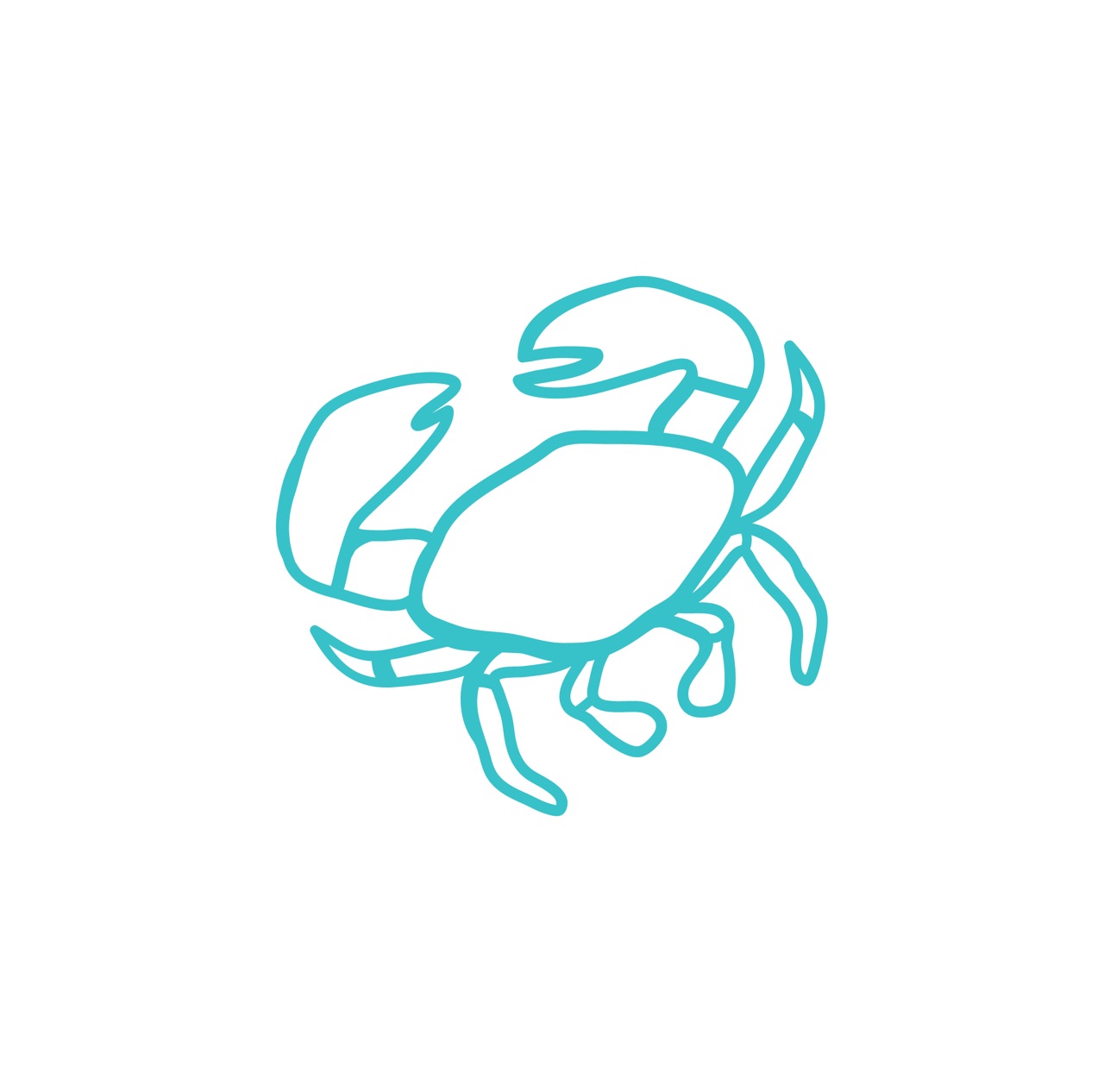 Casey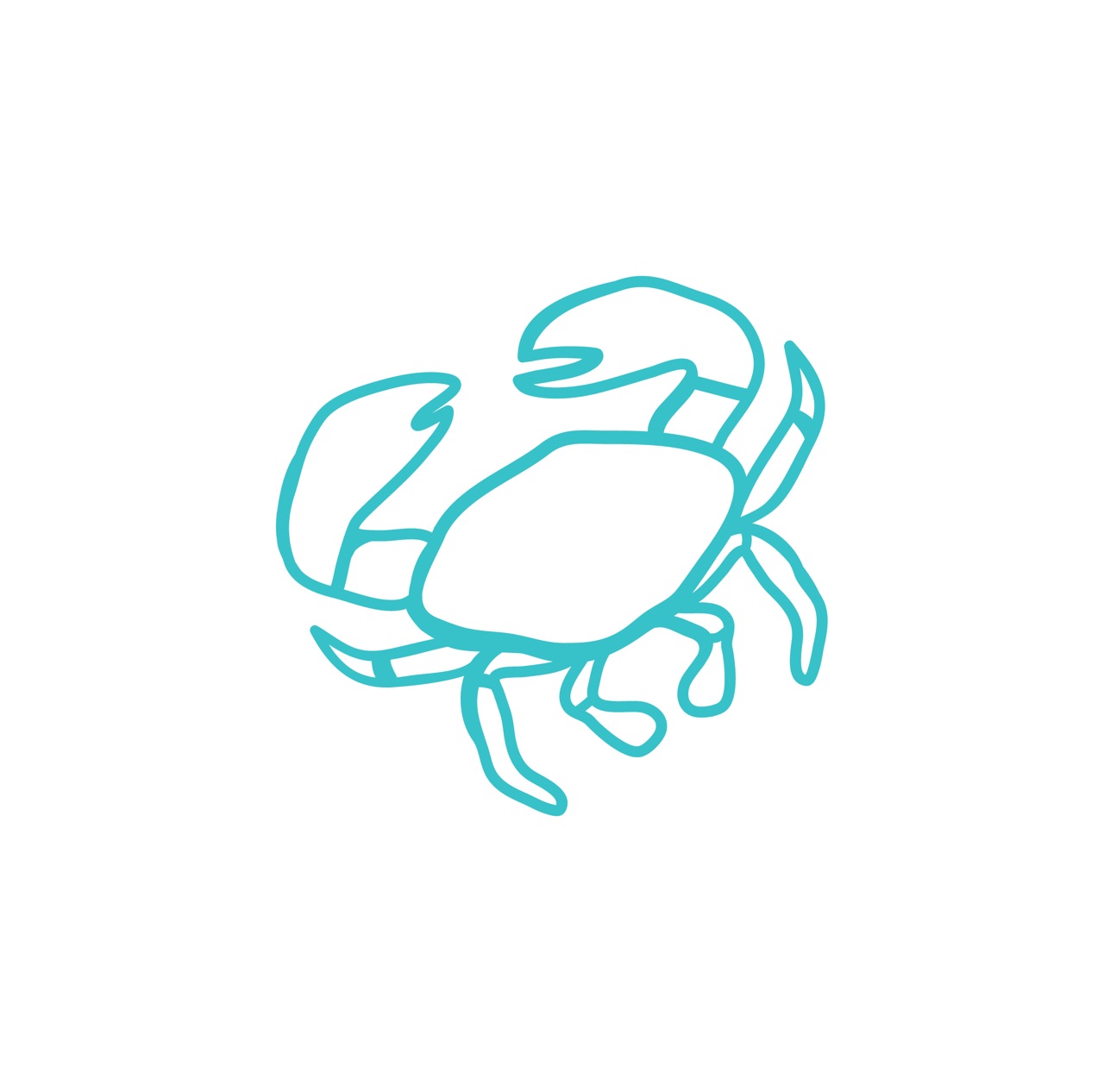 Anonymous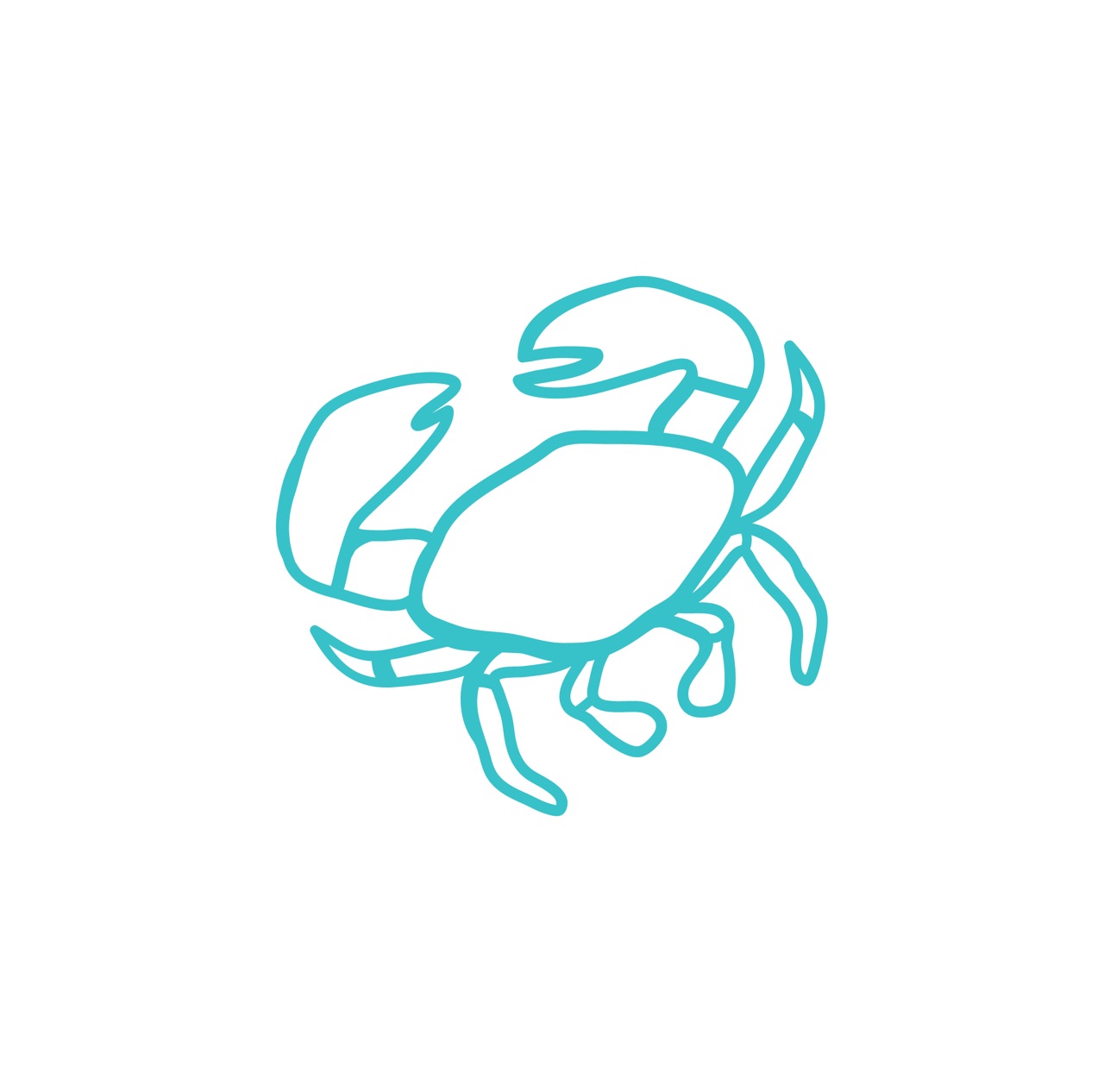 Virret Pearmain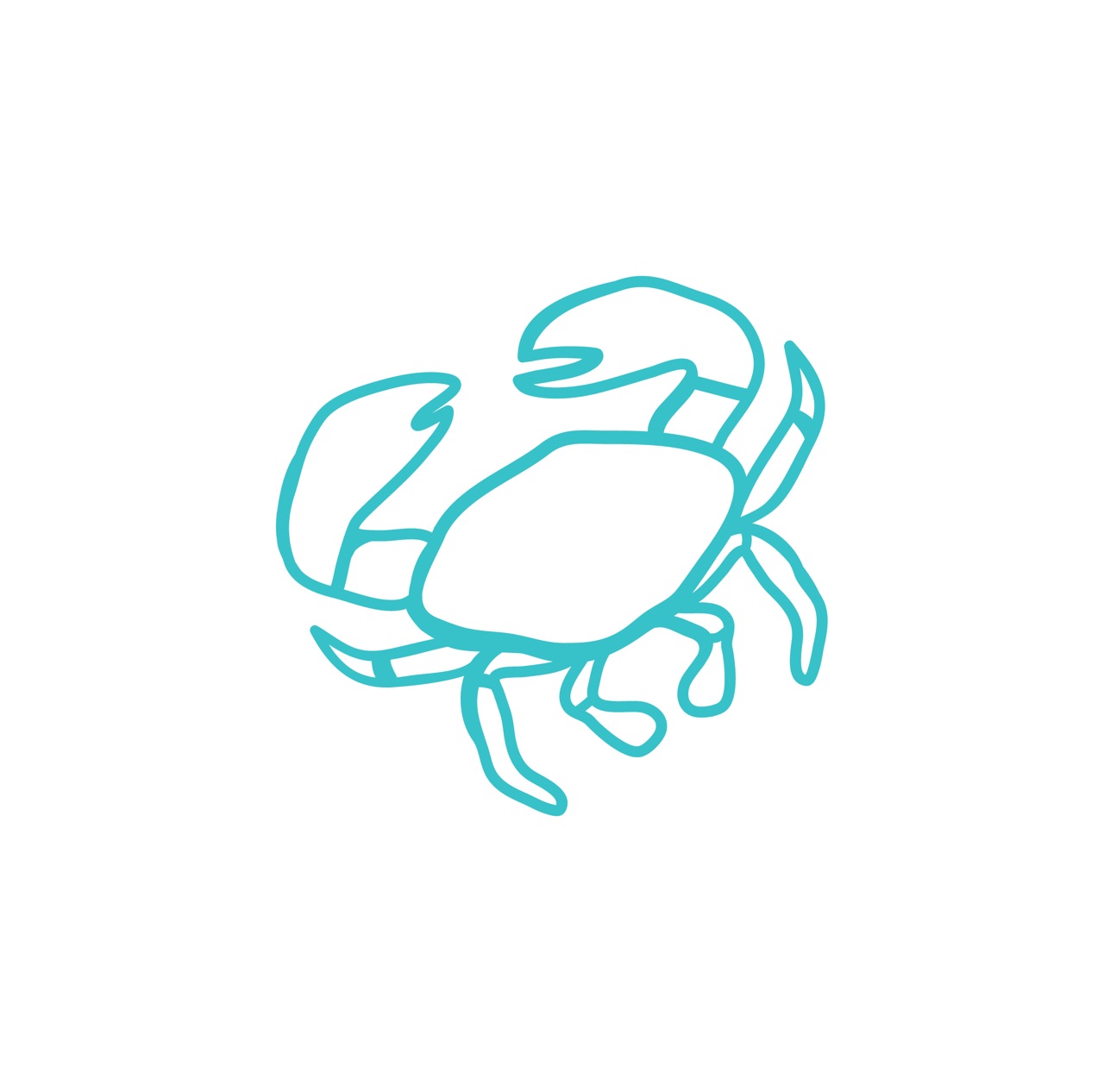 Beau Peep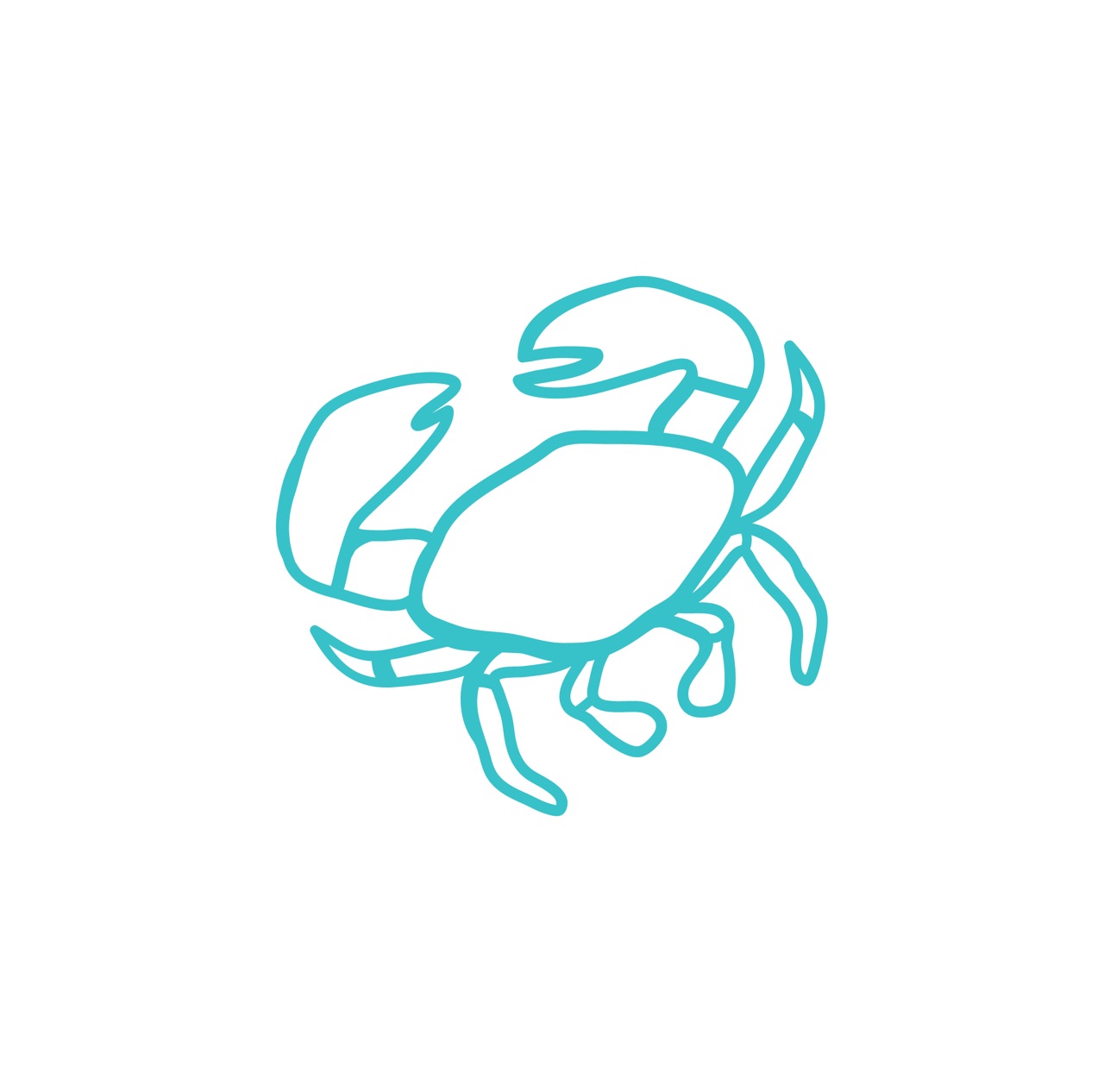 Caitlin Mcsweeney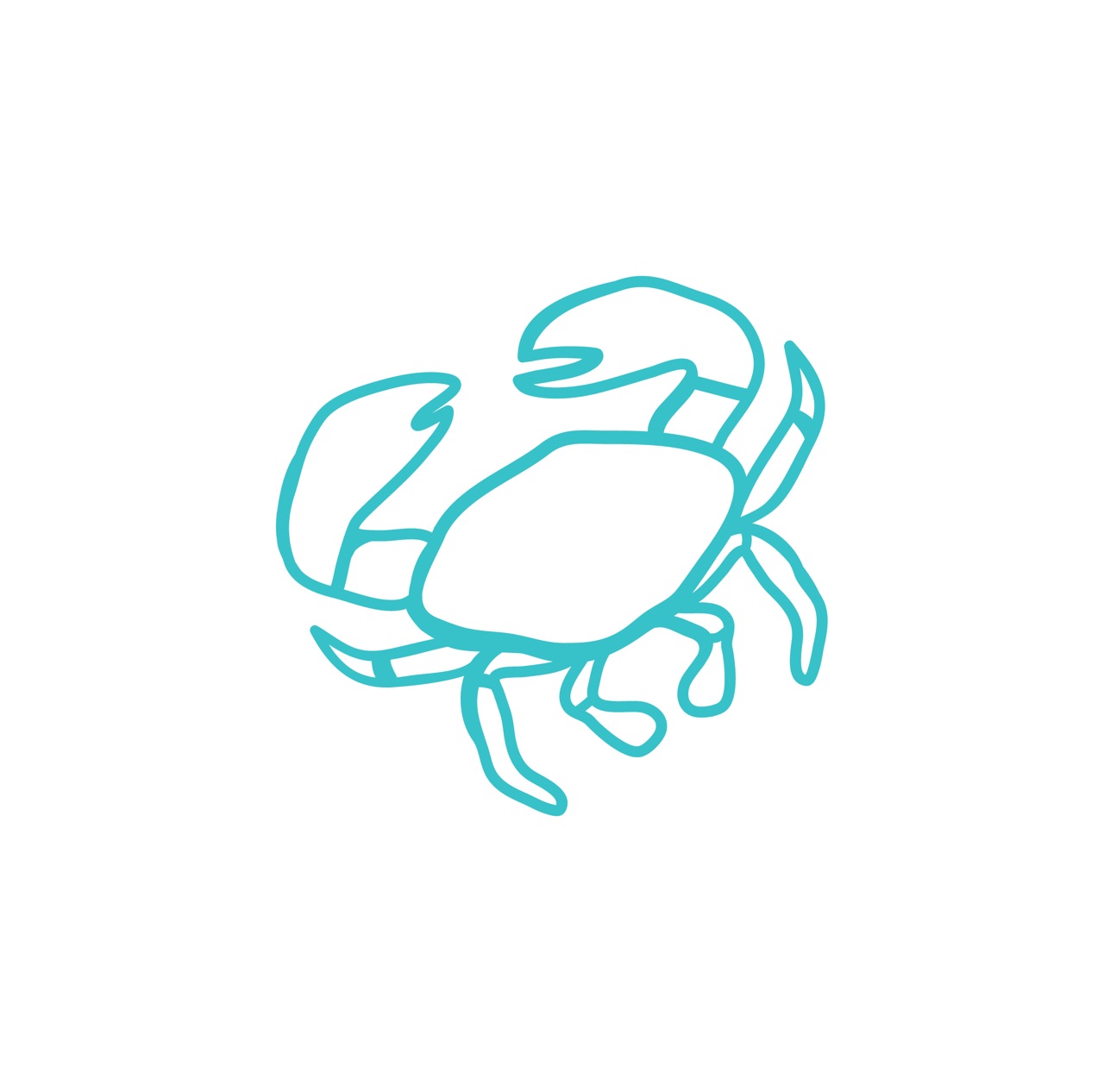 Kym Thorp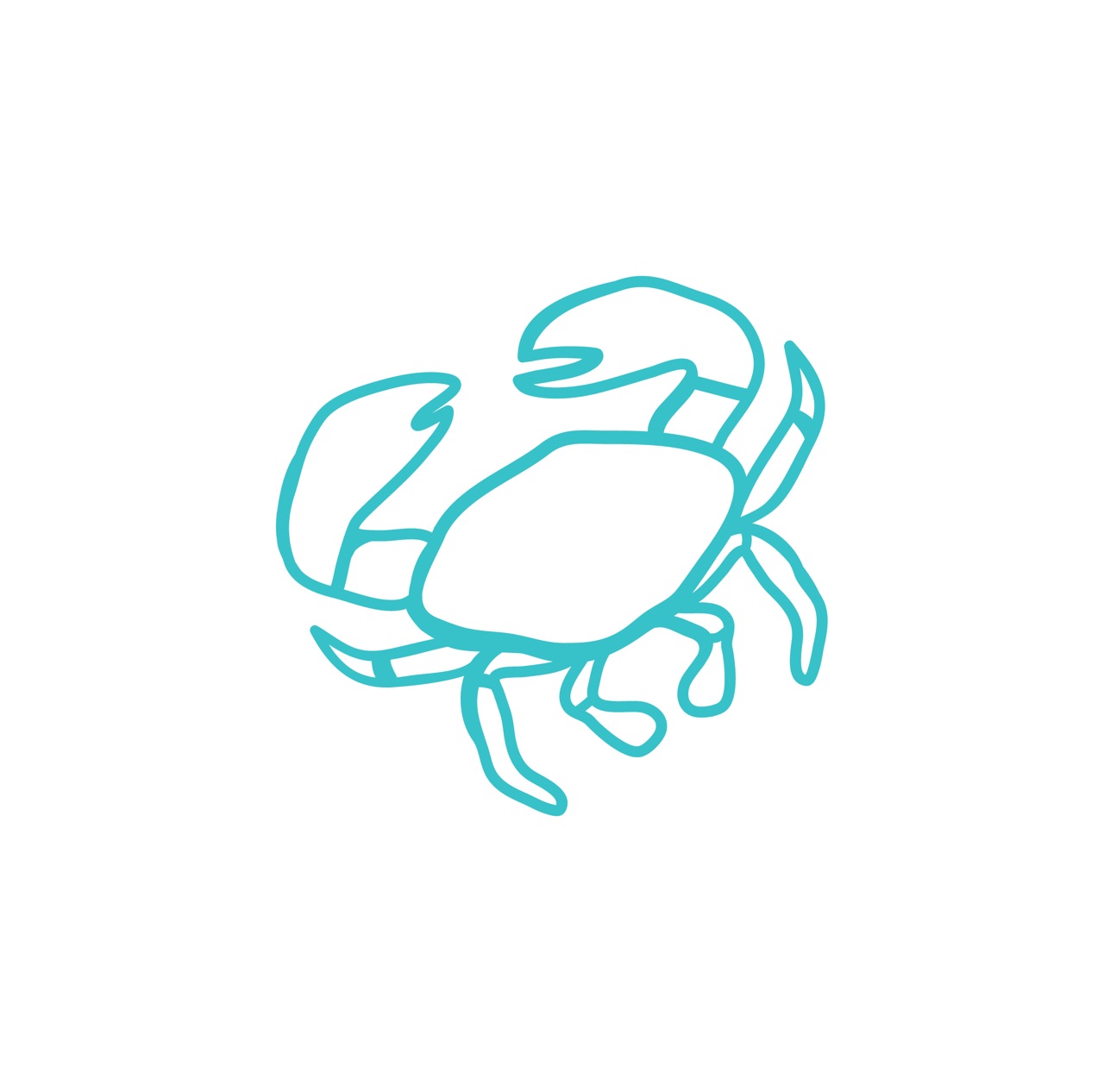 Leah Kerslake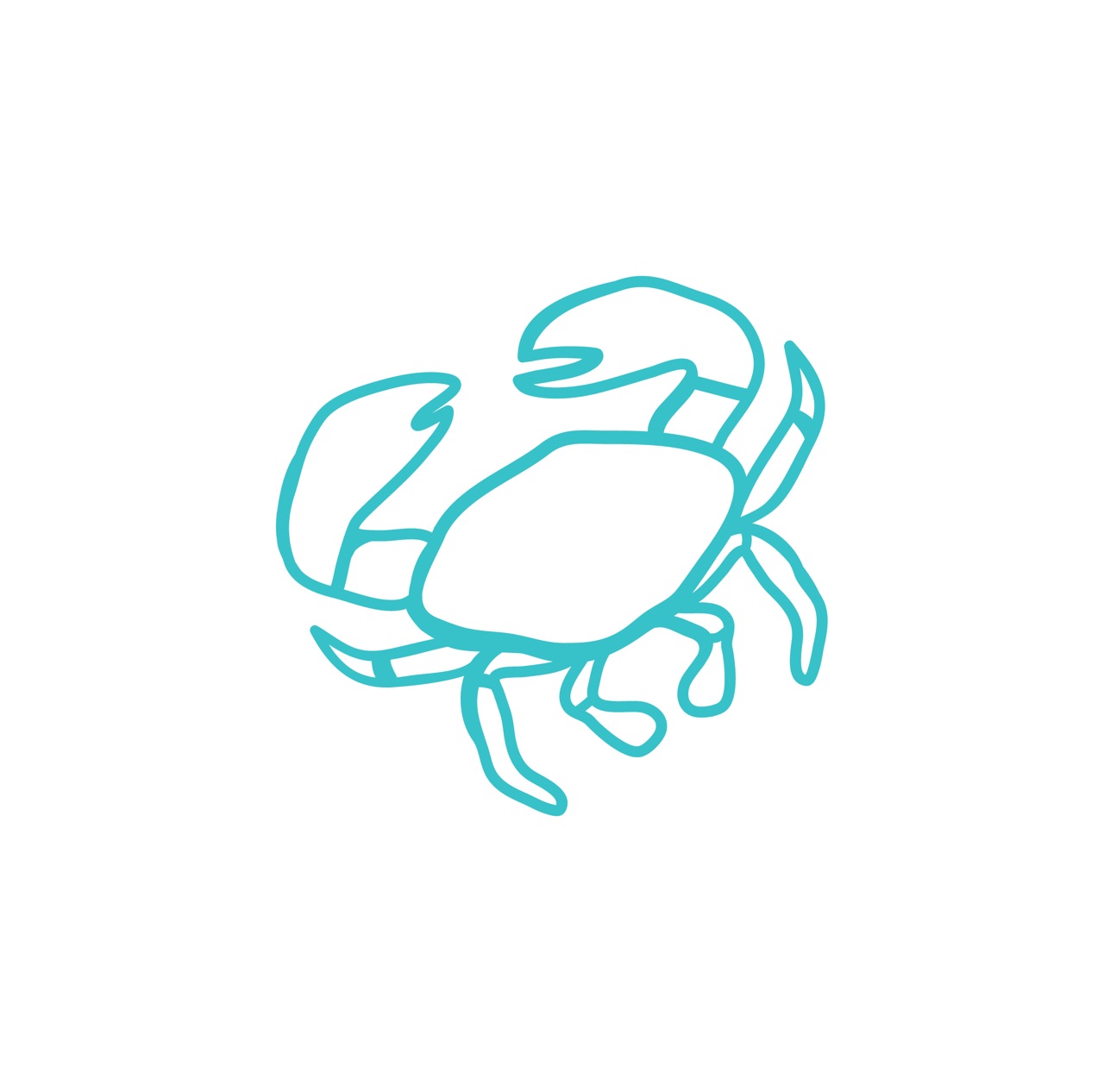 Tanita Northcott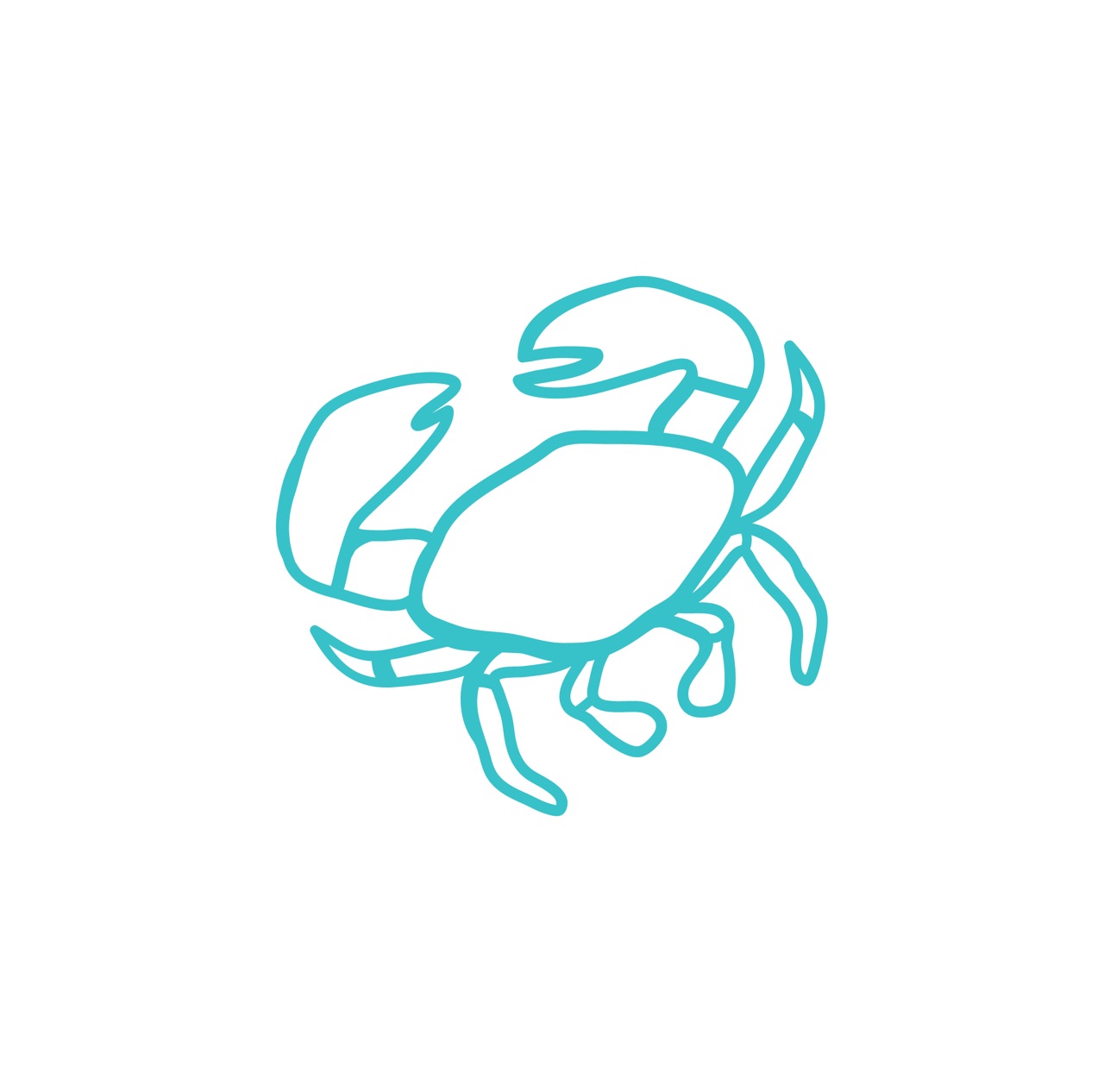 Carly Lang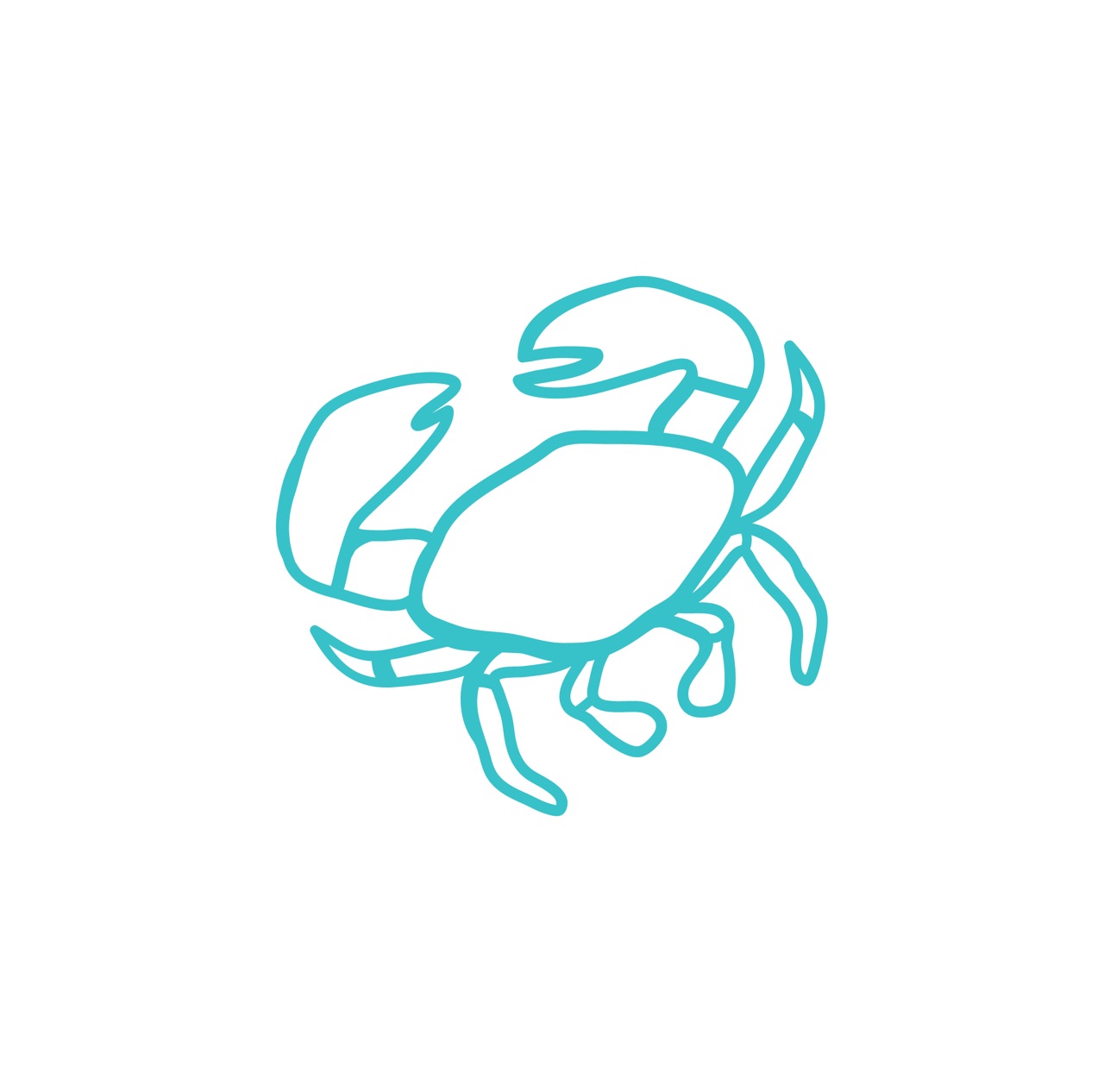 Cameron Gates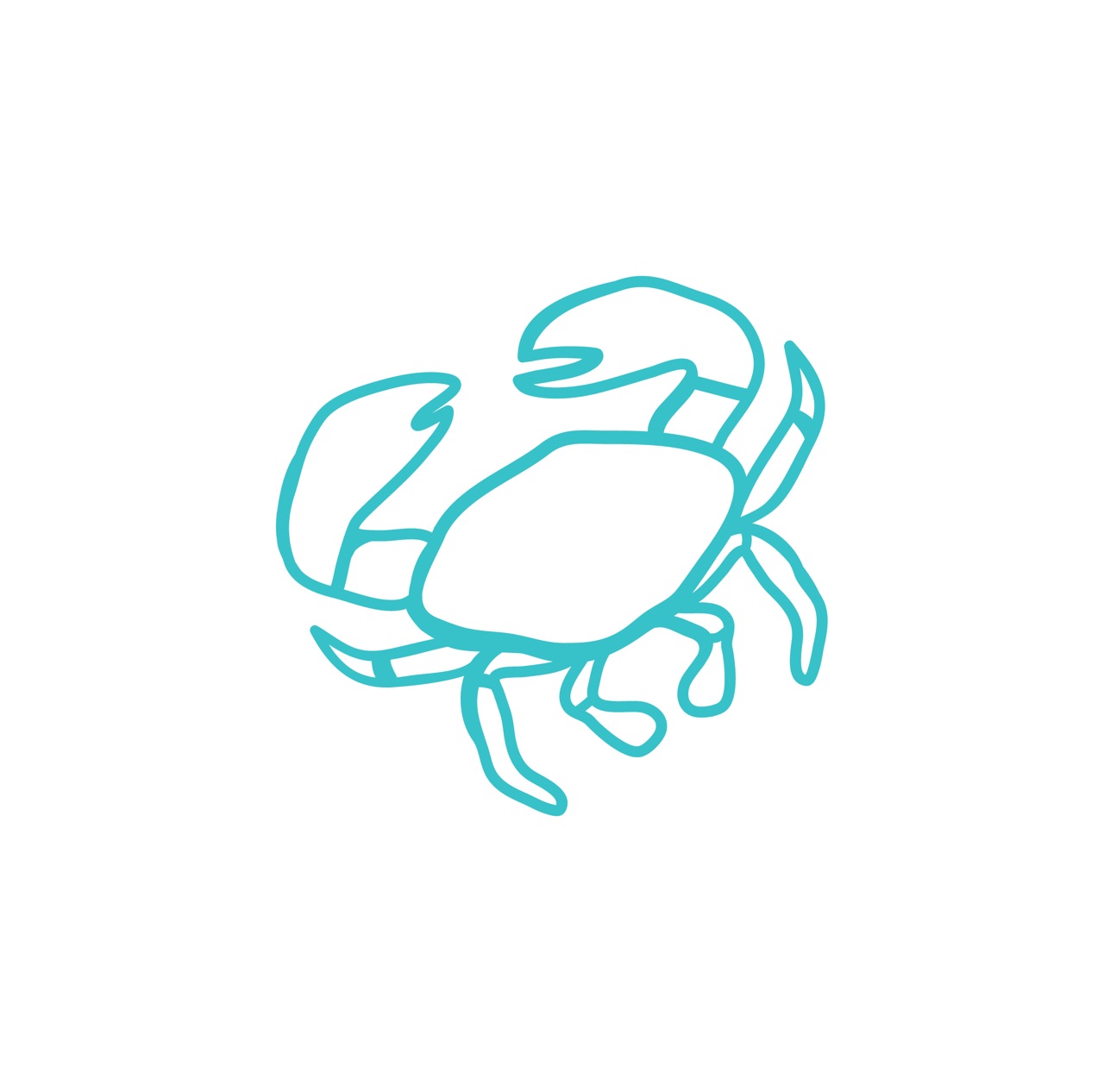 Marny Roberts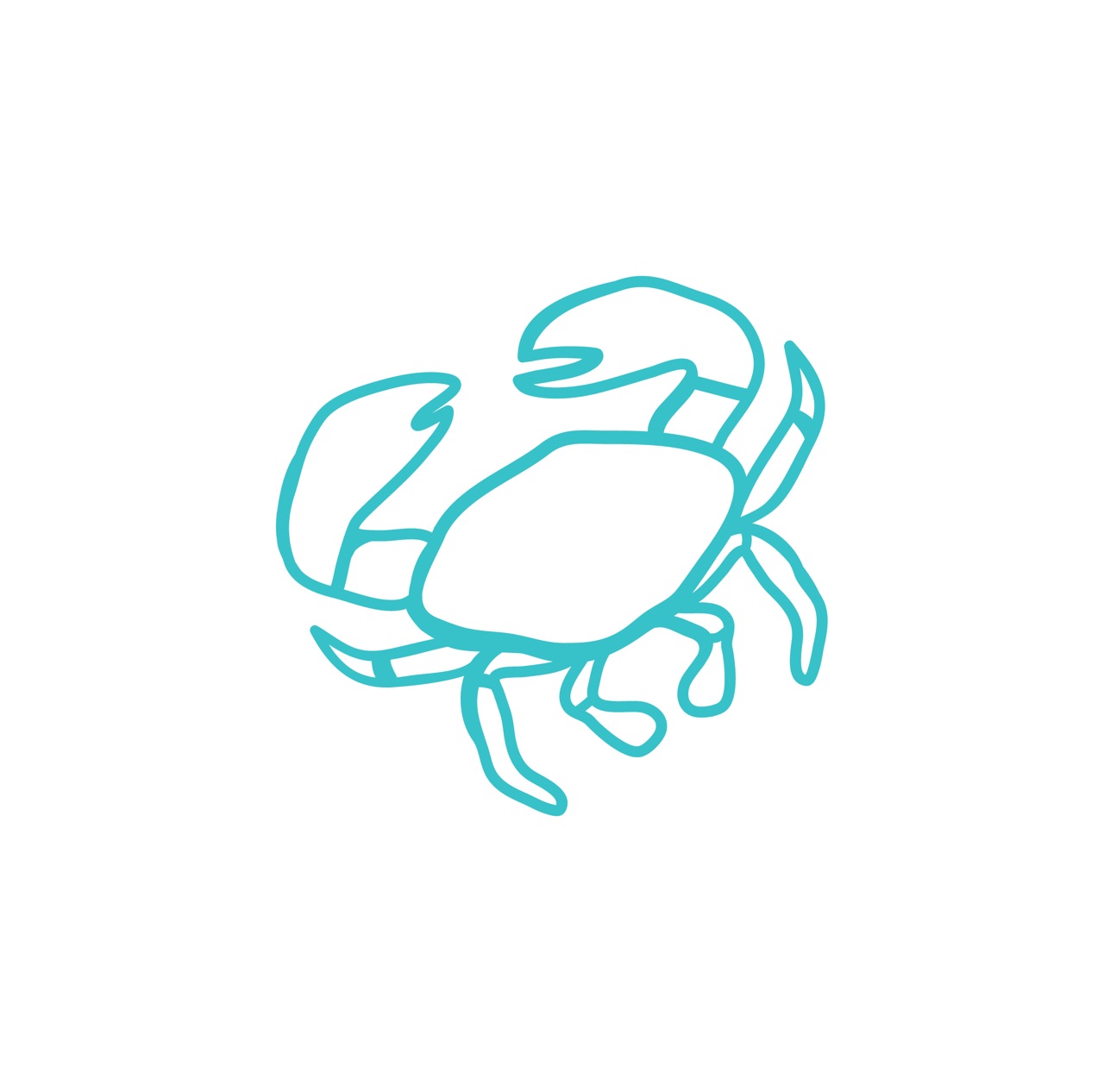 Rachel O'loughlin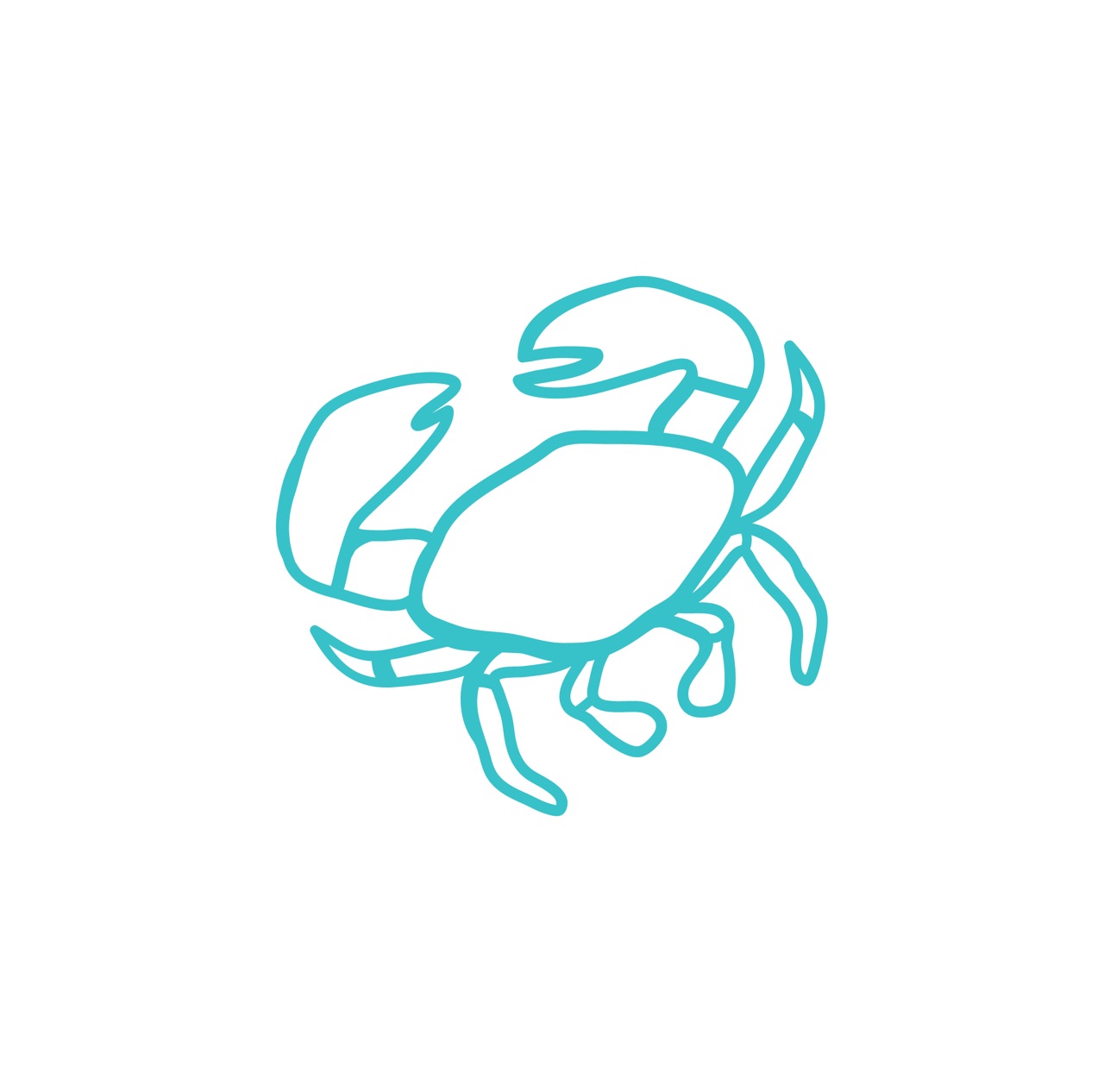 Giovanna Chaucer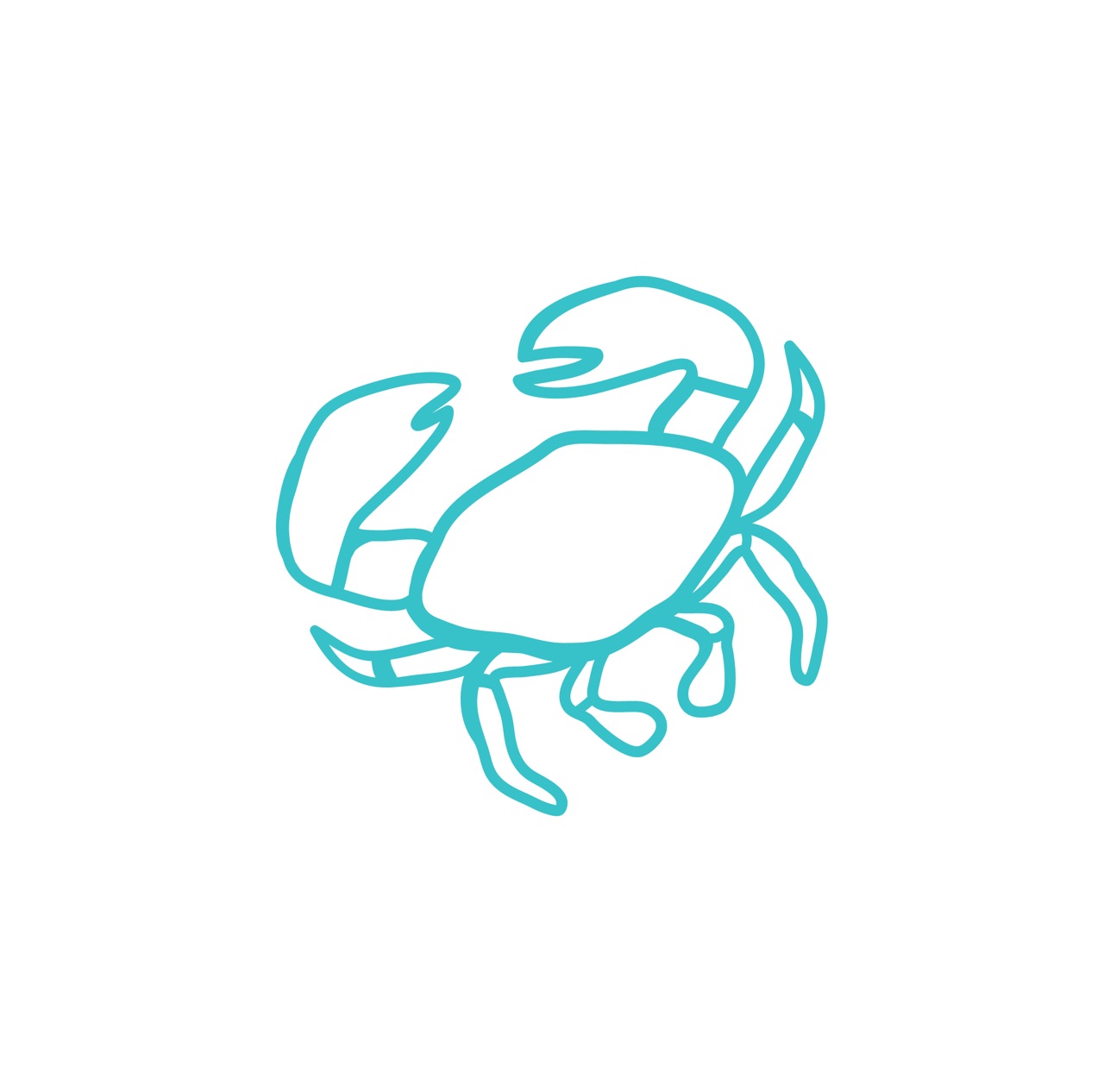 Jarrod Hunter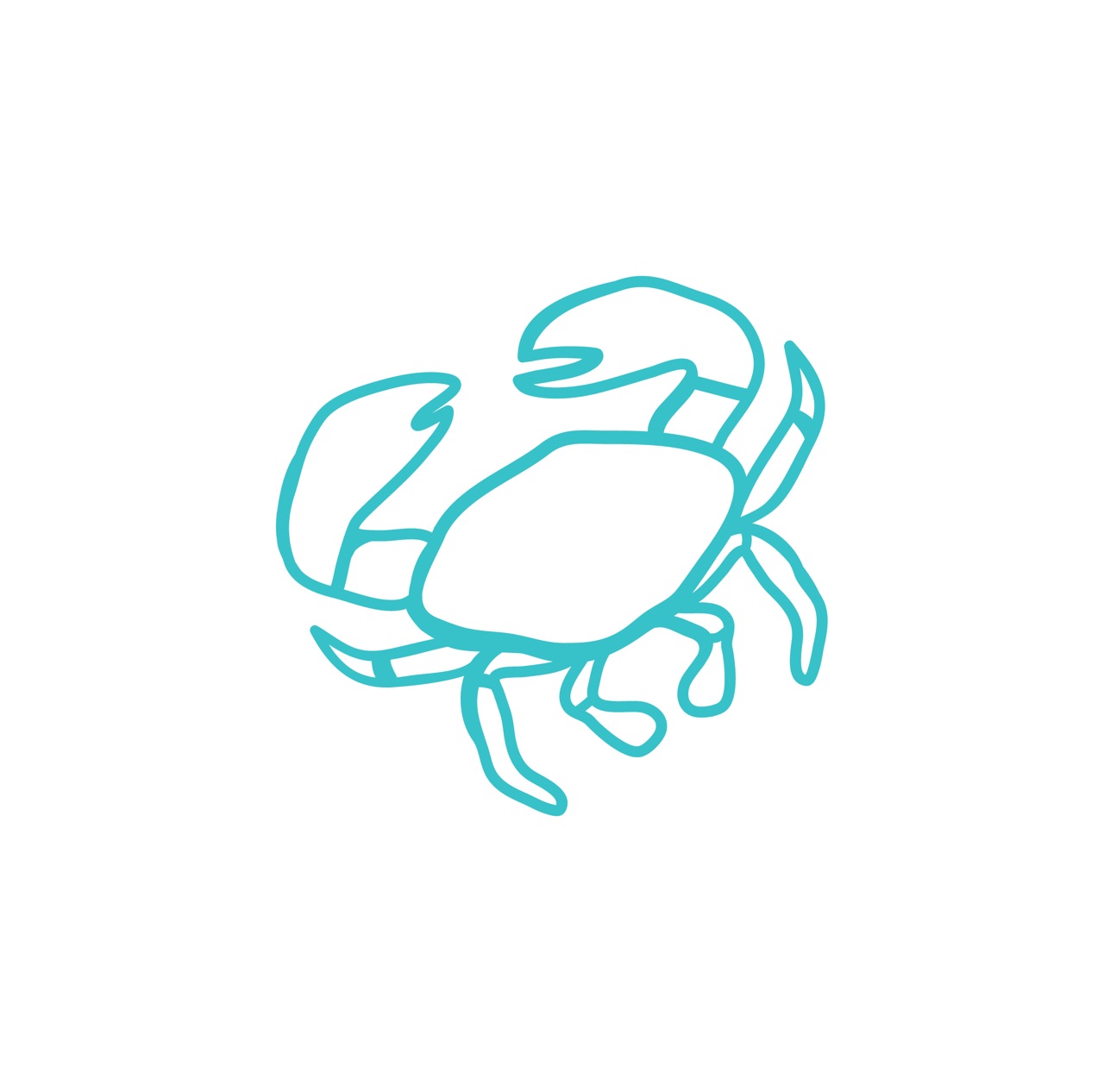 Brandon Keating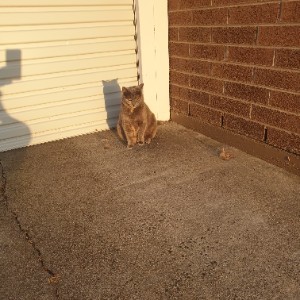 Bruce Mcfarlane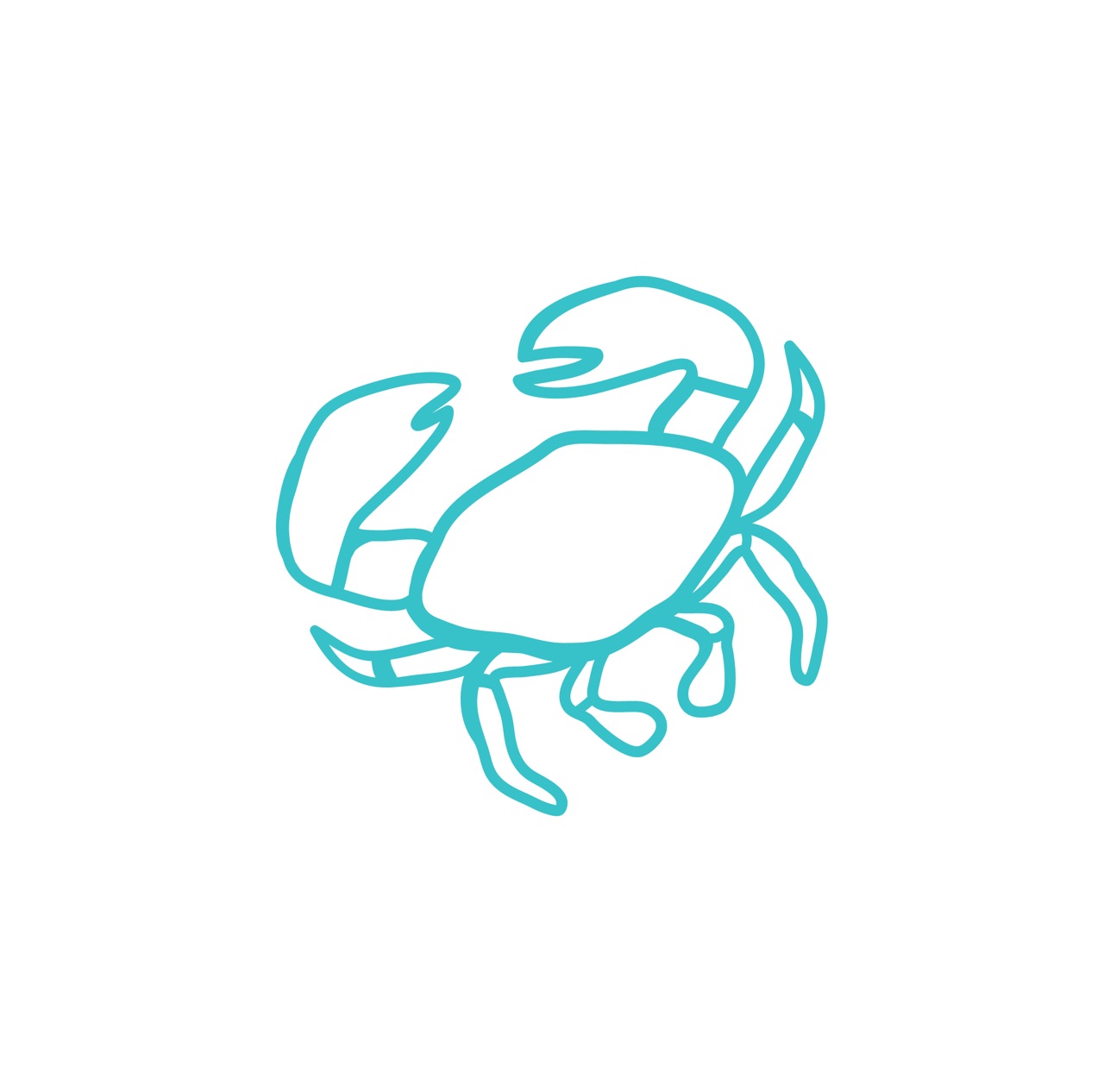 Cassie O'neill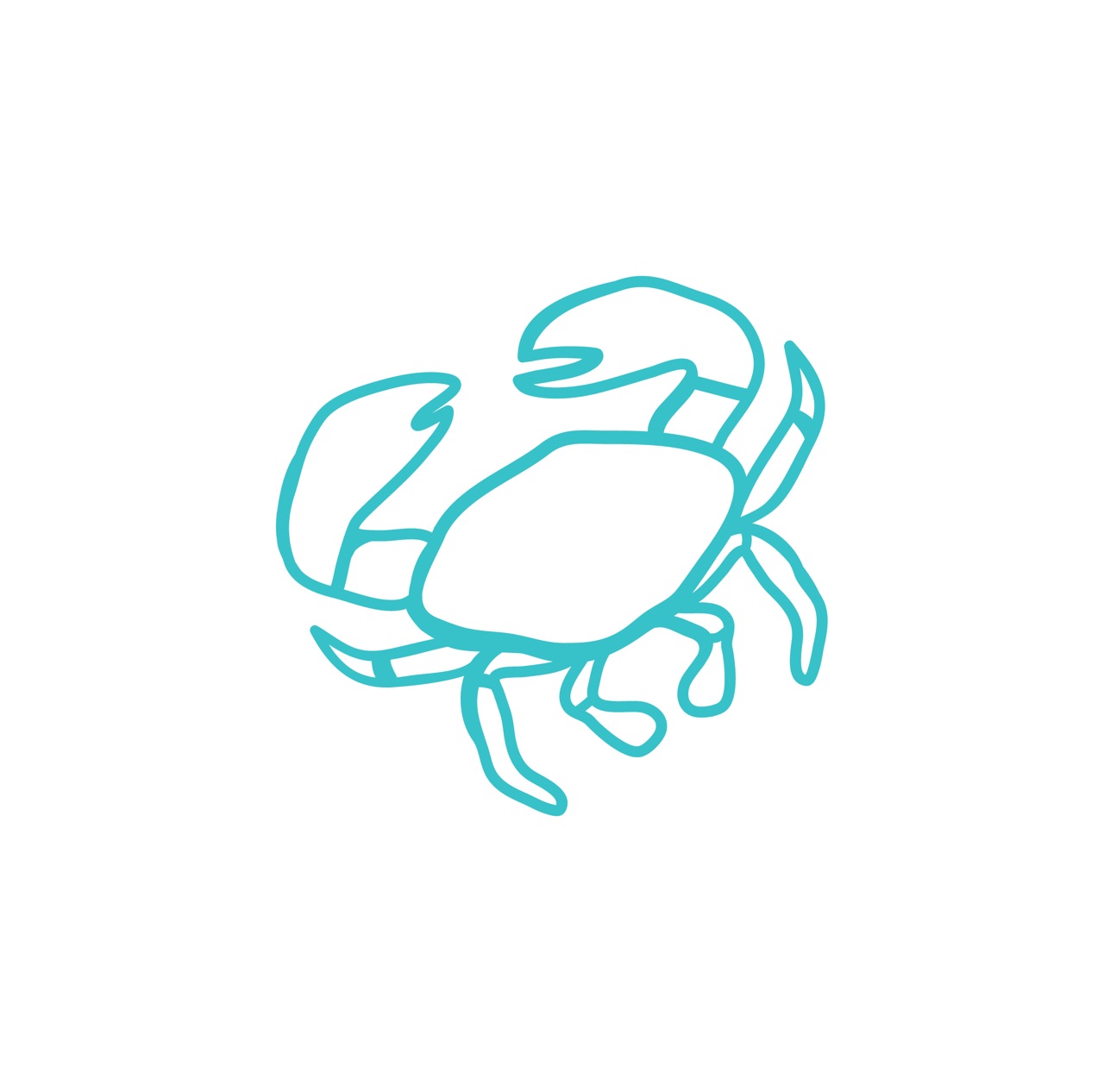 Tracy Vrana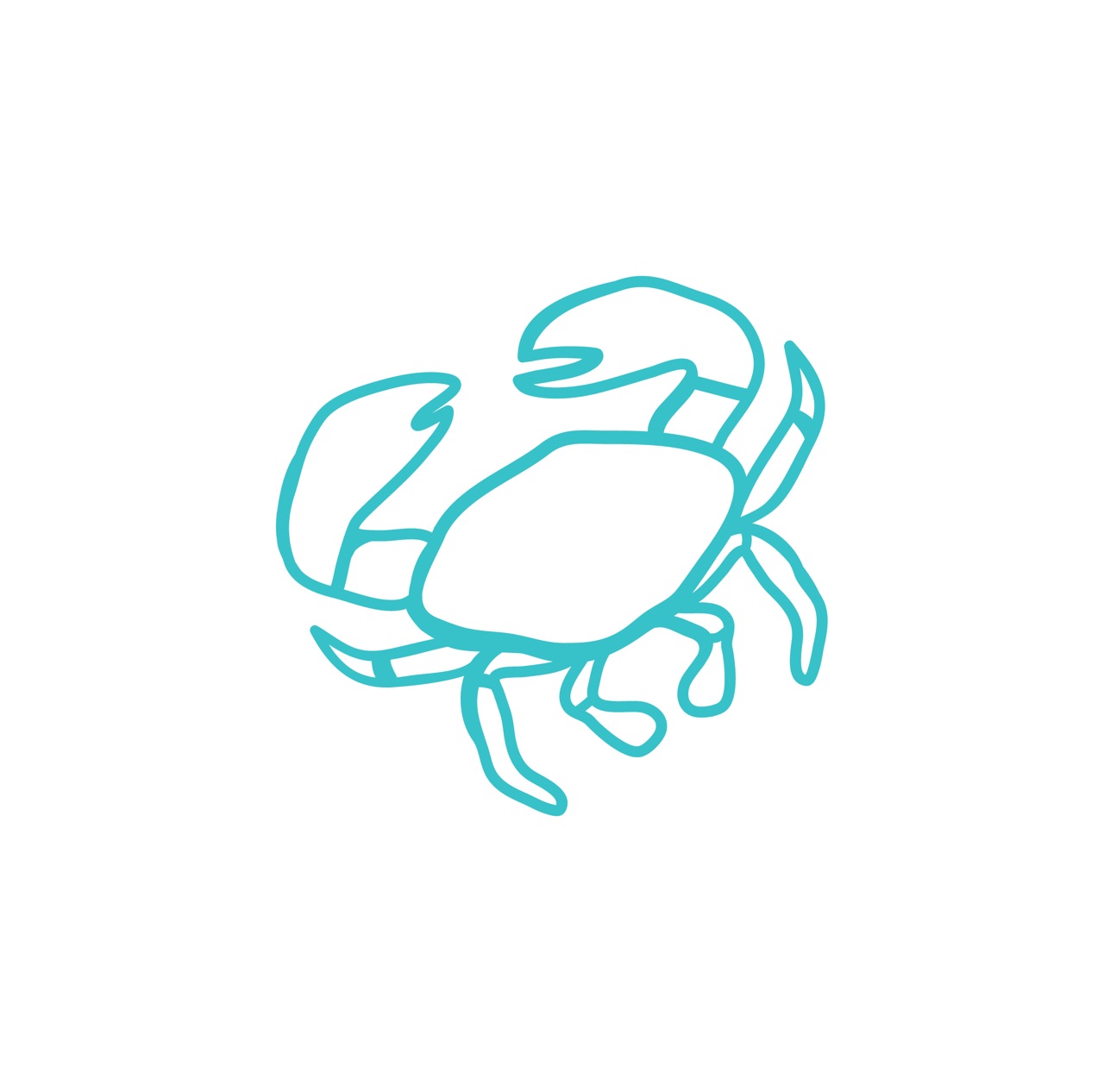 Deanne Marland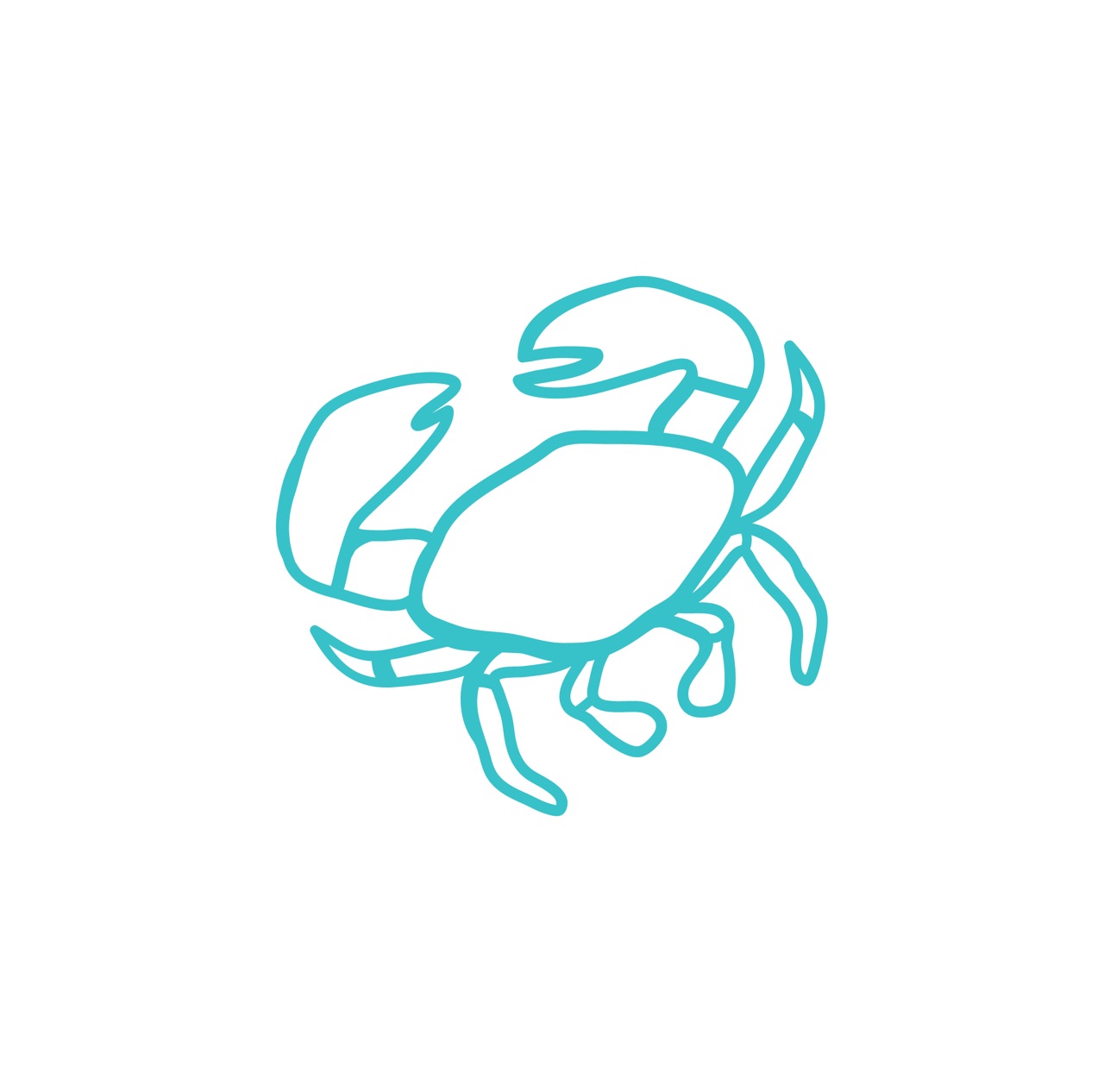 Arthur Katrina Sutton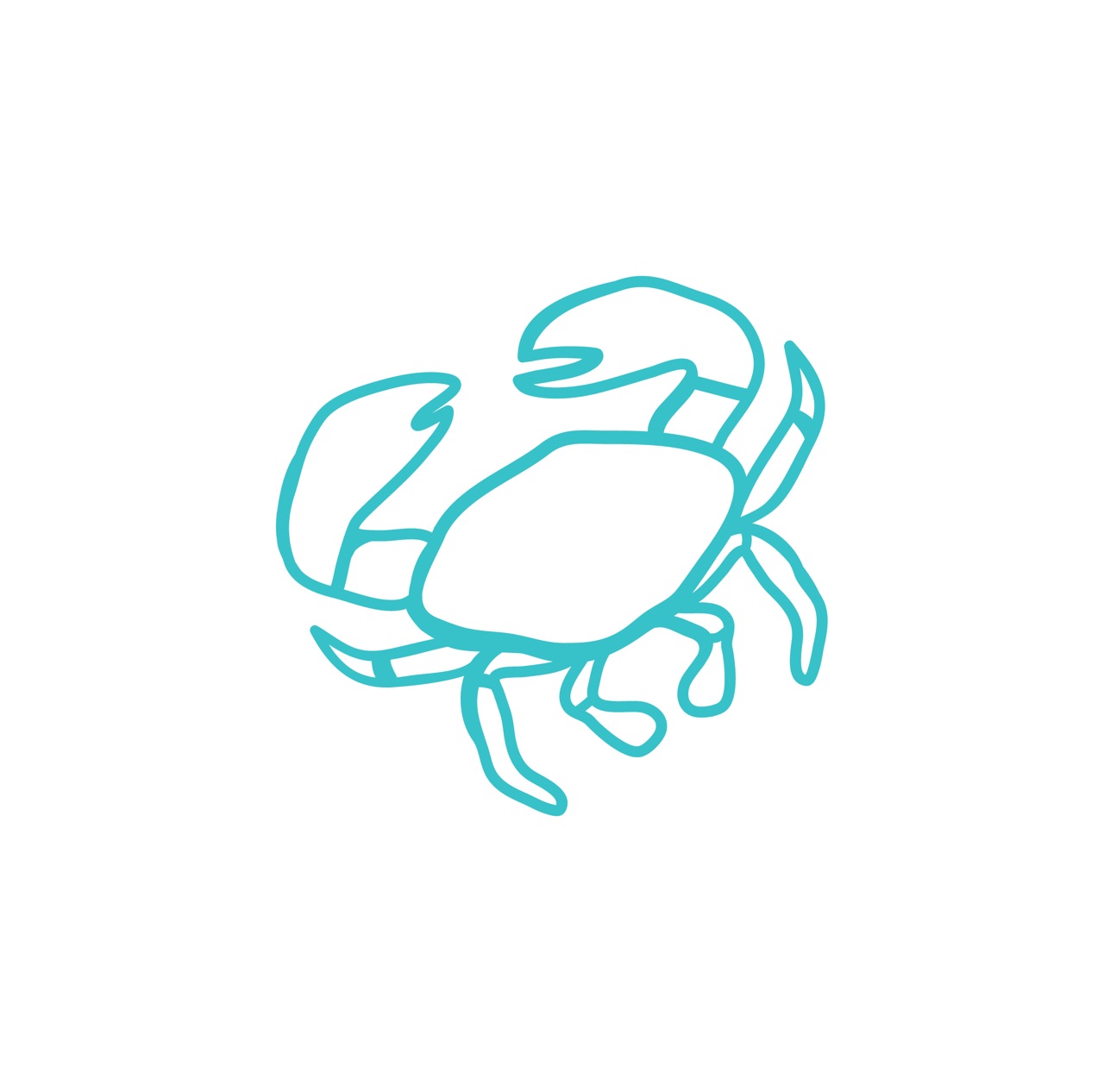 Talhia Davon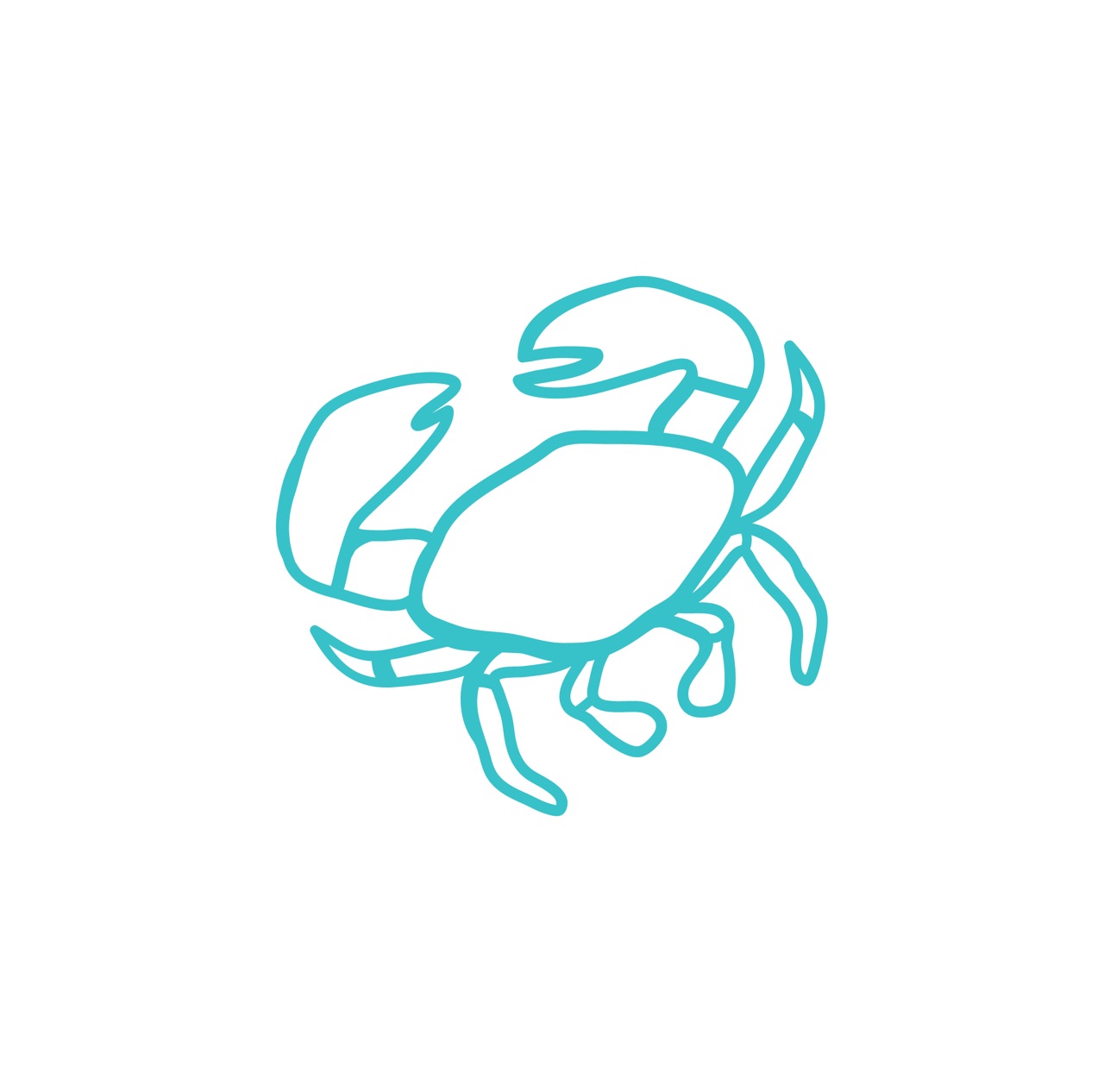 Jan Dickson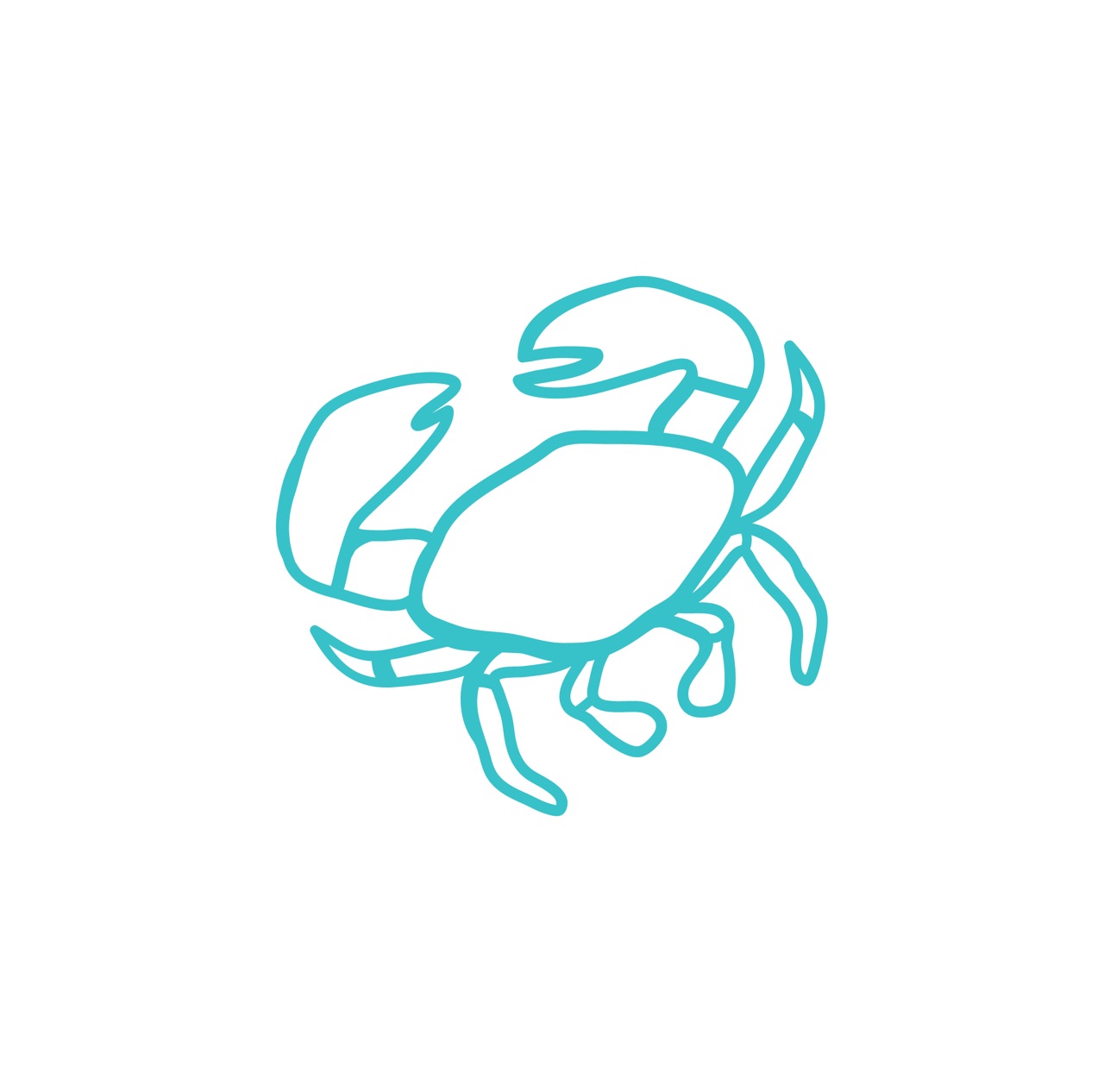 Bradley Barnhoorn
Michelle Lanrz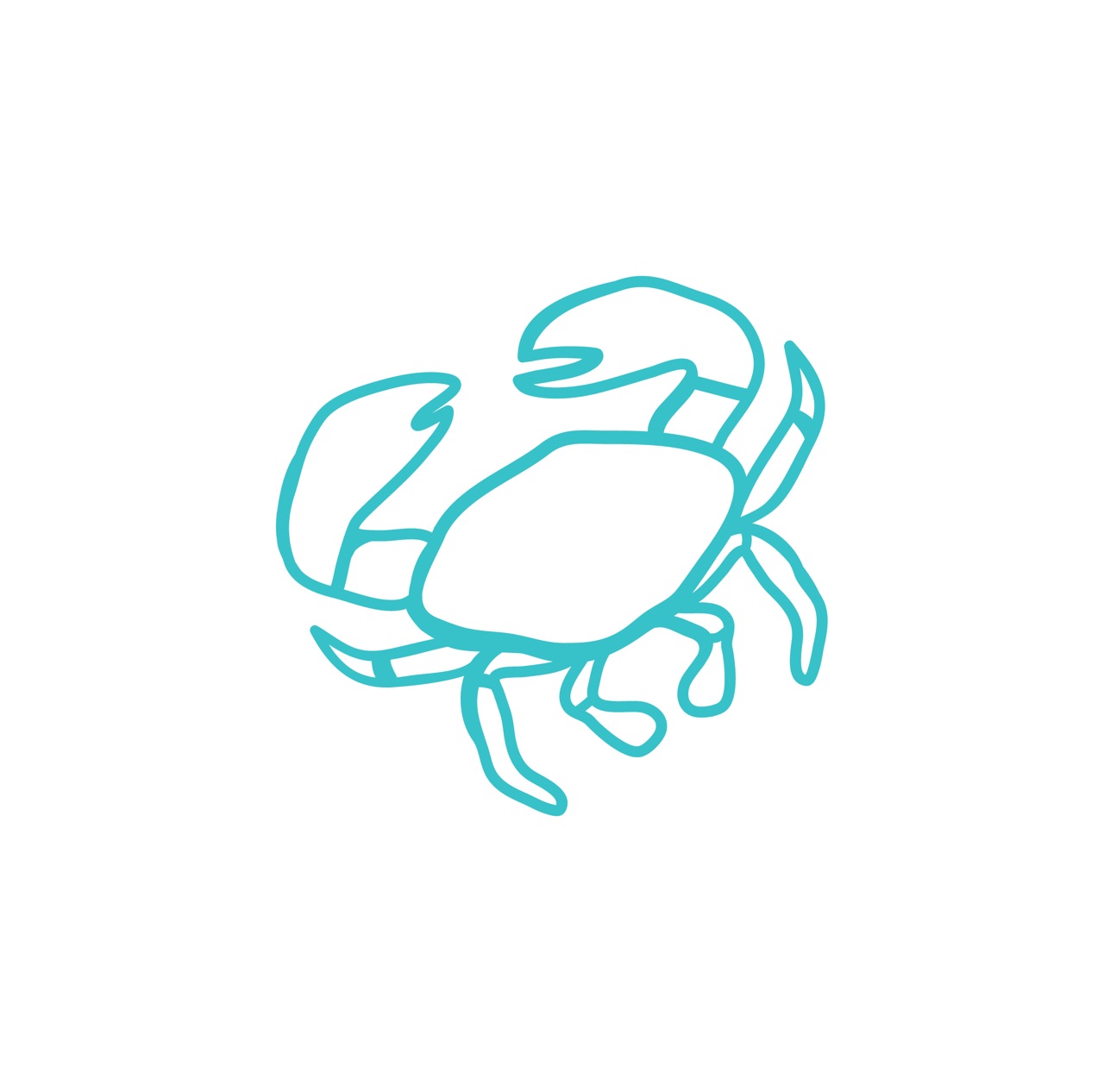 Kathy Valent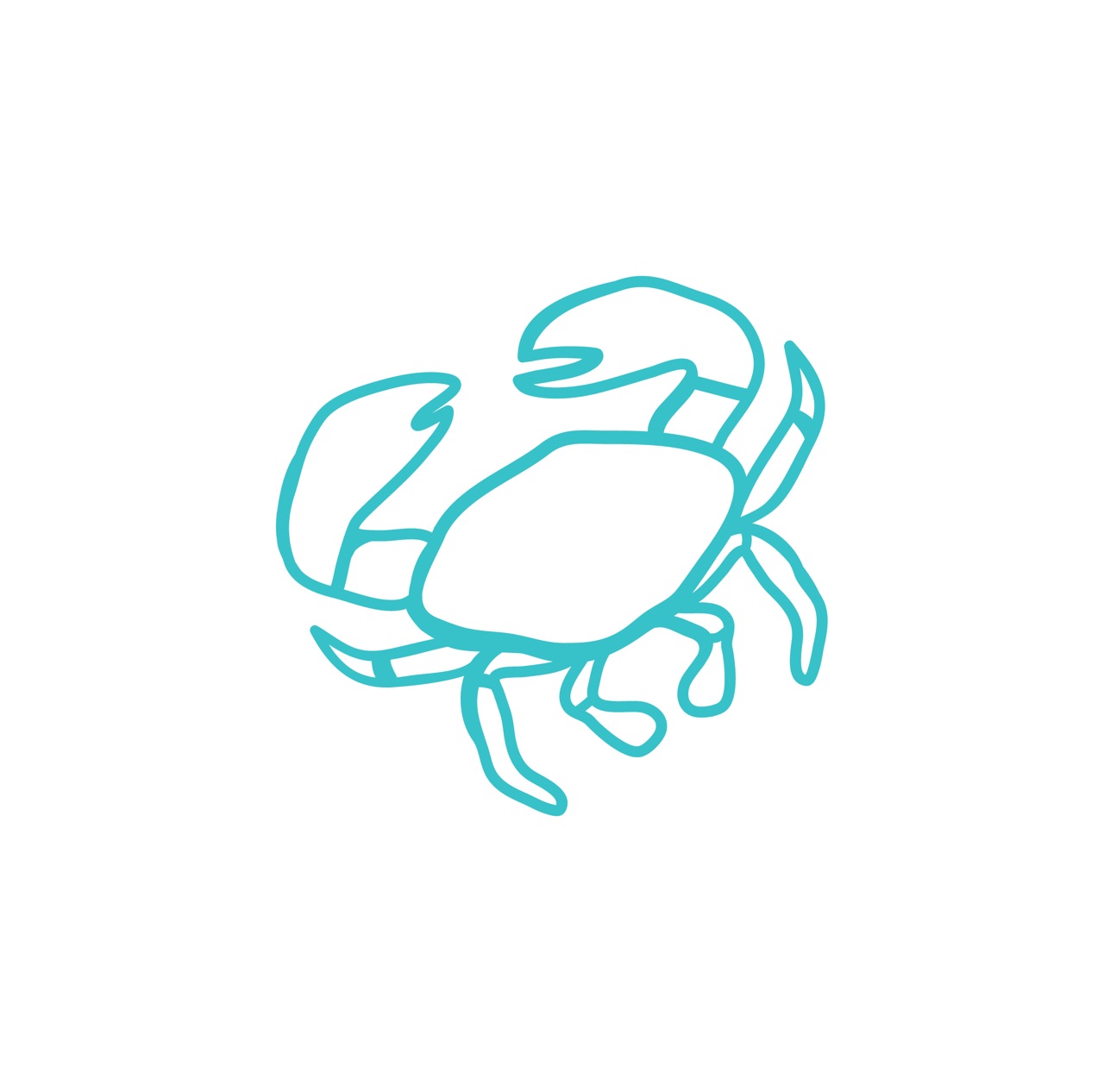 Mark And Sue Rowe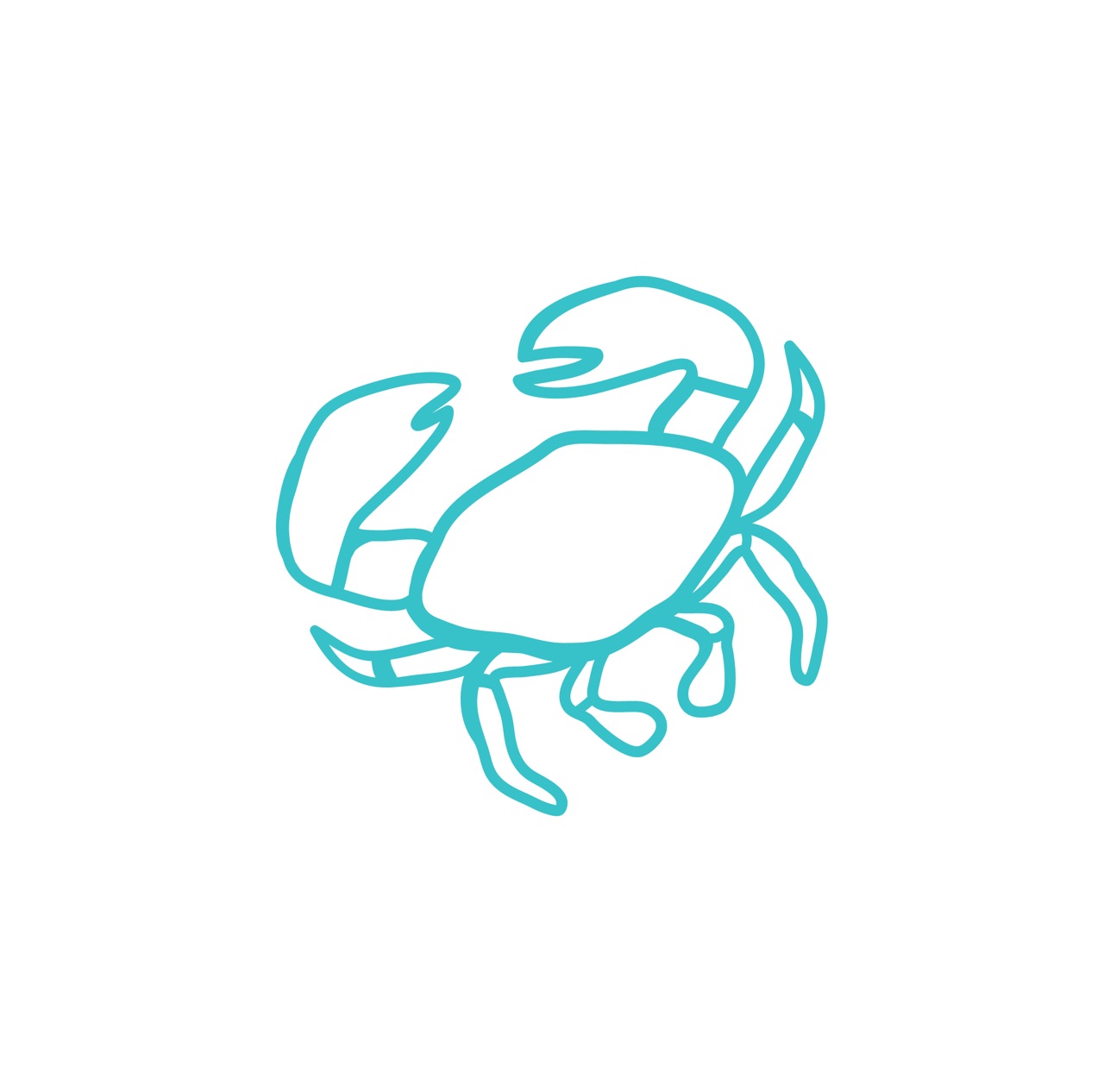 Rebecca Mitchell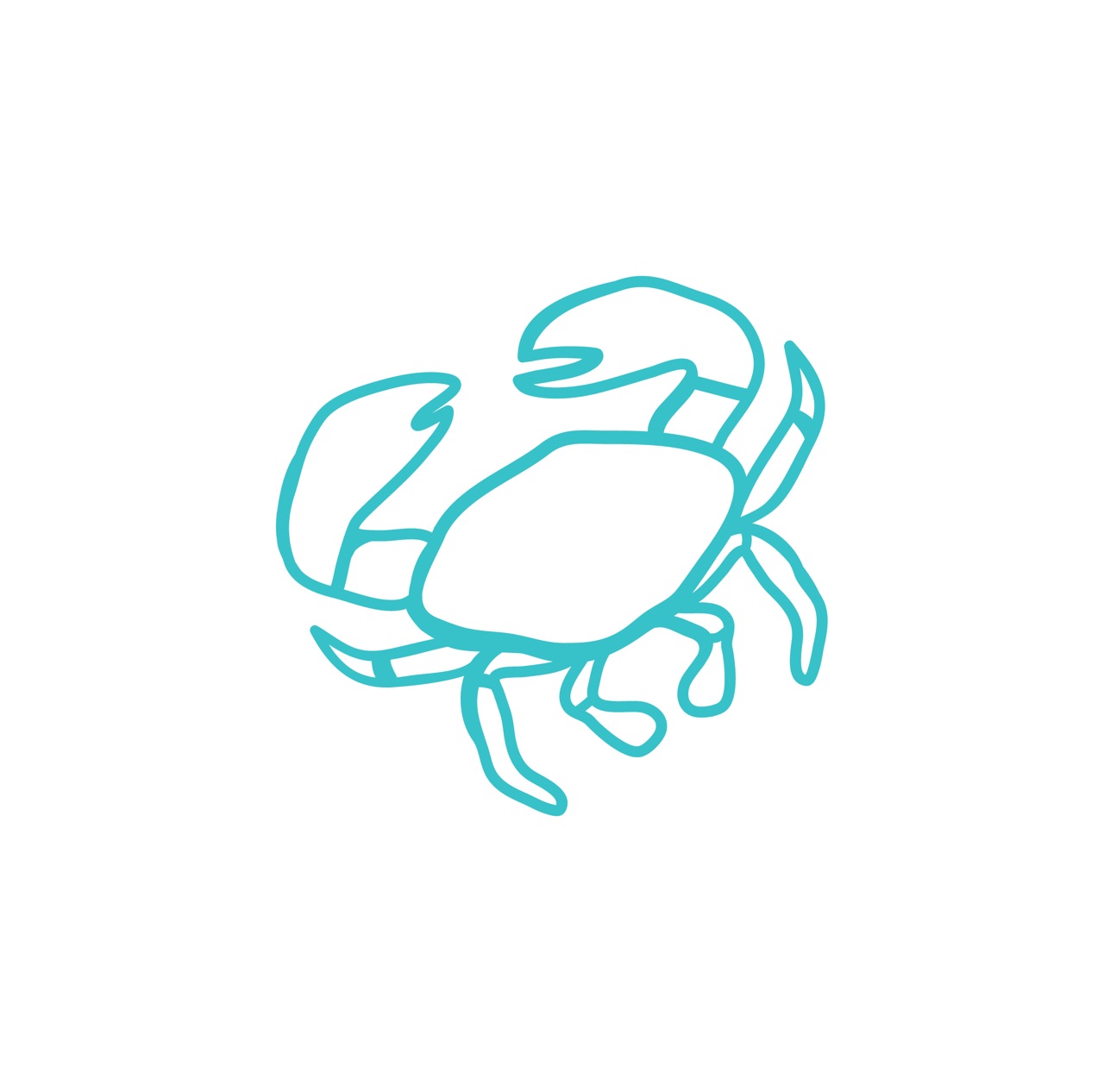 Bonnie Savage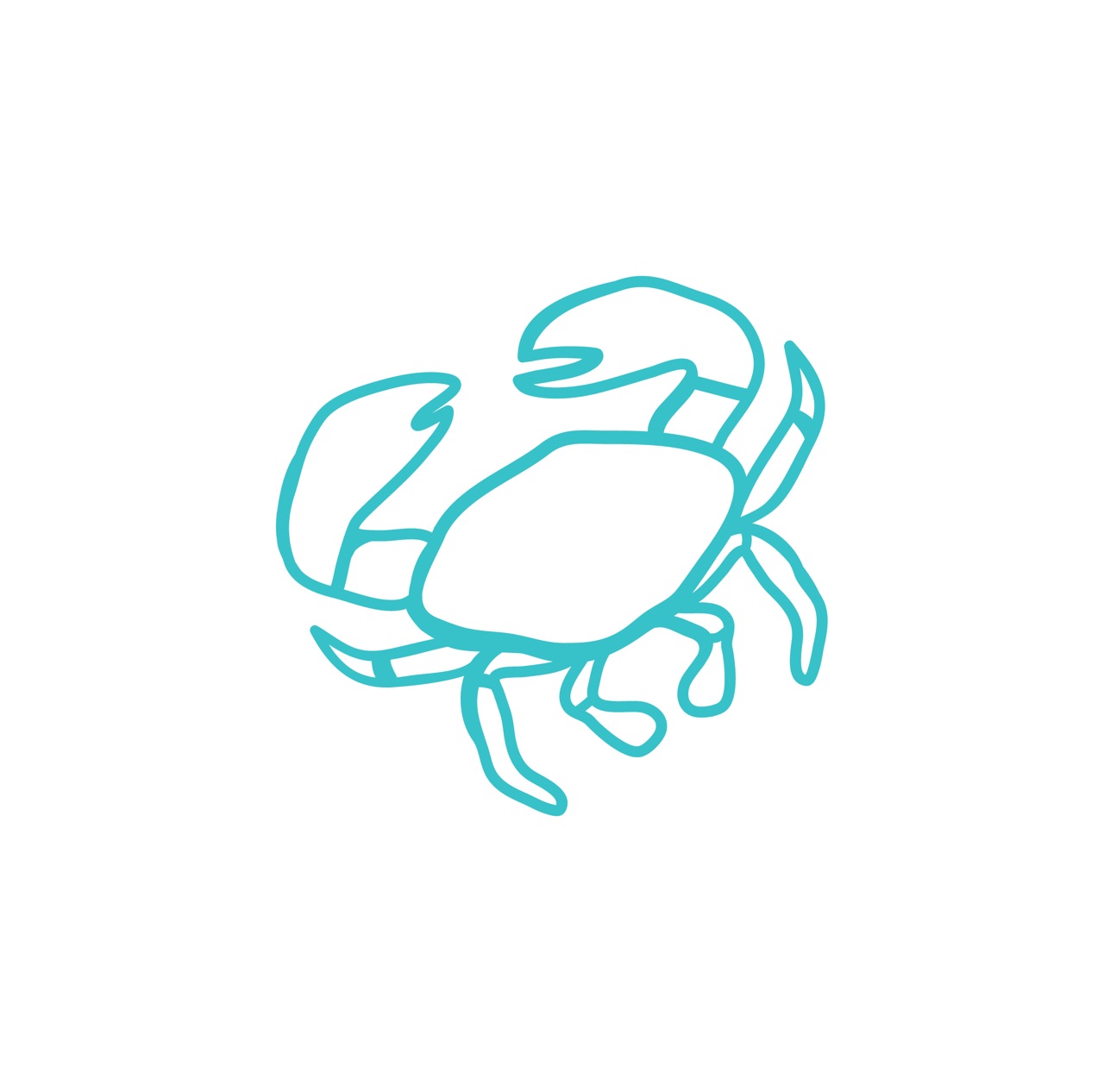 Jamee Bird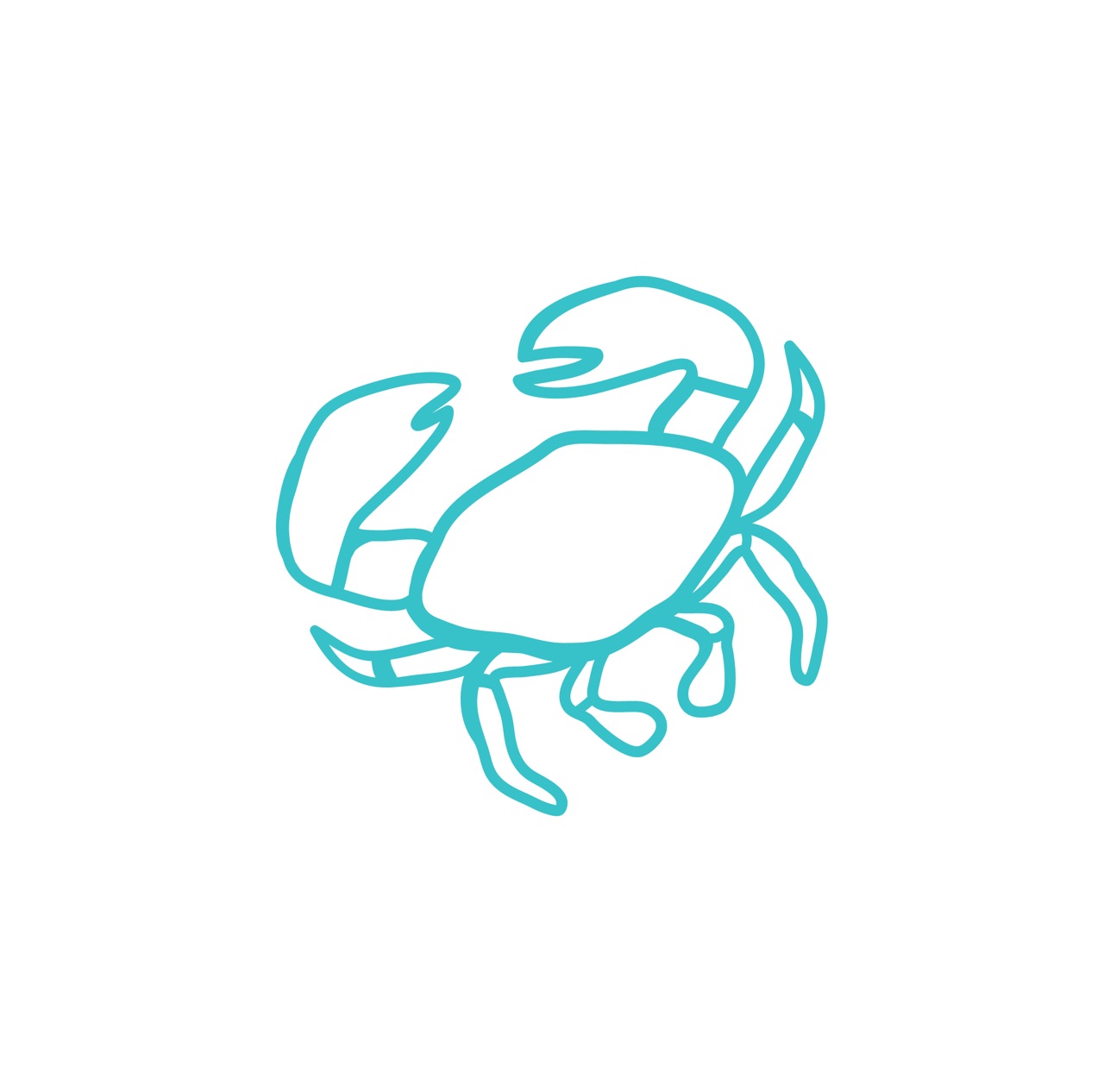 Muchelle Gradwell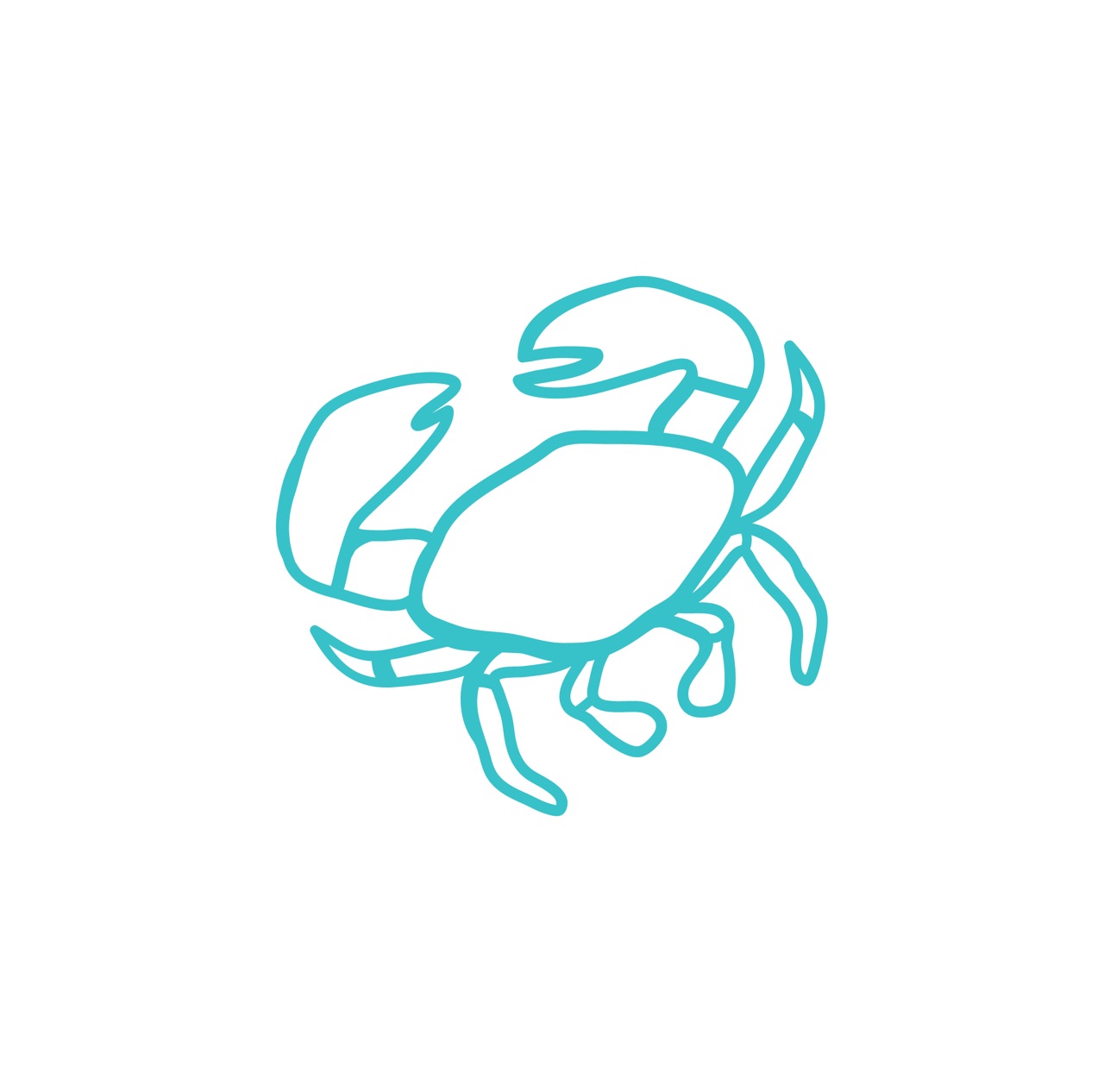 Shona Sinclair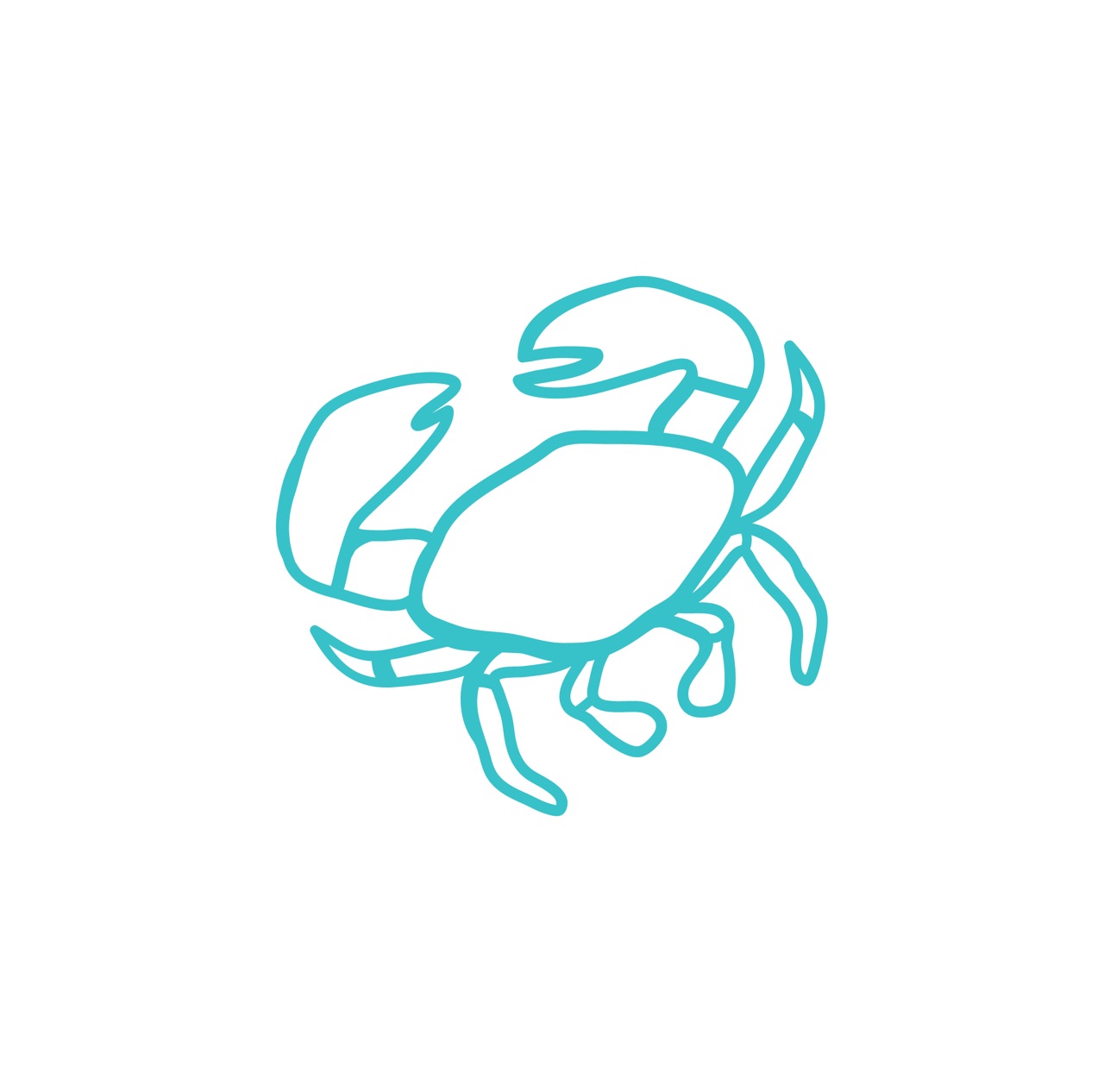 Eliza Galea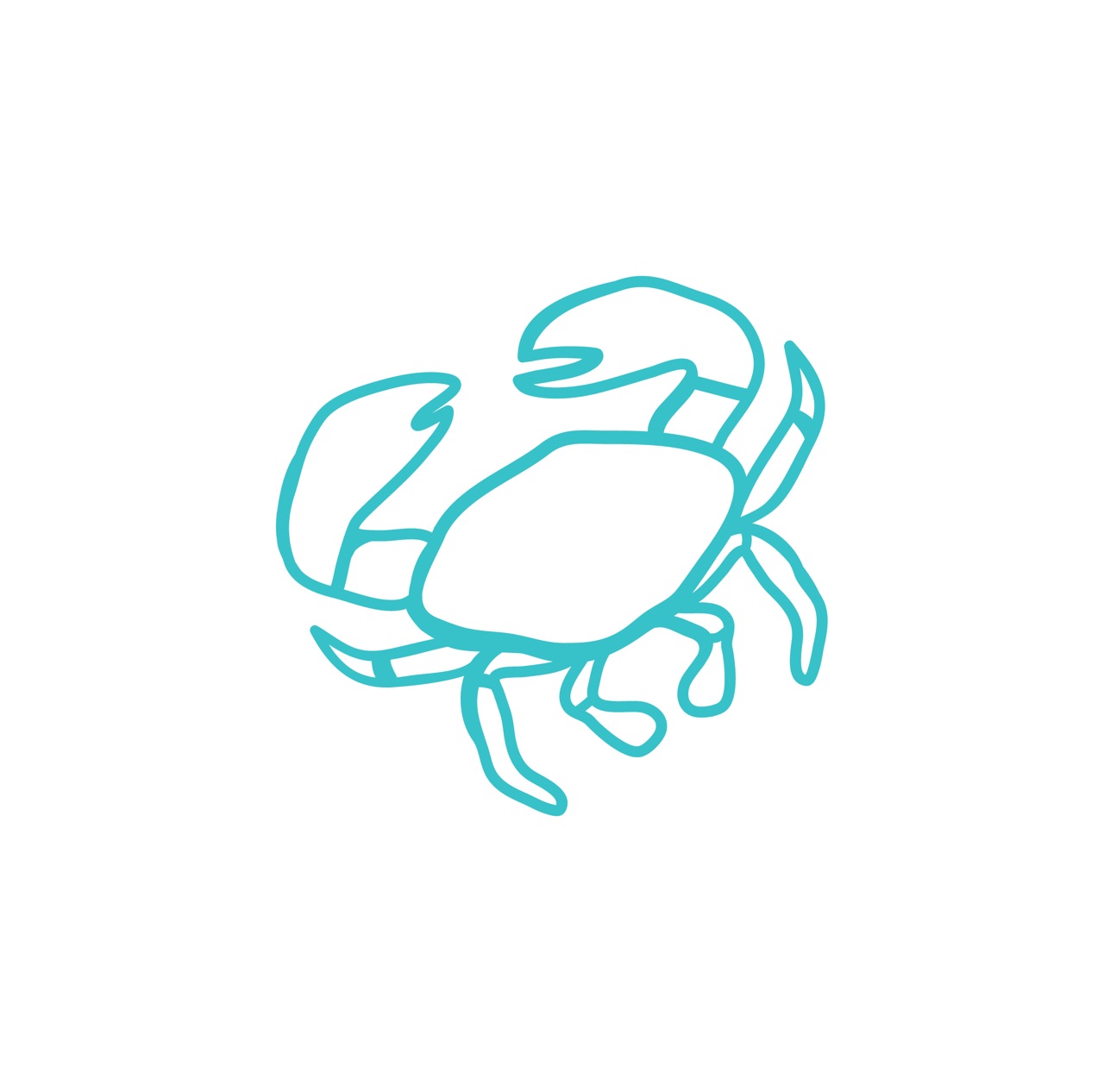 Renata Wijnschenk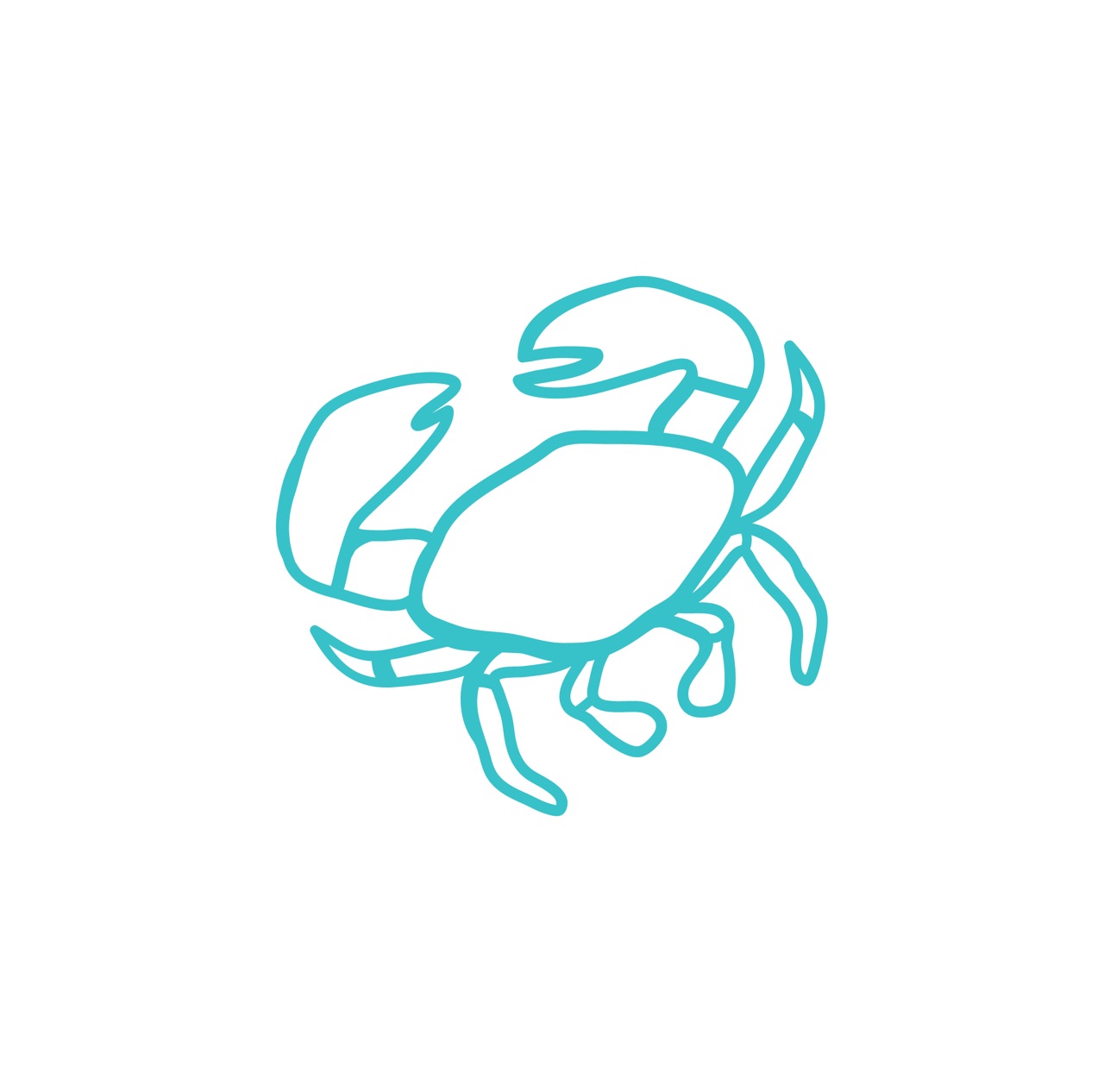 Chrissie Knight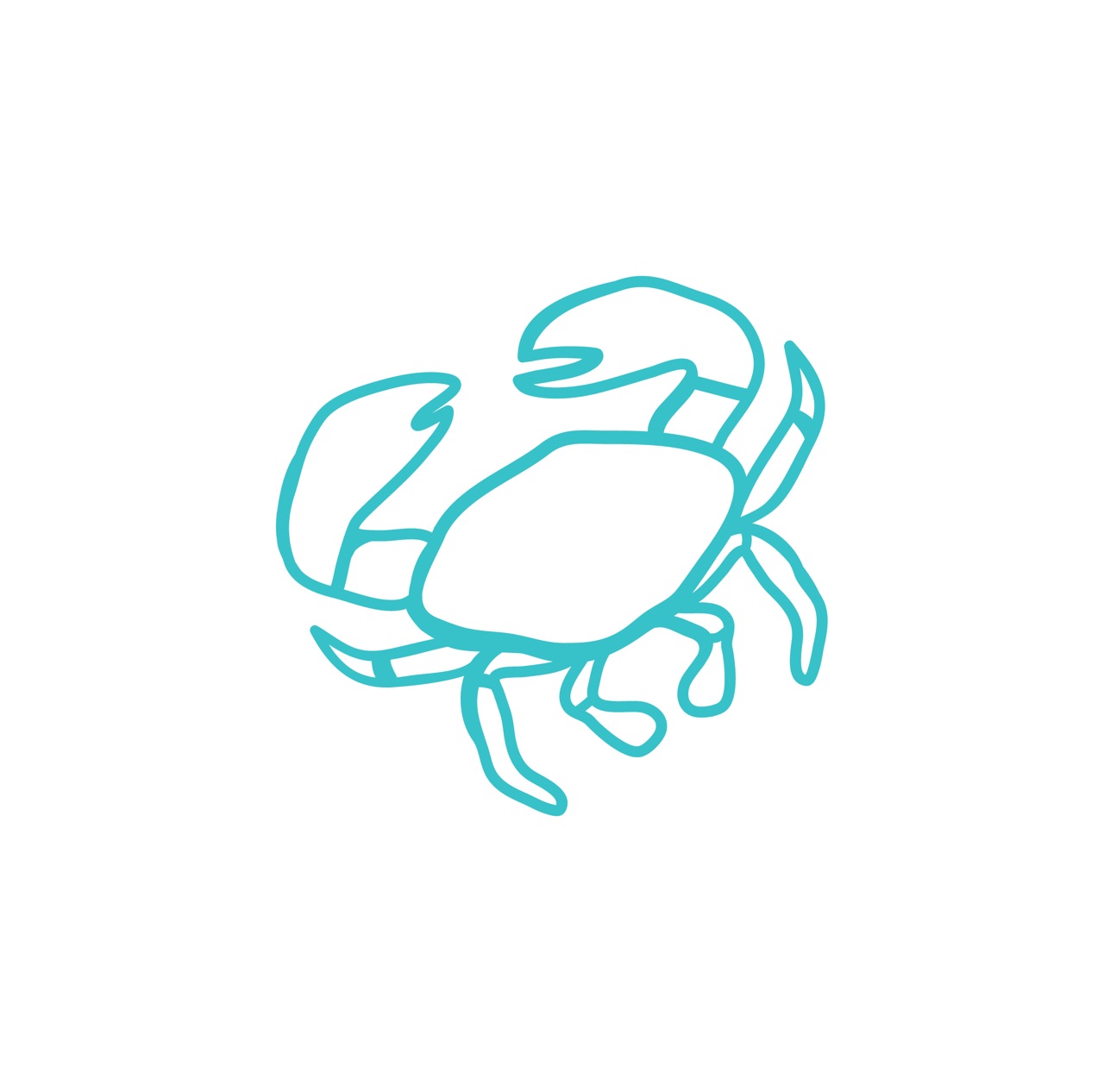 Bonnie Taylor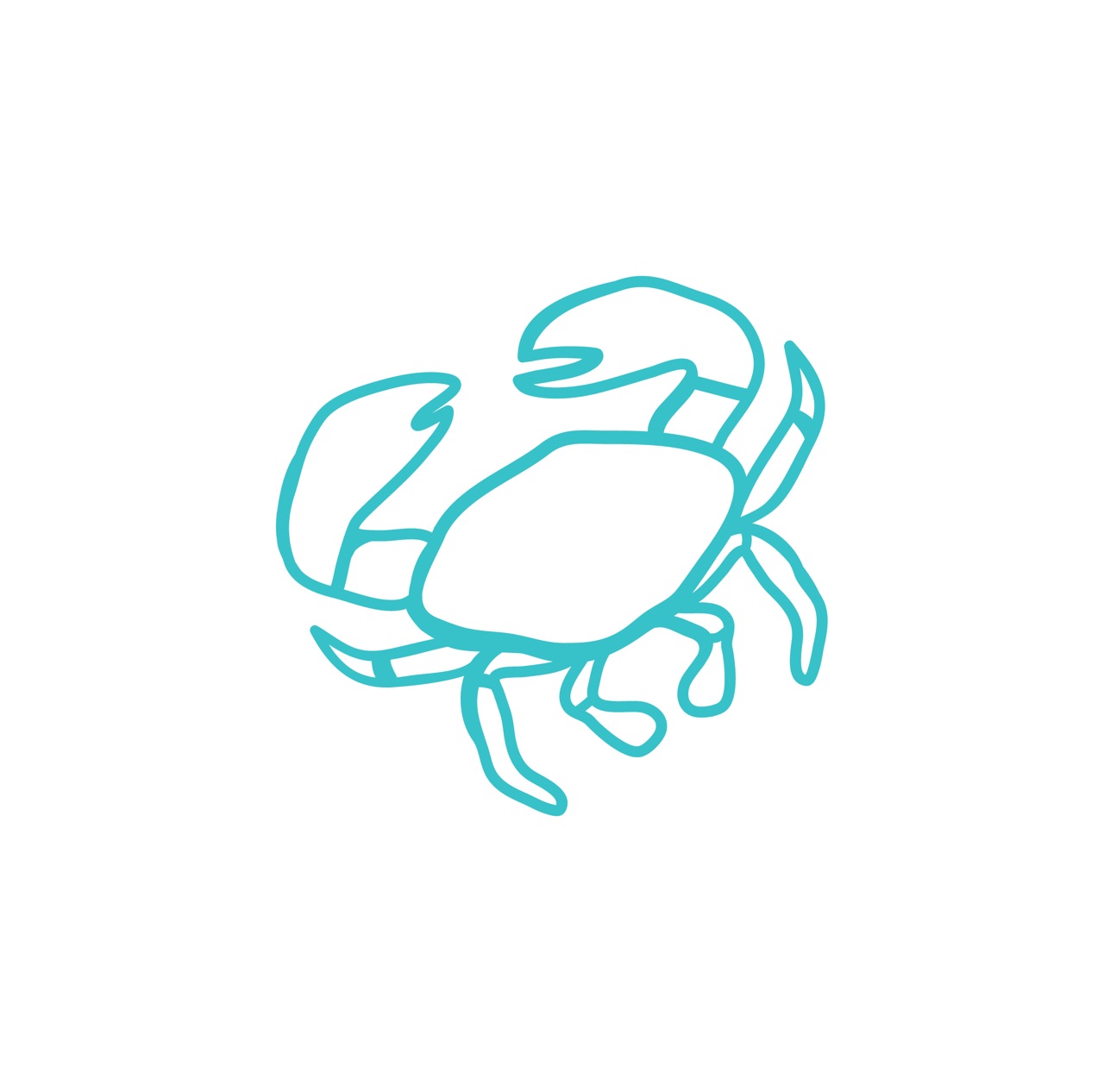 Sean Kirschenberg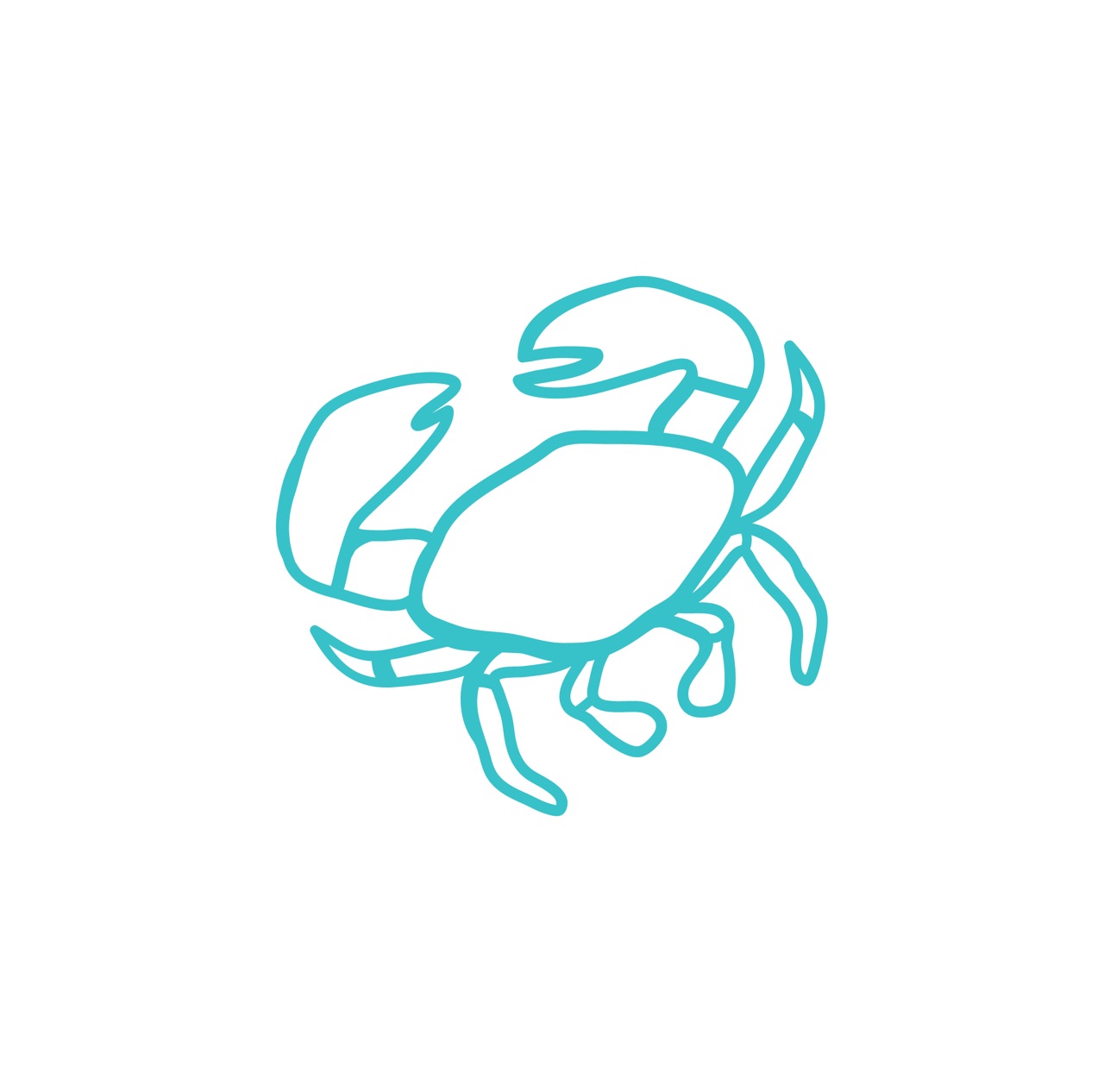 Mandy Miller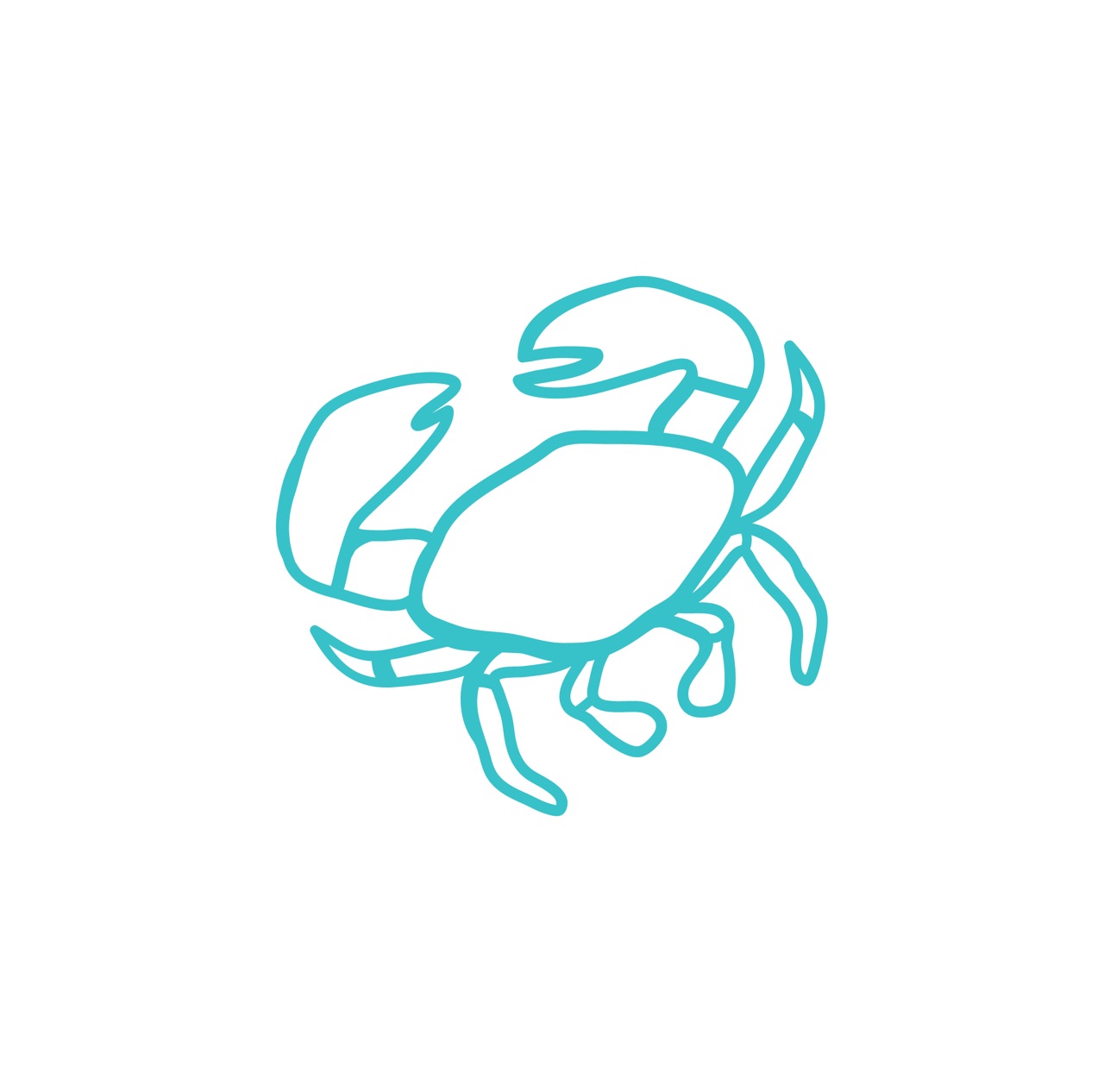 Lisa Block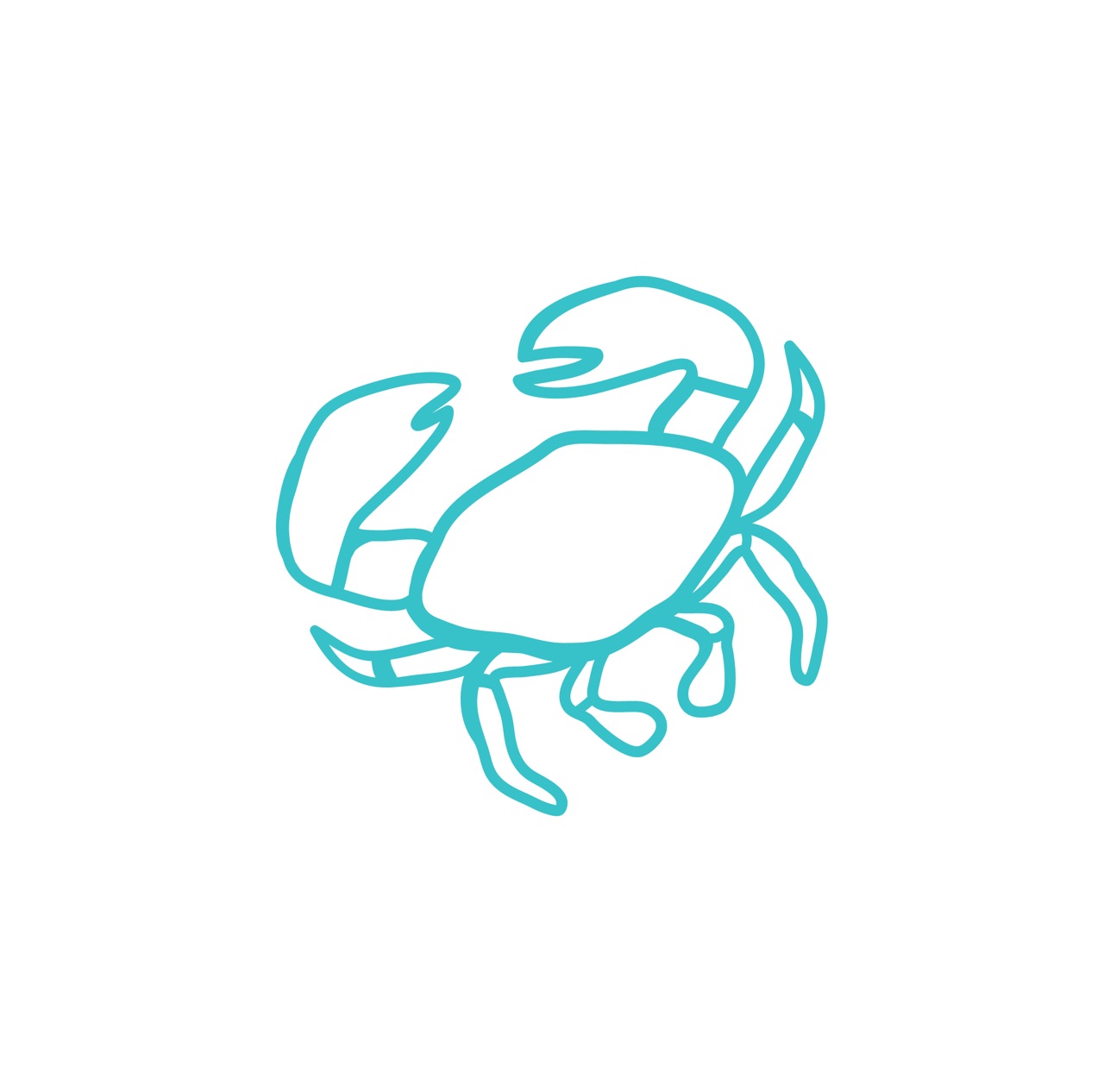 Gemma Horn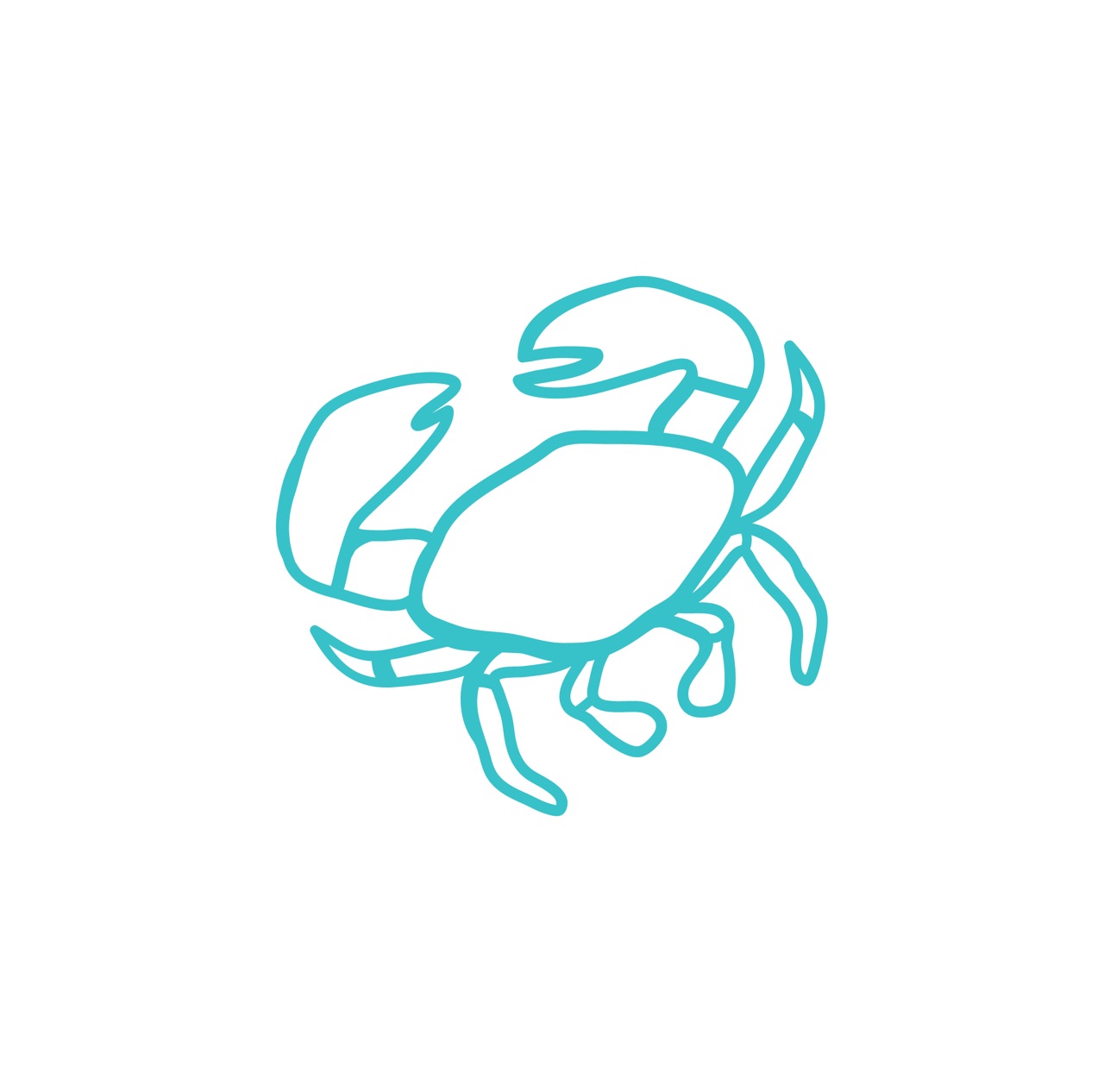 Suesan Hill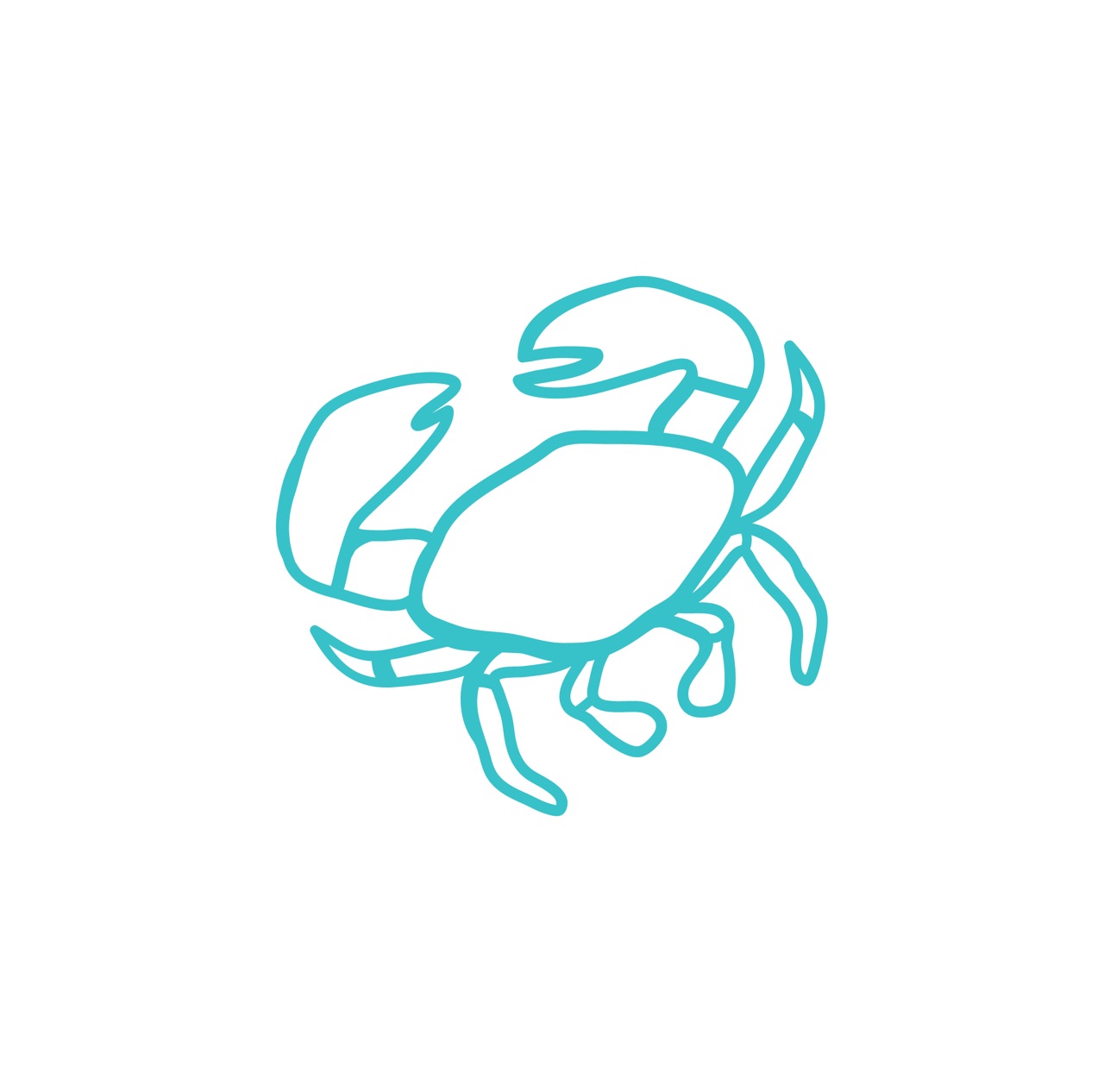 Kerrie Romey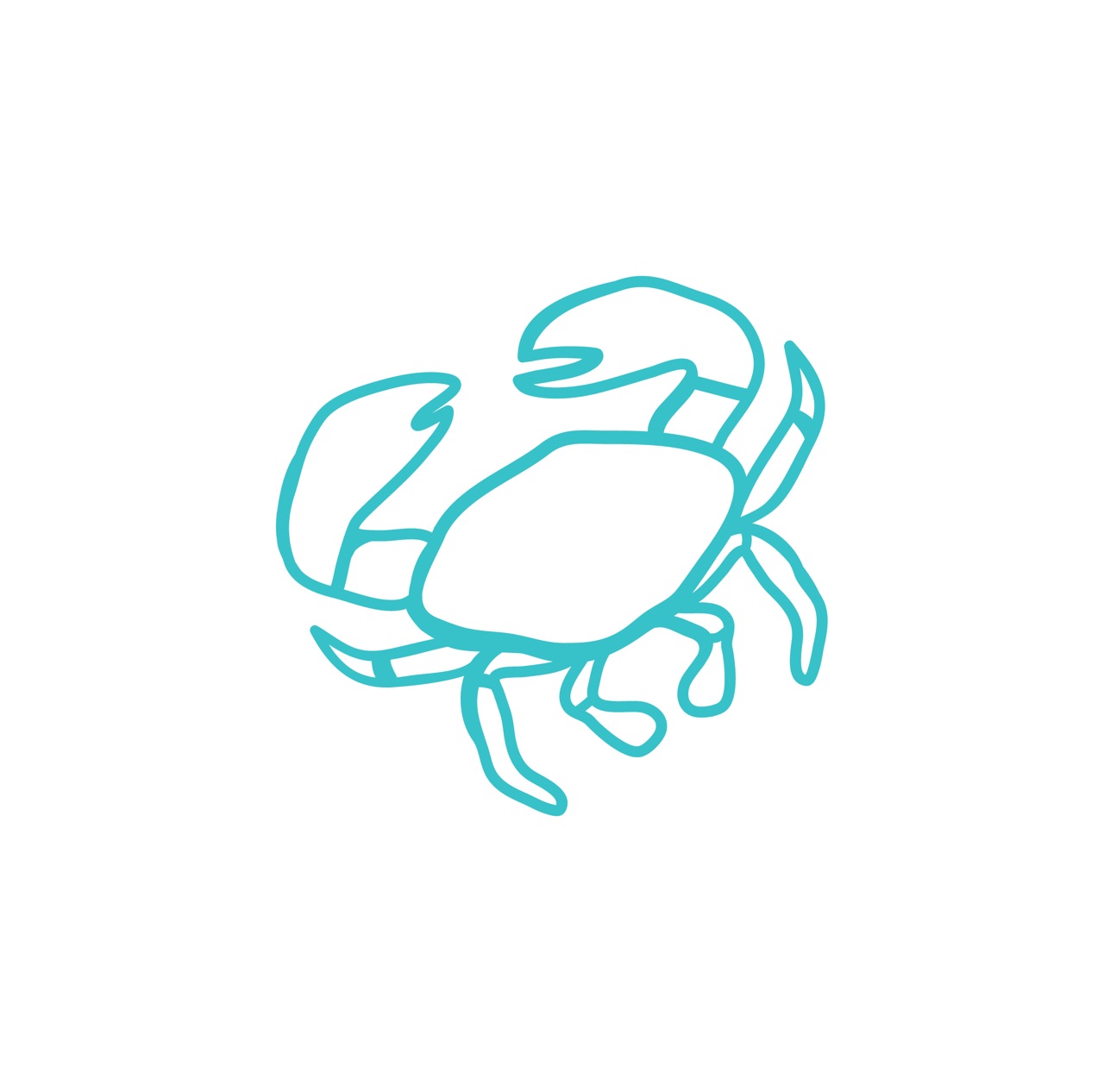 Lucy Allbaugh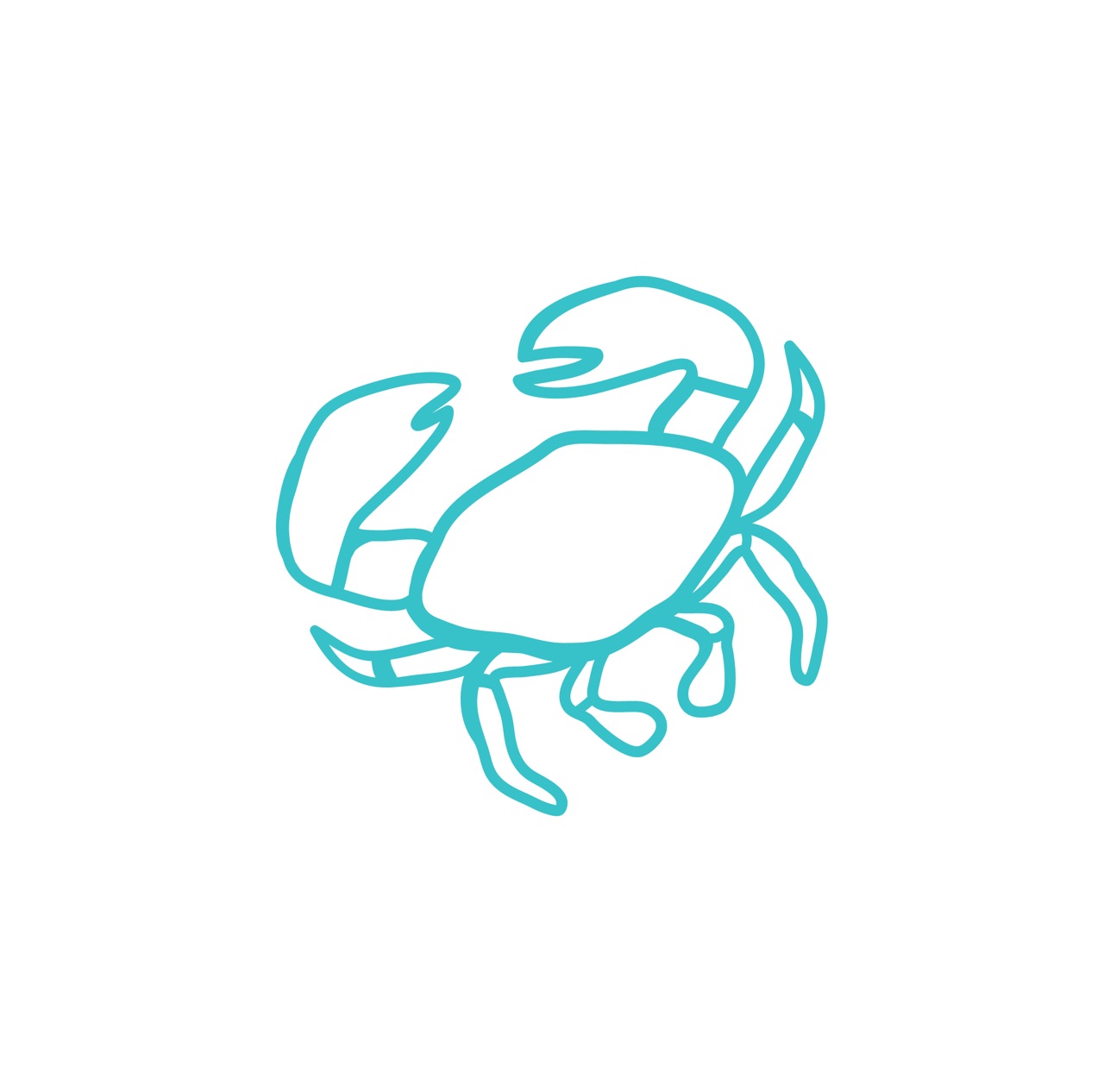 Julie Betteridge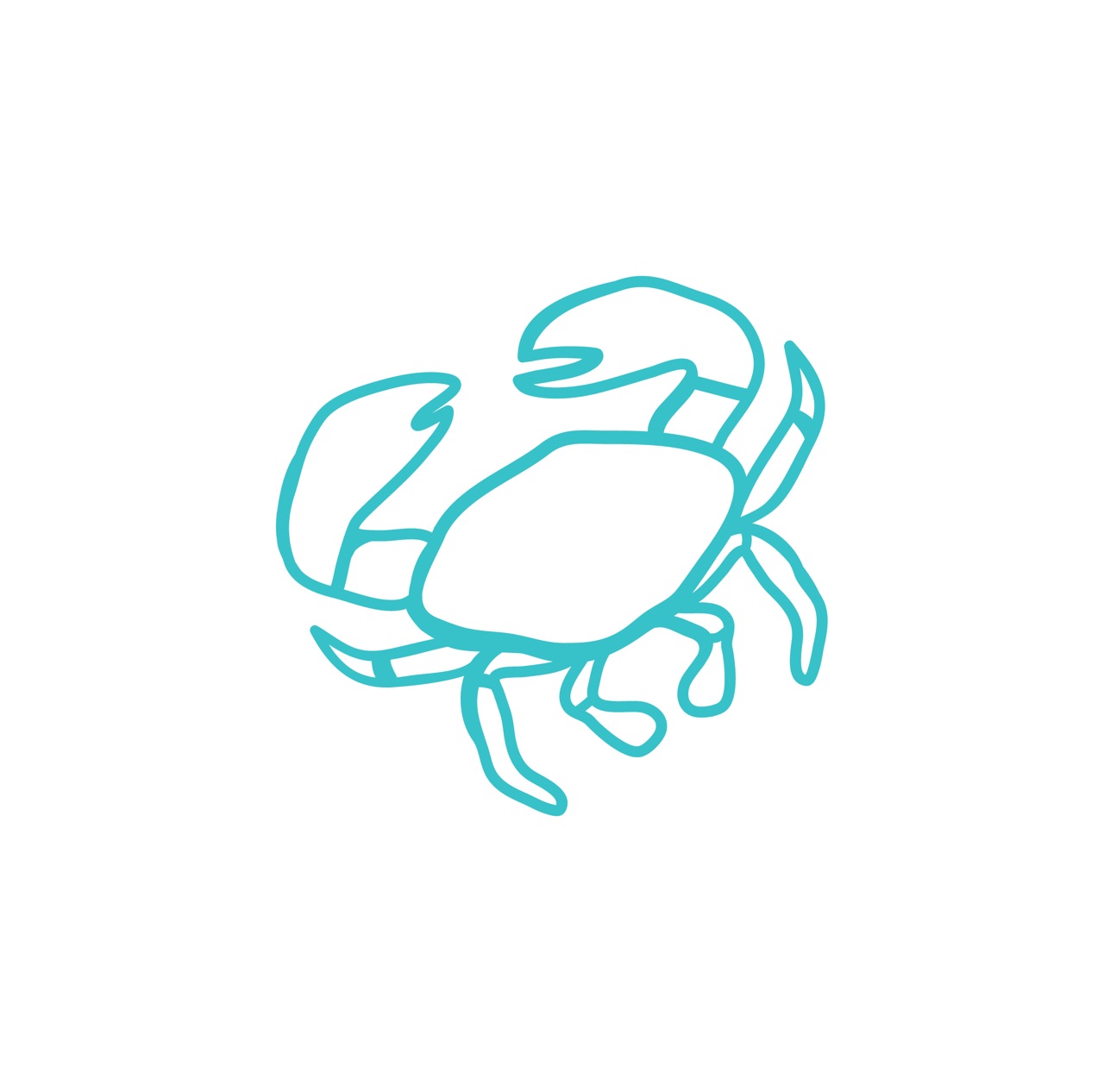 Ruth Hotman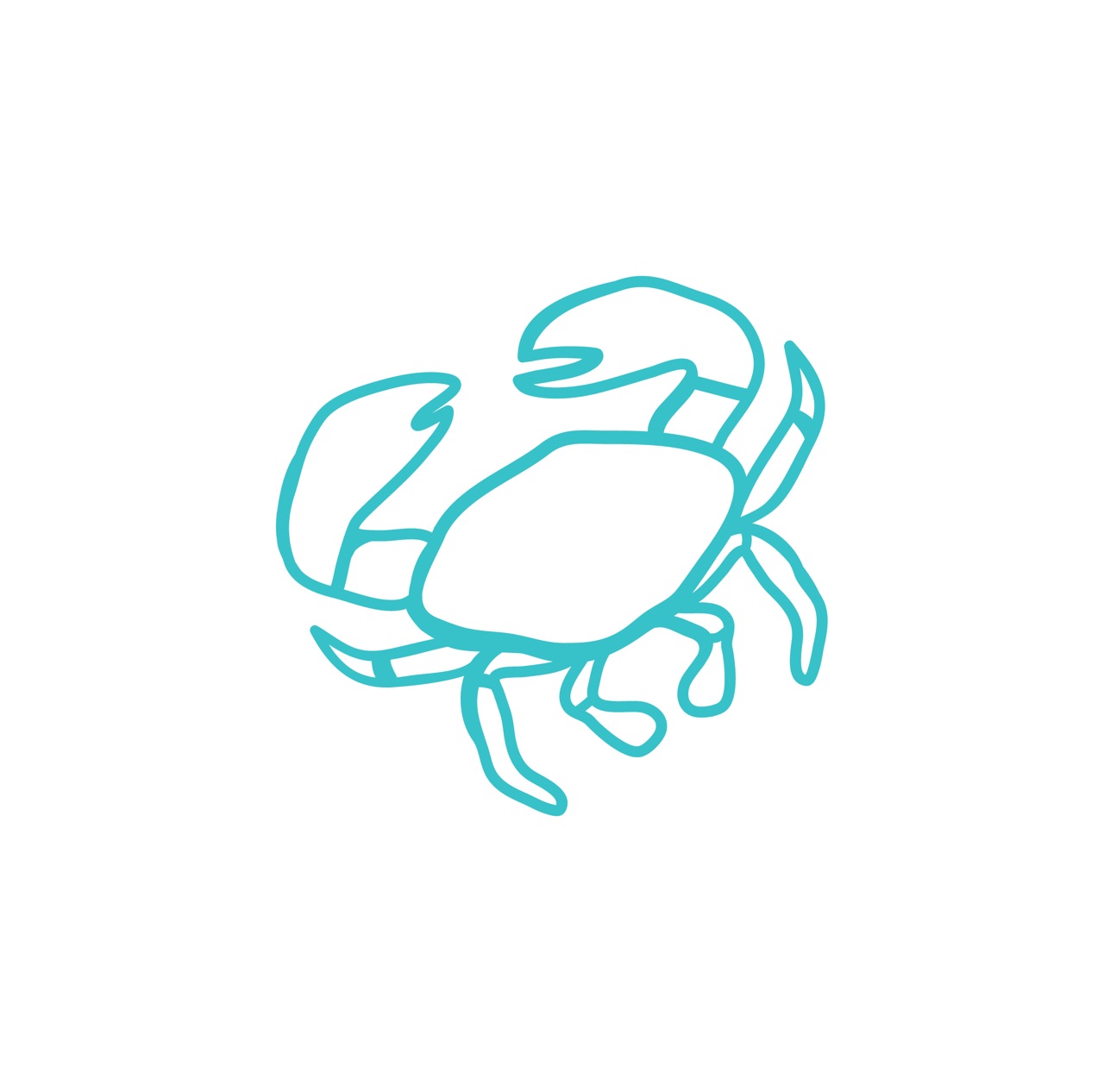 Lynn Burke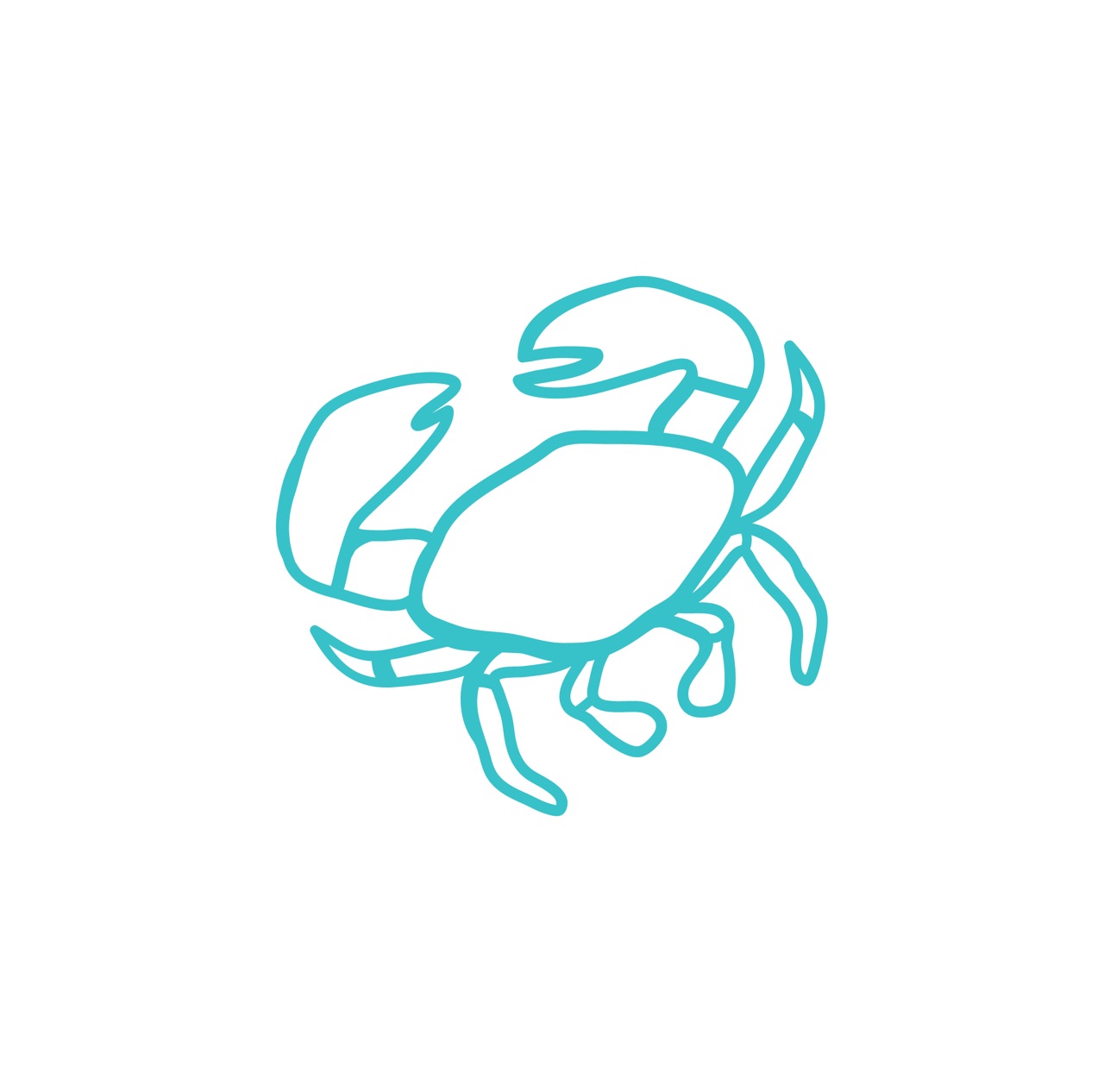 Anonymous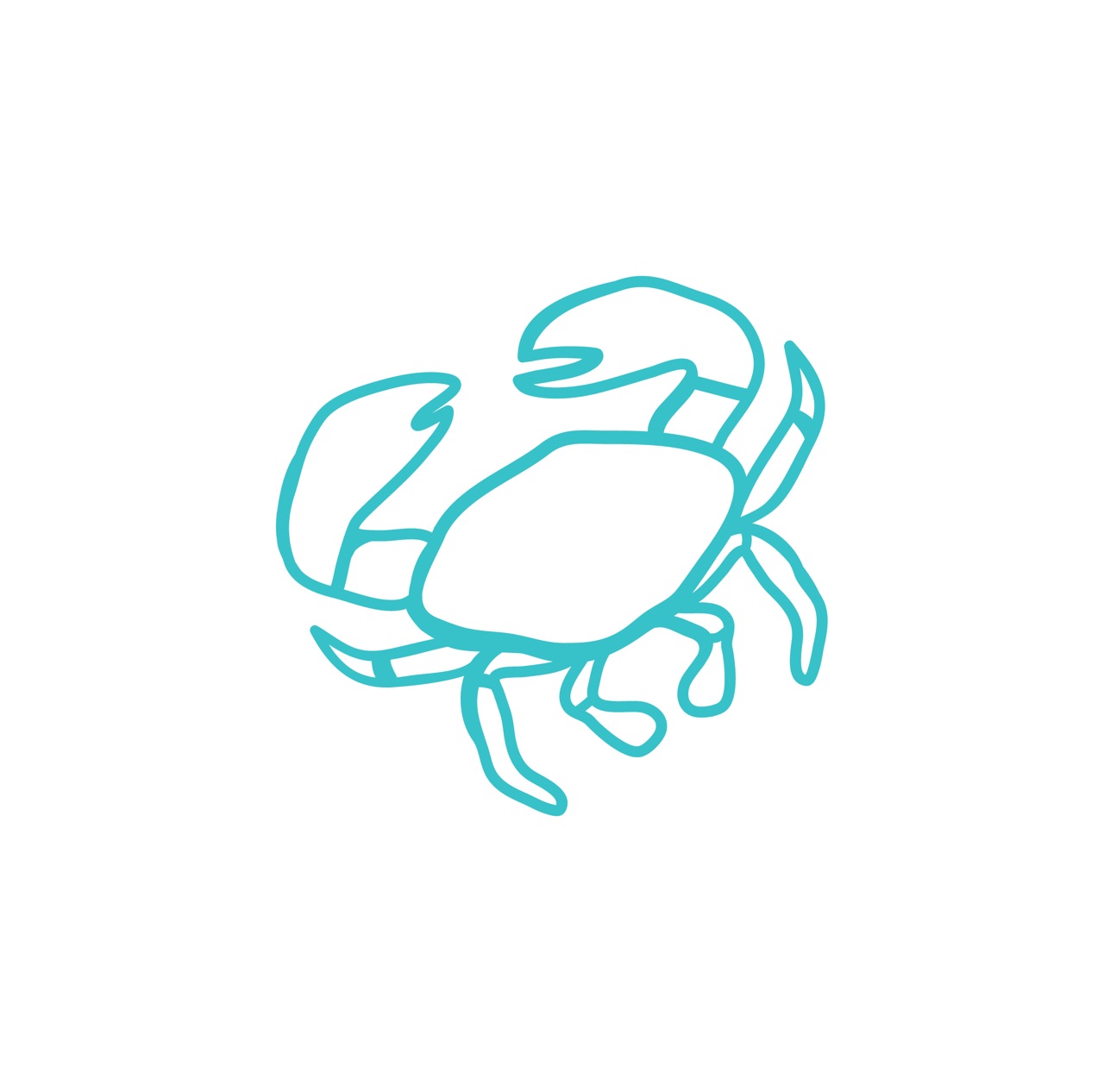 Helen